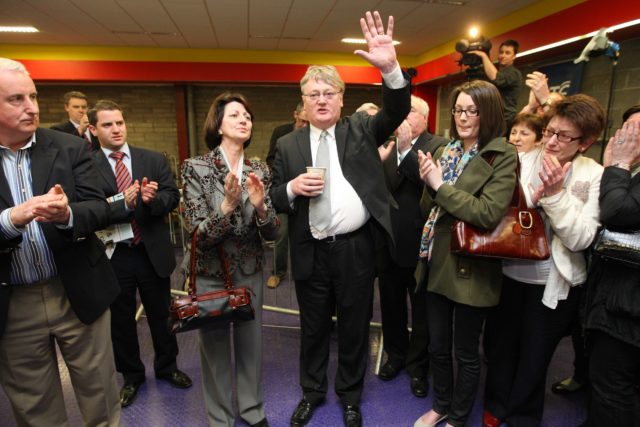 Mr Moloney announced to LaoisToday back in July his intention to re-enter political life for the first time since he lost his seat in the 2011 General Election – which brought to an end a 14-year spell in the Dail including a period as a junior minister.
He withdrew ahead of the Fianna Fail convention in October.
---
Former Laois Fianna Fail TD John Moloney has confirmed that he will seek the party's nomination to run in the next General Election.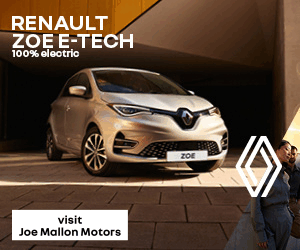 Speaking to LaoisToday, Mr Moloney – who lost his seat in 2011 after a 14-year spell in the Dail including a period as a junior minister – said he was approached by party headquarters in May of last year. And after considering it for over a year he has decided to let his name go forward.
No date has yet been set for the selection convention but it is expected to be in the autumn.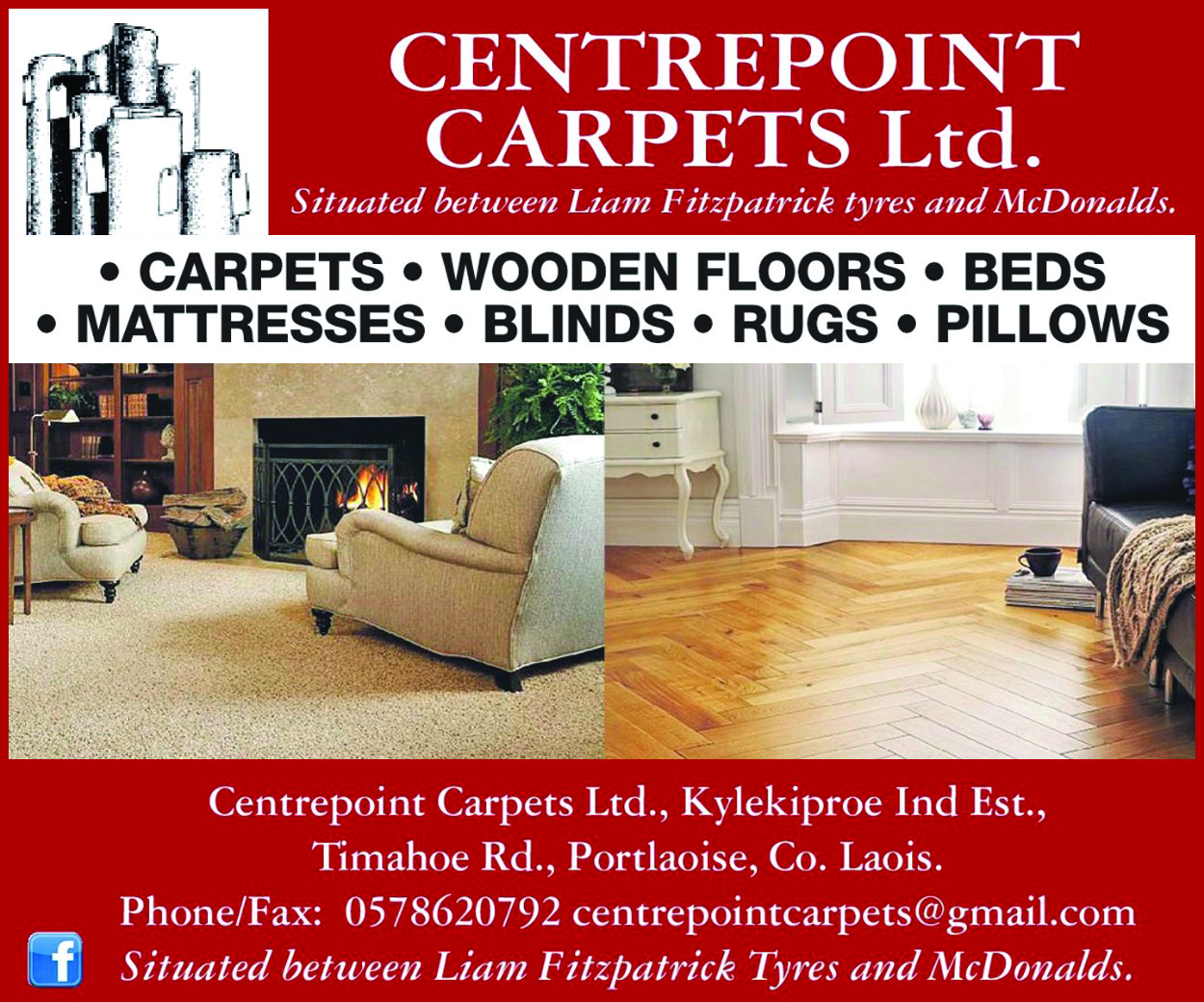 The deadline for nominations is this Tuesday, July 31, but Moloney's name will definitely be in the mix as he attempts to win a second seat for Fianna Fail in Laois alongside his colleague Sean Fleming. Barry Cowen holds a seat in Offaly.
Cowen and Fleming topped their respective polls in Laois and Offaly in the 2016 General Election. But with the counties now re-united for the Laois-Offaly constituency, Fianna Fail will be looking to add an extra seat on the back of their strong vote the last time out.
"Our intention in Fianna Fail is to win three seats once again," the Mountmellick-based Mr Moloney said in a brief prepared statement.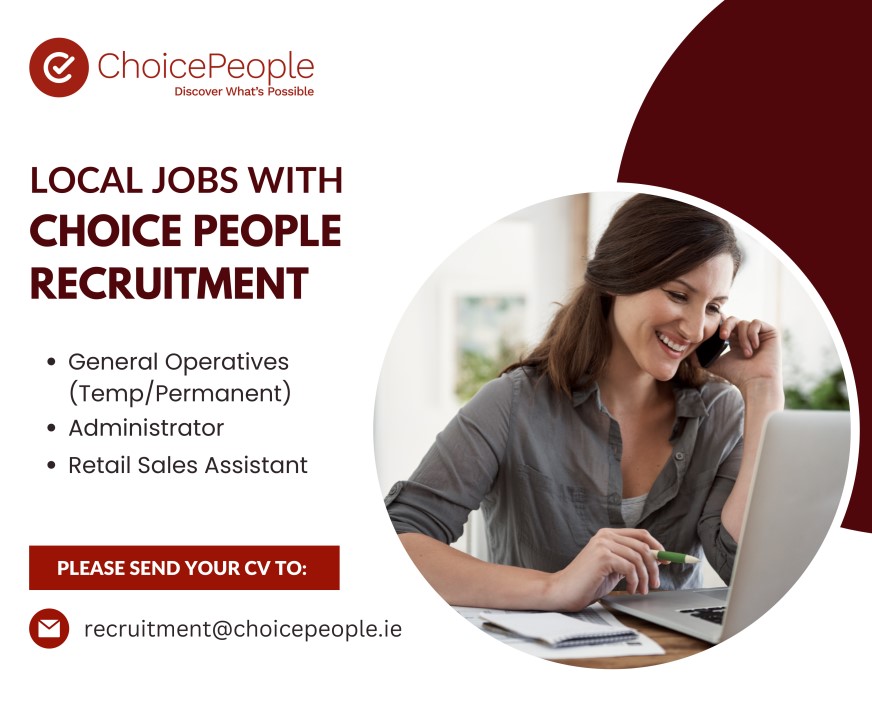 "I expect the nomination to be officially ratified by party headquarters next week. When the nomination process is completed the party at constituency level will then decide on who will go forward to contest the General Election."
Coming off script, he added, "At my last General Election in 2011 in my speech at the end of the count, I made the point of inviting other people to come forward.
"People have come forward and will come forward and I'm hoping a number of people will be nominated.
"Since coming out of national politics, I have been the chairman of the party in Laois and I have been Director of Elections in Laois and a lot of people expressed the view that we should have had two candidates in 2016 when Sean Fleming got a very strong vote.
"Michael Martin and Sean Fleming have both said that there should be a strategy of two candidates in Laois and that is what we're doing.
"I feel the party in Laois is very strong and that is explained by the high level of activity and the number of cumanns."
As a closy ally of Brian Cowen's and a junior minister during his time as Taoiseach, does he fear that he represents the old face of Fianna Fail, one that was almost wiped out in 2011? He also turns 65 this year, an age he agrees that most politicians are looking to get out, not get in.
"A number of my colleagues who were part of government – the likes of Michael Martin, Eamon O Cuiv, Brendan Smyth and a number more – are still there.
"The party took a hammering in 2011 in almost every constituency but if you look at 2016 in Laois-Offaly, we would have been very close to winning three seats. We have to be competitive at every level. The alternative is to remain static but we want to grow.
"The delegates will decide who we put forward. If they want a different face, should we not want to go with someone associated with the previous Fianna Fail government, then that is their choice."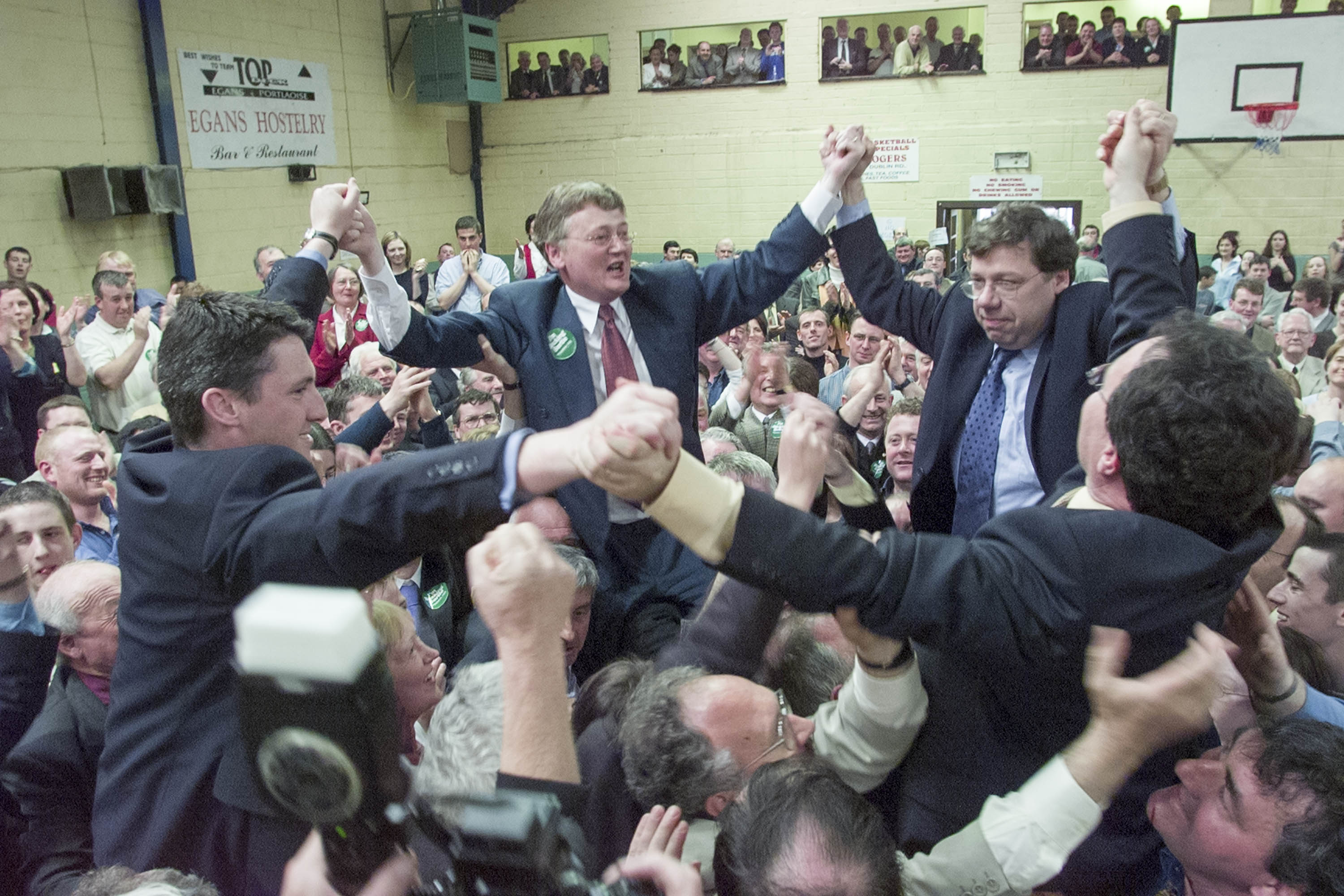 Moloney was first elected as a county councillor in 1981 – following on from his father and grand-father who both held a council seat for Fianna Fail. The family tradition of public representation goes right back to the 1920s.
He has since contested five County Council, five Town Council and five General Elections. He was first elected to the Dail in 1997 and held that seat until 2011.
But after seven years away from being a TD, does he still have the same enthusiasm that the job demands?
"I have been enthusiastic at all times to support Fianna Fail. From the time I lost my seat I have been still very involved at local level.
"I'm not trying to hide my age. I first went for the Council in 1981, nearly 40 years ago and I'm fully in the knowledge that people are usually coming out of politics at my age, not going in.
"But if the party at national level deem that I am capable of contesting and hopefully winning the seat then I will be trying to do that.
"And if I'm not a candidate I will be Director of Elections."
This article was updated to correct the fact that John Moloney was a TD for Laois-Offaly for 14 years and not 19 as initially stated. He was first contested a General Election in 1992 and was first elected to the Dail in 1997. 
SEE ALSO – Fianna Fail aiming to run two candidates in Laois confirms Michael Martin