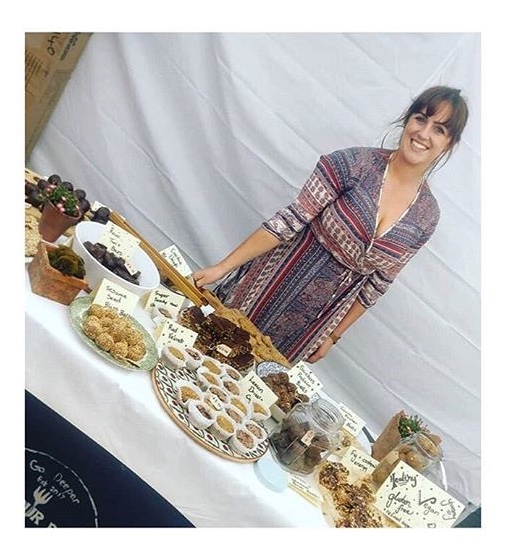 Back in August, we interviewed the wonderful Mary Fitzpatrick who told us about her business Fuel Your Roots.
She recently worked with the athletes who competed in the World Kettlebell Championships, and we are sure 2019 and a lot more in store for her.
---
A Laois woman is carving out a nice niche for herself with her own Health Food business – selling her own produce and building a considerable following on social media.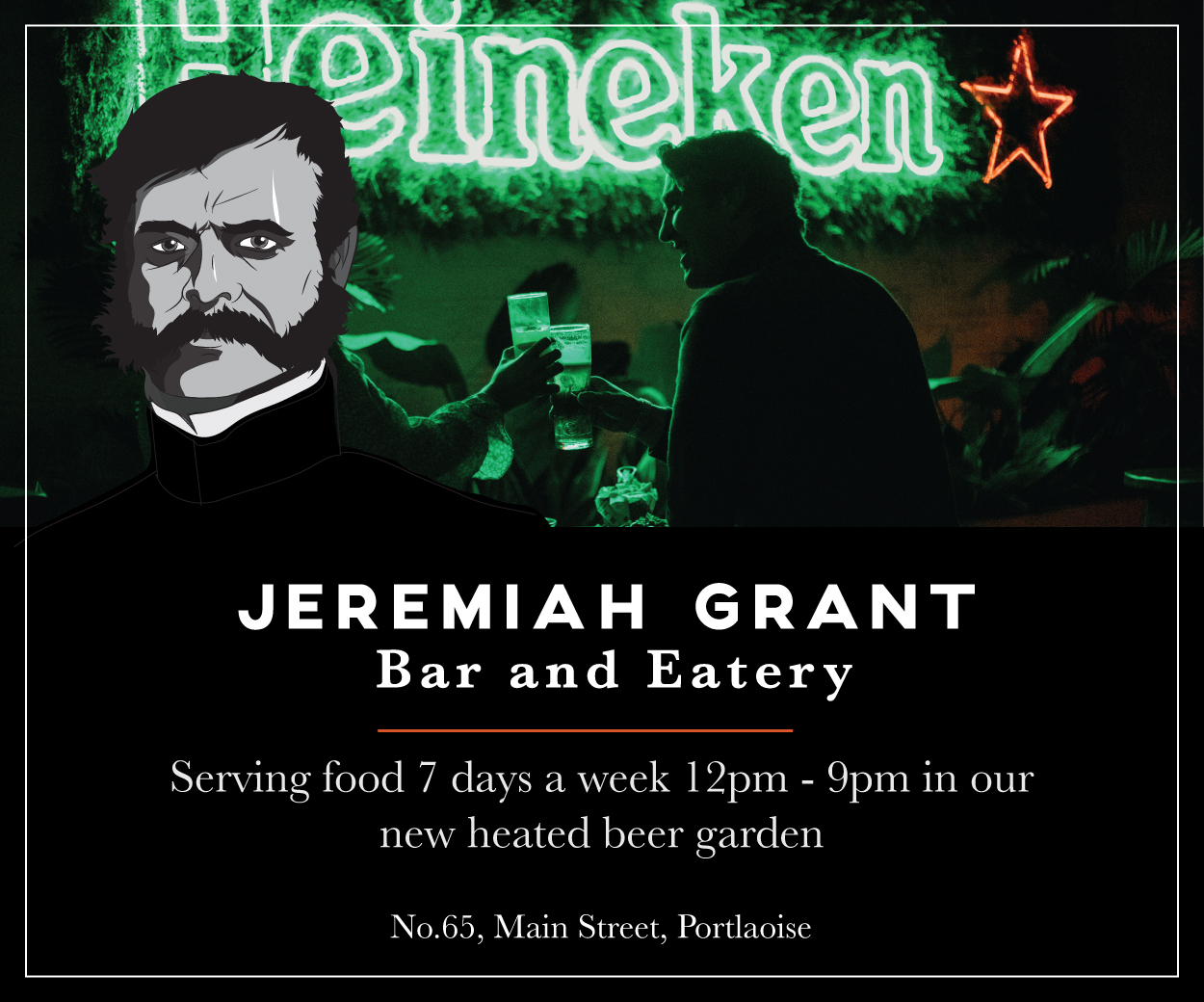 Mary Fitzpatrick, who is from Clough, combines her job as a teacher with her passion for healthy living, with her business Fuel Your Roots promoting a new outlook on nutrition with food to heal and fuel the mind and body.
Mary creates and makes her own recipes which she then sells to fairs, festivals and friends. She also does consultations for people either individually or in groups, offering advice on dietary and lifestyle needs, weightloss, digestive issues and the like.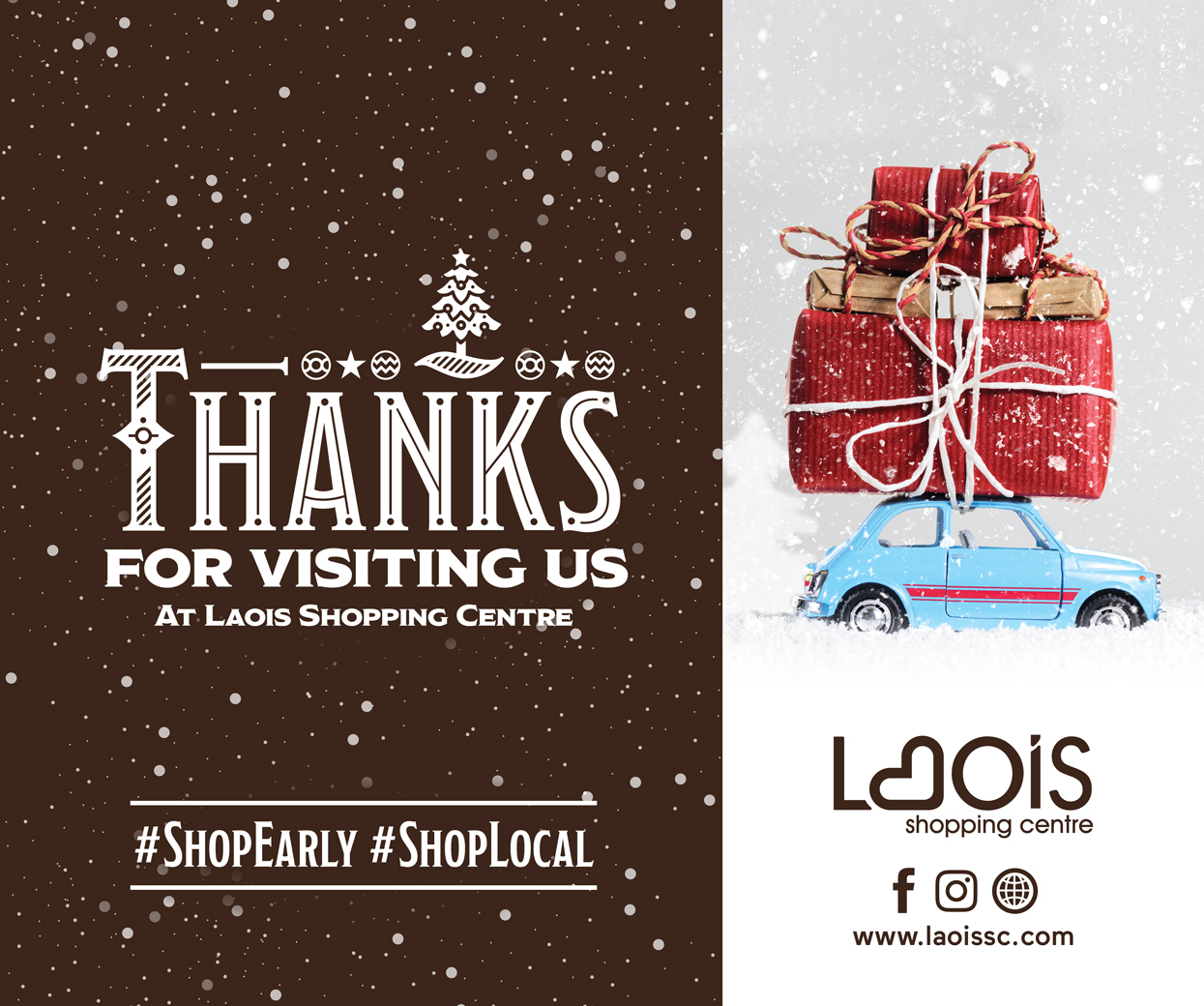 Nutritional Therapy 
Mary knows exactly what she's talking about when it comes to good food, and has been studying the subject extensively for two years.
"I began studying Nutrition coaching and then Nutritional therapy two years ago whilst living in the Middle East. I am studying with the Irish Institute of Nutritional Health based in Bray.
"They offered an option of studying via an interactive online course or by attending weekend lectures, and as I was living abroad I opted for the online course.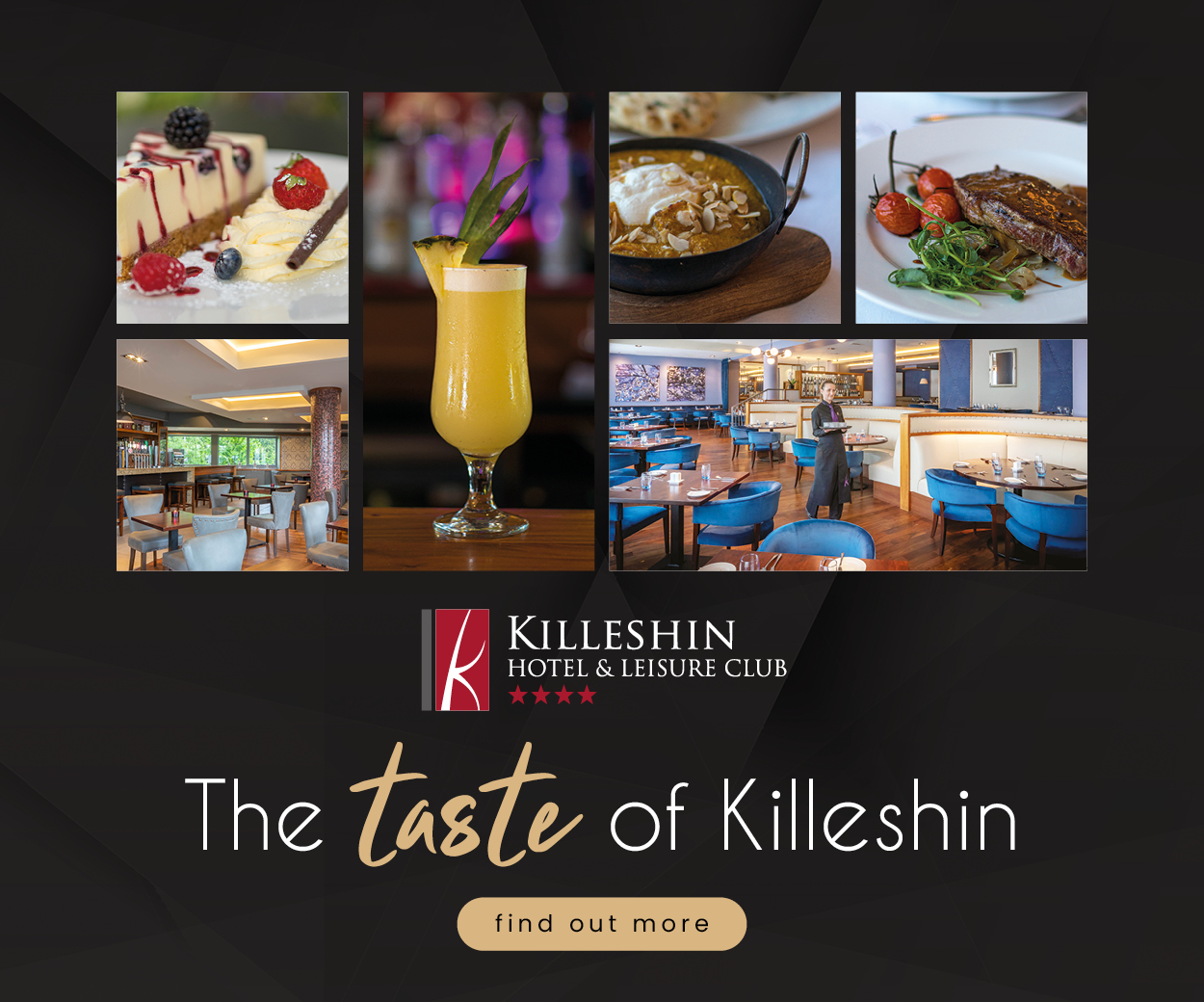 "The course focuses on educating its students to deliver a holistic, person-centered approach that uses whole foods, phytonutrients, therapeutic food supplements and lifestyle changes to assist clients to restore and safeguard sound health.
"There is a focus on figuring out the root of the problem.  I have another year of study and then six months of clinical work, so I am expecting another heavy year of study to come.  But I am really enjoying the course content. "
Creating recipes
Mary is no stranger to the kitchen, having loved to cook and bake from a young age, but much more unhealthy goods than what she makes now!
"I usually take inspiration from other dishes and try to recreate them in a healthier way that agrees with my tummy.  I also love to base my dishes around a variety of wholefoods.
"I eat spinach with almost everything and try to get in as many vegetables as I can throughout the day. I am pretty health conscious and enjoy keeping fit, so that really motivates me to create healthy recipes that will fuel my body correctly.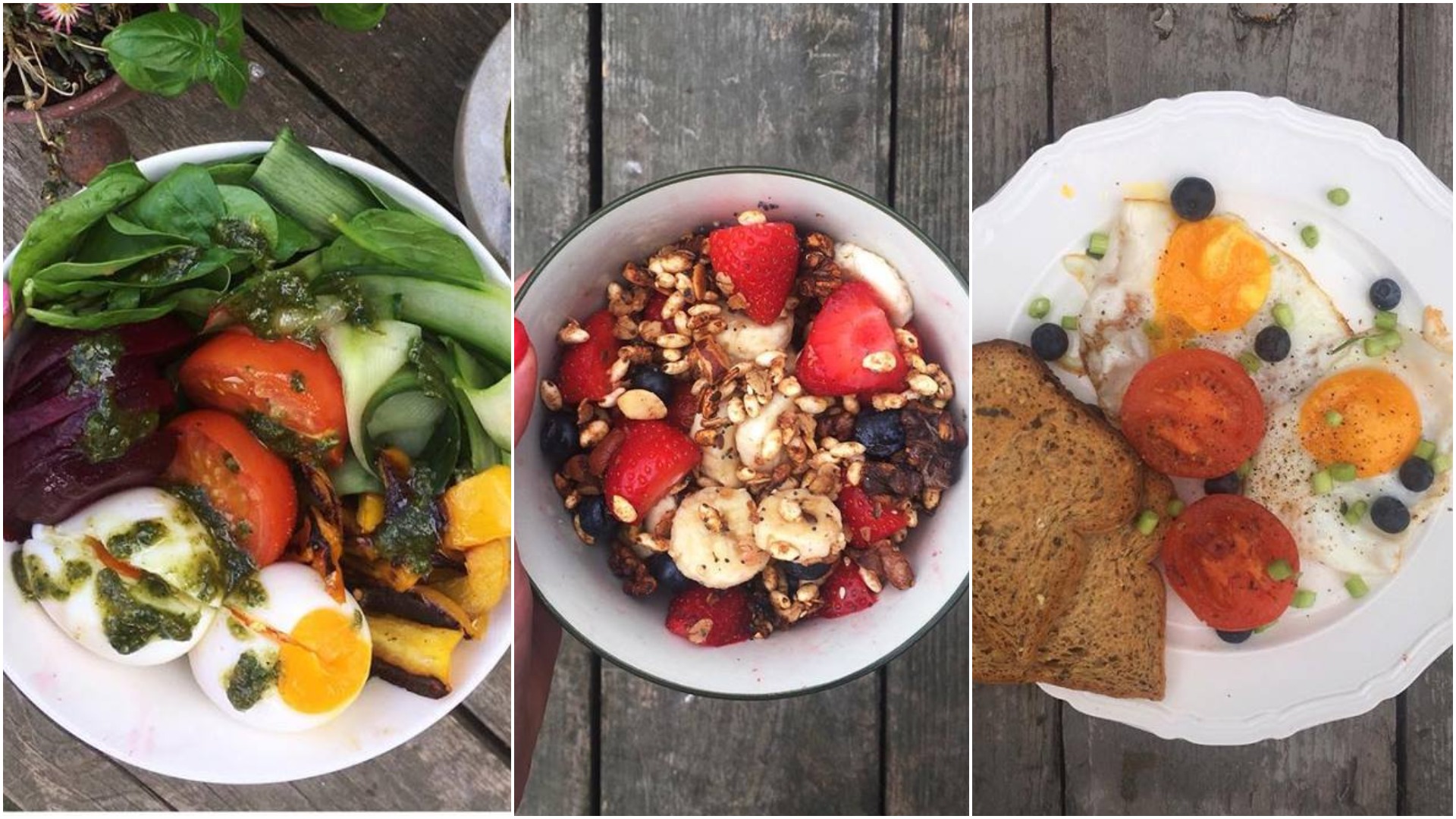 "It's fantastic to hear people say that they have tried a certain recipe of mine and enjoyed, I get such a buzz.
"I think it's so important to ensure that recipes are kept simple and It's even more important for the person to know why they are eating certain foods."
Inspiration
The business idea was fueled by the effect eating badly had on both her mental and physical health in her early 20s.
"I was heavily influenced by social media and those around me.  My head was infested with the idea that you must weigh a certain weight or wear a certain clothing size to be accepted into society.
"Obviously none of that is true but it wasn't easy to convince my 21-year-old self that.  I completely undernourished and over-exercised my body which caused great stress on my mental and physical health, which ultimately triggered a multitude of digestive problems."
Time spent living in the Middle East had a huge impact on her work, and an involvement in GAA gave her a great outlet to get her food out there.
"Every few weeks, a different team hosted a tournament, where all of the different GAA teams would travel to and compete in the different competitions.
"I played with Abu Dhabi Na Fianna and at each tournament I noticed that it was really difficult to find some healthy snacks that we could eat between games, as most of it was fast food.
"So I started to make protein bliss balls and energy balls as a healthier snack for me and my friends at training. They all loved them and asked could they order a batch for the games, so from there orders grew and expanded to other teams.
"At the same time I was studying, I hosted wellness nights with two friends, talking nutrition, mindfulness and practicing yoga.
"This was a fantastic event and I would love to do one here. Once I moved home, I started to take clients in my spare time.  This is where I interview the client and discuss their health concerns, and from there, we agree on a programme of dietary and lifestyle recommendations based on the client's unique needs."
Mary featured at the Old Fort Festival this summer, which she says was "a fantastic opportunity to meet other local businesses and of course meet some fantastic people that were really interested in my products. " She also attended the Storeyard Christmas market.
"I love how personal it is and its a fantastic way to market what you do.  I definitely hope to feature at some more local events.
"At the moment I just feature in festivals or markets as I am trying to balance my job with study, assignments, clients and looking after my own health.
I have a few things in the pipeline for the future but if people do want to make orders they can contact me on my Instagram @fuelyourroots. I also take individual or group consultations for dietary and lifestyle needs, weightloss and digestive issues."
SEE ALSO – Well known Laois man completes gruelling Double Ironman challenge