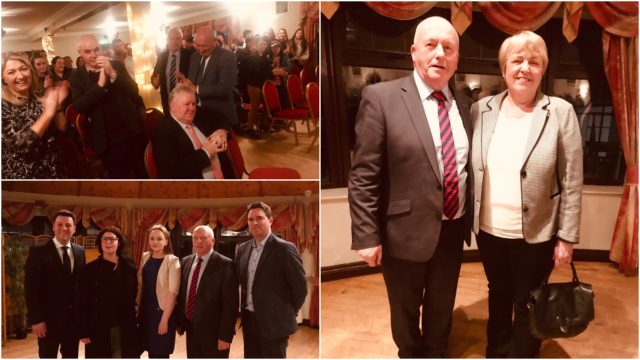 Fine Gael will run three candidates in the Graiguecullen-Portarlington Municipal in this year's Local Elections.
The party held their selection convention in the Gandon Inn this evening where it was decided that Cllr Tom Mulhall, Aisling Moran and Vivienne Phelan will be on the ballot sheet.
Cllr Mulhall, now the senior member of the team, will contest his third election having previously been successful in 2009 and 2004.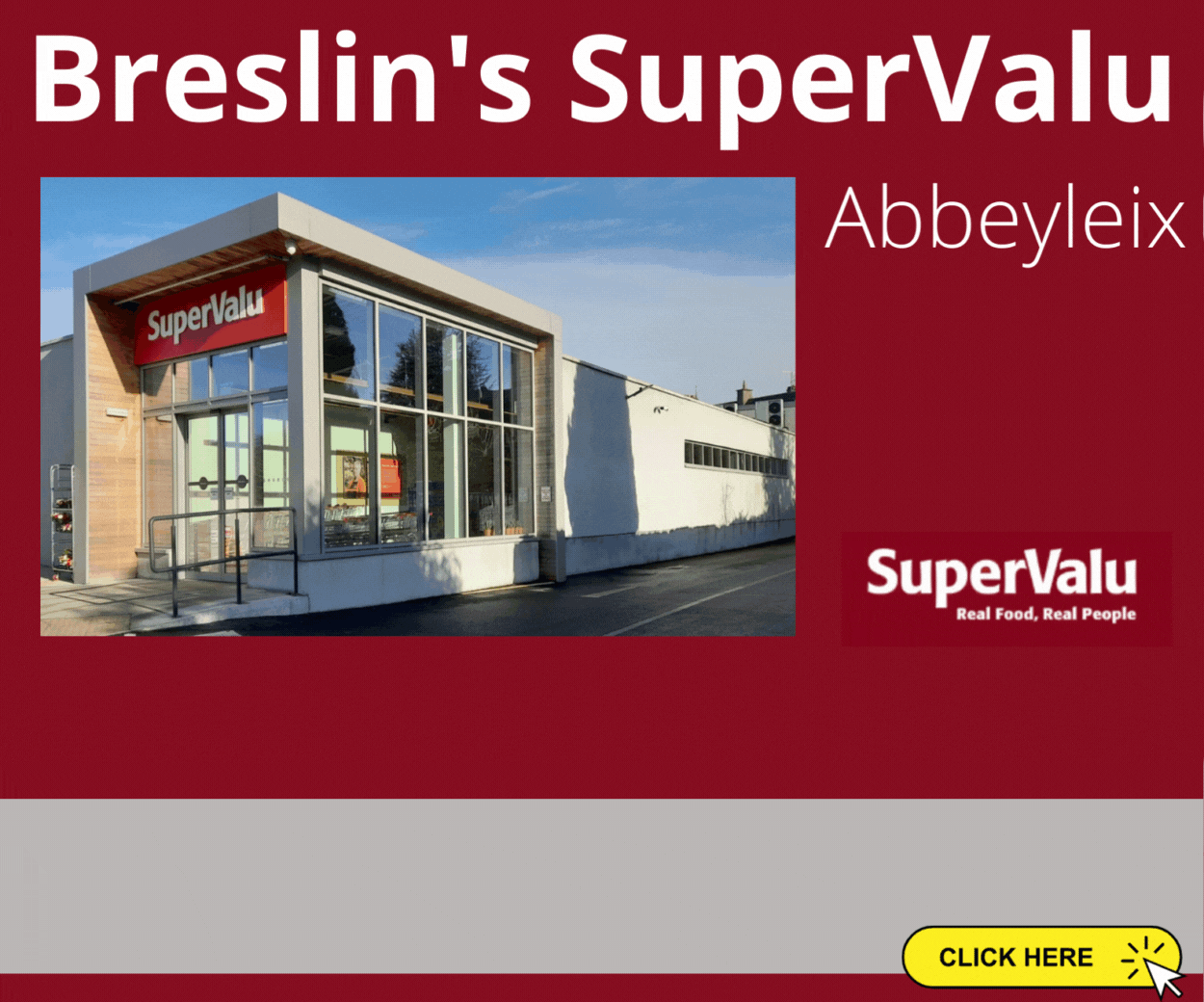 Aisling Moran from Killeen has also been added by the party to try and win the seat her father John has held for the party since 1985 while Vivienne Phelan, who in her mid 20s is the youngest of the three candidates, will also be on the ticket.
Over 100 people attended this evening's convention which was chaired by Kildare South TD Martin Heydon and also attended by Offaly councillor John Clendennen, who will also be a candidate in the next General Election alongside sitting TDs Charlie Flanagan and Marcella Corcoran-Kennedy.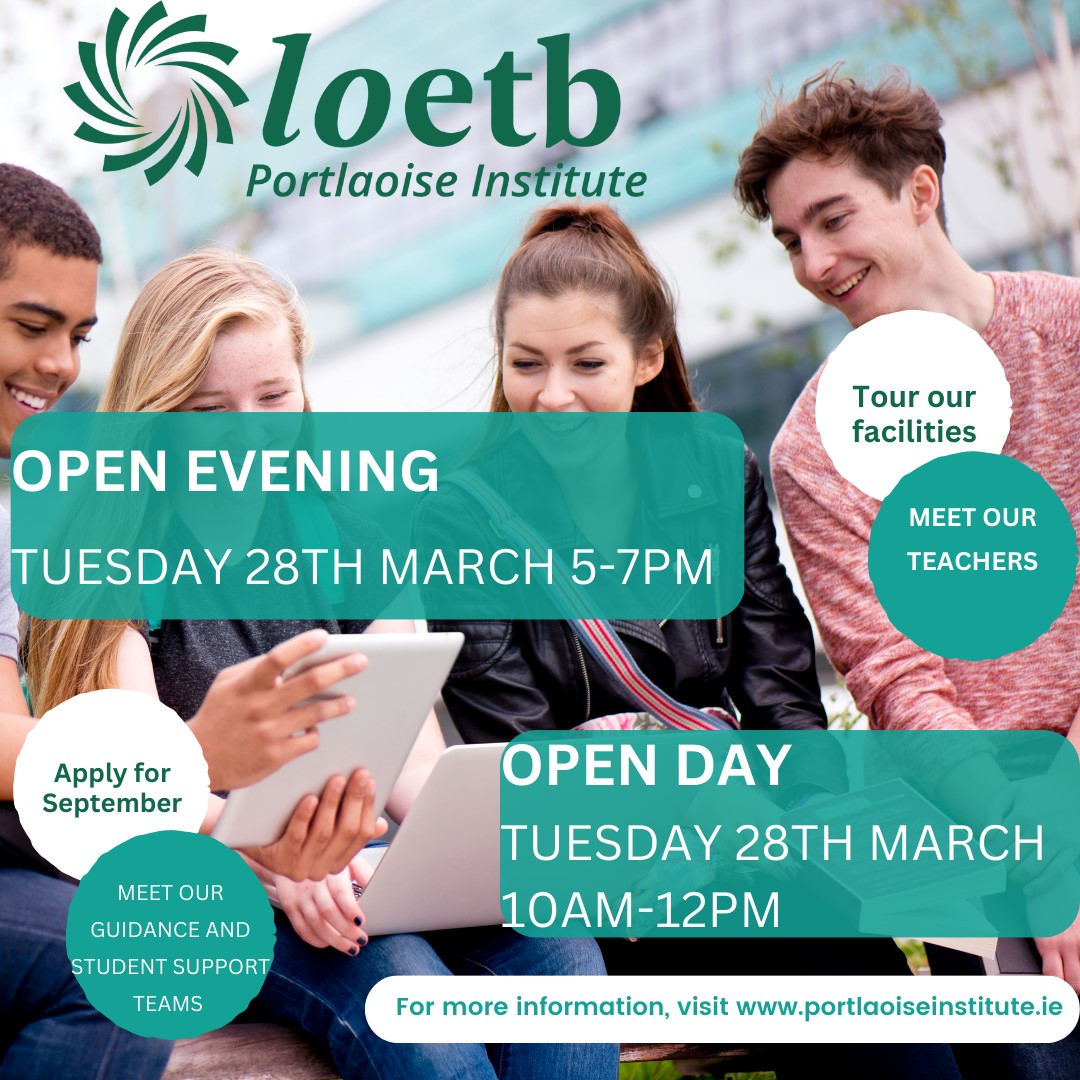 Just like in Portlaoise on Wednesday, no vote was necessary as party HQ ordered that three candidates be selected.
Warm tributes were paid to John Moran as he stepped aside and he touched on it in his speech, which also doubled as the proposal for Aisling.
"I want to thank everyone for their support over the years," he said. "I only really realised it was over the other night and it hit me hard," he added.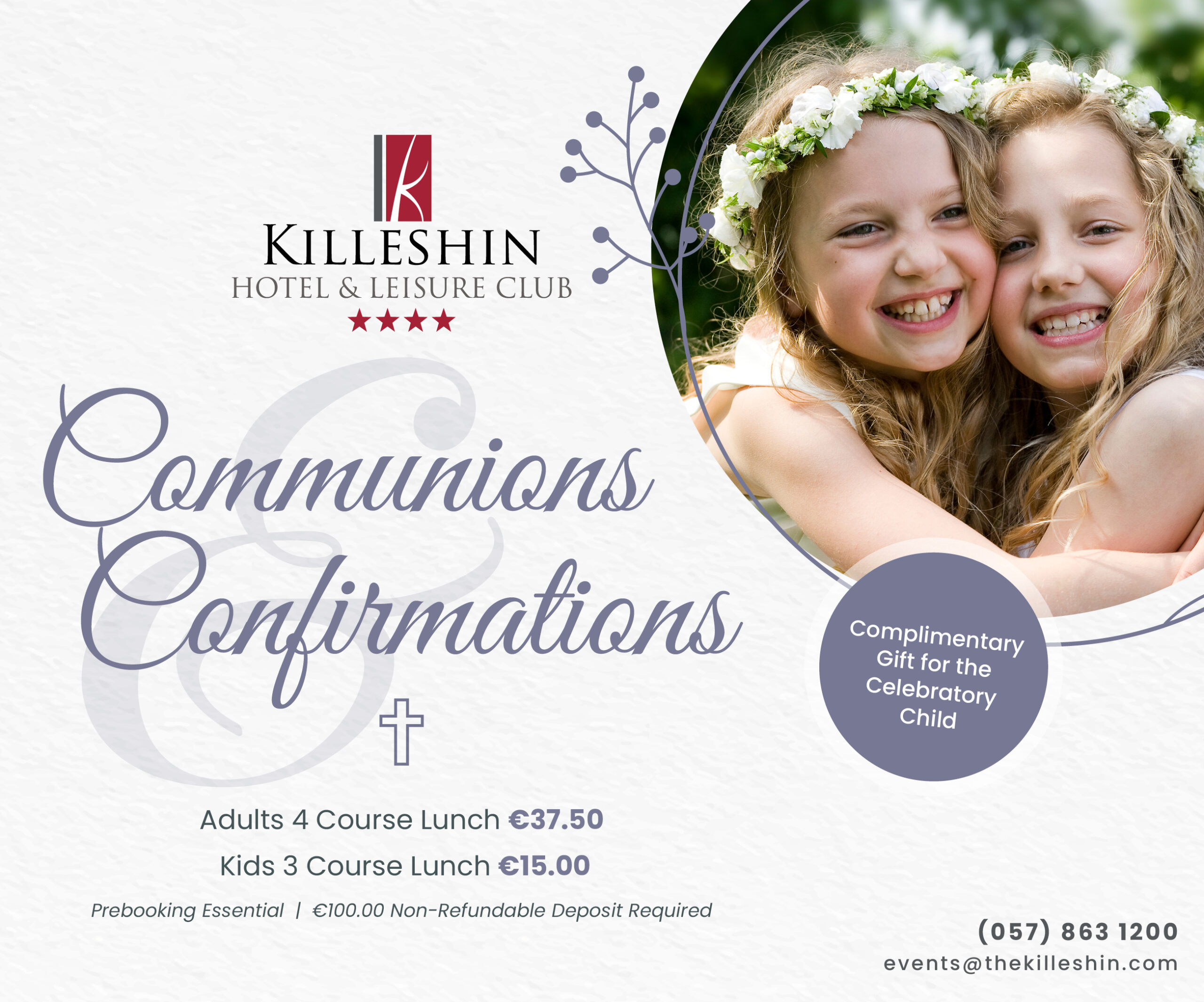 "If Aisling is elected we will carry on working. She has been with me for almost the last 28 years. She has a great heart and she kept me on the straight and narrow many times. I have no doubt she will make a great effort to win a seat for Fine Gael."
Cllr Moran later received a standing ovation from the attendance.
Aisling, who was seconded by Sharon Harris-Byrne, said that it was a big honour to try and succeed her father.
"I have campaigned with dad from a young age. I want to thank you for doing such a good job. I have big boots to fill but I'm ready and willing and able."
Cllr Mulhall – who was proposed by Brian Nolan and seconded by Victor Hendy – also paid tribute to Cllr Moran's contribution.
"An out and out gentleman," was Cllr Mulhall's description of his departing colleague. "You were a great support to me in the Council and you were highly respected. I wish you well in retirement."
And Deputy Heydon echoed those sentiments. "I know the regard in which you're held and wish you very well in the next phase of your life."
Cllr Mulhall said that Fine Gael have to be targeting nine seats across the county, which would be an increase from the current six that they hold but still down from the 12 they had from 2009 to 2014.
"It is do-able but we have to work together. The government made unpopular decisions but they were unpopular decisions that had to be made.
"We have done a lot of good work and while it's important to do what you say, it's also important to say what you do."
Vivienne Phelan – proposed by Mervyn McGahey and seconded by Helen Delaney – referenced the traditional strong Fine Gael support in her home town of Stradbally and how Fianna Fail "thought all their birthdays had come together at the last election with no Fine Gael candidate in Stradbally".
"Fianna Fail were allowed to run riot. It's my ambition to put Fianna Fail back in their box in this area."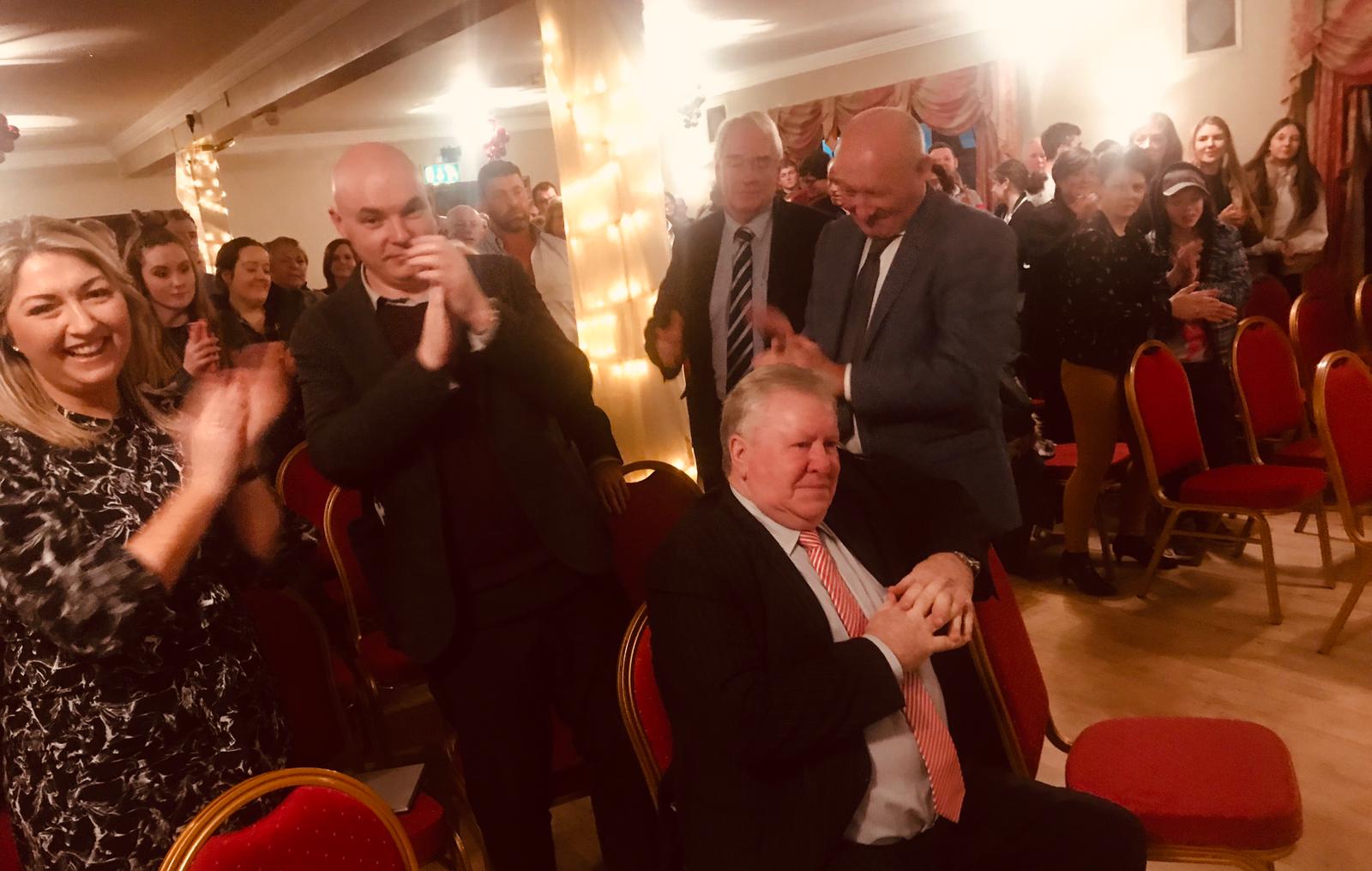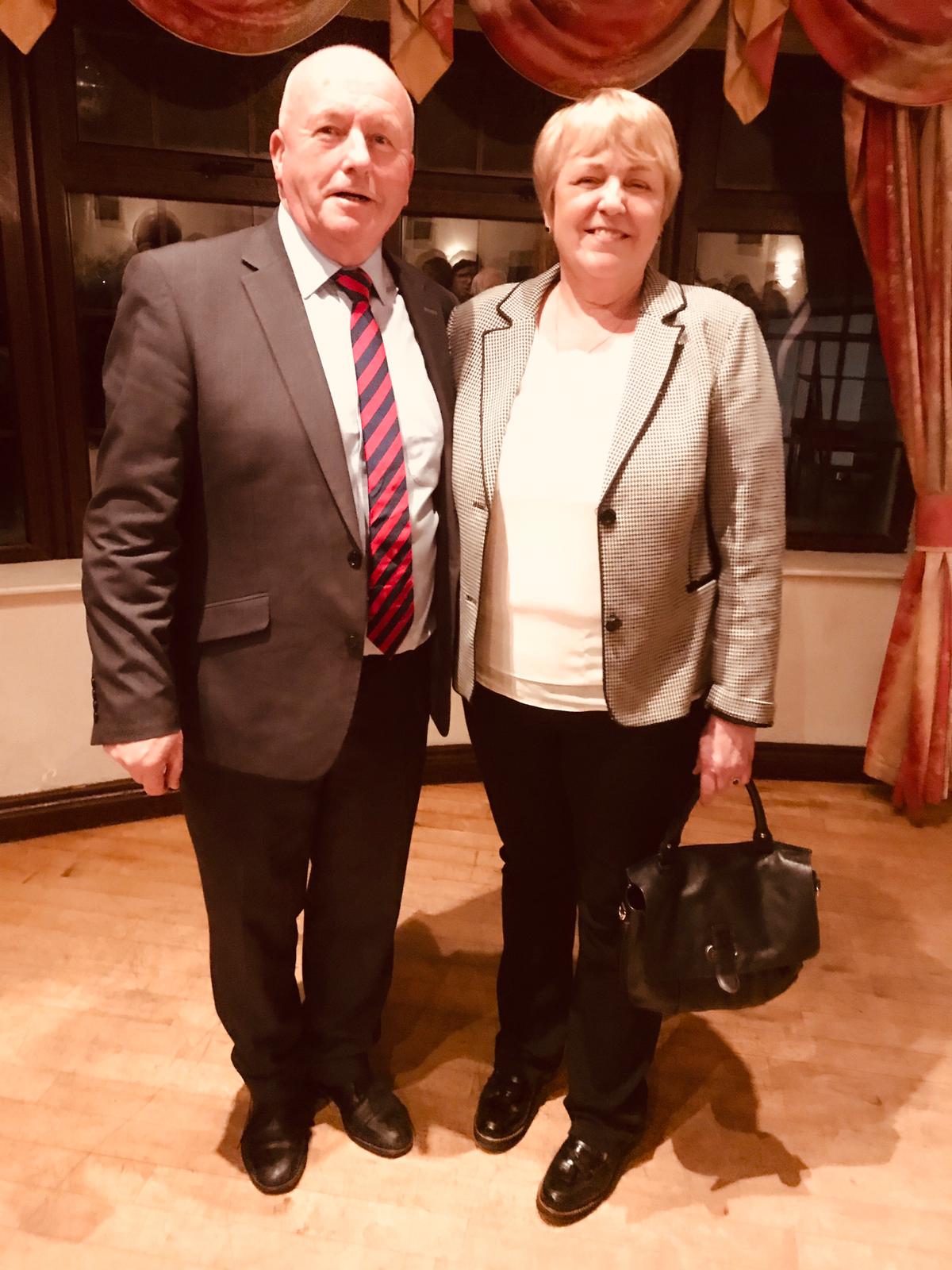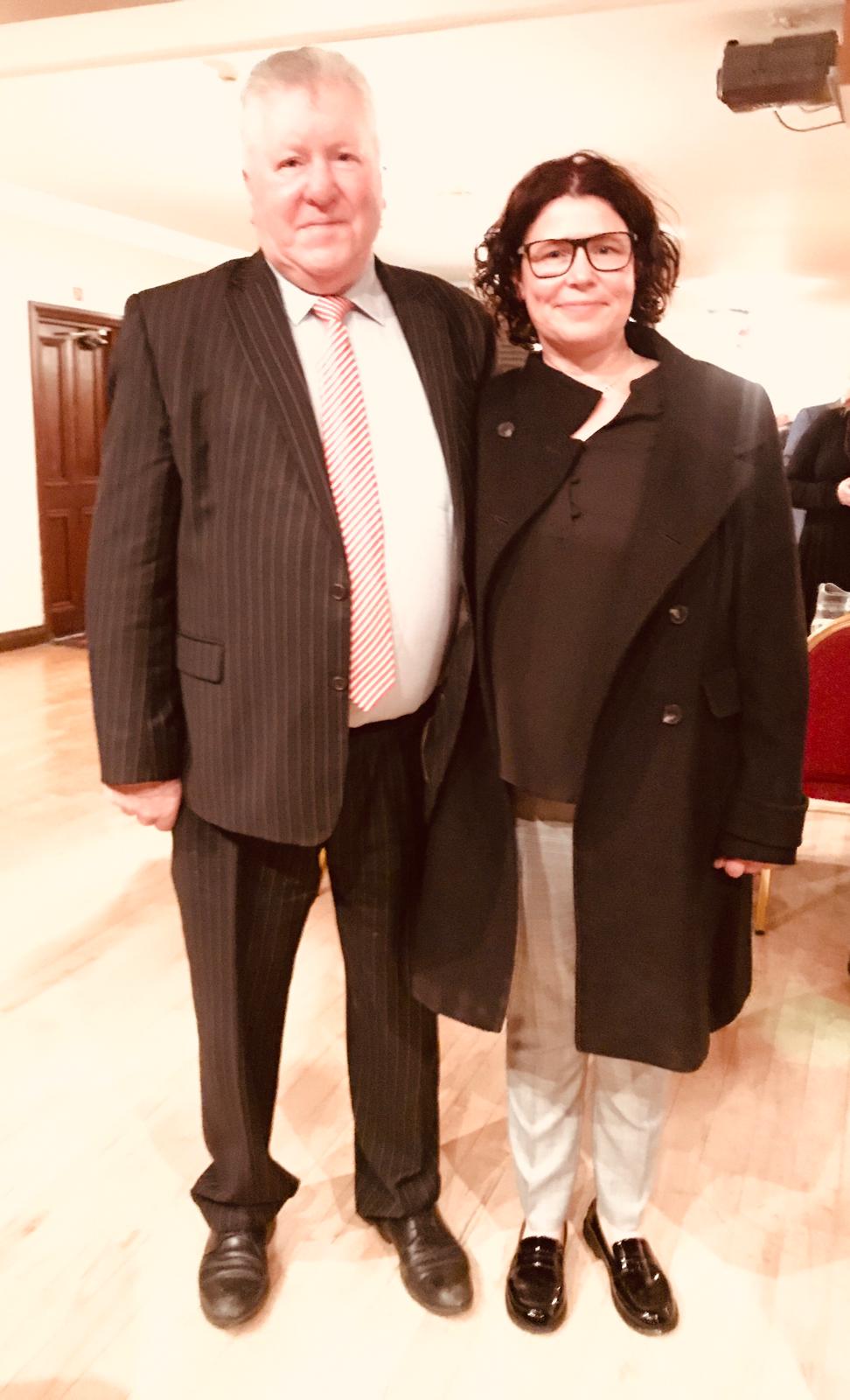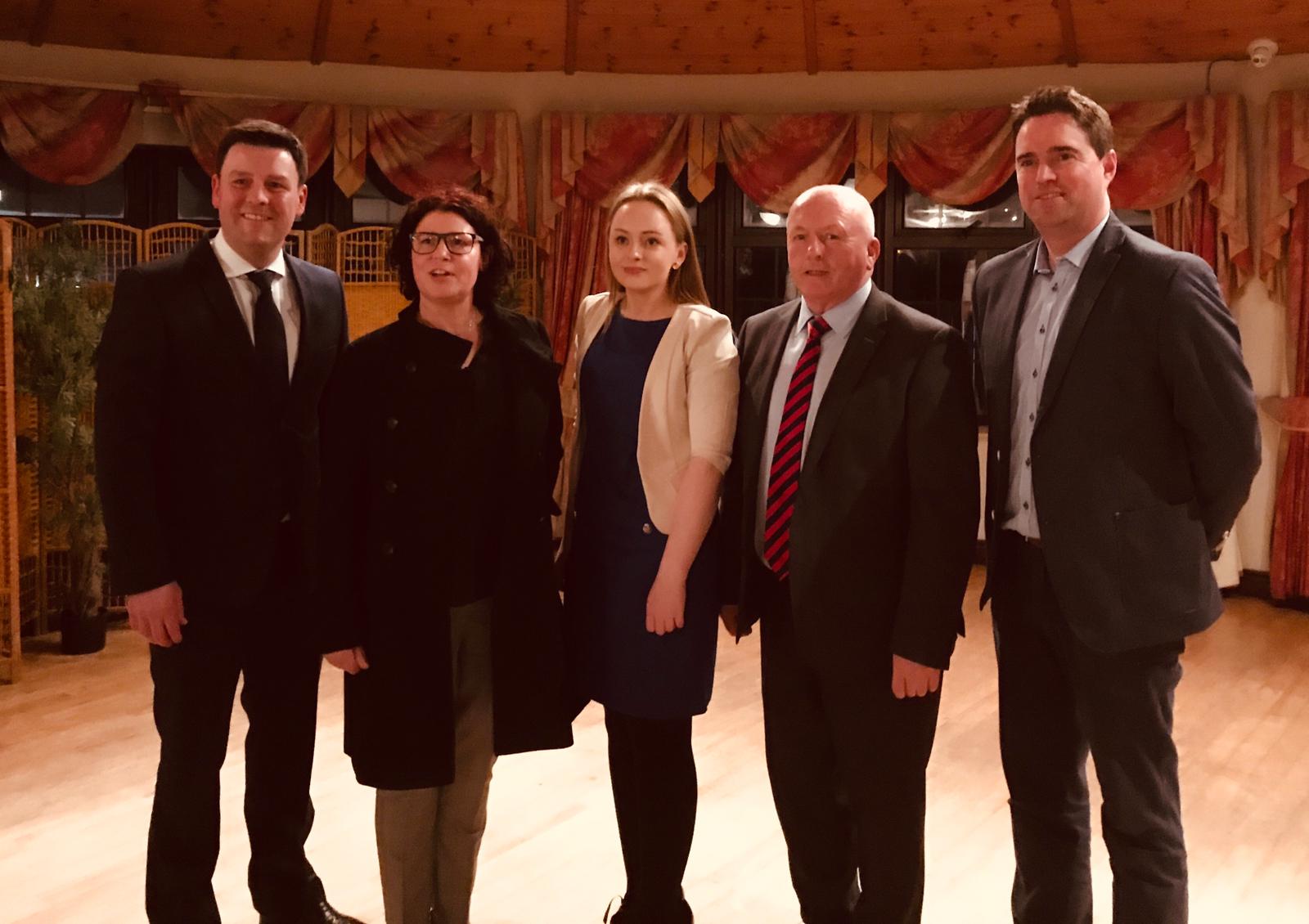 SEE ALSO – Last five years the most difficult says long-serving local councillor as housing crisis deepens