In its heyday it was a hub of social activity on the Main Street but for years now it's been one of the Town's biggest eyesores. Even murals extolling support for the Town's successful GAA teams have only partially managed to brighten up this derelict property.
The Council management has been repeatedly urged by councillors to tackle dereliction, tardy and vacant sites along the main thoroughfare in Portlaoise and they are certainly getting stuck in.
The local authority continue to make tangible progress in their determined efforts to forge ahead with urban regeneration in the heart of the Town and they are making strides in a number of locations.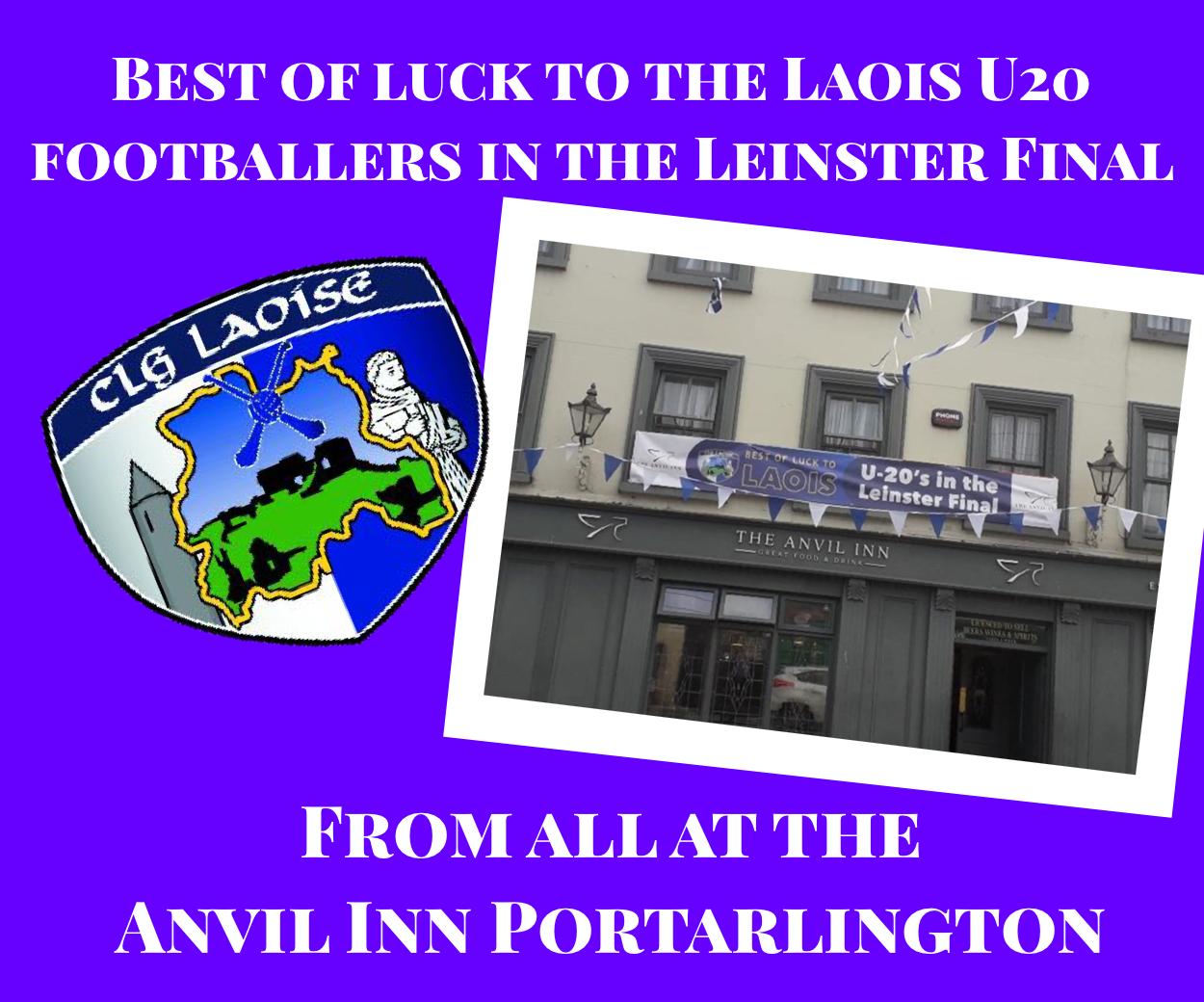 Now the County Manager has confirmed that the Council have finally managed to purchase the former County Hotel property, next to the iconic Ramsbottom's pub on lower Main Street.
The deal was closed on January 10th last, though no further details have been disclosed as to the cost.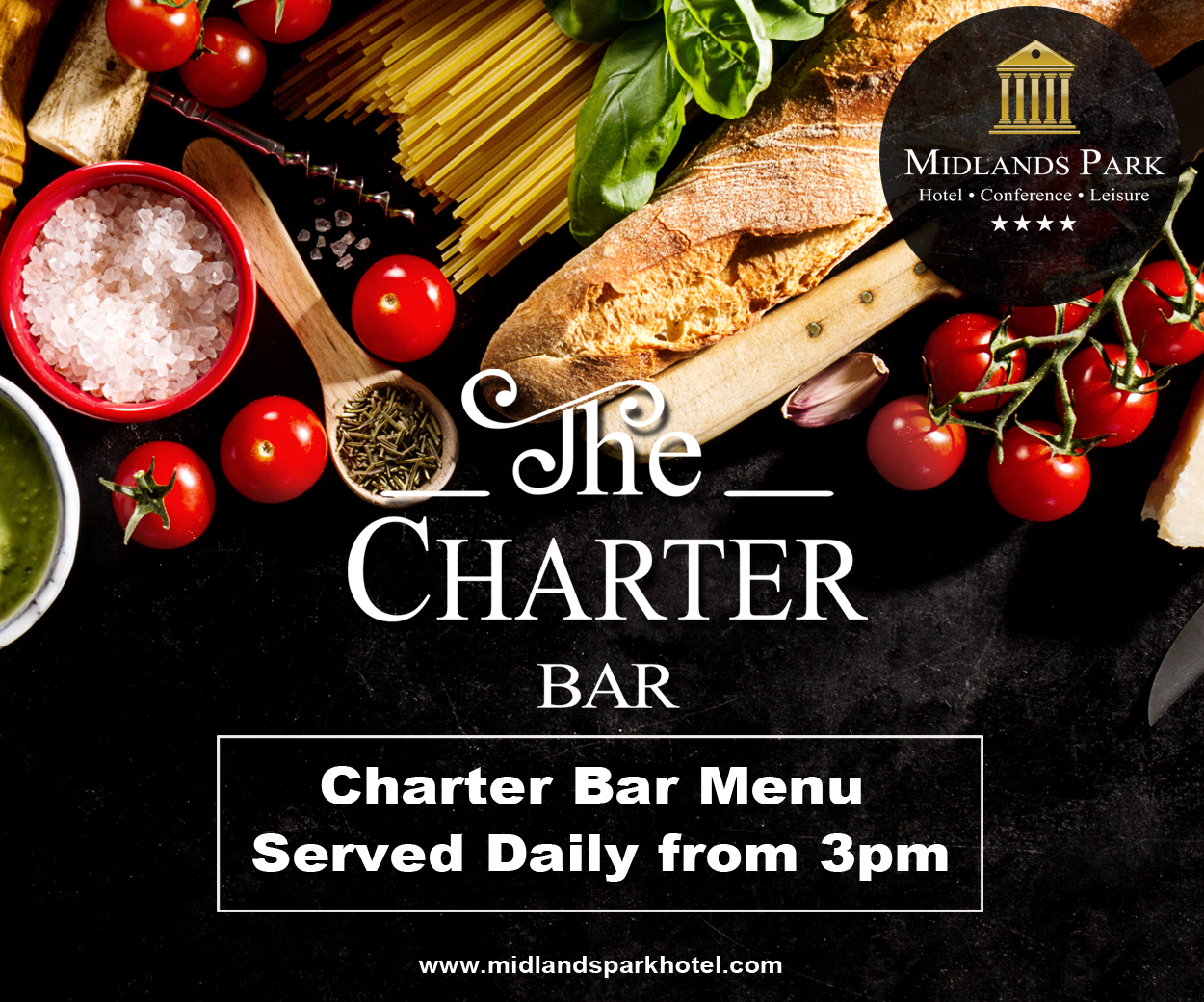 The Council now intend to enter in to discussions with a housing charity with a view to transforming the site into seven new apartments.
This is all in keeping with the strategy to get people back living in the town centre close to amenities and facilities, without the need for a car.
There is also progress reported for the development of 47 housing units on the Old Convent site. Sophia Housing Association have appointed a design team for the development.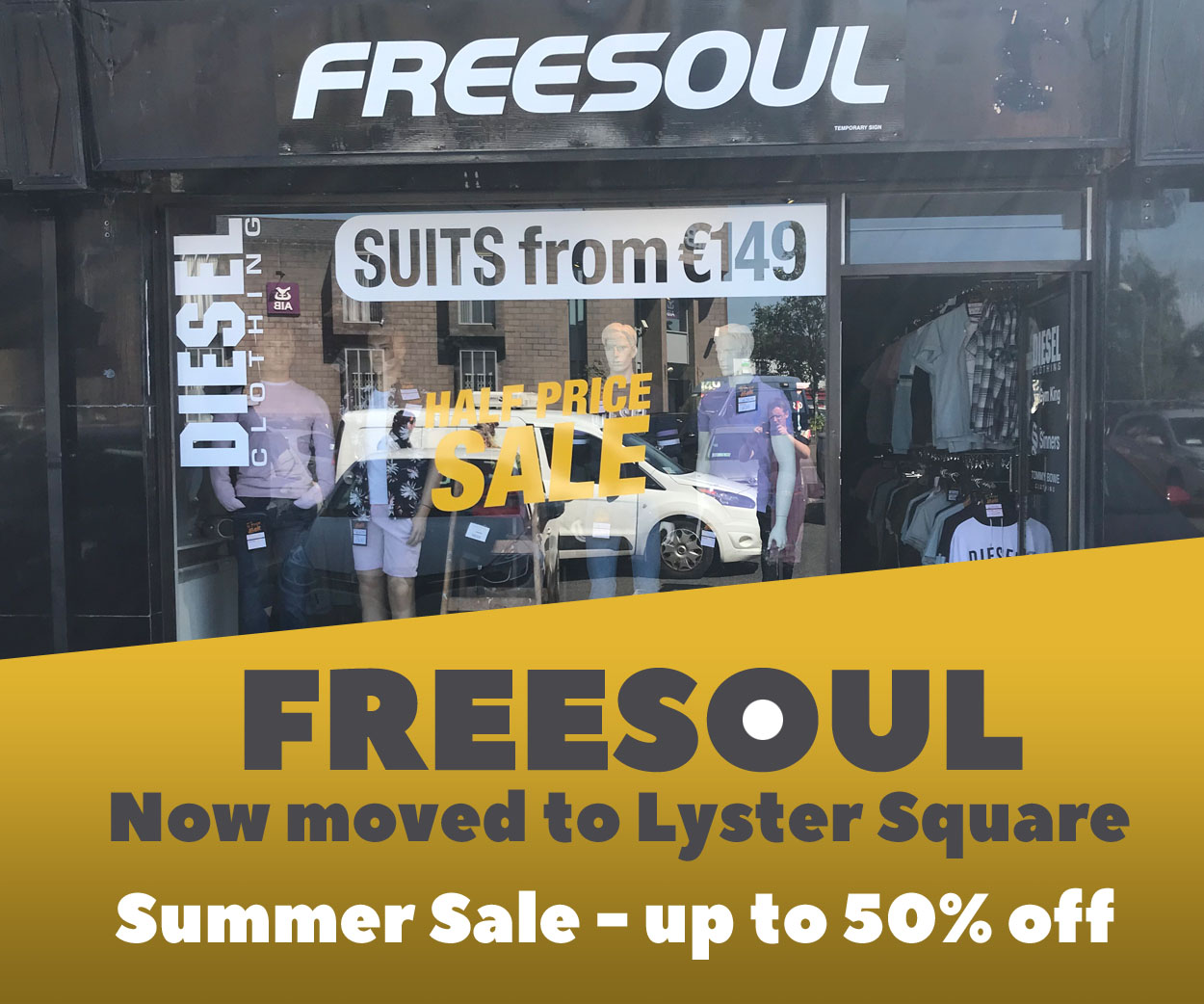 They met with senior Council officials on January 11th last to review the preliminary designs for the project which has a budget in excess of €10 million.
Meanwhile Director of Services Mr Michael Rainey has made clear that he will not hesitate to use compulsory purchase orders (CPOs) to address the issue of dereliction if required.
Four such orders are already underway as the Council's new Vacant Homes Officers is actively engaging with owners of derelict properties across the county which are deemed to be suitable for social housing development.
Mr Rainey told Monday's monthly January Council meeting that the Vacant Homes Officer has identified 60 properties and is in contact with the owners. He emphasised that if they could not be acquired on a voluntary basis he would resort to CPO.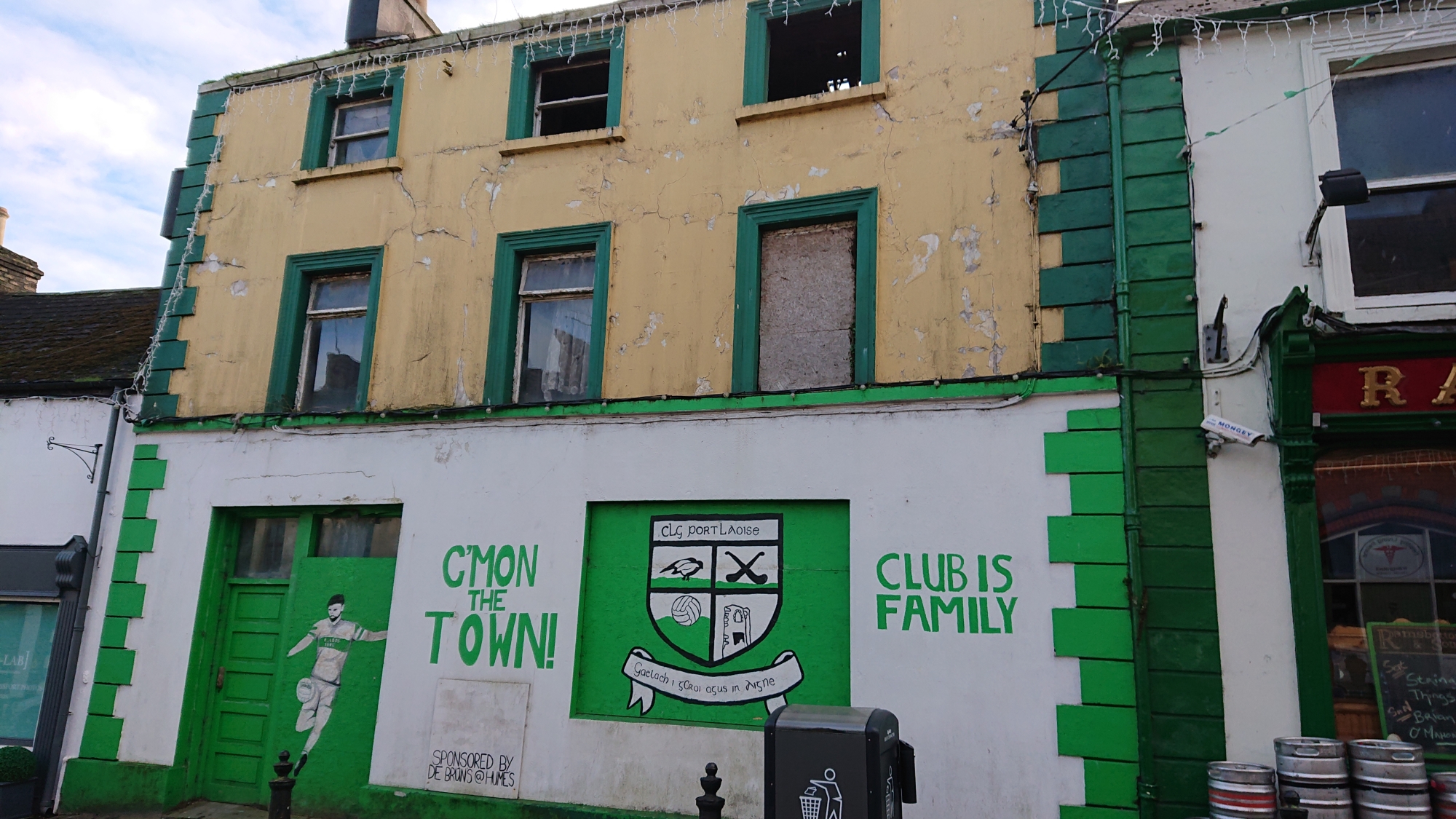 "We will move promptly. We have used CPO and will use them more and more.
"You will see them coming through each month. We are prioritising properties which can have a social and a housing benefit to the community."
He said that in relation to the County Hotel site, Sophia Housing would engage with the local councillors in advance of the design plans going on public display.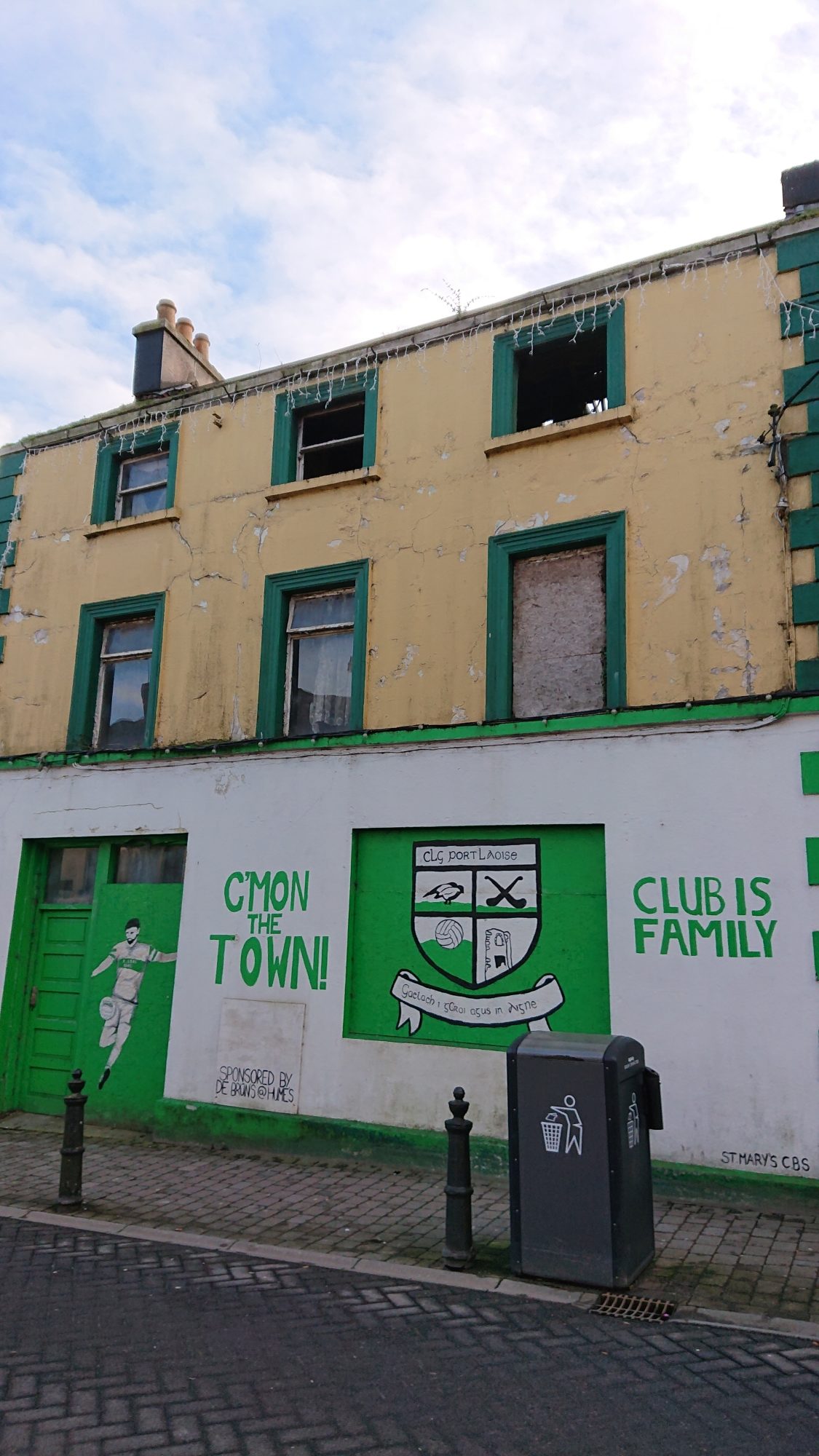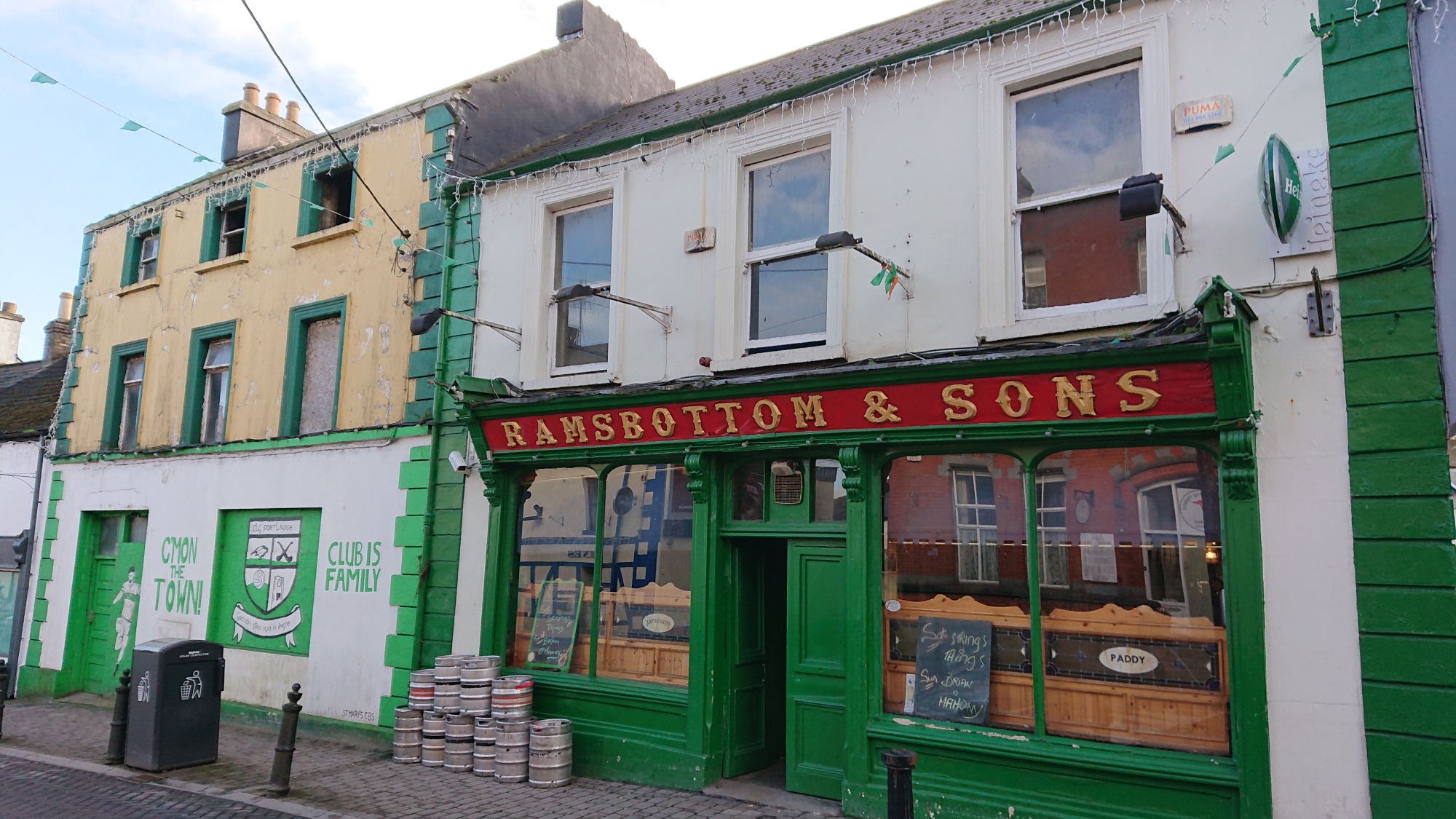 SEE ALSO – Laois Traffic Wardens 'spat at', 'driven over' and 'threatened' report reveals