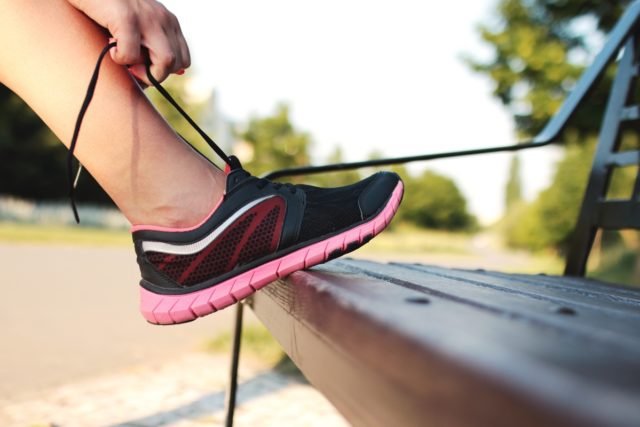 The Arles Kilcruise Couch to 5K will be kicking off this week and people of all ages and abilities are encouraged to come along to the training sessions.
Whether you're a beginner or a professional runner, the Couch to 5K accommodates everyone.
It's a great opportunity to get active in a social and welcoming environment.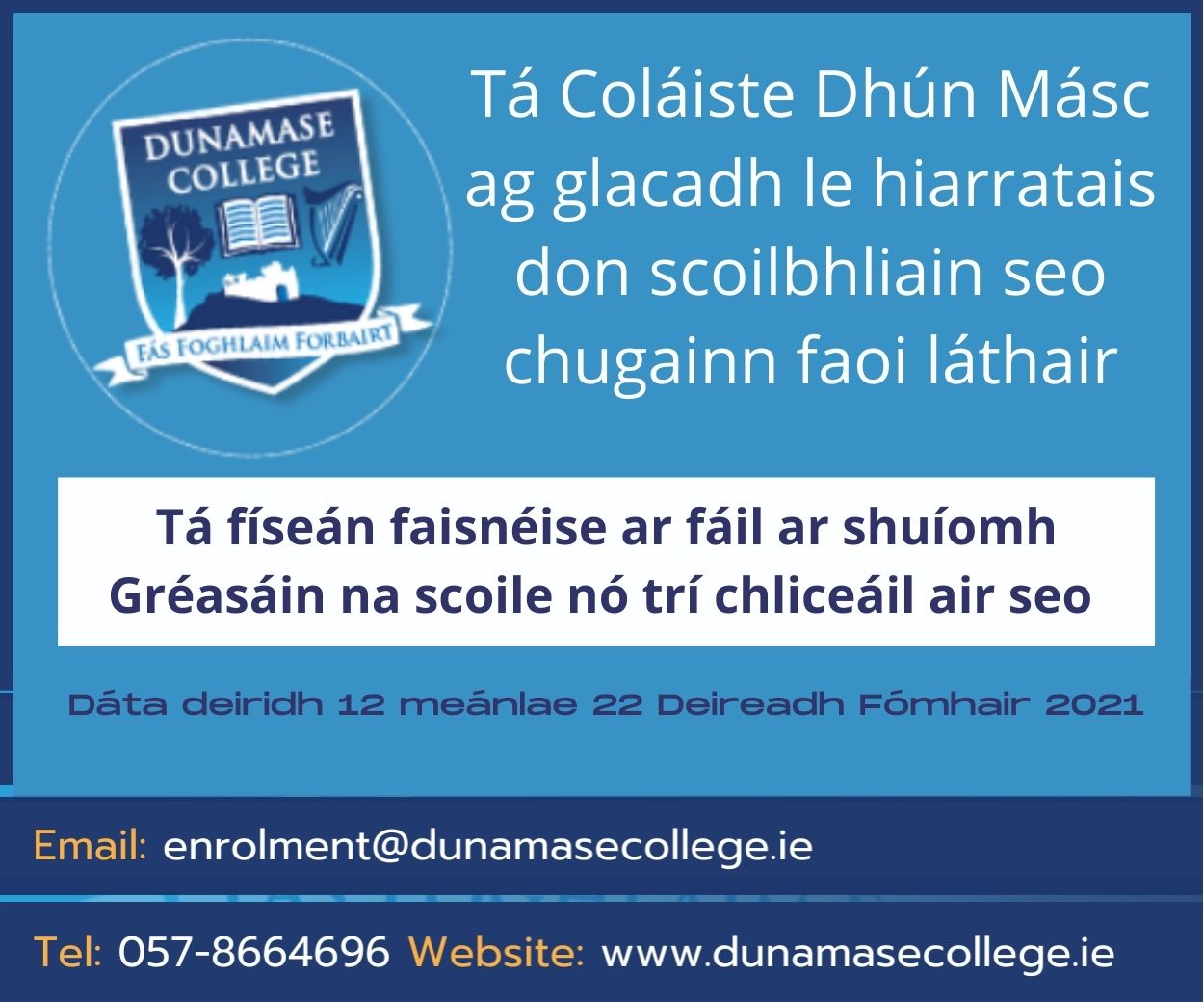 The Couch to 5K training sessions will take place every Thursday night from 7:30-8:30 on the club grounds, starting on 31st January. The training sessions will cost €2 per person.
The aim of the training sessions is to work towards Arles Kilcruise's 5K race on Sunday 31st March at 2pm from the club grounds.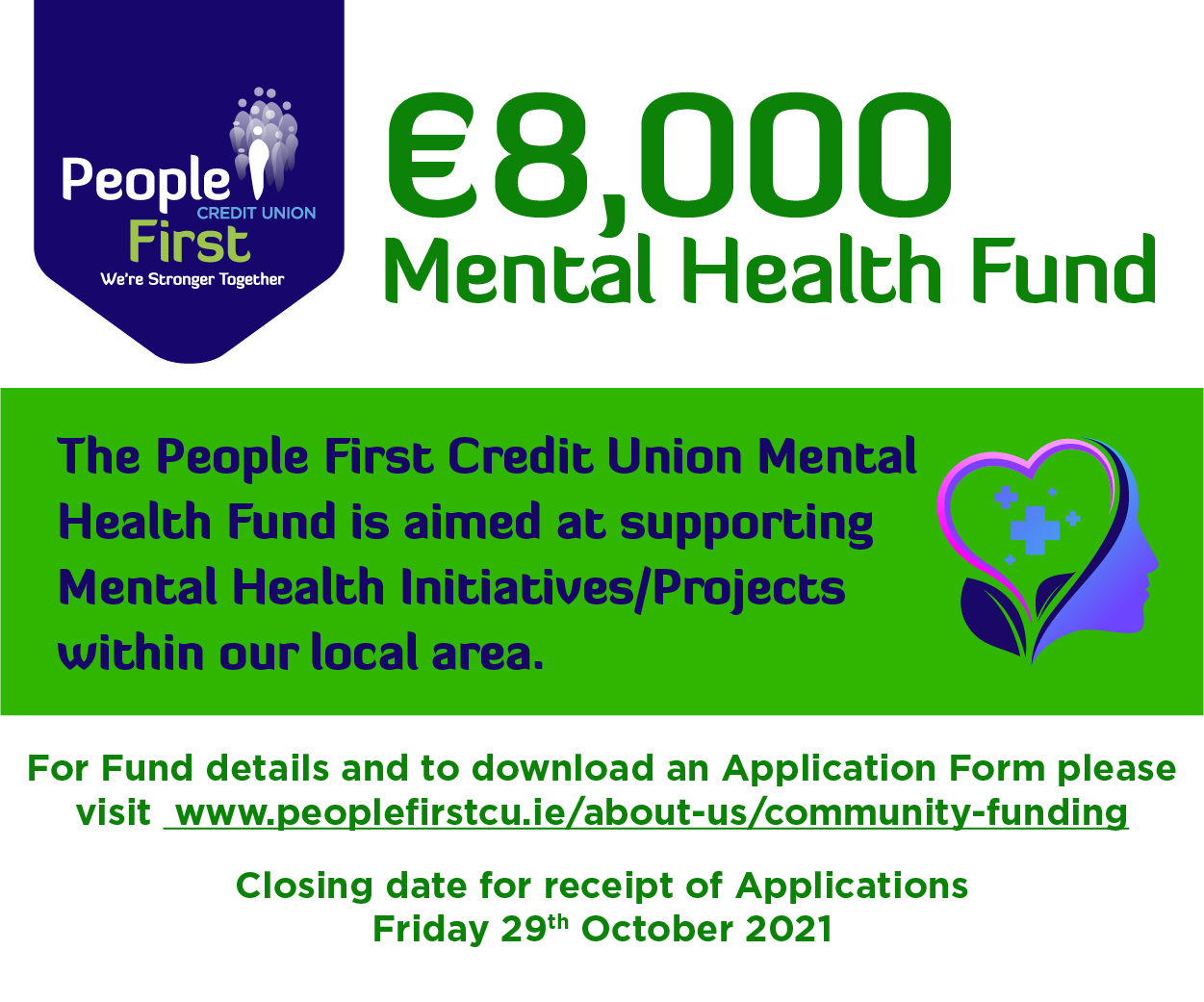 The race will be €15 for adults and €10 for under 16's.
"The big thing is to get people up and active in a social environment," Arles Kilcruise treasurer Francis Egan told LaoisToday.
"We are getting an experienced strength and conditioning coach in to coordinate the sessions and he will make sure that everyone is working at their own level."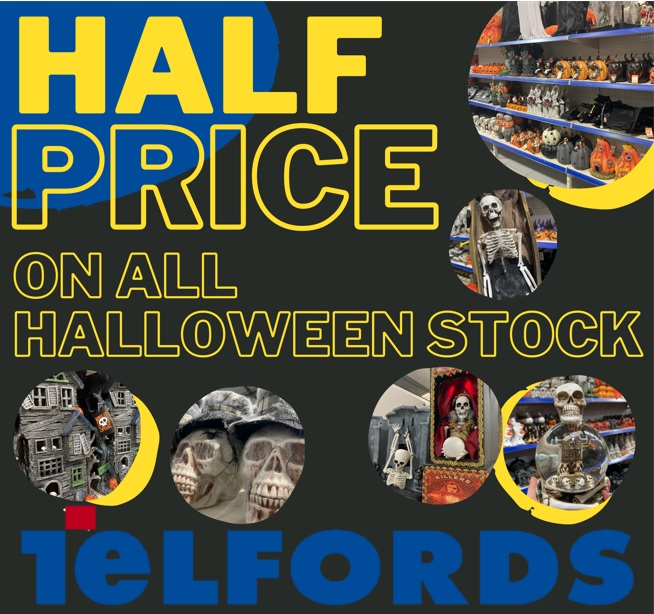 For more information on the Couch to 5K, contact Marianne on 0879292850 or Fran on 0833038086.
SEE ALSO – Laois nurse gives powerful testimony about why she believes in upcoming strike action