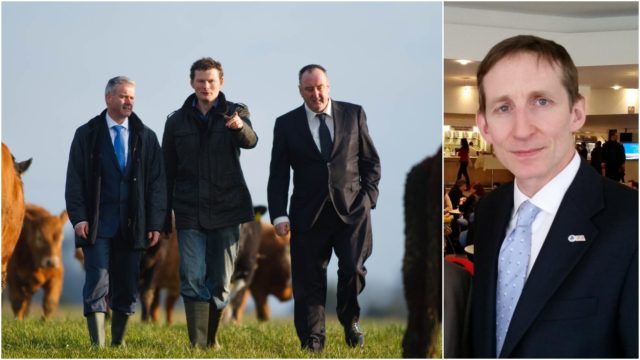 A well-known Laois farmer has hit out at what he deems unfair elements of farm payments – and said that the work put in by additional family members needs to be highlighted by the IFA.
Liam Delaney, who is chairman of the Portlaoise branch, was speaking at Monday night's Laois IFA AGM in the Abbeyleix Manor Hotel where he addressed the issue and the challenges facing beef farmers.
"What isn't being taken into consideration is the amount of free labour on a beef farm," said Liam, who farms full-time at Derrygarron outside Portlaoise and is known outside the farming community for appearing in a McDonald's ad in recent years.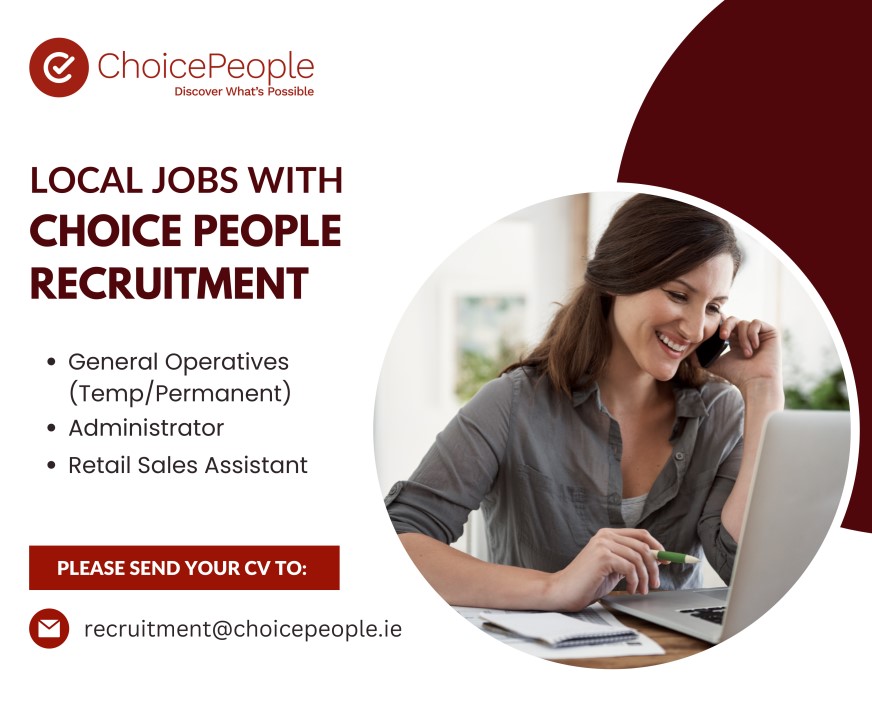 "You're relying on your parents, your wife, your children – they're all contributing to the working of the farm. There are so many work hours on a farm not being paid for.
"If you added them all up it would be scary. And not enough is being made of that."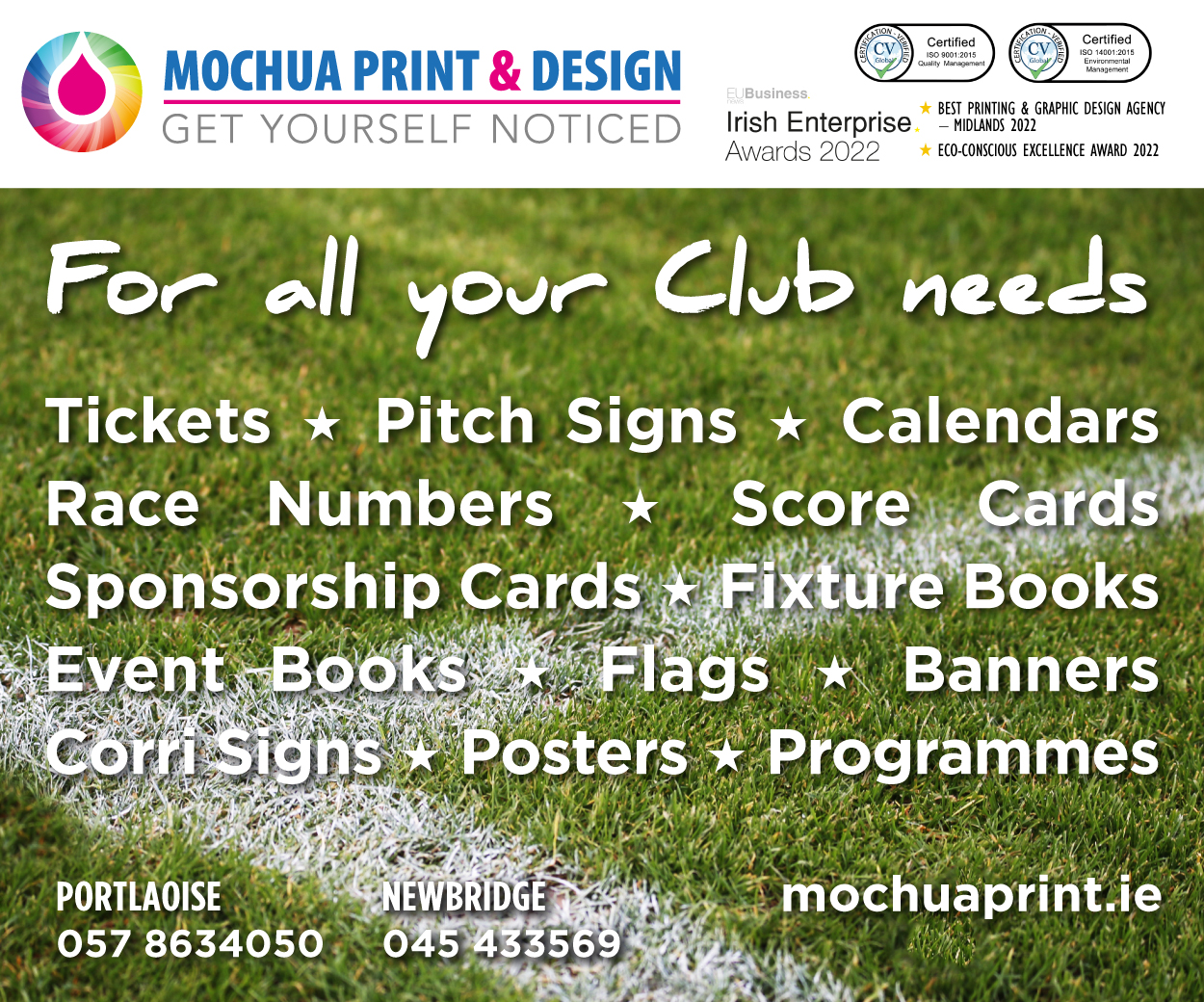 And he hit out at the distribution of payments, which he says is punishing active farmers.
"The base years and the convergence – it's destroying so many productive and active farmers. There's too much in the pool going to the wrong places. Don't take the money off the people who are actively farming.
"We want a price for our product that will cover our costs. Beef is so low under the cost of production – we are on a hiding to nothing."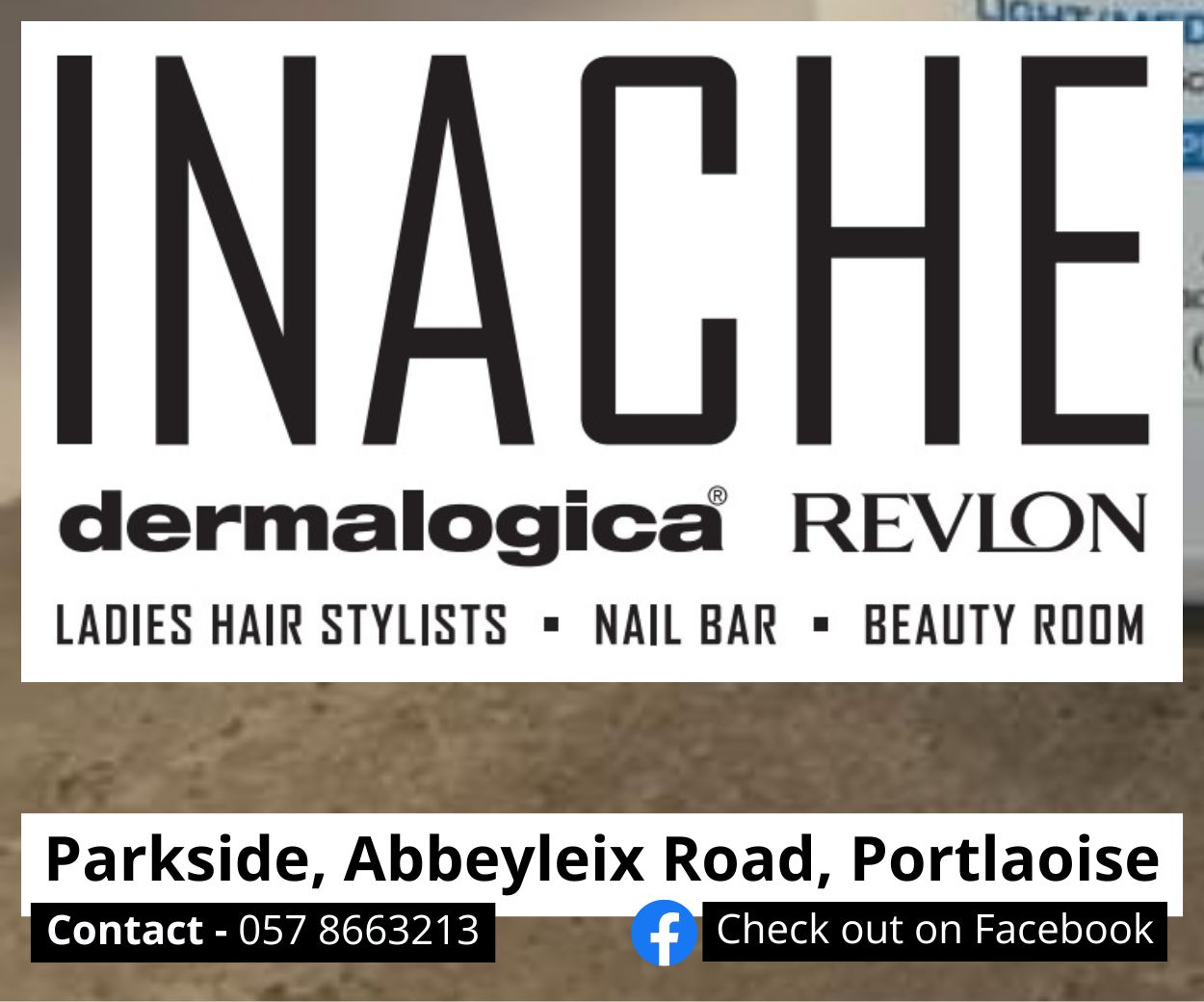 Former IFA chairman Pat Hennessy added that, "the move to dairy isn't practical for a lot of farmers who have dispersed holdings".
"Beef farming has become an expensive hobby and unless payments are directed at that sector, there will be an exodus from farming."
Liam McHale, who is the IFA's European Director based in Brussels, addressed the attendance. In a wide-ranging speech, one of the things he explained was that Ireland had three MEPs on the Agricultural Commisssion – Mairead McGuinness, Luke 'Ming' Flanagan and Matt Carthy.
"Some member states would have no body on the Ag Commission," he said before responding to a question from delegate John Dunne from Portarlington who queried whether those three MEPS are "on the same page".
"80% of the time they are on the same page and supportive," said Liam McHale. "There are small instances of disagreements but on the bigger issues they are on the same page."
"However, they may not all have the same influence.
He explained that Mairead McGuinness as a member of Fine Gael is part of the European People's Party (EPP).
"They have a huge number of high profile members – like Donald Tusk, Jean-Claude Juncker, Phil Hogan – and it's important the EPP are supporting the IFA."
Mr McHale also touched on the rise and promotion of Veganism and the Lancet report which recently suggested a serious decrease in red meat consumption.
"Who will be able to provide a protein plant alternative," he questioned. "Come back in 10 or 15 years time and you won't be able to provide a better source than what beef provides."
SEE ALSO – Beef and tillage challenges, CAP reform and unprecendented weather among the talking points at Laois IFA AGM