Speaking at the announcement of 300 jobs across six regions in the Midlands, Supermac's owner Pat McDonagh stated that the proposed motorway plaza development at Togher will be 'of a scale of European significance'.
He also said that the infrastructure and roads to enable the plaza 'will be built at our own cost'.
"There is a special thrill for me in making this announcement here today in Portlaoise.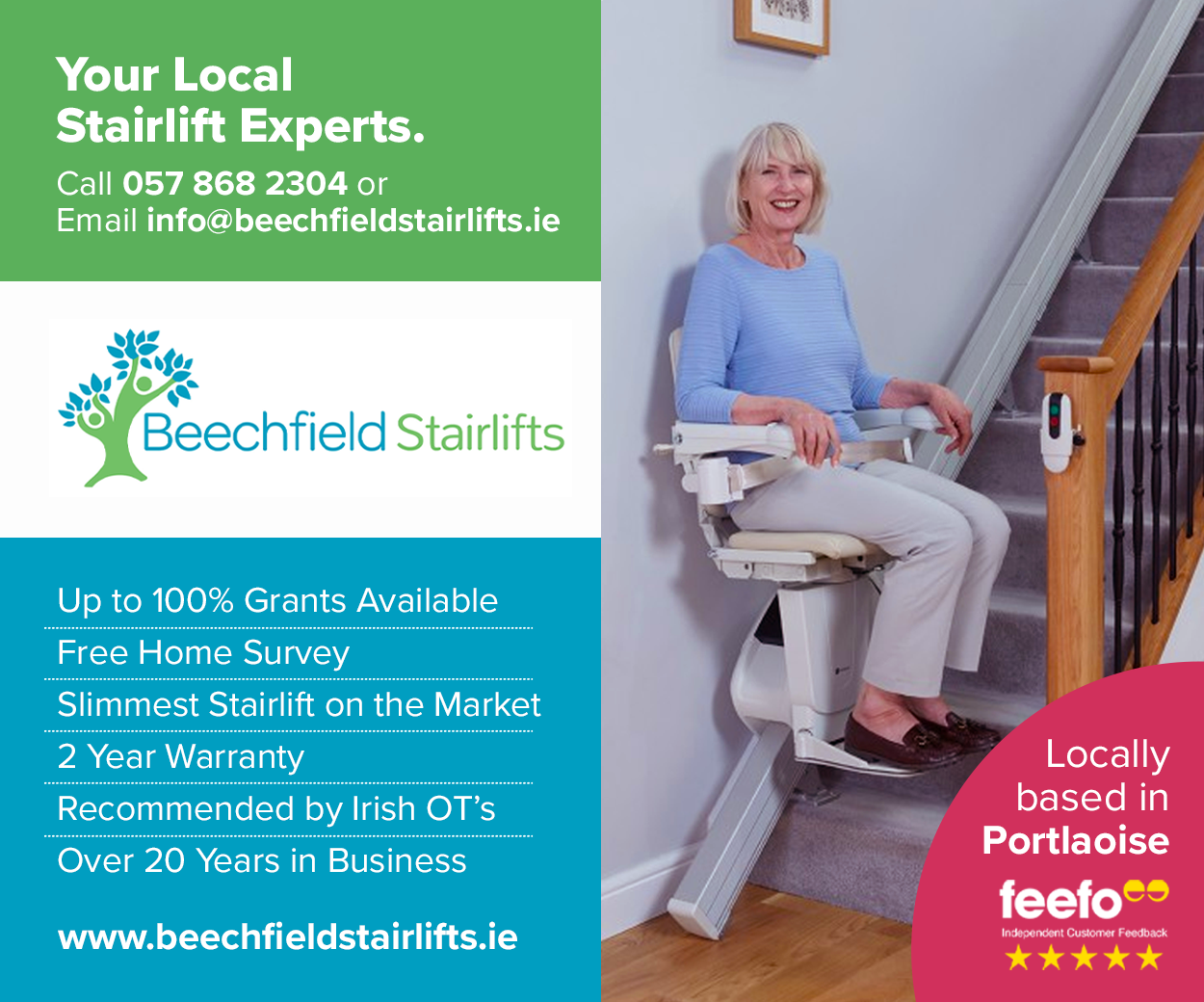 "Laois County Council has set out to develop an inland port of a scale of European significance in the Togher area adjoining the town.
"It will be developed in partnership with the private sector and I am delighted to tell you that subject to a favourable planning decision from An Bord Pleanála, we will built at our own cost, the gateway element of the development, including the roads and infrastructure required to enable phase one of this exciting project.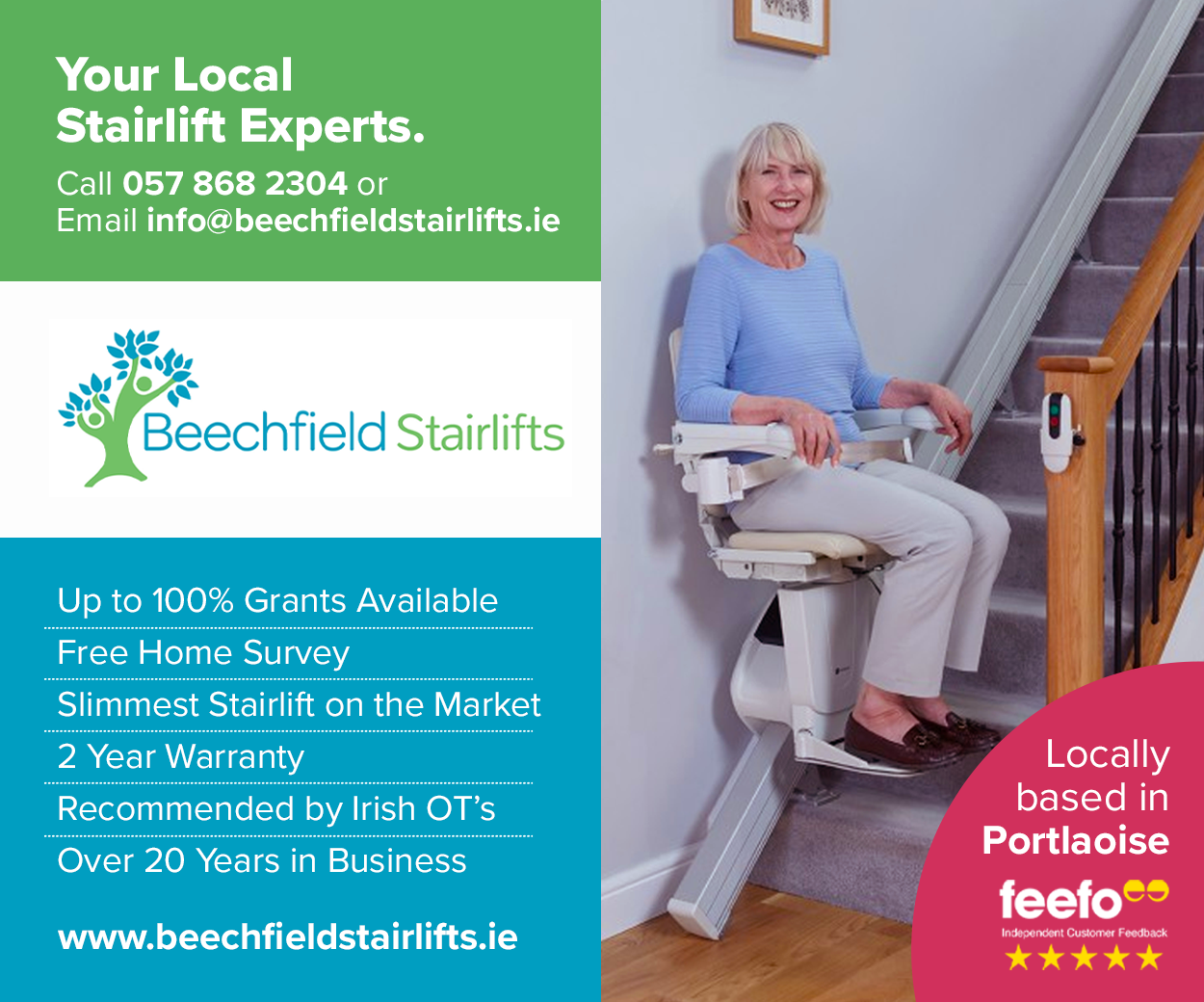 "I firmly believe that the future of Ireland relies on active partnership. This must be real partnership between government, local government and private enterprise," he announced.
In an interview after the announcement, he said that two objections had been raised with An Bord Pleanála about the proposed plaza.
"As you know, at the minute our application is with An Bord Pleanála , we're optimistic. I think there's been two appeals to Bord Pleanála. One from a competitor and another is from an individual, not inside of the county I might add. As I say we're optimistic that sense will prevail."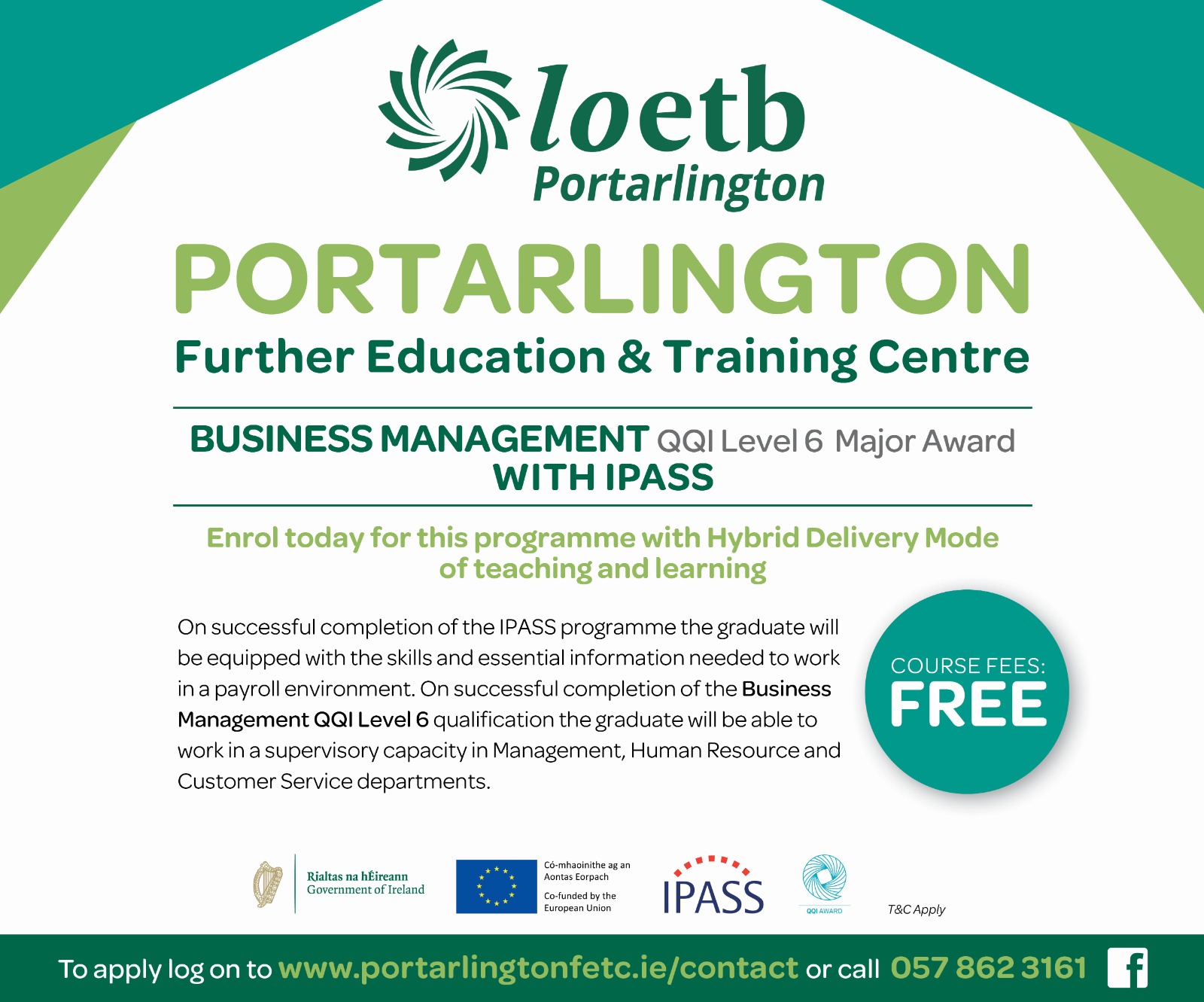 He said that if the application is granted, he estimates that it should be open within a year from beginning the build.
"It will take us probably two or three months to prepare to start the work. Once we get the go ahead we'd be certainly open inside the year after we get it.
"The construction jobs obviously will be phased because initially there will probably only be 15 to 20 guys working on it but then as it goes on it can develop up to 100 jobs."
Among those attending the event were Monsignor John Byrne, Chief superintendent John Scanlan, Anna May and Anna Marie McHugh, Laois TDs Charlie Flanagan and Sean Fleming, Cathaoirleach of Laois County Council John King, Laois County councillors Caroline Dwane Stanley and Catherine Fitzgerald, Evelyn Reddin from Laois Local Enterprise Office, Manager of the Killeshin Hotel Michael Murphy and Jackie Carroll and Rose Bergin from Big Idea Consulting – who are overseeing the Laois Tourism strategy.
"I'm grateful to each and every one of you who made the effort to join us here this morning. Our branding motto describes our products as being '100% Irish' and indeed they are.
"But I believe to be Irish means much more. To be Irish is to be of Ireland, it is the place you love. It is the place you're proud of. It is the place you want to put your all into supporting. For Una and myself it is the place we want to invest; to create jobs and to build along with our company.
"In September last year we celebrated our 40th birthday, now that wasn't my 40th birthday it was Supermac's 40th birthday. In that 40 years we went from two jobs to 4,000 jobs 40 years later.
He spoke about some of the people who he believes feel supported by jobs in Supermac's – and called the numbers, 'merely a support act' to the people behind them.
"I love to visit outlets in Irish towns and see behind the counter the very people these jobs support. They have developed with us. Our earliest employees are our friends, and our shops employ many whose parents once worked in the company," said Mr McDonagh.
SEE ALSO – Three Ministers in Laois to launch new Regional Enterprise plan