The Laois hurlers played out a thrilling draw with Carlow in Netwatch Cullen Park this afternoon, a result that sees Eddie Brennan move onto three points and within touching distance of safety and a league quarter-final place.
Laois travel to Parnell Park to play Dublin next Sunday for the final group game in Division 1B of the Allianz Hurling League.
Offaly and Carlow, meanwhile, will clash in Tullamore – a game that will also play a role in deciding what side advances to the last eight and avoids a relegation playoff.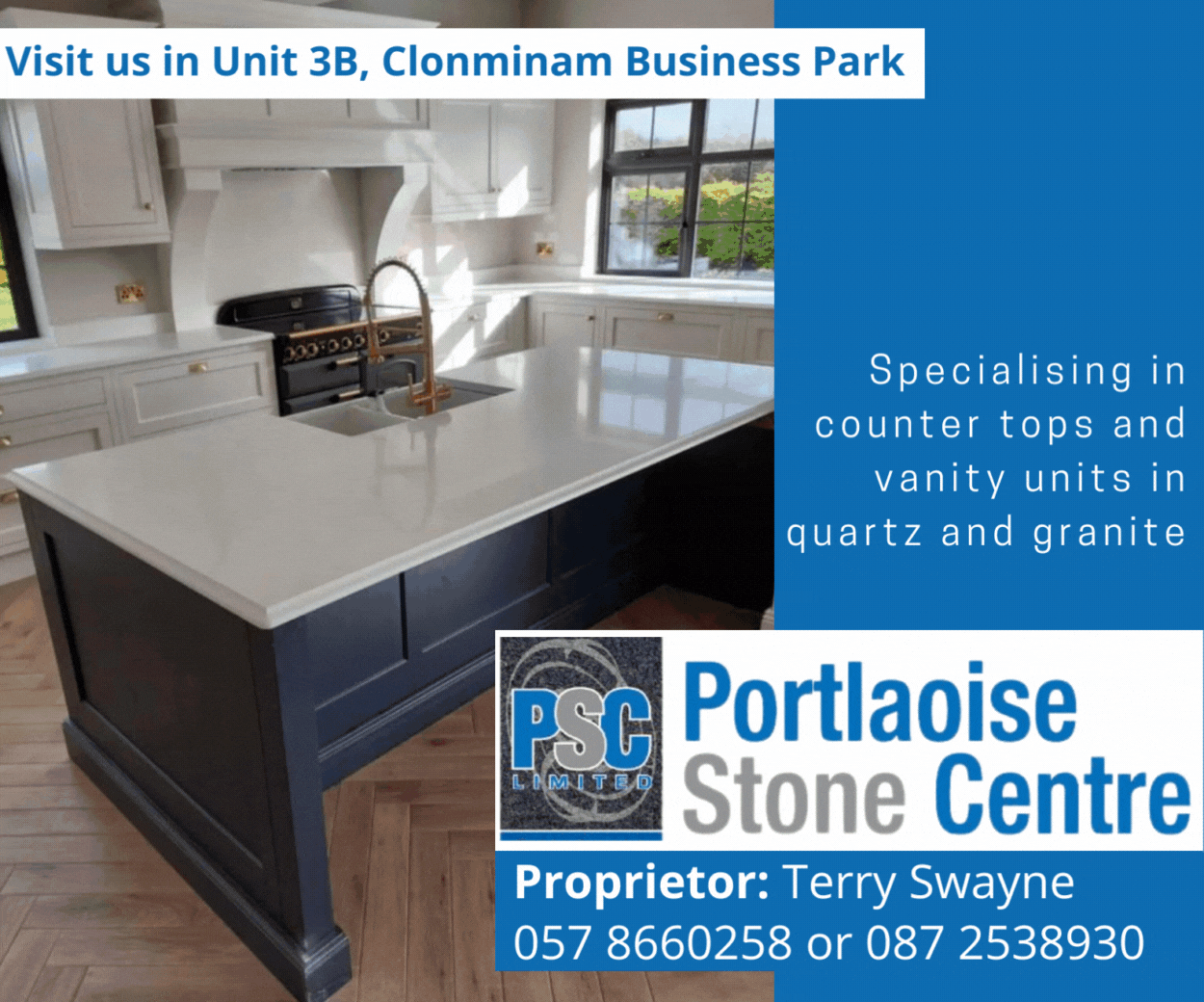 Carlow are on two points – following draws with Laois and Galway – but can go through if they beat Offaly and Laois lose to Dublin.
Offaly, with no wins to date, cannot avoid the playoff or go to the quarter-finals – but a win for them over Carlow would send Laois through.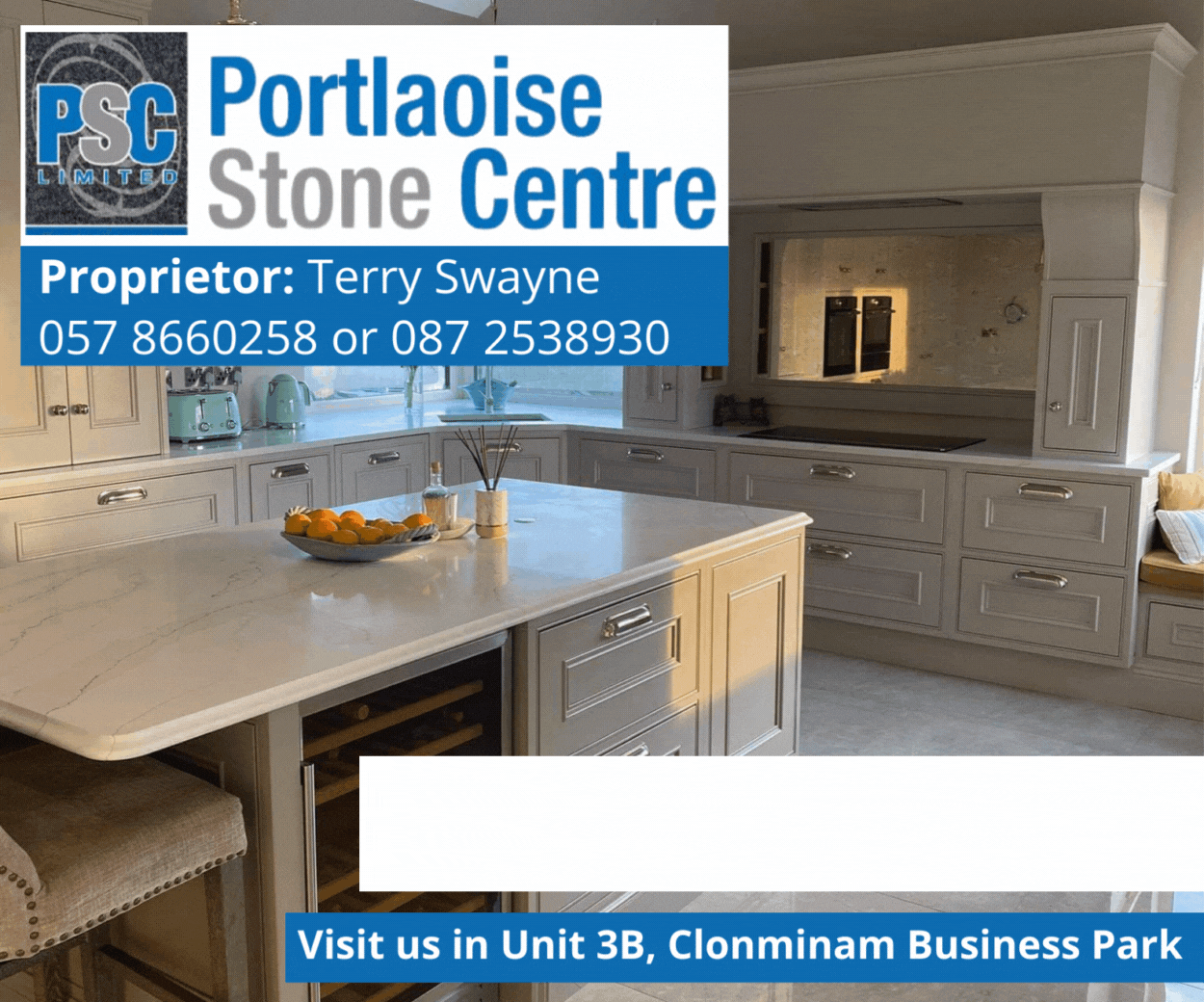 If Laois finish in fourth position in Division 1B, they will play the top side in Division 1A in the quarter-final.
The bottom two teams in 1B will meet in the relegation final with the losers relegated to Division 2 for the 2020 season.
The 2020 season will see a change to the Division 1 format with the 1A/1B structure changed in favour of two equal status groups of six. It could see Laois end up in a division with the likes of Kilkenny and Tipperary.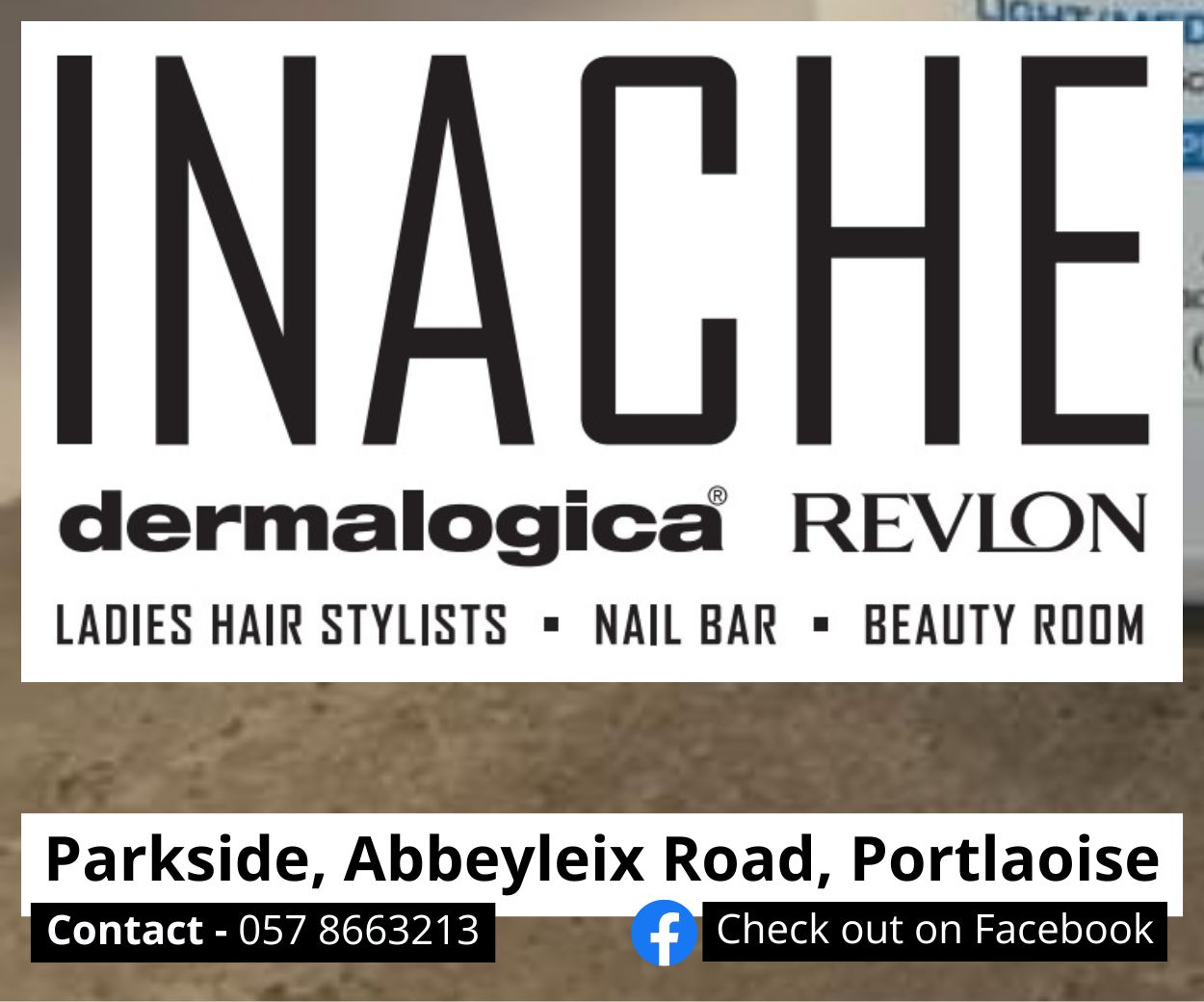 Some of the scenarios include:
A Laois win over Dublin in Parnell Park would ensure Laois finish in fourth place.
Laois would also go through even if they lose – but they would need Offaly to beat Carlow.
A Carlow win over Offaly would send Carlow through instead of Laois with Laois and Offaly then meeting in the relegation playoff.
A draw between Laois and Dublin and a win for Carlow would mean scoring difference would be needed.
A draw between Carlow and Offaly and a loss for Laois would also mean scoring difference would be needed.

SEE ALSO – Laois footballers suffer promotion blow as they lose to Westmeath