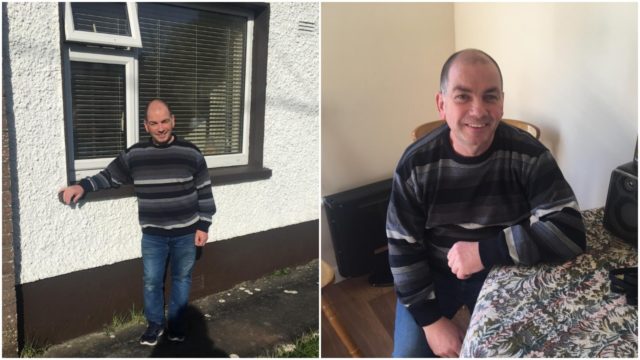 Temperance Street in Abbeyleix has never seen as many cars, photographers and reporters in its midst as it has done this past week.
This is all down to the kindness and generousity of one Paddy Phelan, whose move out of his three-bedroom home so that he could give to a young familyhas earned national attention.
"I never thought it would get as big as this!" laughed Paddy. However all the interviews and new-found fame are not a scratch on Paddy's favourite memory of the experience.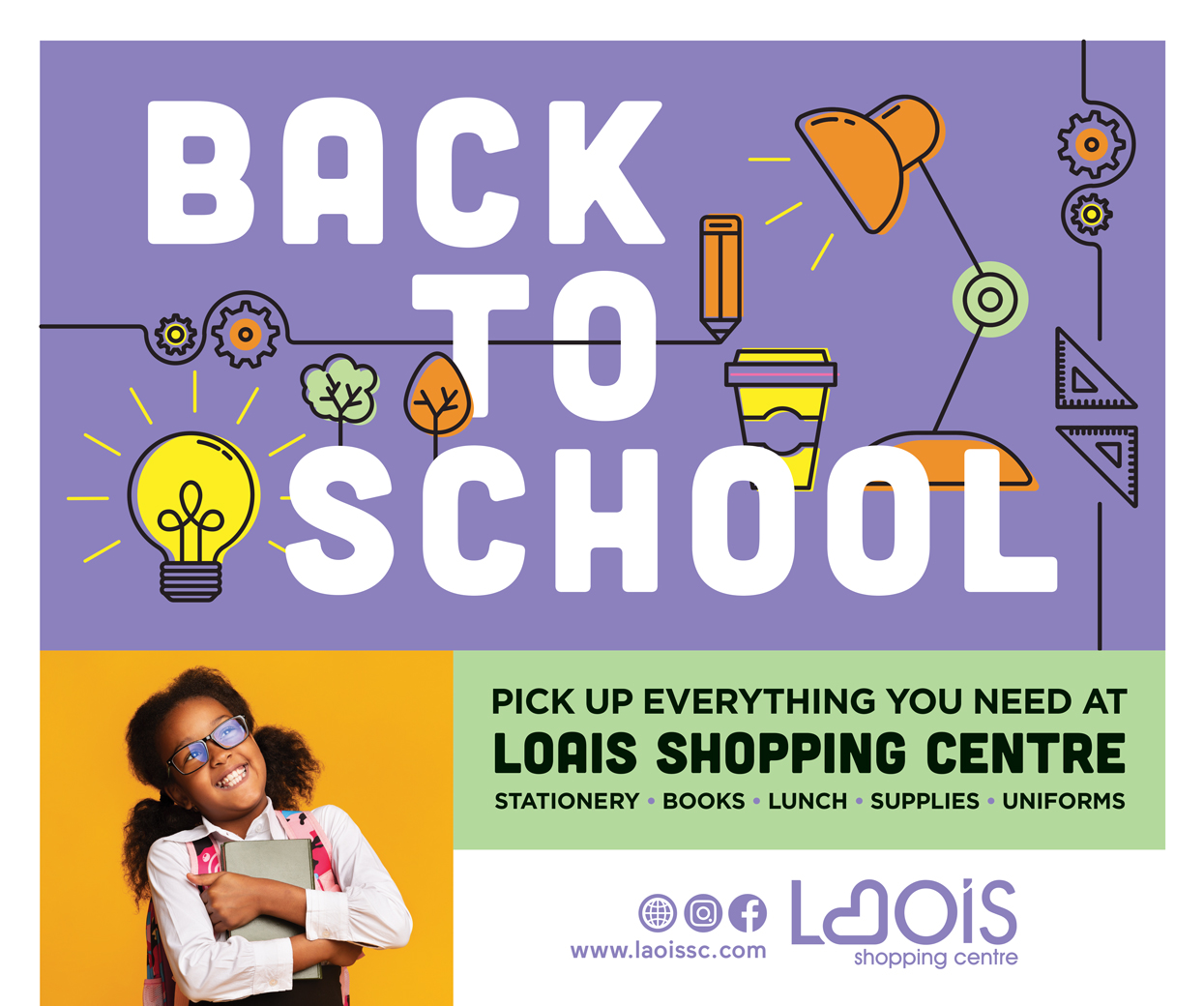 "I'll never forget the smiles on their faces and the welcome I got when Kieran and Lauren asked me to come up to the house. I could just see how happy the kids were.
The family Paddy is speaking about is Kieran Ritchie and his fianceé Lauren.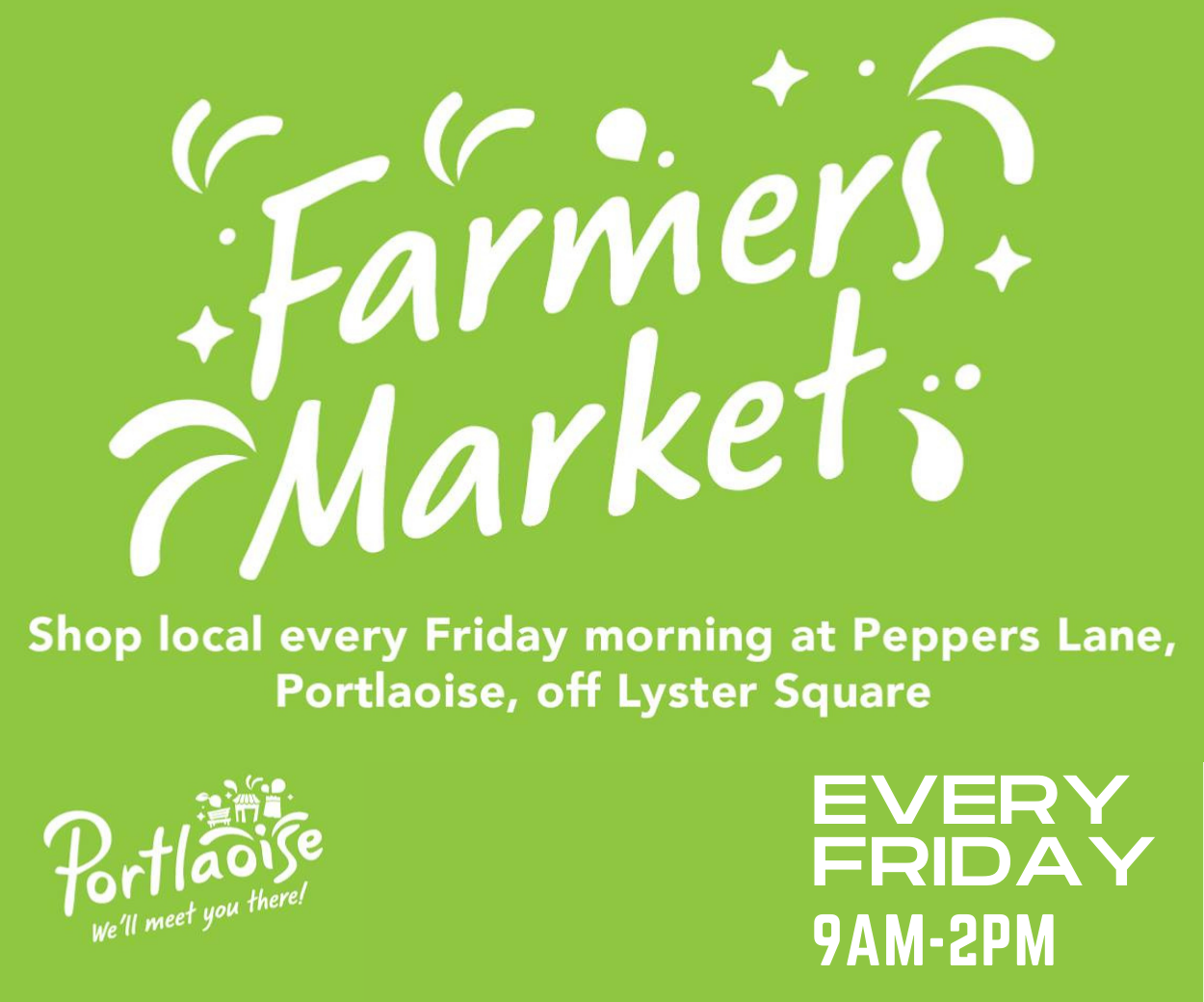 Abbeyleix Tidy Towns volunteer Paddy decided to downsize to a maisonette as he felt uneasy about having empty bedrooms while housing lists remain crammed with parents and children.
"The kids said they were 'over the moon' for their new house. They couldn't thank me enough for making the decision.
"If they're as happy as I am, then by God that's good. I enjoyed it there and I have lovely memories, but seeing that there's a family in there now I was even happier," said Paddy.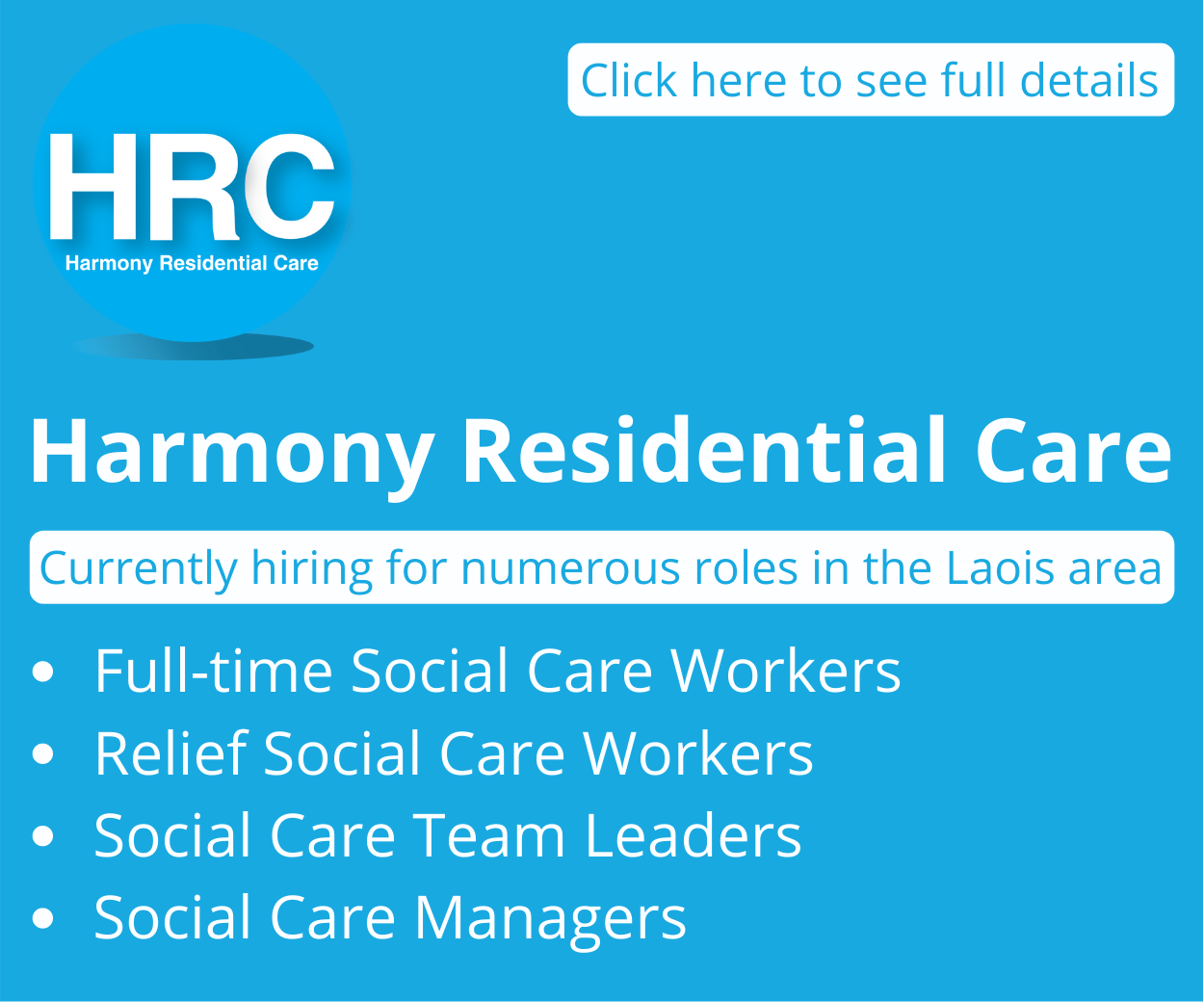 Speaking to him in his new home, former solider Paddy seems utterly content with his house at number three, and speaks fondly about how he came to make the decision to let a family have his home.
"I had been considering this for a while, definitely over a year and a half ago anyways."
Since separating with his wife and seeing his four daughters grow up, Paddy has been living on his own for a number of years.
"The girls were coming and staying overnight but then they grew up. They keep in touch alright but you wouldn't know when to expect their visits and then I was just there thinking to myself how many spare rooms there are in this house.
"I just felt it in my own heart to downsize and give this house to a family if I could. I was really only just running up the stairs to get into bed. The girls didn't know this at that stage," he added.
A member of the Irish Defence Forces for over 24 years, Paddy had served in Lebanon, Serbia, Kosovo and Chad. He says that seeing the hardship some families suffer through both here and abroad influenced his decision to move out.
"Seeing those sort of things abroad broadened my mind. You really know what it's like for people to want. You never lose that."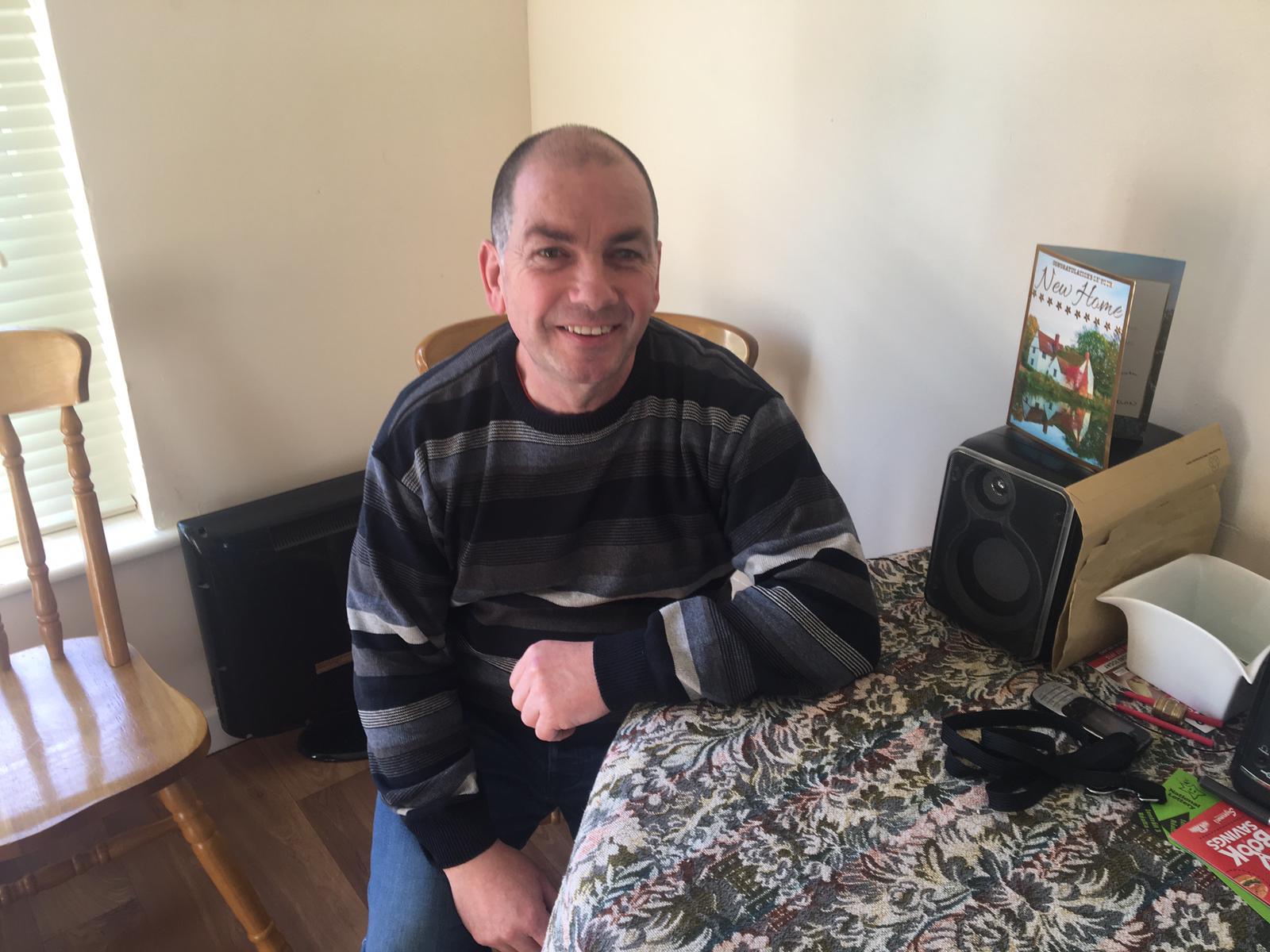 Paddy decided to contact Ireland's leading housing association, Respond.
He said: "I decided to contact Respond and speak to them. They said, 'You know what Paddy? That would really be a nice gesture but do think about it.' I said to them that I've been thinking about it for quite a while!
"So I spoke to the girls about it and they were all for it. I suppose with them having their own places as well they weren't going to be left out in the cold or anything."
Paddy then went back to Respond and spoke to local councillor John Joe Fennelly about trying to make his plan a reality.
"To tell you the truth, he went and got the ball rolling for me as well. It took time but I'm in a beautiful home now. It's small and unique, but it's damn comfortable," said Paddy happily.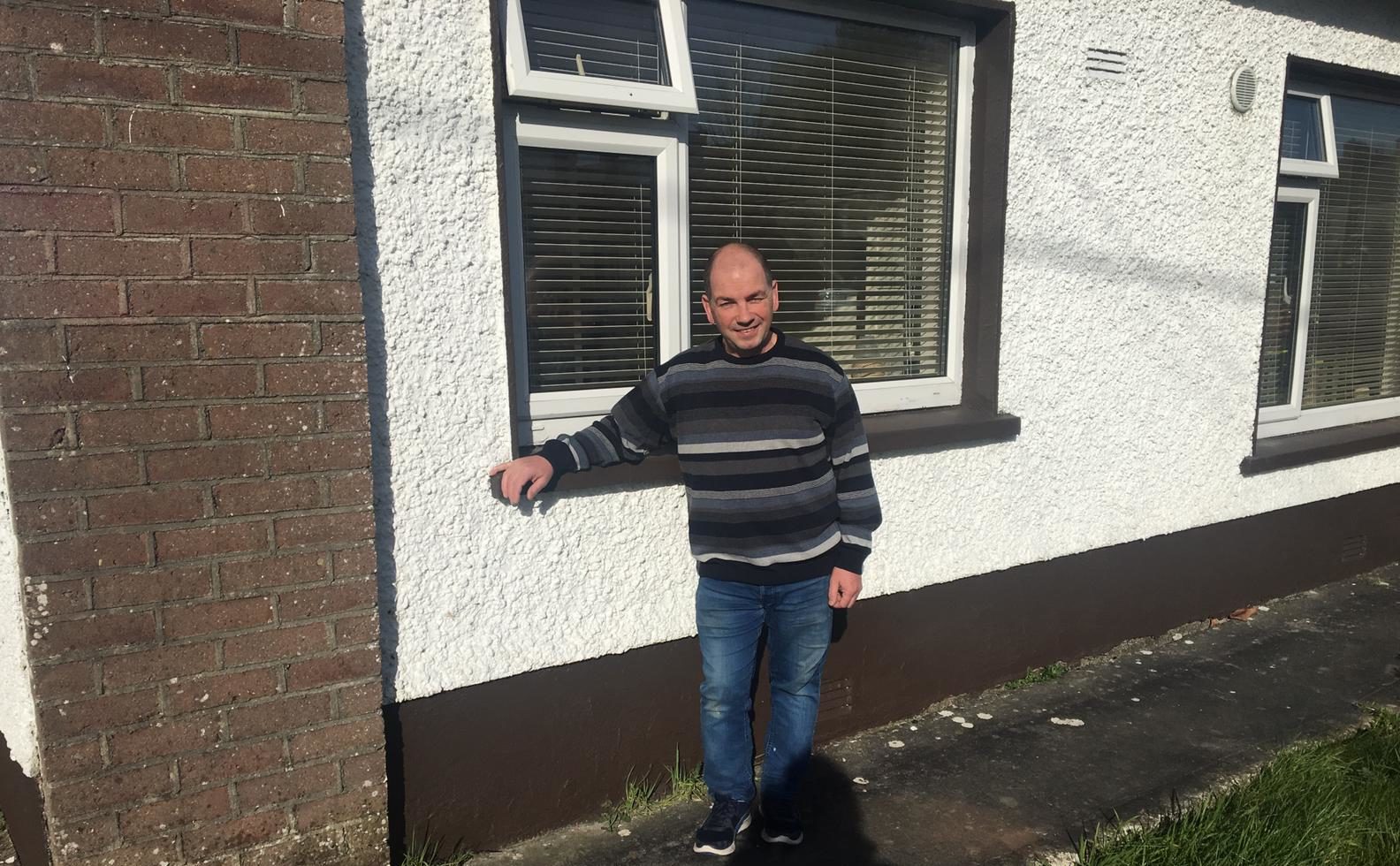 Although Paddy had no influence on who would receive his house, it was to his delight when he found out Lauren did. Paddy is a caretaker in Abbeyleix College of Further Education, and knows Lauren from her time as a student there.
Paddy's compassion has had a knock-on effect for those on the housing list. As Kieran and Lauren's house is now free, another person will receive that home.
"They [Kieran and Lauren] went from a two bedroom to the three bedroom. Now there's another person moving into the two bedroom. So they're happy, I'm happy, and the lady who is moving into the two bedroom with a young child is very happy as well.
Paddy also thanked those who supported him in the move and shared well wishes to him including his family, Director Abbeyleix Further Education Helen Kavanagh, all the staff at Abbeyleix Further Education Centre and friends.
So what advice does the Abbeyleix man have for those thinking of doing the same thing?
"If it's in their head, and they have it in their heart – go for it. If they're thinking of doing it, well and good. Then I'd advise them to go for it. But consult with whoever is around you. Don't just make the decision on your own. Include your family.
"I believe there is many people out there that would like to do it, but it has to come from their own decision. Just because Paddy Phelan made this decision, doesn't mean they have to make this decision. That's their choice.
"Go with your heart about what you want to do. I would certainly recommend it anyway," he smiled.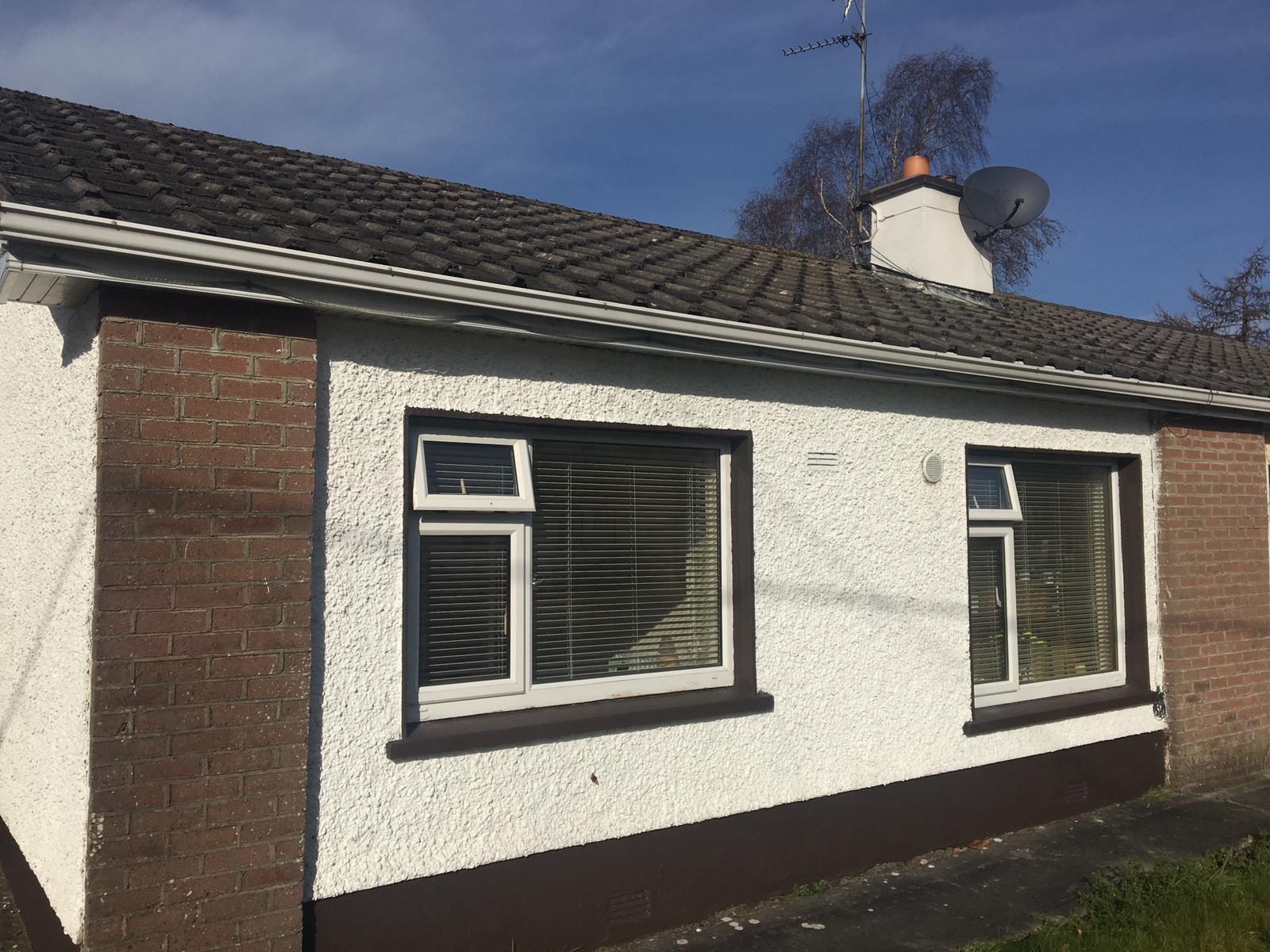 Downsizing has become a hot topic both in Laois and nationally.
At this week's meeting of Laois County Council a number of members urged the Minister and the Government to introduce incentives to encourage the elderly and others to downsize their homes.
Cllr Paddy Bracken said it often offered senior citizens more safe and secure accommodation and that this had worked well in Wolfe Tone Court in Mountmellick.
Cllr James Kelly noted that there were benefits to downsizing with lower property charges and reduced costs of heating and maintenance. He felt a downsizing scheme should be supported by the government to help free up larger homes for bigger families.
He pointed out that by 2040 that 1.4 million of the population would be over 65 and that very often 3-bedroom houses were more than they need.
The government recently launched a policy statement called, 'Housing Options for our Aging Population' plan.
However it has been receiving mixed results, as people don't want the elderly to feel as though they have to move out of their homes.
Junior Health Minister Jim Daly has said possible options to do this could include changes to stamp duty and capital gains tax as a means of offering financial incentives.
SEE ALSO – Five times World Darts Champion coming to Laois GAA club