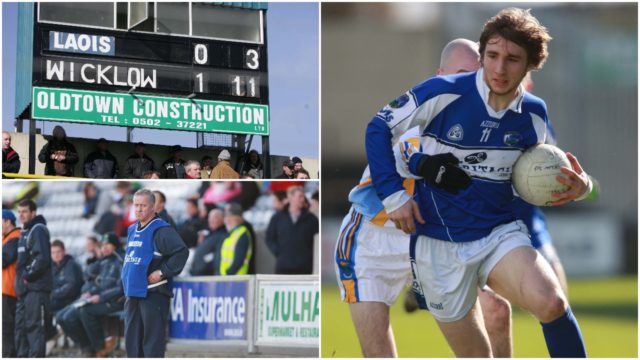 Laois 0-3  Wicklow 1-11
Leinster U-21 FC Quater-Final 2008
11 years ago, Laois U-21s were up against Wicklow in the Leinster Quater-Final.
Laois came into the game looking for another successful campaign having previously won the championship in 2006 and 2007 – so they were hoping for three in a row.
Wicklow showed they meant business by claiming the throw in and releasing Seanie Furlong to fist over the first of his scores inside a minute.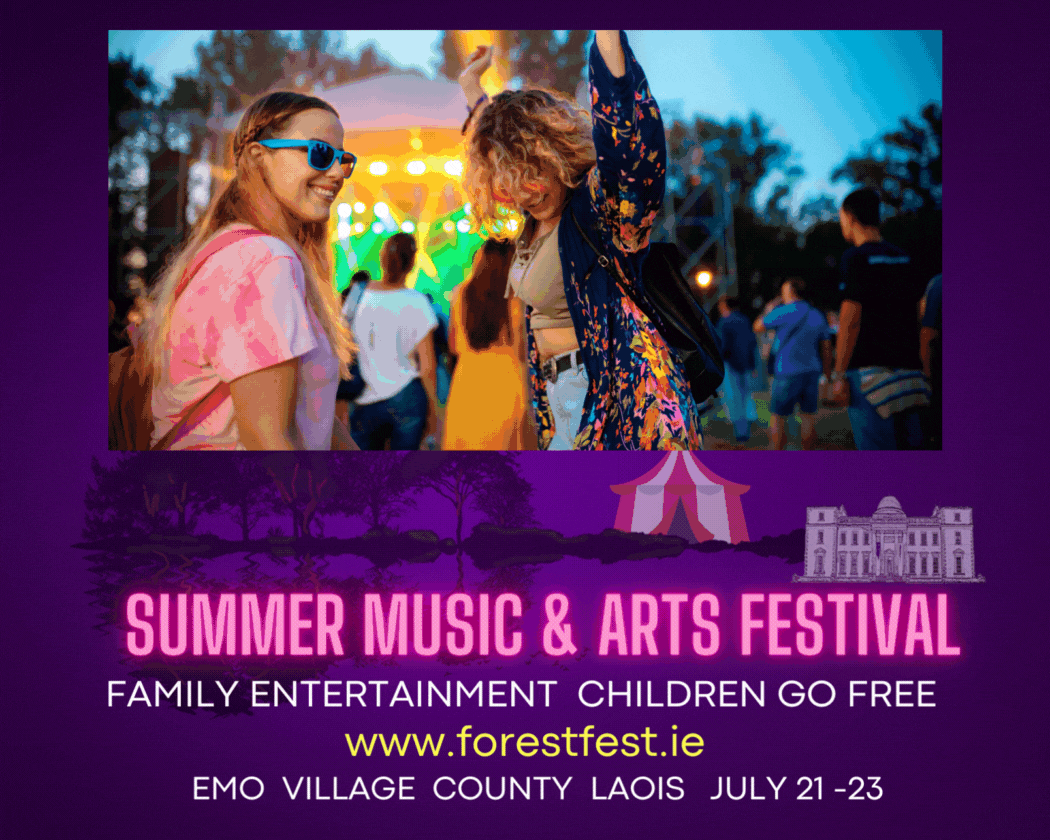 Conor Meredith replied with an incisive run following an exchange of passes with Scott Conroy to blast over an equaliser on three minutes.
This, however, was to be their last score of the half as they amassed a tally of seven wides. Wicklow were equally as wasteful with a spate of wides but as the half wore on their confidence visibly grew.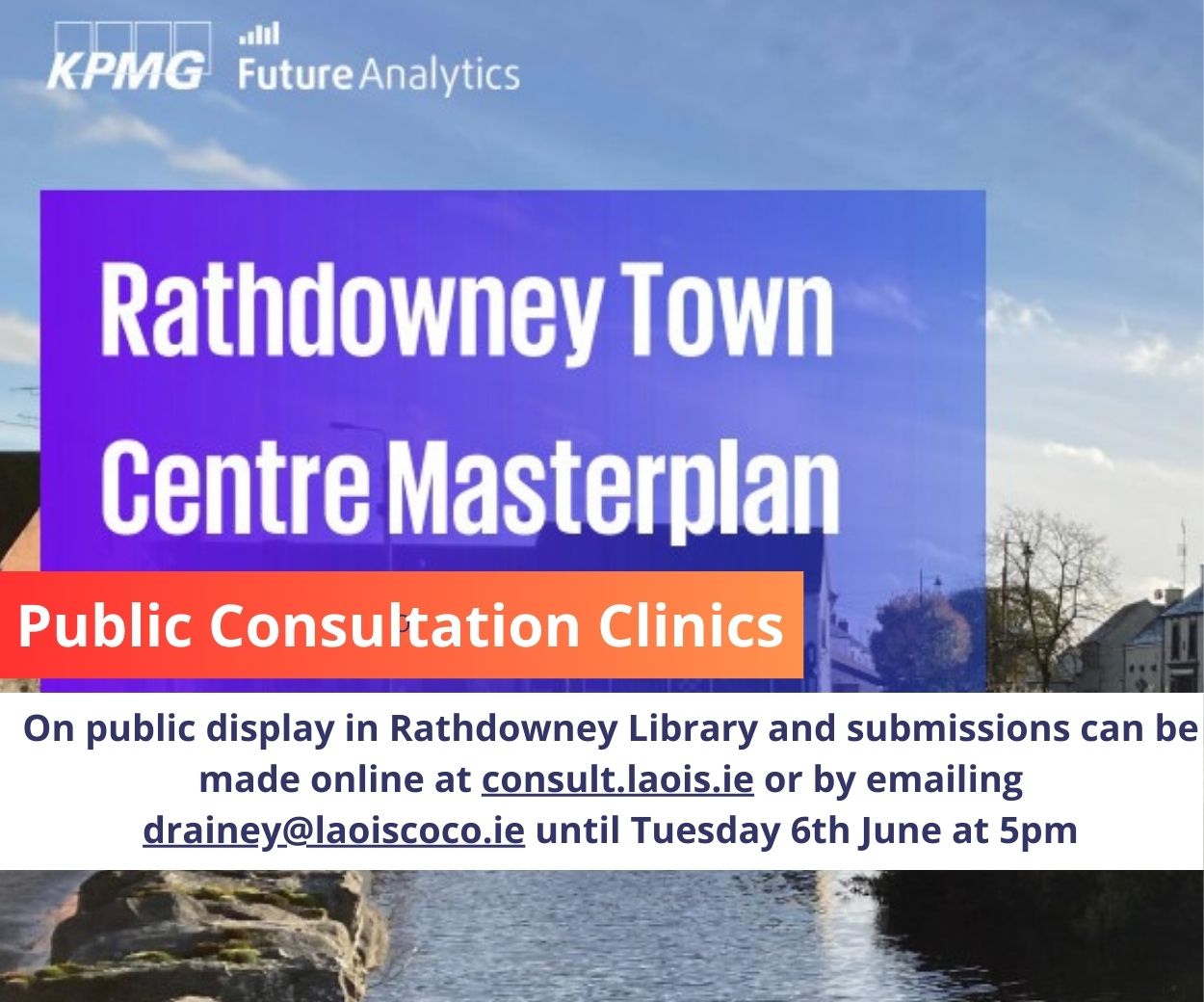 Given what had been witnessed, it was expected that then manager Sean Dempsey would ignite his charges with a few carefully chosen words in the half-time dressing room but it was quickly apparent that Laois were in freefall.
With the scores at 1-7 to 0-2, the game was up for the young O'Moore men and their body language fairly affirmed that.
The trio of Jason Moore, Simon Shortall and Kieran Delaney were all sprung from the bench but it was to no avail as Laois continued to buckle under the intense pressure.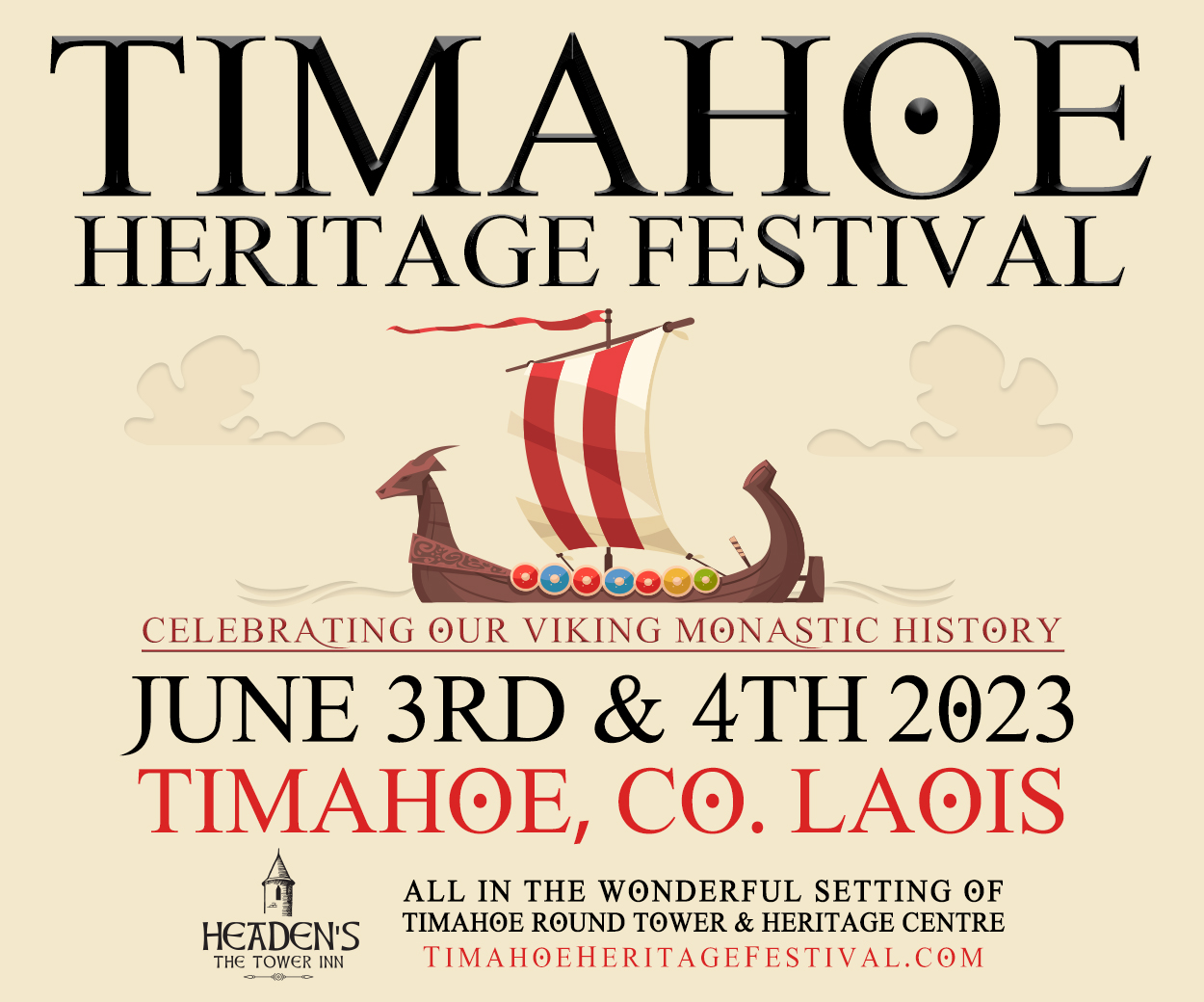 Scott Conroy, who with better supply could have offered more, pointed from 30 yards which to be was their last score with 11 minutes remaining.
This game will always go down as a shock defeat for Laois mainly due to the talent in the team with the likes of John O'Loughlin, who still plays for Laois, and Conor Meredith, Scott Conroy, Ger Reddin and Ambrose Doran all going on to play for the Laois seniors after their U-21 careers.
It also contained a certain Zach Tuohy who moved abroad a year later for a career in the AFL which has seen him play for Carlton and Geelong.
SCORERS – Laois: Conor Meredith (one free) 0-2, Scott Conroy 0-1 Wicklow: John McGrath (four frees) 0-5 Seanie Furlong 1-1, Paddy Byrne 0-2, Ciaran Walsh (one free) 0-2, Darren Hayden (one free) 0-1
LAOIS: Darren Maher, Joe Murphy, Mark Delaney, Brian Meredith, Richie Ryan, John O'Loughlin, Kevin Smith, Cathal Og Greene, Ger Reddin, Conor Meredith, Zach Tuohy, Stephen O'Leary, Scott Conroy, Diarmuid Flaherty, Daithi Carroll Subs: Jason Moore for Flaherty (39 mins), Simon Shortall for Ryan (39 mins), Kieran Delaney for Carroll (41 mins) and Ambrose Doran for C Meredith (55 mins)
WICKLOW: Billy Norman; Ronan Keddy, Anthony McLoughlin, Padraig Higgins; Sean O'Neill, Rory Finn, Rory Nolan; Niall Gaffney, Gavin Murphy; Donal Fitzgerajd, Sean O'Brien, Paddy Byrne; John McGrath, Seanie Furlong, Ciaran Walsh. Subs: Sean O'Brien for Hayden (52 mins), Michael Brown for Byrne (56 mins), Sean Metcalfe for Furlong (59 mins) and Harry Mangan for McGrath (62 mins)
Referee: Brian O'Shea (Dublin)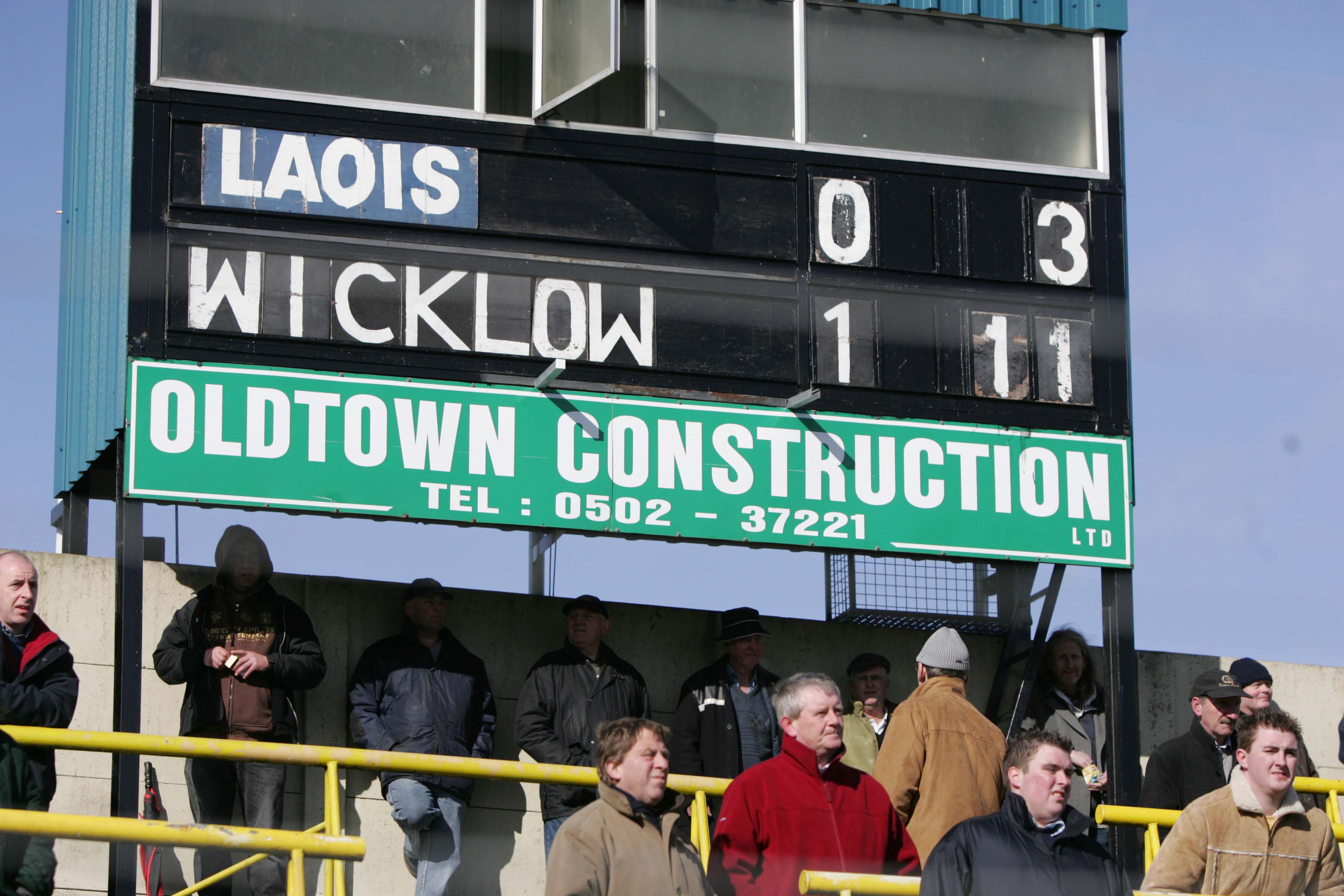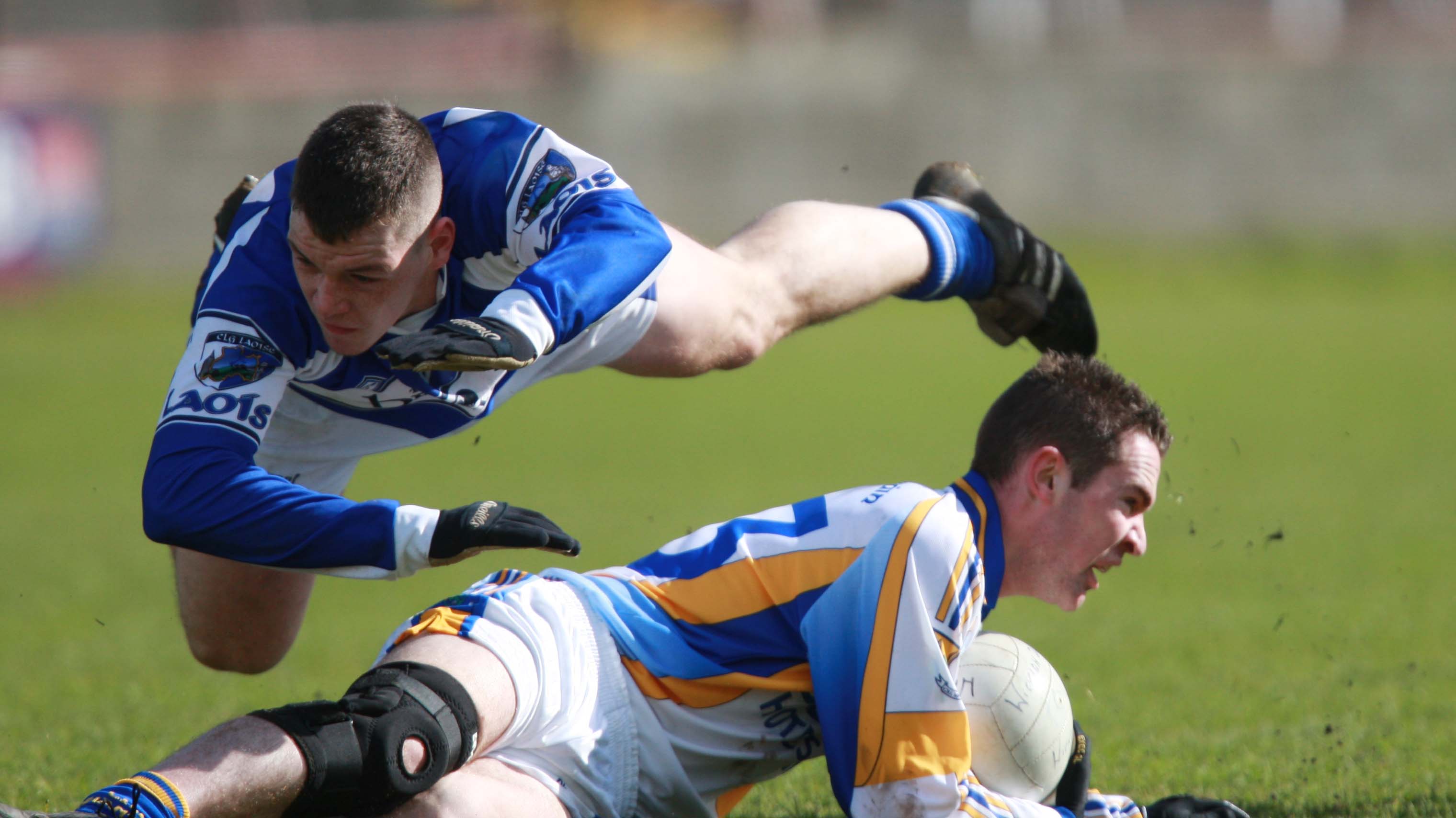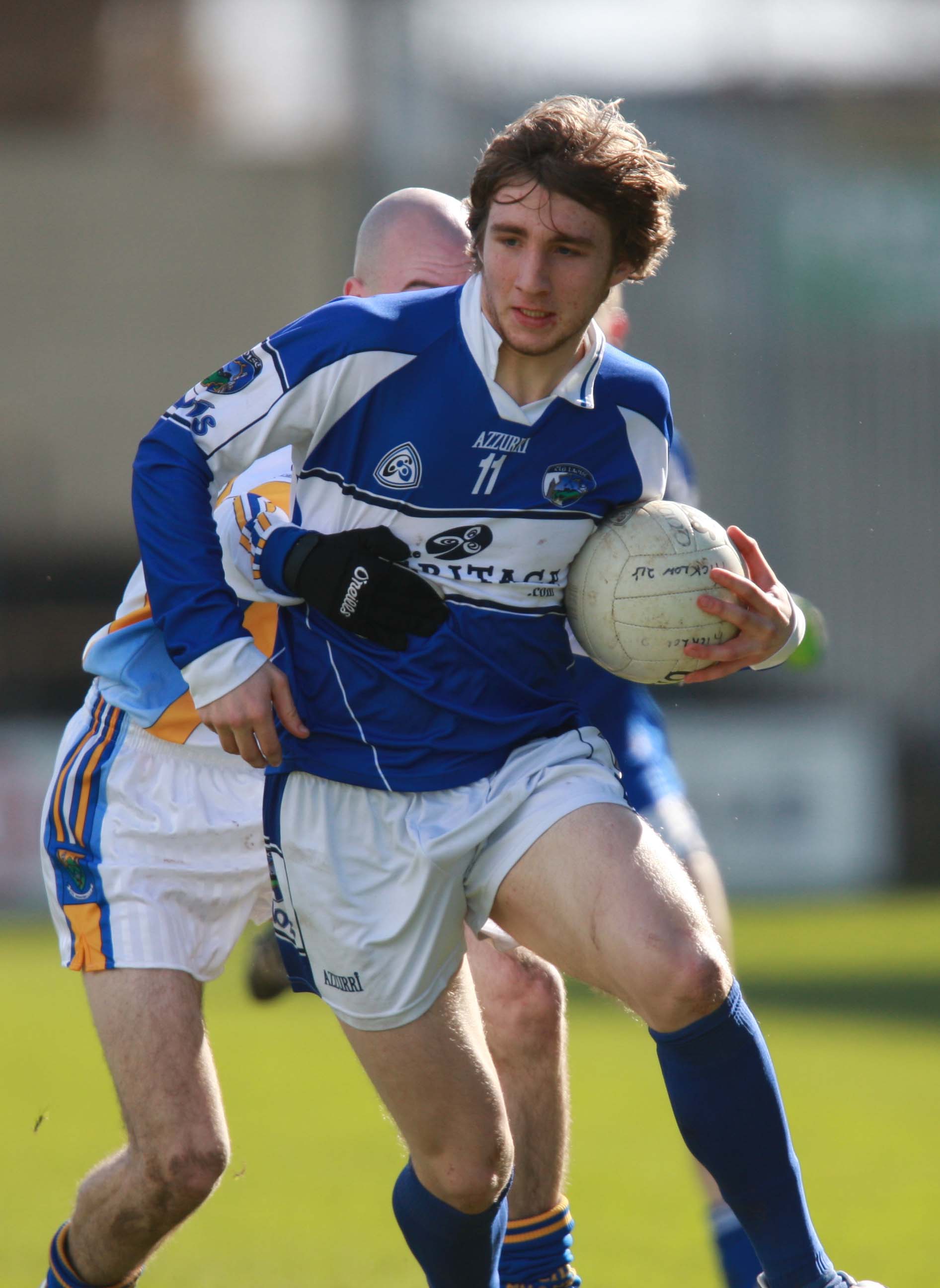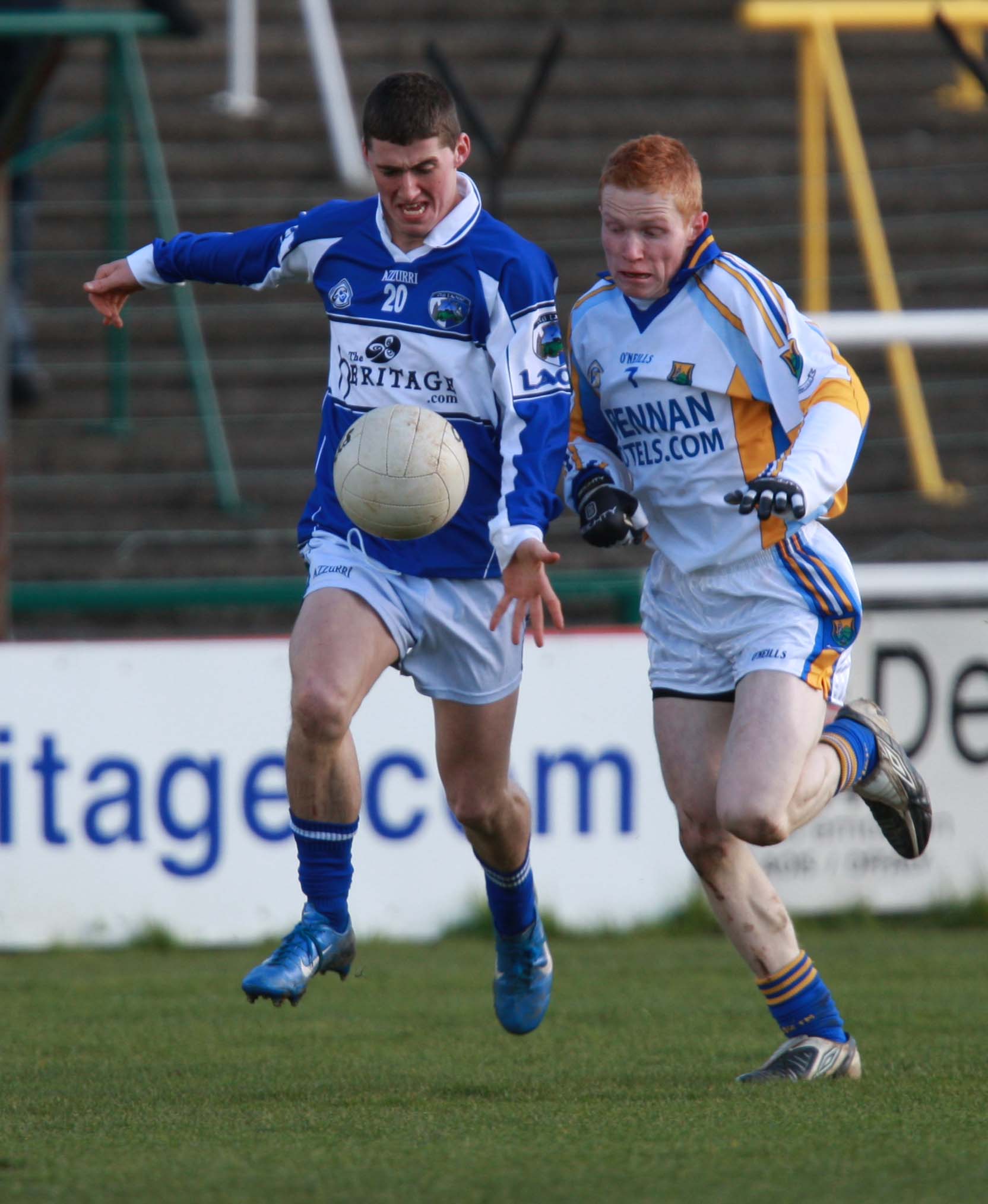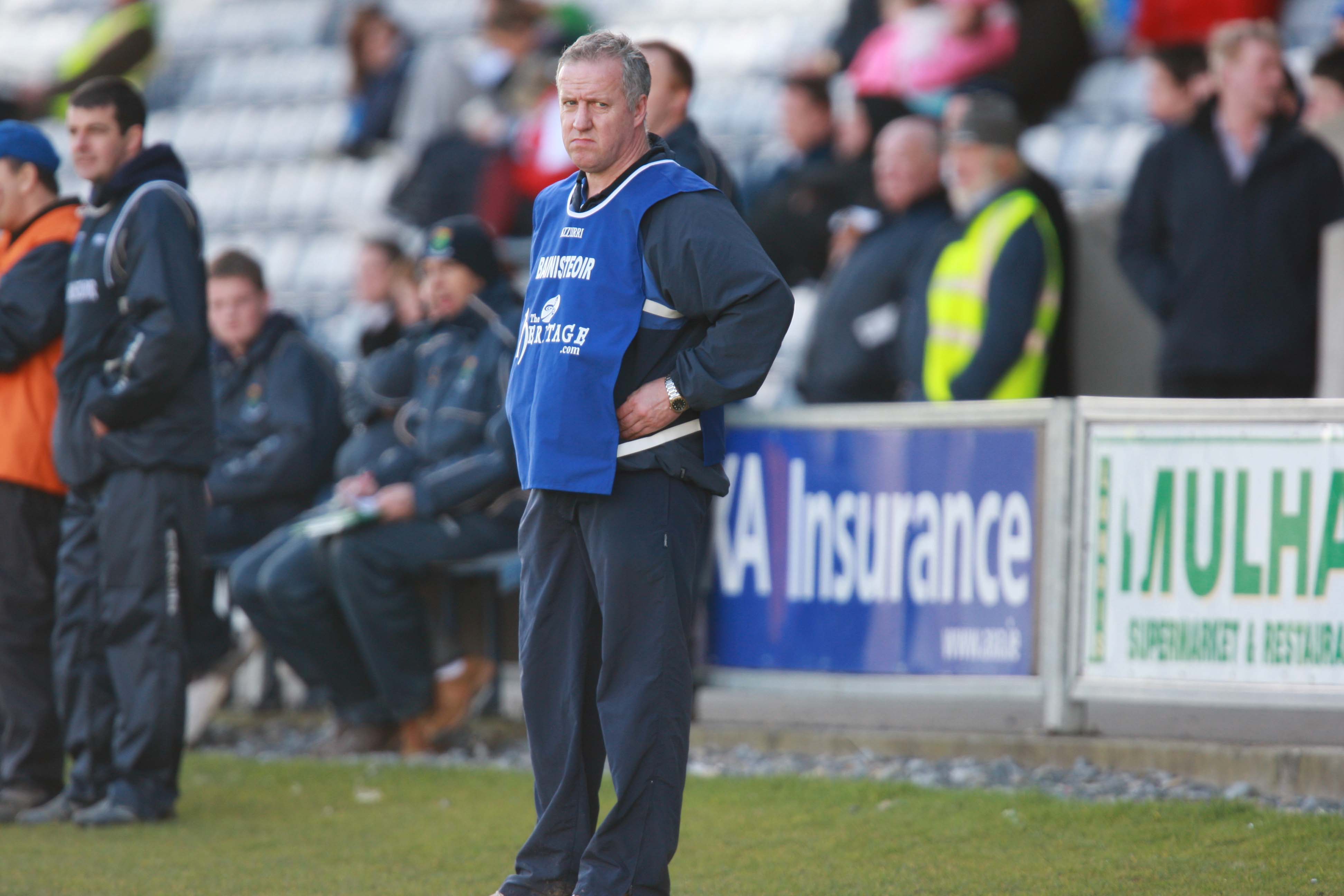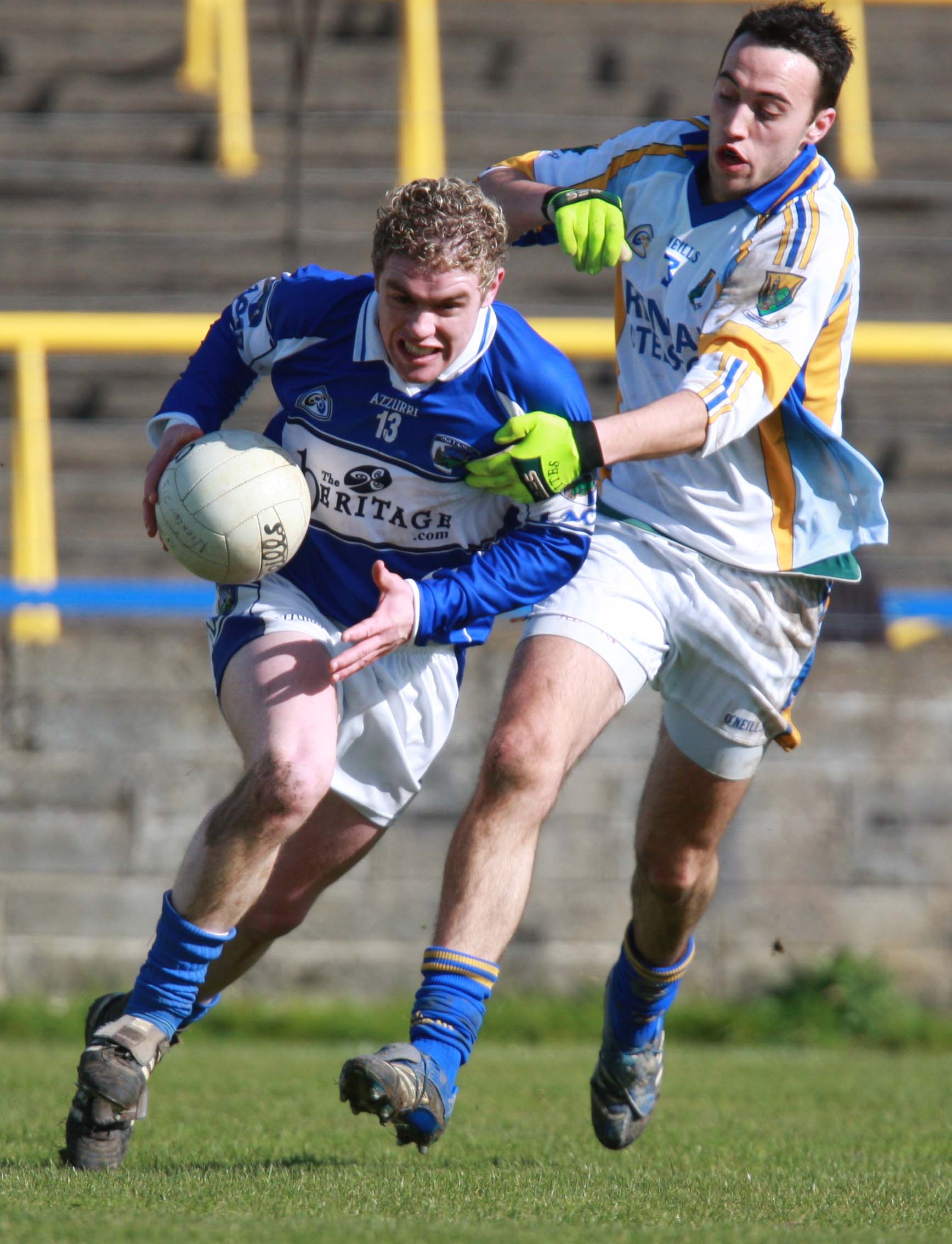 SEE ALSO- Gardaí warn parents of terrifying 'suicide game' hitting Ireland