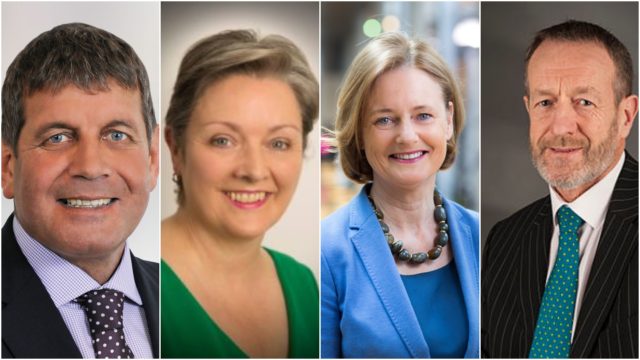 Fine Gael members from vast swathes of the southern half of the country will gather in the Minella Hotel in Clonmel on Sunday evening as they select their team to contest the European Elections in May.
Sitting MEPS Sean Kelly and Deirdre Clune are joined in the race by Laois-Offaly TD Marcella Corcoran-Kennedy from Offaly and Andrew Doyle from Wicklow who is the Junior Minister for Food, Forestry and Horticulture.
Deputy Corcoran-Kennedy announced last week that she was to go for the nomination while she was later followed into the race by Minister Doyle.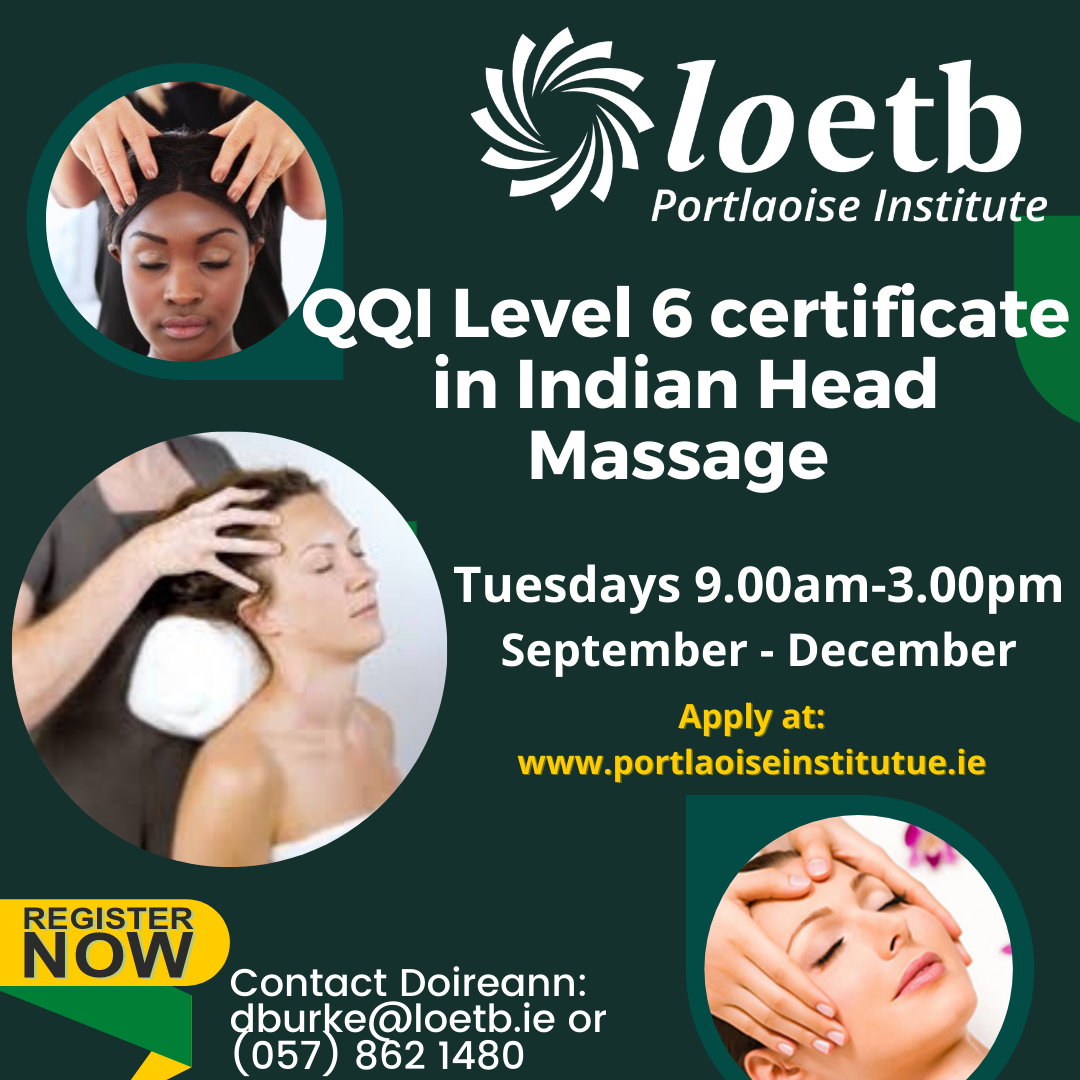 It's understood that Fine Gael members will vote on Sunday to select three candidates – with party insiders expecting Sean Kelly and Deirdre Clune to lead the way with the final place on the ticket a shootout between the two TDs.
Laois has been moved to the newly-configured Ireland South constituency for this year's European Elections, a large constituency that now comprises the six Munster counties as well as Kilkenny, Wexford, Wicklow, Carlow, Laois and Offaly.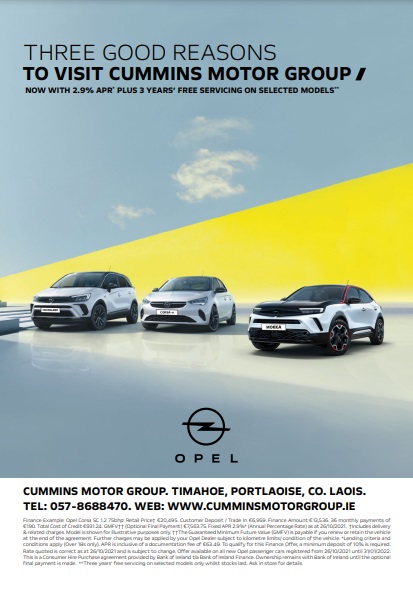 For the last elections in 2014, Laois and Offaly were part of the Midlands North West constituency but both have since been moved.
The Ireland South constituency was a four-seater but will have an extra seat on this occasion – and with independent MEP Brian Crowley not running on this occasion due to ill health, it leaves us with a situation where there are five seats and only three sitting MEPs.
Fine Gael, who are part of the dominant European Peoples Party (EPP) in Europe have two of those seats – former GAA President Sean Kelly from Kerry and Deirdre Clune from Cork.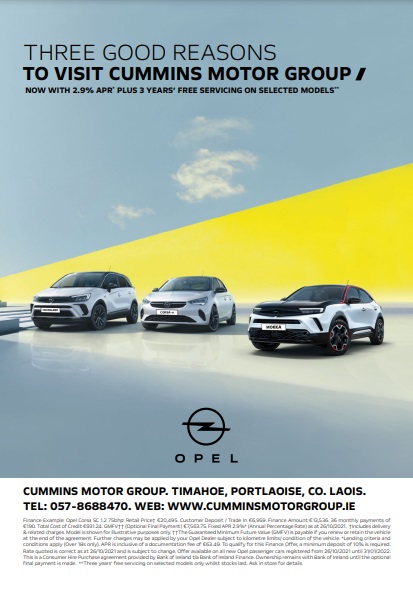 The other MEP for the area is Sinn Féin's Liadh ní Riada who came to prominence last year as a candidate in the presidential election.
It's understood that Fine Gael will again adopt a three-candidate strategy in this constituency – the same as they did in 2014 when Simon Harris joined Mr Kelly and Ms Clune on the ticket.
Harris actually polled more first preference than Clune but was eliminated on the 12th count as his two colleagues won the seats instead.
Fianna Fáil have yet to hold their selection convention, one that is attracting considerable interest, including a declaration from Offaly councillor Eddie Fitzpatrick that he is to throw his hat in the ring for it.
People Before Profit have announced that Adrienne Wallace, who is based in Carlow but originally from Cork, is to contest the election also.
This year's European Elections take place on Friday, May 24, the same day as the Local Elections.
SEE ALSO – 'Positive' meeting between Laois politicians and IDA