It's not just for Local and General Elections that the constituencies have been re-drawn.
The same is the case for the upcoming European Elections, with Laois moving out of the Midlands-North West constituency to the Ireland South.
It now means that Laois (and Offaly) are grouped with Kilkenny, Wexford, Carlow and Wicklow as well as all six Munster counties.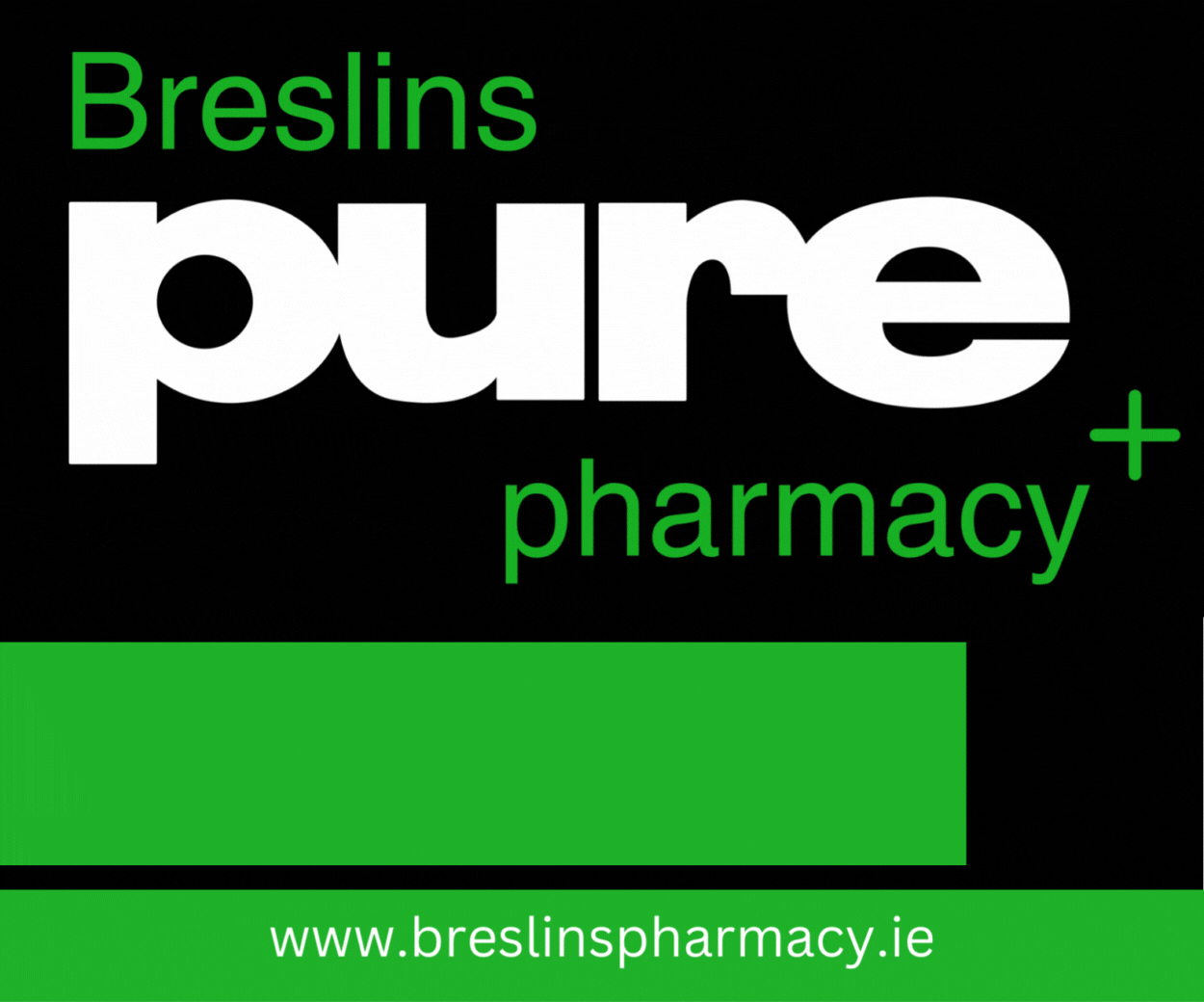 Because of that change, Laois voters have to get used to a raft of new candidates and one of them, sitting Fine Gael MEP Deirdre Clune from Cork, was in Laois recently as she familiarises herself with her new constituency.
Clune recently saw off the challenge at the Fine Gael convention of Laois-Offaly TD Marcella Corcoran-Kennedy to be selected on the party's ticket for the European Elections, where she'll be joined by party colleagues, fellow MEP Sean Kelly and TD and Junior Minister Andrew Doyle from Wicklow.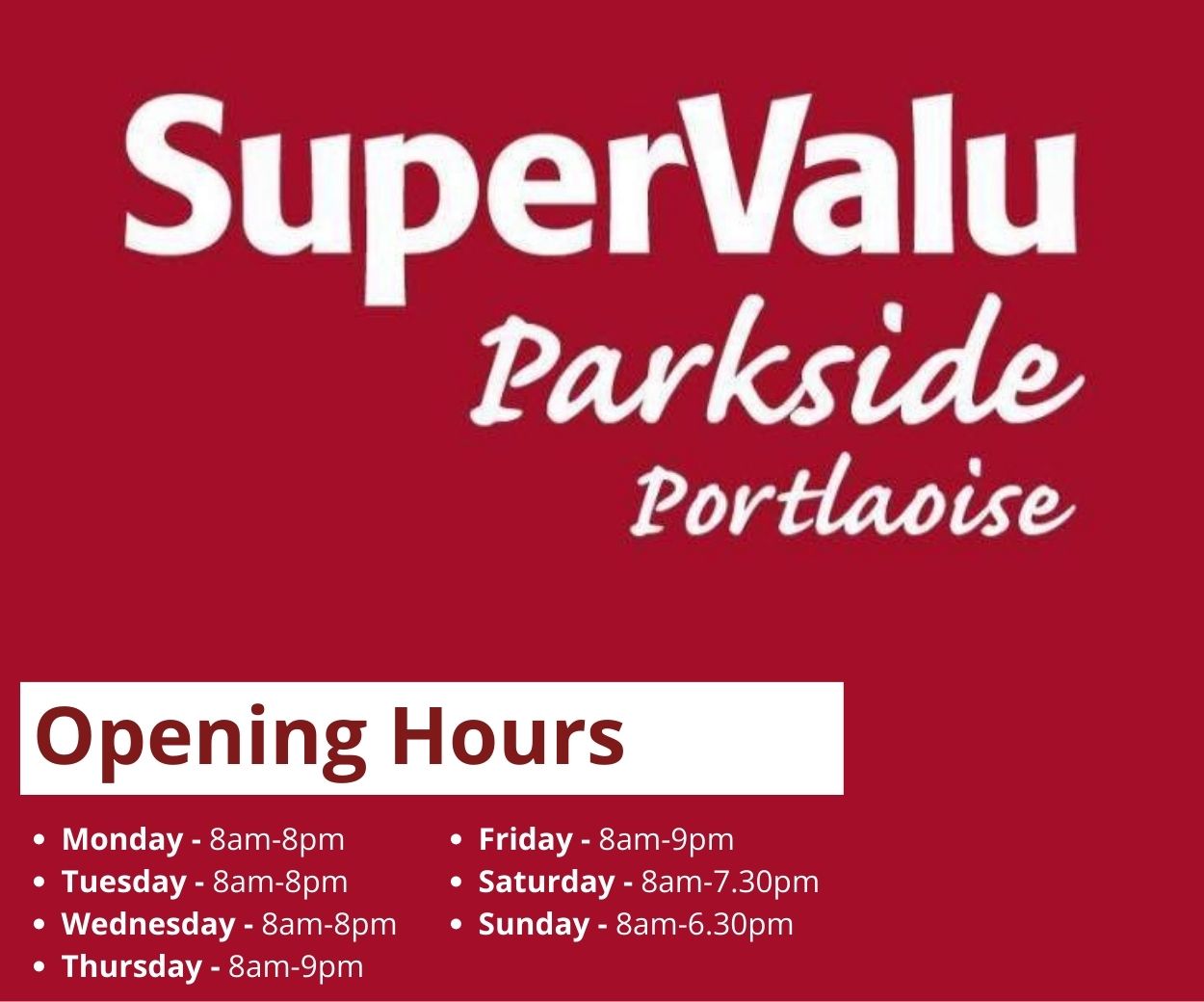 She accepted that change like that can be difficult for both the public and the politicians.
"For people on the edges it's hard and so Laois-Offaly have joined Ireland South … it's just changed, and it's as challenging for the candidates as it is for the electorate," she said during a visit to the county last week that included a stop off in the LaoisToday offices. 
Is it hard for her to engage with people because there's so much change in where you're actually voting?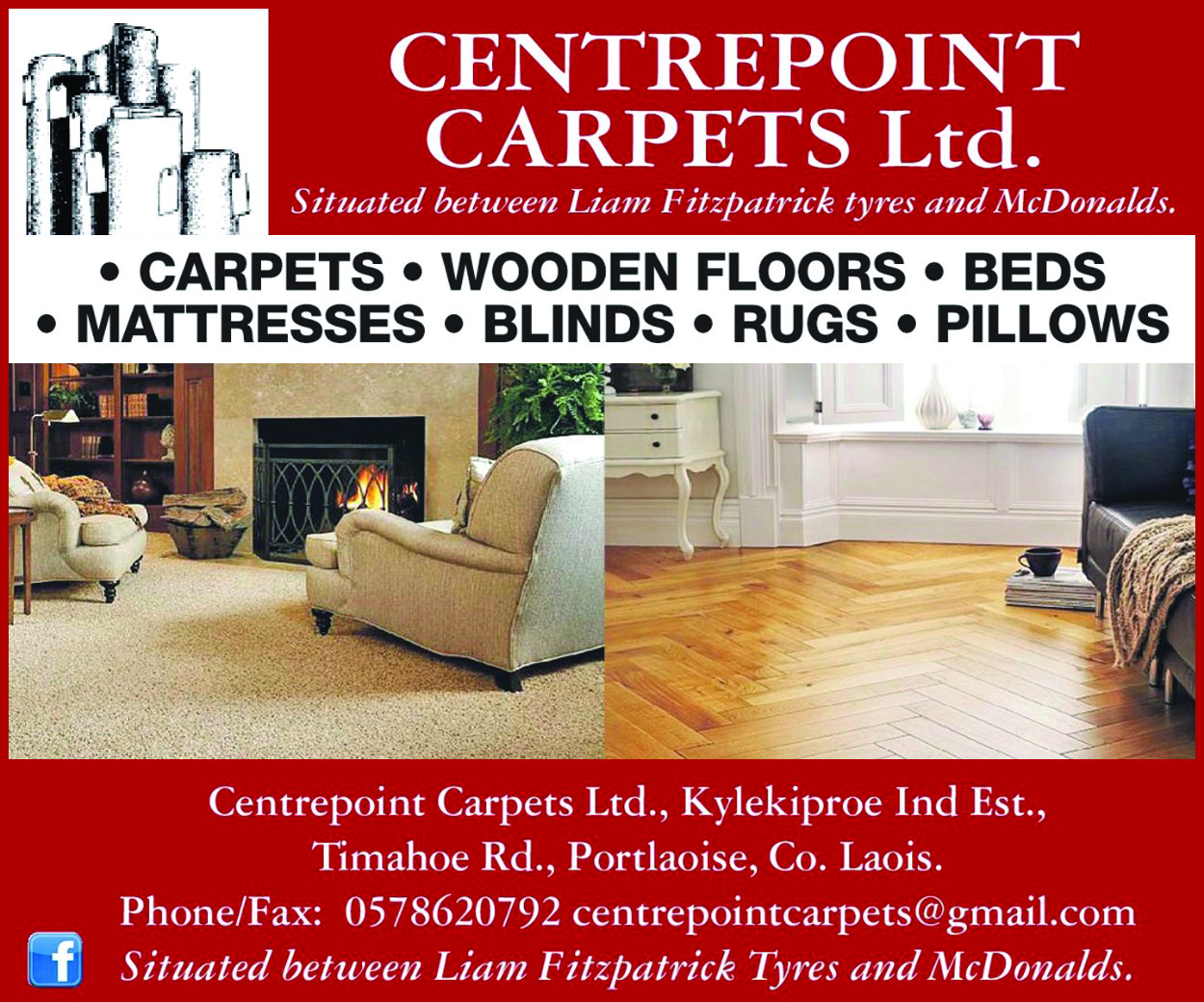 "It's very hard and it's difficult for everybody to get their message across," she acknowledges. 
"It's hard for the electorate to engage in who their candidates are and what it means, and to get away from what the issues are.
"It is hard, I absolutely think it's hard. Local elections are on the same day which is good because that's actually up to the turnout for the European elections.
"Prior to that we would have had a 40% turnout but now we have 60%/65% we hope. And people when they're turning out to vote, they get two ballot papers, they will vote.
"I think these elections, the ones that are coming up are going to be really important for Ireland post-Brexit. You can see all that at the polling that you see.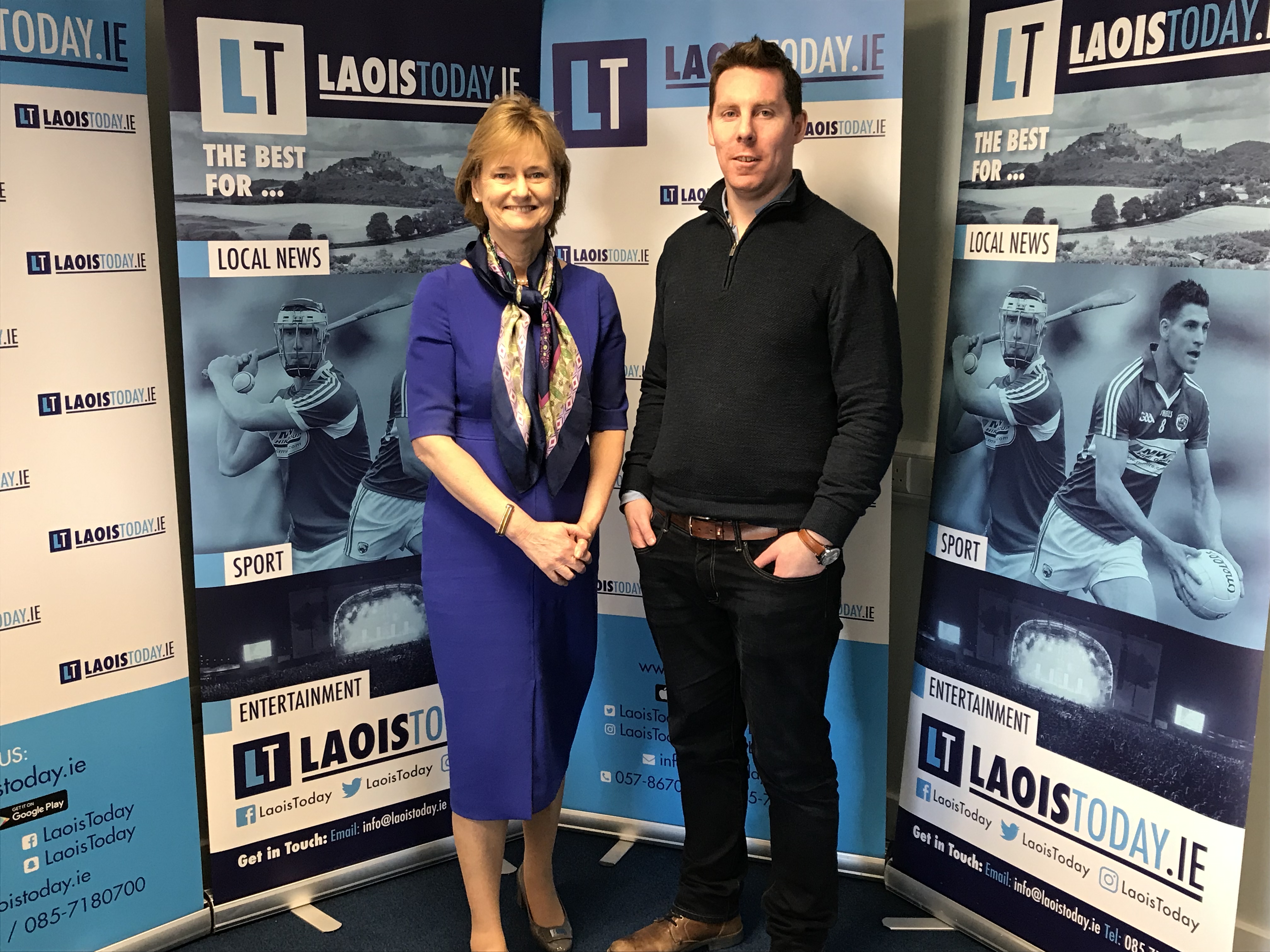 "Particularly in Ireland, they see that Europe is important and they take it seriously. We've seen the consequence of Brexit so it's been an eye-opener and a refresher on exactly what Europe is about."
Clune is an experienced politician, having served as a city councillor, a TD, a Senator and as a member of the European Parliament for the last five years.
While the family name is synonymous with Barry's Tea, Deirdre was reared in a political family, the eldest of six children.
Her father was Peter Barry, who served as a TD in Cork and was Tánaiste and a minister under the Garrett Fitzgerald regime while her grandfather was Anthony Barry, a TD in the '50s and '60s. Escaping politics was always going to be hard for her.
And she has experienced the full range of winning and losing various seats.
After her father retired, she was elected in 1997, but lost her seat in 2002, only to win it back in 2007 and then lose it again to her running mate Jerry Buttimer in 2011. She was then elected to the Senate before successfully winning a seat in Europe in 2014.
"I was out the gap for a while," she laughs as she explains how she was out of the political circle in her younger years
"I'm a civil and environmental engineer and when I got married first we went to England for five years and came back with the first baby and settled in Cork. And then the politics came again."
When she first got elected to the Dáil her four sons were all under 10, which made it challenging.
"My baby Michael was one," she says. "You need a very understanding spouse and mother-in-law.
"My mother would've known the busy times. She'd always come in at tea time with something when things were hectic and put the small ones to bed. So help and managing from sisters and sisters-in-law (was very useful)."
Her family are all adults now but splitting her time between Brussels, Strasbourg, her home in Cork and her travels around the constituency make it a demanding role.
"(When I was in the Dáil) I felt I was always within three hours of home. This one is different. I would leave home at 5am on a Monday morning for an early flight to Brussels and I would be back late Thursday night."
Is that tough?
"I think five years ago (when first elected) I would have thought I'd never stick this but you get so used to it.
"You just learn it's going to be time to travel. It's seven hours door to door, ten hours coming back from Strasbourg. We're one week a month in Strasbourg."
Fine Gael being aligned to the European People's Party (EPP), the biggest voting block, and her vast experience of public service are two of the main things she hangs her political hat on.
"You're part of a decision making body that influences. I see now if I have a file in the parliament, if you're sitting around a table with different representatives of the different political groupings, they know when I'm speaking, I'm speaking for the EPP and I bring 221 votes with me … you have a strength certainly in negotiating.
SEE ALSO – Local Fianna Fáil councillor throws his hat in the ring for European Election nomination