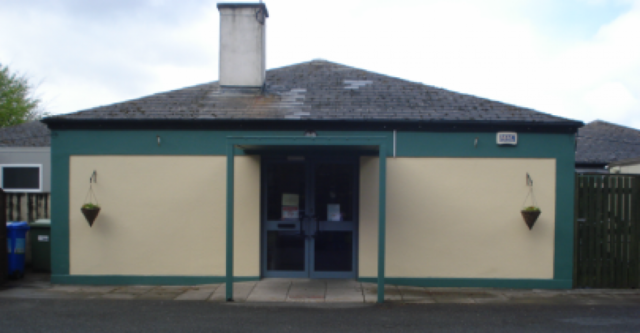 Fianna Fail TD Sean Fleming has said that the progress in relation to providing a new school building for the Kolbe Special School in Portlaoise is painfully slow.
The Castletown native has called the delay a 'disgraceful treatment of children'.
He said: "Over three months ago, I was informed by the Minister that the project brief for this new school had been finalised.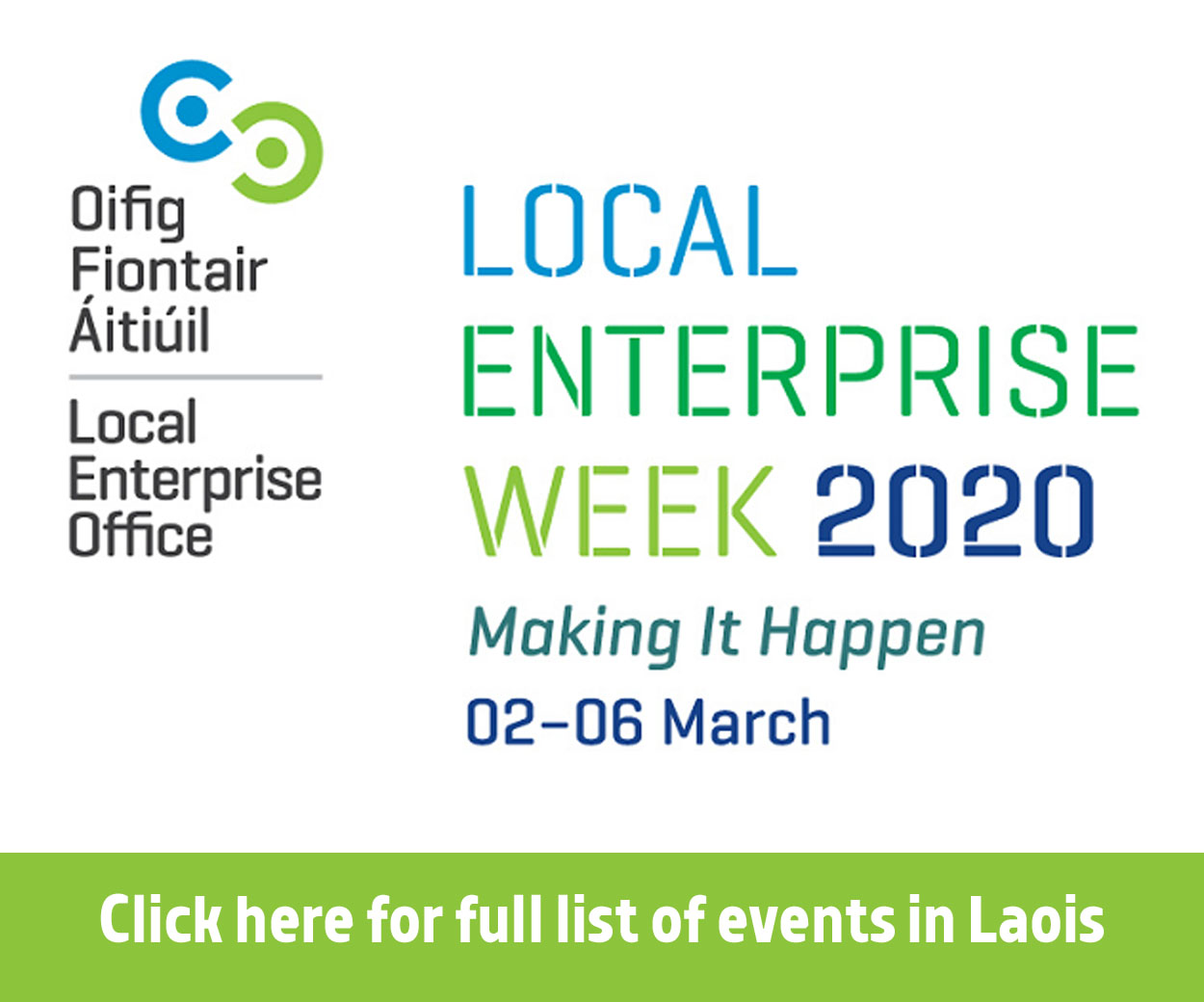 "The Minister informed me in recent days that they are now going to appoint a project manager to co-ordinate the project.
"He said that they are commencing a tender process to establish a project manager framework.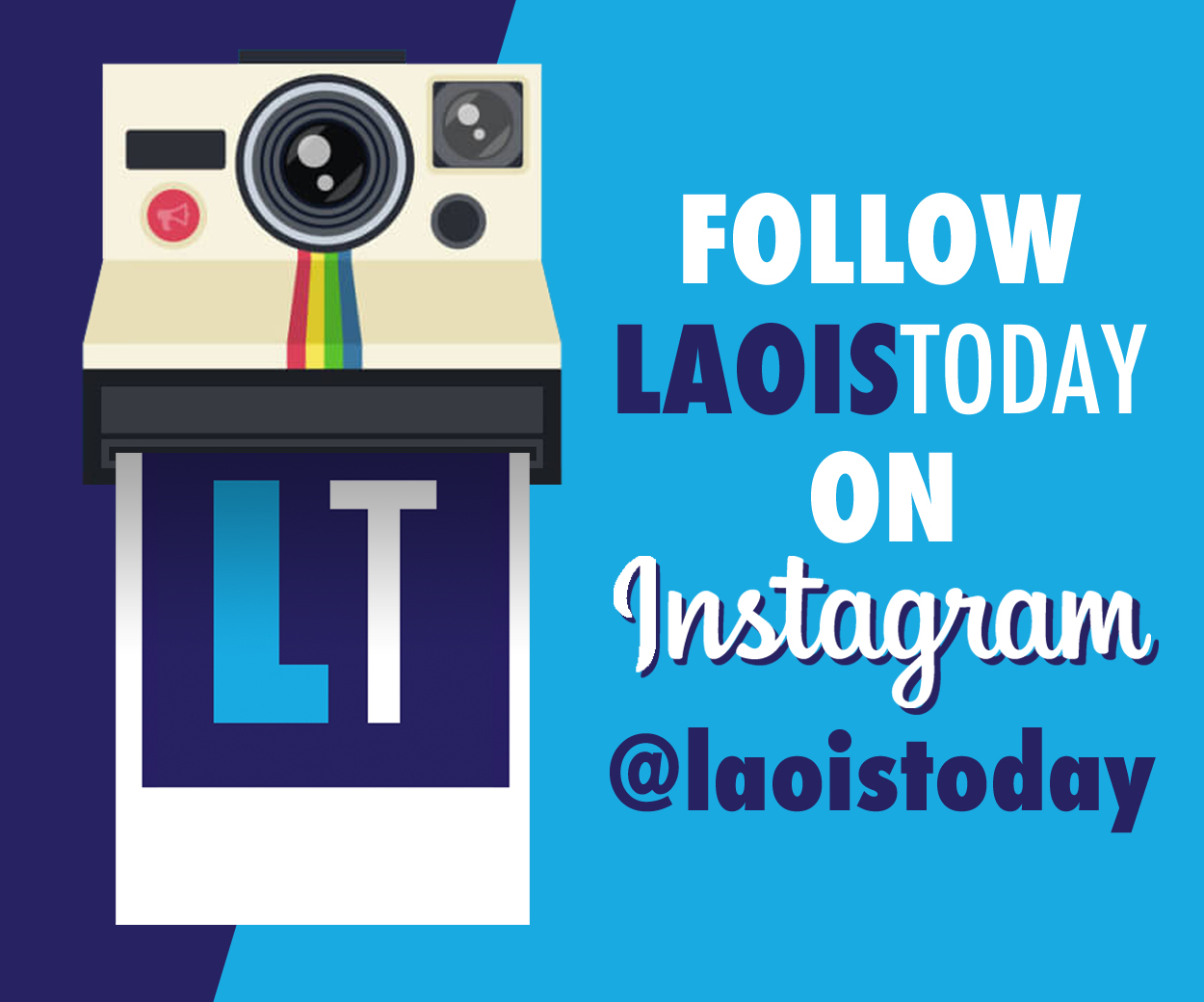 "Once this framework is established they will then commence a tender process to appoint a project manager. This clearly is going to take a number of months.
"The brief was completed last year and we will be well into the second half of this year before the project manager is in place to commence his/her work in respect of this project."
Deputy Fleming said that this new process to appoint a project manager is a further method of stalling progress on this long overdue and necessary project.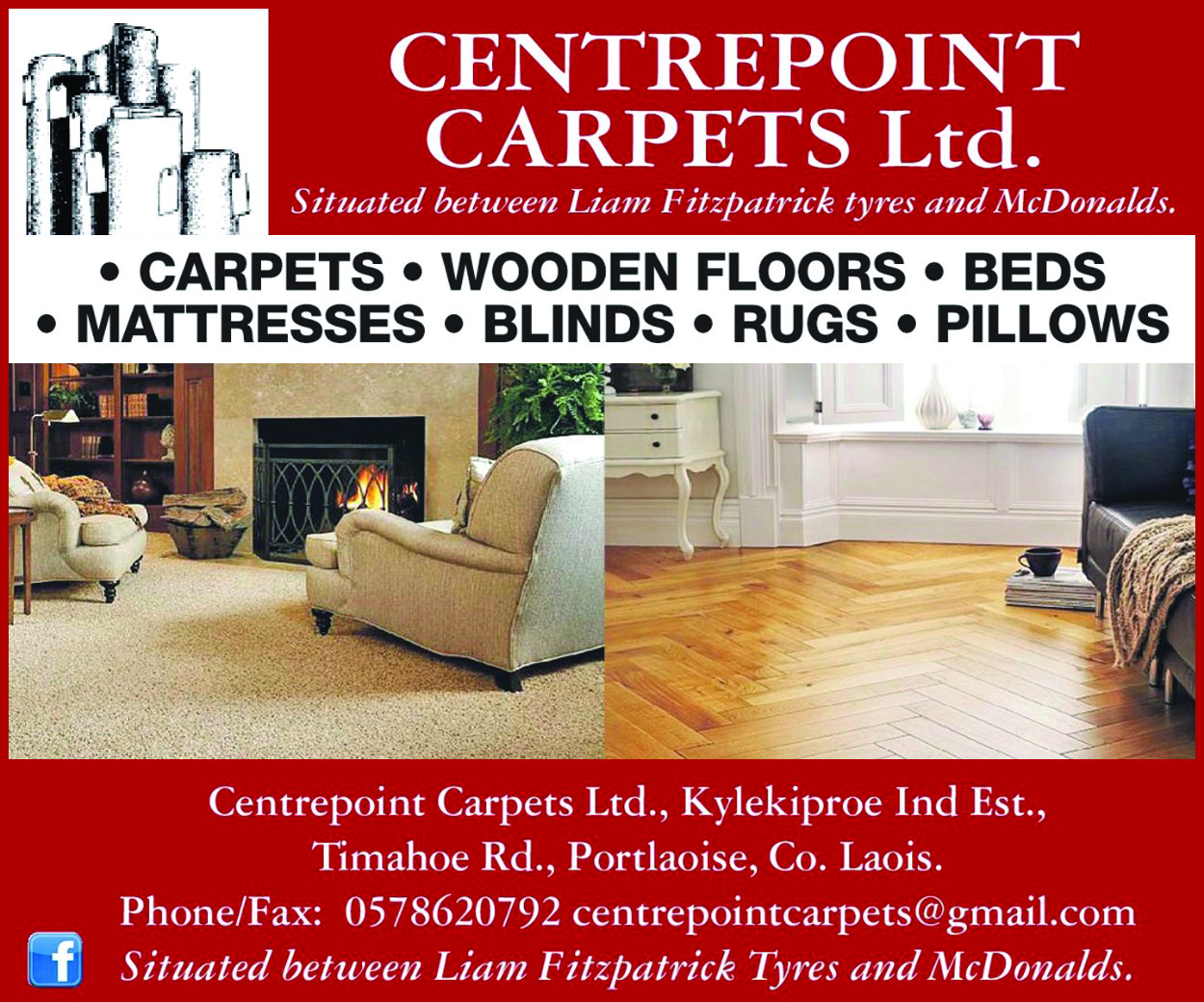 He added: "I have asked the Minister to publish a time-line in relation to each step between now and completion of the new school.
"Finally, I wish to confirm I will continue to raise this matter on an ongoing basis.
"It is dreadful that the children who attend the Kolbe Special School are being left last in line and at the end of the queue after all other schools in Portlaoise have been dealt with.
"This is disgraceful treatment of children who have profound special needs."
SEE ALSO – Irish MEP speaks about raising the needs of Kolbe Special School in European parliament