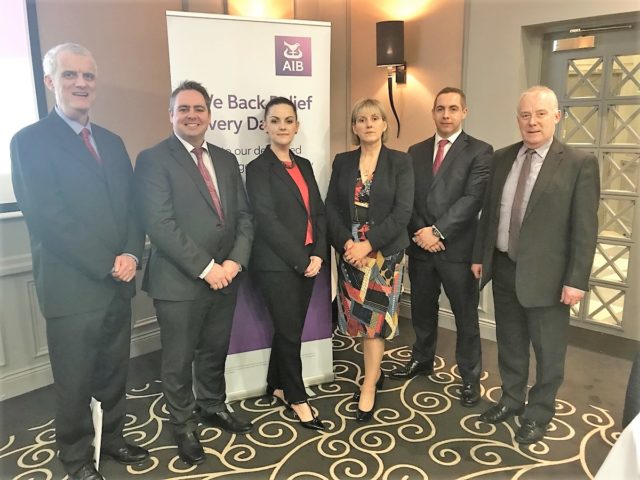 There is a "marked difference from a previous generation" in terms of social housing needs, according to Donal Brennan, Director of Services in Laois County Council.
Speaking at AIB's annual Residential Property Outlook lunch last week, he explained that there is now a greater demand for one and two-bedroom homes from people on the housing list.
In Laois, there are currently 371 requests for a one-bedroom property, and 368 for a two-bedroom home.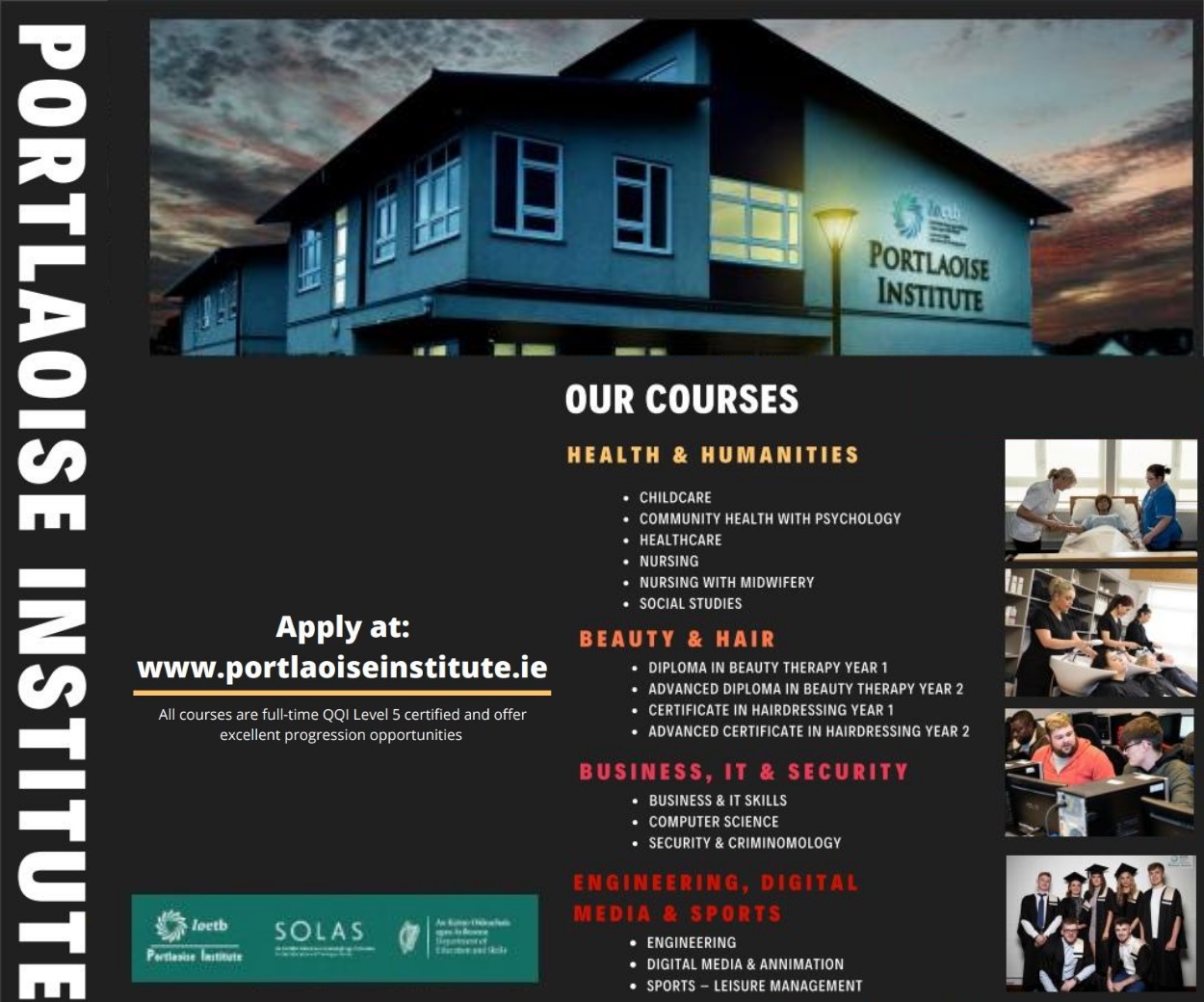 That falls to 310 for a three-bedroom, 57 for a four-bedroom and just six for a five-bedroom.
There are currently 916 on the housing list in Laois and a further 651 on the Housing Assistance Programme (HAP).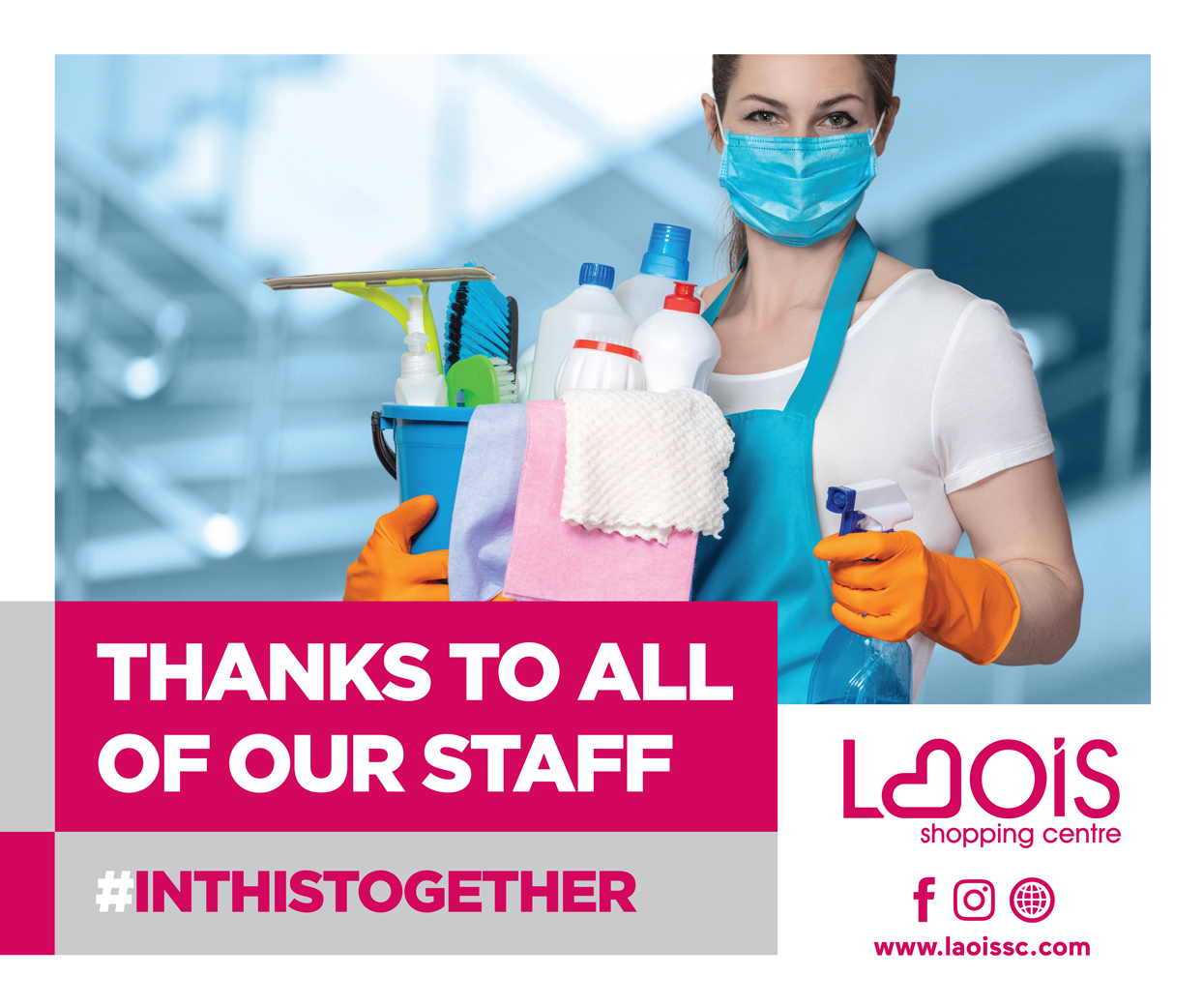 Under the Rebuilding Ireland plan, Laois County Council have been tasked with delivering 627 social housing units by 2021. Their target of 76 in 2018 was exceeded with a total of 137 delivered.
The target is for 104 units to be delivered in 2019, 239 in 2020 and 360 in 2021.
In a wide-ranging address, Mr Brennan told the gathering that there is "a great future available to us in Laois".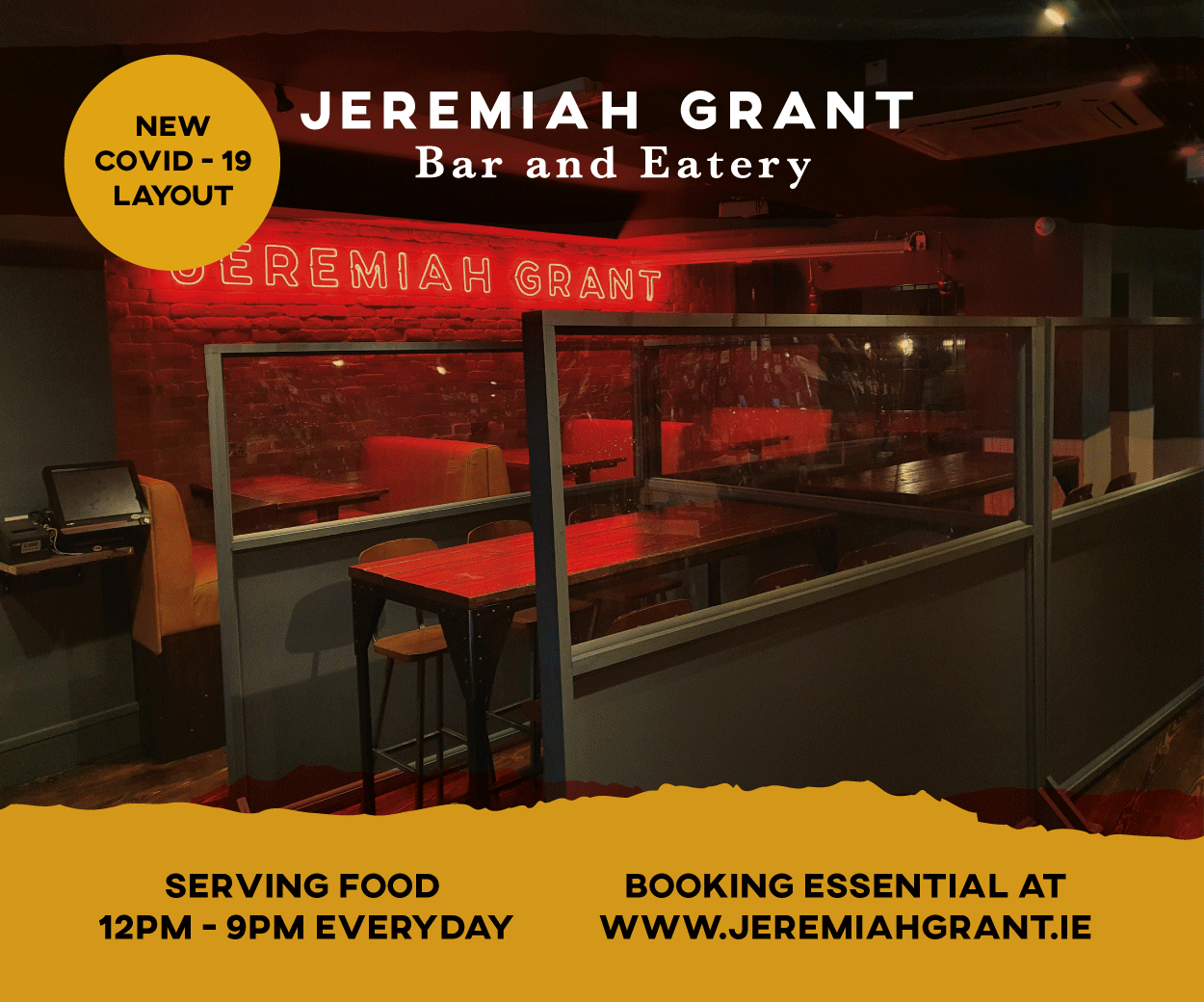 "The average age of a Laois resident is 33 – we have a very young county."
He also said that Laois is developing into a place where bigger businesses can have a base, highlighting that there are over 230,000 workers within a one-hour drive of Laois with a STEM, Business and Law or Technology qualification.
SEE ALSO – Middle of next decade before housing market settles, says AIB economist