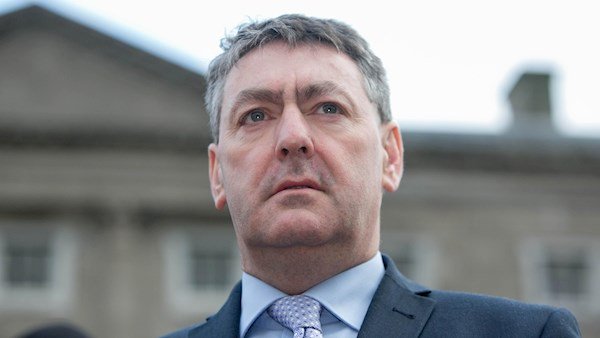 There was a bit of a shock at the Fianna Fáil European Election selection convention for the Ireland South constituency last week when Wexford councillor Malcolm Byrne beat off long-serving Cork TD Billy Kelleher. 
In doing so, Byrne became the party's candidate in the Ireland South constituency for May's European Elections – as he beat Kelleher by just eight votes, 451 to 443.
But Fianna Fáil head office have since opted to add Billy Kelleher – and will now have two representatives going forward.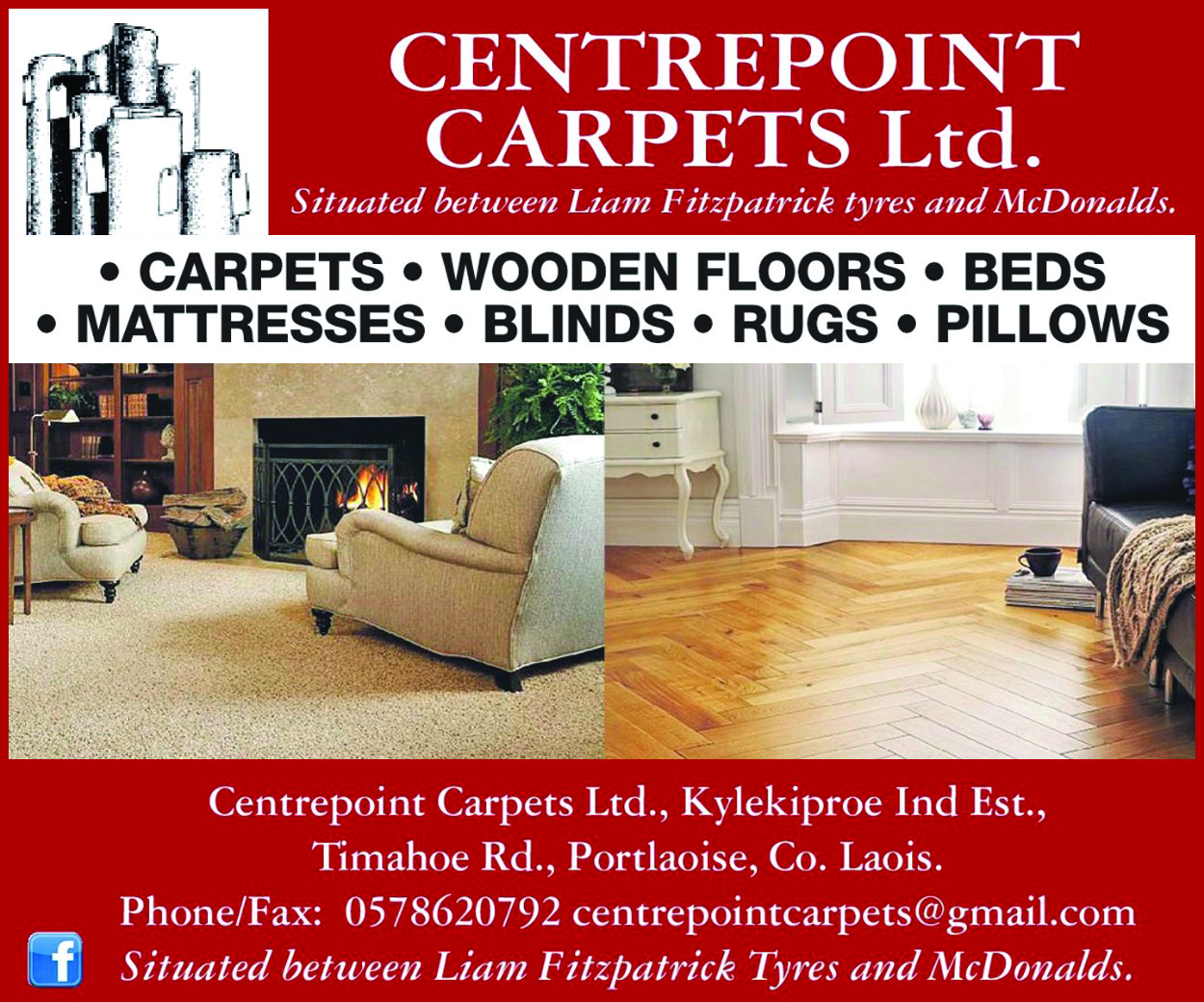 Kelleher initially went against the wishes of party leader Mícheál Martin, who stated he didn't want sitting TDs going for Europe.
But that stance has since been relaxed with Brendan Smith, the Cavan-Monaghan TD, winning the nomination in the Midlands North West constituency and Anne Rabbitte, a TD from Galway and one of the defeated candidates, being added to run alongside him.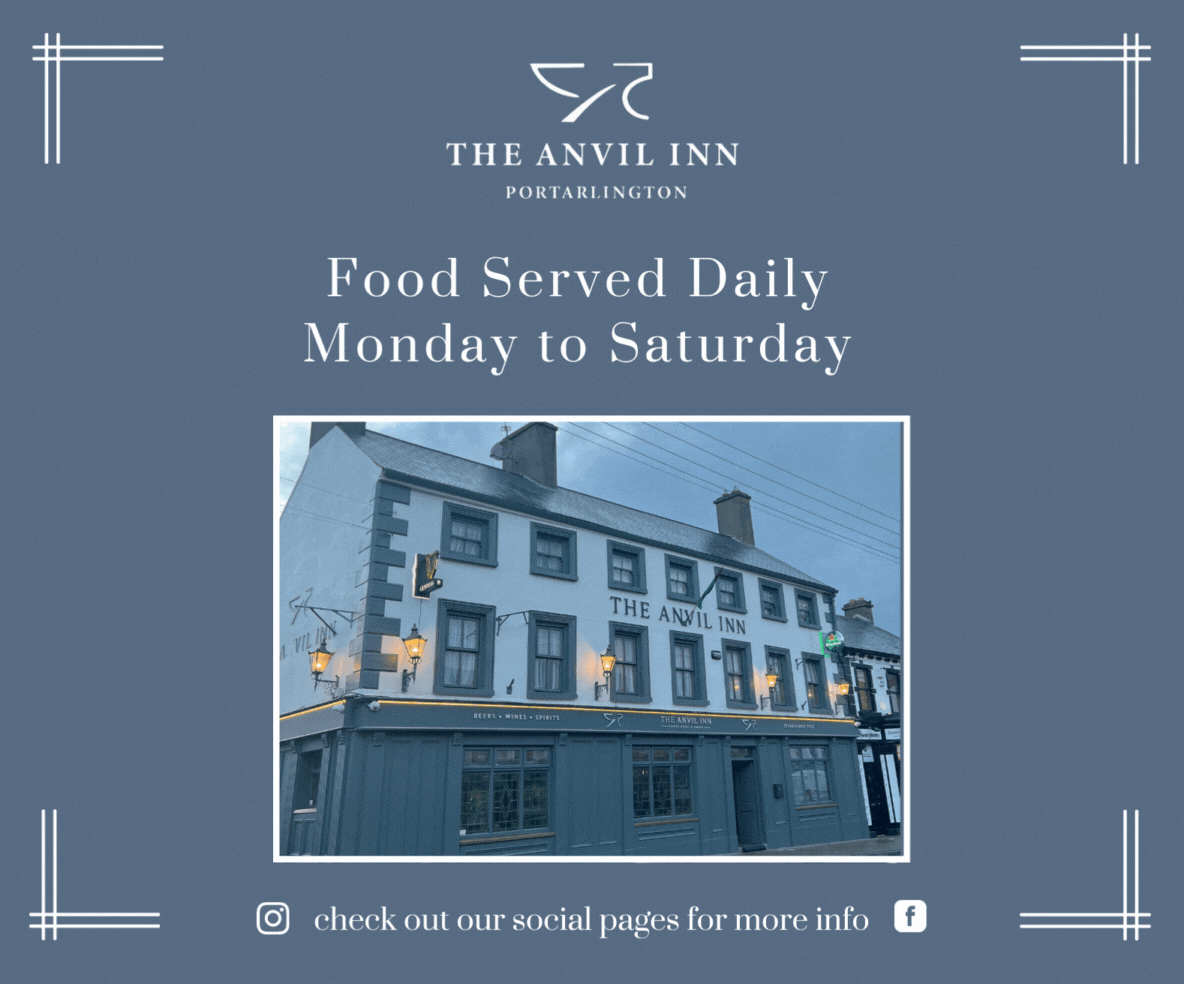 The addition of Billy Kelleher ends the bid of local councillor Eddie Fitzpatrick who stated an interest in contesting but withdrew before the end of convention. He had held some hopes of being added to the ticket.
Fianna Fáil currently have no elected MEP.
Laois was previously part of the Midlands North West constituency but along with Offaly have been moved to Ireland South for this election.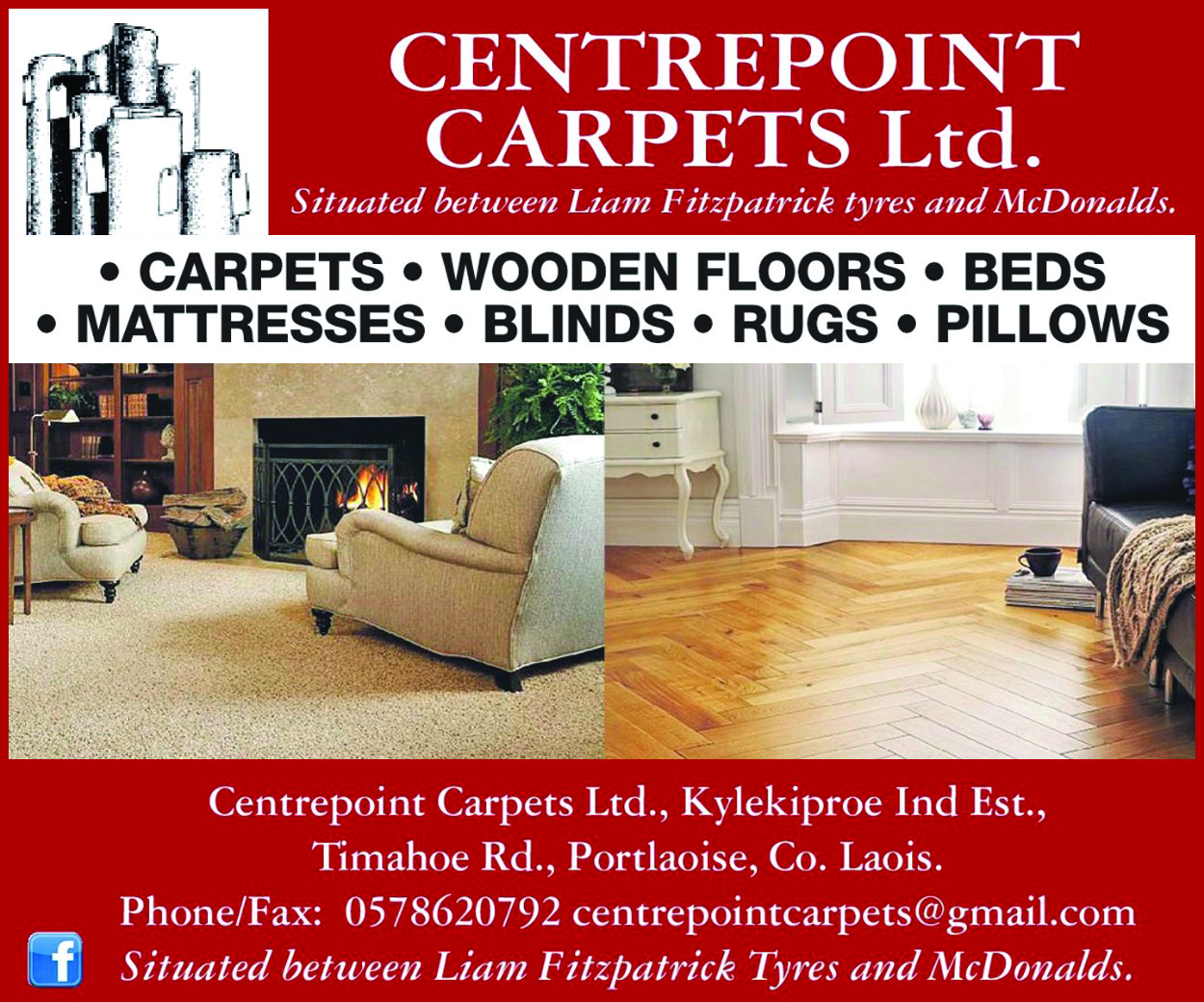 Ireland South now contains the six Munster counties as well as Laois, Offaly, Carlow, Kilkenny, Wexford and Wicklow.
Ireland South was previously a four-seat constituency but is now a five-seater. There are only three sitting MEPs running for the seats – Liadha ni Ríada (Sinn Féin) and Sean Kelly and Deirdre Clune (both Fine Gael).
There are now 10 candidates confirmed
Malcolm Byrne (Fianna Fáil) – Wexford
Deirdre Clune (Fine Gael) – Cork
Andrew Doyle (Fine Gael) – Wicklow
Billy Kelleher (Fianna Fáil) – Cork
Sean Kelly (Fine Gael) – Kerry
Liam Minehan (Independent) – Tipperary
Liadha ní Ríada (Sinn Féin) – Cork
Sheila Nunan (Labour) – Wicklow
Grace O'Sullivan (Green Party) – Waterford
Adrienne Wallace (People Before Profit) – Carlow
The European Elections take place on Friday, May 24, the same day as the Local Elections.
SEE ALSO – Read more about the confirmed list of candidates in this year's European Elections