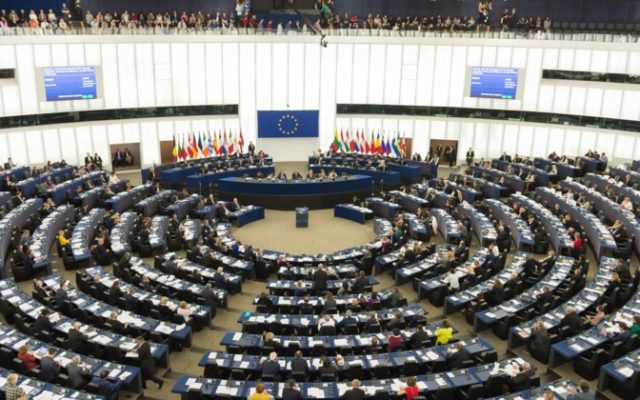 The European Elections are coming fast down the tracks at us – and will be held on the same day as the Local Elections, on Friday, May 24.
With Laois and Offaly now in the Ireland South constituency and with Fine Gael, Fianna Fáil, Sinn Féin, Labour and People Before Profit having confirmed their candidates, we decided to take a look at the battle, just two months away from polling day.
So far, there are nine confirmed candidates but more are expected to enter the race.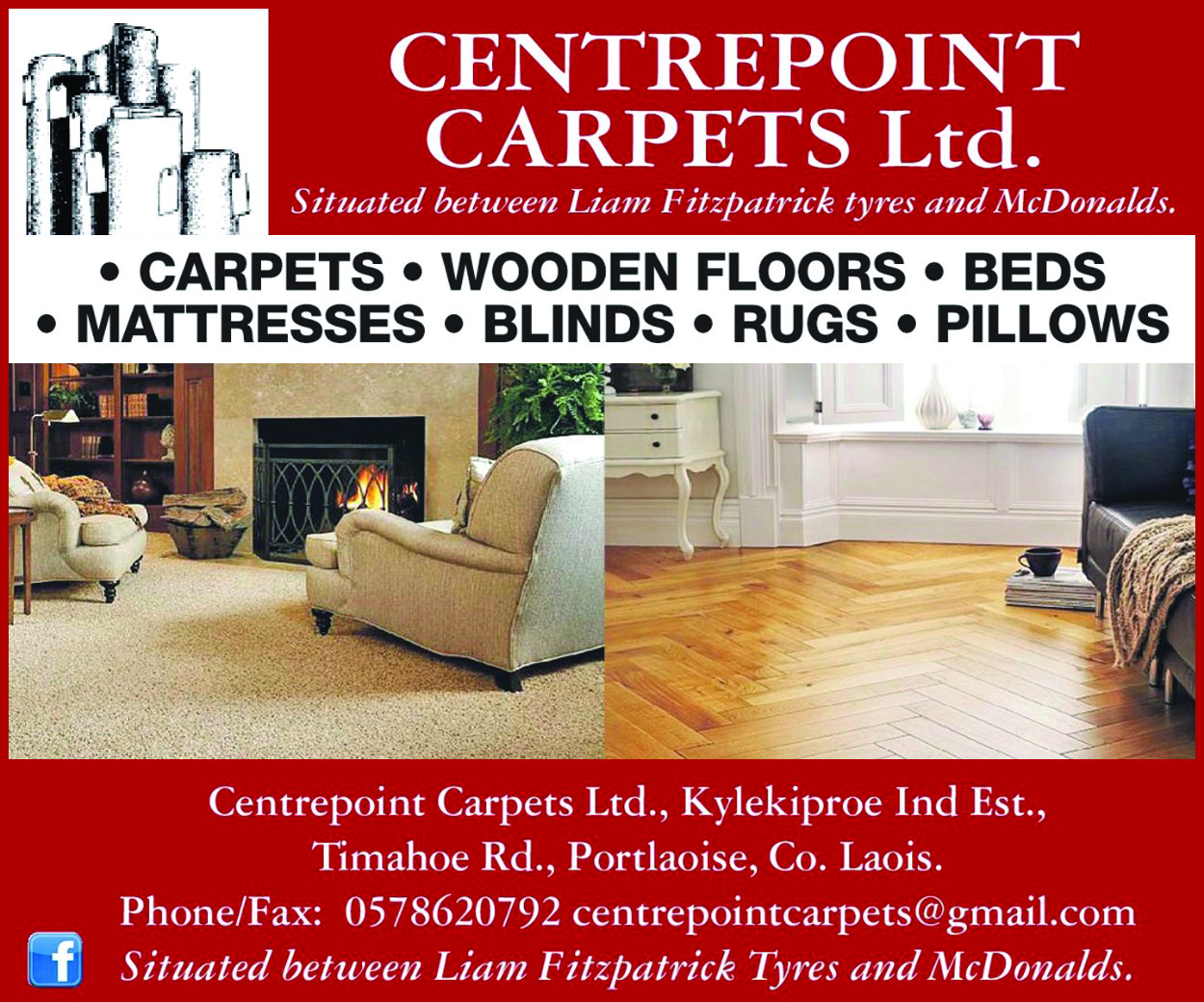 There was a total of 15 candidates in 2014 when Ireland South was then comprised of the six Munster counties plus Kilkenny, Wexford, Wicklow and Carlow.
Elected five years ago were Brian Crowley, Liadh ní Riada (Sinn Féin) and Sean Kelly and Deirdre Clune (Fine Gael).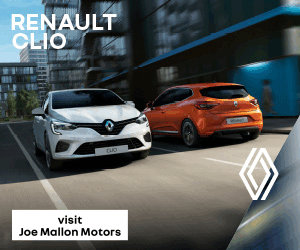 Among those to miss out were now Minister for Health Simon Harris, Fianna Fáil's Kieran Hartley, indepedent candidate Diarmuid O'Flynn (now a Parliamentary Assistant for Luke 'Ming' Flanagan), Labour's Phil Prendergast and Grace O'Sullivan from the Green Party.
Laois and Offaly have now been added, meaning it's a constituency that is now made up of 12 counties.
The retirement of Cork's Brian Crowley – who topped the poll and was elected at the first count in 2014 with over 180,000 first preference votes – has changed the dynamic of this huge constituency.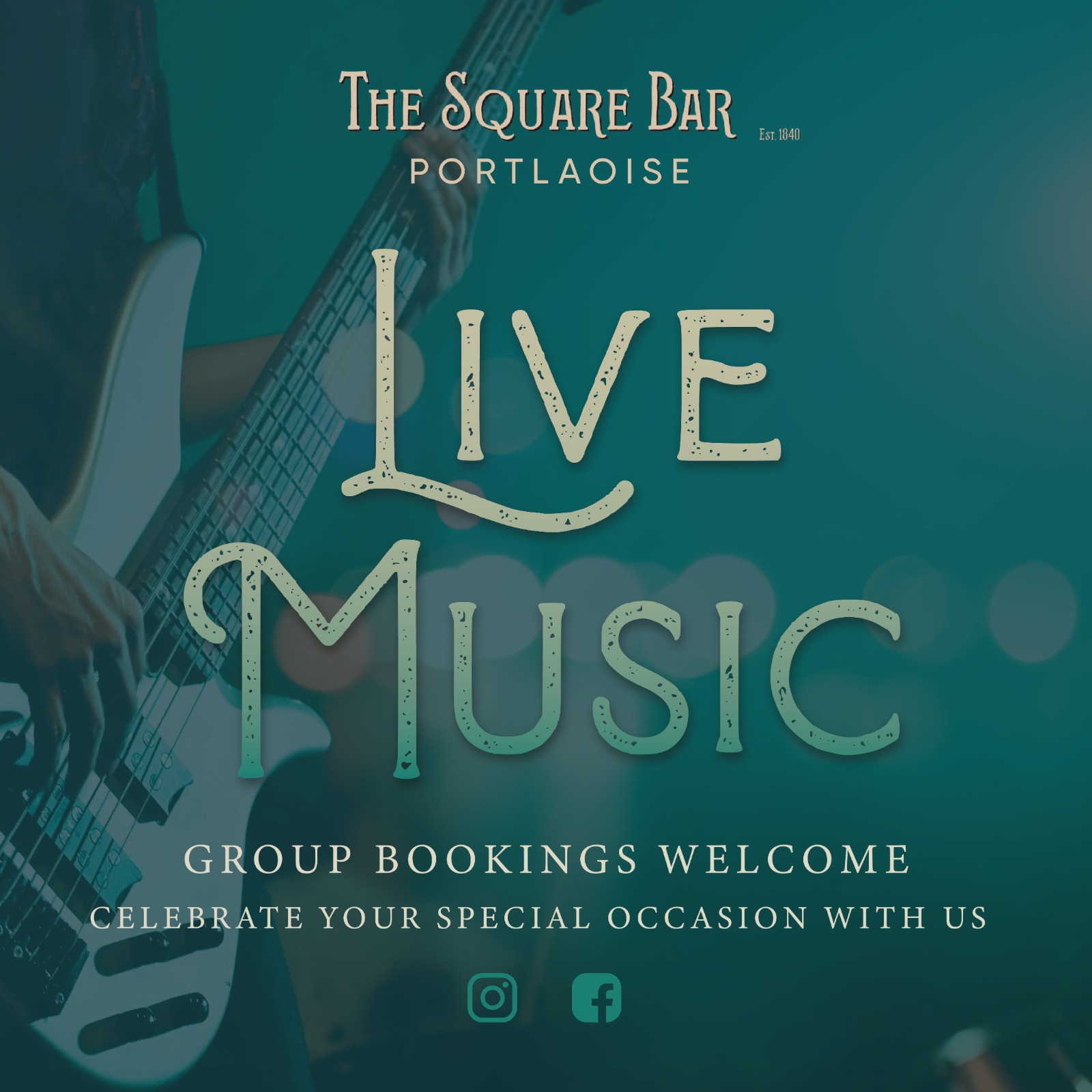 Crowley was elected as Fianna Fáil candidate but later became an independent and has been an MEP since 1994. His decision to leave Fianna Fáil left the party without any European representative.
But there are other changes at play too – the addition of an extra seat due to Brexit and the addition of Laois-Offaly. While a delayed Brexit could mean a reduction in Ireland's MEP seats, as it stands there are five seats in Ireland South.
Fianna Fáil selected Malcolm Byrne from Wexford at their selection convention but the party HQ are likely to add at least one more candidate before polling day.
Fianna Fáil ran two candidates in 2014 – Crowley and Kieran Hartley from Waterford, who once again sought the nomination on this occasion.
Fine Gael have selected three candidates, the same as they did in 2014.
Sitting MEPs Deirdre Clune from Cork and former GAA President Sean Kelly from Kerry will be joined by Wicklow TD Andrew Doyle. Doyle, who is Minister for State for Horticulture and Forestry, beat off the challenge of Laois-Offaly TD Marcella Corcoran-Kennedy.
Sinn Féin MEP Liadh ní Riada who is from West Cork and was the party's candidate in last year's presidential election, will seek to retain her seat while Adrienne Wallace, originally from Cork, but now based in Carlow has been selected to run by the People Before Profit party.
Labour have selected Wicklow native Sheila Nunan, a former General Secretary of the INTO and the first woman to hold that post.
The confirmed list of candidates so far is: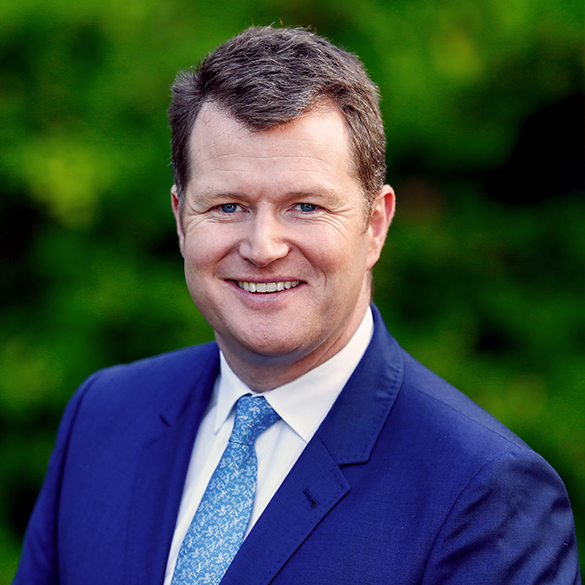 Malcolm Byrne (Fianna Fáil)
Malcolm Byrne, a Wexford County Councillor since 2004, caused a bit of a surprise at the Fianna Fáil convention, when he beat off on the challenge of Cork TD Billy Kelliher to win the party's nomination. A graduate in law and in arbitration from UCD, he works as a Communications Officer with the Higher Education Authority.
---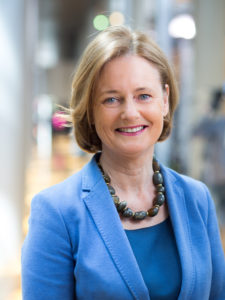 Deirdre Clune (Fine Gael)
Deirdre Clune has served a city councillor in Cork, a TD on two occasions and as a member of the Seanad before being elected to the European Parliament in 2014.
Her father Peter Barry was a long-serving TD and spent a brief time as Tanáiste under Garret Fitzgerald while her grandfather Anthony was also a TD. The Barry family are the owners of the Barry's Tea business.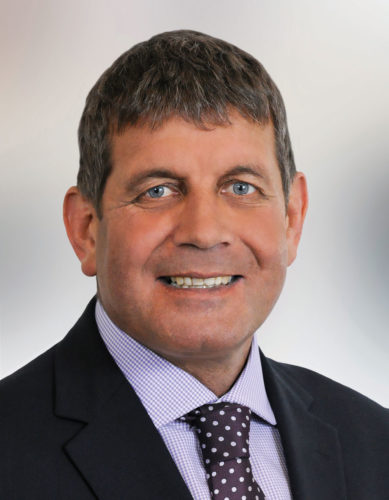 Andrew Doyle (Fine Gael)
Doyle was first elected at the 2007 general election in the Wicklow constituency to the Dáil and became the Deputy Spokesperson on Agriculture with Special Responsibility for Food and Horticulture.
He was later promoted to the opposition spokesperson on Agriculture and having been re-elected in 2011 and 2016, he is now the Minister for State for Food, Forestry and Horticulture.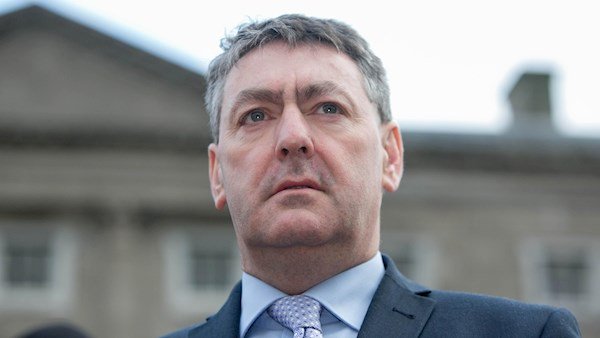 Billy Kelleher (Fianna Fáil)
Kelleher is a long-serving TD from the Cork North Central constituency, having first been elected in 1997. He was a Senator for three years prior to that.
He served as a Junior Minister under both Brian Cowen and Bertie Ahern and is currently Fianna Fáil's spokesperson on health. He initially defied party leader Micheál Martin by running for Europe – Fianna Fáil's preference was not to lose any TDs, especially someone like Kelleher who topped the poll in 2016 and was elected on the first count. He was narrowly beaten by Wexford councillor Malcolm Byrne at the Fianna Fáil selection convention but was later added to the ticket by party headquarters.
---

Sean Kelly (Fine Gael)
Former President of the GAA – whose headline achievement was opening Croke Park to rugby and soccer – Kerry native Sean Kelly has been an MEP since being first elected in 2009.
He was re-elected in 2014 and is laeader of Fine Gael delegation in Europe having been appointed to that role by Taoiseach Enda Kenny in 2014. Part of the European People's Party, he is a full member of the Industry and Energy/ITRE.
---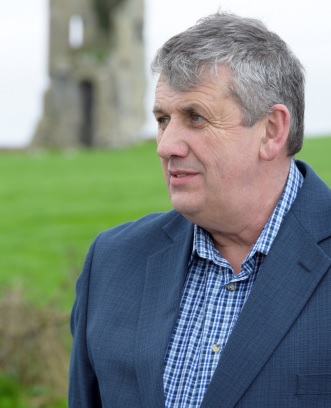 Liam Minehan (Independent)
Liam Minehan, from Puckane in North Tipperary, is running as an independent candidate.
The 58-year-old farmer has been a leading figure in the 'Fight the Pipe' opposition to the Irish Water proposal to take water from the River Shannon to be pumped to serve the greater Dublin area. He recently outlined his political ideals in a lengthy interview in the Tipperary Star newspaper. 
---

Liadh ní Riada (Sinn Féin)
From the Muskerry Gaeltacht in West Cork, Liadh ní Ríada was first elected to Europe in 2014 and was a presidential candidate in 2018 when she finished fourth behind Michael D Higgins, Peter Casey and Sean Gallagher but ahead of Joan Freeman and Gavin Duffy.
A background in media, Liadh has over 20 years' experience of working as a producer and director with RTE and TG4 and was a member of the Bord which set-up TG4.
---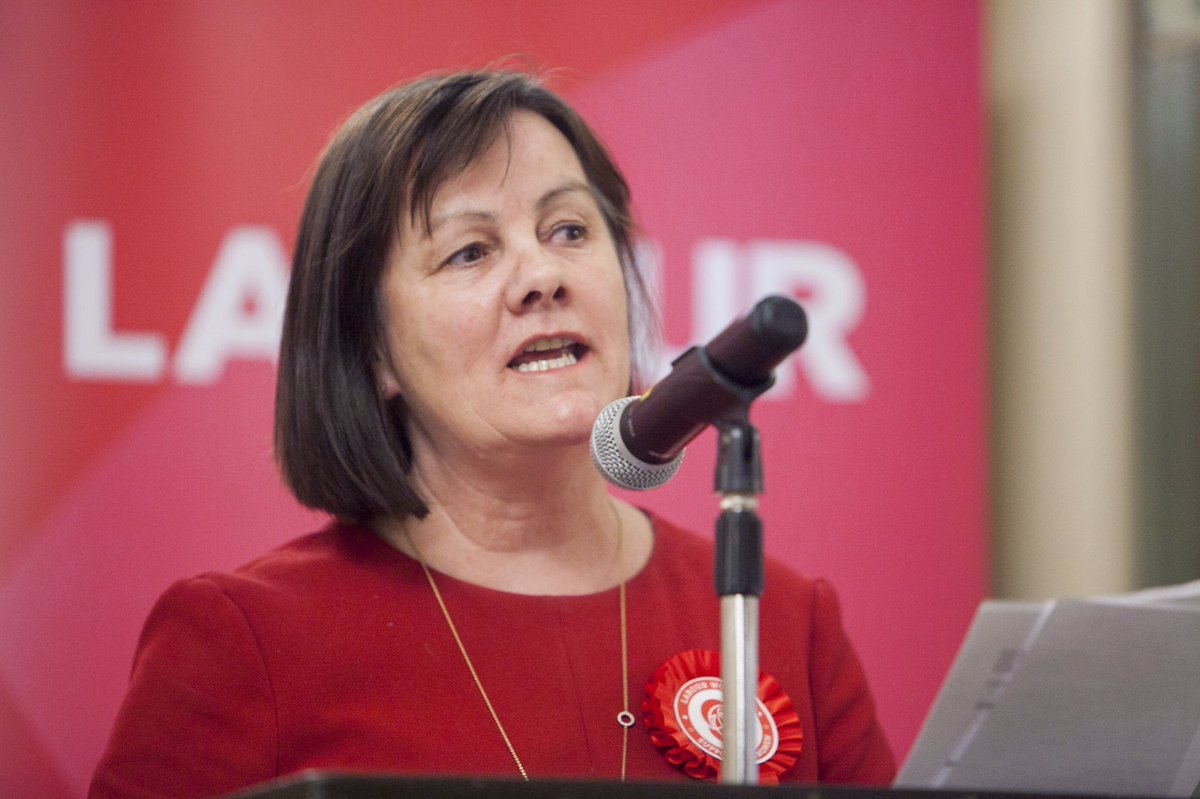 Sheila Nunan (Labour)
Sheila Nunan won the battle to Labour's representative when she saw off the challenge of former Clare TD Michael McNamara.
From Wicklow, she has been a trade union activist throughout her career and in 2010 she was elected as INTO General Secretary, the first woman to hold the post. Sheila serves as the current President of the Irish Congress of Trade Unions.
---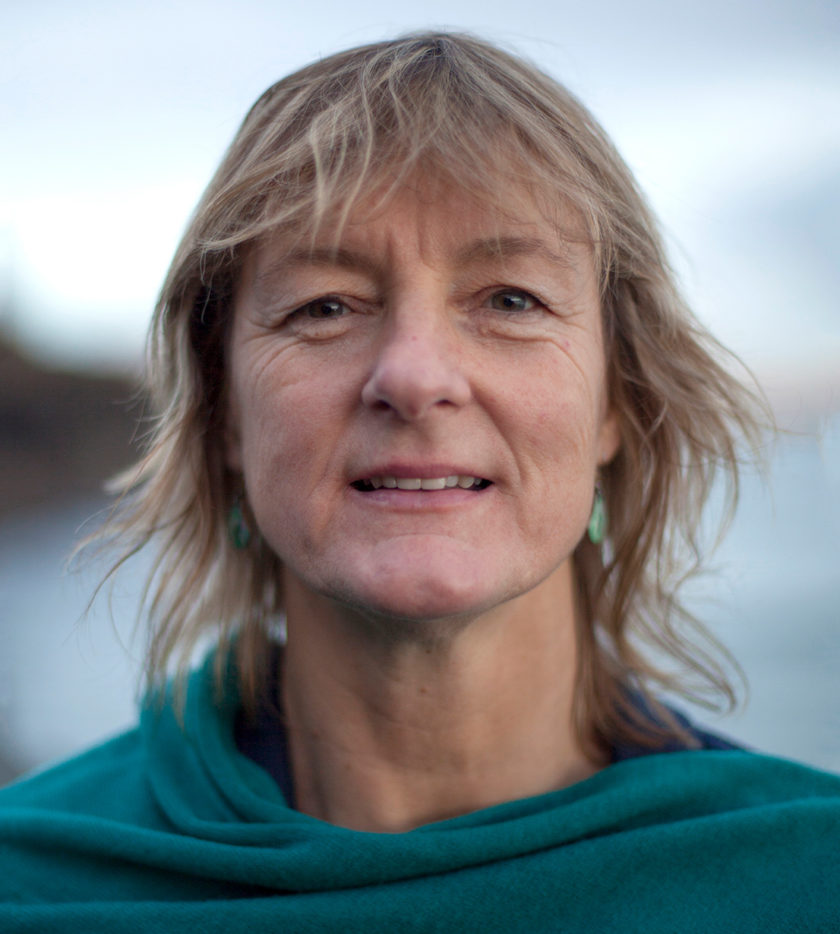 Grace O'Sullivan (Green Party)
Grace O'Sullivan was a candidate for the Green Party in the Ireland South constituency in 2014 when she polled almost 28,000 first preference votes and was eliminated on the seventh count. She has been a senator since 2016.
From Tramore in Waterford, she's a mother of three, an ecologist, and an environmental education specialist. She's alsoa a former Greenpeace activist, a former Irish surf champion, and a green entrepreneur.
---

Adrienne Wallace (People Before Profit)
Adrienne Wallace is from Cork but now lives in Carlow. She worked as a bar-tender before becoming a campaign organiser across the South East. She first ran in the 2015 Carlow-Kilkenny by-election when she polled over 2,700 votes and again in the 2016 General Election when she got over 1,500 first preferances and was eliminated on the fourth count.
Wallace has campaigned against the lack of 24/7 Cardiac Care in Waterford, she has been vocal against the cuts to Children's mental health services in Wexford, she founded the South-East Coailtion for Repeal to give rural Ireland a voice for choice and is at the fore-front of campaigning for an end to the housing crisis.
*** This article was updated on March 19 to add Billy Kelleher to the list.
SEE ALSO – The confirmed list of candidates in this year's Local Elections in Laois