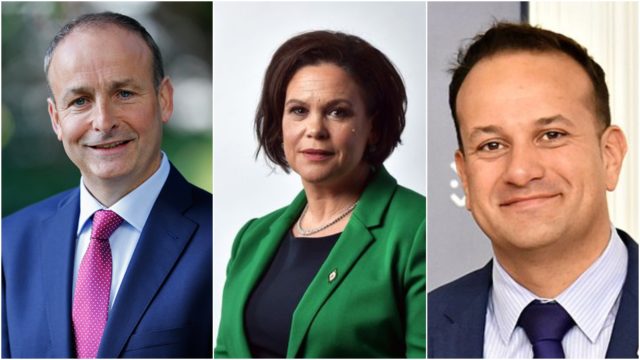 Remember 7 Days? Ok, Today Tonight then?
Today Tonight Election Specials with Basil Chubb, Brian Farrell and John Bowman. Now there's an A-Team of number crunchers, statisticians or to give them their correct moniker in the field of politics and elections, psephologists par excellence.
Today they are joined on the podium by psephologist Adrian Kavanagh from this parish and Maynooth University, keenly instilling an interest and an insight to the mechanics of elections and what makes it all work, numbers.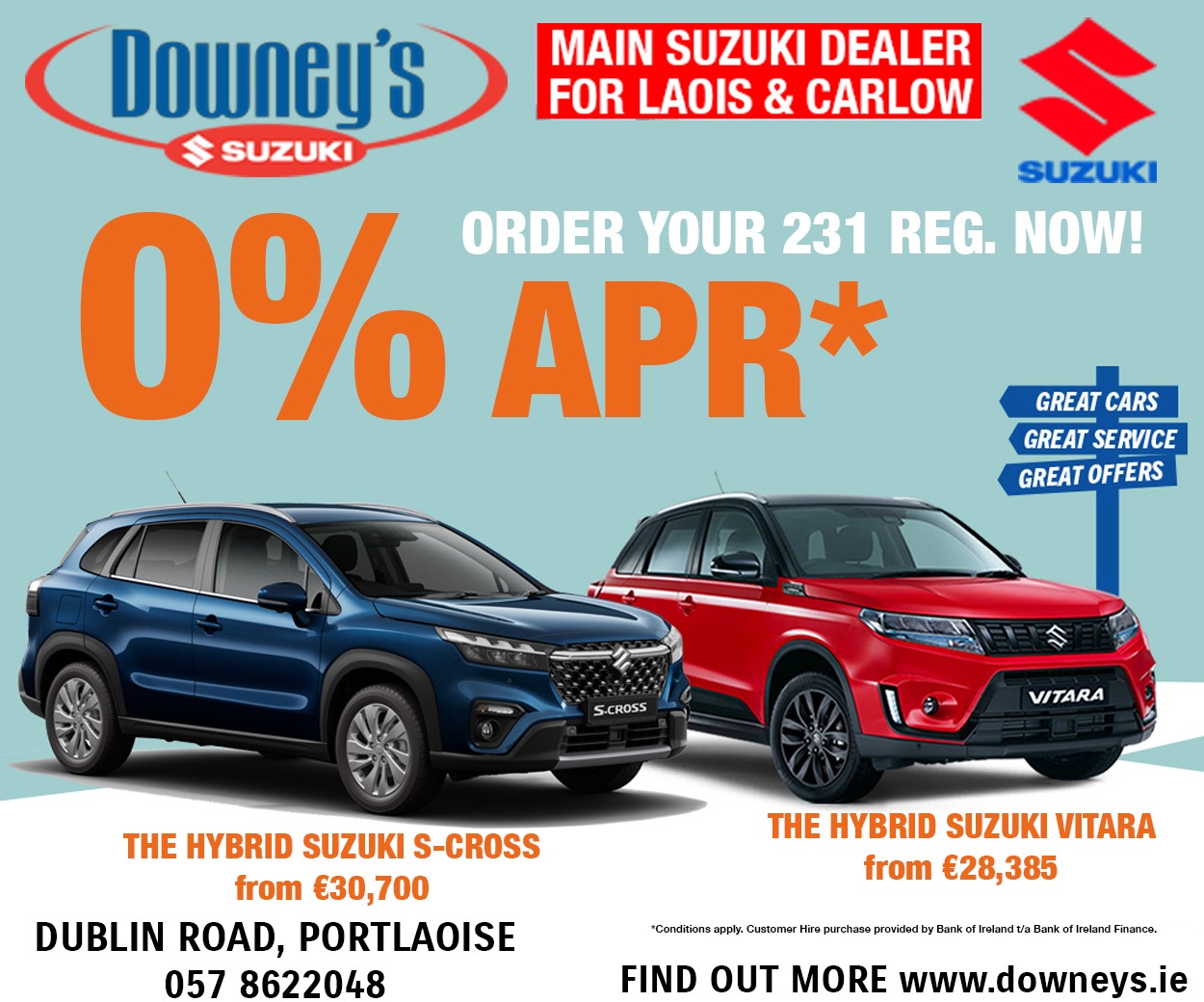 Numbers decide the formation of Government every bit as much as any policies.
You only have to look to Westminster and the Tory overreliance on the DUP and our own Dáil where Fine Gael serve at Fianna Fáil's pleasure, or rather displeasure. Both minority governments because the numbers simply don't add up.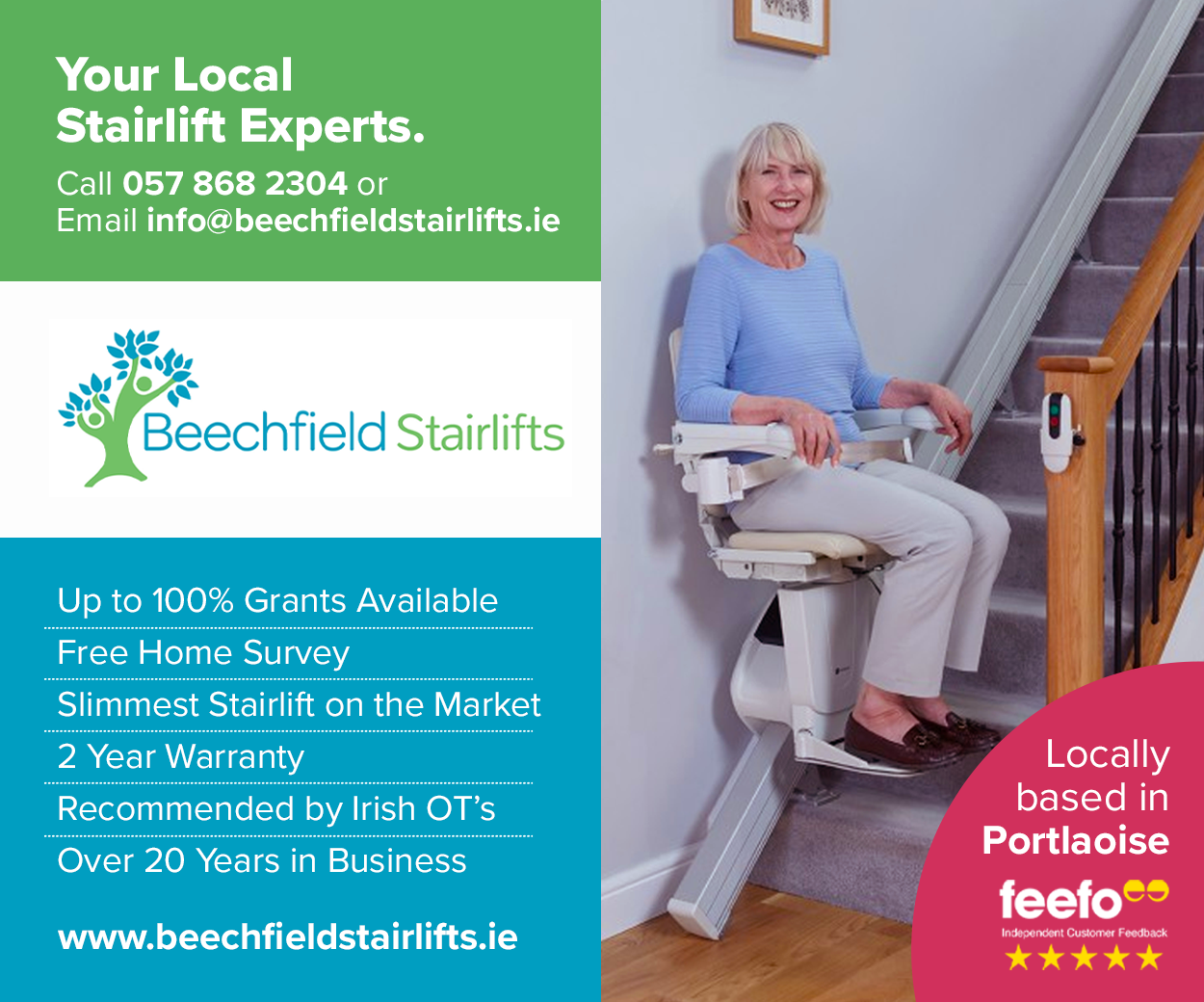 In their post 2016 General Election treatise, psephologists Michael Gallagher and Michael Marsh succinctly sum it up as, The Election That Nobody Won.
But somebody lost.
Despite Labour's Pat Rabbitte insisting in the run up to polling day that surely an informed and articulate electorate would not reward those who had driven the country to ruin and austerity and punish those who had saved the day and led them out of it, voters did just that as the combined Fine Gael and Labour seat loss was a whopping 57 seats.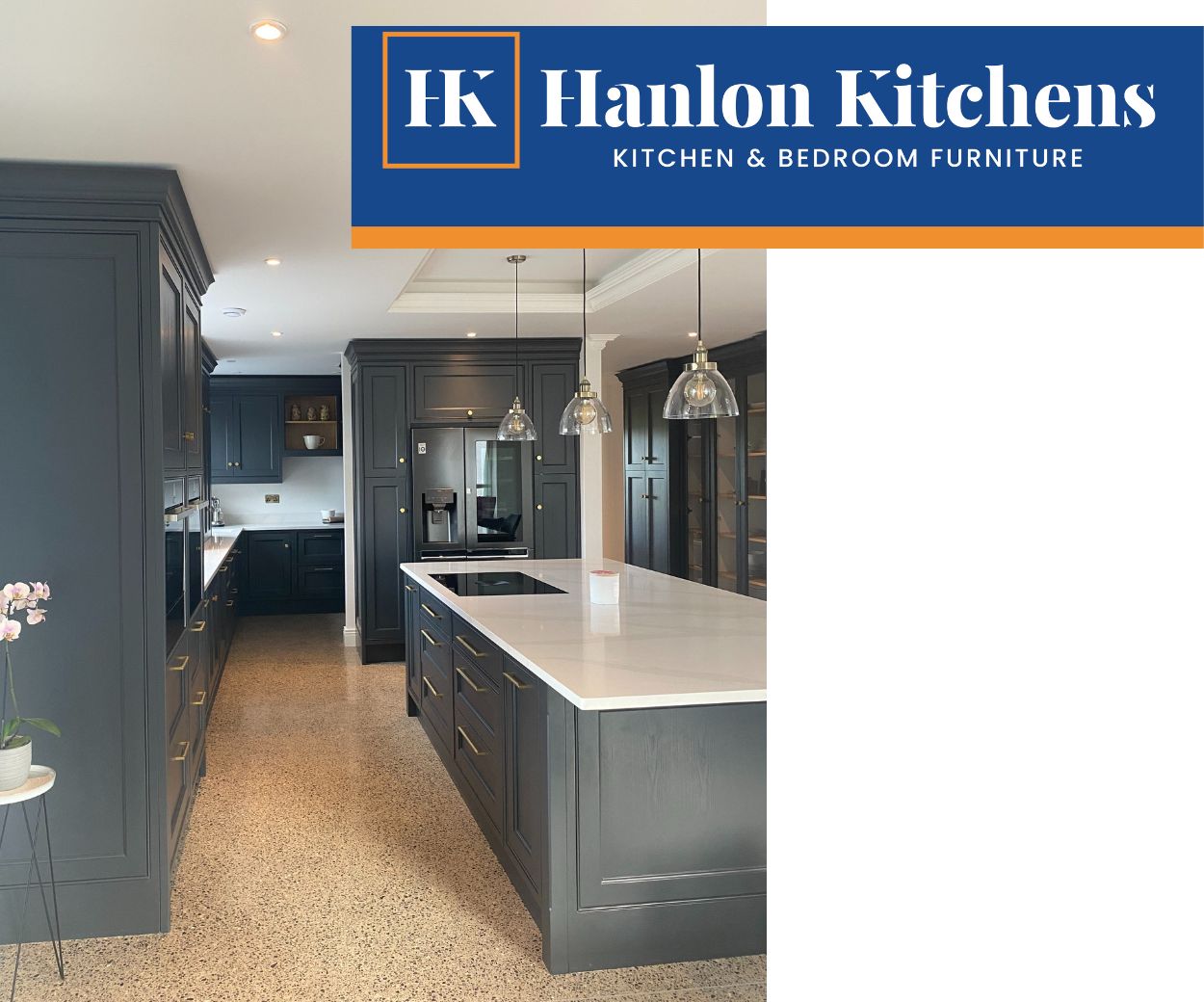 Fianna Fáil for the record increased their number of seats by 25.
Fine Gael, although losing what would normally be a catastrophic 27 seats went on to miraculously form the Government, an administration that continues to defy political gravity and all the predications of its demise three years on, ironically, largely thanks to Brexit and its parallel minority government in London.
Enda Kenny, despite losing 27 TDs was historically re-elected Taoiseach, perhaps his finest moment of political manoeuvring ever, one that even Bertie Ahern and I dare say Houdini would have been proud of.
So this proves and disproves my point, all at once, if you follow me?
Statistics don't lie, but sometimes liars use statistics. Statistics are scientific but sometimes like scientists themselves, statistics can be raw data, lacking the nuance and complexity, the layers of local knowledge, personalities and sometimes inexplicable quirks and hidden historical legacies that lurk and occur out in the field of real life, across 40 different constituencies.
Statistics are indicative of trends and patterns in a moment but they cannot drill down into each and every nuance in the 40 contrasting constituencies and they can certainly not see in to the mind of that most curious of creatures, the Irish voter, especially once they take that pencil, the peann luaidhe, in their hand in that Bermuda Triangle known as the ballot box. Many is the man that got lost there, never to return.
Let's look at a case study from the 2016 General Election to illustrate my point for a moment. Take Offaly for instance.
On paper the statistics show that Fianna Fáil should have taken two seats. Barry Cowen romped home, topping the poll with 28% of the first preference vote and over 1,300 of a surplus. Meanwhile battling it out for the last seat was his running mate, Portarlington councillor Eddie Fitzpatrick, who although he scooped up transfers in their thousands, was pipped by Sinn Fein's Carol Nolan on 8,890 to 8,720, beaten by 170 votes.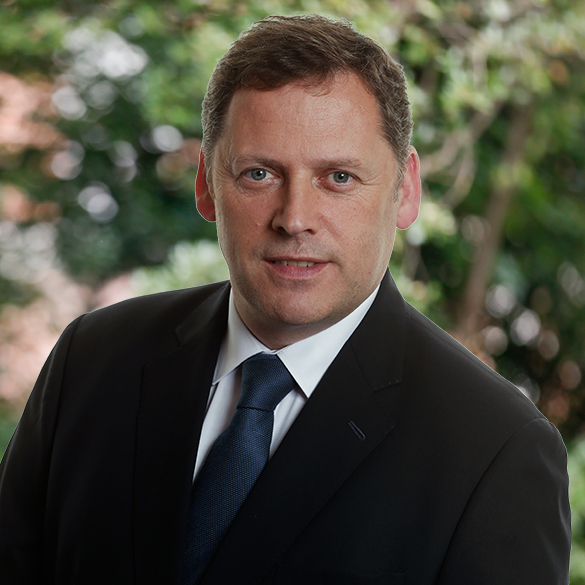 Fianna Fáil slipped up badly here as they squandered Cowen's 1,300 surplus in a spectacular display of woefully poor vote management.
It is impossible to saw how it all might pan out in the next General Election as Offaly and Laois are restored to a five-seater once more, but bizarrely and outrageously with a huge tract of Portarlington and its hinterland annexed in to Kildare.
As that's Eddie Fitzpatrick's home base, Fianna Fáil may have missed their chance to score a seat gain there.
Nevertheless while these kind of local nuances can go undetected and under the radar even for the astute psephologist and for all their failings the opinion polls, which are the stock and trade of political pundits and pesphologists, tell us that there is an alternative to the present wobbly administration.
For all of that, I actually think that both Leo Varadkar and Micheál Martin have made the most of the hands they have been dealt and have performed quite well.
This is especially the case around their maturity and composure in putting the national interest first with regards to the Brexit debacle. Their conduct, judgement and reputation is enhanced further if compared to the appalling behaviour on all sides in the UK parliament.
However, in a post Brexit dispensation all bets are off. That's just around the corner now, one way or the other, come what may and May will go either way.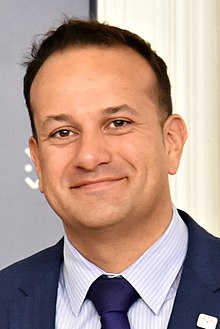 We will have a general election this year and in it both Leo and Micheál will be fighting for their political lives. Leo is too ambitious and too young to tire of being Taoiseach just yet and will want to return Fine Gael to government for an unprecedented third term.
Micheál on the other hand will not want to be the only Fianna Fáil leader to go down in history as never having been Taoiseach.
As Fine Gael hold their annual conference this weekend in Wexford they will be confident that they remain in poll position, with Leo still largely flavour of the month, not least with an adoring media pack.
And with some justification as FG have maintained their lead on FF fairly consistently over the past three years, sometimes with up to a ten point spread.
In any other set of circumstances this government would not have lasted a wet week and certainly would not have survived the cervical cancer debacle or the National Children's Hospital cost overrun. You can throw in the nurses' strike and the housing crisis for good measure, all of which remain largely unresolved.
On paper Fianna Fáil continue to struggle, languishing in the polls, especially in Dublin where they trail FG by 16% to 35%. Long gone are the glory days of single party government, landslide victories when Fianna Fáil were scoring 44% nationally and up to 52% in the 'Welcome to Fianna Fáil Country' also known as Laois-Offaly, rivalled only by Donegal for the best in class rosette.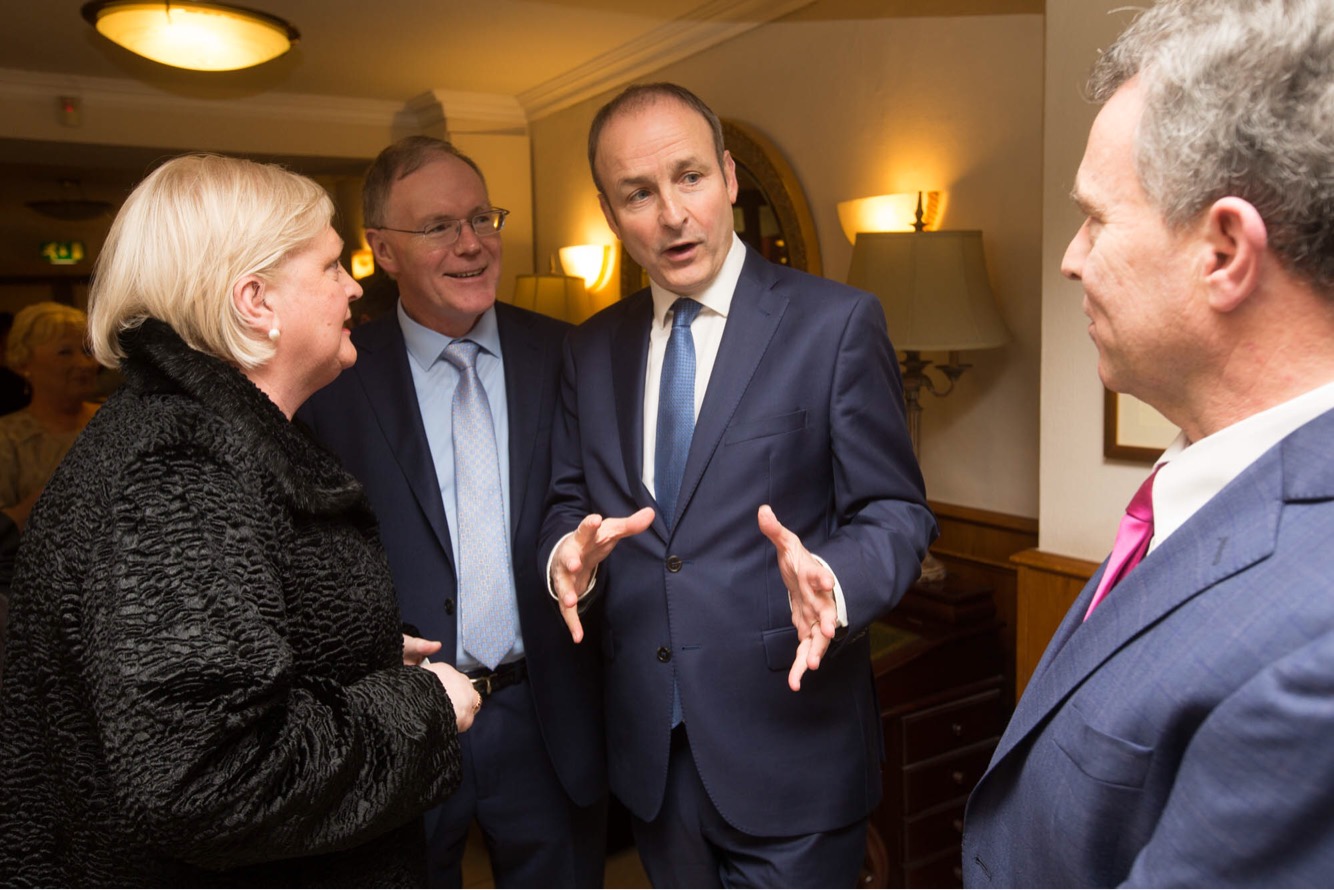 Michael Martin's back is against the wall, caught between a rock and a hard place, between Eamon O Cuiv and John McGuinness, with Billy Kelleher highly unlikely to throw him a lifeline.
There are those who are already writing Micheál Martin's political obituary, I think I even started at a draft of one myself. But now I've changed my mind, I beg to differ.
Micheál Martin is certainly in a tight corner but he has masterfully displayed some outstanding political judgement, composure, patience and resilience since the Soldiers of Destiny were demolished in 2011.
The son of a pugilist, a working man, a bus driver Micheál came out fighting and there's a few rounds in him yet. His was by far and away the best performance of any political leader in the 2016 general election, not least in the televised debates.
There are at least five sitting TDs contesting the forthcoming European Elections for FF and FG, all of them in with a good chance of being elected.
This in turn will trigger a series of by-elections and destabilise the already fragile and restless political dynamic in Leinster House.
Since 2011, by-elections can no longer be long fingered and must by law take place no later than six months of the Dáil vacancy arising.
With Brexit out of the way for better or worse, Leo will opt for a general election which will eclipse the need for any by-elections.
There are a variety of possible outcomes from an autumn general election – the same again, but I don't think even Micheál Martin has the stomach for that; FG return the favour and prop up FF; a proper FF/FG coalition perhaps with a rotating Taoiseach – all hypothetically possible, but all highly improbable.
The alternative government in waiting is the one of which no one dares speak its name, because they can't until after the election. Then policies and promises will go out the window and the numbers will dicate.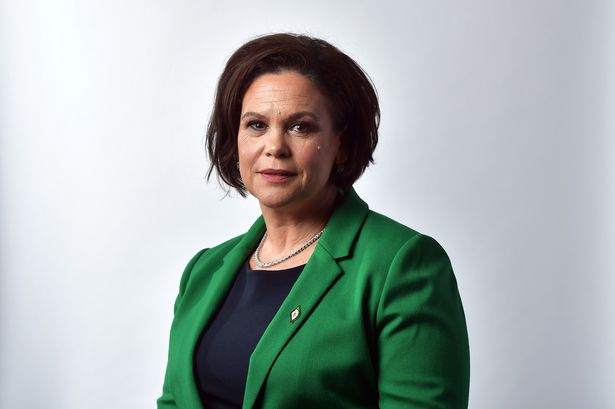 That option is for a Fianna Fáil-Sinn Féin republican party government just in time for the centenary of our nation's independence, with a dollop of a border poll and the hint of a united Ireland thrown in to the post-Brexit scenario for good measure.
Successive opinion polls for three years and consistently confirmed over the past twelve months show the combined FF/SF support running at between 44% and 49%.
In a highly fractured and fragmented political landscape across 40 constituencies that's sufficient to form a government. If the DUP can live with Sinn Féin then surely Micheál Martin can get it on with Mary Lou.
That would fairly soften Leo's cough and him touting the line that there's no alternative to a Fine Gael led government.
Of course there's an alternative, ask any psephologist. The statistics don't lie.
SEE ALSO – John Whelan: Nurses the sticking plaster that are holding it all together