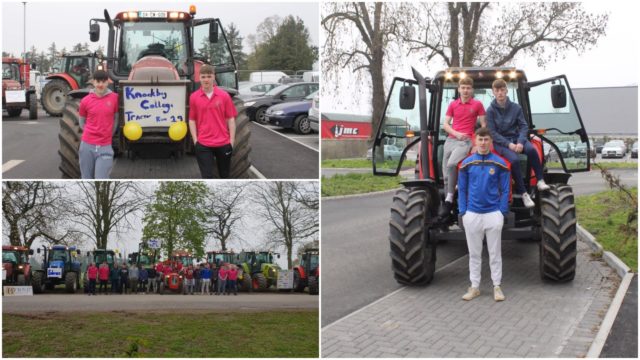 Knockbeg College was the scene for all types of tractors last week for their annual Tractor Run.
Around 20 students proudly drove their machines through the gates of the secondary school last Friday.
The event was held in conjunction with no uniform day, with all monies raised going to Embrace FARM.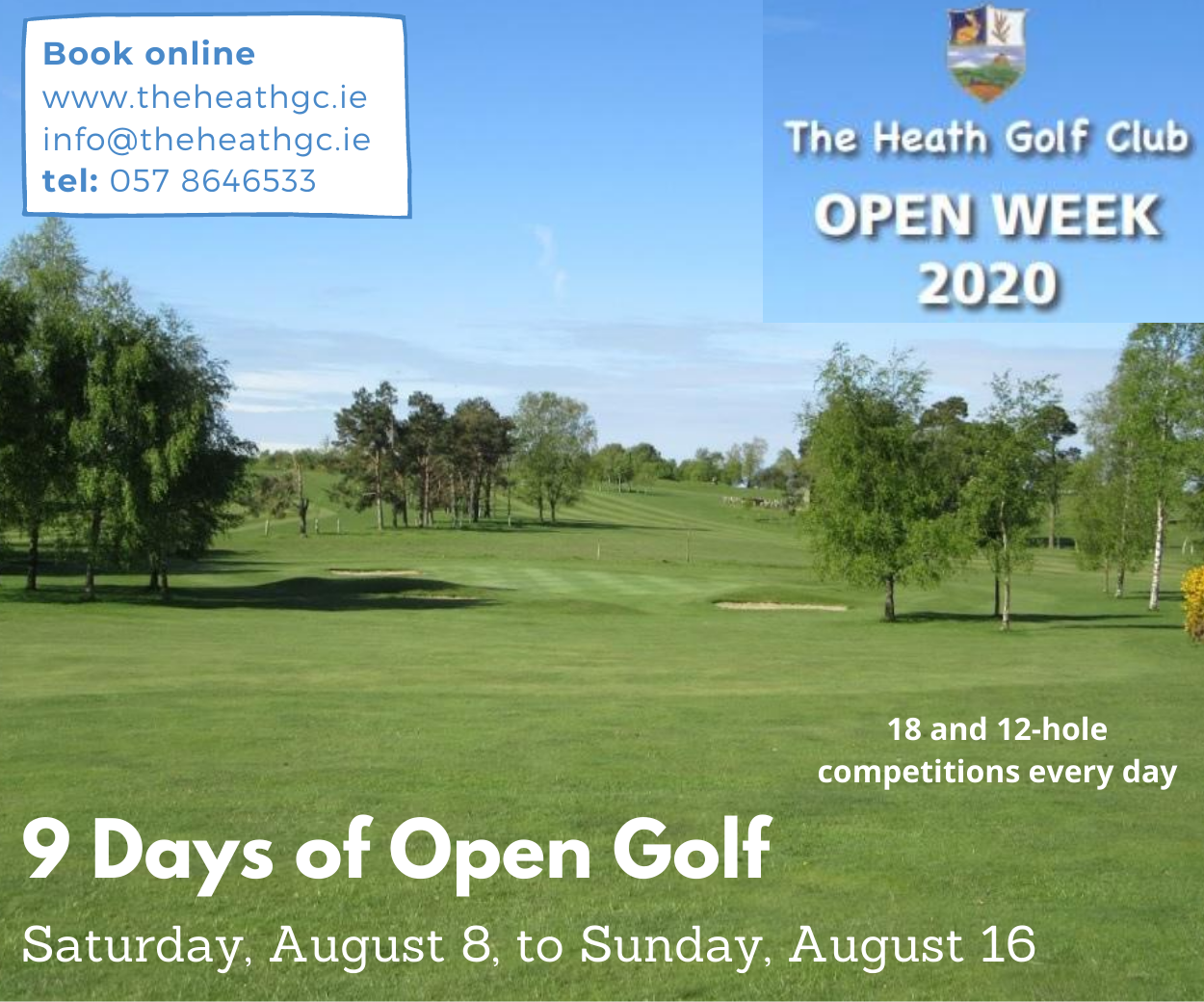 It was kindly sponsored by Netwatch, Kelly's of Borris, Byrne's Joinery, Stradbally Town and Country and Joe Coogan Auctioneers. They and the students raised a whopping sum of €1,200 on the day.
Embrace FARM is an organisation which supports families after death or serious injury of a loved one from a farm accident.

It was founded by Brian and Norma Rohan, a farming family from Shanahoe, in 2014. Brian lost his father Liam Rohan to a sudden farm accident in 2013.
Liam Rohan, in his full and healthy life, was a popular and respected farmer & represented Ireland many times at World Ploughing Championships.
Liam suffered a severe blow to his head while carrying out repair work on machinery and sadly died many days later.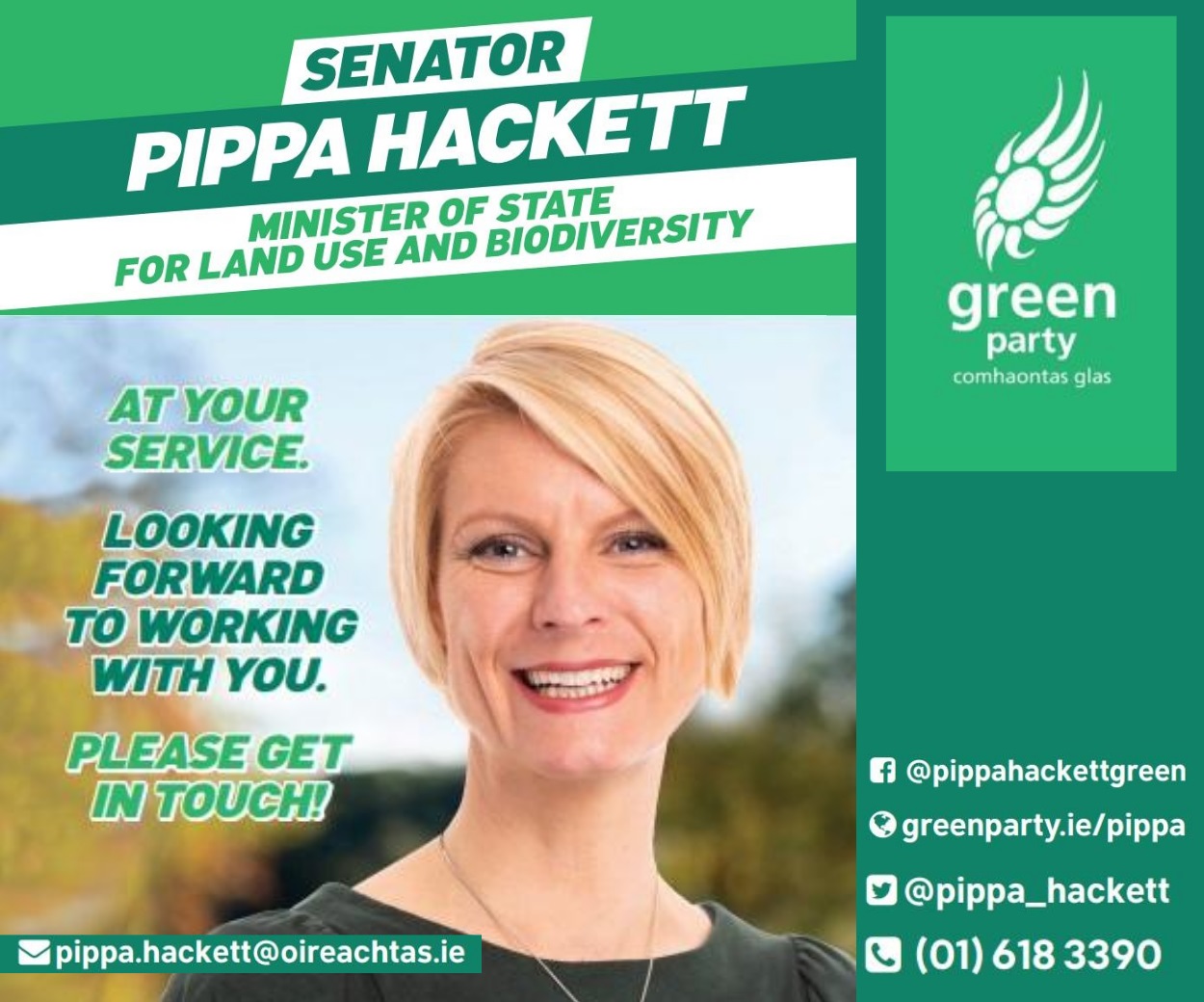 Like most farming families the Rohan's experienced great and invaluable support from neighbours and friends but were surprised to find that there was little or no emotional or practical support networks available to farm families suffering such loss.
After researching, their aim was to set up a support network for farm families who, like them, have lost a loved one or suffered serious injury in a farming accident.
Embrace FARM remembers those who have lost their lives, have been injured, supports survivors of farm accidents, their family members friends and the wider community through an annual ecumenical service held in Abbyleix every June.
Fair play to all involved and check out some of the pictures from the day below: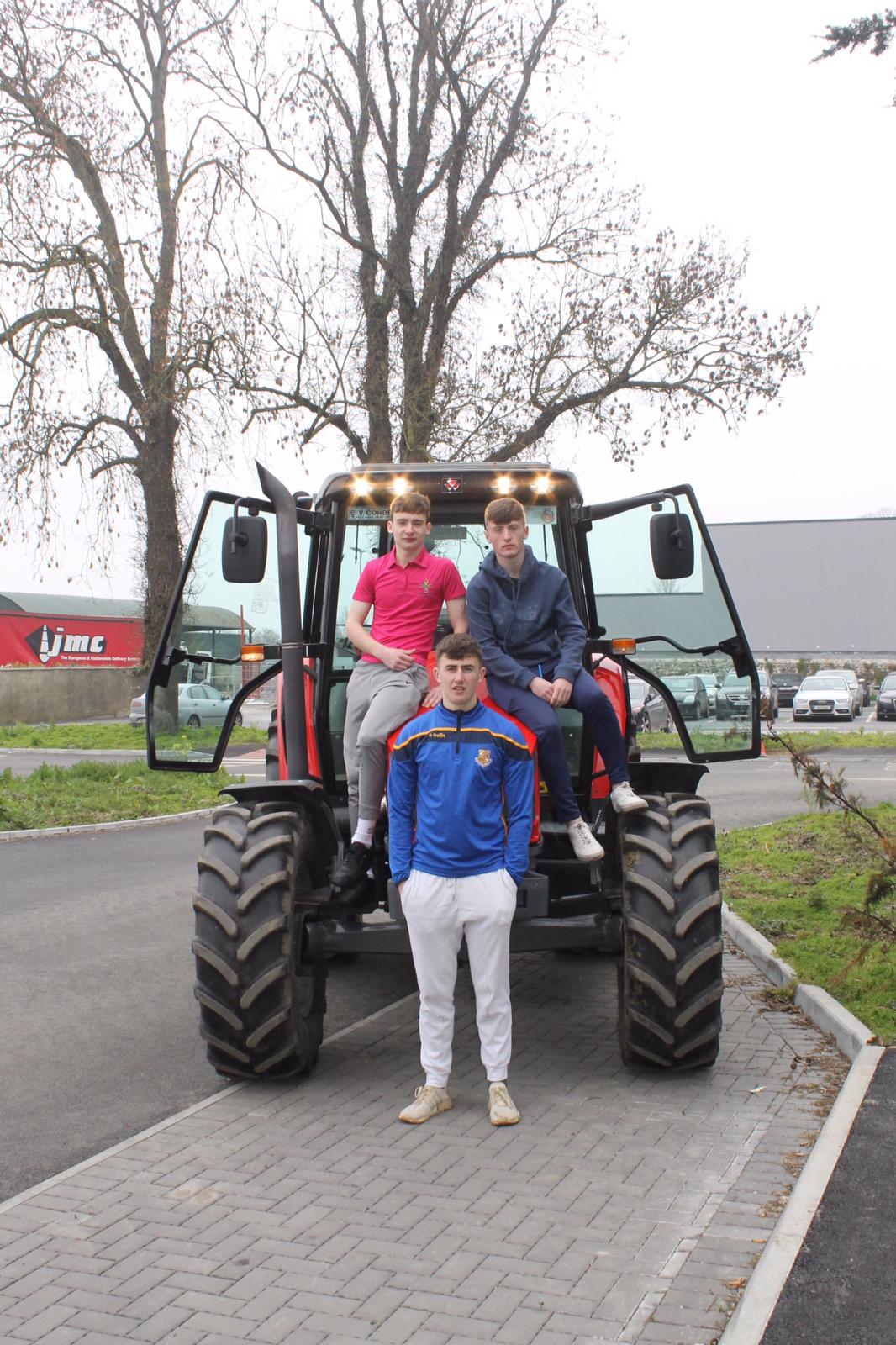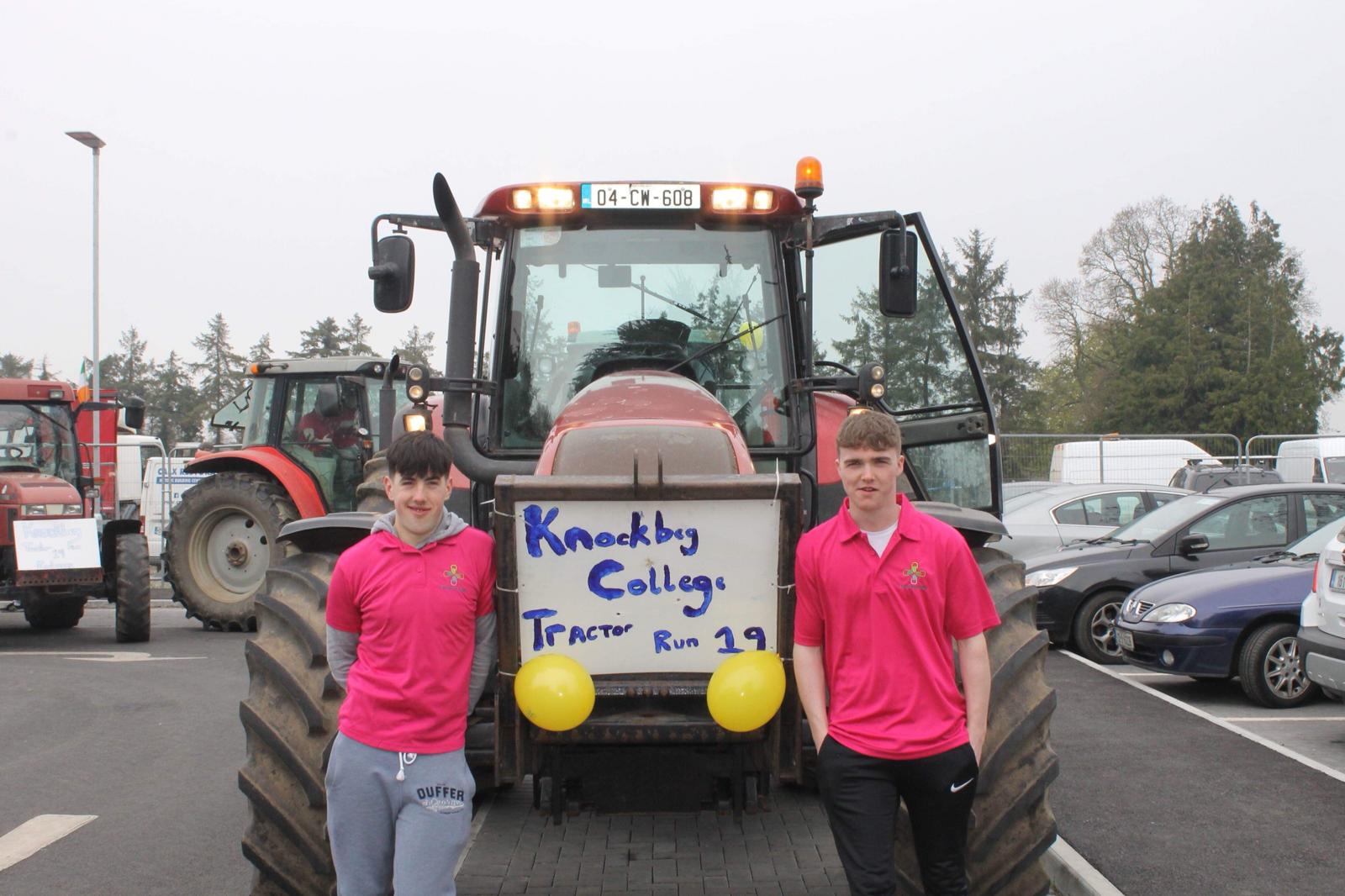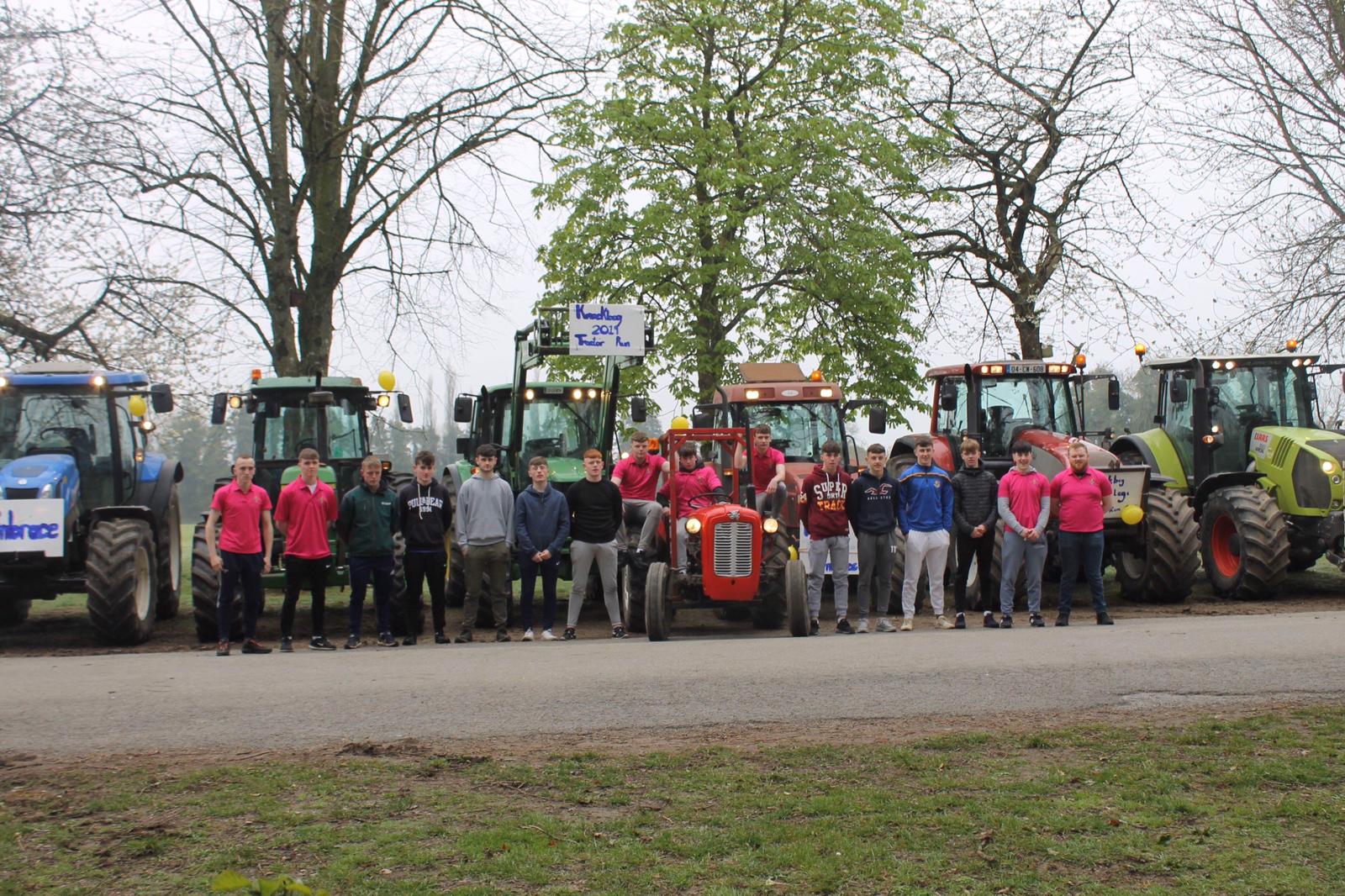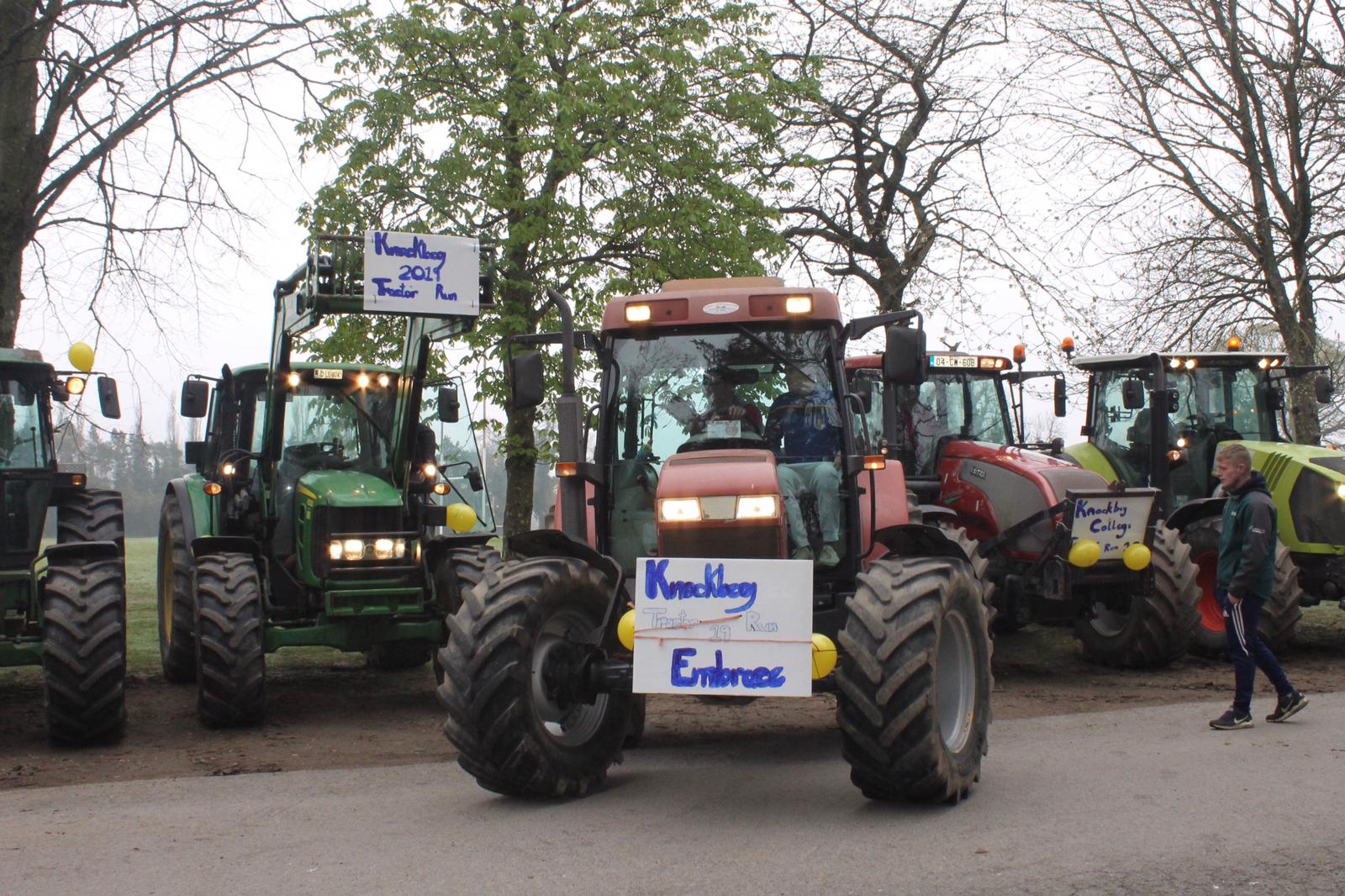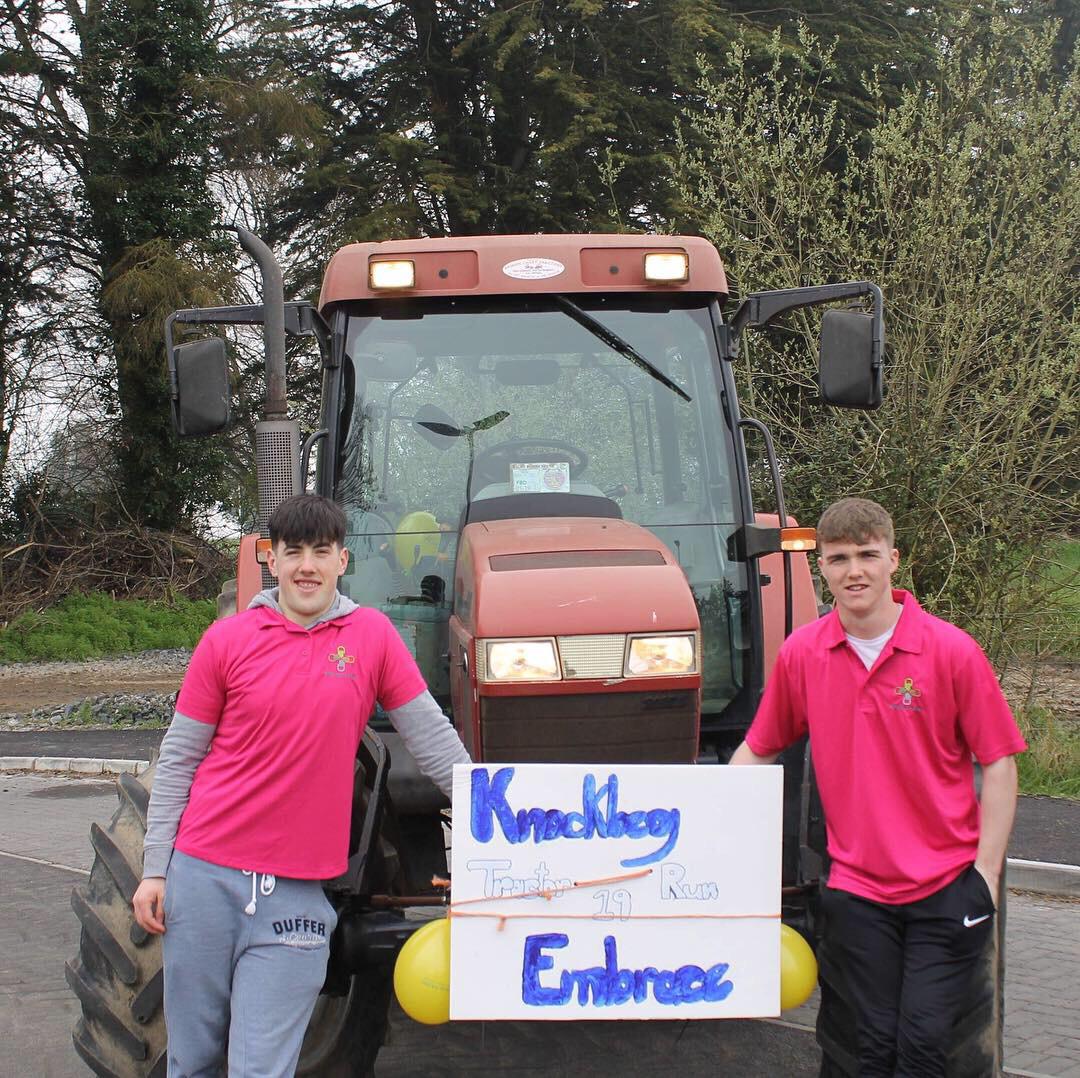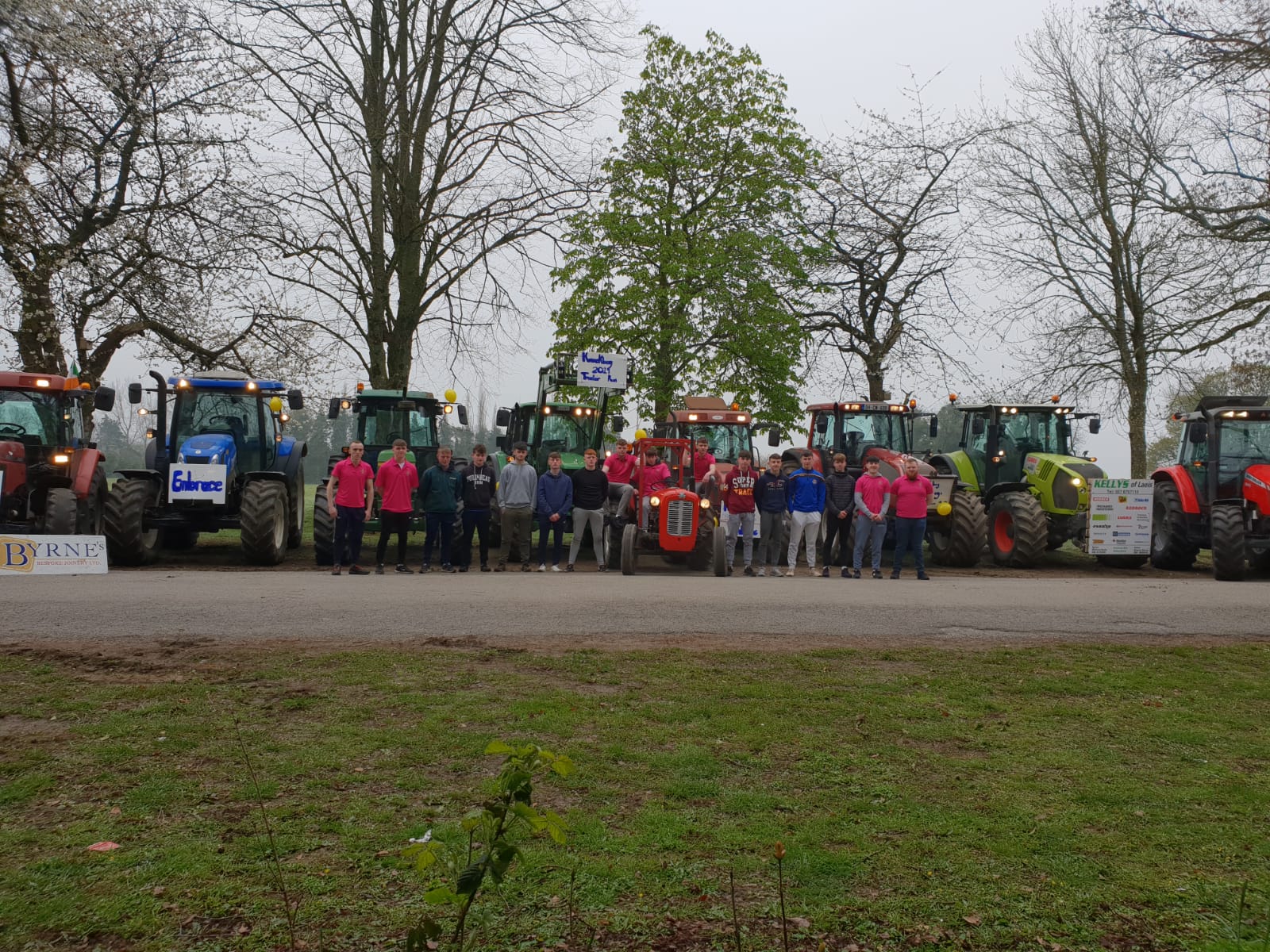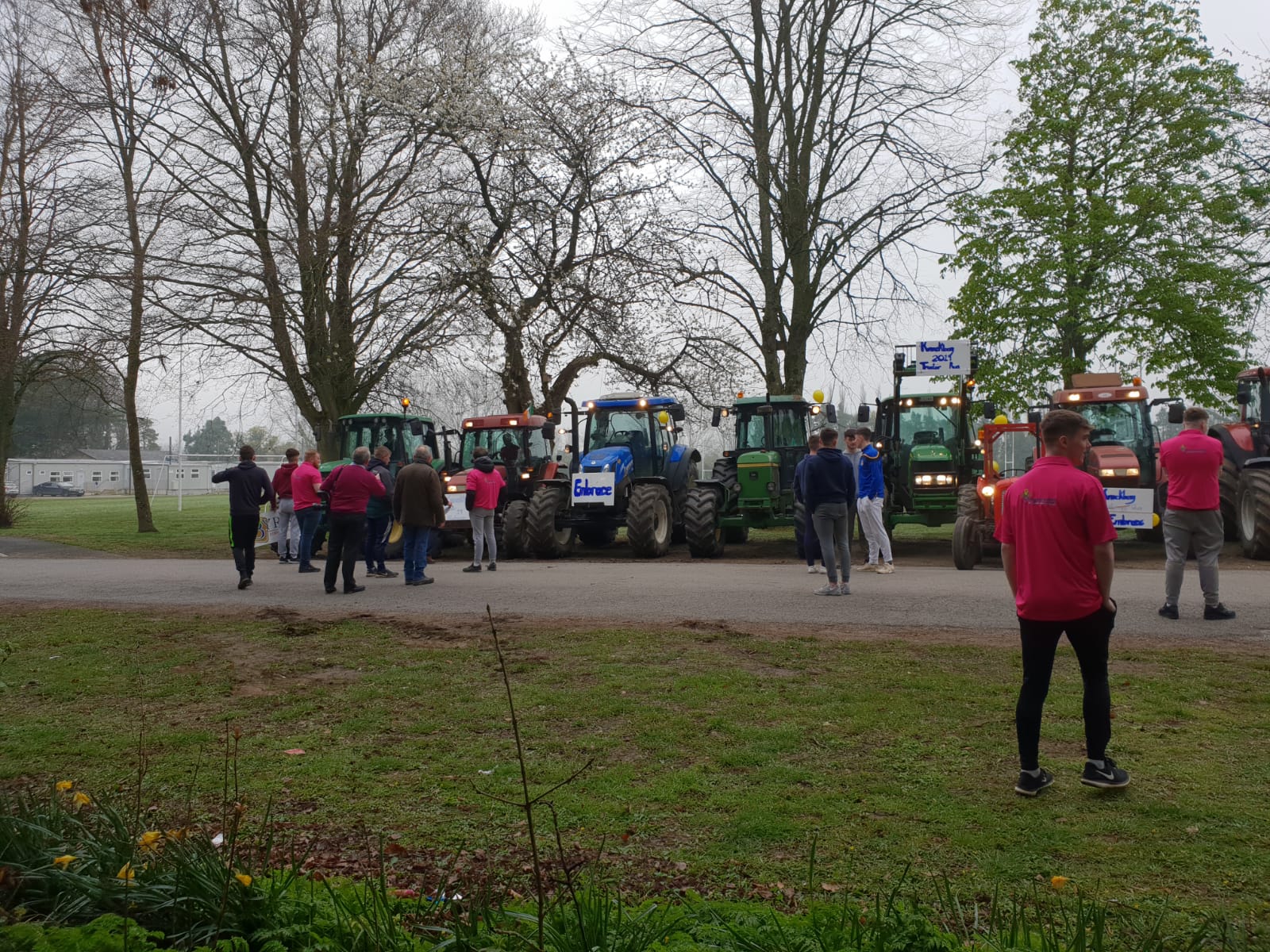 SEE ALSO – The remarkable story of a Laois woman and her American pen-pal