Brought to you association with People First Credit Union
Passport Office delays unfairly blamed on Northern Ireland applications
Fianna Fáil TD for Laois and Chairman of the Public Accounts Committee, Seán Fleming, has criticized the Government for putting the blame for the delays in passport applications on Northern Ireland residents.
Deputy Fleming was commenting following a Parliamentary response which outlined that there was an increase of less than 2% in Passport applications received from Northern Ireland residents in 2018 compared with 2017.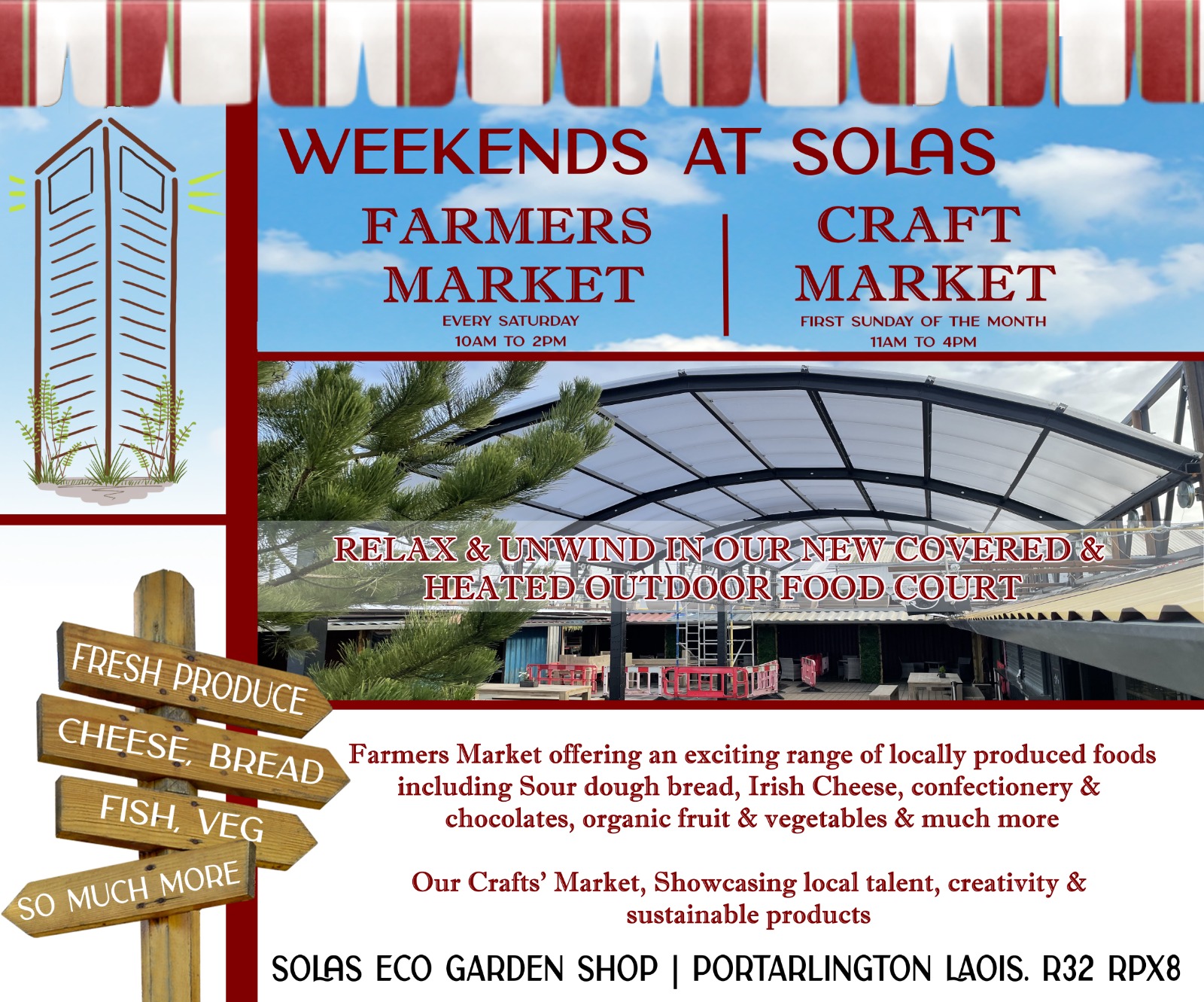 Deputy Fleming explained: "There were substantial delays in the processing time for passports in the Passport Office during 2018.
"The Department of Foreign Affairs used Brexit as the significant justification for the delays and said that there had been a massive increase in applications from people in Northern Ireland.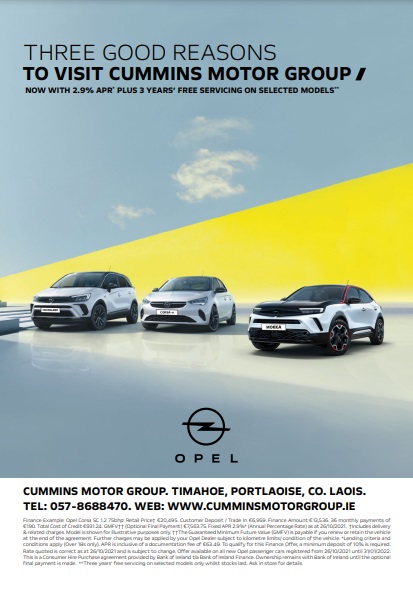 "This was not a fair representation of the situation. In 2018, 84,855 applications were received from Northern Ireland residents and in 2017, 83,363 were received, thus representing a 2% increase – hardly a considerable surge in the grand scheme of things.
"There had been a substantial increase in applications over the several years prior to this but to use Northern Ireland applications as an excuse for the delays in the Passport Office in 2018 was unfair.
"This is another example of blaming Brexit for everything instead of the Government meeting their responsibilities.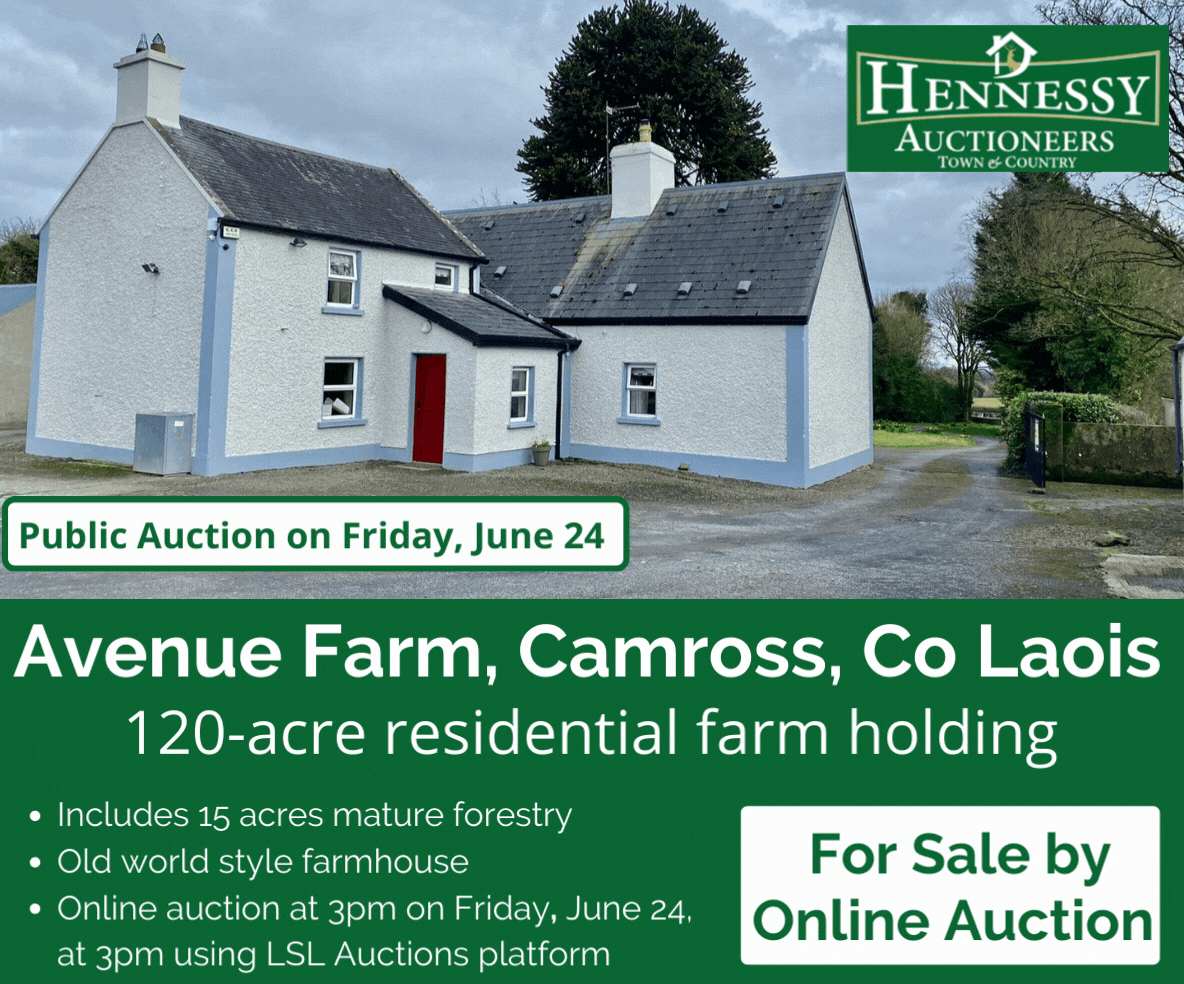 "Let's hope the Department learn their lessons and that we do not see the same scale of delays in 2019 that we did last year", concluded Deputy Fleming.
Calls for investment in broadband and mobile phone infrastructure in Laois
Eoin Barry, the Labour Party Candidate in the Graiguecullen- Portarlington Municipal District is calling for investment in broadband and mobile phone infrastructure in Laois as a matter of urgency.
Eoin Barry said: "Getting access to broadband in rural Laois is proving to be a significant challenge for many people.
"Residents have repeatedly raised this issue to me during the campaign and despite the promises, this government has failed to deliver this essential service.
"Over 10,000 people commute out of county Laois each day. Some would have the option to work from home if they had access to adequate broadband.
"Furthermore, new jobs would be created by local businesses if they knew they could depended on high quality and high speed internet.
"The lack of broadband is causing significant delays for farmers and small business owners as they attempt to complete their work.
"This problem is compounded by poor mobile phone coverage in many areas, including in Timahoe and Wolfhill.
"Increasingly, government services are moving online. From paying for your motor tax, to renewing your passport we are encouraged to use the internet. However this is not possible if you cannot make a call on your mobile phone or or get on the internet."
Plan for State Lands in Portlaoise must be finalised
TD Sean Fleming has raised the issue of the lands owned by the State on the Mountrath Road, Portlaoise and the need to have a detailed plan finalised by the Office of Public Work for the use of this key site which can be used for employment in Portlaoise town.
Deputy Fleming raised the use of these lands as part of the public consultation process by Laois County Council in drawing up a new Area Plan of Portlaoise last year.
At the time the OPW said they were considering the use of these lands for office accommodation, warehousing for State file storage and a Vehicle Testing Centre.
Zoning was changed from Industrial to Enterprise & Employment to facilitate the OPW. Laois County Council has done its bit but now it is essential that the OPW complete their work and finalise their plans in relation to the usage of these lands.
He said: "I raised this matter recently with the Minister and he has confirmed that no decision has yet been made regarding the specific uses for these lands in Portlaoise.
"This is the same answer I received last July. The time has come for the OPW to step up to the plate and finalise the plans for this site so that investment in the area can proceed."
SEE ALSO – The remarkable story of a Laois woman and her American pen-pal