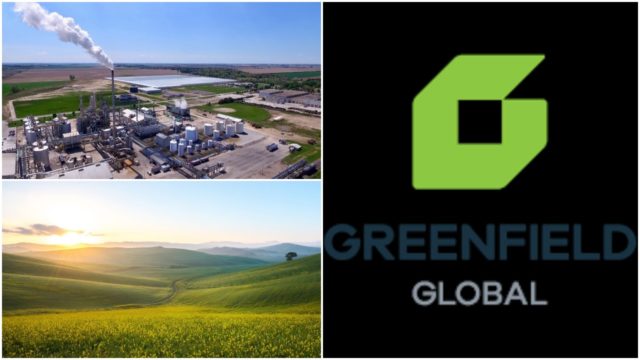 A multi-national company has just unveiled plans to bring 75 jobs to Laois.
In an announcement in the Midlands Park Hotel this afternoon with Justice Minister Charlie Flanagan, Canadian company Greenfield Global – who manufacture and distribute fuel ethanol, industrial alcohol and alcohol-related products – confirmed the news.
They will build a factory and distribution centre at the IDA Business Park in Portlaoise on the Mountrath Road.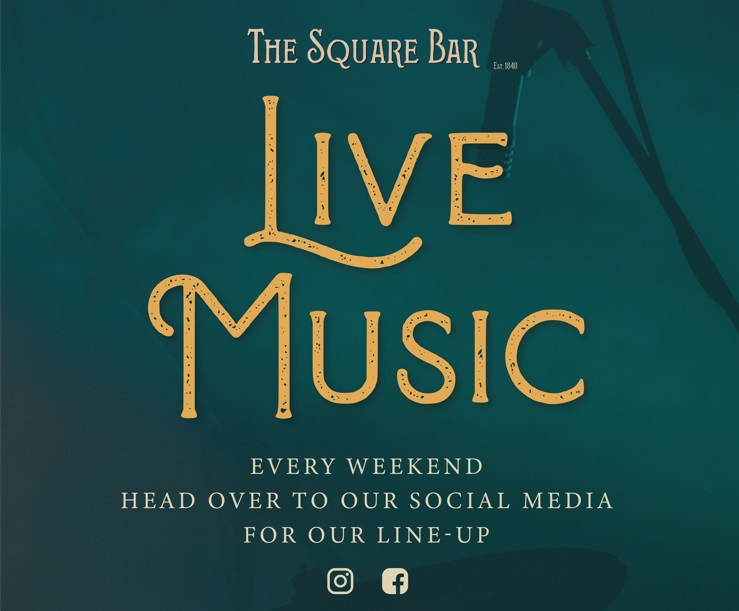 This will be a blending and packaging facility with an electrical sub-station building.
The project is supported by the Irish Government through IDA Ireland and is expected to create 75 high-quality jobs over the next five years. The new roles will be in a range of operations; production, quality, supply chain, and sales functions.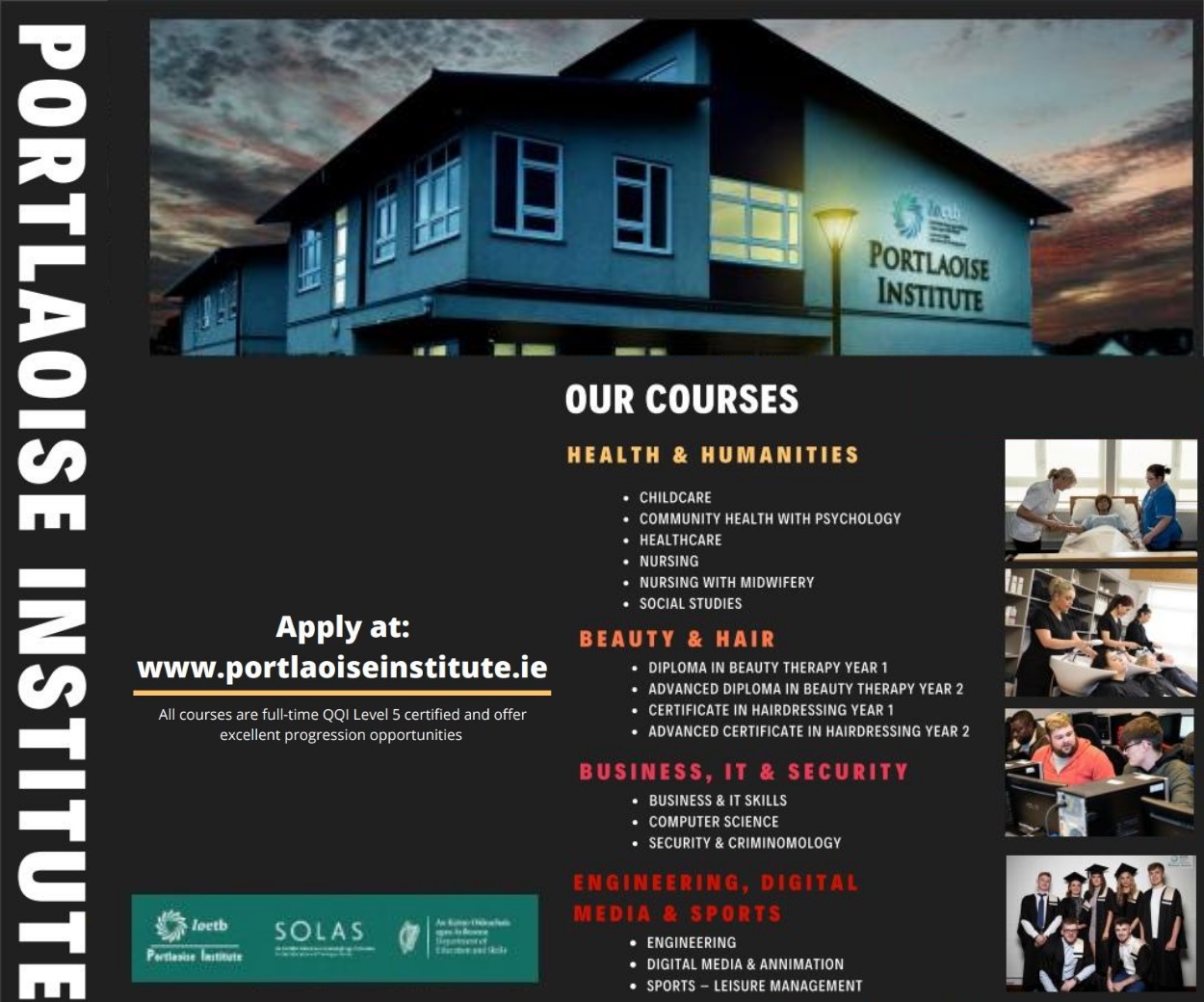 Greenfield, which has its headquarters in Toronto, Canada, has operations in 12 locations across North America. The company's extensive portfolio of products is trusted by hundreds of customers in pharmaceutical, nutraceutical, life science, personal care, and food, flavor and fragrance markets in over 50 countries.
The new 3,800 sq. metre manufacturing HQ in Portlaoise will be constructed on the IDA Ireland Business and Technology Park and is expected to be operational by the middle of 2020. An estimated 100 jobs are expected to be created during the construction and fit-out phase of the project.
"Our commitment to building a world-class GMP manufacturing facility in Portlaoise is our first foray into manufacturing outside of North America," said Greenfield President and CEO Howard Field.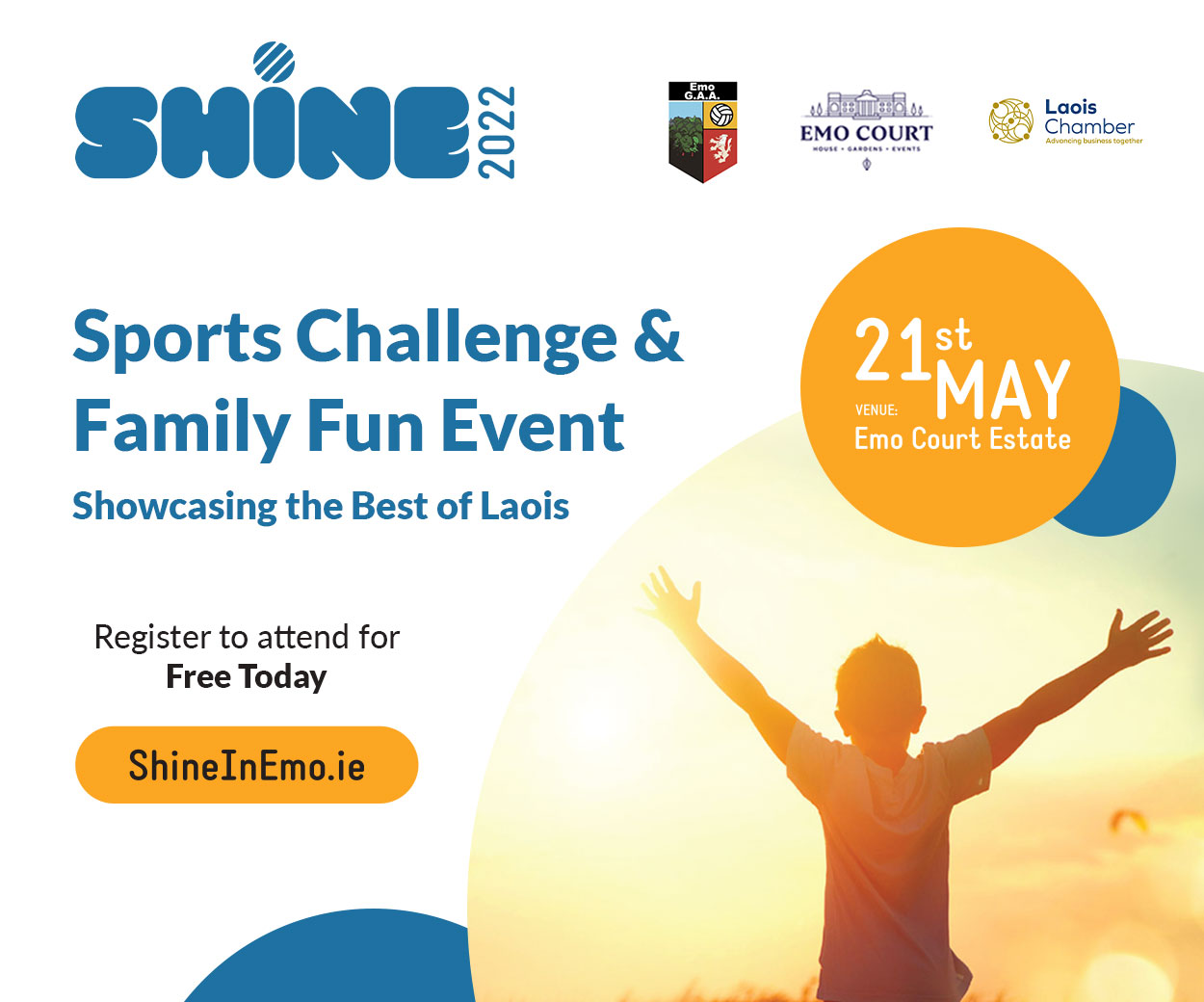 "This facility will ensure we have the capacity to meet increased demand from our life science customers throughout Europe and the region. Greenfield is an ambitious company, focused on continually investing in innovation, our people, and our products. We are proud to have this opportunity to expand our operations and become a part of Ireland`s economic success.
Minister for Justice and Equality Charlie Flanagan, who attended today's announcement, said: "This is an important day for Portlaoise and the Midlands. The economic growth of our regions through the creation of sustainable jobs is a priority for Government and I am delighted to see this level of investment.
"The significant number of jobs being created here today is a very welcome boost to the economy of Portlaoise and I want to thank the IDA for all they did to secure them. Most of all however, I want to congratulate Greenfield Global.  I look forward to their success, and indeed growth, here in Portlaoise."
The company says it exports over 1,000 items to 50 countries and is the largest high-purity alcohol company in North America.
There are many strings to Greenfield Global. In North America, it has four ethanol distilleries, three chemical manufacturing and packaging plants and three next-generation biofuel and renewable energy R&D centres.
Among those in attendance in the Midlands Park Hotel this afternoon were Minister Charlie Flanagan, Deputy Sean Fleming, Howard Heath and Ken Fingleton from Greenfield and Martin Shanahan from the IDA.
A number of Laois councillors were also in attendance including Cathaoirleach John King, Tom Mulhall, David Goodwin, John Joe Fennelly, Catherine Fitzgerald, Brendan Phelan and Padraig Fleming.
This is further good news for Laois off the back of recent jobs announcements by Glanbia Cheese and Supermacs.
SEE ALSO – Council throwing the kitchen sink at cleaning up Laois