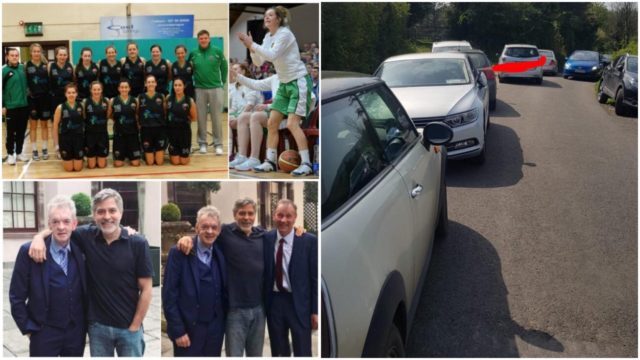 As part of our now well-established running series, we bring you this week's 'Good Week/Bad Week'.
To see who has had a good or bad week, we look at different news stories happening in Laois and involving Laois people. Most importantly, it's all a bit of fun.
GOOD WEEK FOR… 
Graiguecullen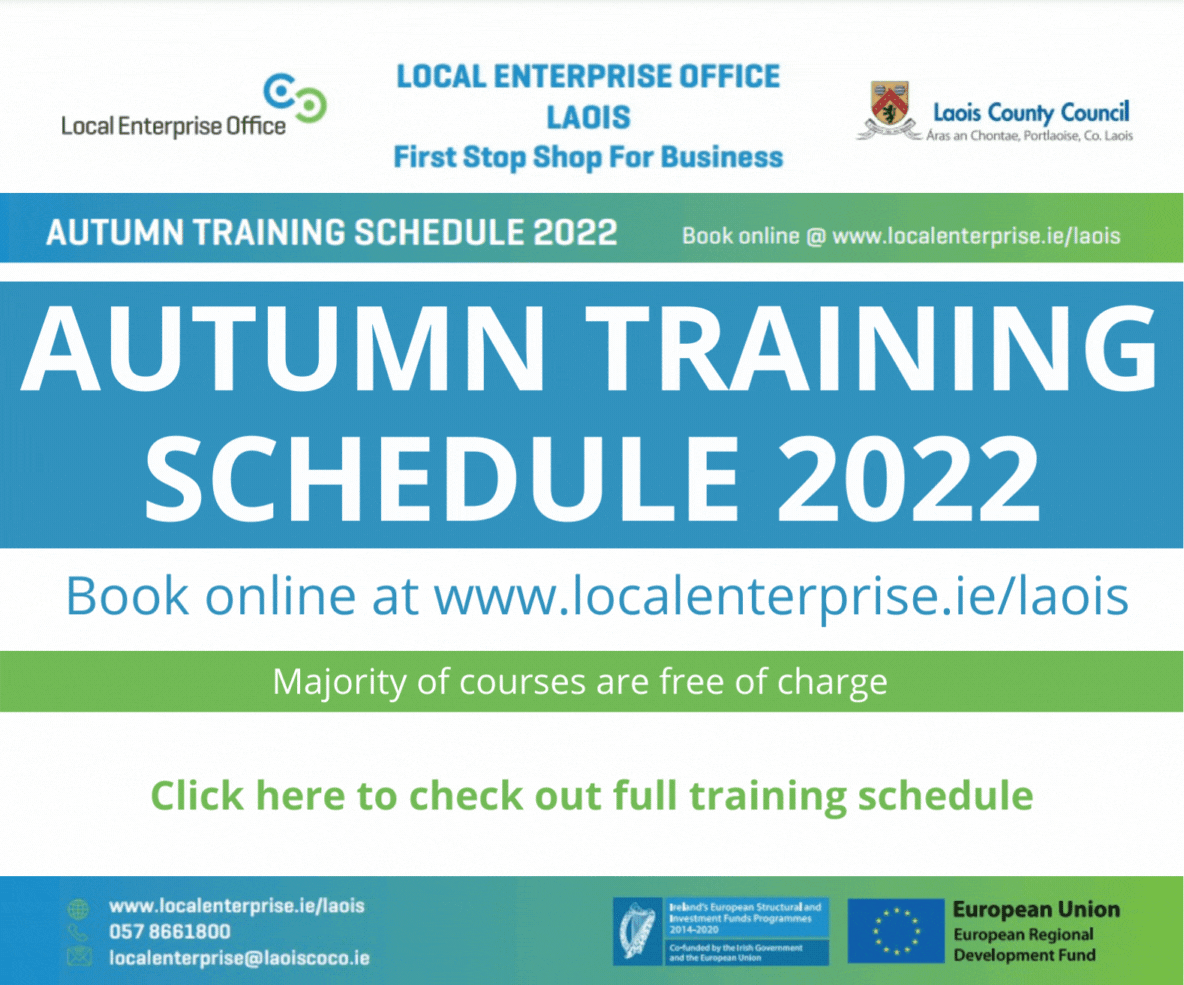 A multi-use sport ground will be built in Graiguecullen to cater for the growing young population in the area.
Portlaoise Panthers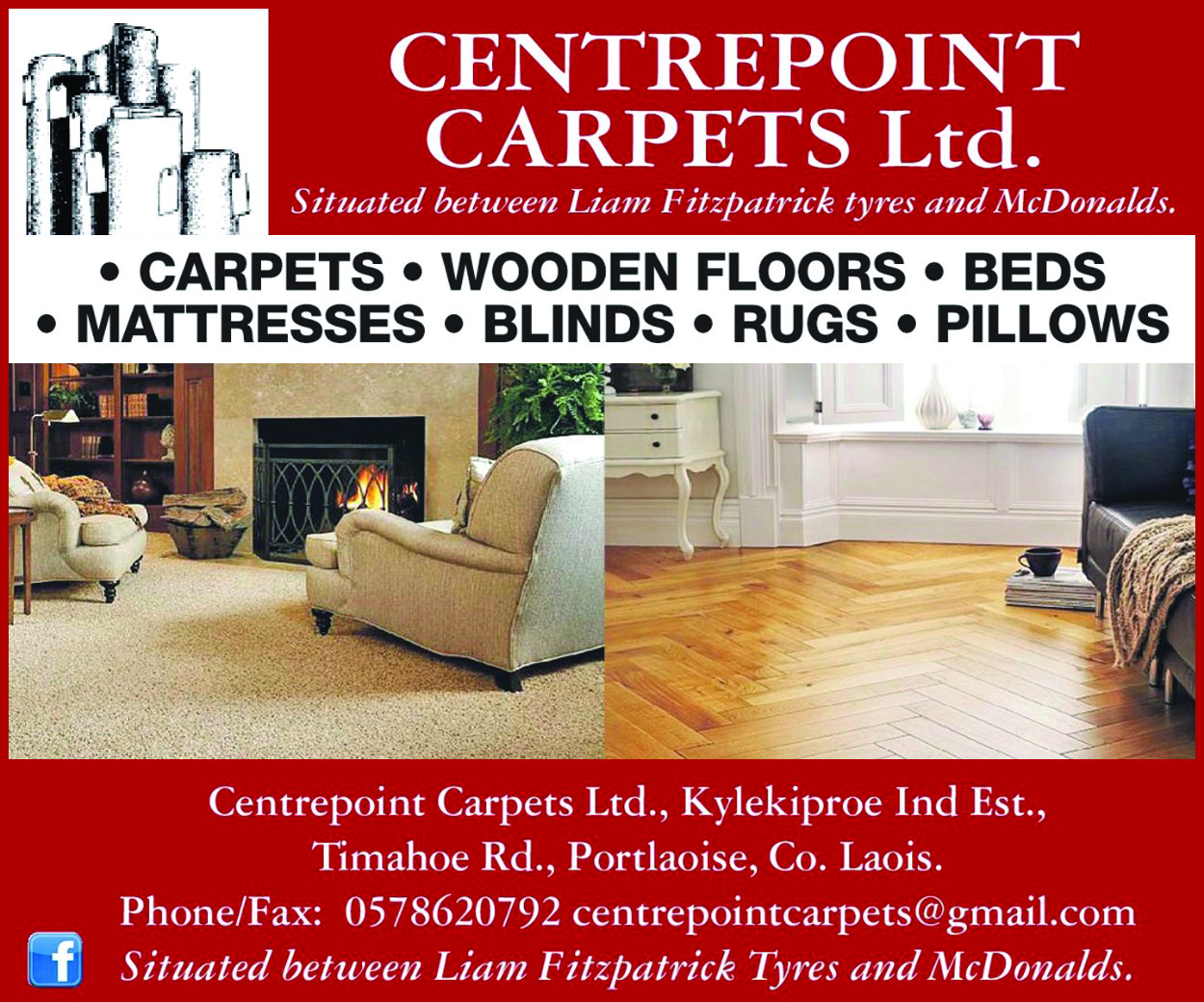 A quartet from the Portlaoise basketball club have been selected to represent Ireland in the World Masters basketball championships
Andy Ring and Seamus Clooney
The two Laois men met with famous actor and celebrity George Clooney when he and his wife Amal visited Ireland over Easter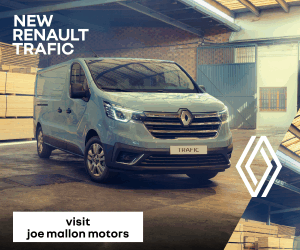 BAD WEEK FOR…
Glenbarrow residents 
Bank holiday madness leaves Glenbarrow residents urgently calling for more parking spaces at the local amenity
Portlaoise pupils
The Department of Education has no idea how many children in Portlaoise are being taught in prefabs
SEE ALSO – Glowing tributes paid to councillor John Moran at his last ever municipal district meeting