Laois's constituency move from the Midlands/North-West to Ireland South has left some people feeling a little cold towards the upcoming European Elections.
It is often said that all politics is local but of the 23 candidates that we will be asked to vote for in May, not one of them is from Laois. 
The closest candidate geographically to us is People Before Profit's Adrienne Wallace who is from Cork but now lives in Carlow.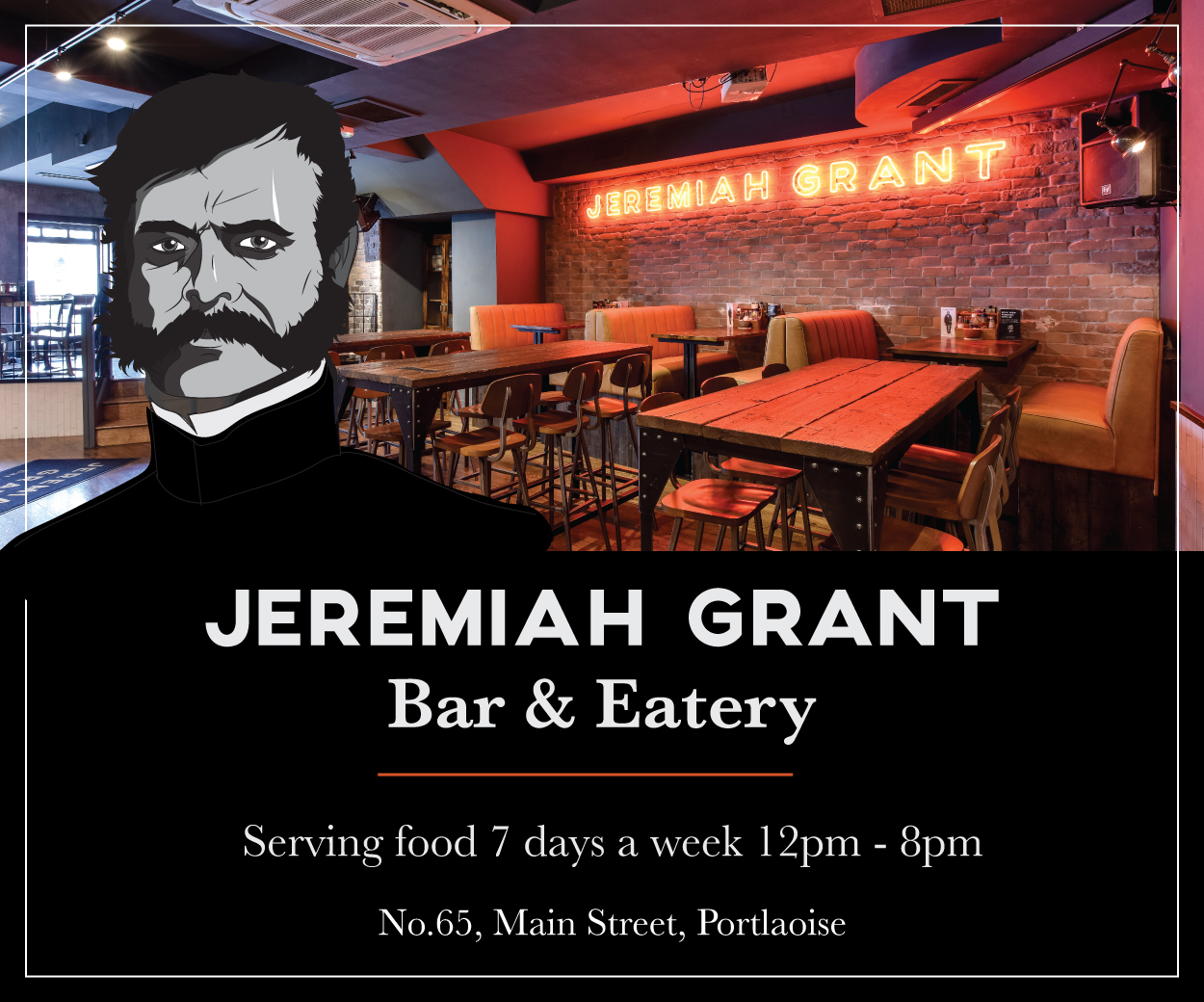 After that, nine of the candidates come from Cork, four from Tipperary, three from Wexford, two each from Wicklow and Kerry while Kilkenny and Waterford provide one each.
However, one of the Wicklow candidates, Fine Gael's Andrew Doyle, has a close connection to Laois as his late mother Maureen (nee Moore) came from Timahoe.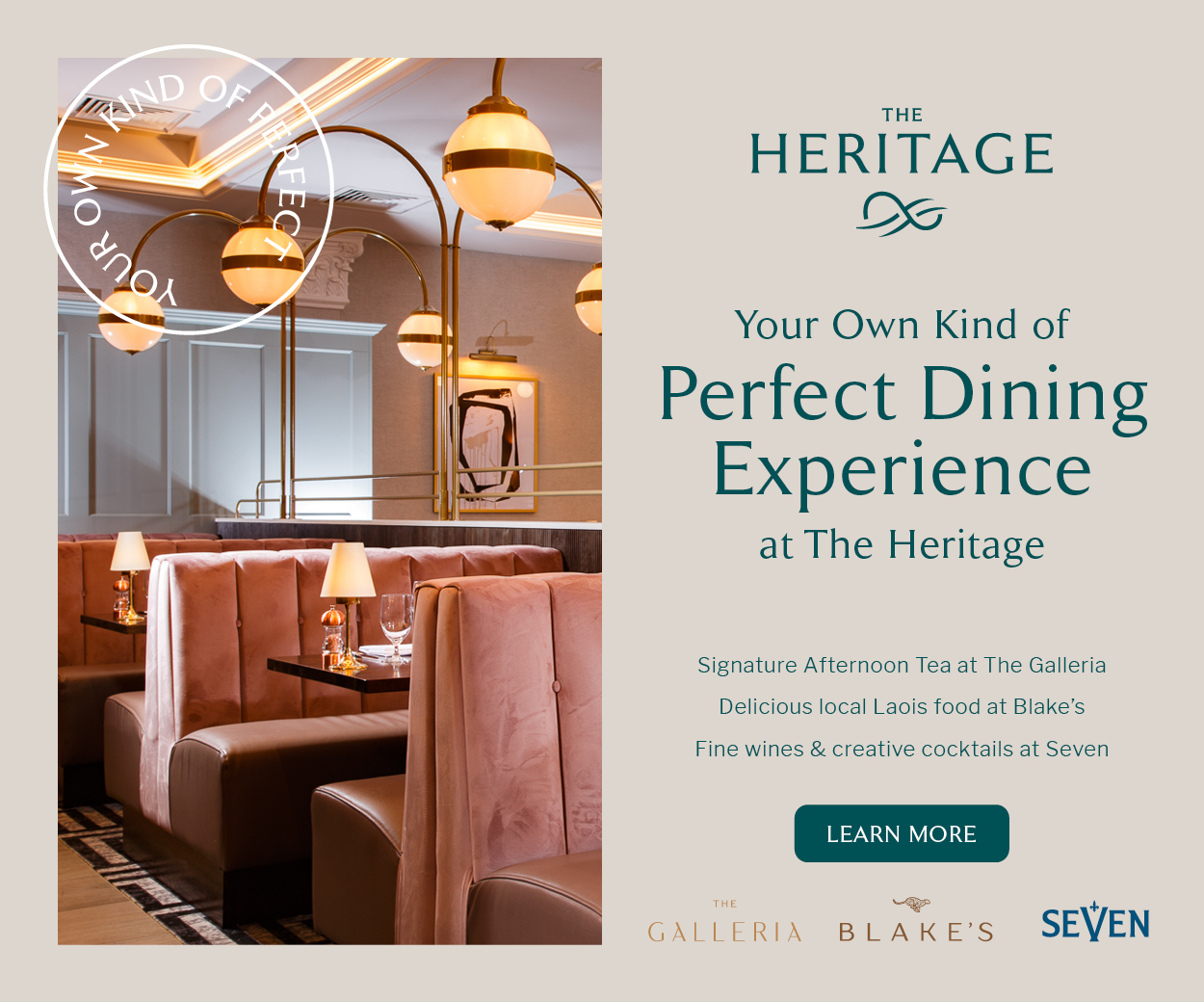 Maureen passed away at the end of March and speaking to LaoisToday, Roundwood native Andrew explained the connection.
He said: "My mother was born in Garryglass in Timahoe. Her father was Dan Moore and her mam was Annie Moore.
"My grandparents are actually buried out in Abbeyleix. Dan was actually a prisoner of war and he wasn't out at the time of the signing of the Treaty.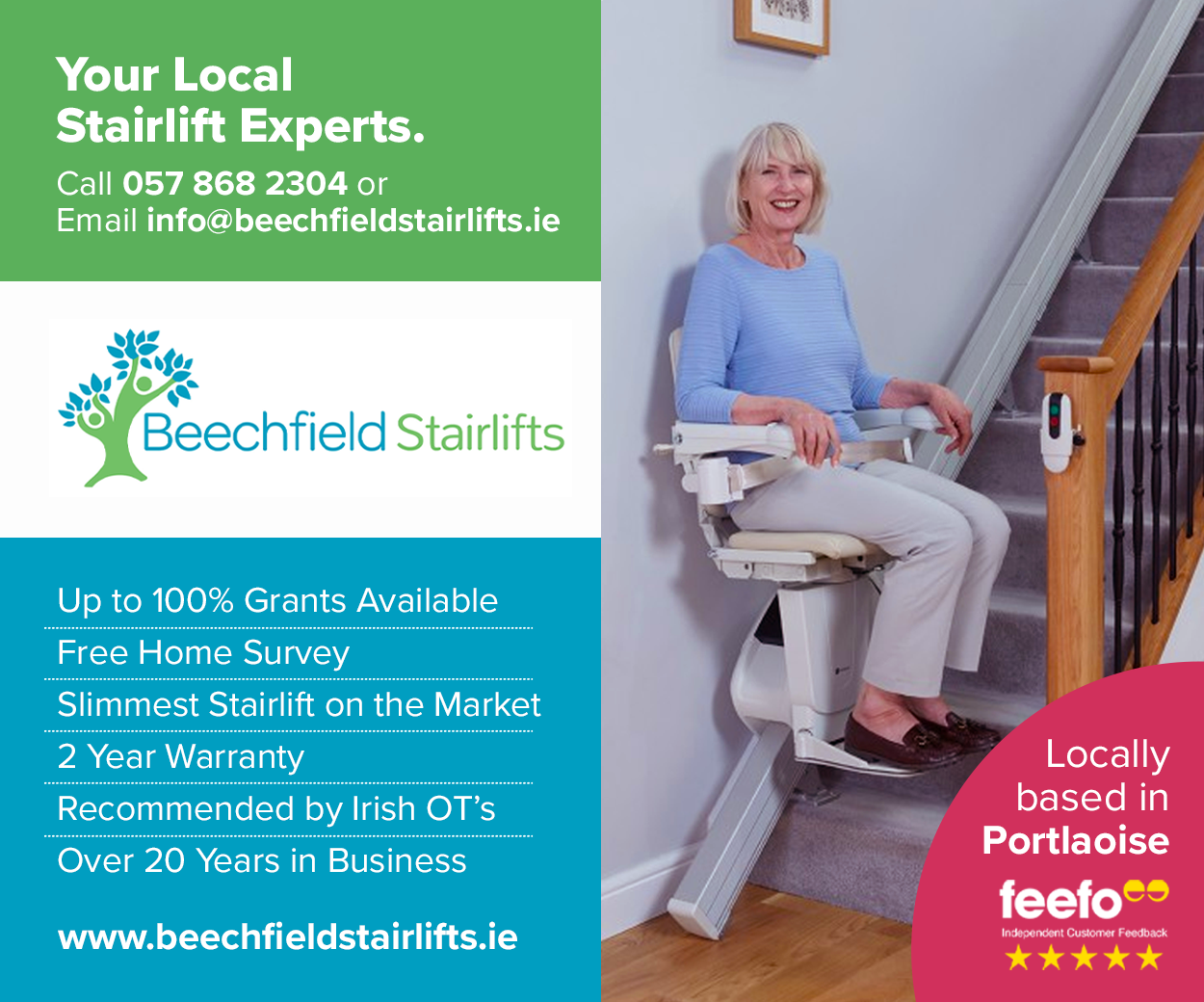 "My mother was born in 1934 and for some reason my grandfather had to sell the family farm in Timahoe and he moved to Ballybrittas.
"From there he went to Freshford where he worked for the Mill Hill Fathers. Dan died when my mother was 12 so she and three of her siblings went off to Falcarragh in Donegal on a scholarship to become a teacher.
"She taught in parts of Carlow before she eventually went to Blessington where she met my late father Bernard.
"He passed away six years ago but they would have been married for 60 years last August."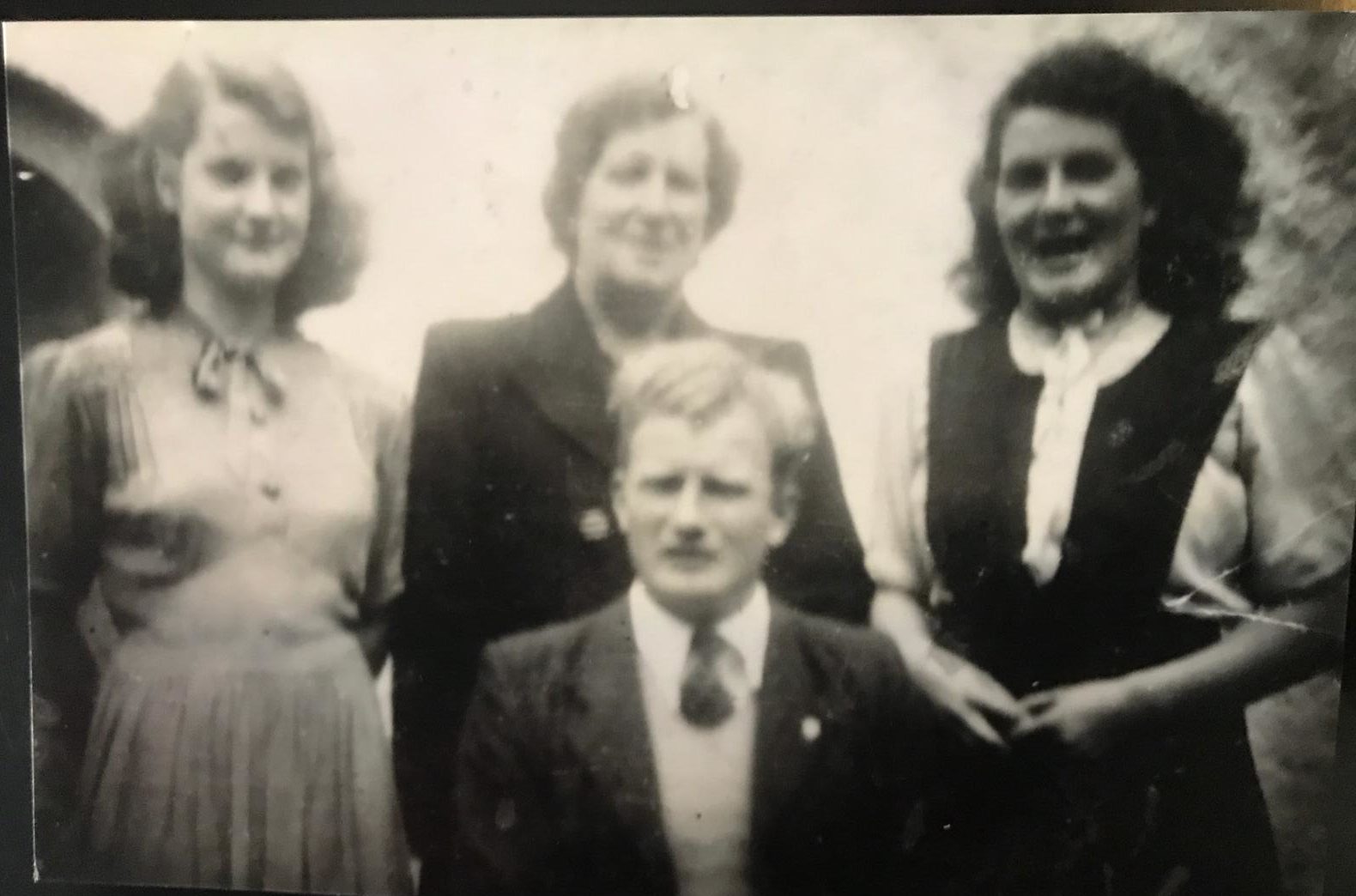 While on the campaign trail, Andrew has discovered that he is actually related to two very well known Fine Gael families in Stradbally – the Phelans and the Dunnes.
He said: "When I was in Stradbally the other day canvassing, it turns out I am related to Sylvester Phelan (dad of election candidate Vivienne) and Dick Dunne (of Dunne's Pub).
"It is funny because my mother's family would not traditionally have been known as Fine Gaelers.
"I received a mass card for my mother from Thomas Duff of Ballyknockan, Sylvester told me if I was related to them, that I was related to him.
"And then when I went down to Dunne's, Dick told me that Mick Moore was a brother of my grandfather Dan and that he was related to the Dunnes."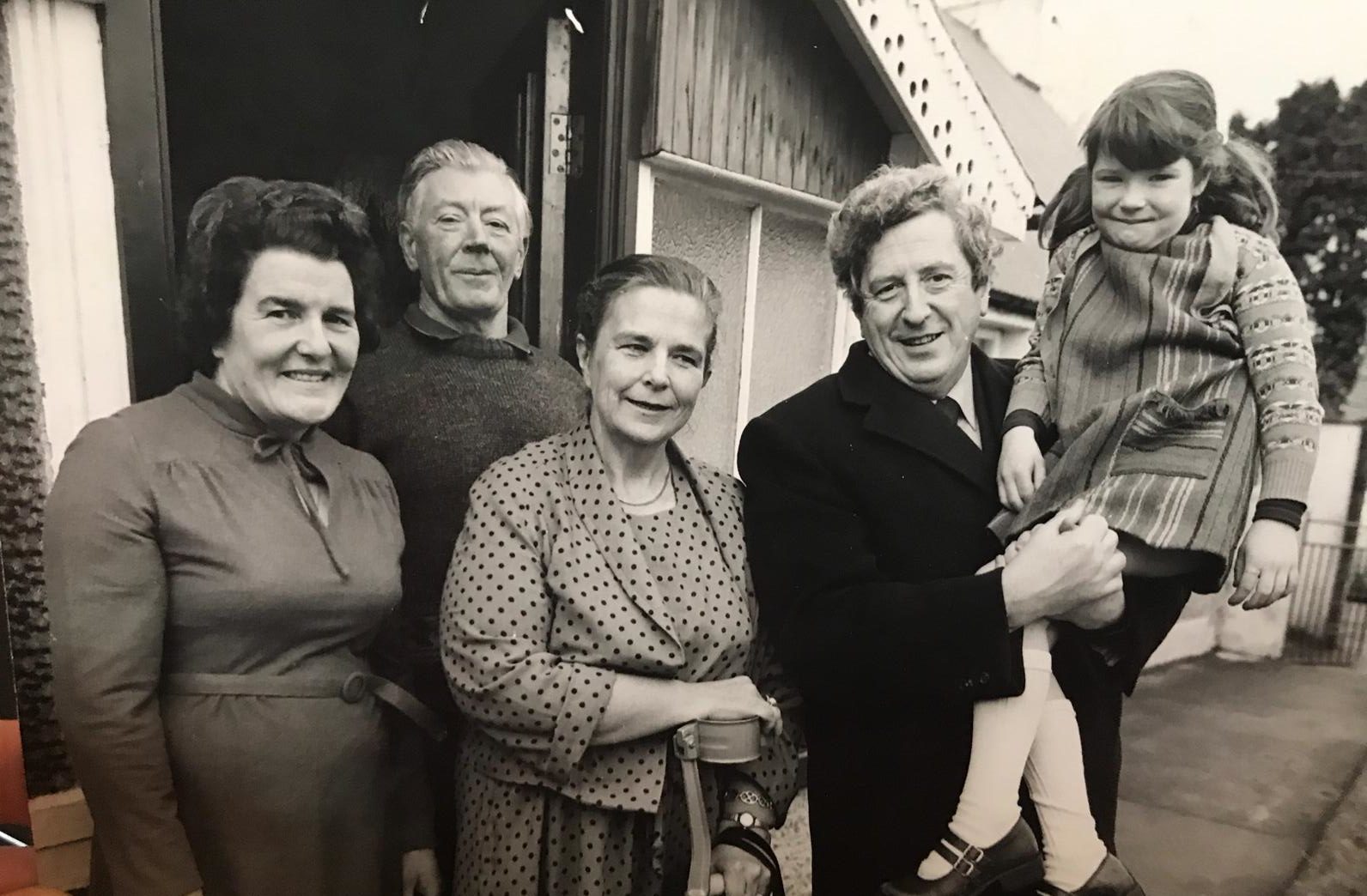 Andrew Doyle is currently the Minister of State at the Department of Agriculture, with responsibility for Food, Forestry and Horticulture.
In addition to his current Ministerial role, Andrew has spent 20 years as a public representative.
He was first elected a TD in 2007, and topped the poll in 2011 in Wicklow, before being re-elected for a third term in 2016.
As a beef farmer, Andrew firmly believes that agriculture is the life book of rural Ireland and he has five key priorities for his campaign.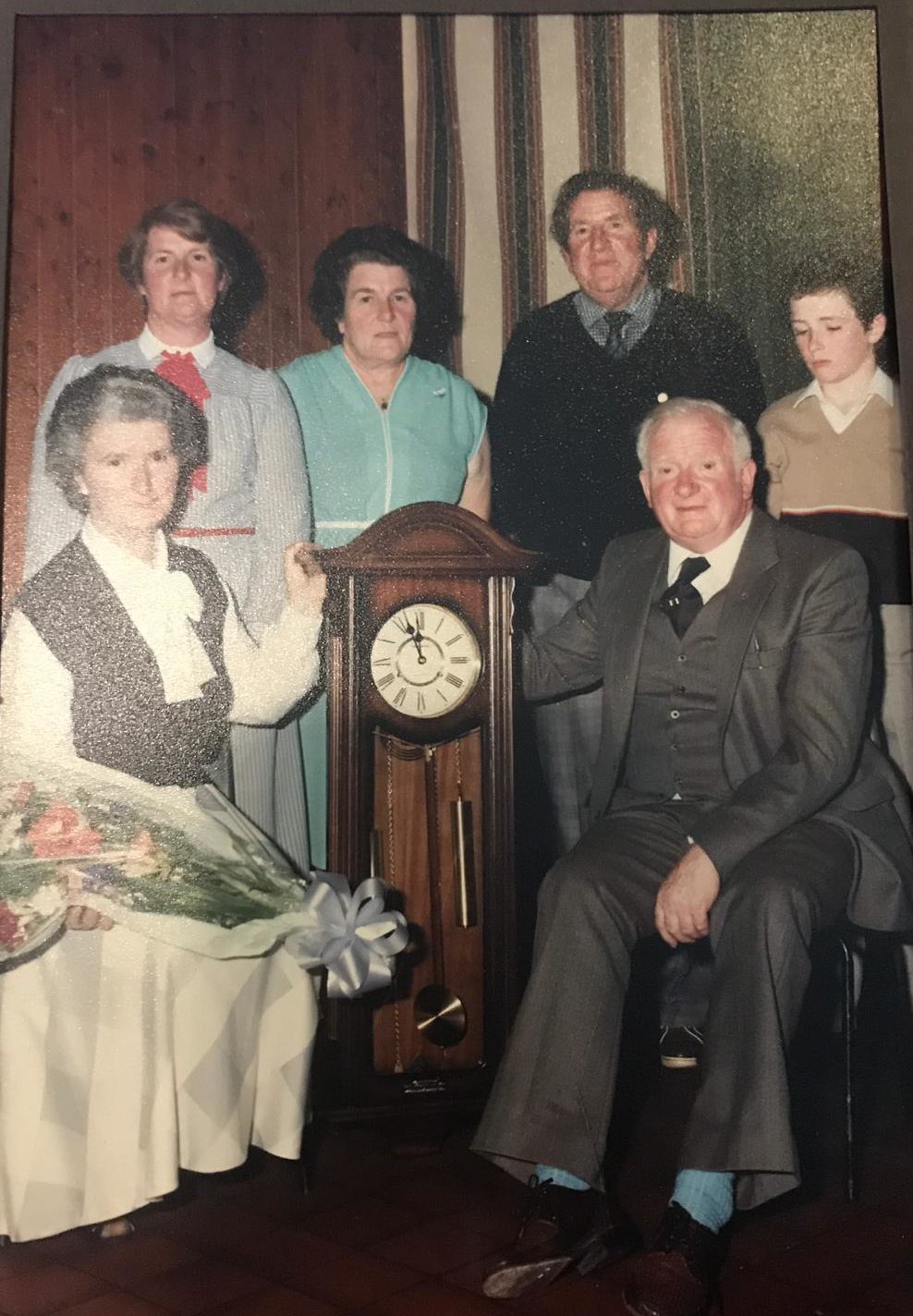 He wants to: give Ireland and Leinster an experienced voice in Europe; protect the environment and promote climate friendly food production; support the farming community, ensure CAP is retained and promote the Agri-Food and Drink sector; cut red-tape and bureaucracy for SMEs and Businessess; and support EU overseas development aid.
Andrew said: "My work with the Department of Agriculture has allowed me to be involved in EU negotiations and lead trade missions worldwide promoting the Irish food and beverage sector.
"If elected to the European parliament, I would use the experience I have here to get the best for the people of Laois, Leinster and Ireland."
SEE ALSO – Deep sadness as well-known Laois charity activist passes away