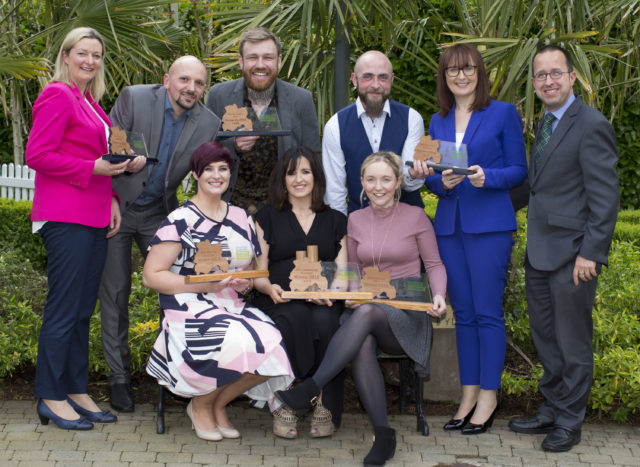 The county winners of Ireland's Best Young Entrepreneur (IBYE) competition in Laois were announced on Thursday in the Heritage Hotel in Killenard when €50,000 in prizes was handed out to six different business people in the county under the age of 35.
In what is the fifth year of this competition, the overall winner was Amie Colgan from Nuvo Personnel, a specialist temporary recruitment agency from Portlaoise.
She won the Best Established Business (for businesses trading longer than 18 months) and €15,000 while Aisling Kirwan from IntegriLeads won the best Start-Up (less than 18 months pre-trading) and Dr Diane Cooper won the Best New Idea. Diane is working on a point of care device for the measurement of insulin resistance.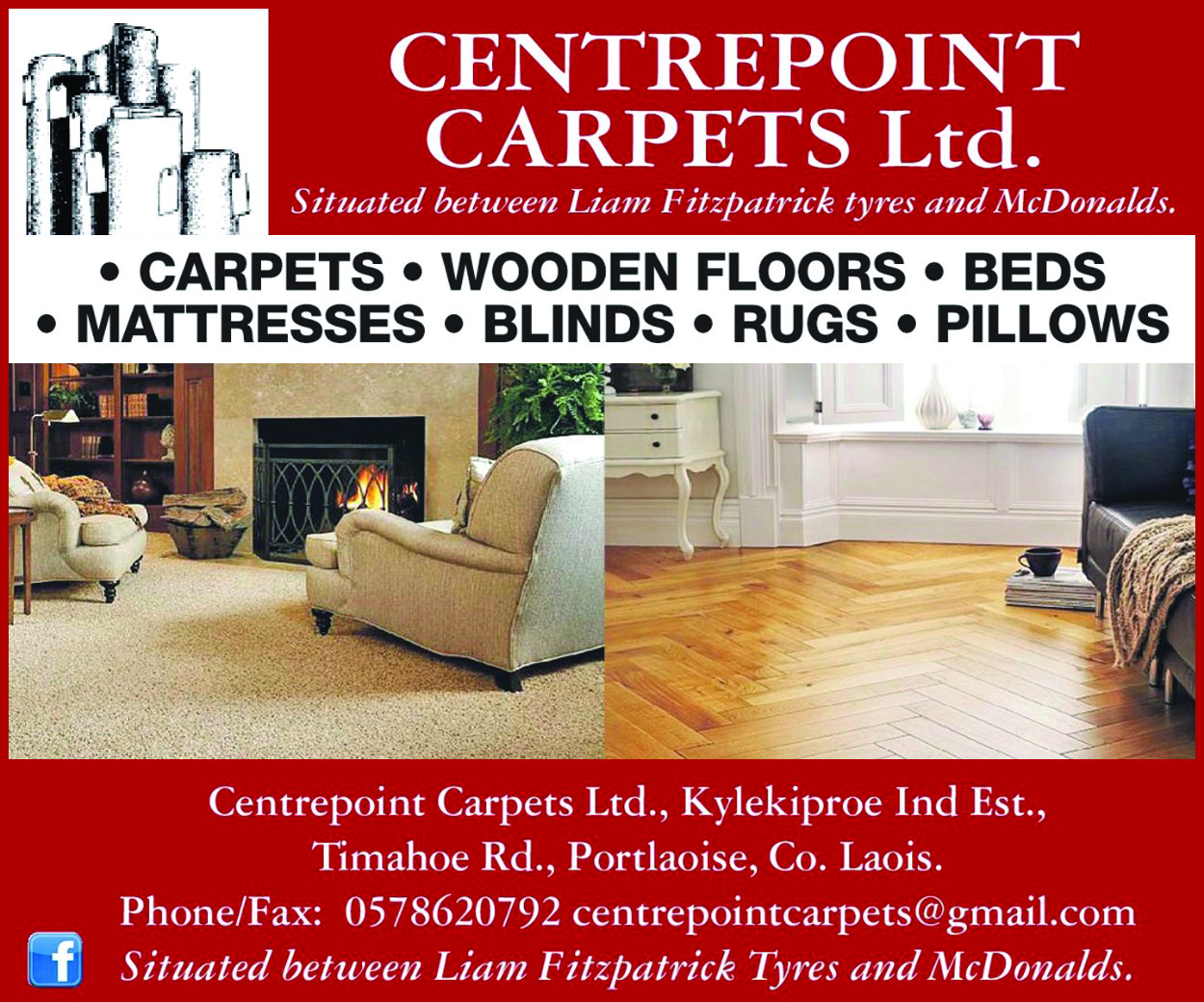 The winner of the Best Established and Best Start-Up both received €15,000 in funding while the runner up in each of those categories got €5,000.
The winner and runner-up in the Best New Idea category received €7,000 and €3,000 respectively.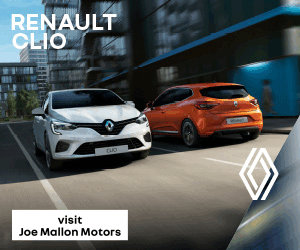 John Duff from Portlaoise Springs was runner-up in the Best Established; Marcin Duda from the Sweet Bakery was runner-up in the Best Start-Up and Philip Mulpeter, who is setting up an underage Martial Arts League, was runner-up in the New Idea.
All three category winners now go forward to represent Laois at the regional IBYE finals – where they will be pitted against the winners from Offaly, Kildare and Westmeath.
One from each category will then go forward to the national final.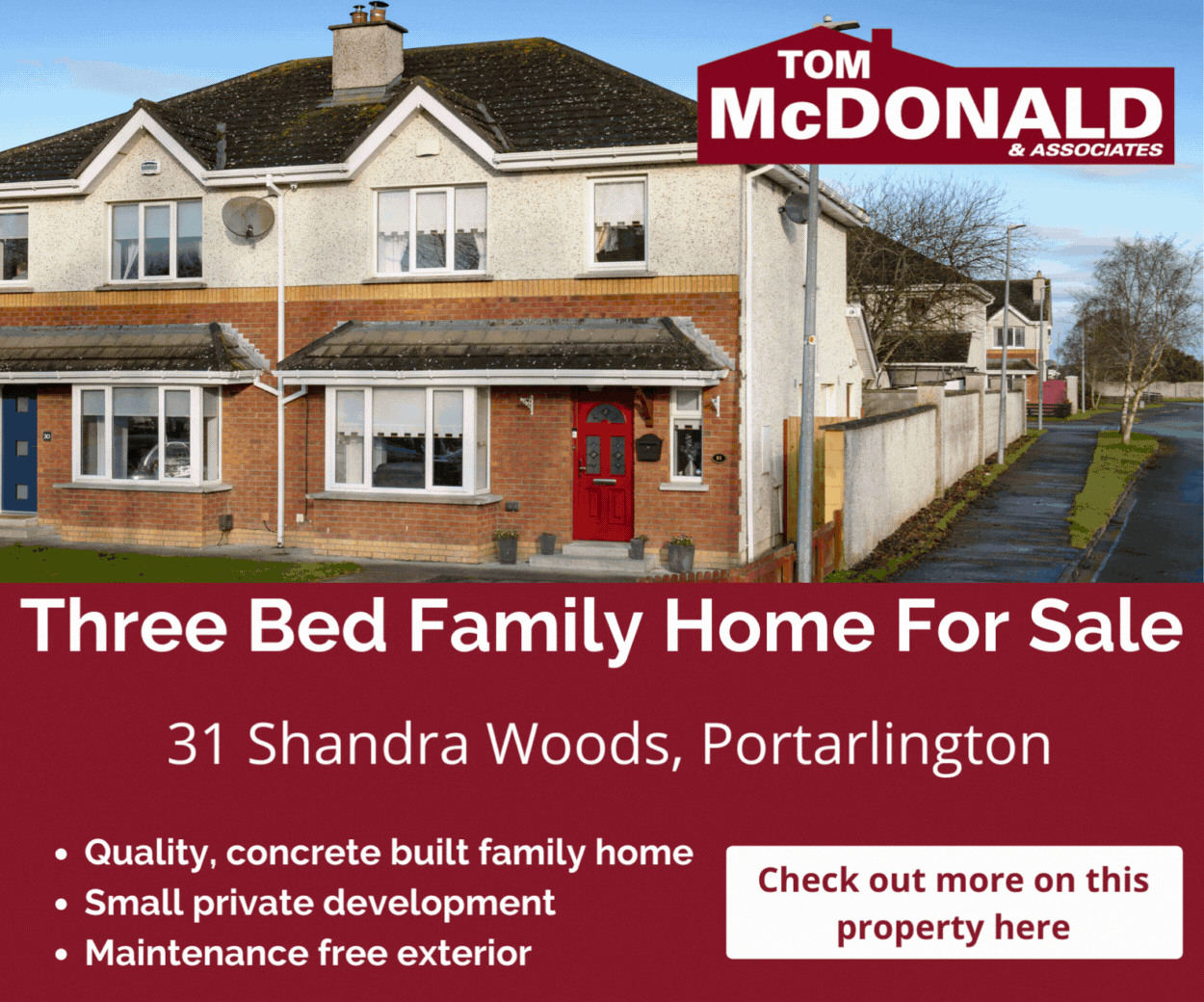 In total there were 15 finalists across the three categories, shortlisted from over 60 initial entries.
All the finalists were praised for their ongoing business endeavours.
"It's great to see such diversity of business and people express themselves through what they're doing," said Laois County Council Chief Executive John Mulholland, who also encouraged the participants to continue to use the supports that are available in the county.
"If you do see a business opportunity and want to expand, do it in Laois and we will try and help you.
"It is great to see so many young business people in Laois and the creative instinct and drive in this room is what this county needs."
"Make yourselves familiar with the supports that are available to you
"In Laois County Council on James Fintan Lalor Avenue, you have the Local Enterprise Office inside the door. Behind them you have the Business Support Unit and across the way you have the planning department. Do not be afraid to look for support.
"You are the future of business and investment in Laois," added Cllr Tom Mulhall who was standing in for his council colleague Cathaoirleach John King.
"We have a great opportunity in Laois. We have a prime location, a great road structure and a young population. We need to sell ourselves and show confidence in ourselves.
"We want to bring as many jobs to this county as possible. Young people like yourselves in business will have challenges and will meet hurdles. But if you fall at a hurdle, get up and keep going."
Alf Harvey was on hand to get a selection of photos from the presentations.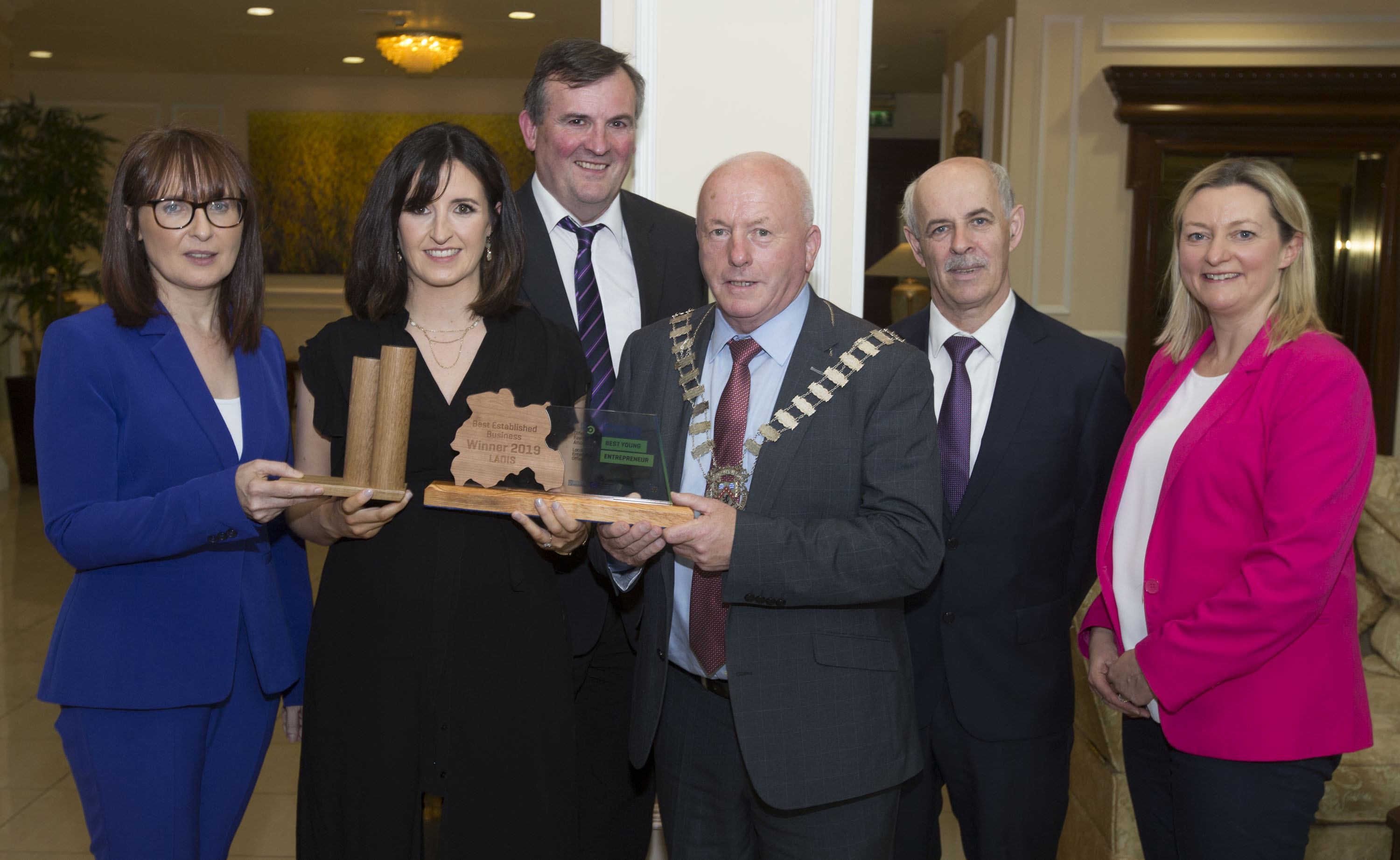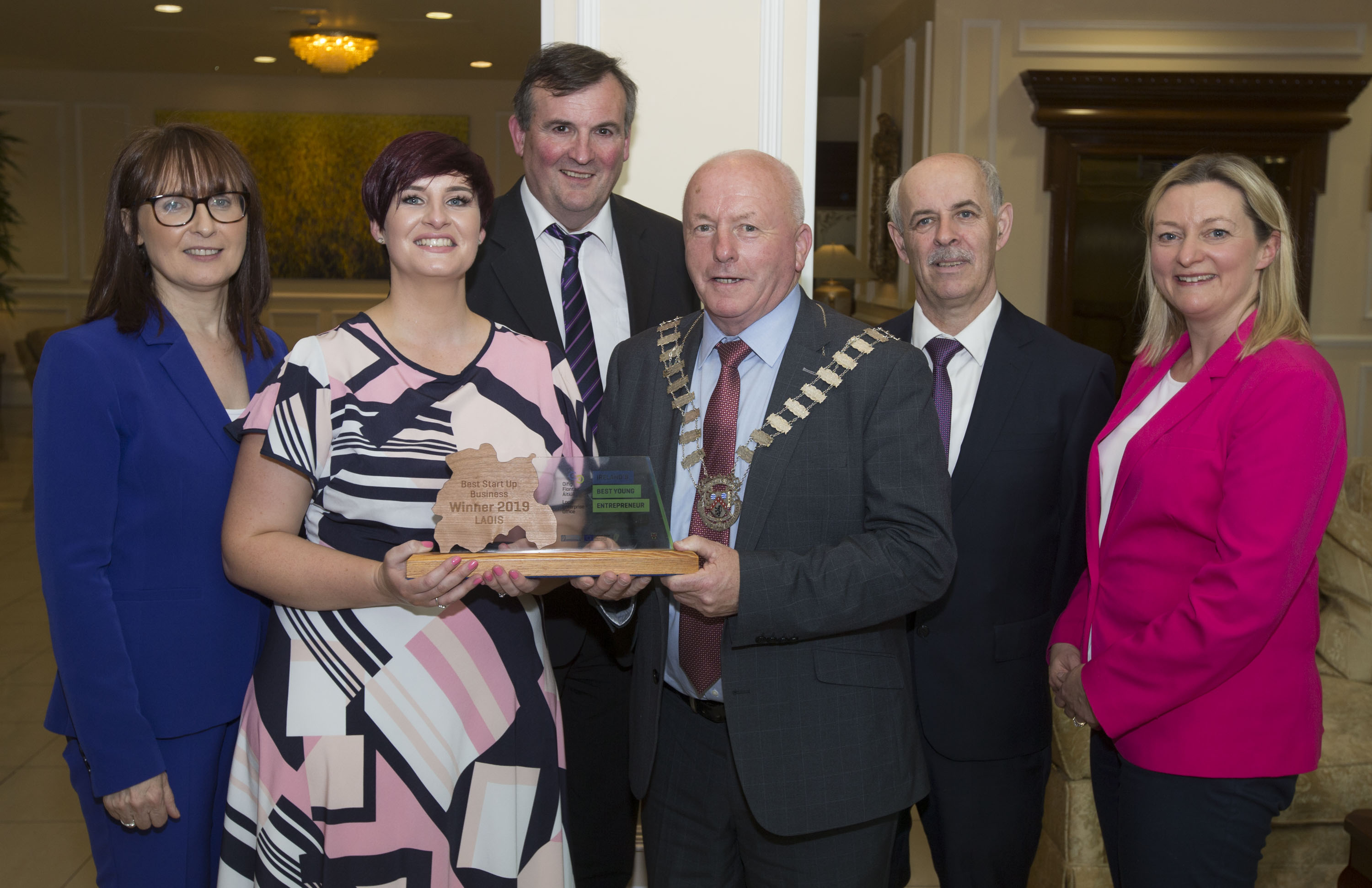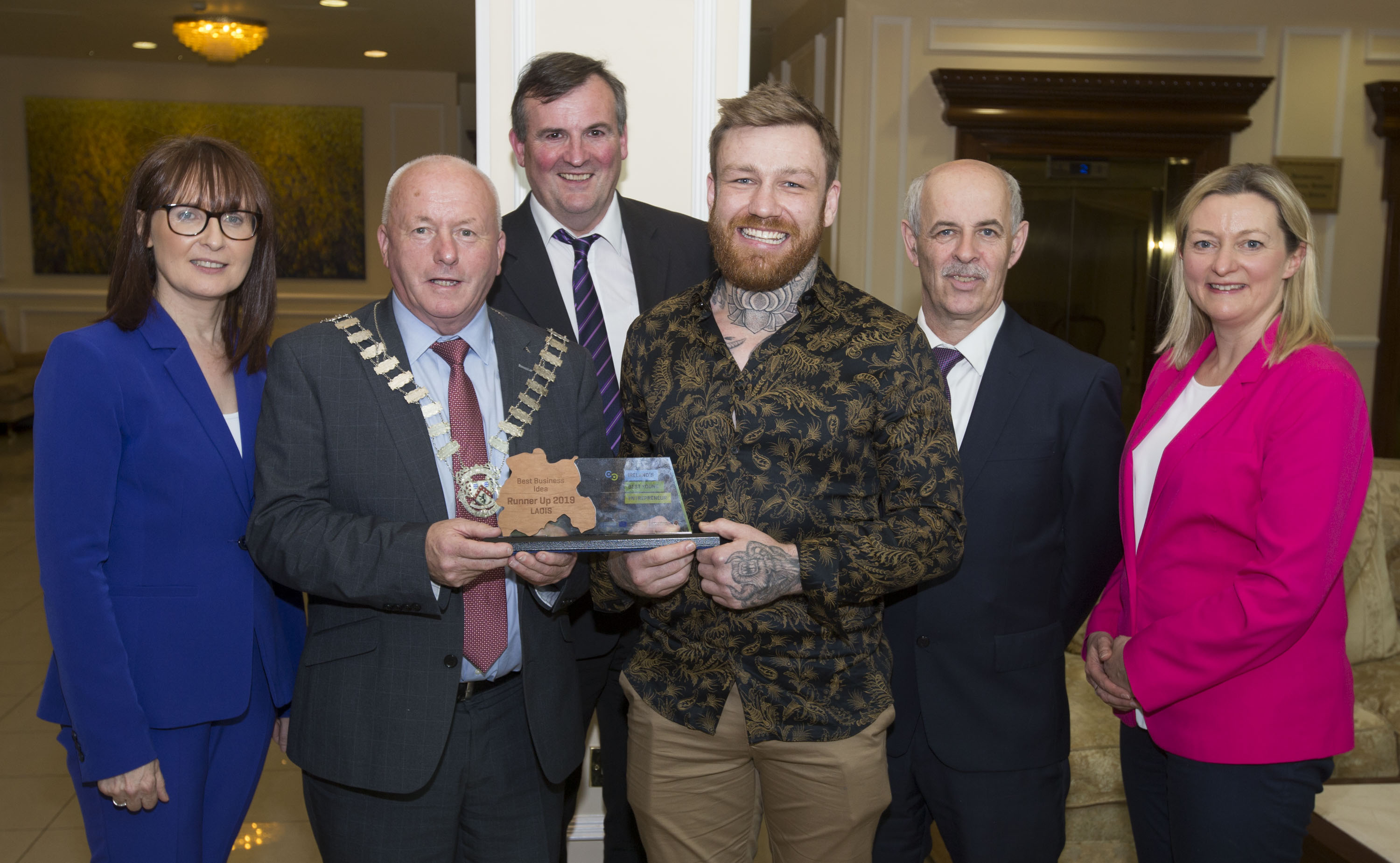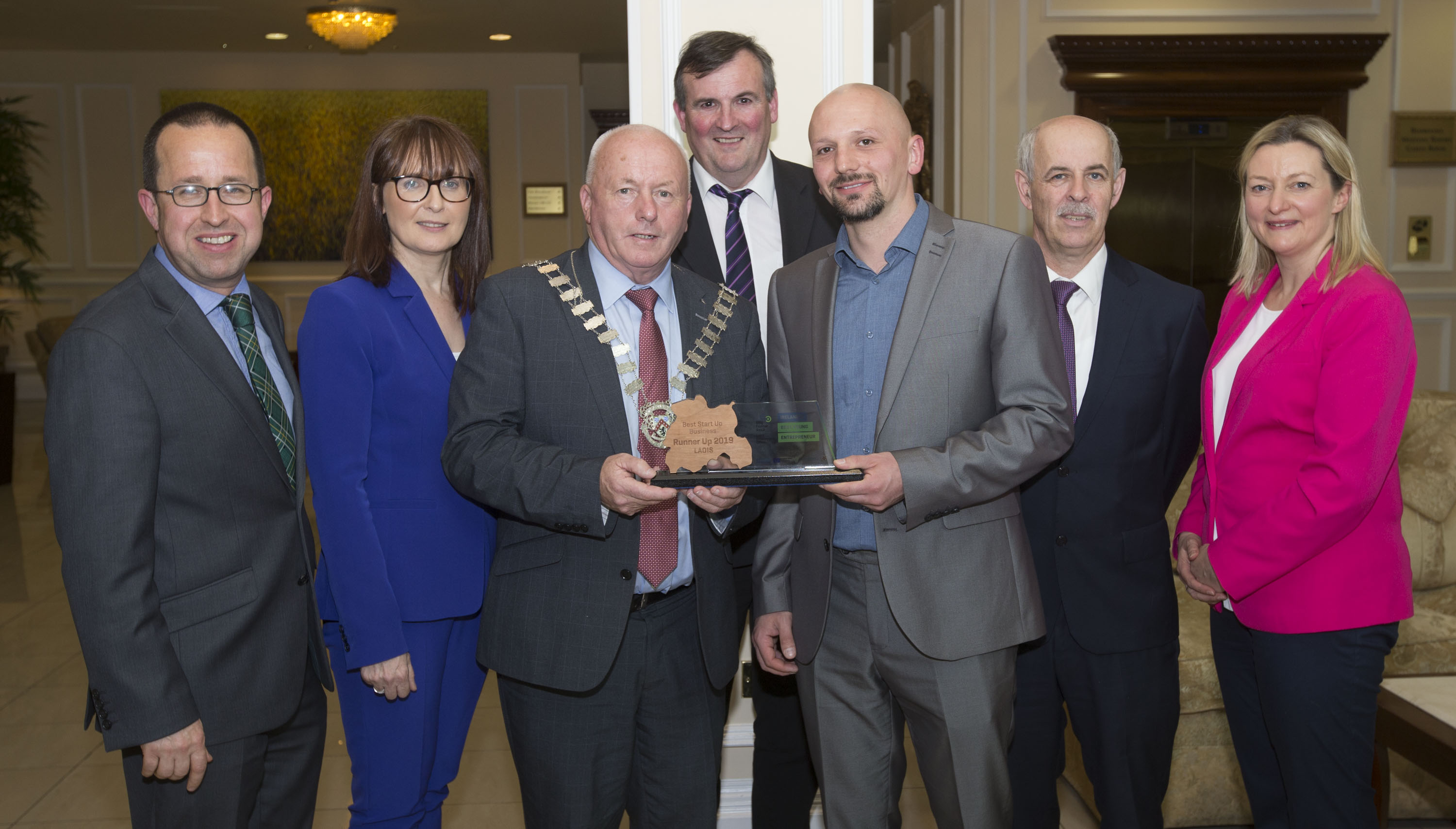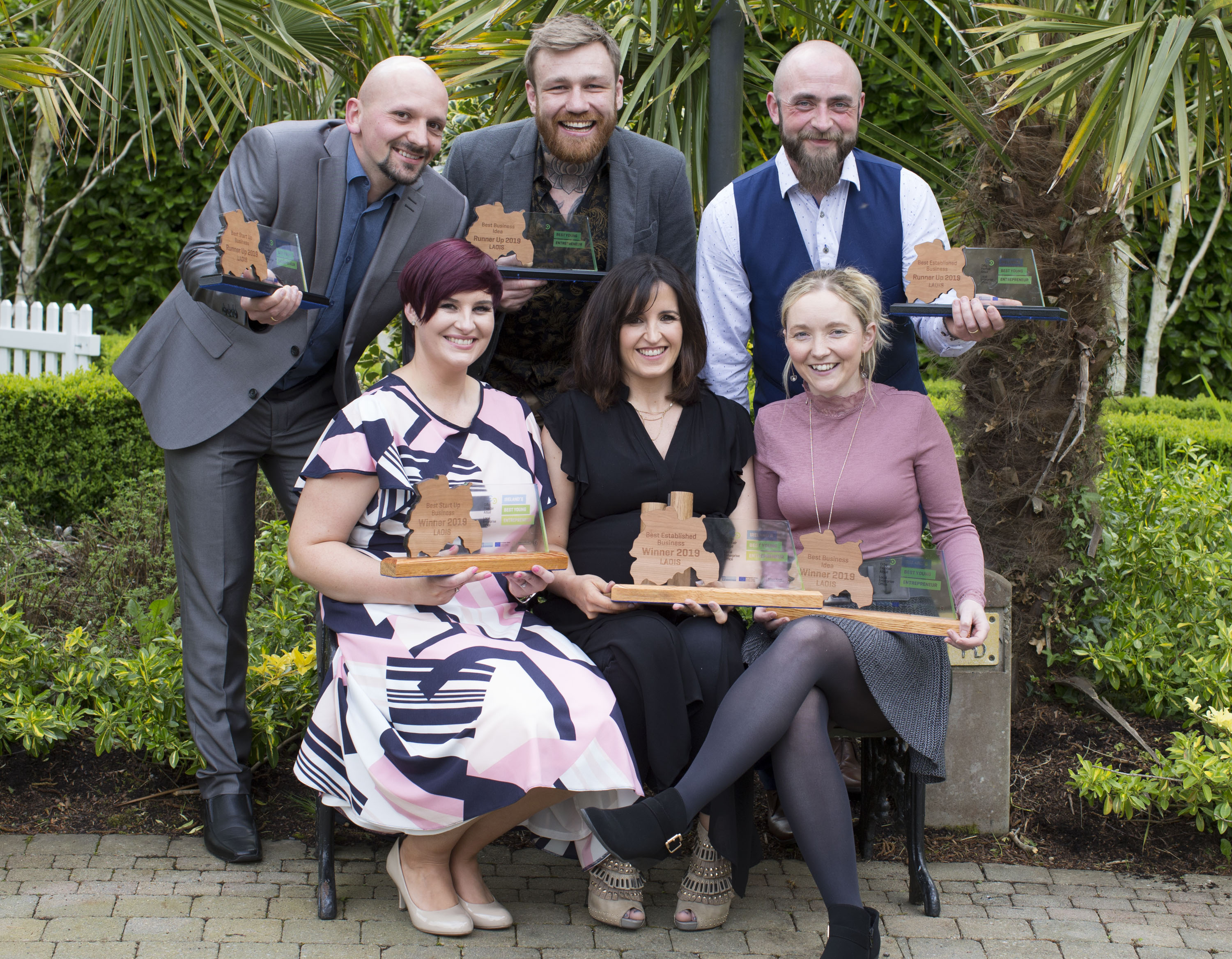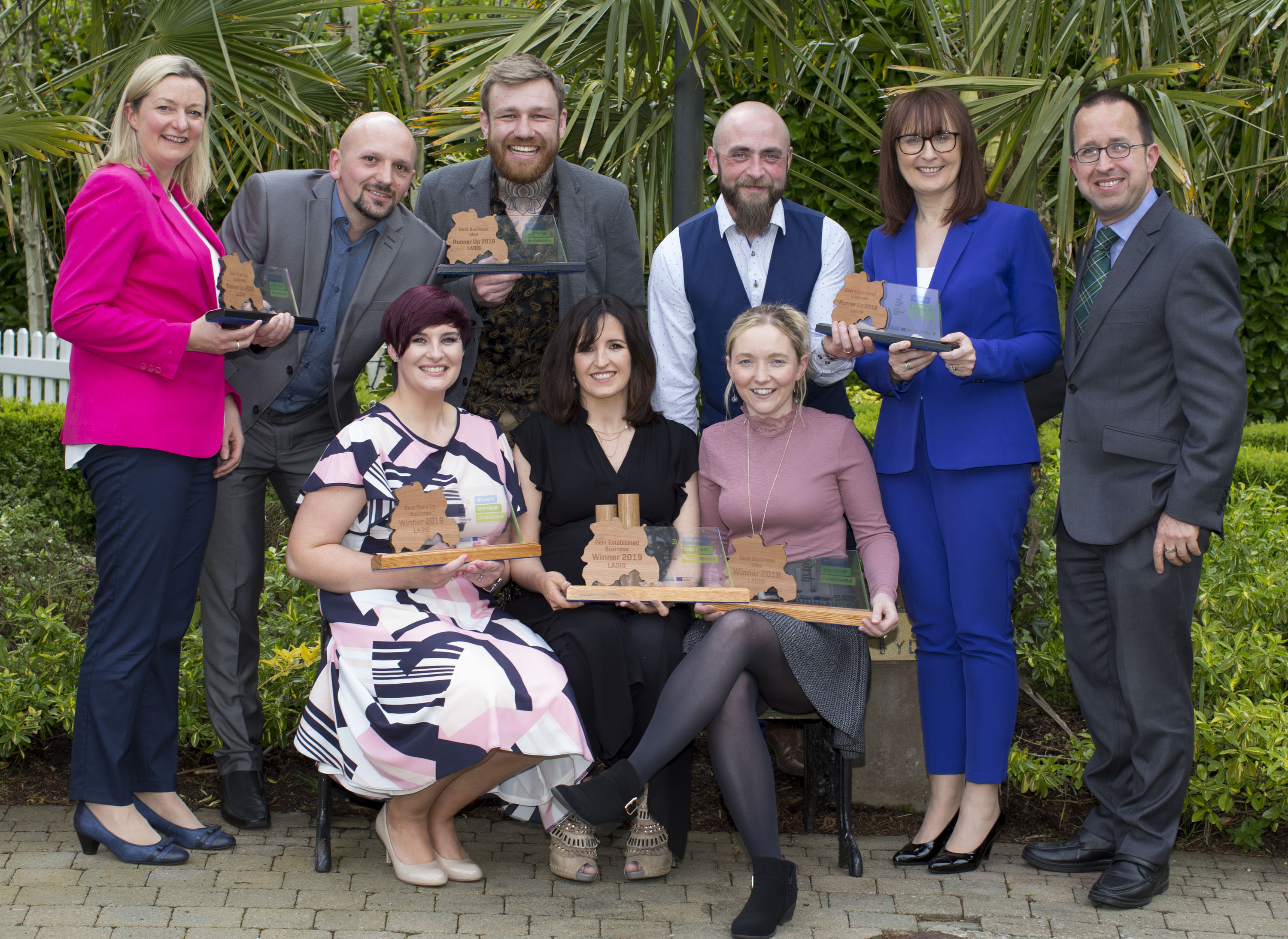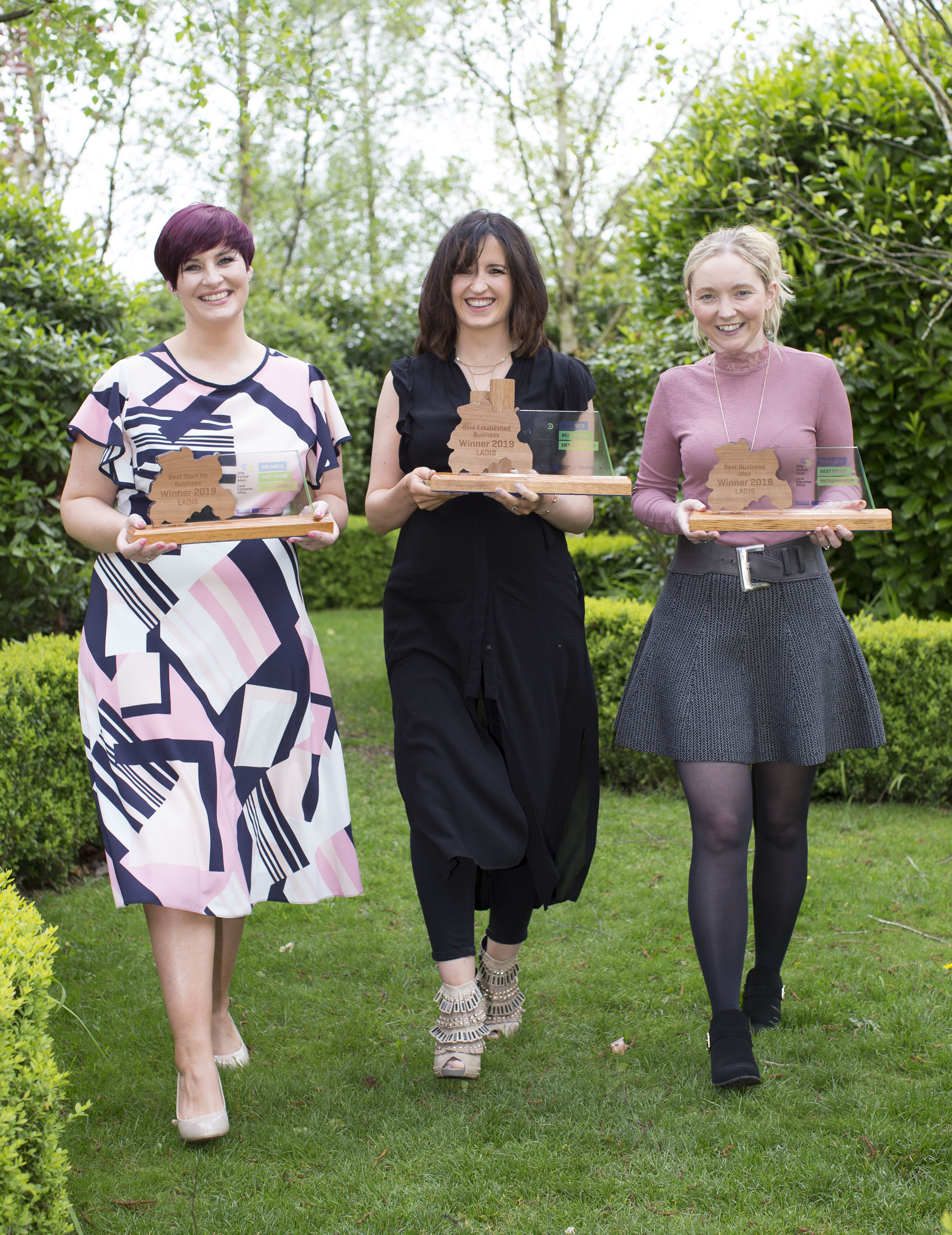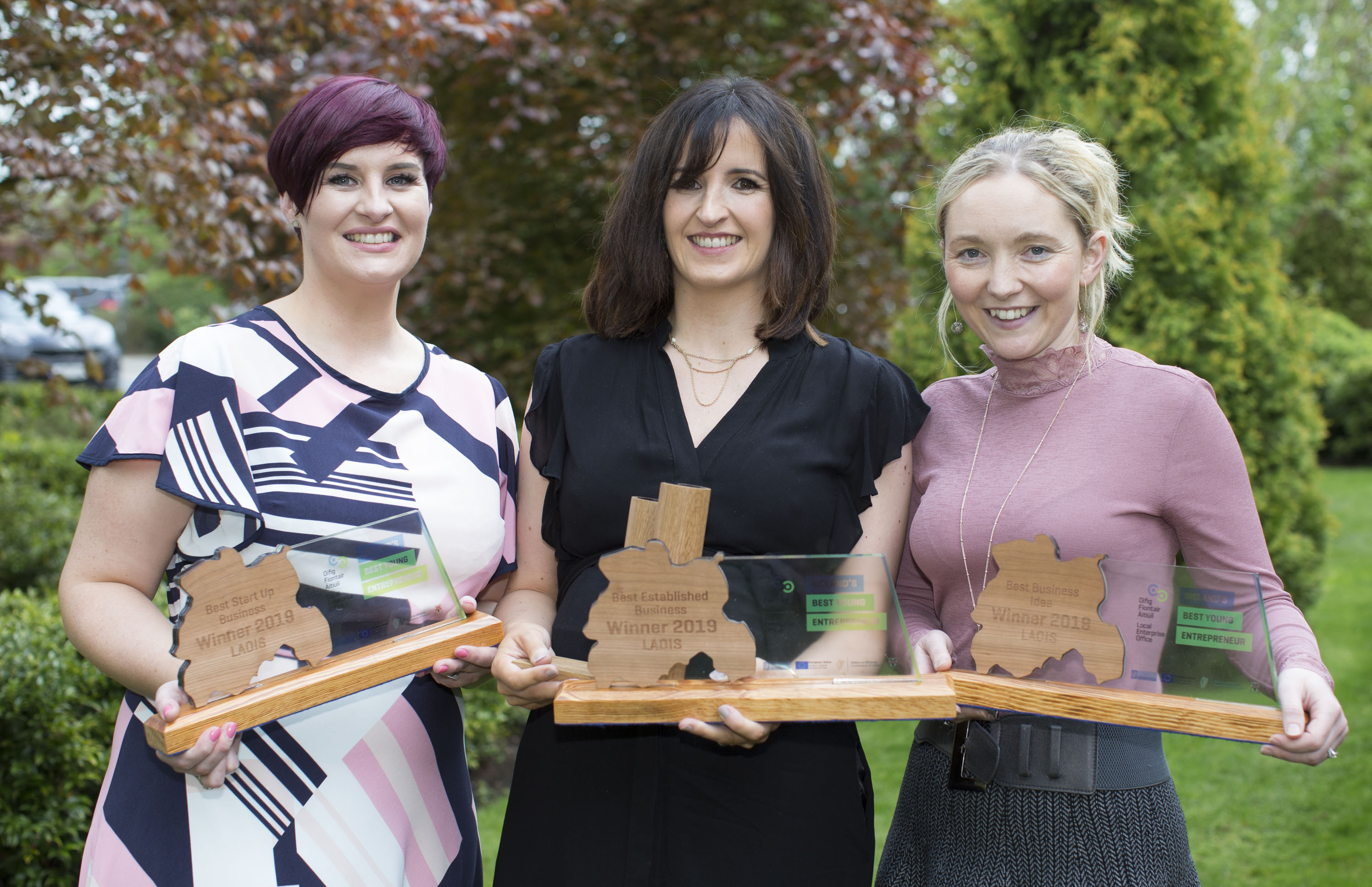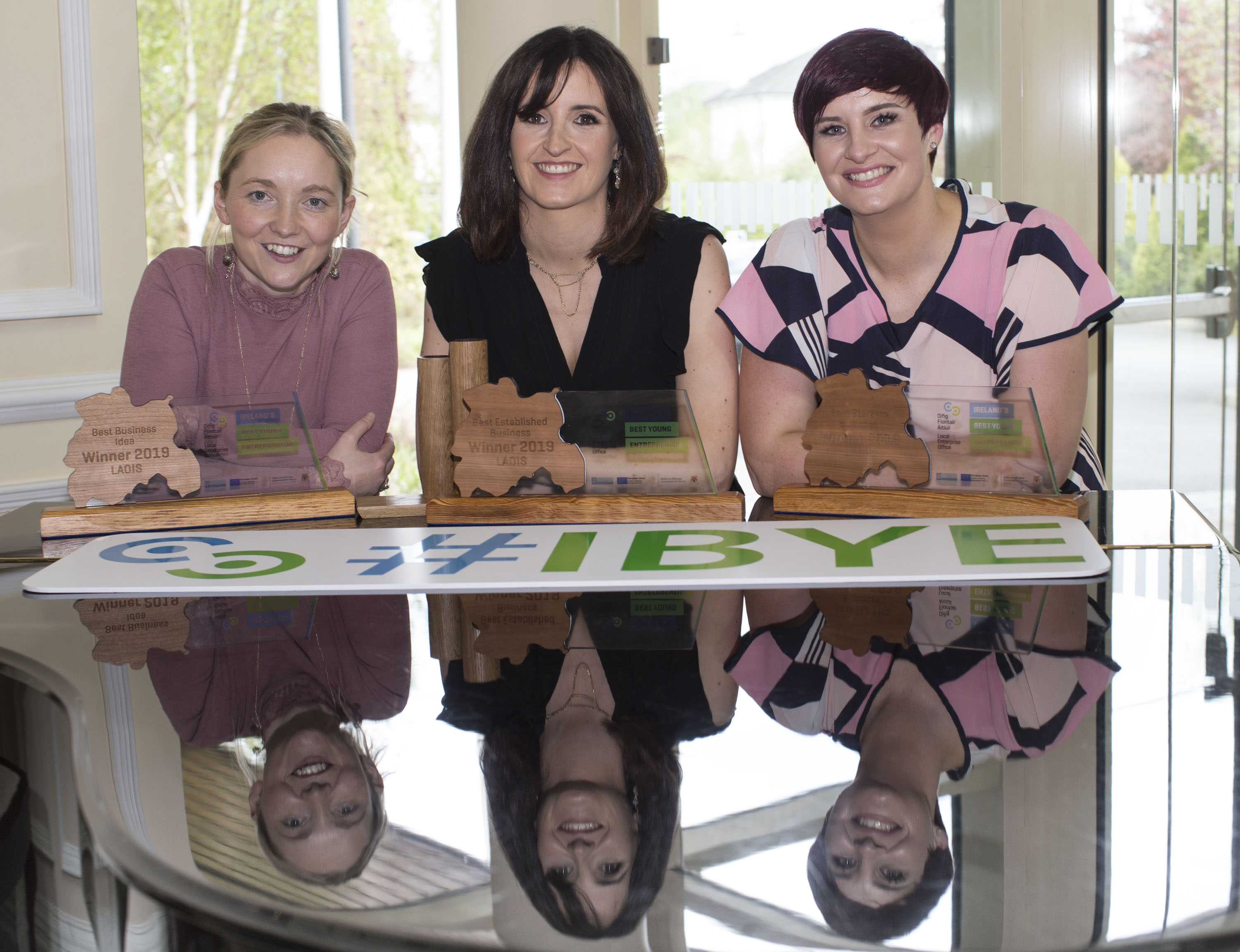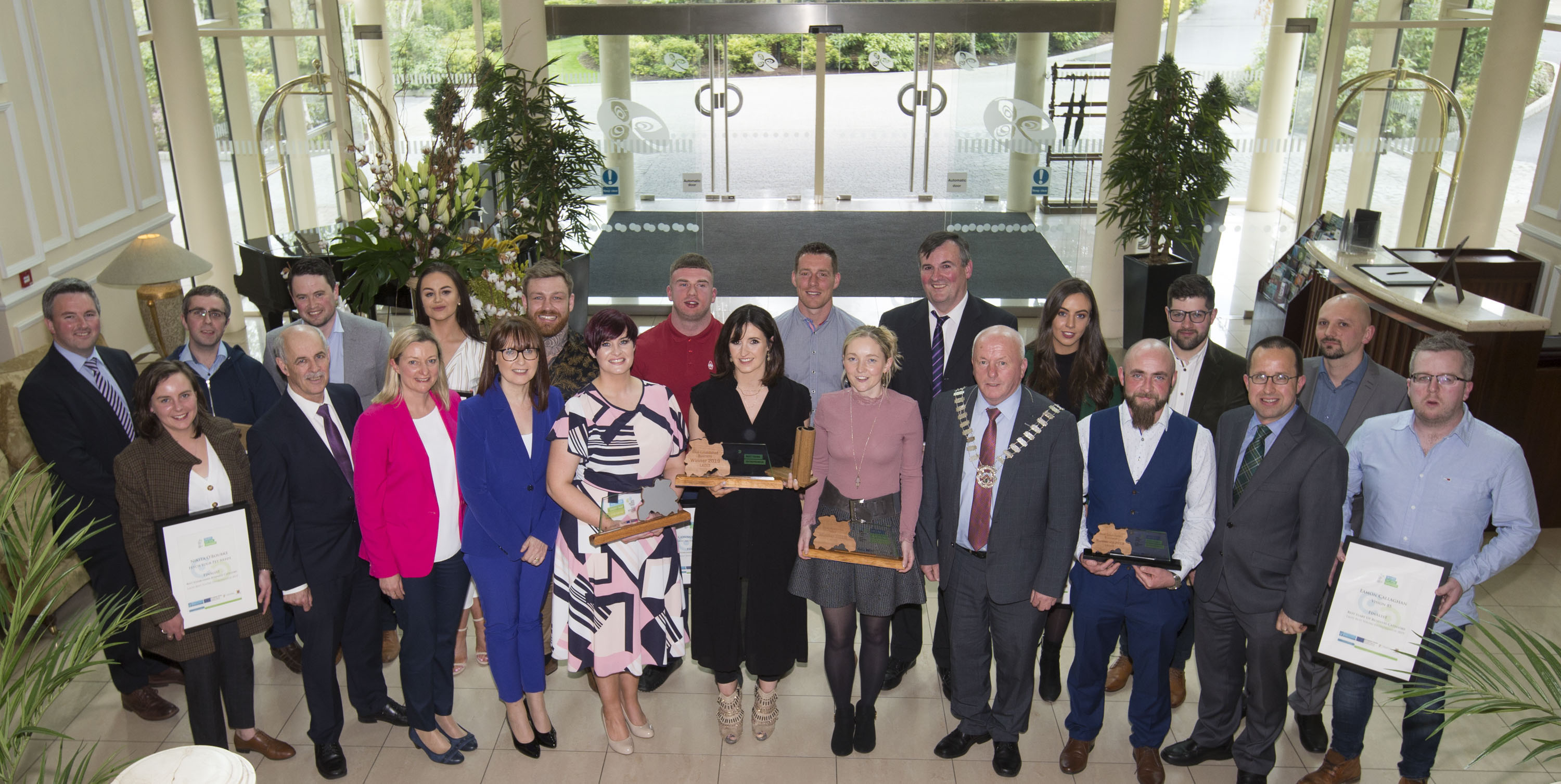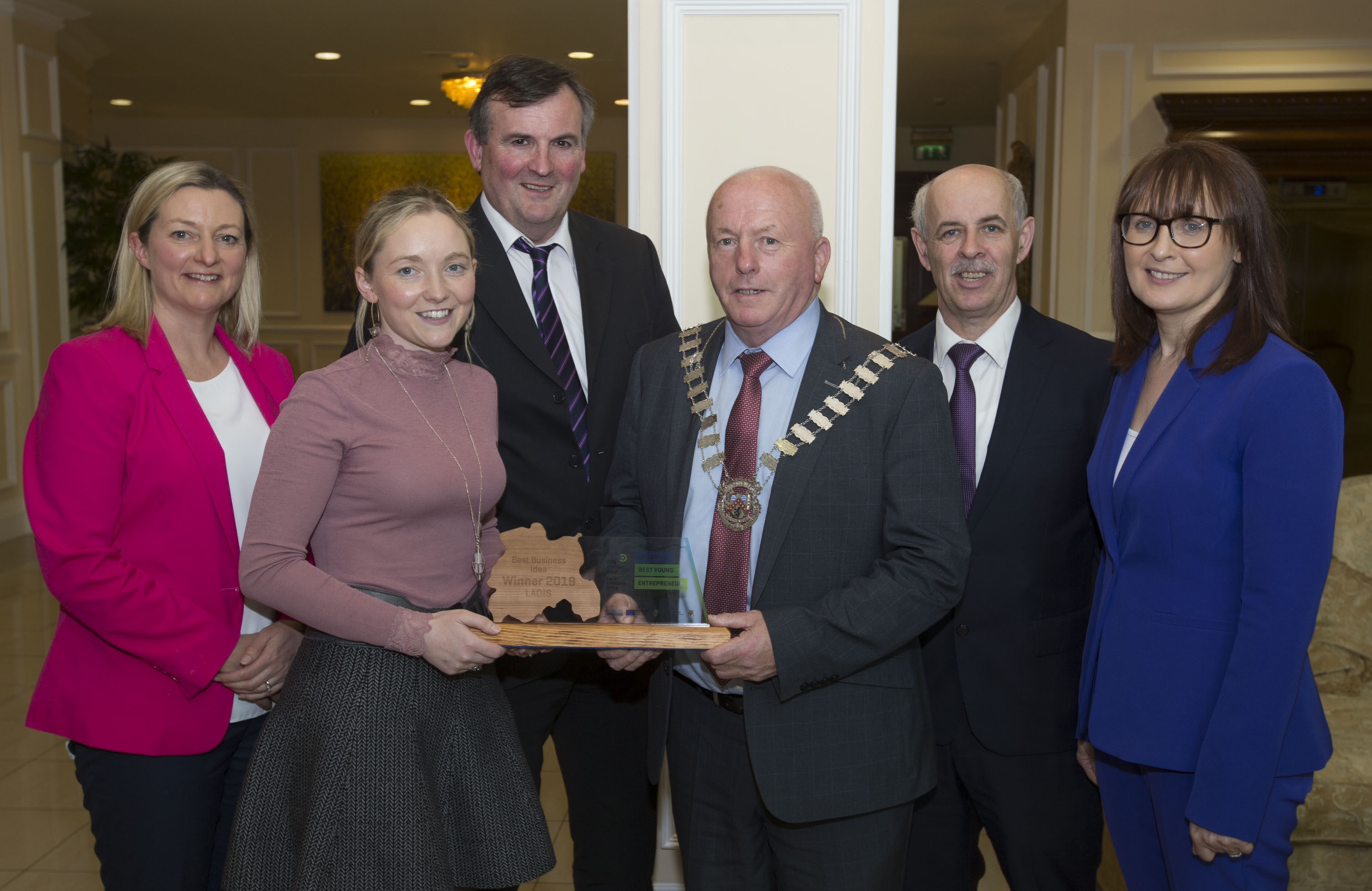 SEE ALSO – Simply. Good. Food – Business as usual as O'Loughlin's Hotel launch new menu