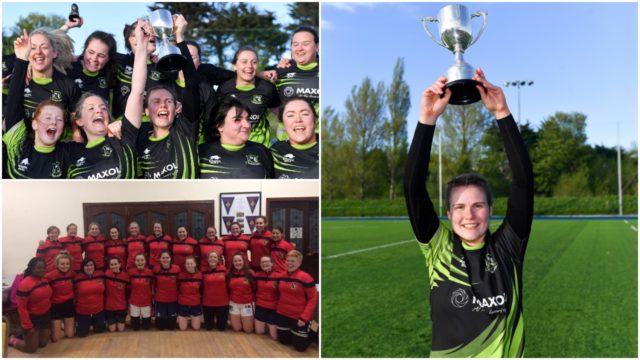 PortDara Falcons 24 Dublin University 5
Paul Cusack Cup Final
All roads led to Donnybrook as PortDara Falcons took on Trinity ladies in the Paul Cusack Cup Final last weekend.
These sides were very familiar with each other having played three times previously this season, with Trinity knocking PortDara out of the division 3 league semi-final.
The Falcons used this feeling of utter disappointment to focus the minds and immediately returned to training in preparation for their cup campaign. And that commitment was rewarded as the North Midlands side won this contest by the convincing 24-5 score line.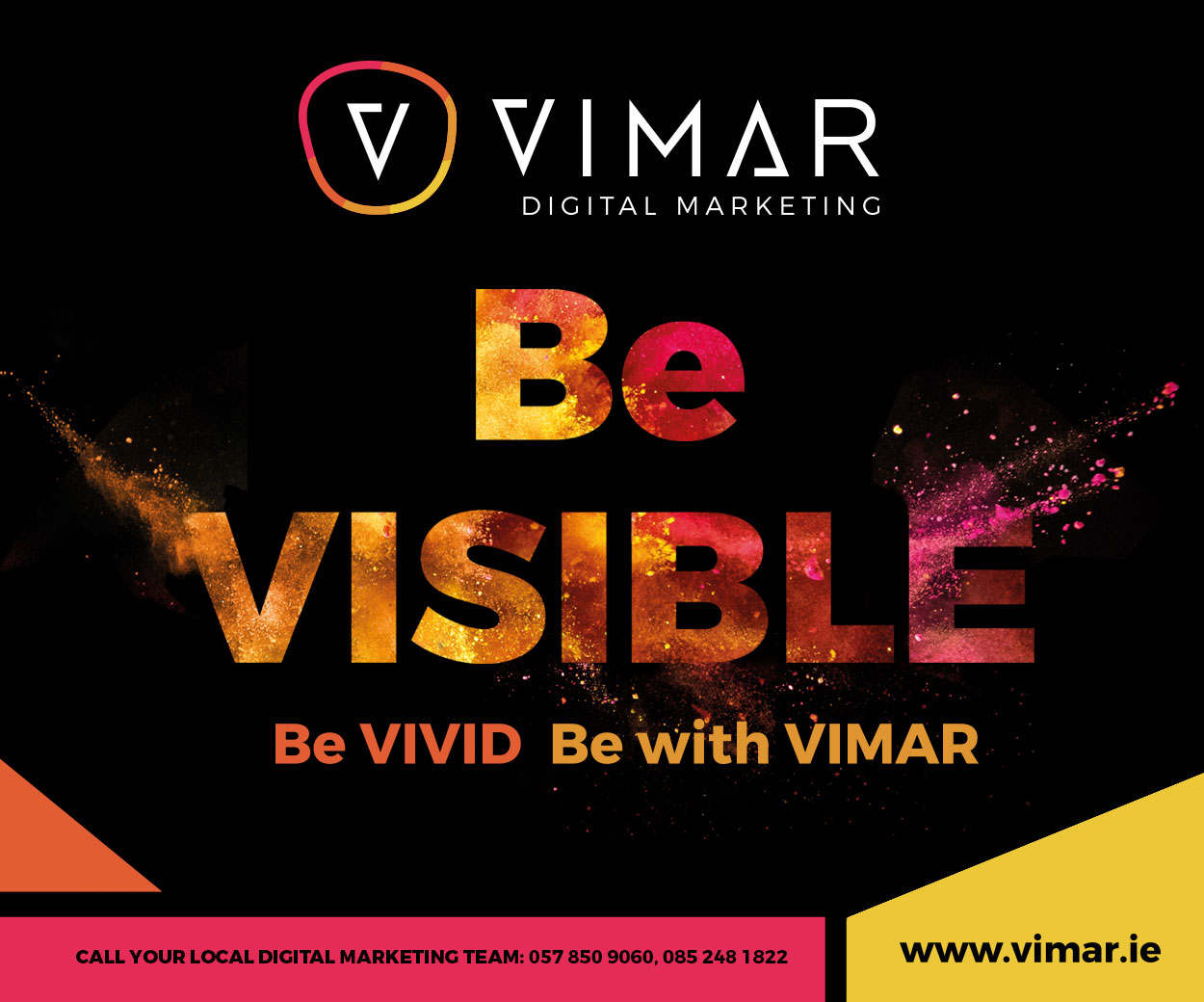 From the start Falcons were on the attack, with Emma Doolan receiving the kick off before making a powerful run, breaking through the Trinity defence.
With the wind against them, the Falcons had experience in their pack with Kim Alright Tully, Sarah Pickford and Amy Dempsey keeping the ball in hand and playing around the fringes as they looked to suck the Trinity's defence into a tight game.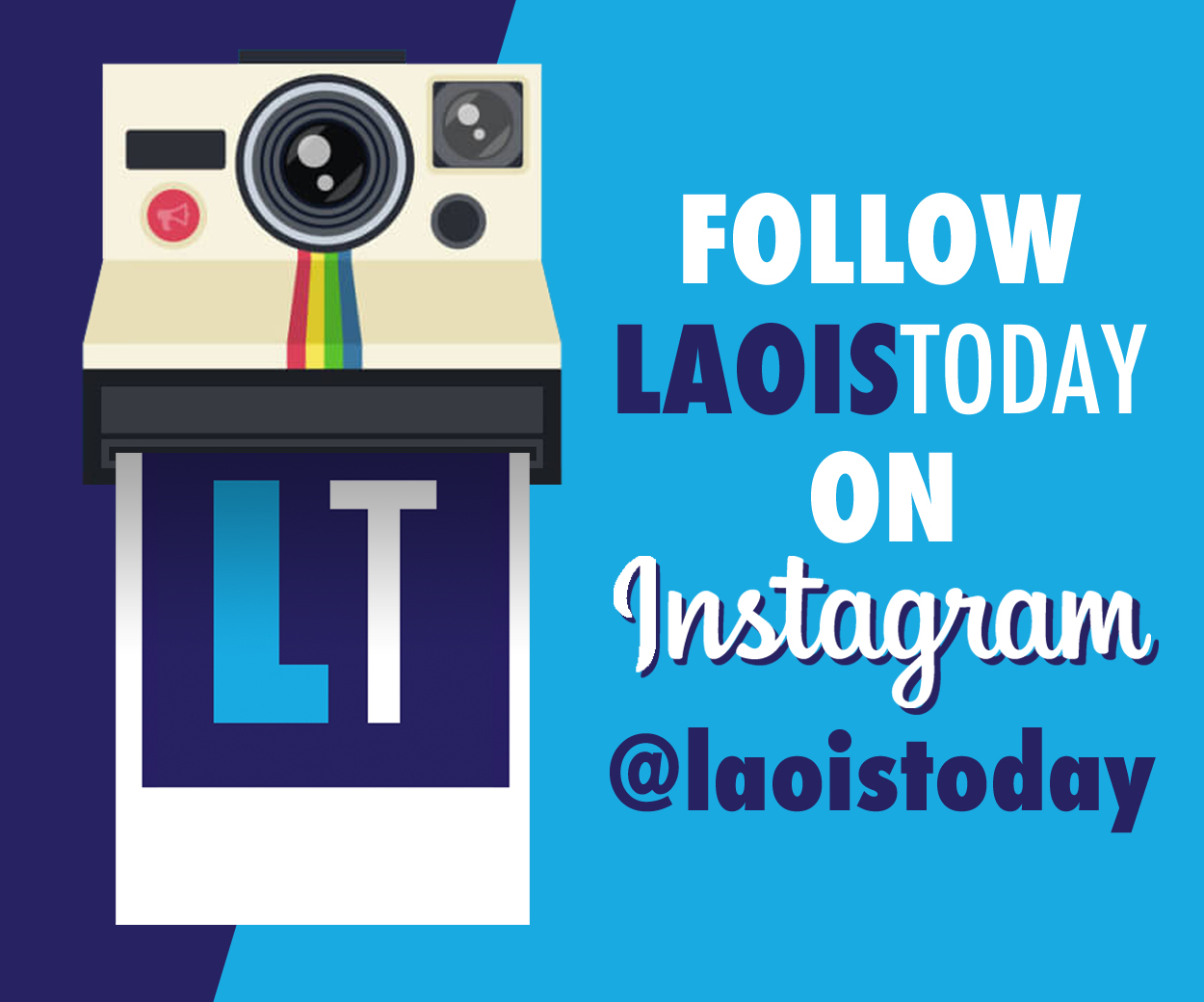 Swift ball from scrum half Kate Tynan to outhalf Hannah Mulcahy allowed for the back line to run hard lines resulting in Aoife Murphy breaking through Trinity's defence before offloading to football convert Hannah Quirke who touched down on the wing to open the scoring of what was to be an exciting match.
This did not deter Trinity who made some great carries. However, the students were kept at bay with some excellent cover tackling by Michelle Maher and Caoilfhionn Culliton.
Solid scrummaging allowed the Falcons' back line to kick into gear and get creative as their use of speed and nice footwork disrupted Trinity's efforts to repel their attacks.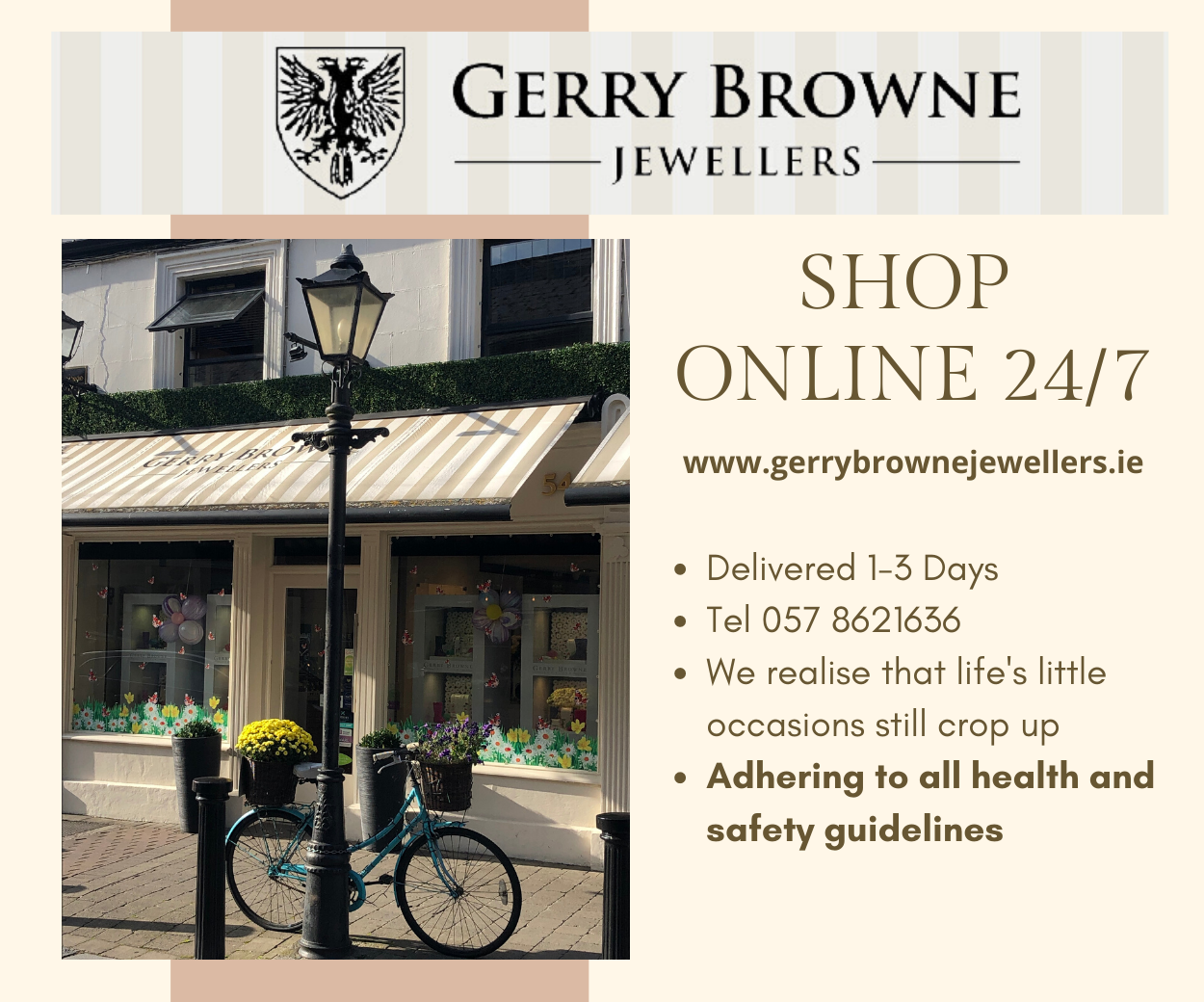 Portdara soon found themselves camped on the trinity line where support running from Yvonne O'Neill and Leanne Caulfield allowed Siobhan Griffin to be driven over the line for her side's second score only to see the try denied due to an infringement multiple plays beforehand.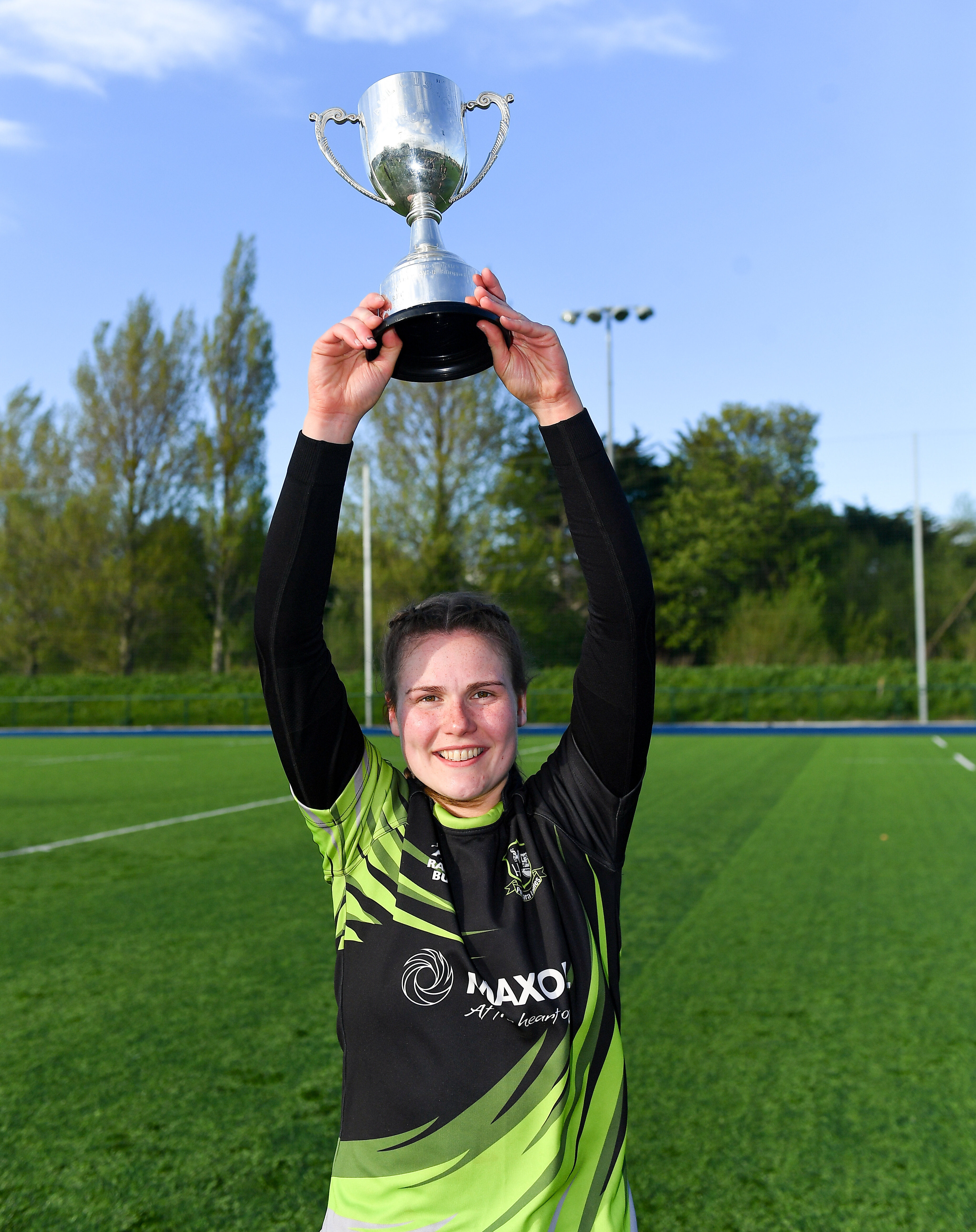 The turnover only allowed Trinity a brief reprieve though as it wasn't long before Andy Broughan showed ferocious leg drive to power over the try line and Mulcahy slotted over the extras leaving the scoreboard reading 12-0 at half time.
In the league semi-final, Dublin University had shown great resolve in testing conditions and so it was no surprise when they came out with renewed vigour after the break.
The clash of these fully committed sides ended up leading to two yellow cards each and when the first of these was shown to PortDara their indiscipline was immediately punished as Niamh O Kelly Lynch crashed over the line for Trinity to leave just a single score between the sides.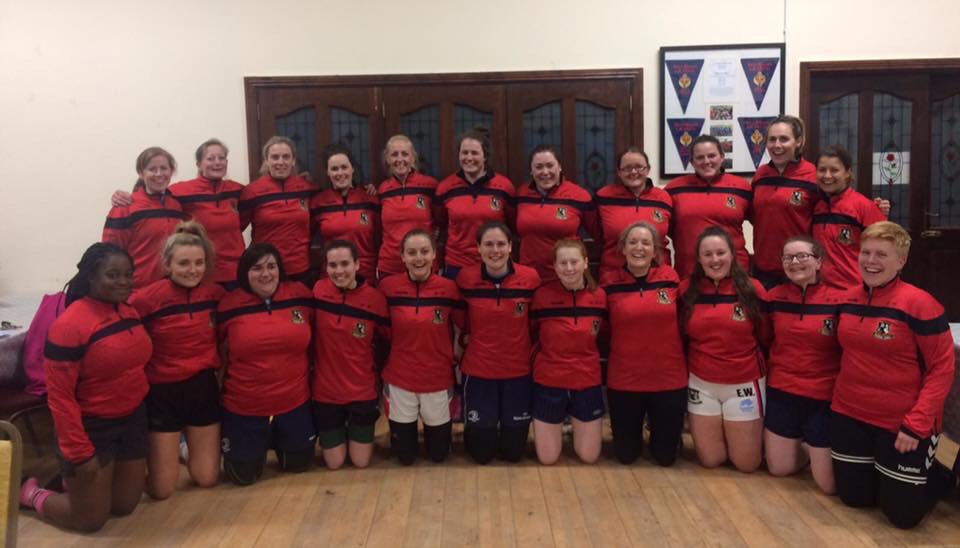 However, PortDara refused to allow their opponents to wrestle the momentum from them and some powerful carrying from Emma Doolan and tireless tackling from Kim Alright Tully supported by Sarah Pickford accurate clearing out and ruck turnovers allowed Kate Tynan To feed quick ball from rucks and put the Dublin outfit on the back foot.
Caoilfhionn Cullition and Orlaith Kiely dominated the midfield and linked up well to consistently break Trinity's defensive line.
Eventually this penetration created space for pocket rocket Orla O'Donovan and the speedster could only be stopped by a high tackle which gave the referee no option other than to award a penalty try that meant the Falcons lead was stretched to fourteen points.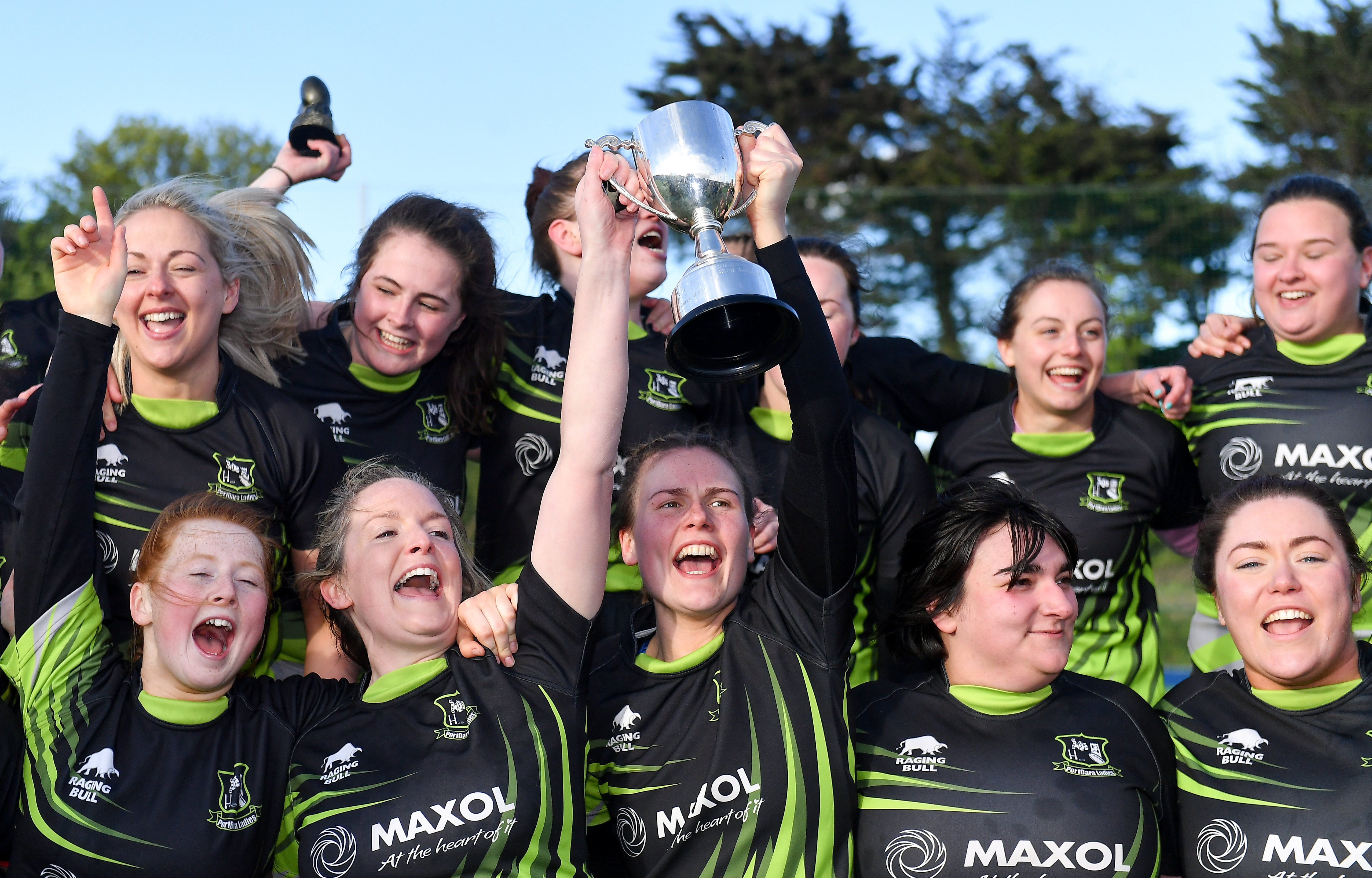 At this point, with Trinity unable to run around the disciplined PortDara defensive line, the students reverted to their characteristic multi-phase game but their opposite numbers had been well prepared for this tactic by coach Cassie Dunne and their youngest player Emily Whittle, along with Elaine Slevin, set the tone with some powerful hits as their team repelled the Trinity assault.
Eventually the Falcons turned the ball over and breaks from Aoife Murphy and Emma Doolan allowed impressive ball carrier Andrea Broughan to bag her second try.
With the game now beyond Trinity, the students showed great resilience as they refused to allow their opponents the luxury of a fifth score. With only seconds remaining, captain Tynan powered over the line only to be held up by the covering Trinity full back.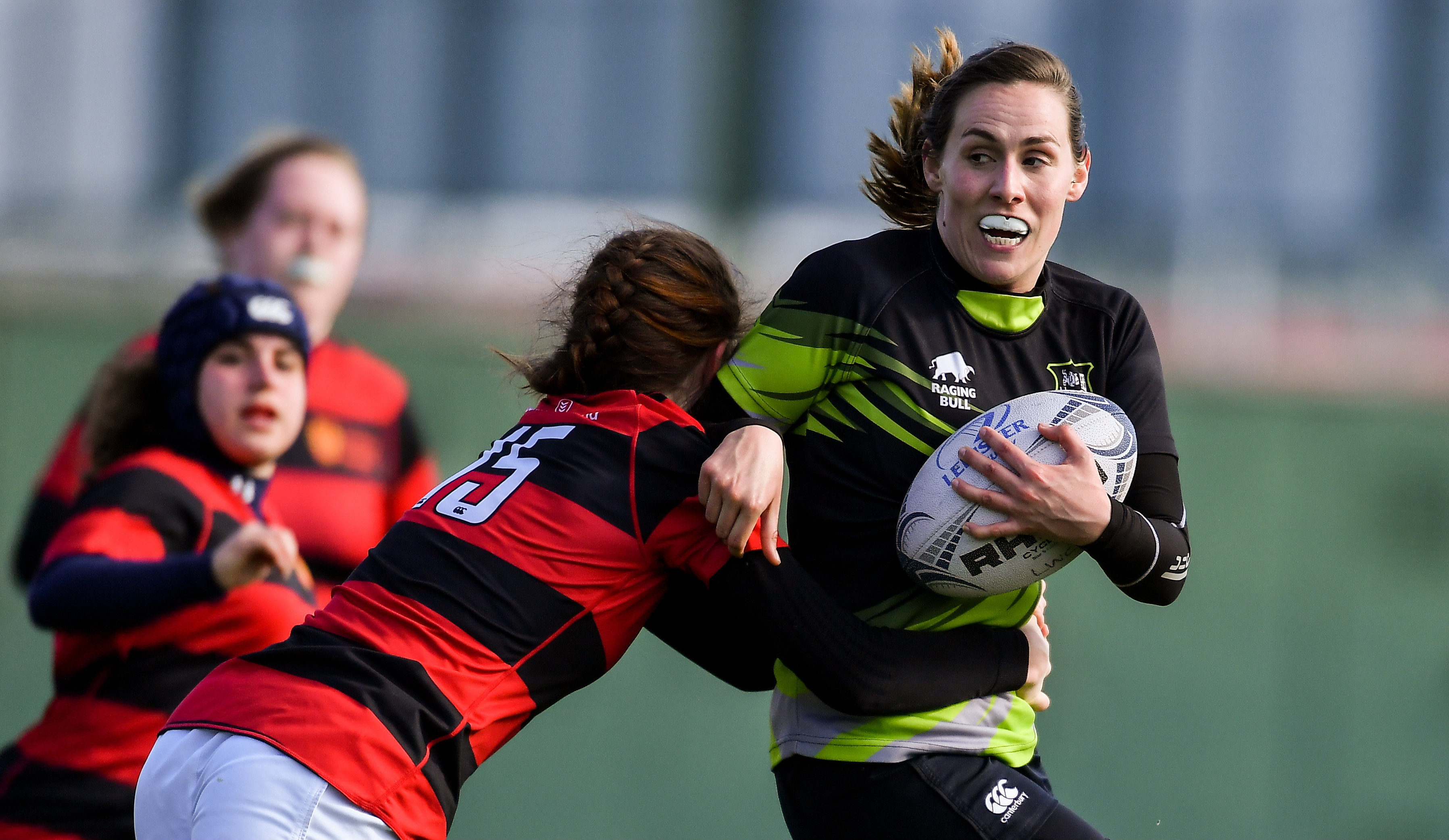 This last brave stand though was soon followed by the final whistle which was the que for wild celebrations from the PortDara players and supporters.
This has been another hugely successful season for the Portarlington and Cill Dara amalgamation side who were consistently in the top four of the league.
Considering that they were only promoted to that level following last seasons league triumph they will be very pleased and coach Cassie Dunne will be hugely optimistic that the experience gained by her younger charges this season will spur them on to more success next term.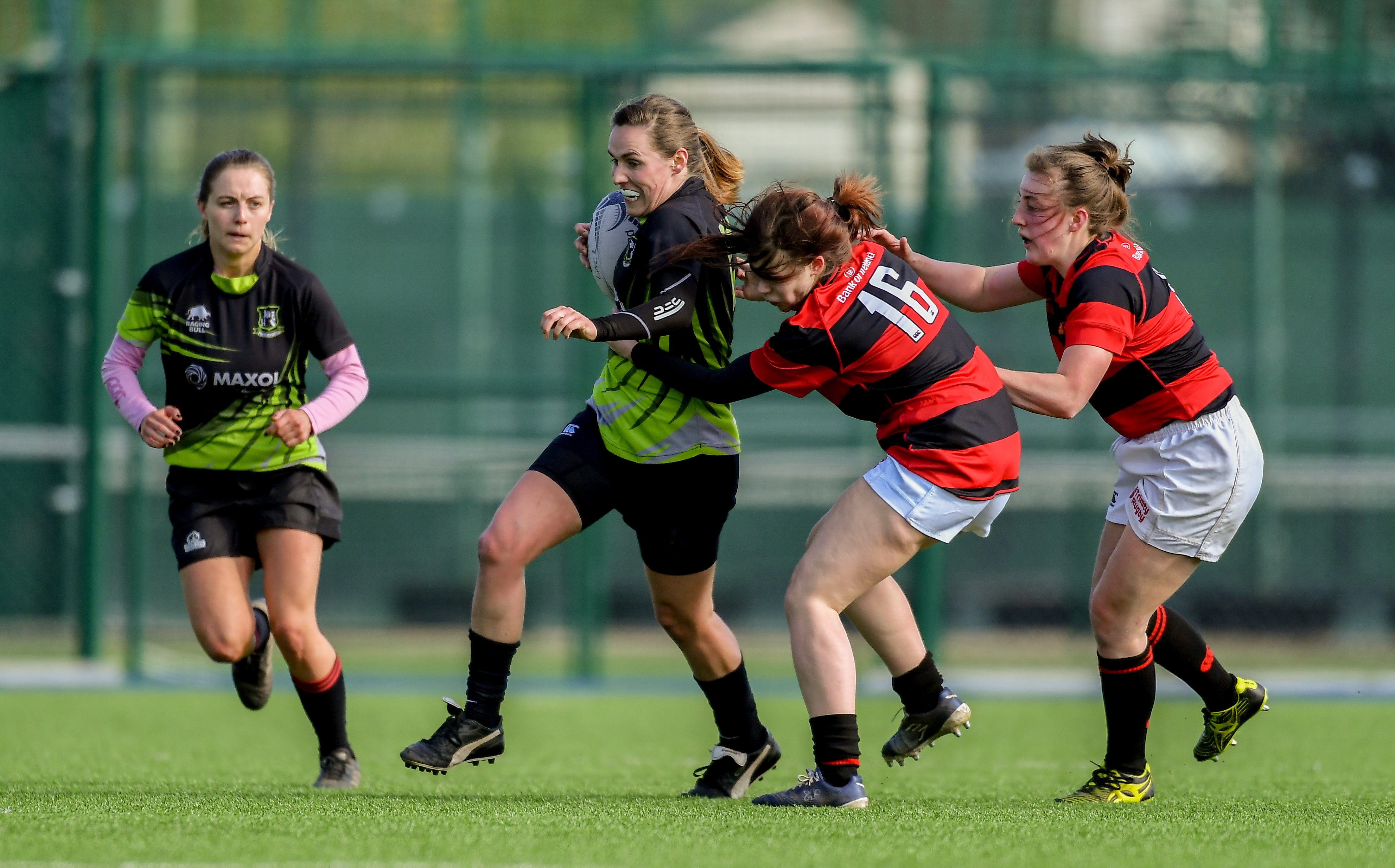 PortDara Falcons: Andy Broughan, Kim Alright Tully, Leanne Caulfield, Yvonne O'Neill, Amy Dempsey, Emma Doolan, Siobhan Griffin, Sarah Pickford, Kate Tynan (Capt), Hannah Mulcahy, Michelle Maher, Caoilfhionn Culliton, Orlaith Kiely, Hannah Quirke, Aoife Murphy; Elaine Slevin, Orla O'Donovan, Lorraine Bryne, Noelle Doody, Emily Whittle, Chloe Reidy, Celeste Cannon.
Coaches: Cassie Dunne, Jordan Fitzpatrick.
SEE ALSO – WATCH: Match highlights as Laois claim All-Ireland Minor Camogie title