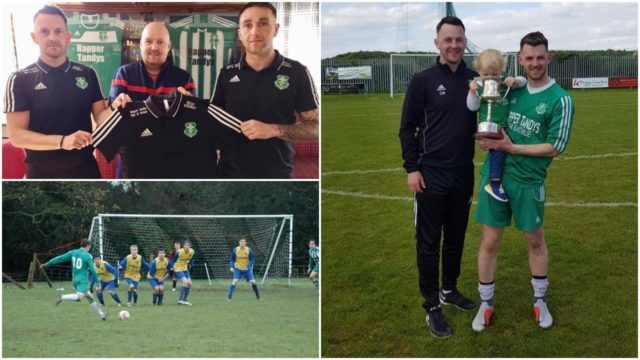 After a brief sabbatical, our My Club & I segment is back this week and this time our focus turns to one of Laois's soccer clubs.
Stradbally Town AFC ended their 13 year wait for silverware last Sunday when they defeated Gentex to claim the CCFL Division 2 Cup in Leah Victoria Park.
Goals from Benny Lawlor and Jody Dillon did the trick on the day for Derek Beale's side – and it is the manager who is the subject of our questions today.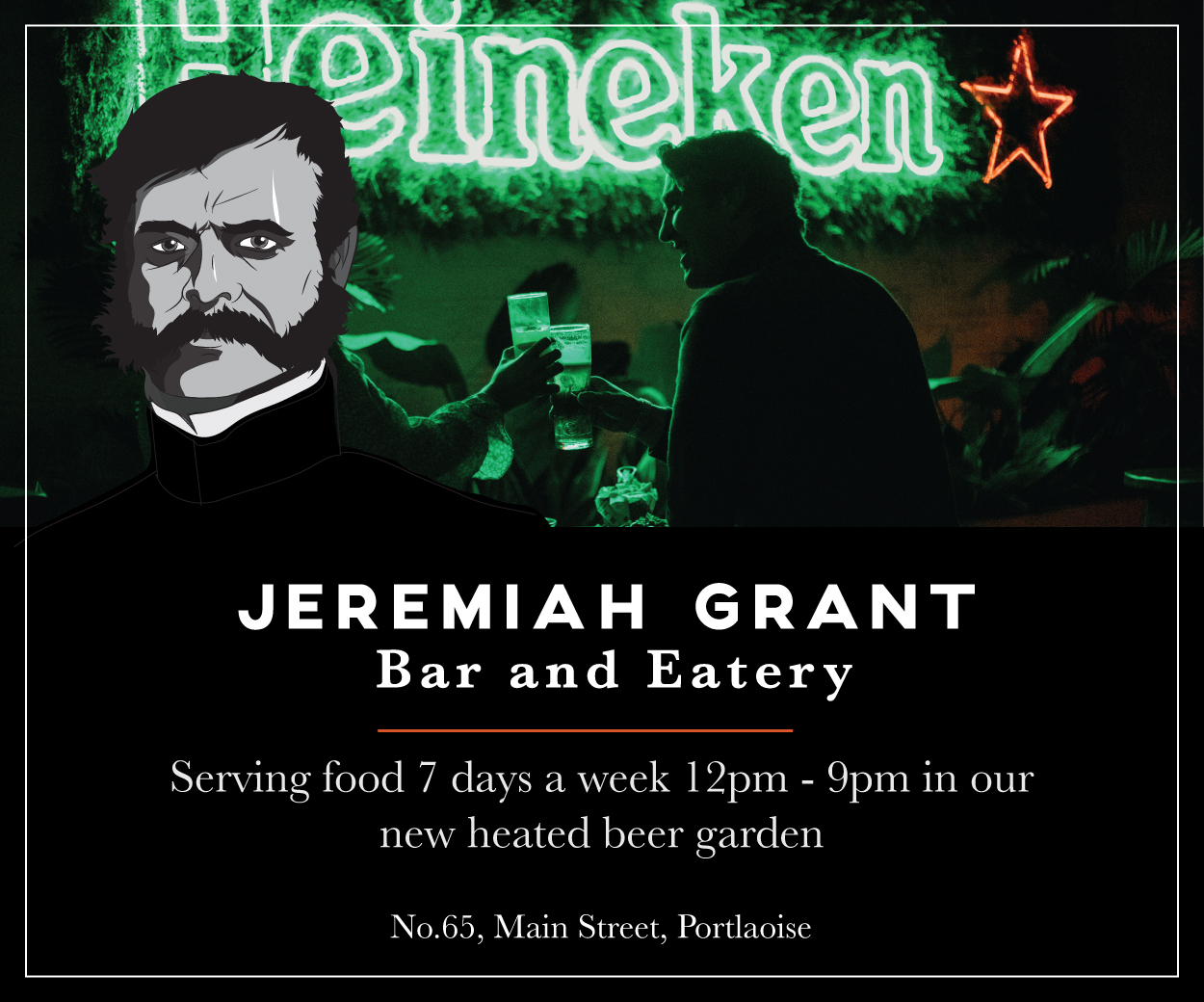 An accomplished sports person, Beale's soccer career has seen him represent Stradbally Town, Newbridge Town, Portlaoise AFC and Wolfhill.
He was also instrumental to Stradbally GAA's 2016 championship win over Portlaoise as he played a starring role in goals on the team that stopped Portlaoise from doing the ten-in-a-row.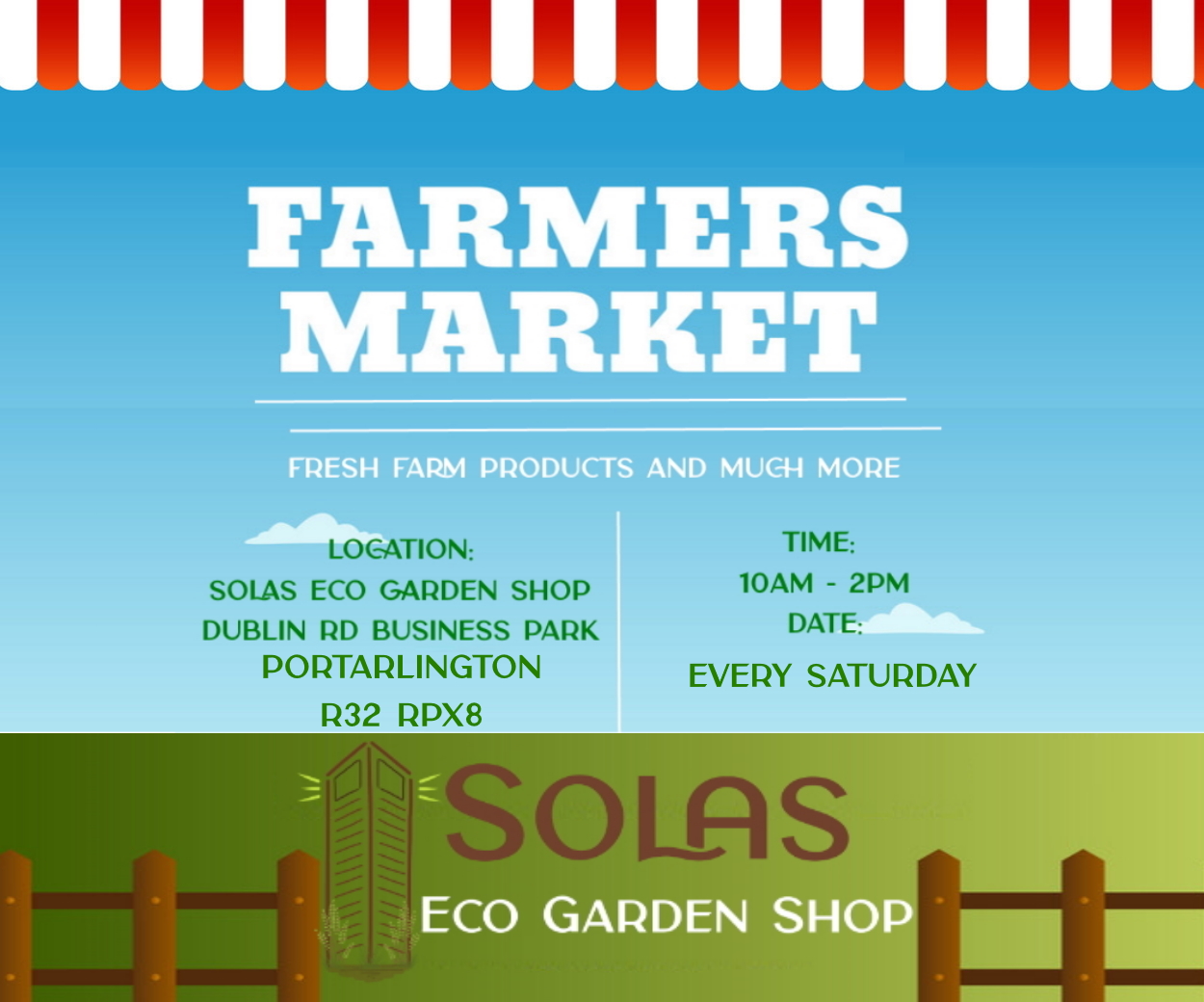 But he is back now in charge of his local side and after claiming Division 2 Cup honours last weekend, they have their sights firmly set on the John Farrell Combined Counties Cup this weekend.
Stradbally Town are back in Tullamore to take on Senior Division side Derry Rovers in the semi final of the CCFL's premier cup competition as they eye up a spot in the final for the first time in their history.
1 – What is your earliest football related memory?
It was back around 1991 I suppose, our first game of the U-10 season was away to Castle Villa in the Carlow League, we had a pretty strong side and comfortably won 5-0.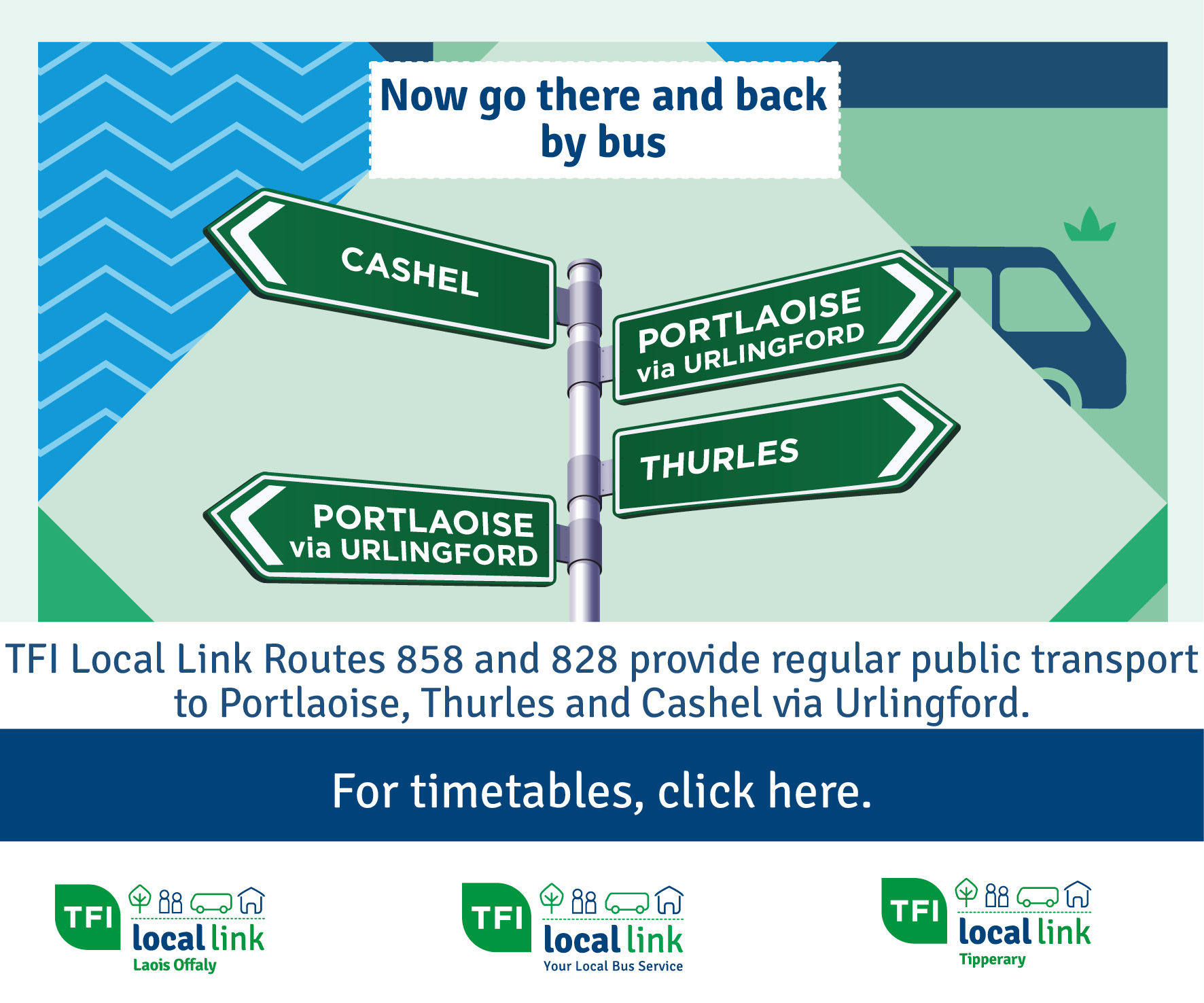 Everyone was delighted as you can imagine with our big win until five of us were summoned to the Carlow league headquarters to be interrogated about our age. Castle Villa weren't particularly happy about the opening day defeat and claimed we had played some over-age players.
We thought we were all going to be locked up. Everything was all above board anyway and we were all sent home on our merry way full of crisps and fanta. Simpler times back then.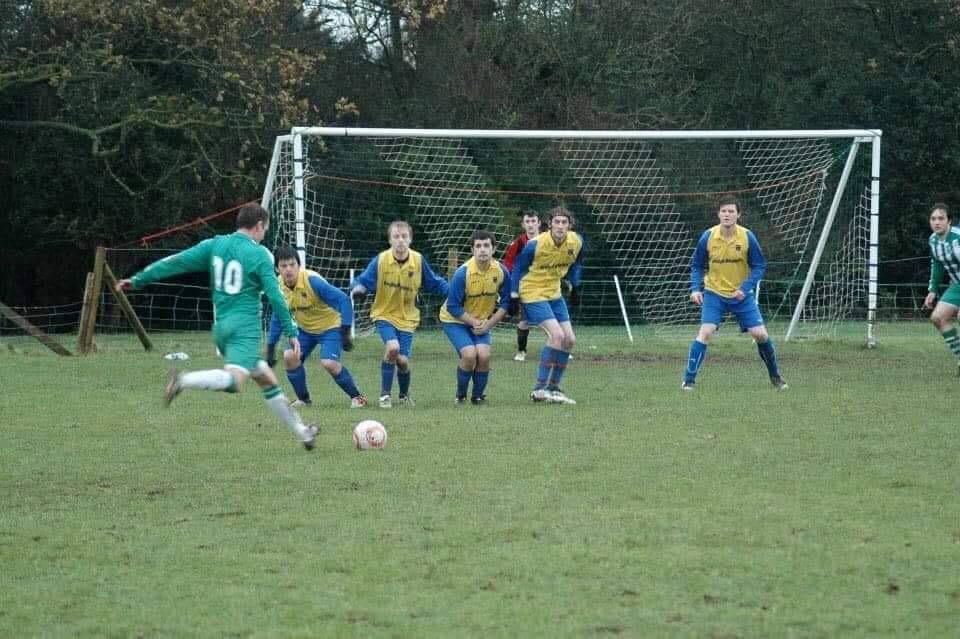 2 – Can you tell us a bit about the club and the current squad?
Up to 1996 there were a couple of clubs in the town. There was Stradbally United, who had two adult teams I think and there was Stradbally Celtic who had three adult teams and the juvenile setup also.
I can't tell you exactly how it came about but all I know is Stradbally Town AFC came into existence in 1996. Currently there is just the one senior team, and after a big push this summer we registered 27 players for the 2018/19 season.
Throughout the course of the season we have lost a few players for a number of different reasons and we now have a squad of around 21. This is my first year as the manager so I'm happy enough with how it has panned out so far. We have a committee that work hard behind the scenes, doing their best to get a few quid in to help with the running costs.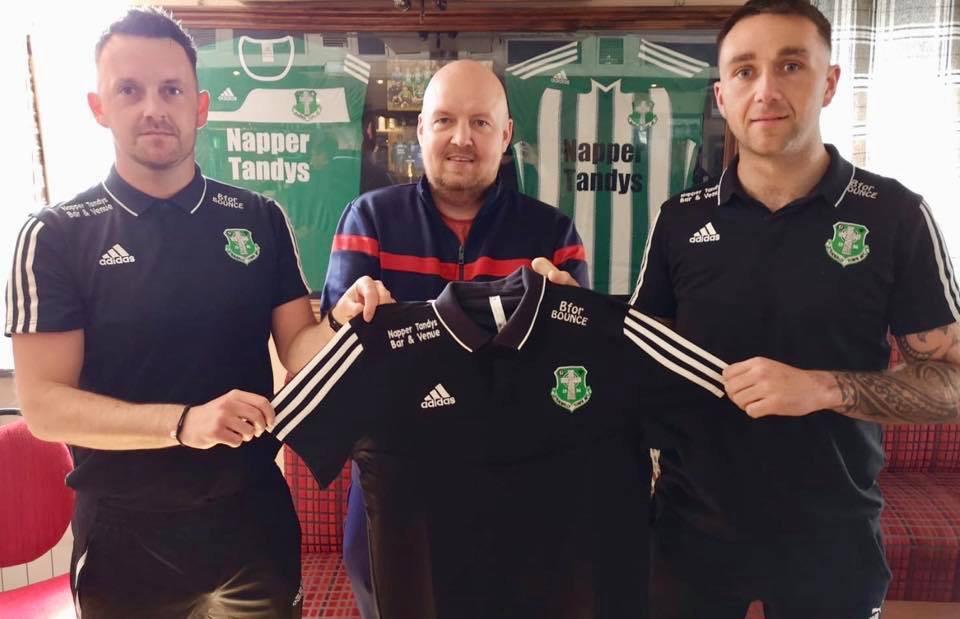 3 – Can you remember your first time you went to play with Stradbally Town/get involved in management?
The first time I played with Stradbally town I was a fresh faced 16 year old. I was getting my first taste of adult soccer being introduced as a second half sub during the second or third game of the season.
Playing centre back that day was a long serving centre back and club stalwart Philip "Bongo" Byrne. As I took my first steps on to an adult soccer pitch Bongo proceeded to shout in my direction "same as last week Derek, another hat-trick!!".
Bongo, who was notorious for statements like that, was just trying to help his young teammate coming on and maybe get the opposition thinking they could be in for it here. Every time I heard that in the years after it always gave me a good laugh on or off the pitch. Unfortunately no hat-trick followed in my 20 minute cameo but ever since I haven't looked back and have really enjoyed every bit of my playing days.
On the management side of things I have Ger Dunne to thank for getting me involved. I was playing with Portlaosie AFC under Ger Dunne and Gary Seery. Ger was making waves on the international front with our men's national team so he asked me, as the senior member of the squad (by a good number of years!) to help Gary out with pre-season and going forward when he was away on international duty.
In that regard I also haven't looked back, I have my national D licence and will hopefully complete the national C Licence this summer. After that then the next step in my progression is the UEFA B licence. We'll see how it all pans out in the future. I couldn't thank Ger enough for his help, without him I wouldn't be in the position I am now.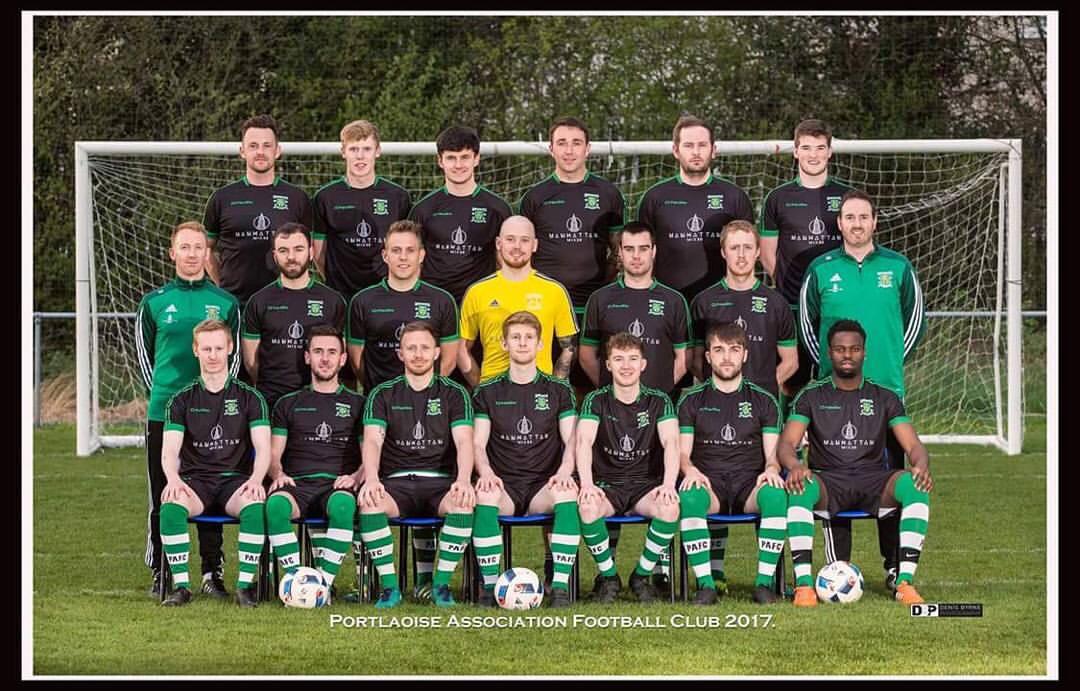 4 – What are the facilities like?
We play our home games on Sunday mornings in "The Lawn" in Stradbally, better known as the home of the Electric Picnic. In fairness to the committee they have worked very hard over the years to develop a nice playing surface, and it's one of the better pitches we have encountered all season.
Unfortunately we only have that small part of The Lawn on loan, and in fairness to the Cosby family they have been very good to the club allowing us to develop the pitch.
For the same reason we can't build dressing rooms or erect floodlights for training which is a pity. Hopefully sometime in the future the club might secure their own piece of land to help the club develop some better facilities going forward.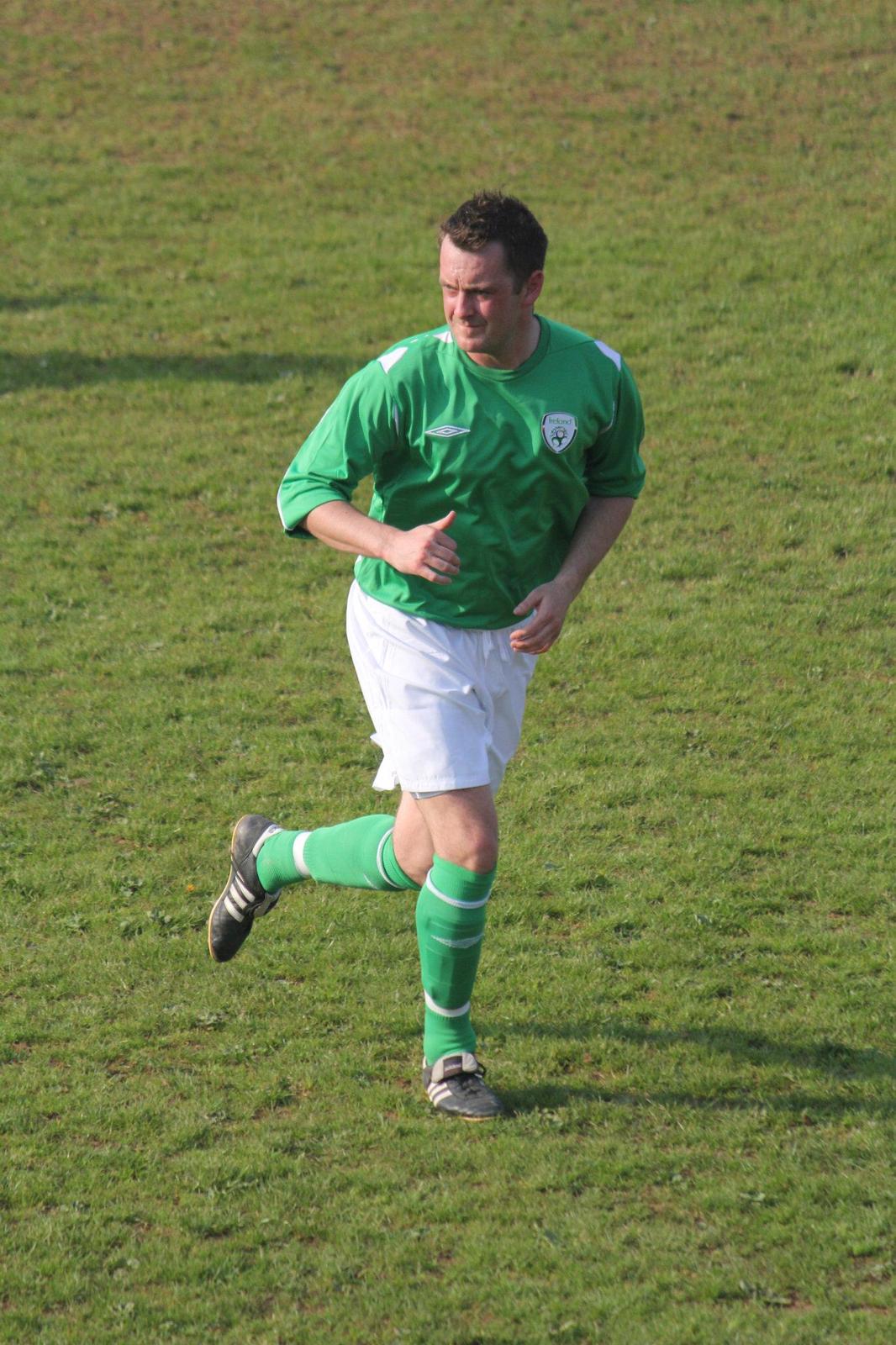 5 – What is your favourite memory while being involved?
I've only been the manager this season so winning the divisional cup last Sunday has to be the highlight. I've seen this squad develop over the course of the season and the last month or so we have really started to reap the rewards of the hard work and effort the lads have put in over the past 10 months.
We have really started to play with an intensity that most teams in our own division just are not able to compete with. With a winners medal in our back pockets from last Sunday we can really give the semi-final this Saturday a good lash. We are the only team left in the counties cup (the biggest cup competition in the CCFL) that ply their trade outside the top division but I believe that this squad of players are really up to the challenge.
So far this season we have been promoted and won our divisional cup. We haven't been beaten since October 2018. We have scored 64 goals by 17 different players this season in 24 games and we've e only failed to score in one game all season.
I've really enjoyed my first season as a manager but of course I couldn't have done it without my own sidekicks – Niall McCarthy and Ian 'Square' Whelan – who've been brilliant all season alongside me.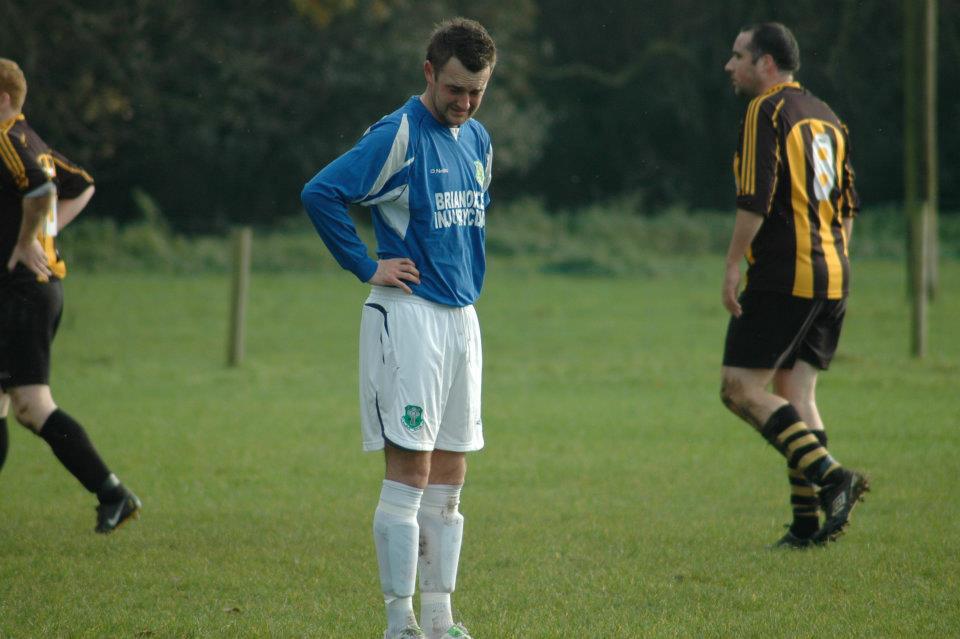 6 – Did you enjoy much success in the underage grades?
Stradbally underage football ceased in existence after I finished playing at U-12 level, which was unfortunate as we had just gone the whole season undefeated and won the league and cup double.
From there, myself and Daragh McEvoy went in to play U-15 soccer with Portlaoise under the guidance of Kevin Murphy (RIP) and the current Portlaosie AFC chairman Mick Coleman. Unfortunately we didn't win any trophies but I thoroughly enjoyed my time there.
Then it was back to Stradbally as a 16 year old to play senior soccer, we won the league that season in the Carlow league. Division 2 I think, beating a Wolfhill side to the title.
I then completed my underage football playing youths with St. Patricks Athletic in Inchicore along with Darragh Mulhall. Myself and Darragh have had some great times and travelled some serious miles around the country, mostly being chauffeured around by my mother who was clearly a very patient woman.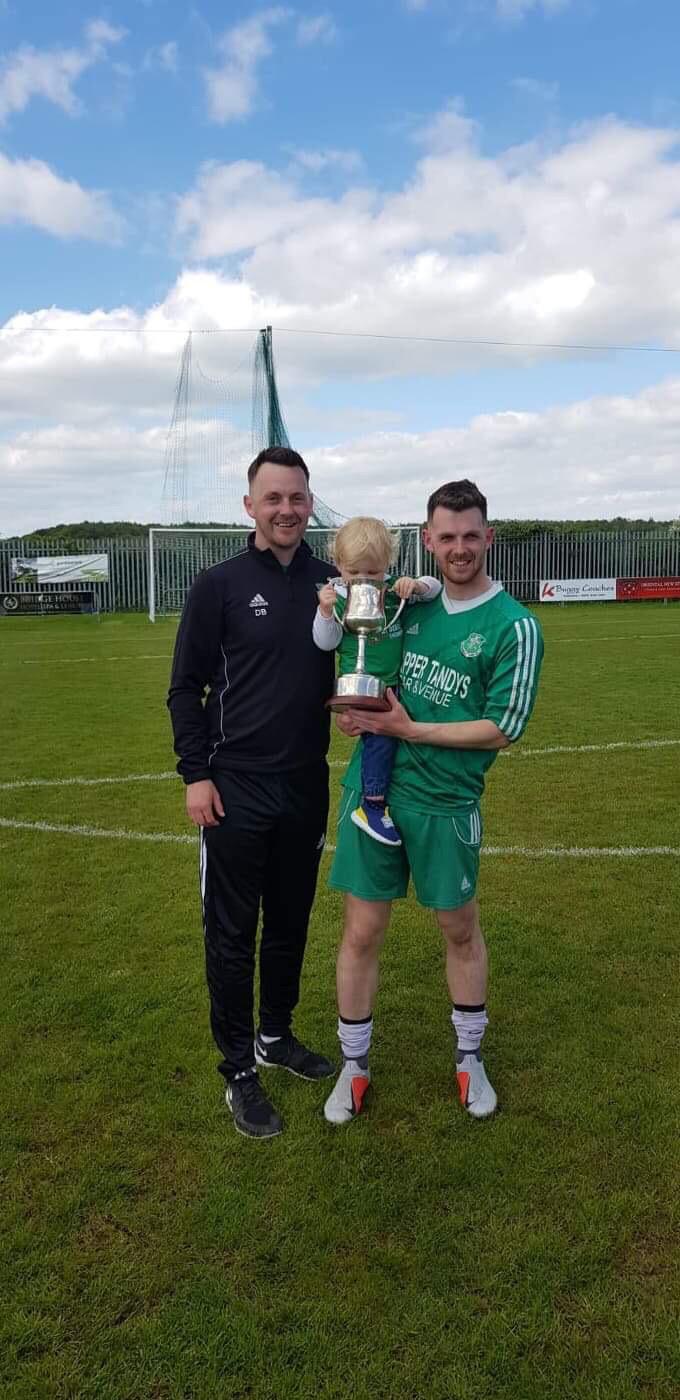 7 – Who did you look up to in the club when you were younger?
I had four uncles who all played at different times for Stradbally. They were always good men to have me out kicking ball. I'm also ever so thankful for everything my parents did for me when I was growing up.
As I said earlier, my parents drove myself and Darragh Mulhall up and back to Carlow for Oscar Traynor (League representative teams) sessions then to Inchicore when we were with St. Pats.
Without them my soccer story would have been very boring indeed, even to this date they still support and follow the teams myself and my brother Colin play with. It's always a good topic of conversation at home after a game no matter how good or bad the result goes.
8 – What young player in your club would you say is one to watch out for?
We have a few young fellas that are really laying down a marker this year and I couldn't just single one out. Justin Lalor is a fantastic footballer, controls a game like a senior player. Loves a tackle and has a great strike of a ball.
Benny Lalor is another young man that stepped up to the plate this year and is giving Jody Dillon a good run for his money in the goal scoring charts.
Jack Langton is also not far behind in the scoring charts and all from playing in a wide left position. The opposite side to his uncle Jimmy! Jimmy is really enjoying his new nickname so I said I better give it a mention.
Adam Murphy has made the step up to adult football this season and really has taken on board everything we have been doing in training. He hasn't got much game time this season but if he continues to develop at the rate he is then his time will come. The majority of the team would fall into the mature category then after that.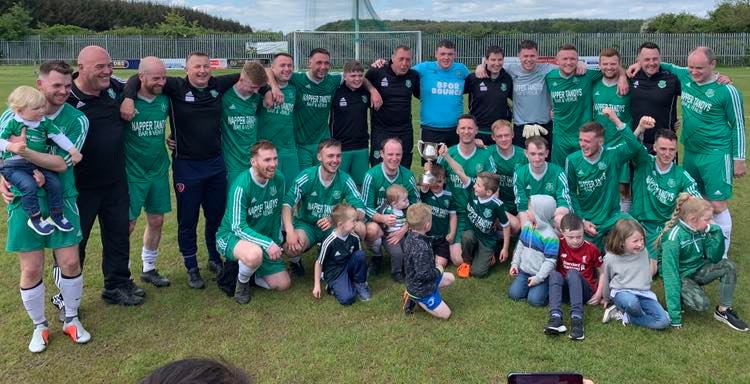 9 – If you could do anything to improve the club, what would it be?
As I said earlier it would be great if the club could get their own piece of land and develop it going forward. Other than that the committee have been very good to us in our first season.
Maybe a few more regular trophies would be nice as well, that way then the celebrations might be a little bit easier to recover from.
Hopefully we will continue to progress up through the leagues in the CCFL or wherever we continue to play football.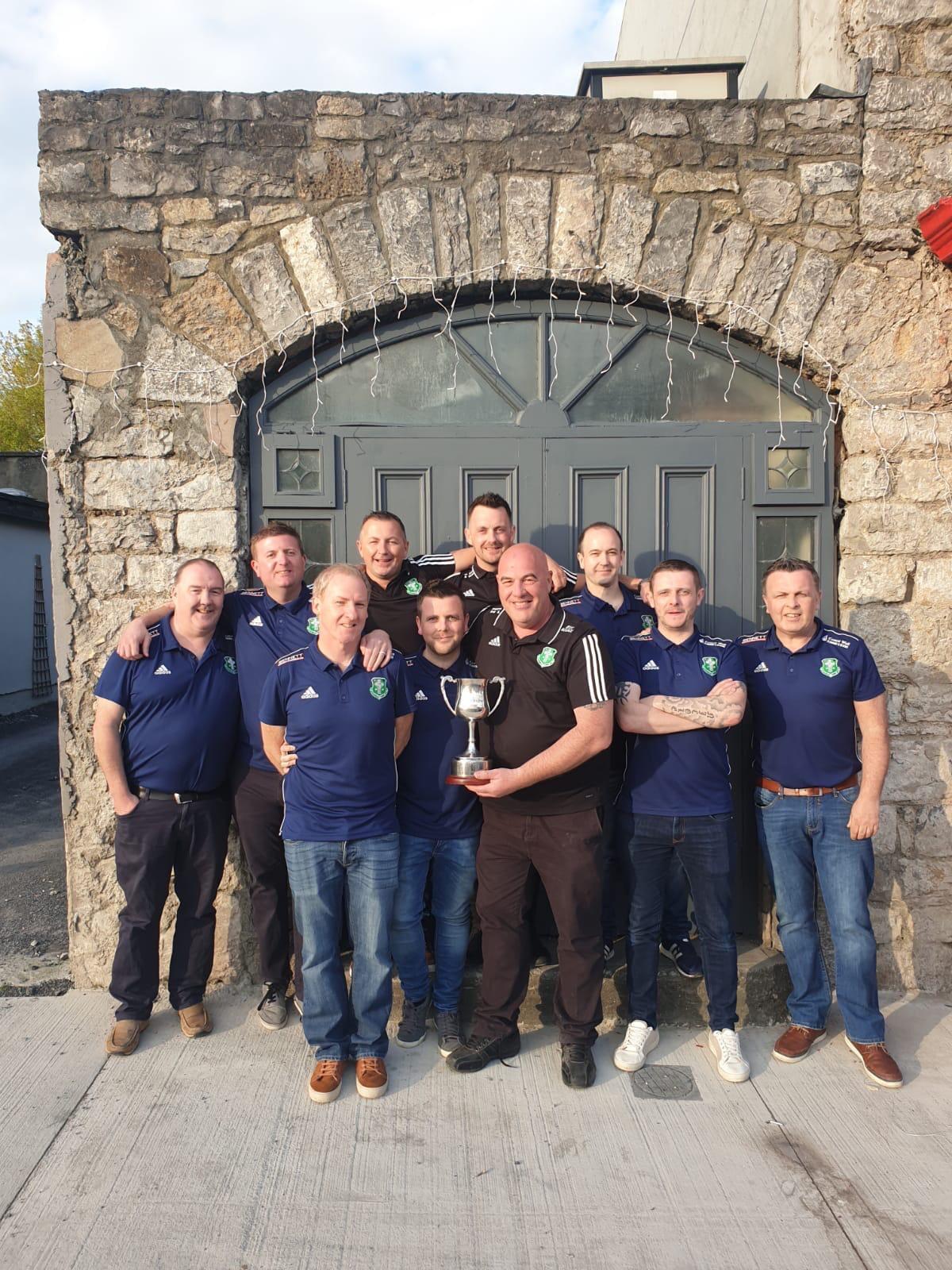 SEE ALSO – Knowles family see 'massive difference' in little Mary-Claire since life-saving treatment began