The news that An Post had confirmed they were moving their premises from the Main Street in Mountmellick to a unit adjoining McConville's SuperValu was met with widespread shock and anger over the weekend.
And today, members of the community joined local politicians and elections candidates for a protest on the Main Street outside the post office.
The move is to happen over the June bank holiday weekend but a number of people are determined that this does not happen.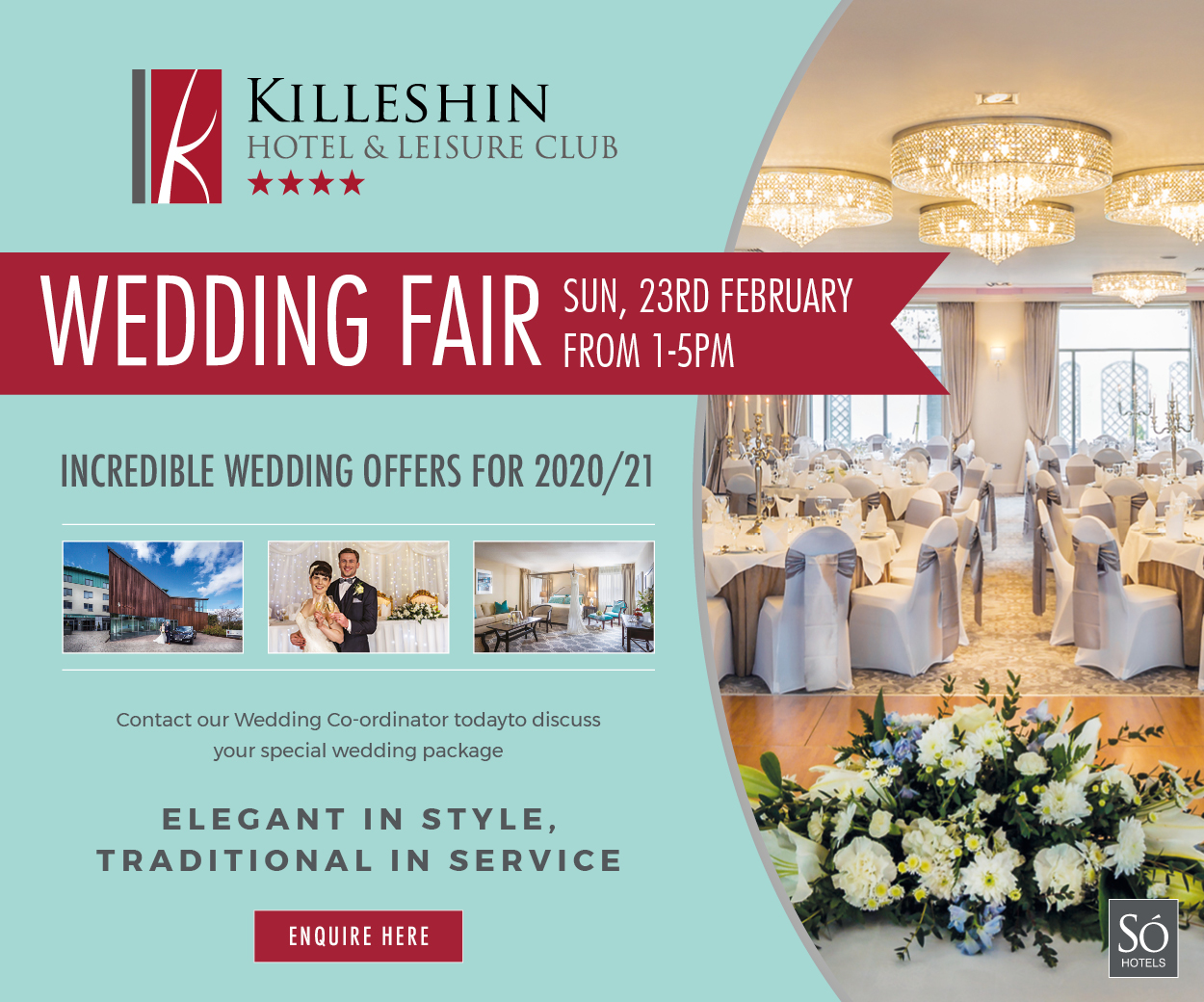 Two of the three local TDs, Sean Fleming and Brian Stanley, were present in Mountmellick this morning.
Sean Fleming said: "A contract has already been signed by the postmistress (Thelma Graham) and McConvilles.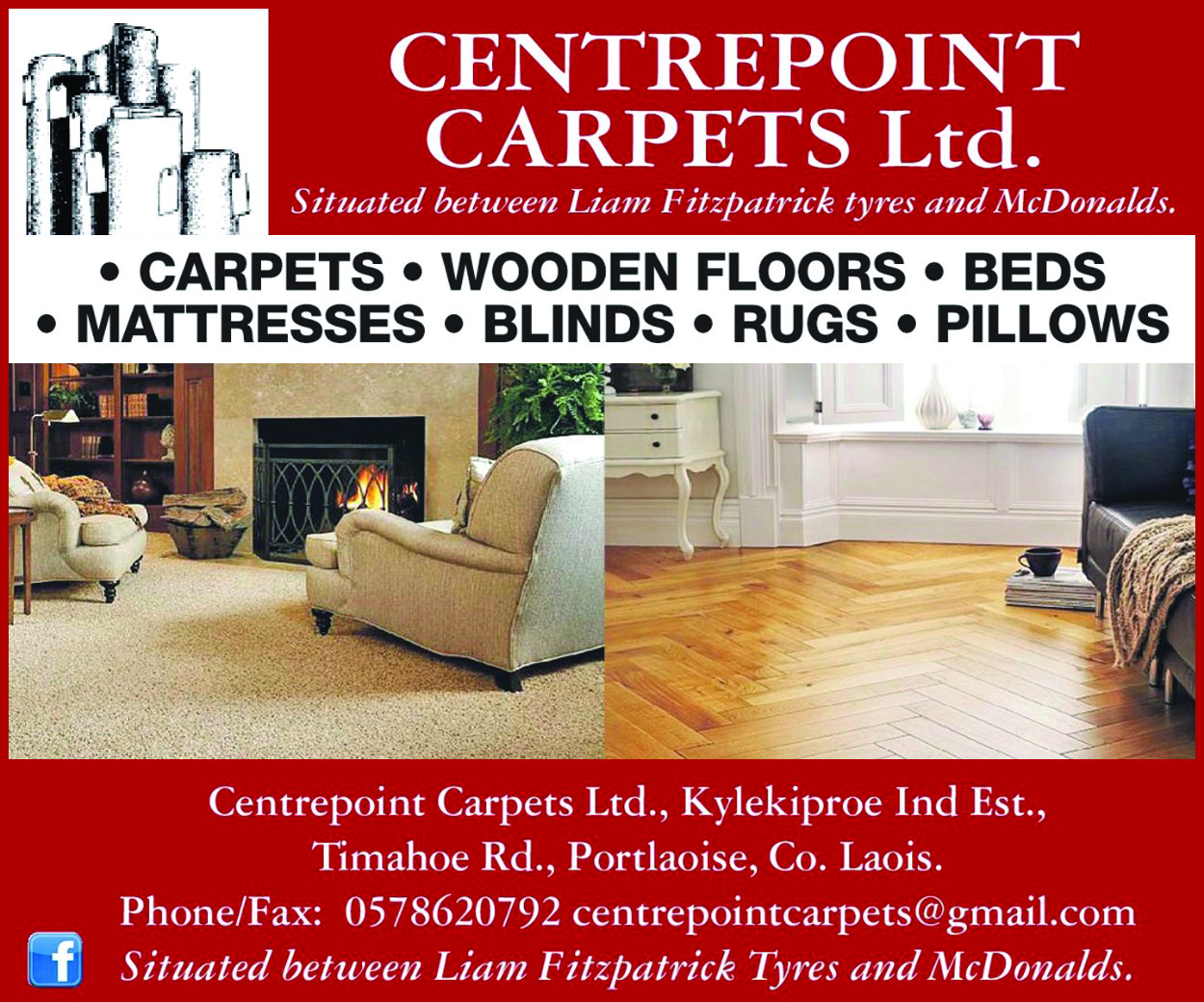 "The ones kitting out the new post office will be An Post. The person pulling the strings is An Post."
Brian Stanley said: "There isn't a contract being terminated here. She is moving businesss. Consequences are that several hundred people are being moved away from the Main Street."
Deputy Stanley has since issued a press statement, where he stated he is seeking a meeting with Minister Richard Bruton to raise this matter and to request that he halt the relocation of Mountmellick Post Office.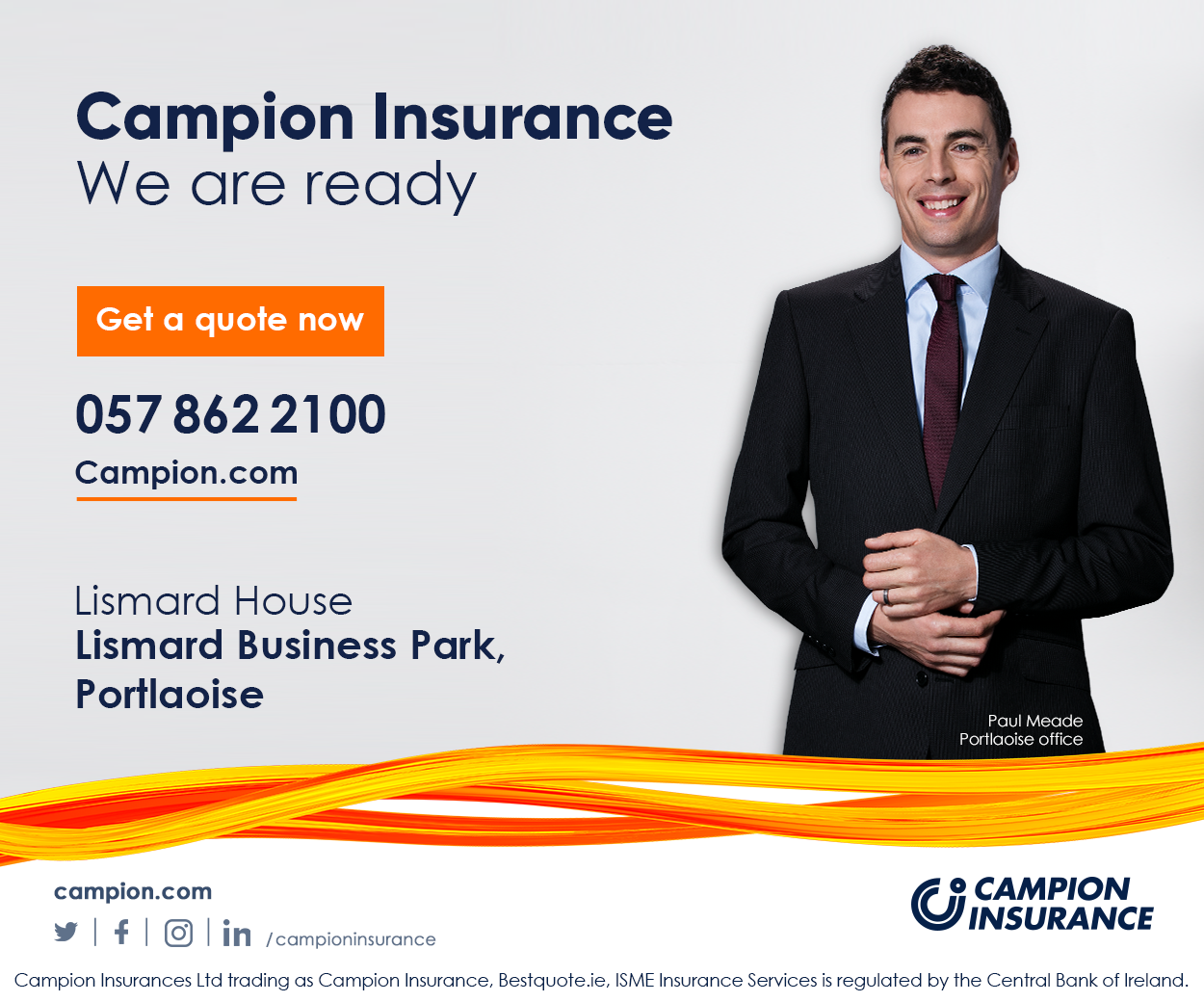 "The relocation of the Post Office from the town centre will have a huge effect on the commercial centre of the town and will cause a huge loss of business. The current location is ideal with more than adequate parking in the adjacent town square and provided easy access for pedestrians.
"An Post are saying they are providing a new modern service and that the new location means they can provide more facilities for customers. However this could have been achieved by modernising the existing PO.
"There is also the option of them moving to other premised in the square which are available and which would have been ideal from the point of view of the customers and An Post.
"Moving businesses like this from the town centre goes against stated Government policy as FG claim they are trying to revitalise the commercial heart of towns.
"So effectively what we have is one department of Government supposed to be achieving this and on the other hand we have a state company An Post doing completely the opposite.
"I am seeking a meeting with Minister Richard Bruton to raise this matter and to request that he halt the relocation of Mountmellick Post Office," said Deputy Stanley.
Minister Charlie Flanagan was not present but he did meet with concerned locals on a visit to the town yesterday and says he was in favour of the post office staying in the square.
Local Fianna Fail Cllr Paddy Bracken conveyed his disgust at the plans while Sinn Fein candidate Lorna Holohan-Garry and Fianna Fail Cllr Seamus McDonald were also present – so too was Euopean Election Candidate Fianna Fail's Malcom Byrne.
Brian Furlong, independent candidate in the upcoming election, said: "Mountmelllick is dying a death for many years now due to bad planning.
"Let's get behind our town centre. A great example of a town doing well is Newbridge."
Former Fianna Fail TD, John Moloney, suggested going in with a proposal to An Post. He said that they might want an upgrade but he reckons there is plenty of room for an upgrade in the current Post Office.
He said: "John Miller who is the nephew of the old mistress Mrs Burns has said that she is totally opposed to it. They only heard on Friday night about this."
Local woman Jacinta Quigley said: "They're all on the radio about town centres dying and rejuvenating town centres and now the main business is being moved out of here.
"It's really up to the politicians to step up here."
The moving of Post Offices is something we have seen a lot of recently with similar relocations from traditional locations to Super Valu outlets have being completed despite initial protest and opposition in places like Portarlington, Rathdowney and Abbeyleix.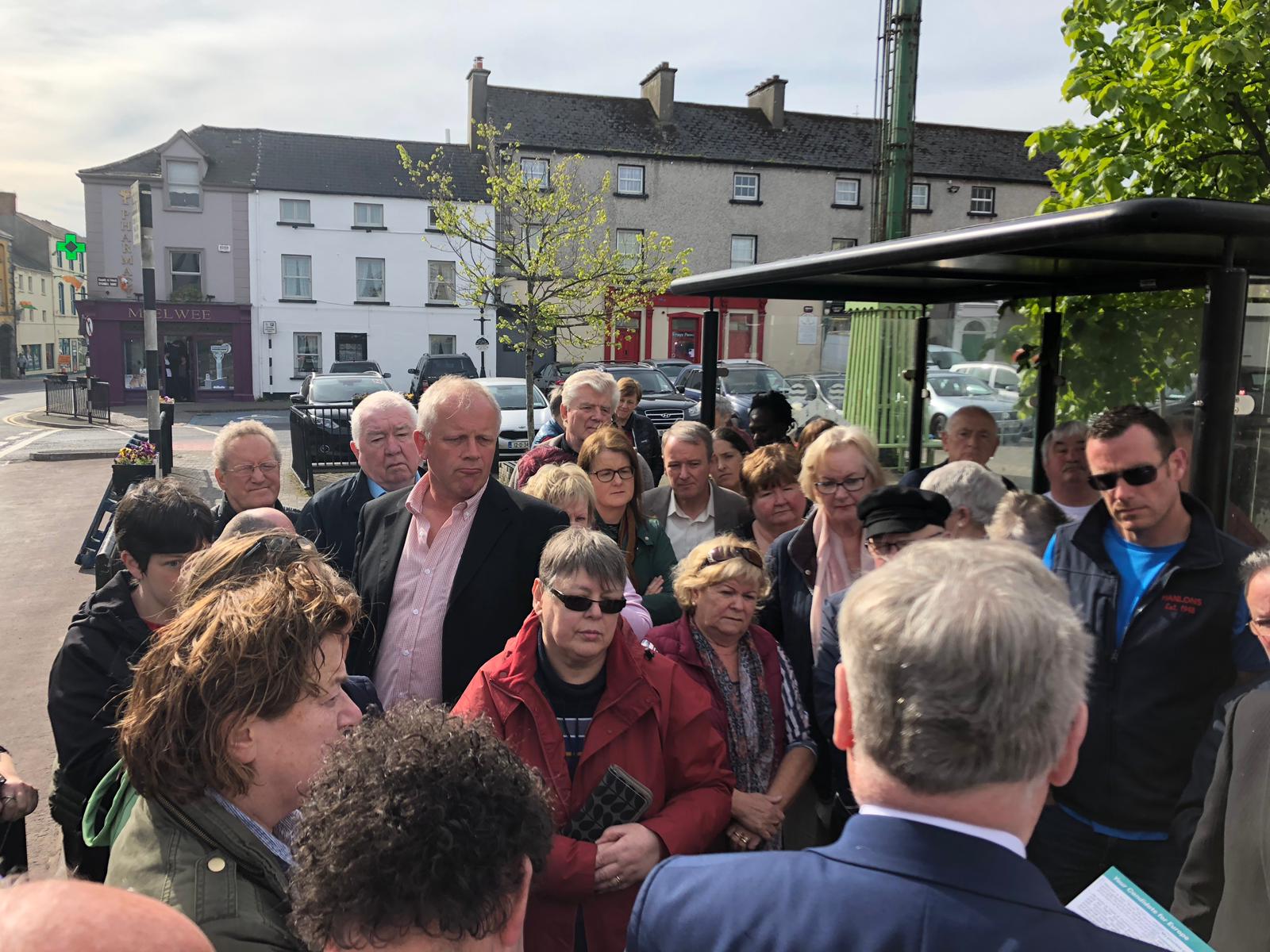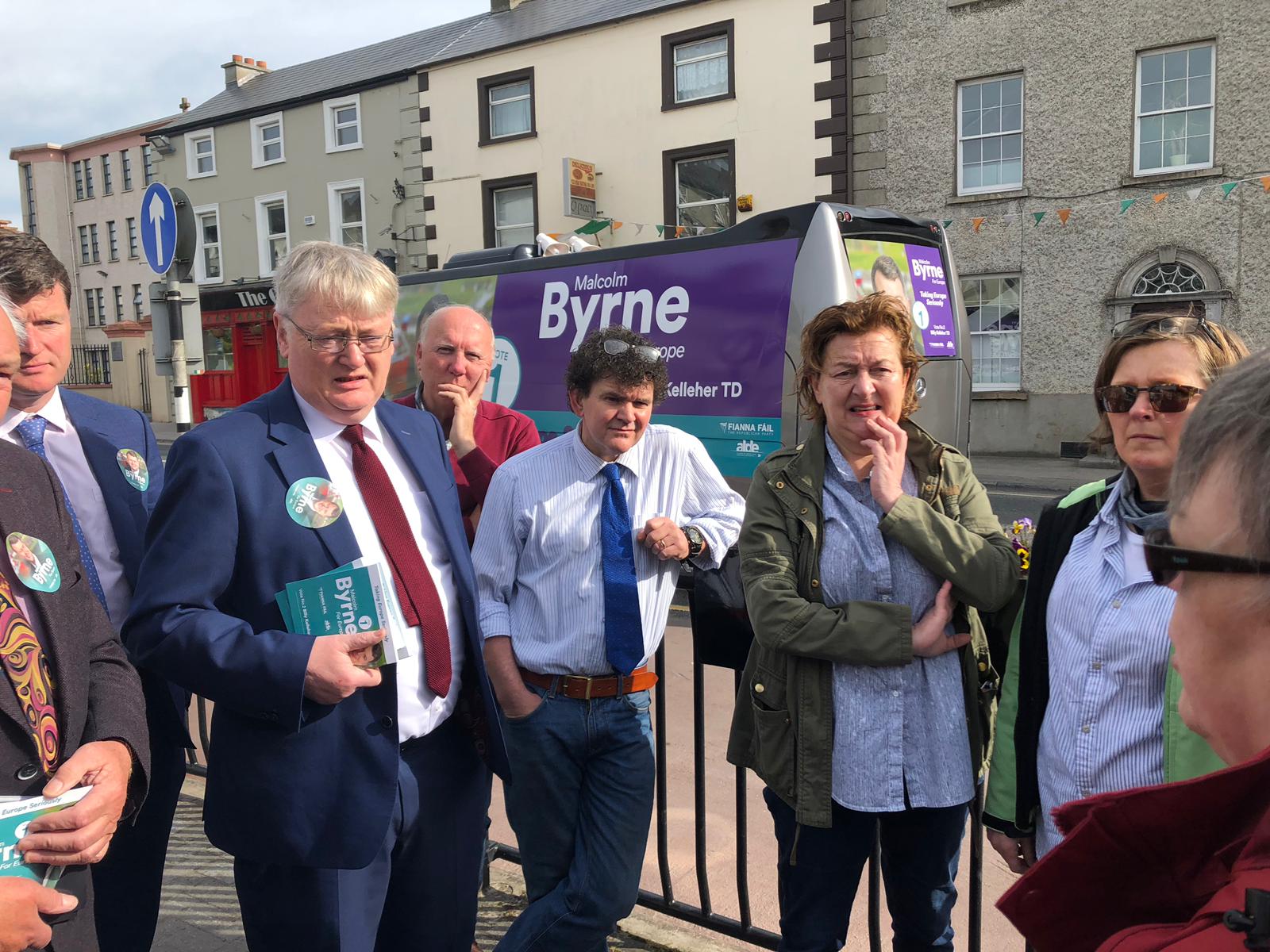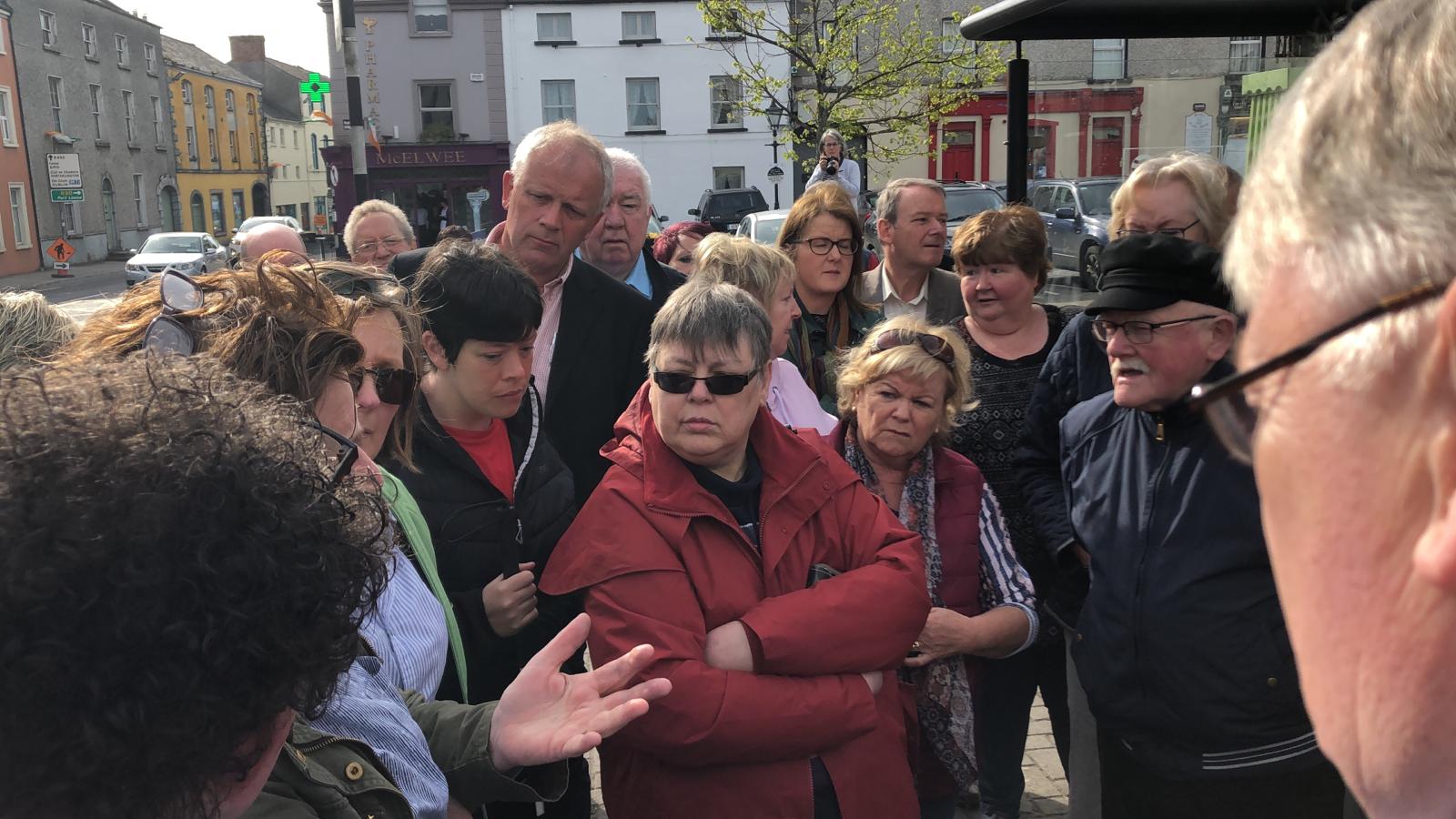 SEE ALSO – Laois pundit slams GAA and RTE for lack of Joe McDonagh Cup coverage