Portlaoise Hospital have released a statement on the future of the Chapel of Rest in the facility.
Yesterday, TD Brian Stanley expressed his concern that the Chapel could be turned into an office.
The Sinn Fein TD said that a number of constituents had contacted him about this and he called on the HSE and the Department of Health to clarify the situation.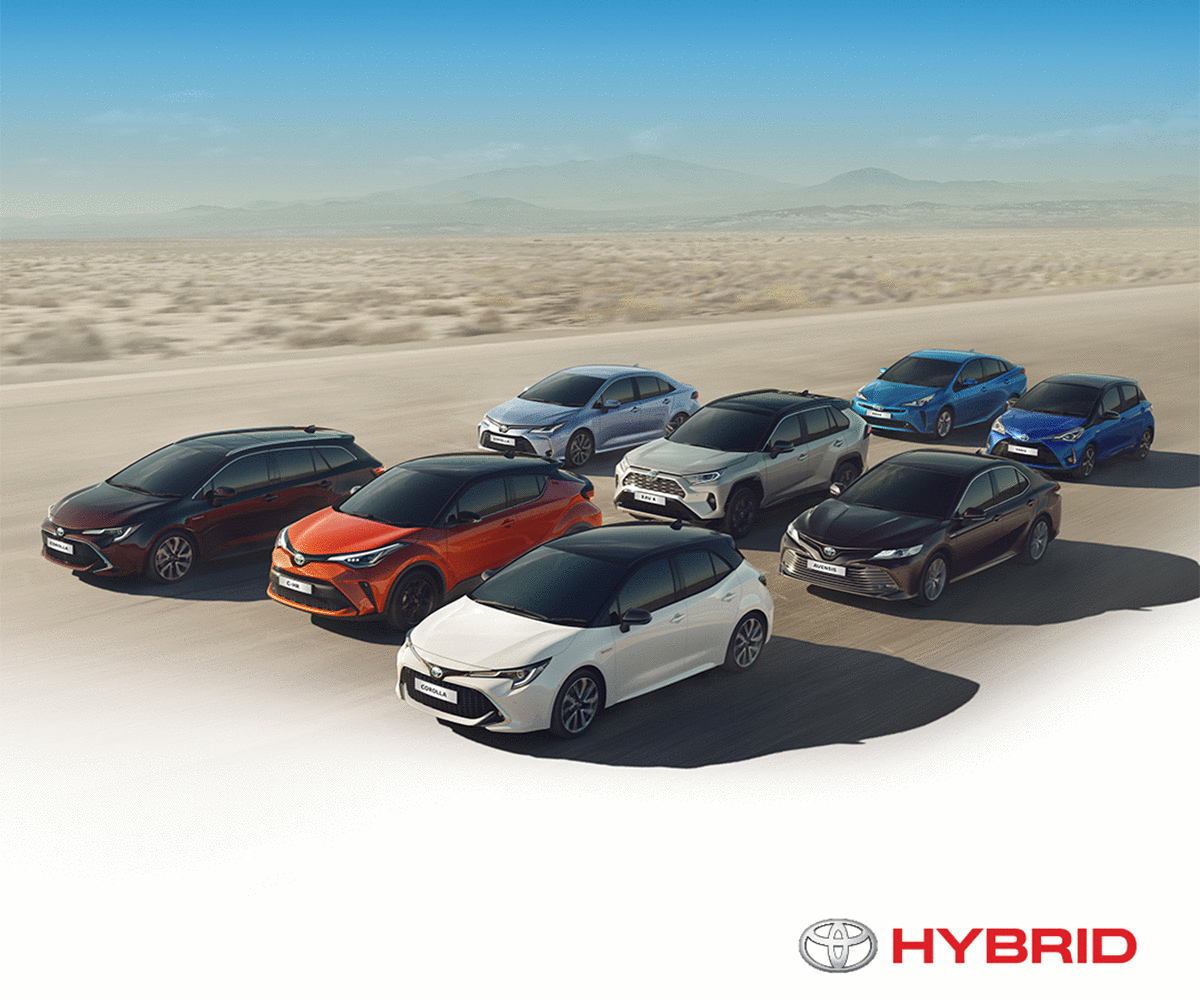 Midland Regional Hospital Portlaoise have issued the following statement:
They said: "Portlaoise Hospital has an ongoing campus development programme to address immediate and long terms needs of the hospital.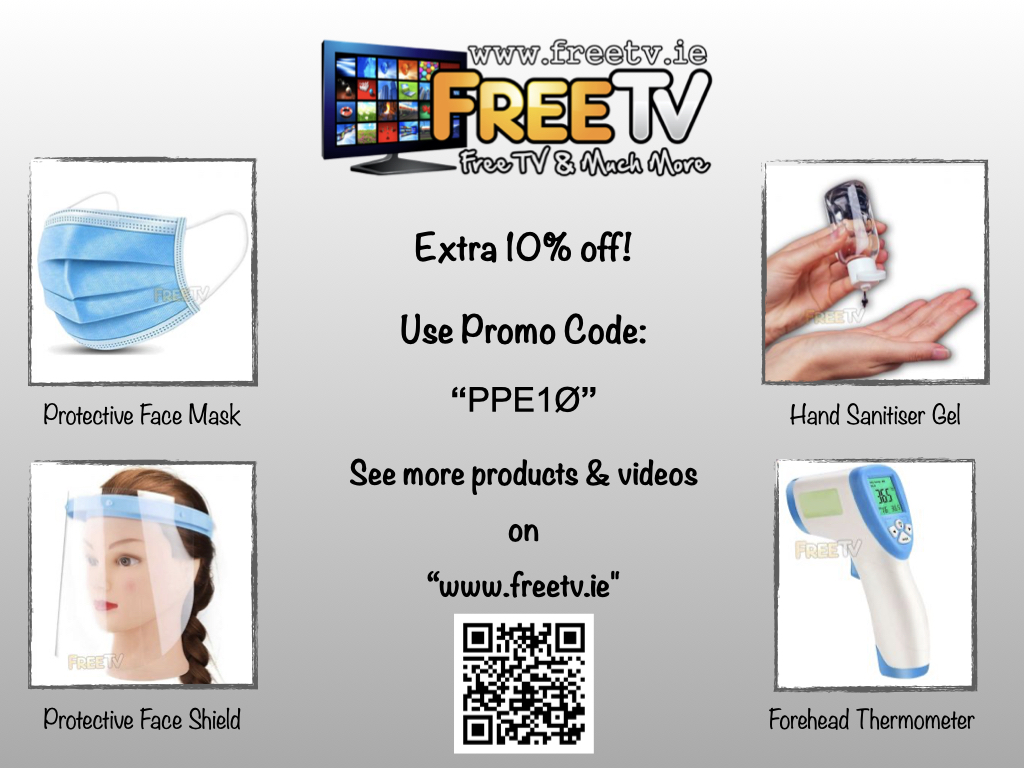 "As part of this, the Hospital is exploring ways to better utilise the existing infrastructure to create more improved and additional clinical spaces by relocating office space.
"Hospitals do not routinely provide removal services however on occasion (only 3 so far this year and 6 in total last year) families and/or local undertakers have requested the use of the Chapel of Rest.
"Should the improvement works commence, the Hospital is aware and has engaged with Community Service at the St Fintan's Campus who may be able to facilitate such removals, from the church on its grounds, should they be requested in the future.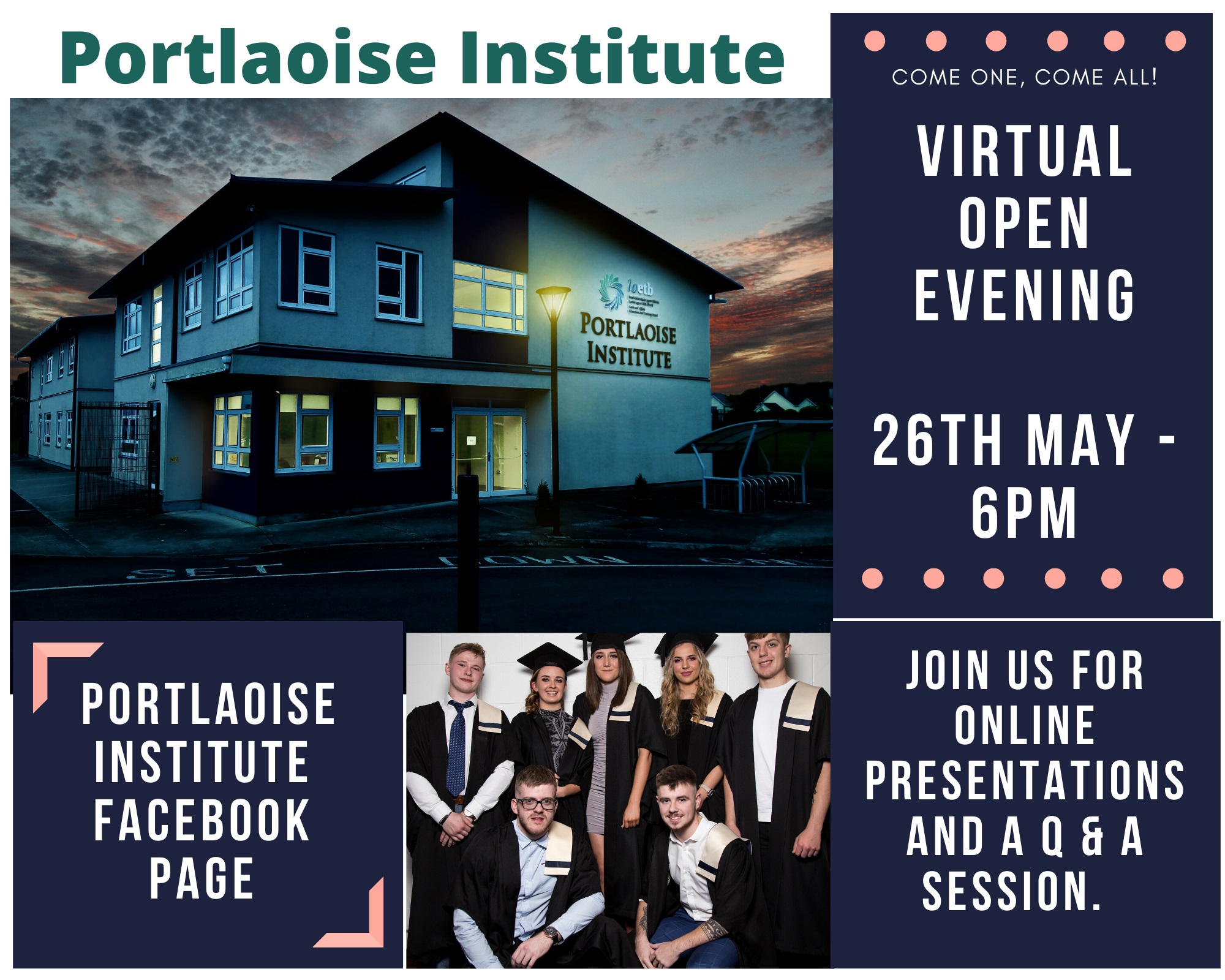 "The hospital will communicate with all stakeholders on this matter directly.
"Mortuary Services at the Hospital have recently been boosted by the announcement of the Irish Hospice Foundation through the Design and Dignity Programme that they are supporting and funding a programme of improvement works at the Hospital.
"This involves the upgrading of the mortuary viewing facilities at the hospital which includes the extension of the existing facility and the provision of family waiting area, tea/coffee making facilities and toilet facilities."
SEE ALSO – A legend of Laois retail celebrates 40 years in business