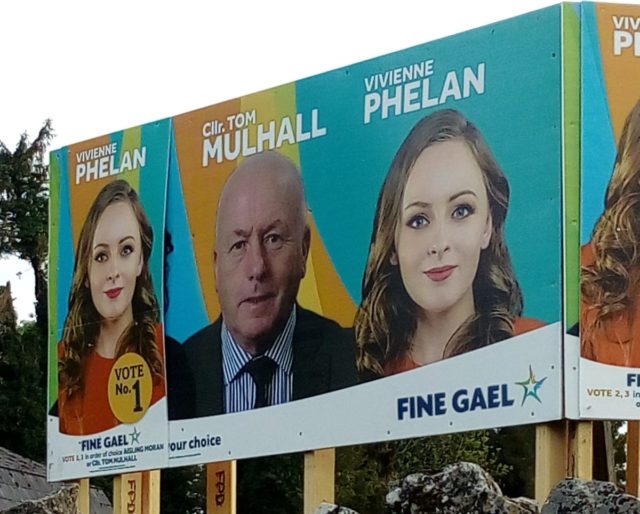 Brought to you in association with People First Credit Union
A row over posters has erupted in the Graiguecullen-Portarlington area between two Fine Gael Local Election candidates ahead of next Friday's vote.
Vivienne Phelan and Aisling Moran, two first-time candidates, have become involved in a somewhat strange disagreement.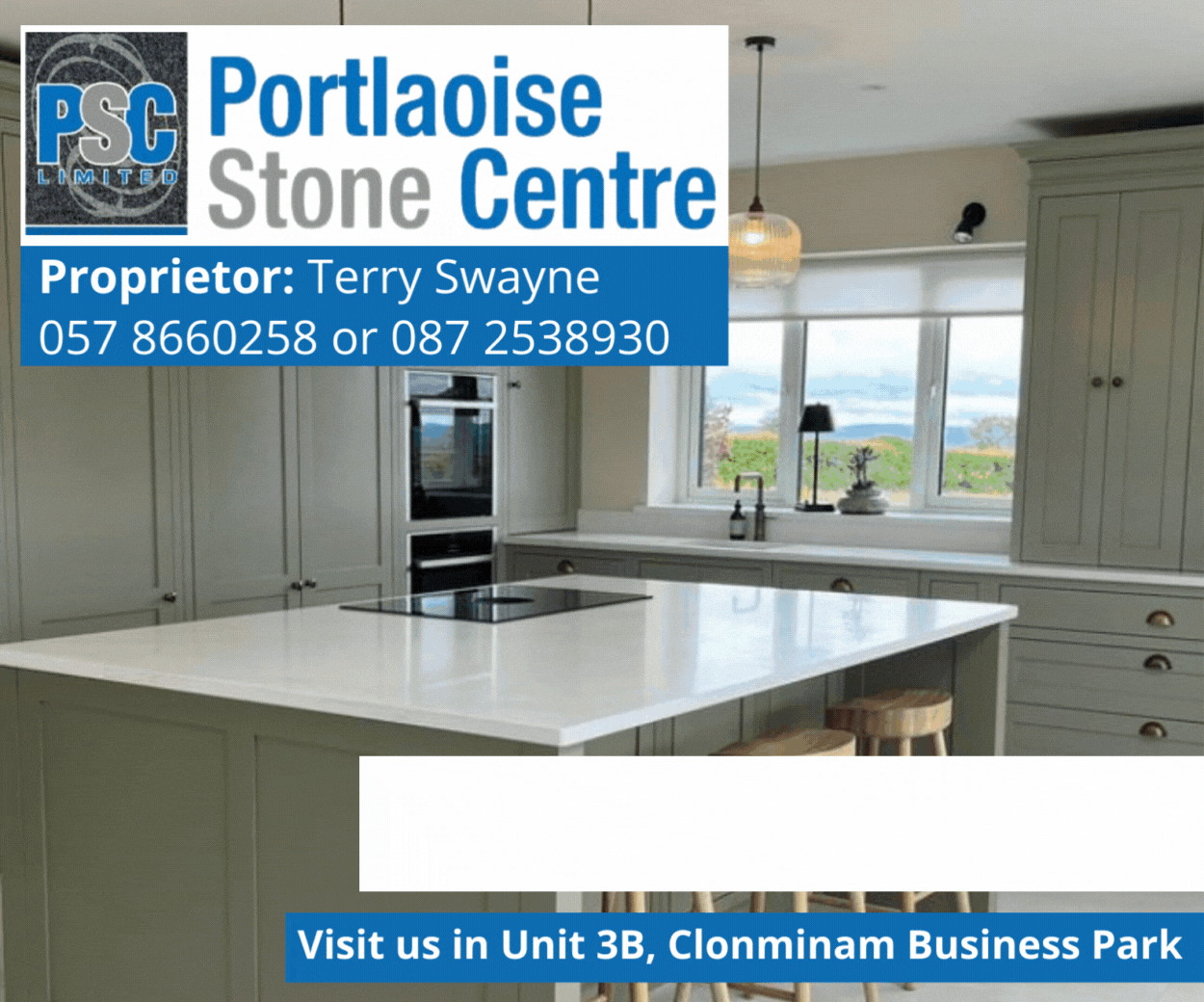 Locals in Stradbally noticed during the week that a Fine Gael billboard at the top of the town beside the Grand Stand shop, which is owned by Ms Phelan's father Sylvester, had been altered.
The billboard, which is double sided, initially had a picture of each of the three Fine Gael candidates who are running in the area on it – Aisling Moran, Cllr Tom Mulhall and Vivienne Phelan.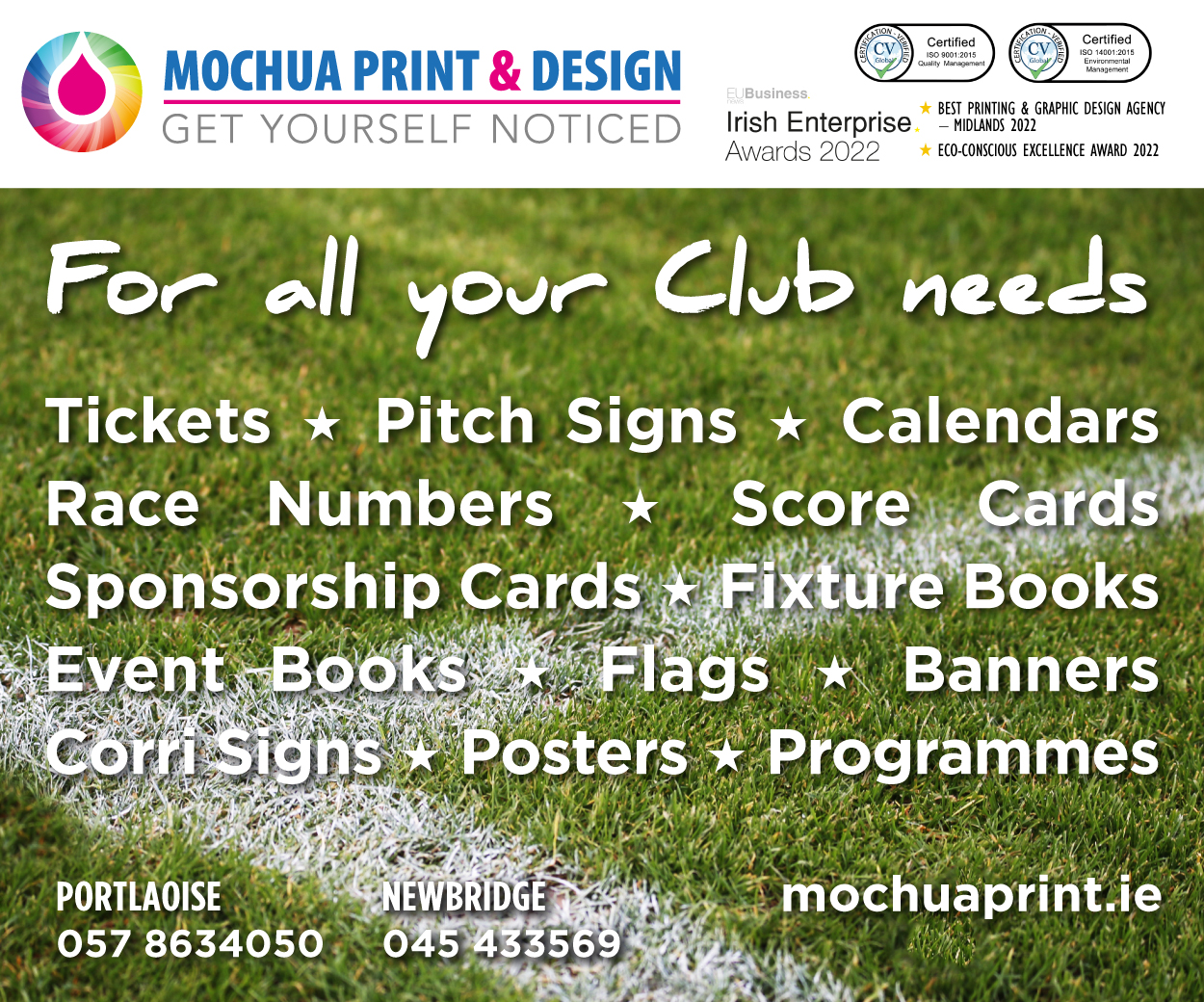 However, at some stage before Tuesday, the picture of Aisling Moran was covered by an additional image of Vivienne Phelan.
The image of Ms Phelan over Ms Moran has since been removed but the latter has hit out at the temporary covering of her face.
Speaking to LaoisToday, Aisling Moran said: "I don't know why Vivienne decided to cover my face on the group poster in Stradbally with her face – only Vivienne can answer that question.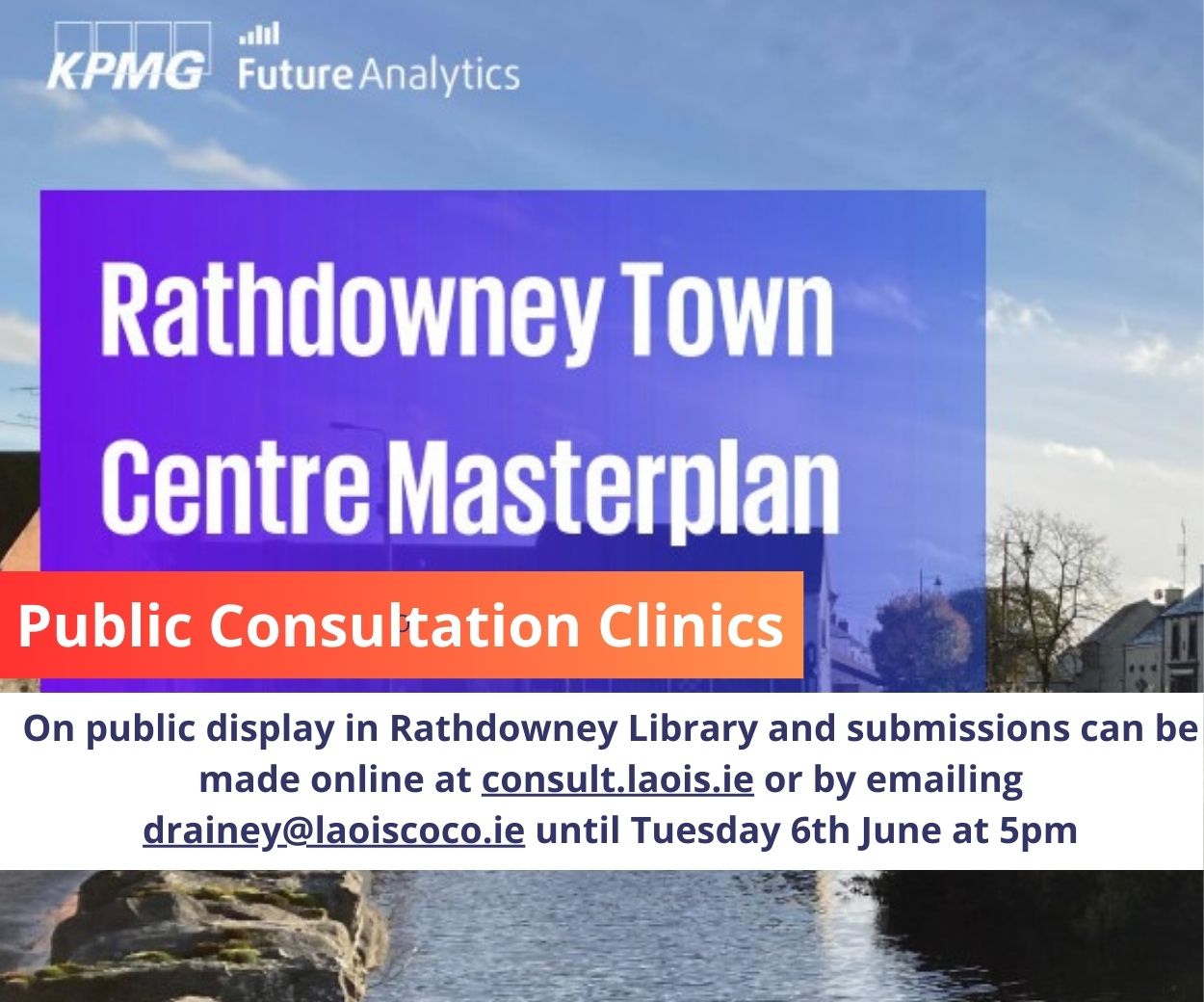 "We are both Fine Gael candidates, both women and both new candidates so we should be working together instead of working against each other.
"Perhaps Vivienne's actions are in response to a Facebook comment I made on her tweet about student nurses.
"I was asked if I supported them and I said that of course I do as many of my friends and family are in the profession. I fully support the hard work that nurses, student nurses and midwives do.
"I feel as a public representative that we shouldn't choose who we wish to represent and that instead we should be a voice for all."
In response, Ms Phelan said that the Fine Gael Constituency Director of Elections and Regional Organiser are aware of the incident.
She said: "I would point Ms Moran towards the Constituency Director of Elections and the Regional Organiser who are fully aware of all related matters."
SEE ALSO – Case made to bring a third level college to Portlaoise