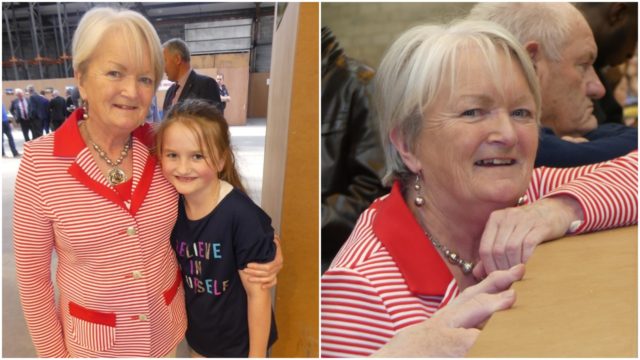 Brought to you in association with People First Credit Union
Ballyroan's Mary Sweeney has taken the sixth seat in Portlaoise for the Laois County Council.
She polled 1,024 first preference votes but had to wait until the 12 more counts before eventually taking the second last seat for the area.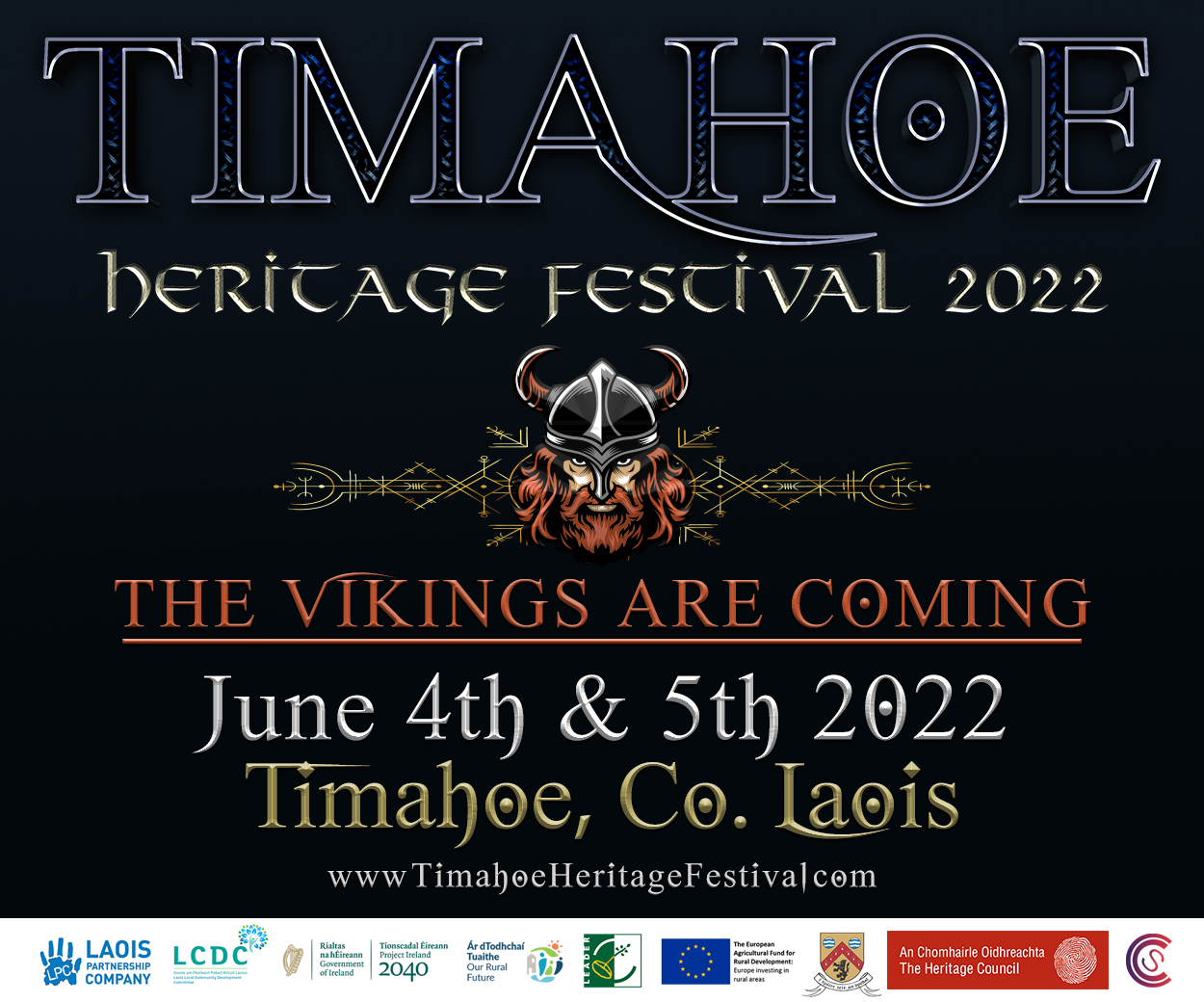 Mary Sweeney's votes through the years
2019 – 1024 (10.02%)
2014 – 1037 (9.98%)
2009 – 646 (7.75%)
2004 – 800 (11.33%)
1999 – 498 (8.95%)
A real battle is now on between Fine Gael's Thomasina Connell, Renua's Dom Dunne and Independent Naem Iqbal for the final seat.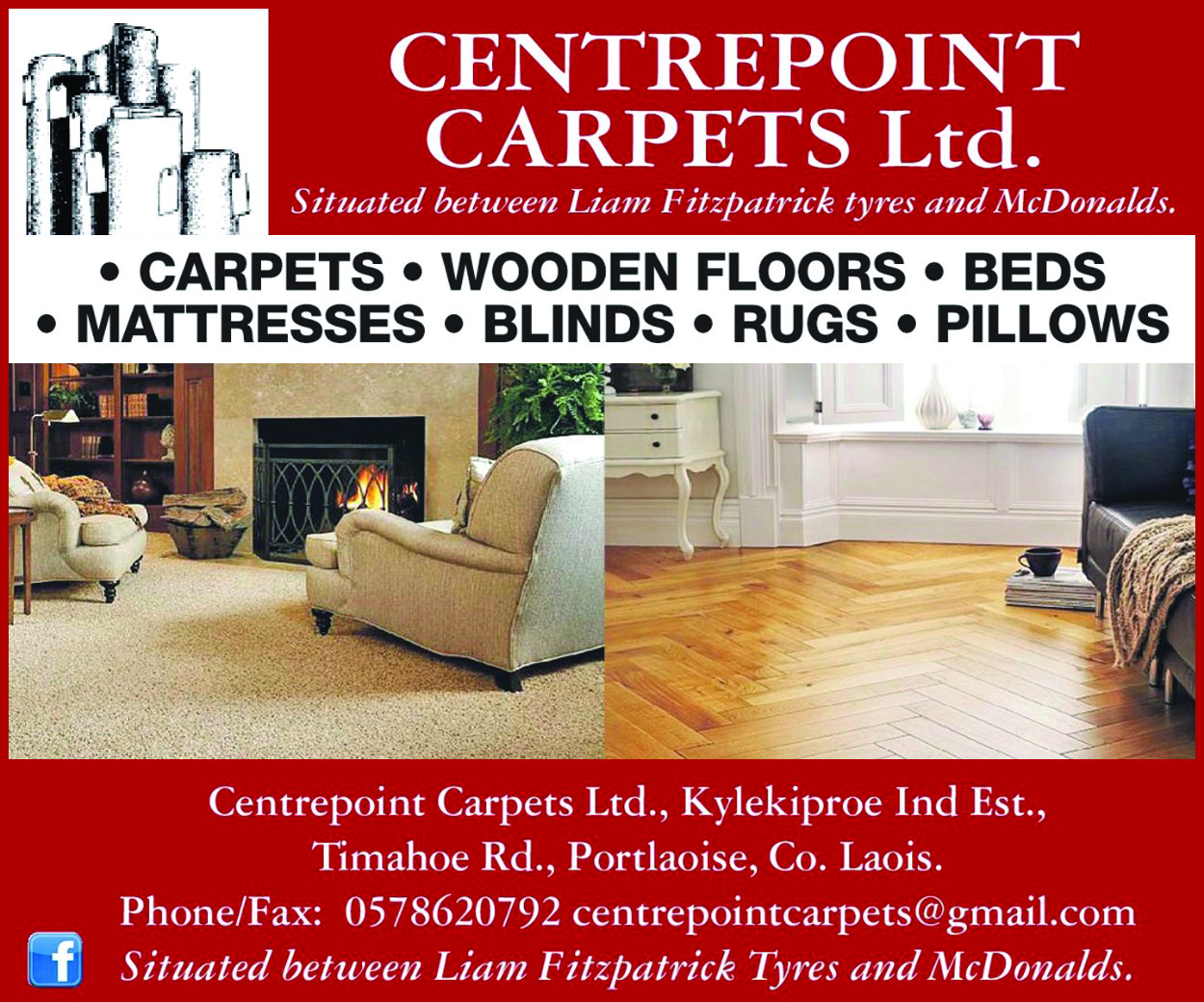 Labour will have one seat in the next Laois County Council as Noel Tuohy has also been re-elected.
He got in following transfers from Timothy Adejumo and a total vote of 1,864.
Earlier today, Sinn Fein's Caroline Dwane-Stanley retained her seat in the Portlaoise Municipal District.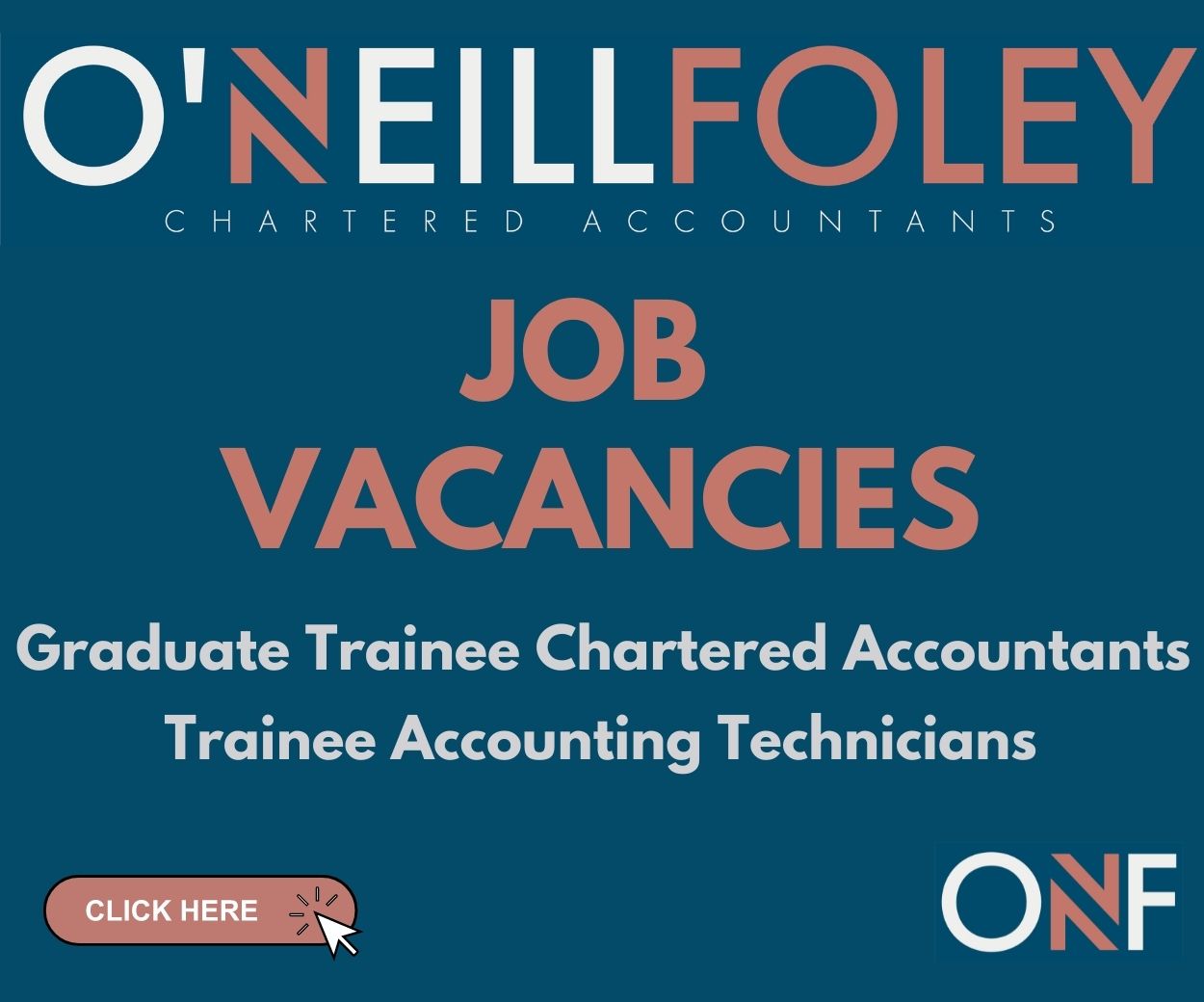 She polled 1,210 First Preference votes and transfers from Willie Aird, John Joe Fennelly and the eliminated Judith Preston Grace left her just 26 votes short of the quota of 1,278.
Caroline's running mate John Gormley was then eliminated and his votes got her over the line on 1,334.
Yesterday, Willie Aird managed an astounding feat by topping the poll in the Portlaoise Municipal Area for the fourth election in a row.
Abbeyleix native, Fianna Fail's John Joe Fennelly, was also elected on the first count.
The quota for the first count was 1,278. Willie Aird received 1,573 while John Joe Fennelly received 1,456.
SEE ALSO – LIVE BLOG: Follow all of the action from Day 3 of the Local Election count