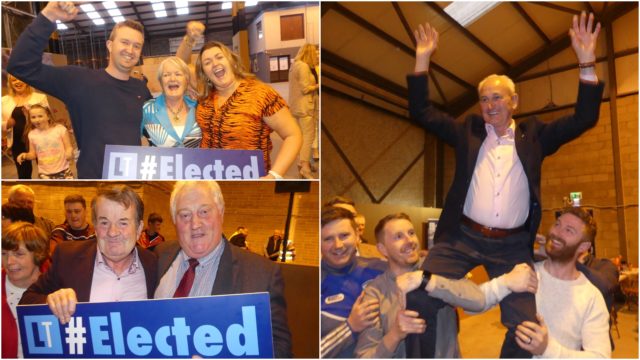 Brought to you in association with People First Credit Union
After a marathon three days, the counting at the 2019 Local Elections in Laois has concluded and 21 new councillors have been chosen.
After three days of incredible drama, the 19 Laois County Councillors for the next five years are now known.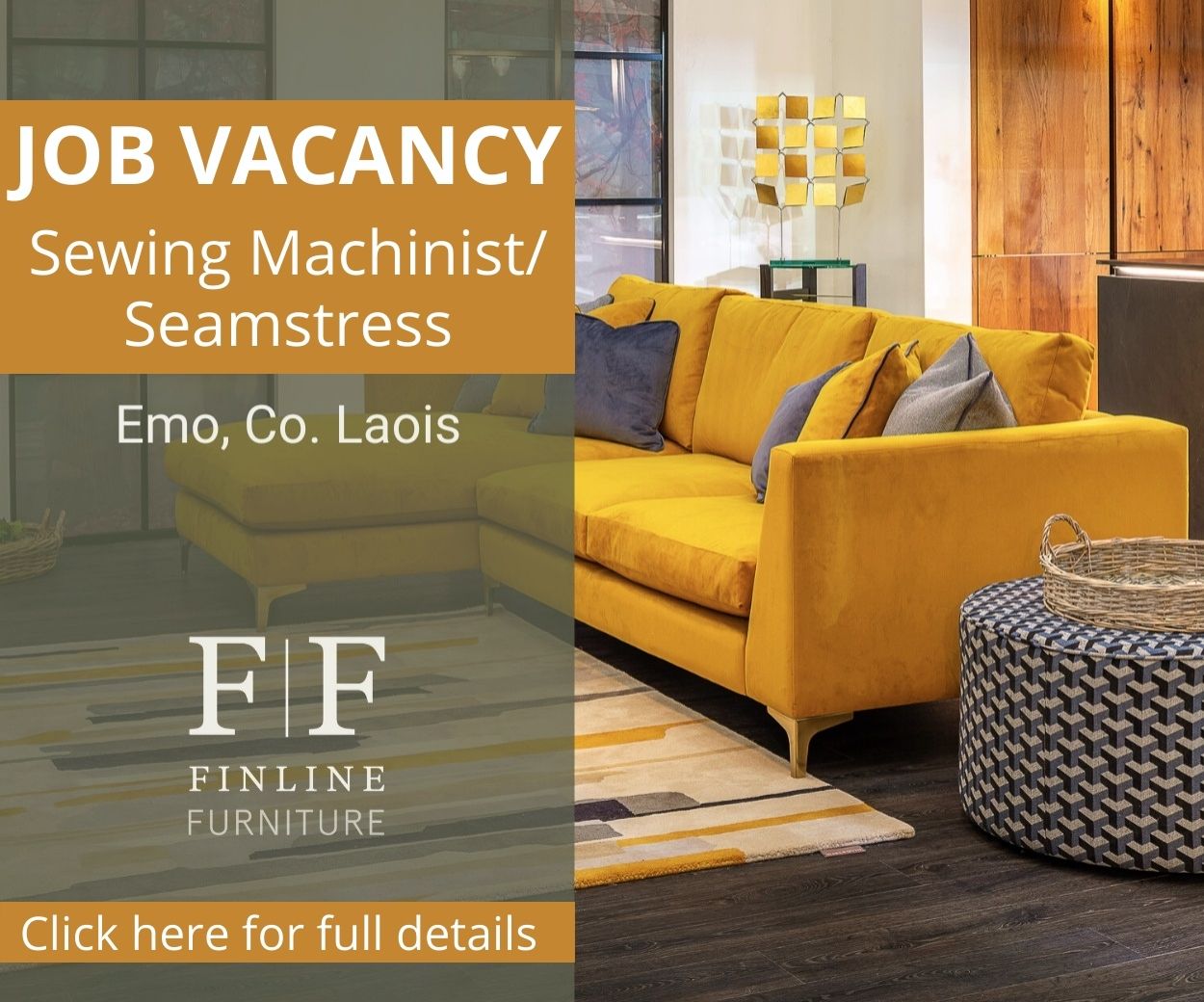 The marathon count came to a conclusion at about 11pm on Monday night when the final five seats were filled in an intense 30-minute spell of announcements with raucous scenes of jubilation and unbridled joy.
All the long spells of tedium were worth it for those moments of sheer exhilaration for the winning candidates and their friends, families and supporters.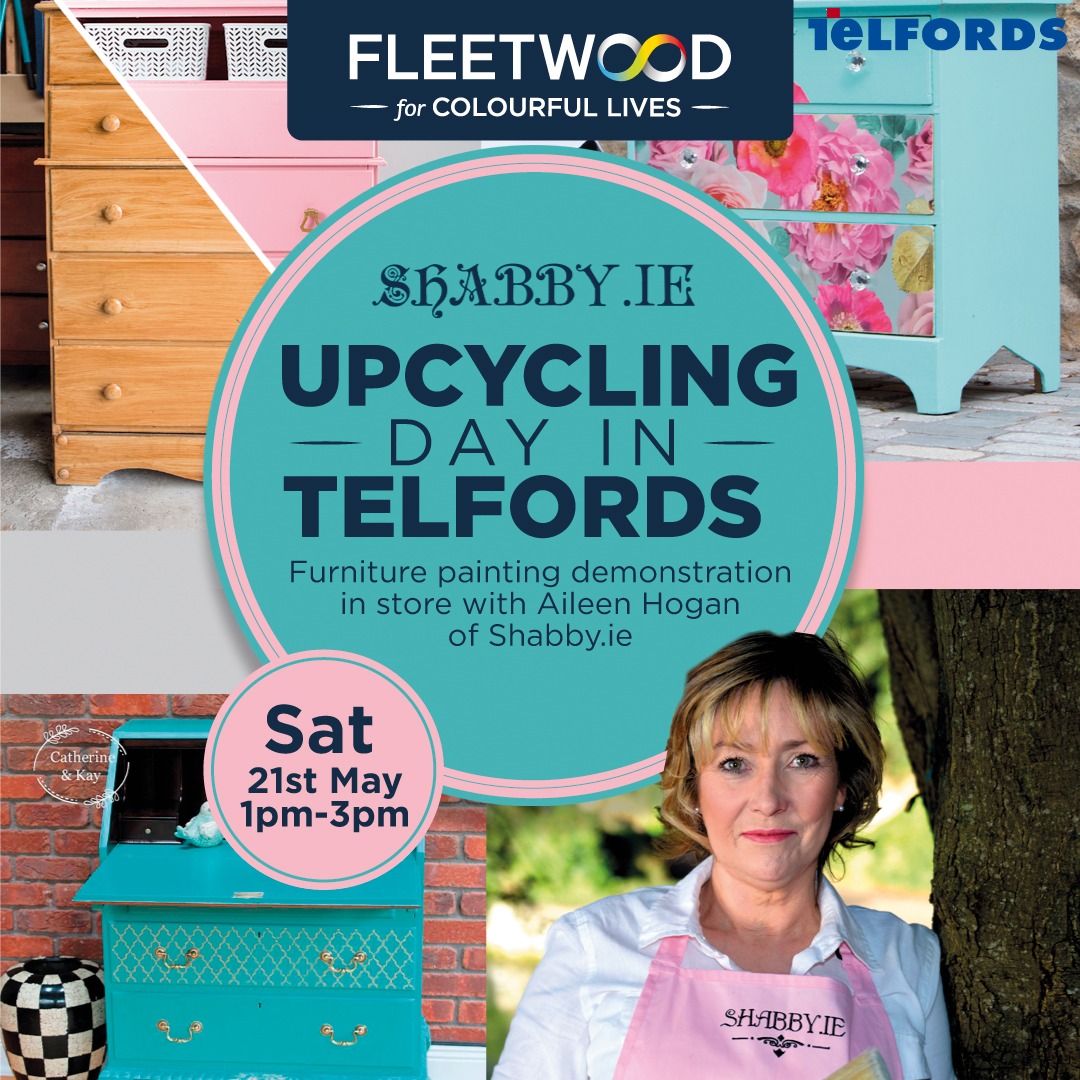 There will be four new faces at the next Council election on June 7, changes in all three areas and a record five elected female councillors.
For more information on who is in and out, check here.
Laois County Council 21/21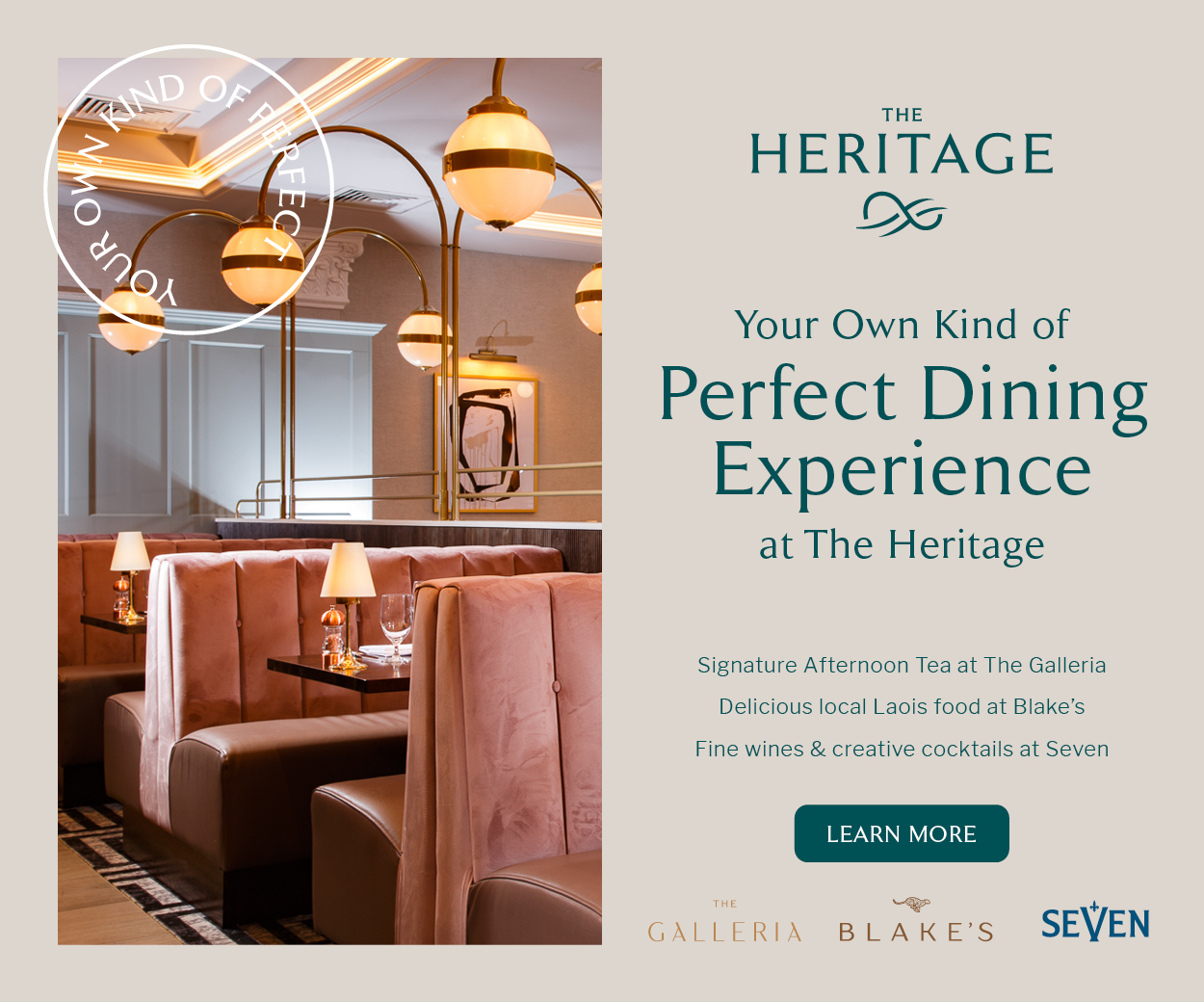 Fianna Gael (7), Fianna Fail (6), Independents (3), Sinn Fein (2), Labour (1)
Portlaoise – 7 seats
Willie Aird (FG)
John Joe Fennelly (FF)
Caroline Dwane Stanley (SF)
Catherine Fitgerald (FF)
Noel Tuohy (Lab)
Mary Sweeney (FG)
Thomasina Connell (FG)
Graiguecullen-Portarlington – 6 seats
Padraig Fleming (FF)
Aidan Mullins (SF)
Tom Mulhall (FG)
Paschal McEvoy (FF)
Ben Brennan (IND)
Aisling Moran (FG)
Borris-Mountmellick – 6 seats
Paddy Bracken (FF)
James Kelly (Ind)
Seamus McDonald (FF)
Conor Bergin (FG)
John King (FG)
Ollie Clooney (Ind)
You can check out all our pictures from our previous days by clicking here, here and here.
And for the last of Julie Anne Miller's pieces, check below: