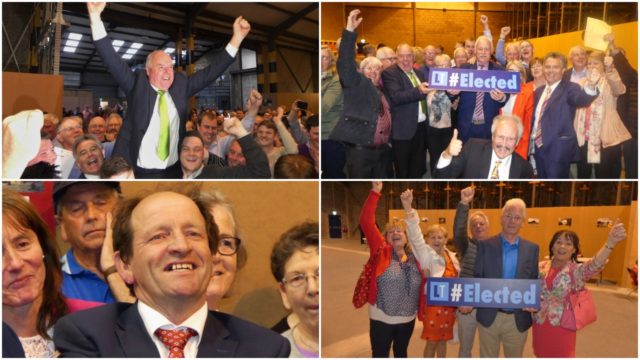 What a day that was.
As night fall settled on Kealew Business Park, candidates, family members, spectators and supporters walk away with a promise of 12 more seats still to be filled.
After being determined as the last county in Ireland to wait for a first count, that first count came from the Portlaoise area.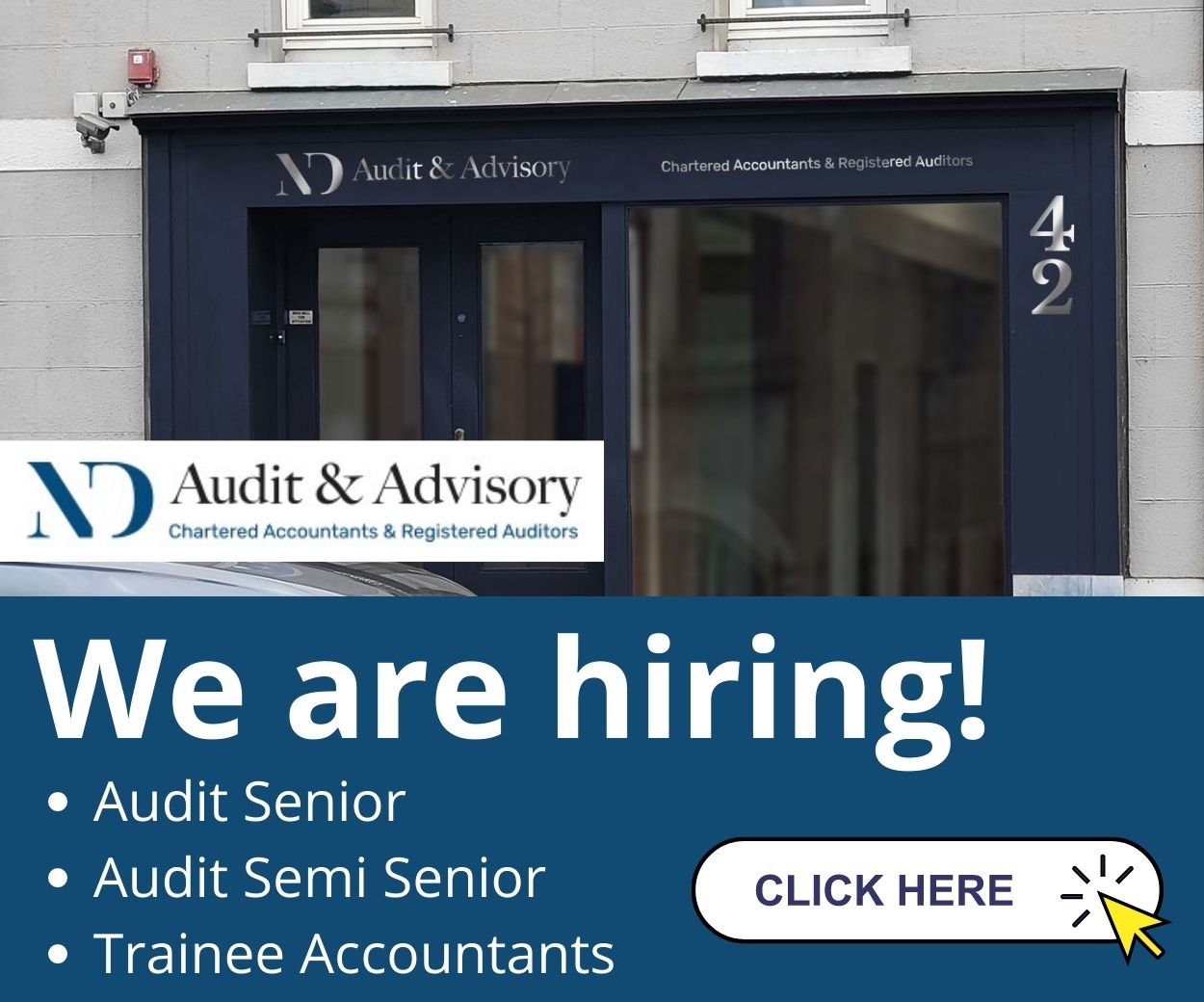 Willie Aird topped the poll in the Portlaoise Municipal Area for the fourth election in a row, while John Joe Fennelly was also elected on the first count in the area.
As we bid adieu to Day 2 from the Count Centre, Padraig Fleming, Aidan Mullins and Tom Mulhall have all been elected on the first count in the Graiguecullen-Portarlington area. Paschal McEvoy was then elected on the second count to the area.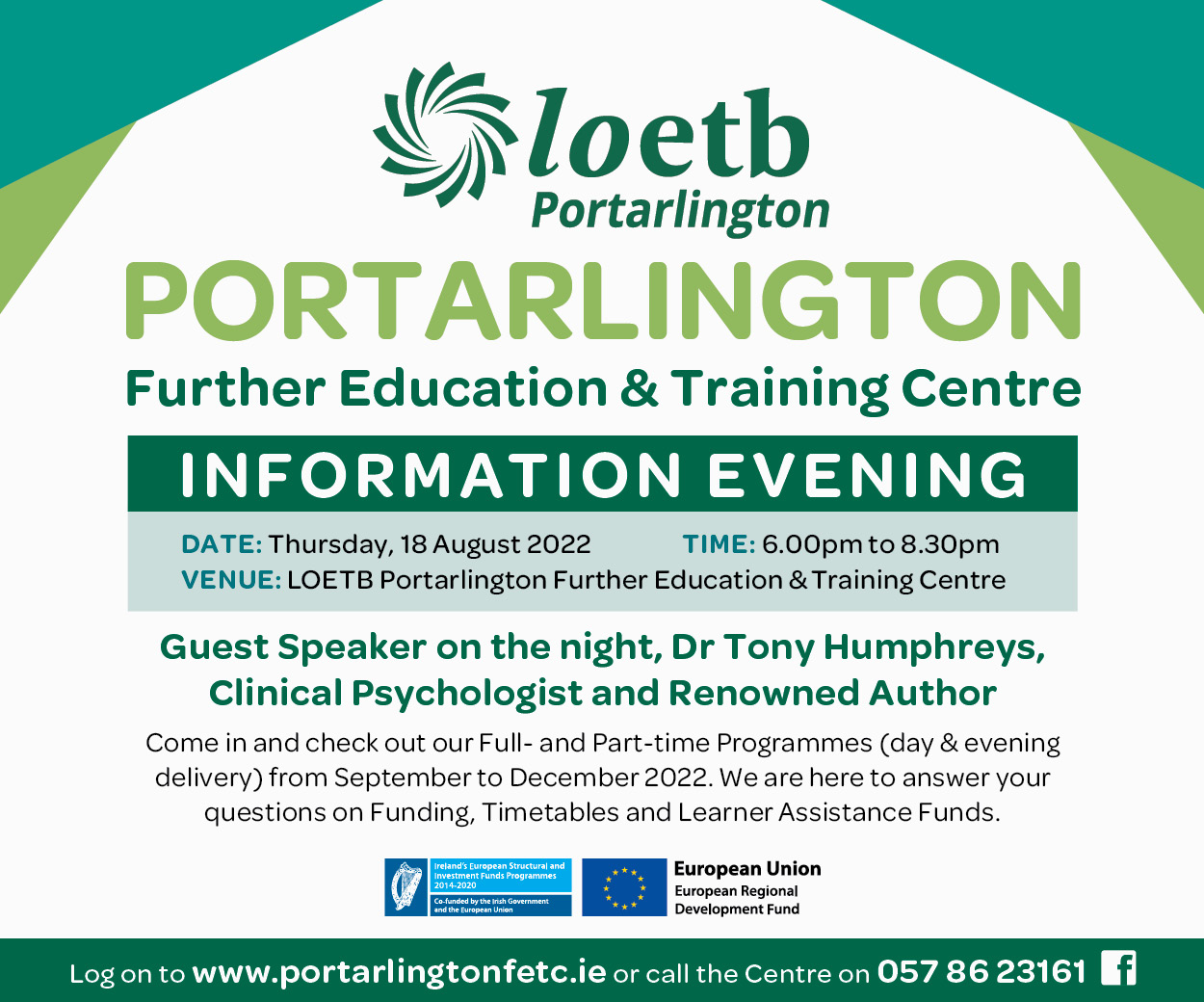 In the Borris-in-Ossory/Mountmellick area, Paddy Bracken was the first person elected on the fifth count, shortly after 1am.
James Kelly, John King and Seamus McDonald are looking good for re-election in Borris-Mountmellick where the next task will be to distribute Liam O'Neill's votes.
Outgoing councillors David Goodwin and Brendan Phelan are in a battle to hold on with Ollie Clooney and Conor Bergin well in the mix.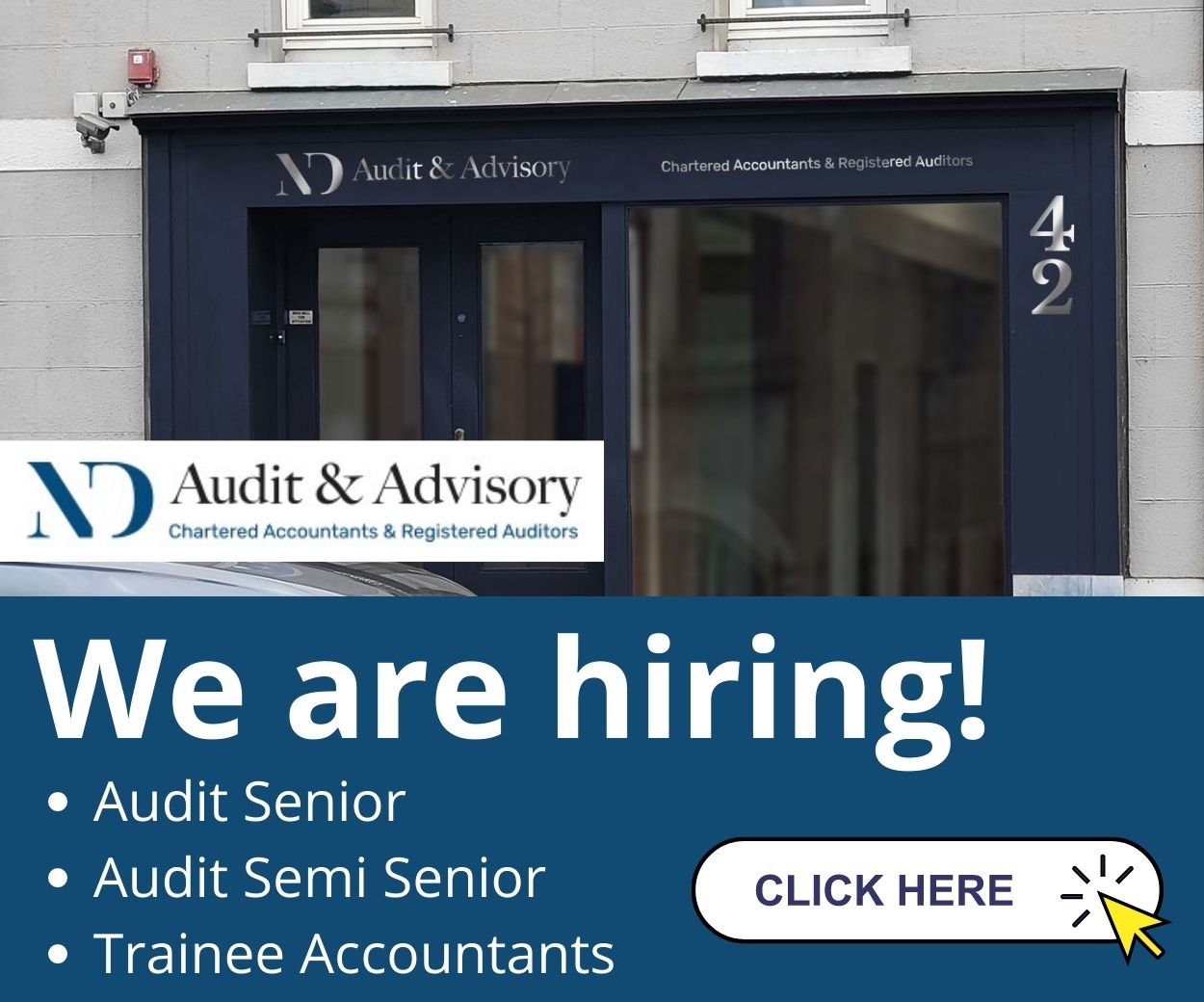 In Portlaoise all eyes are on the final seat where Thomasina Connell leads the way for Fine Gael. Dom Dunne (Renua) is expected to be her closest challenger and although there are approximately 150 votes between them, there are close to 1500 votes to come into play, including over 700 from Fianna Fail's Pauline Madigan and Donal Kelly, from whom Dunne could benefit.
Caroline Dwane-Stanley, Mary Sweeney, Carherine Fitzgerald and Noel Tuohy are all safe and awaiting transfers to carry them over the quota.
In Graigue-Port, Ben Brennan is in line for the fifth seat and Aisling Moran for the sixth but there will be a couple of counts needed before they are officially declared elected.
We recommence at 10am, where you can follow more of our live coverage throughout the day here from the count centre.
Check out a selection of images from our photographer Julie Anne Miller below.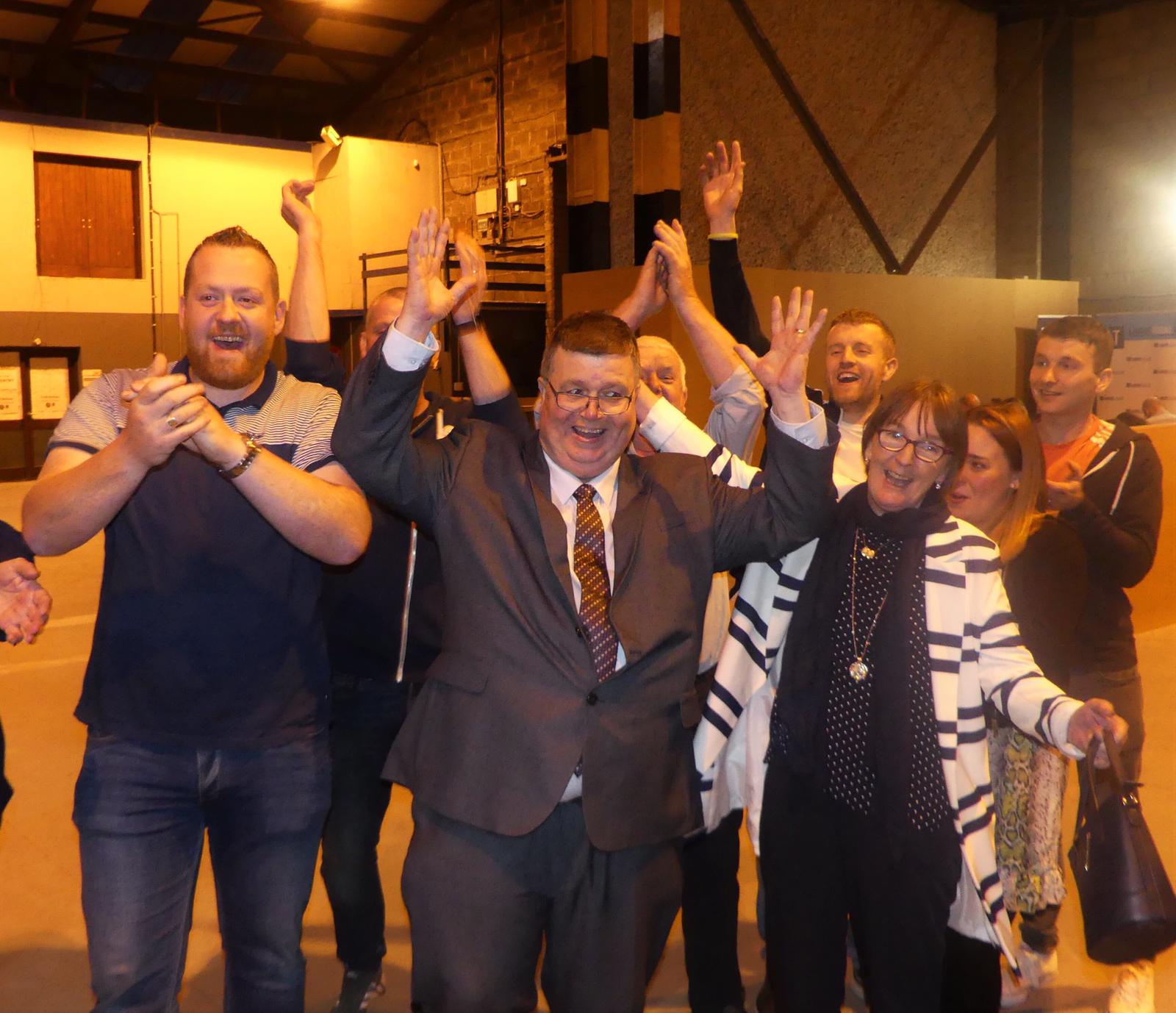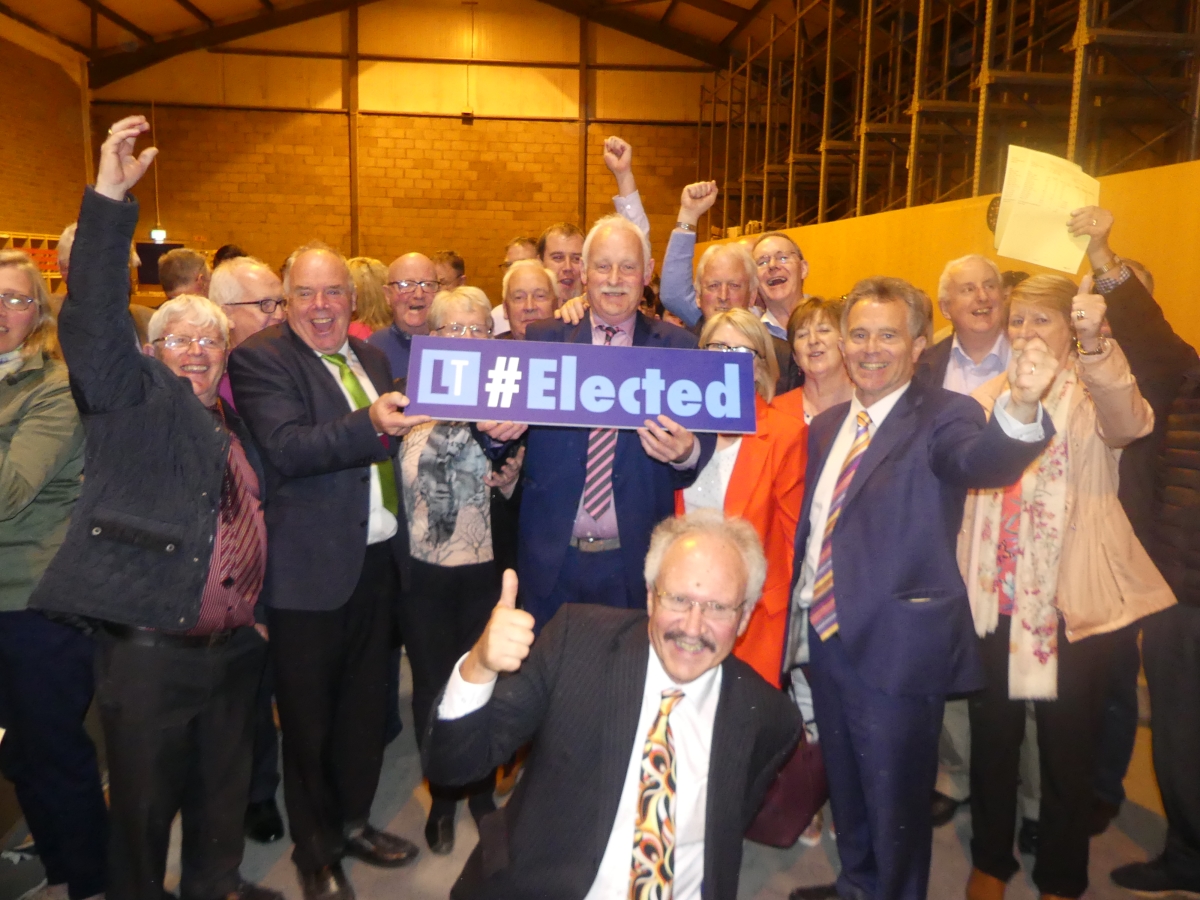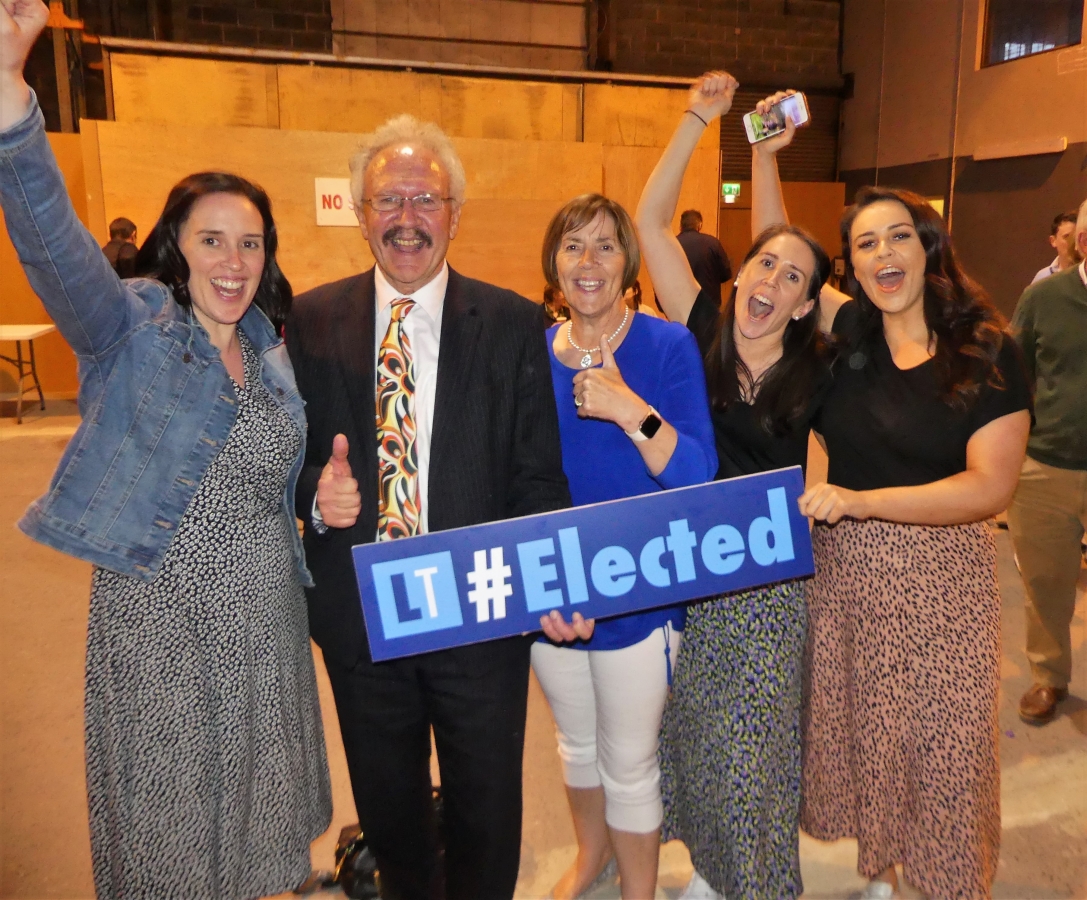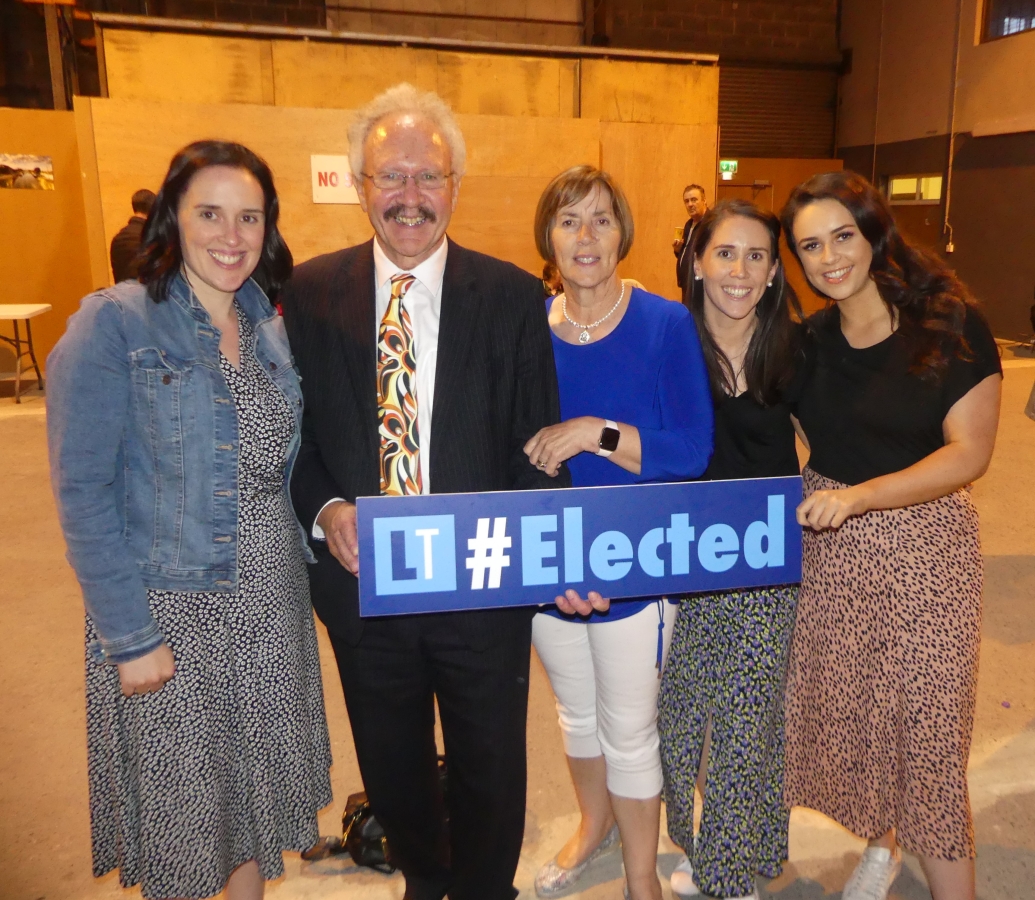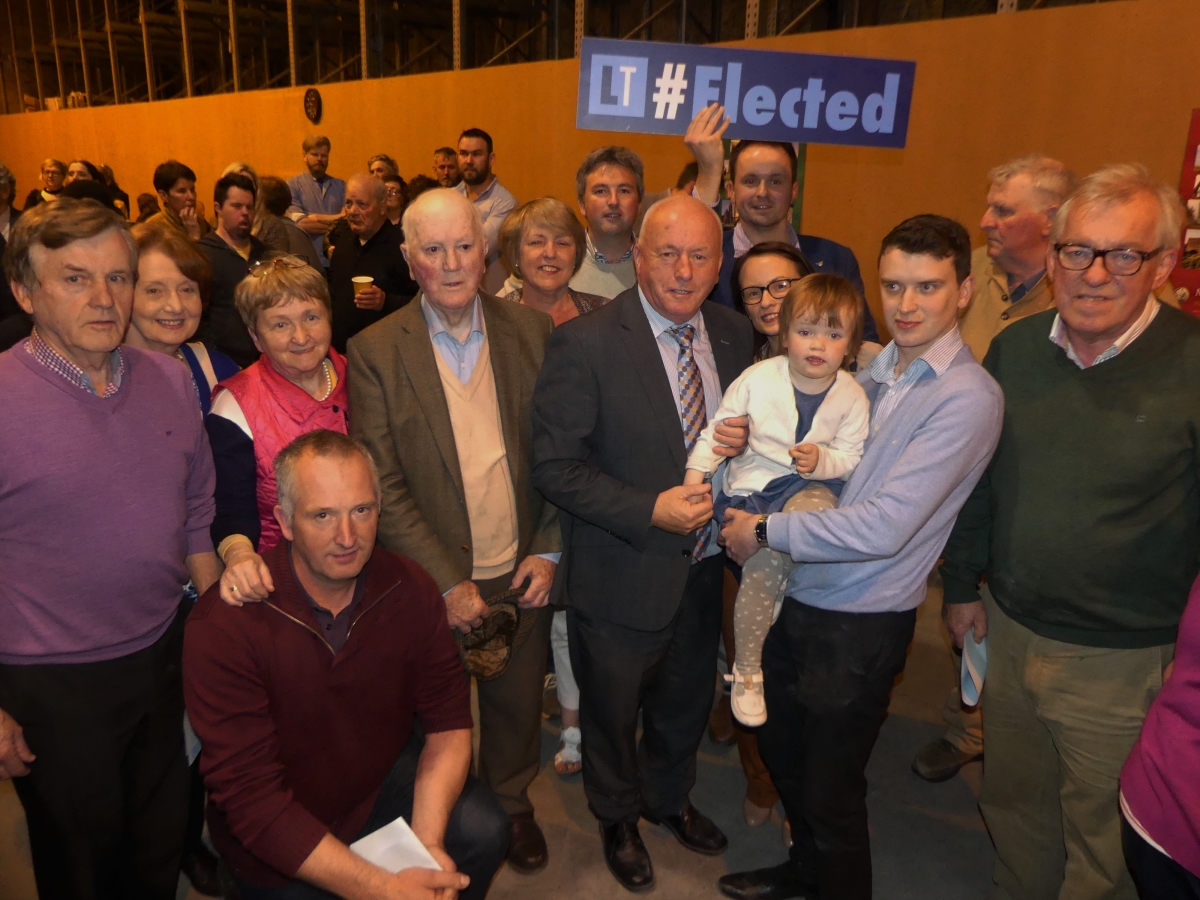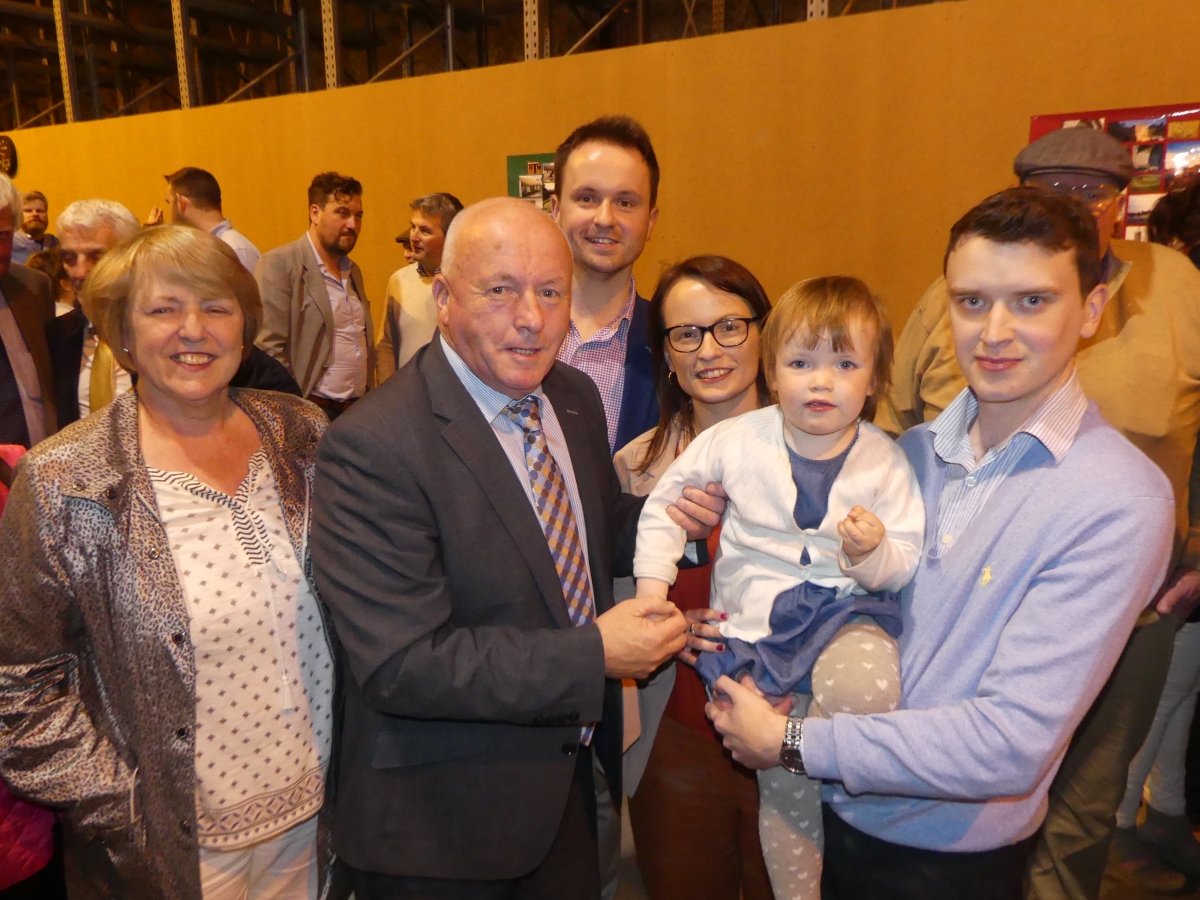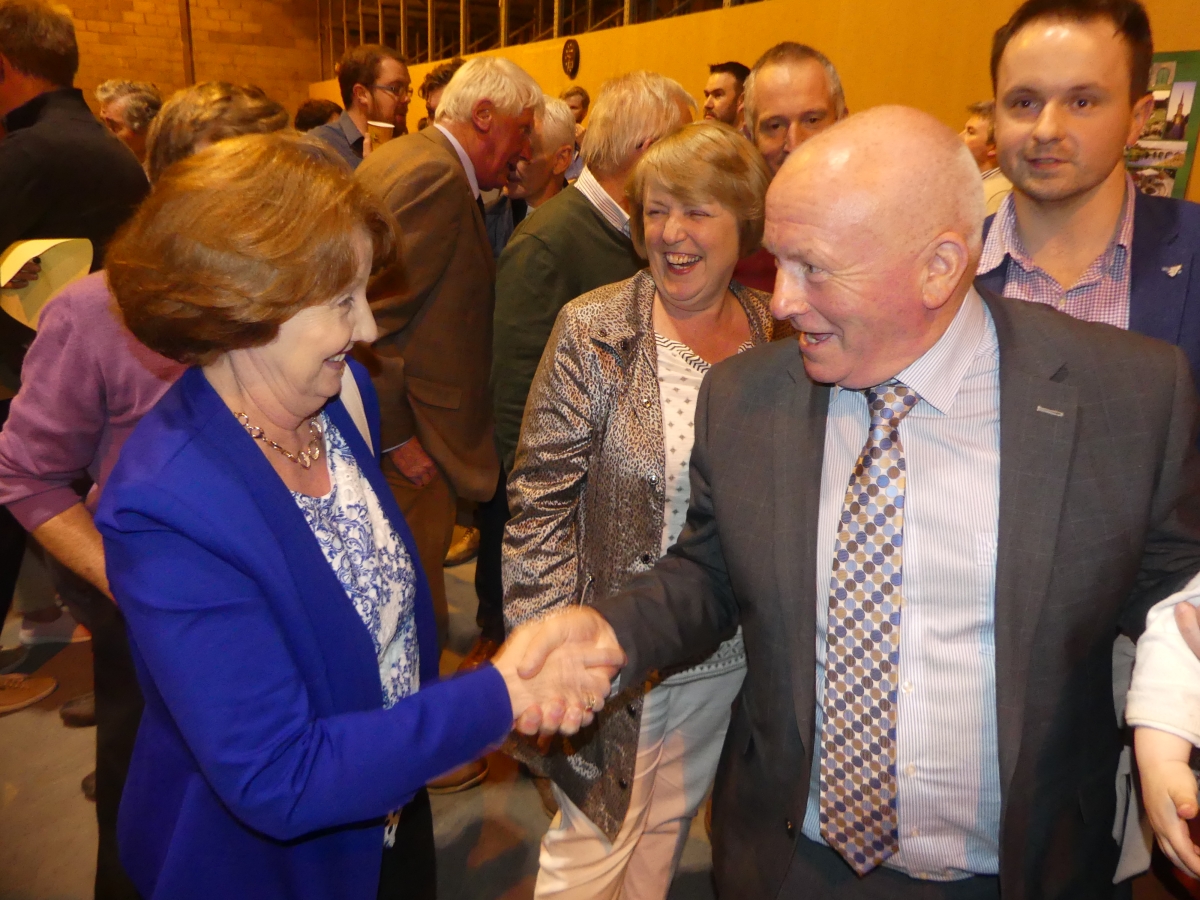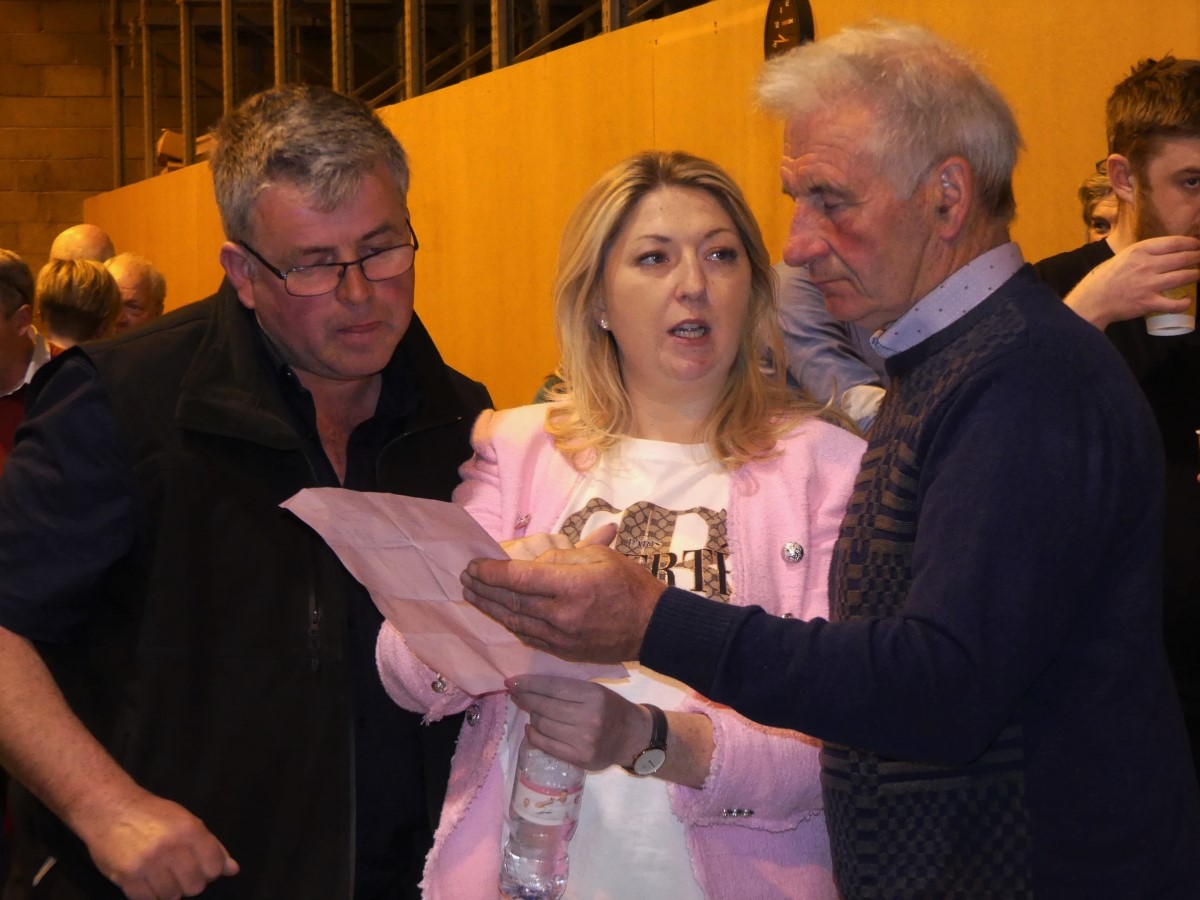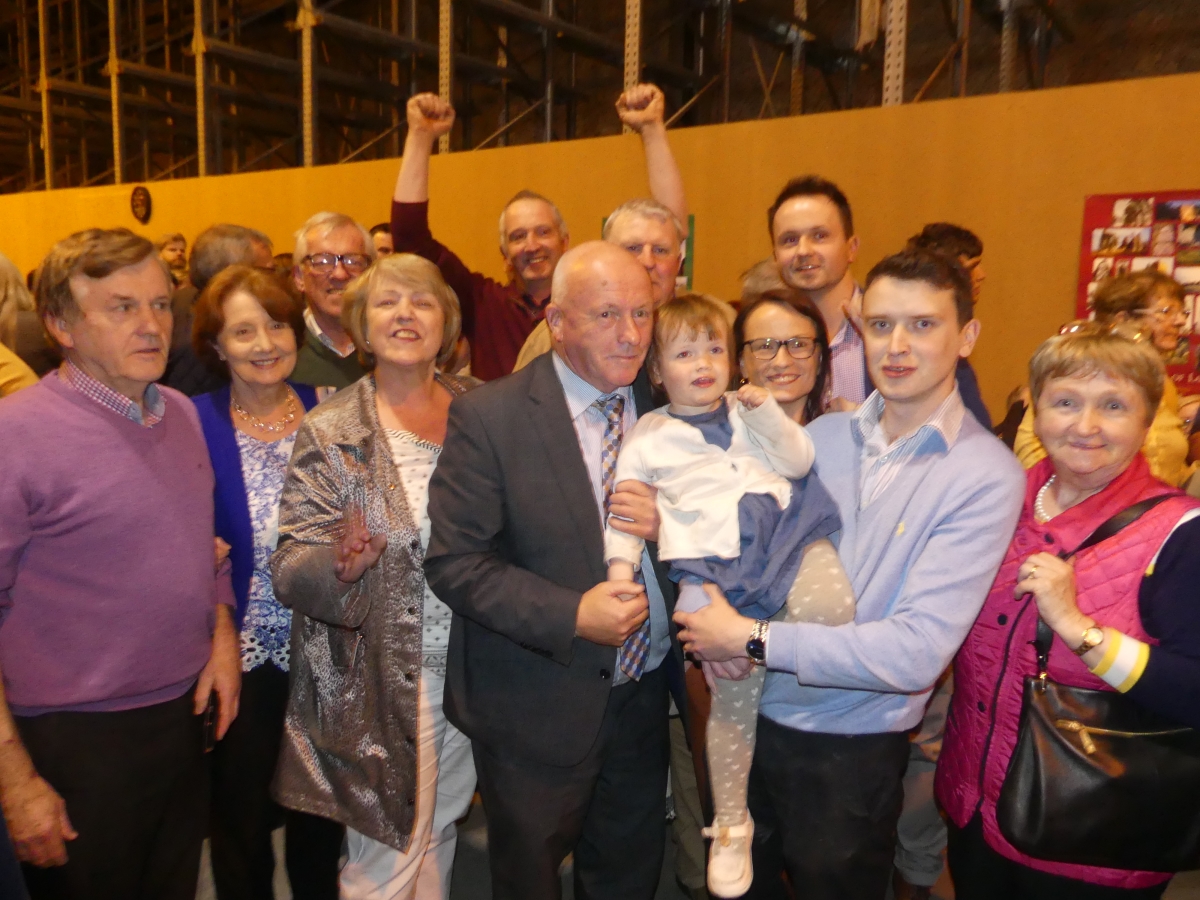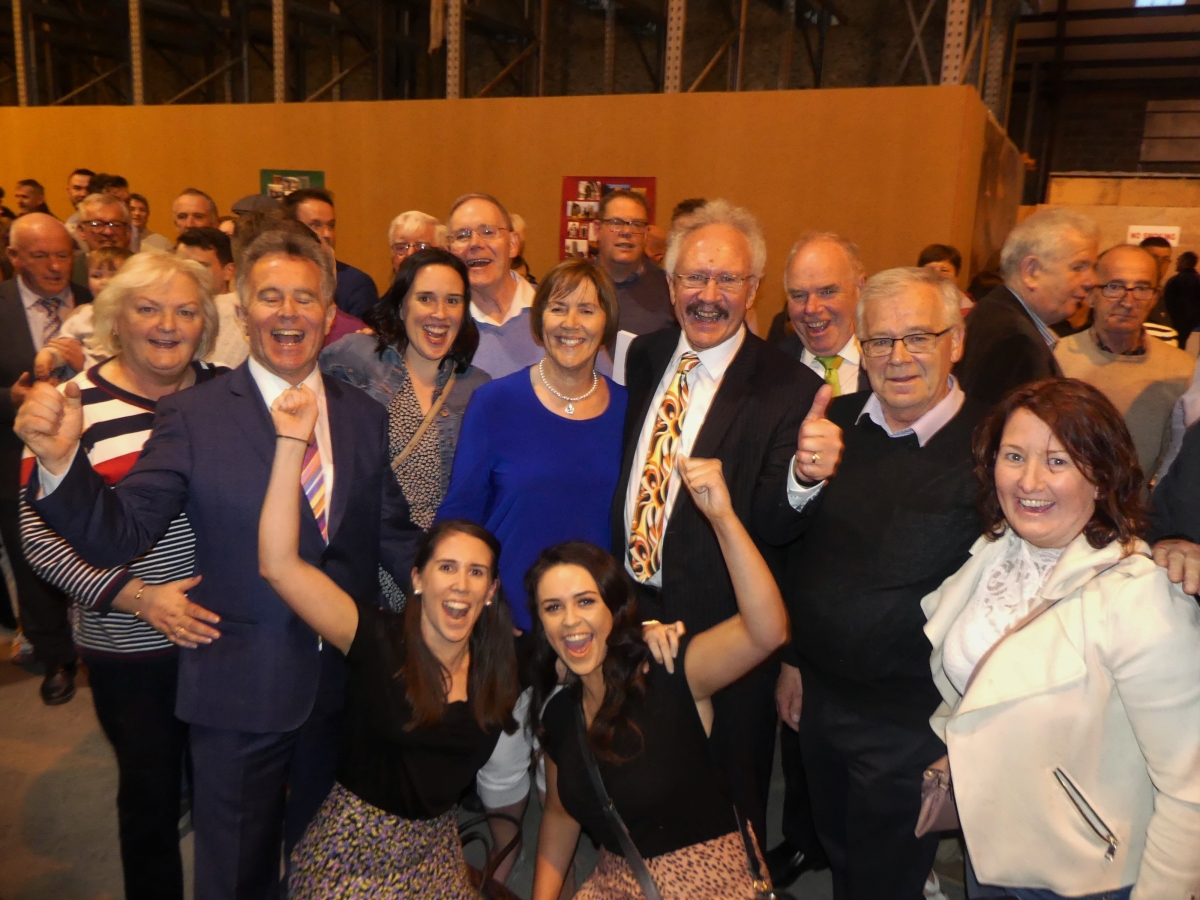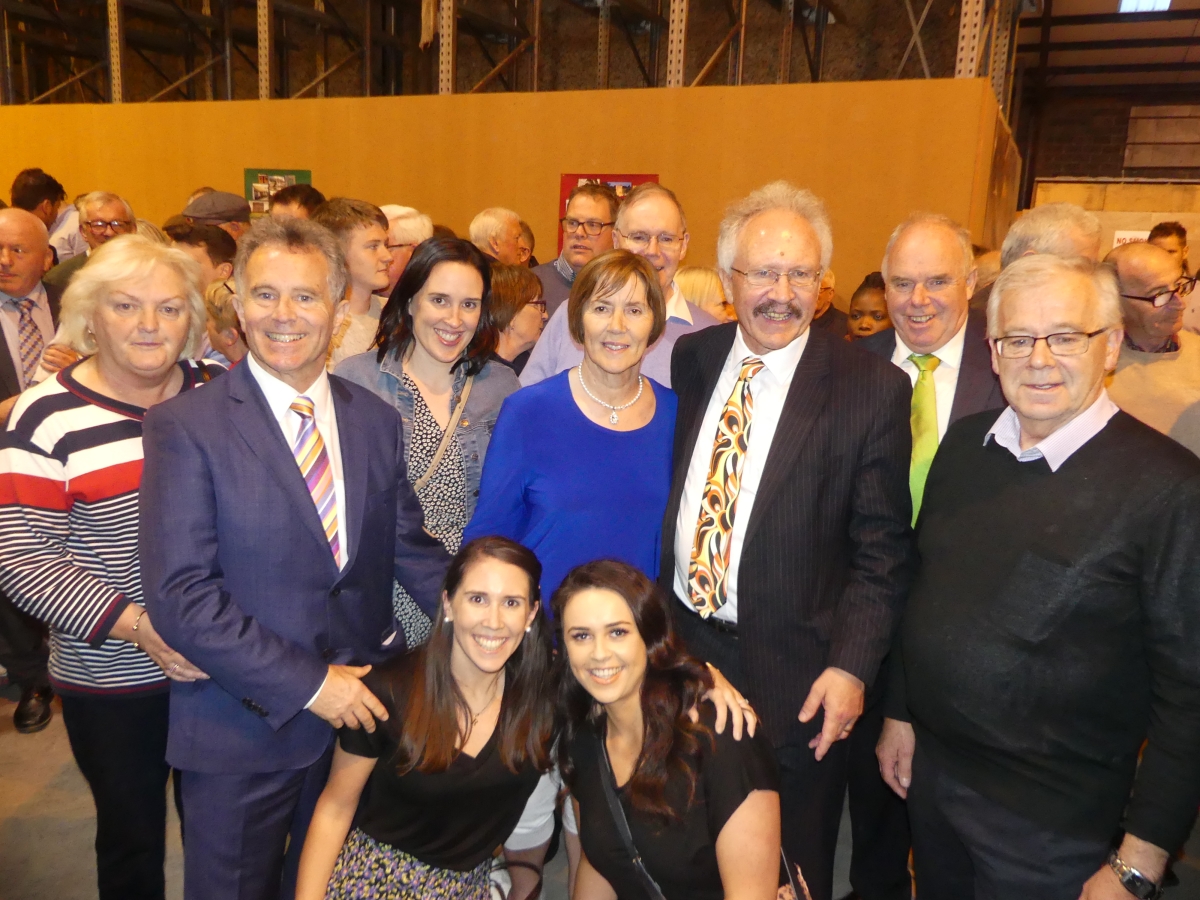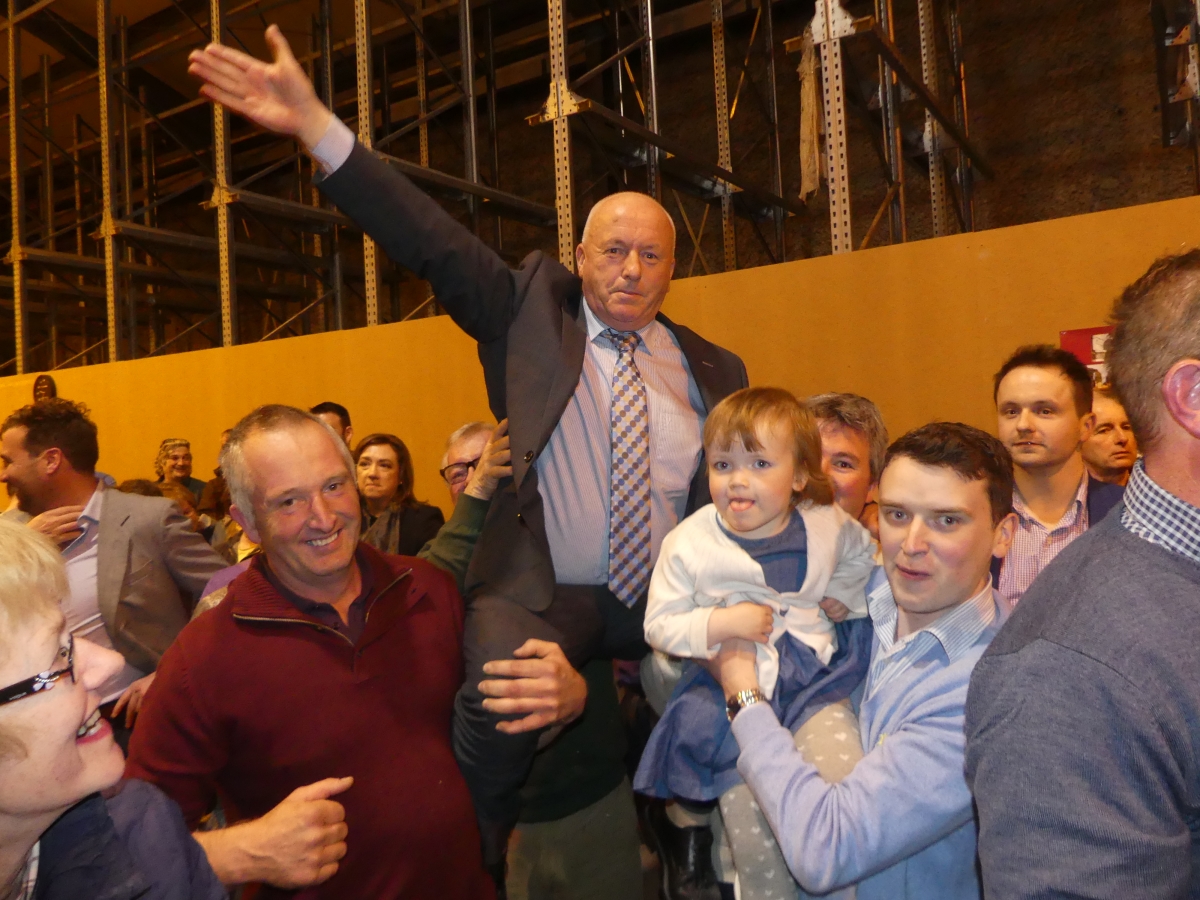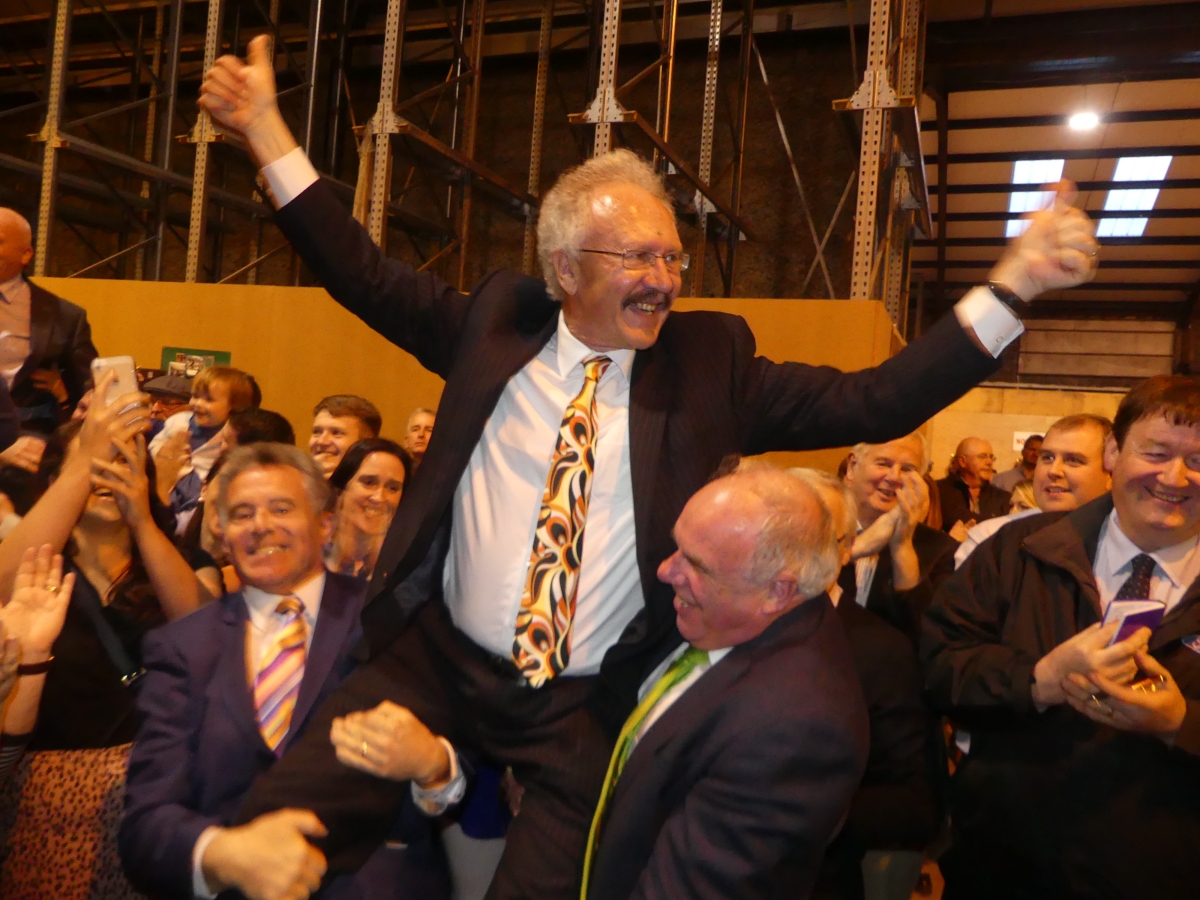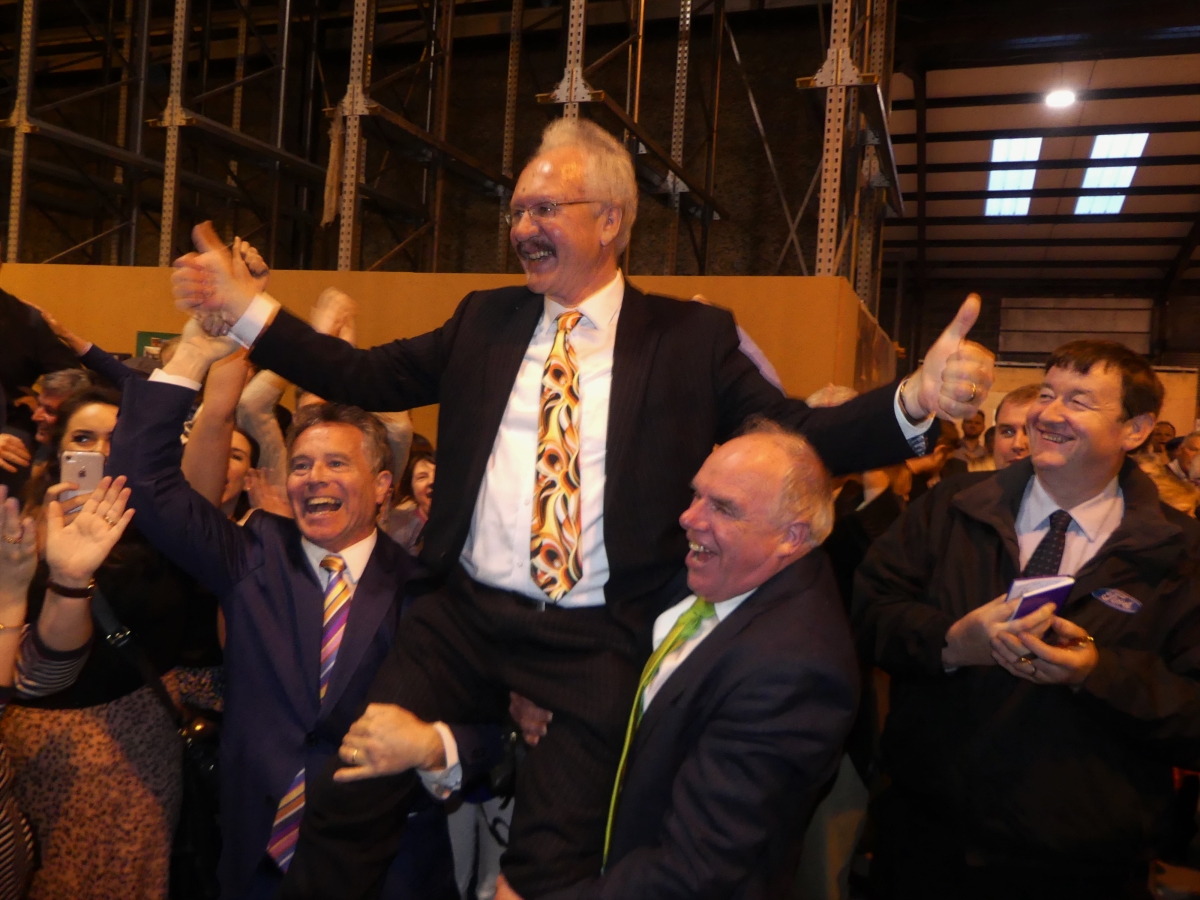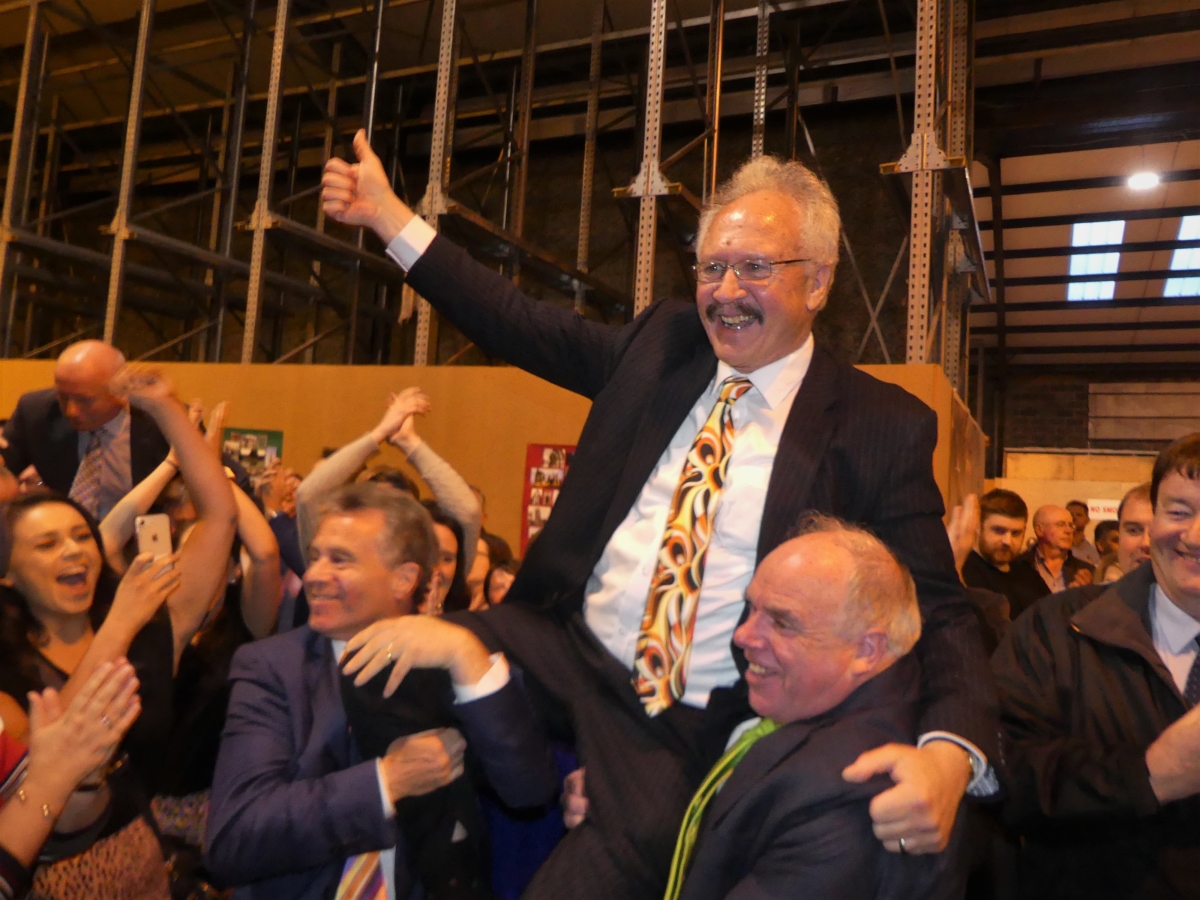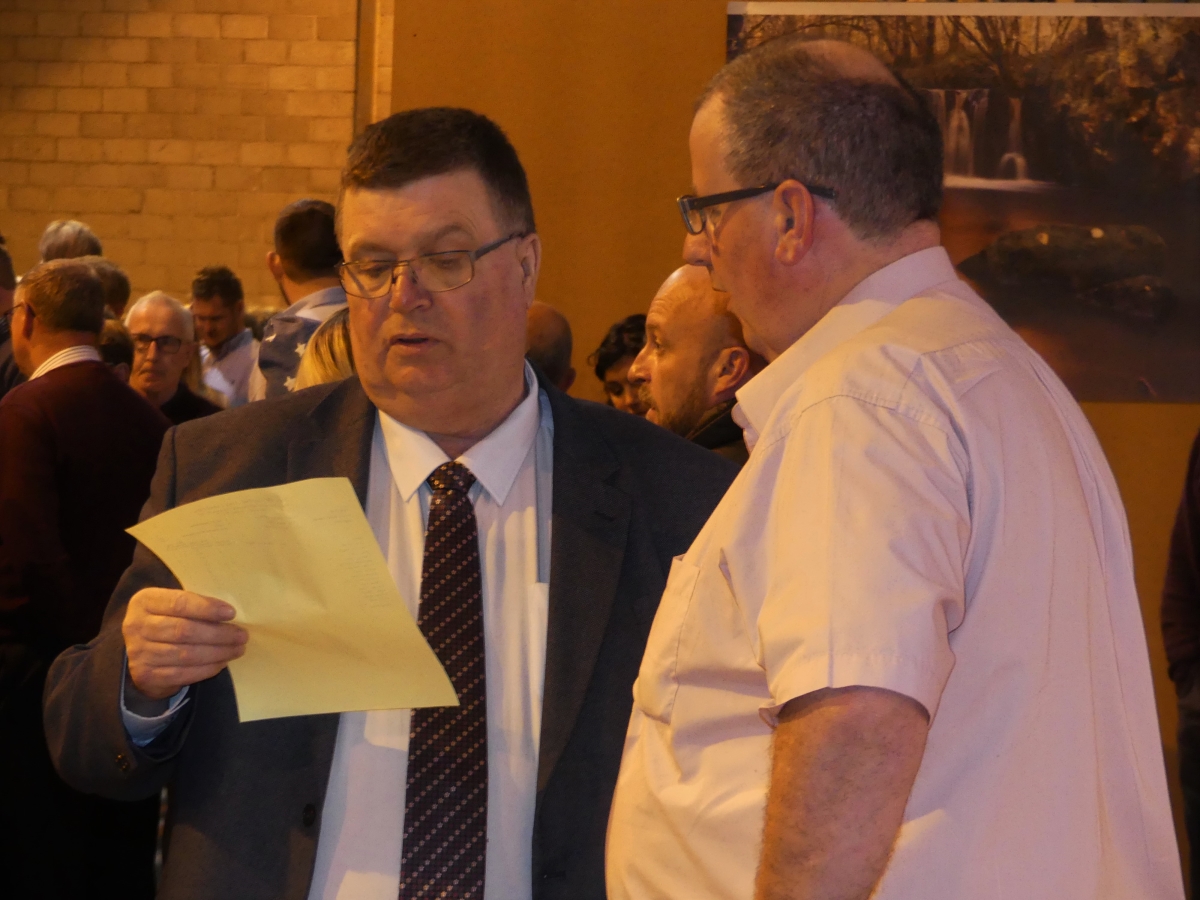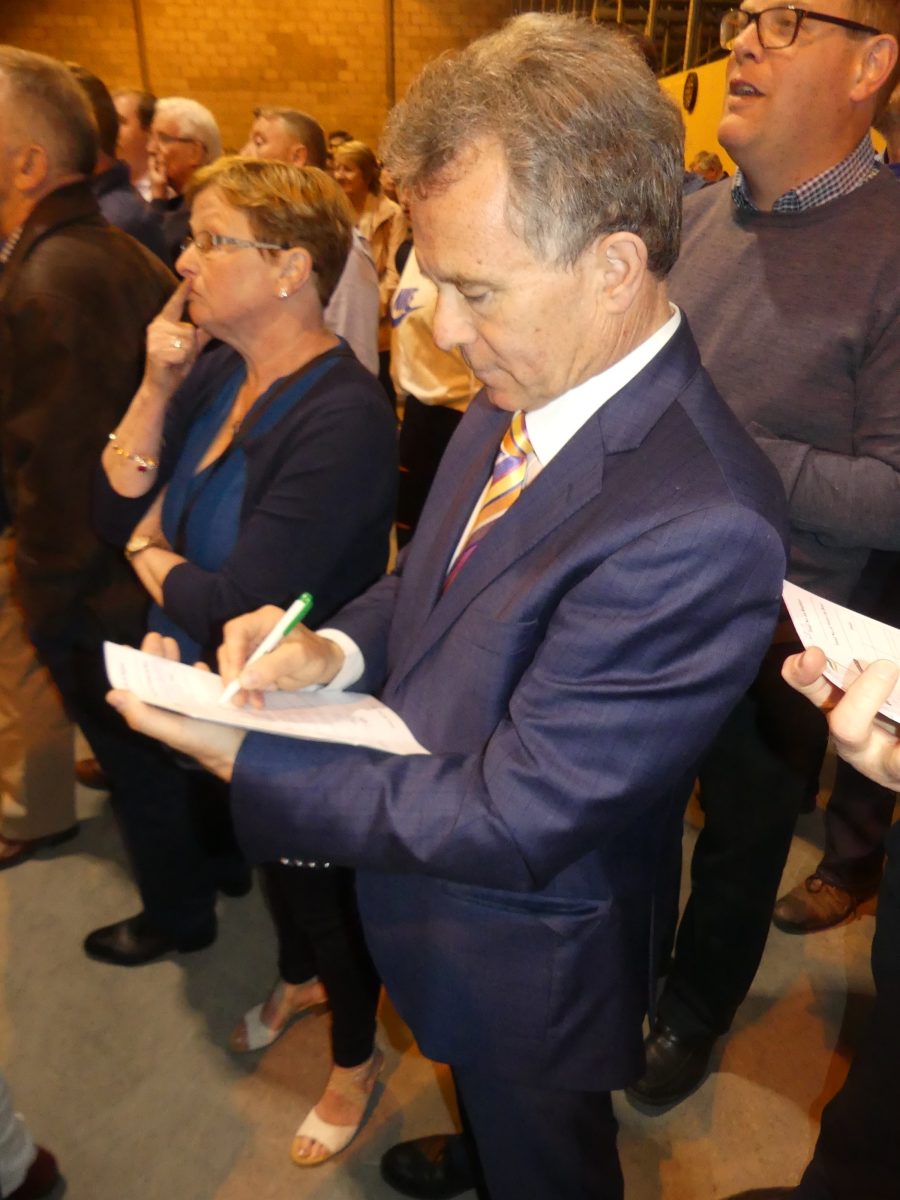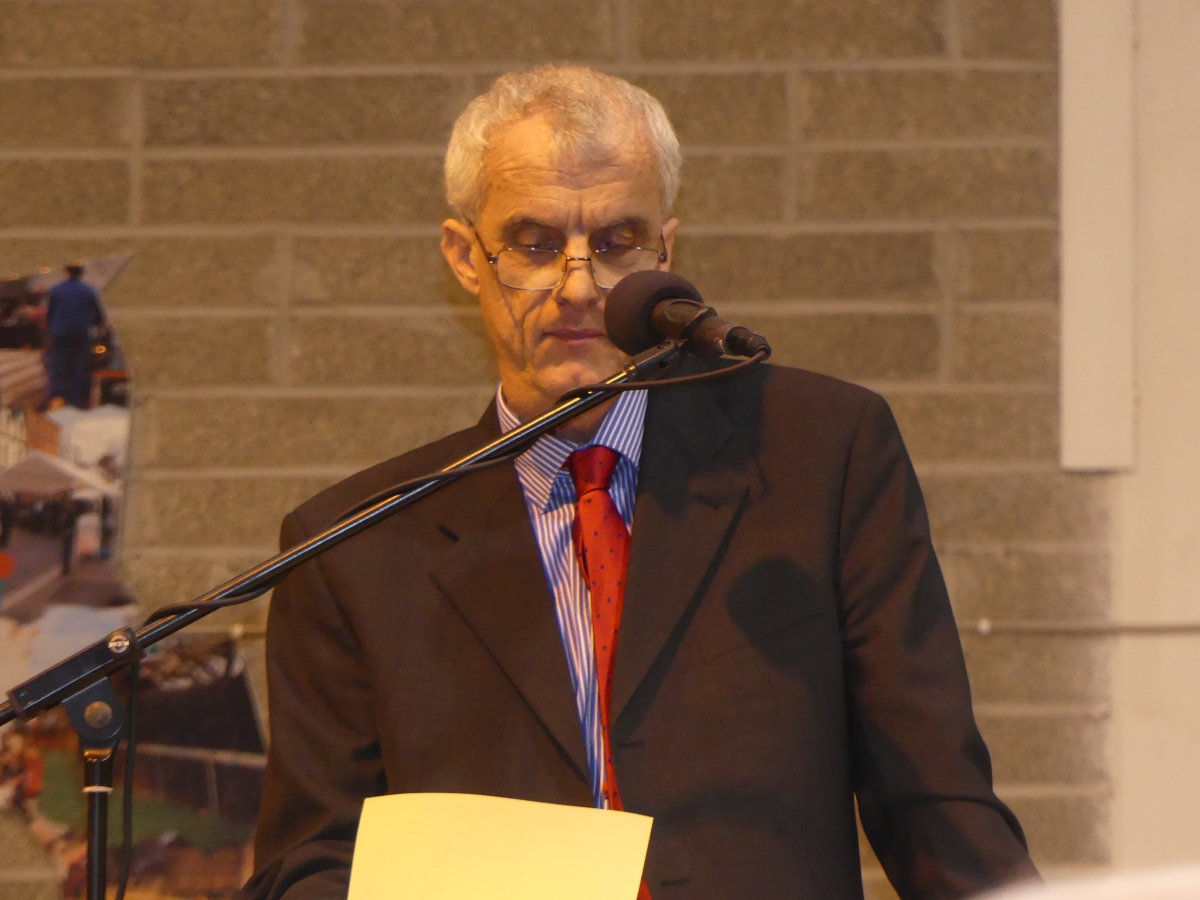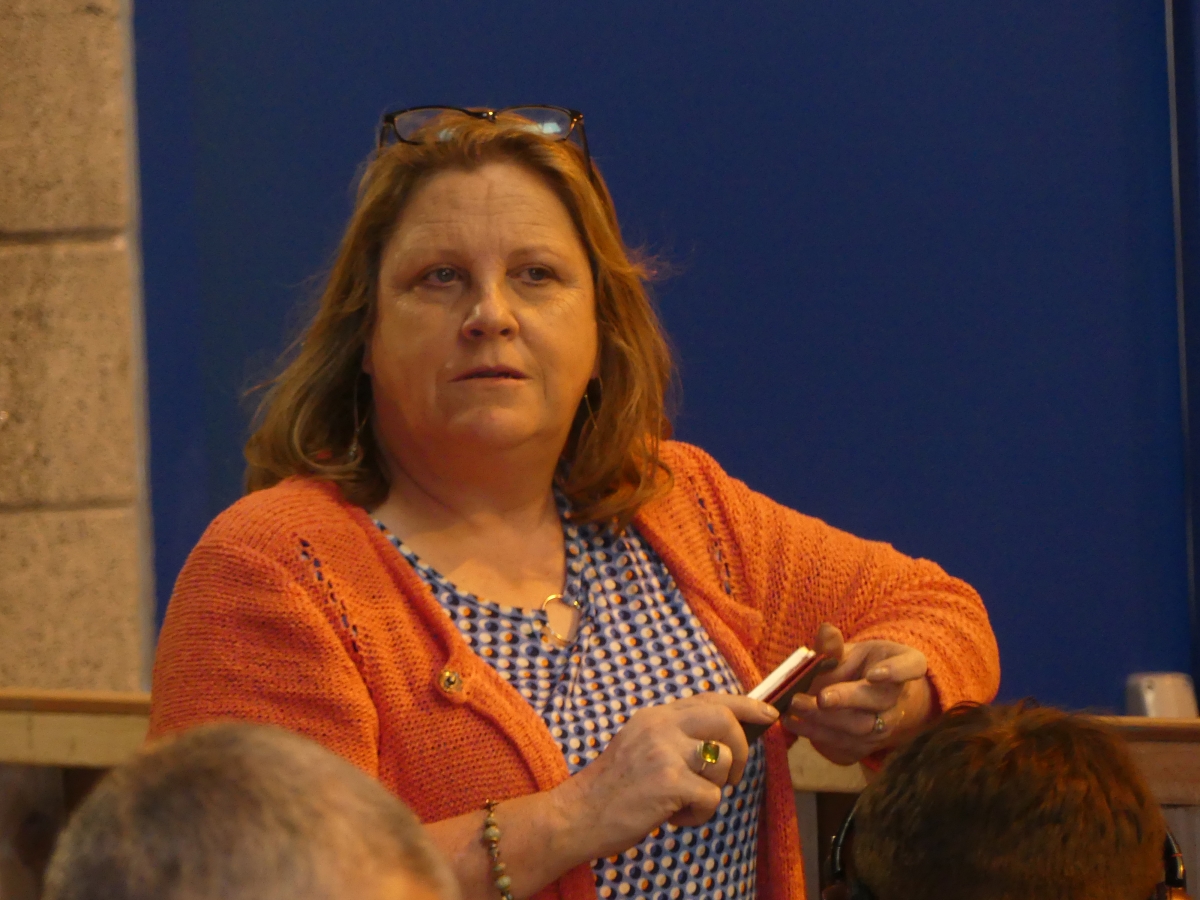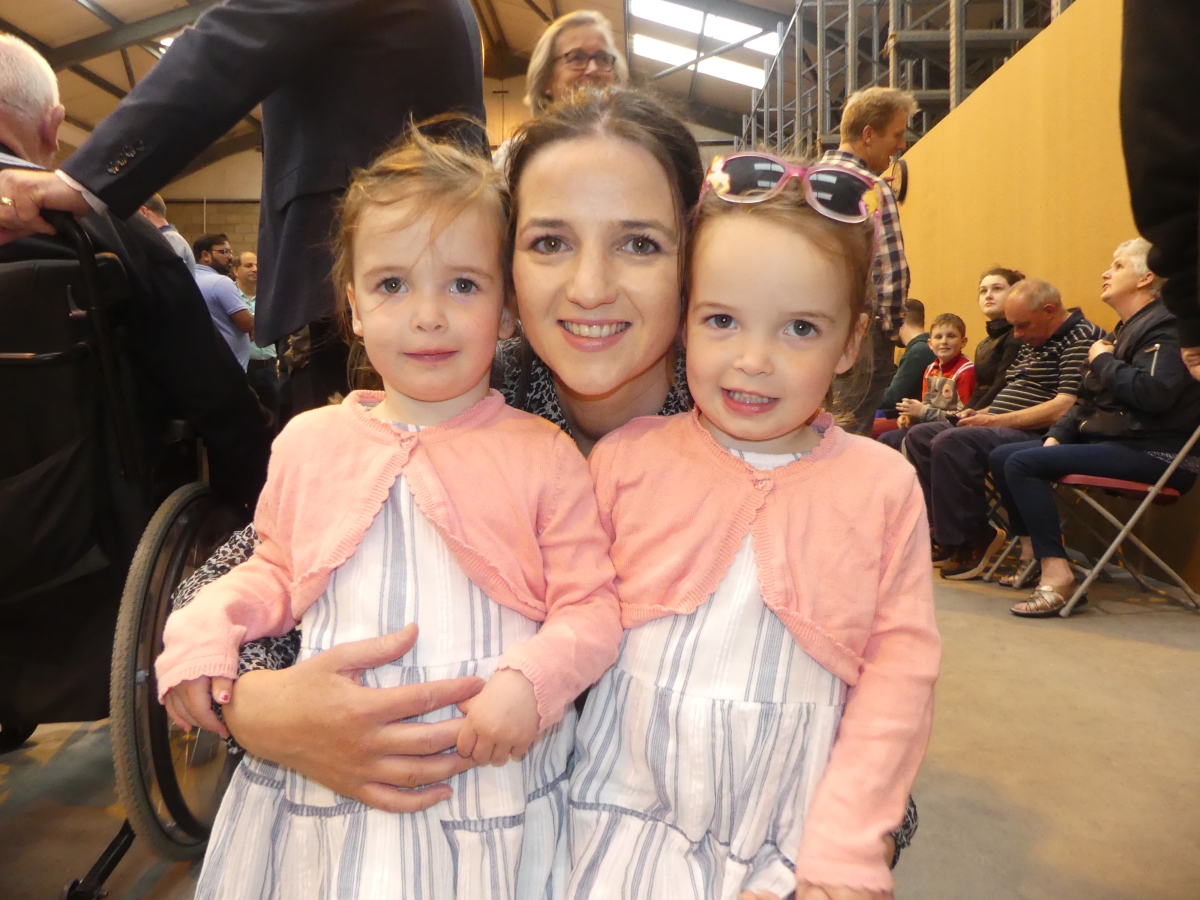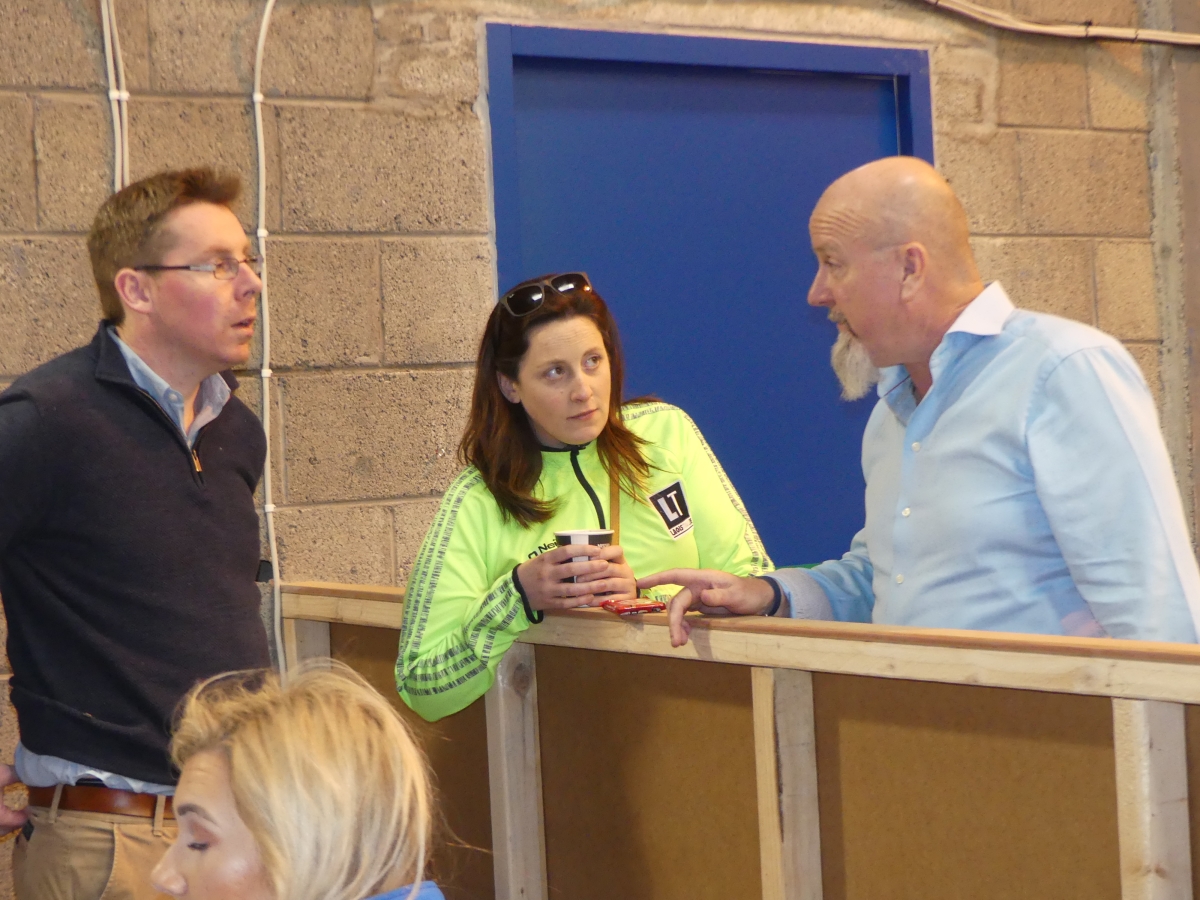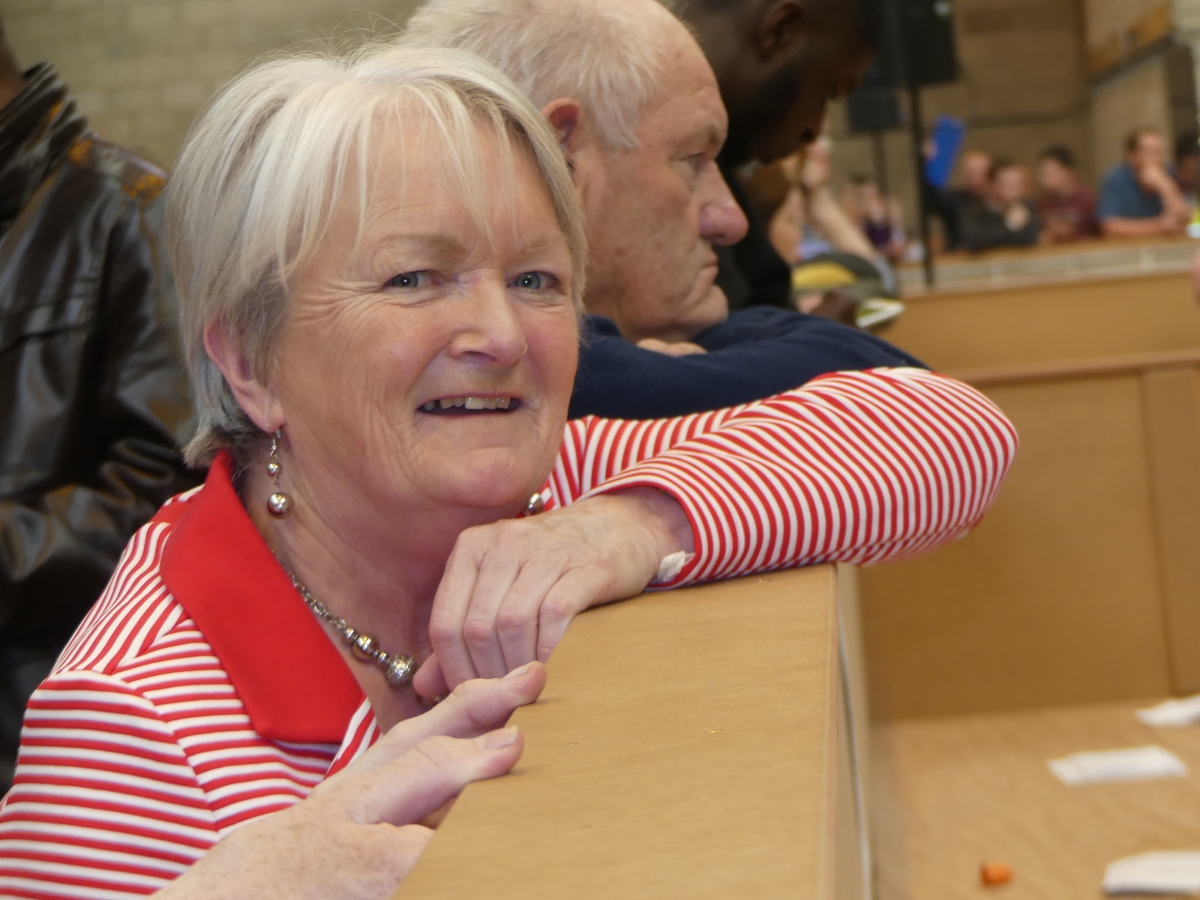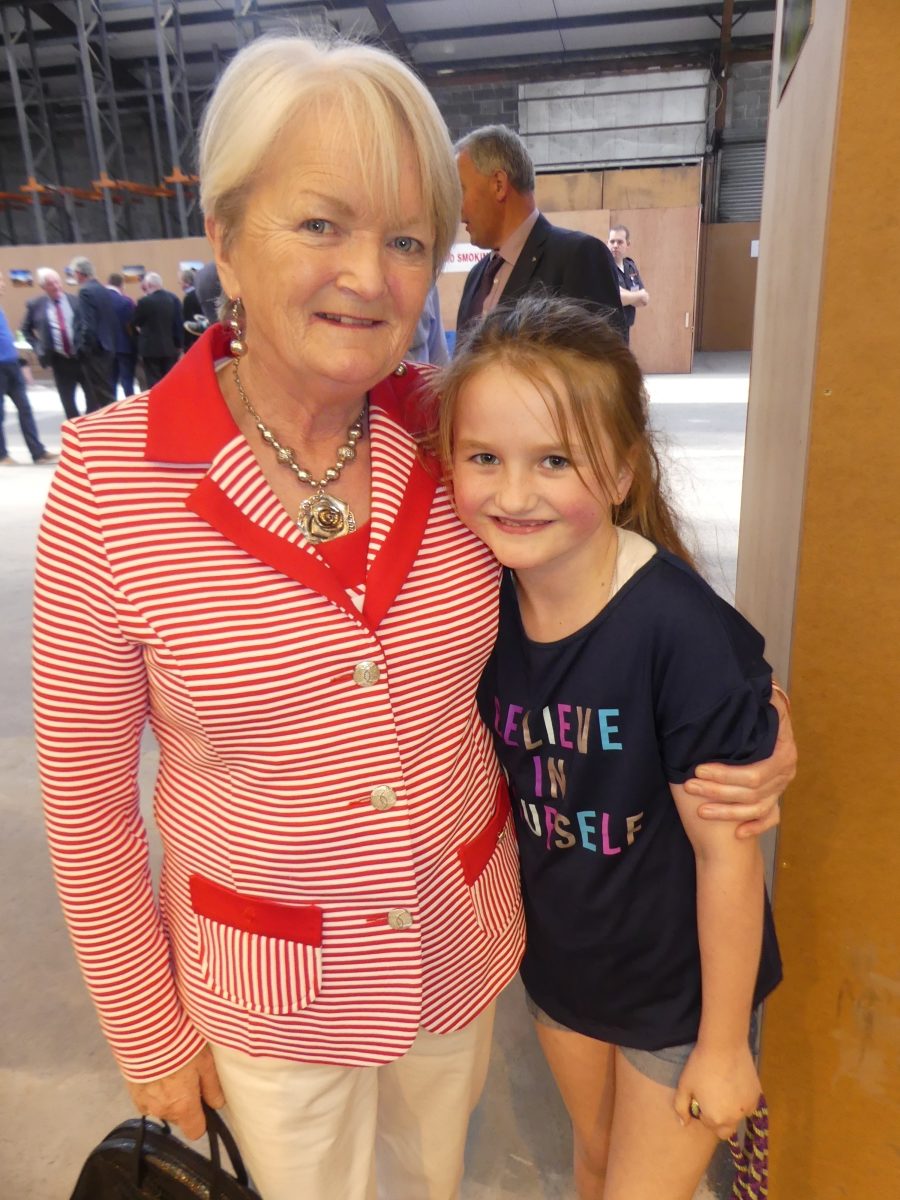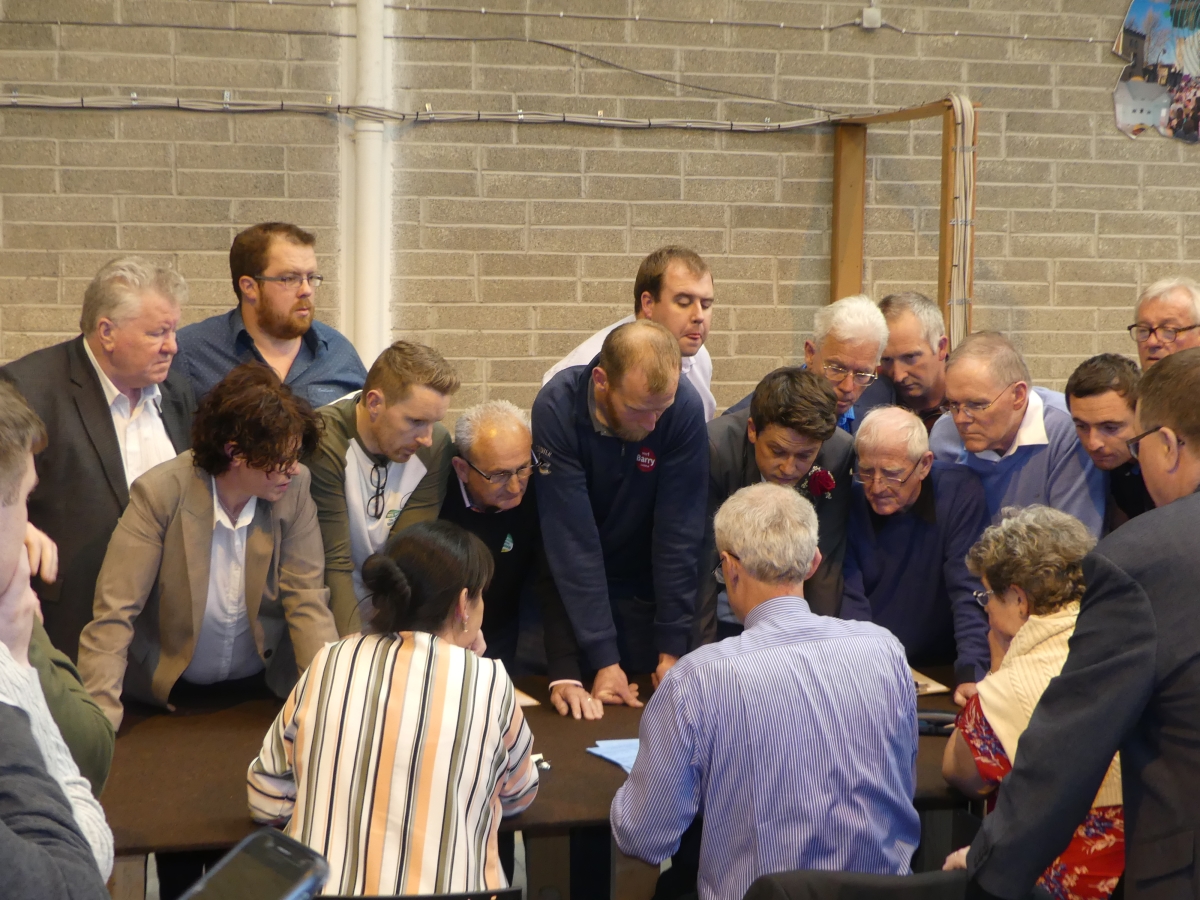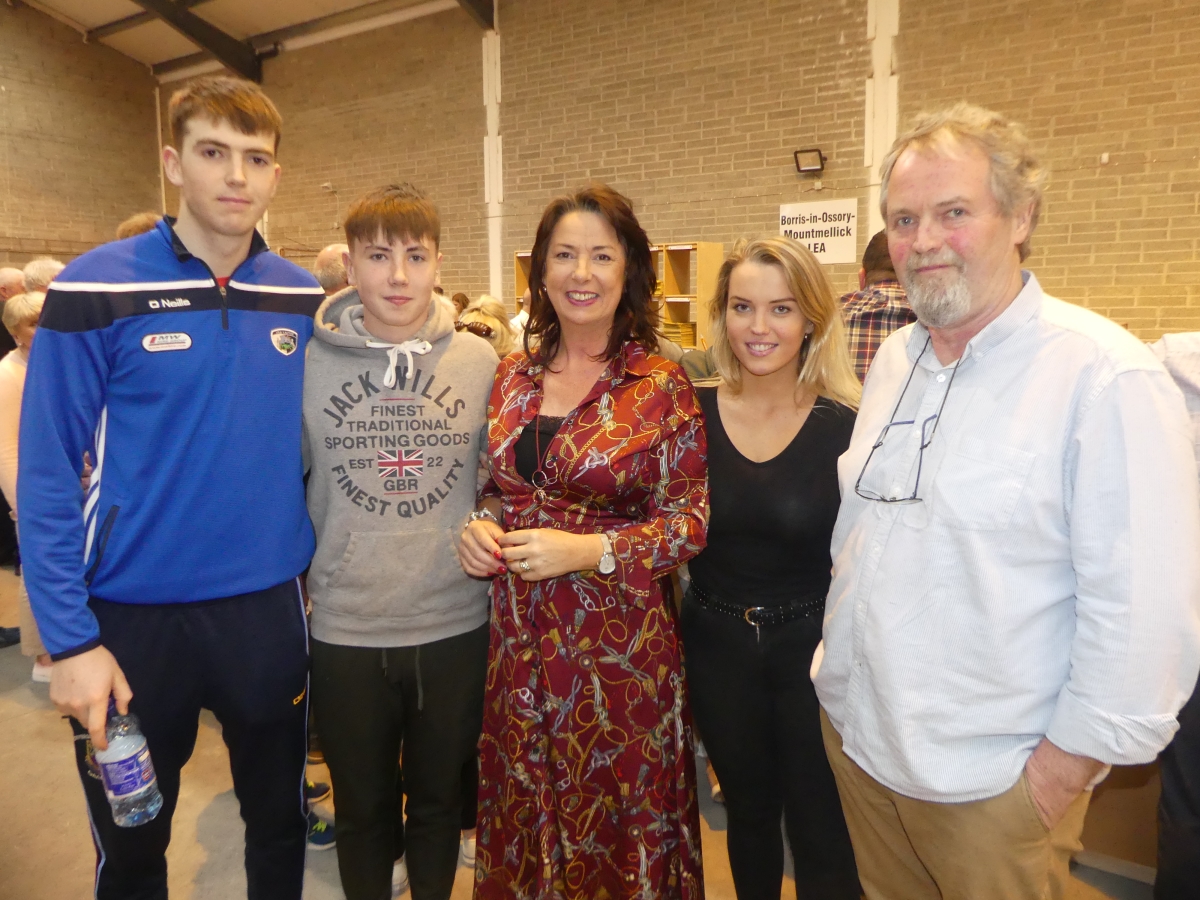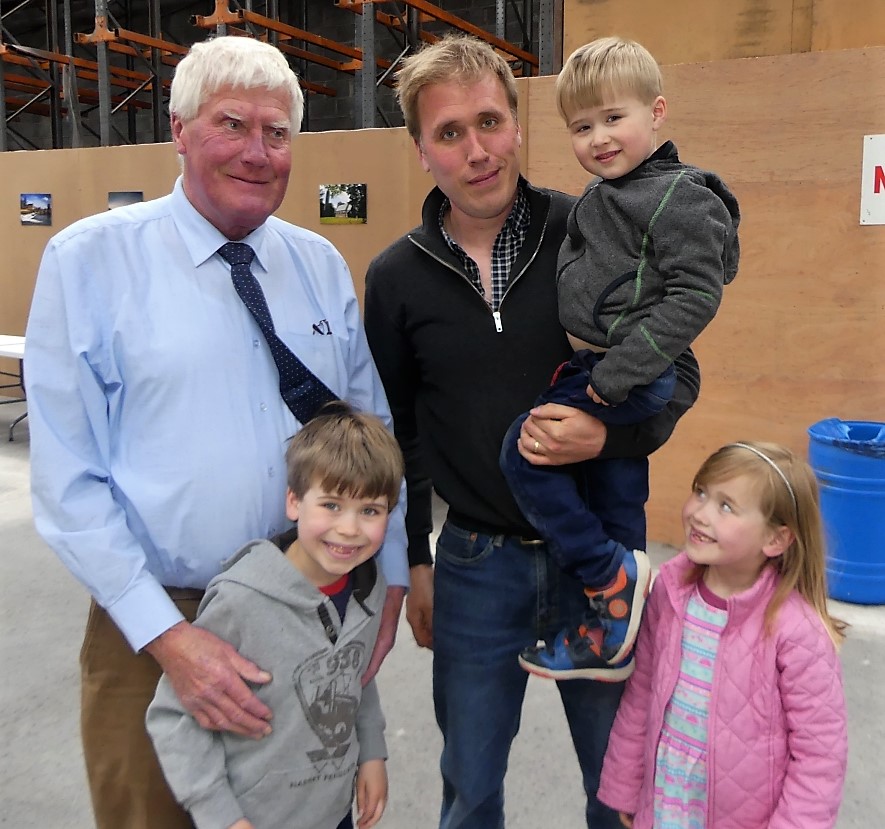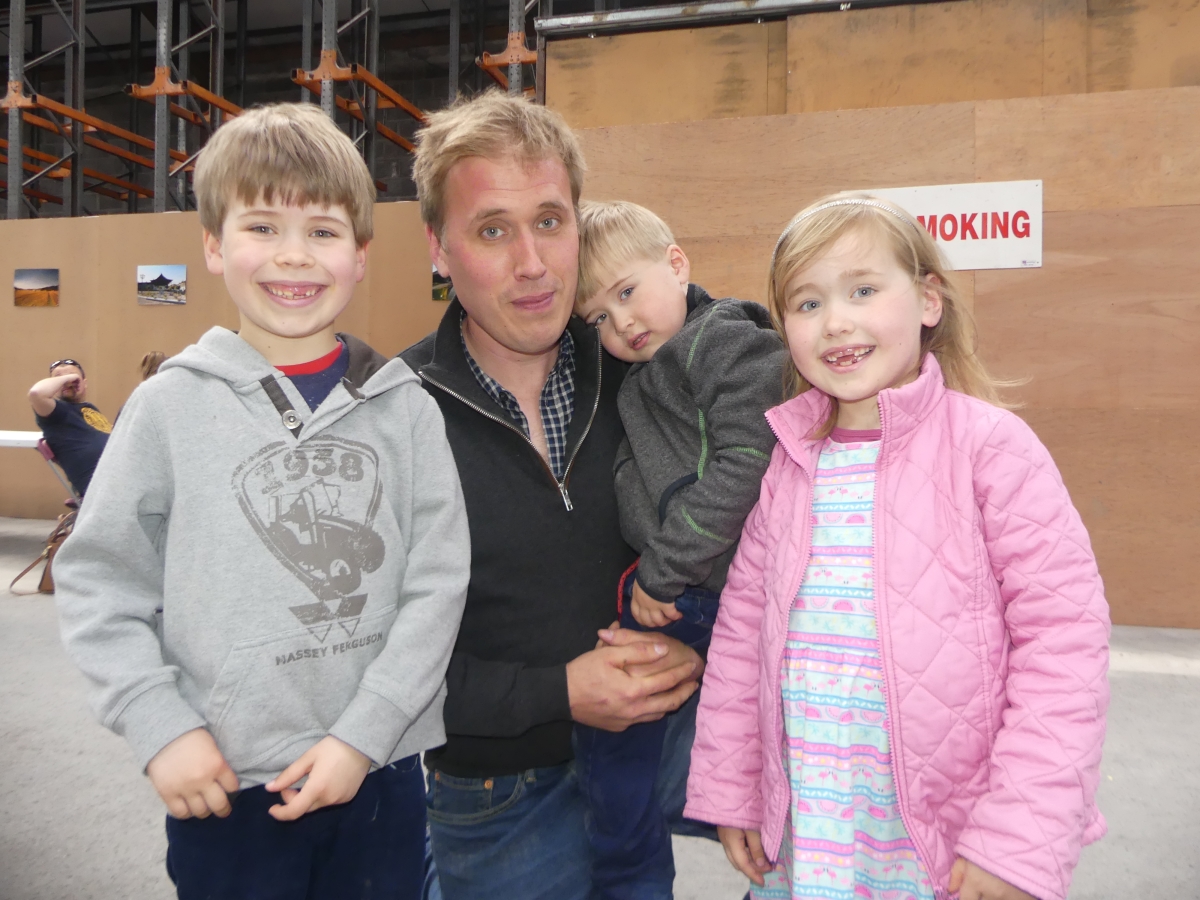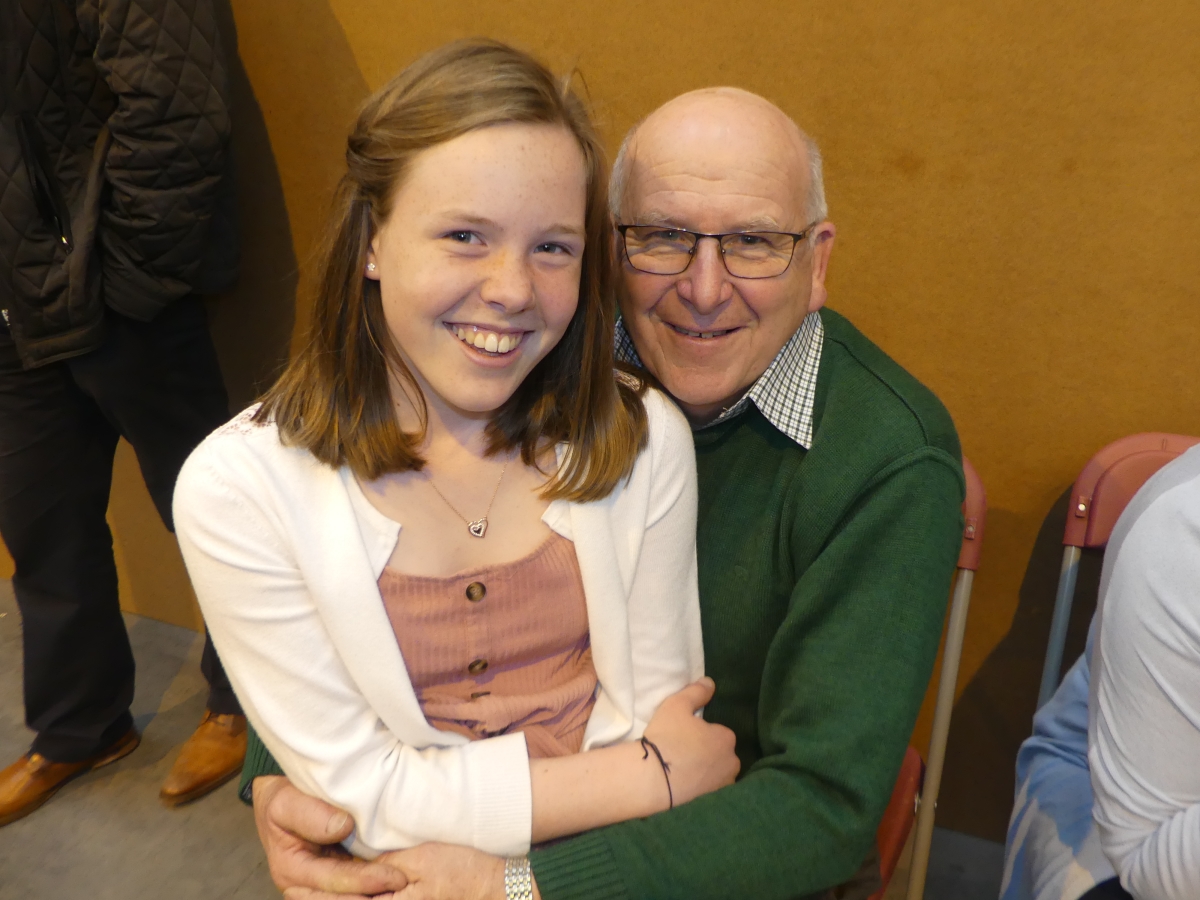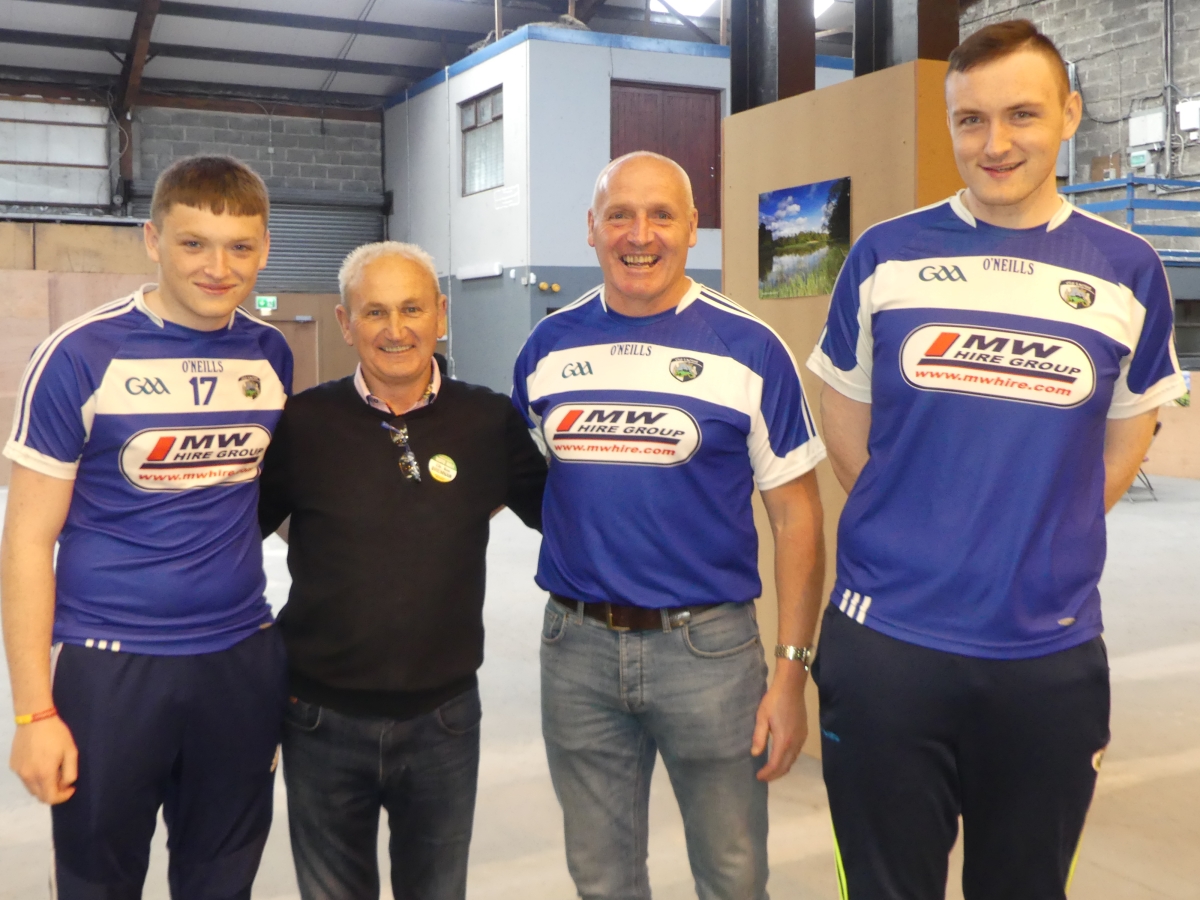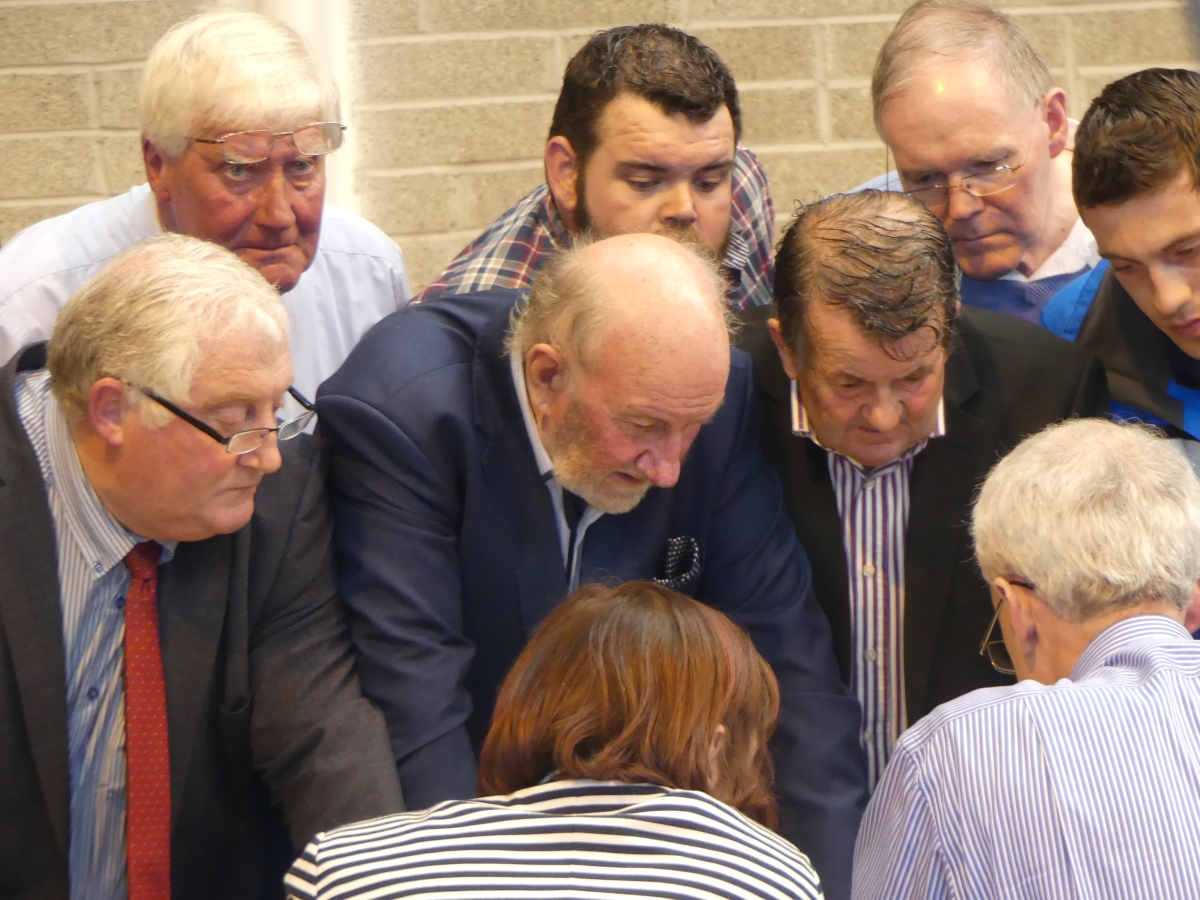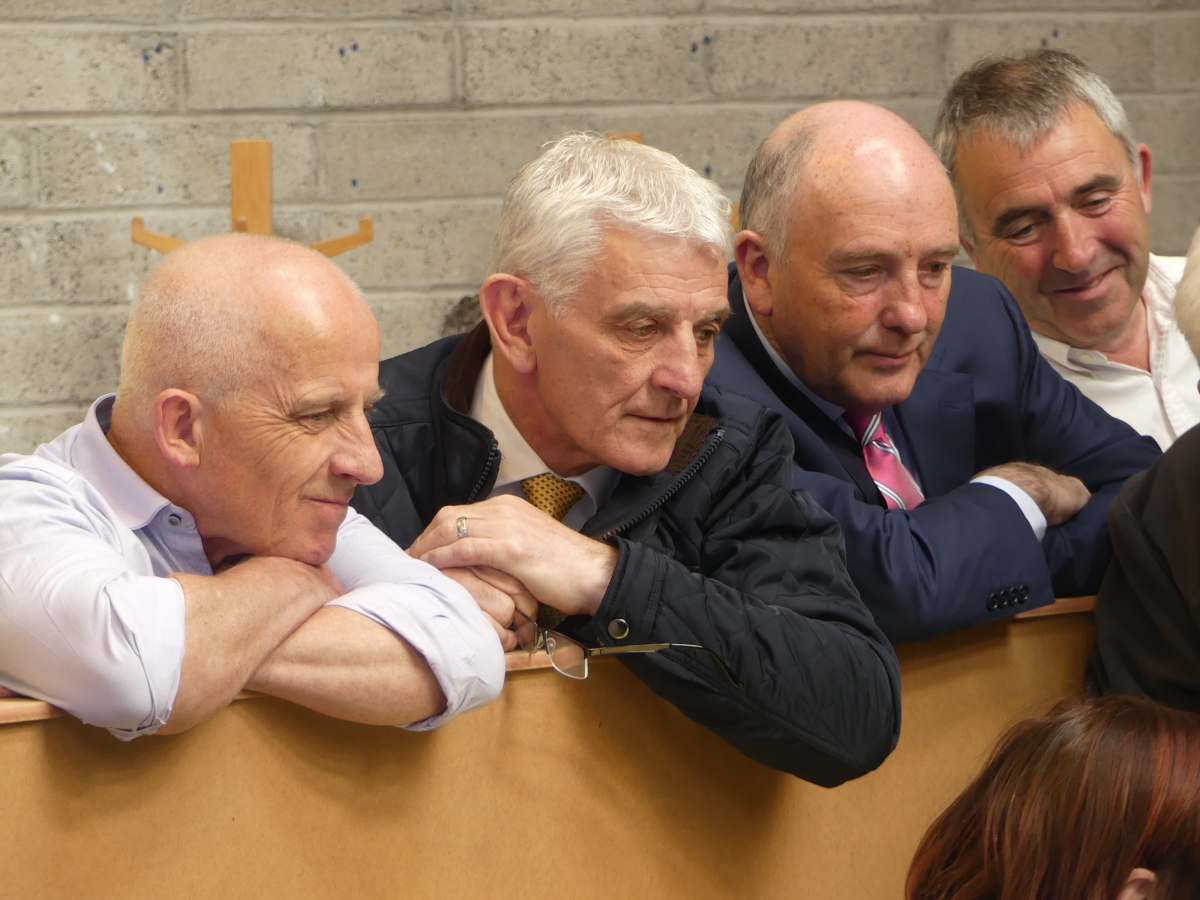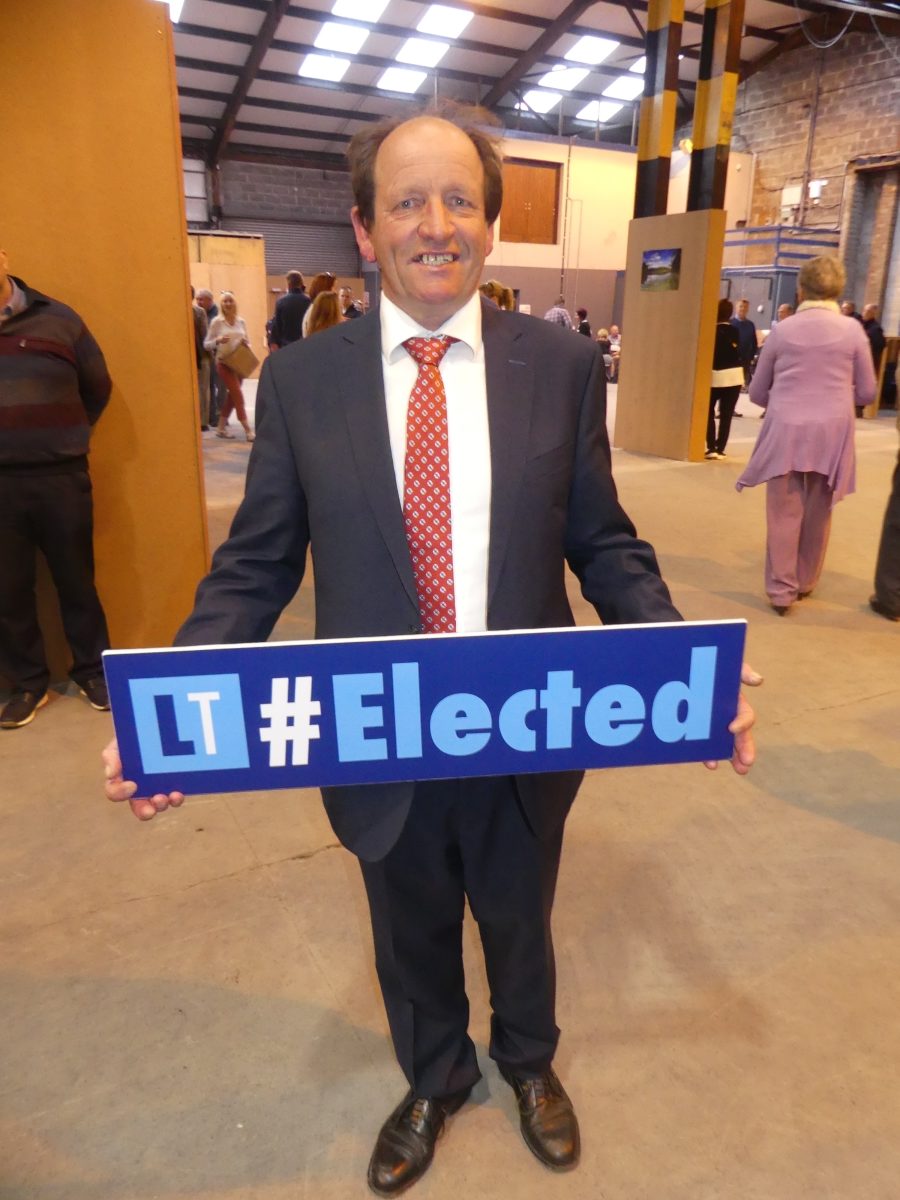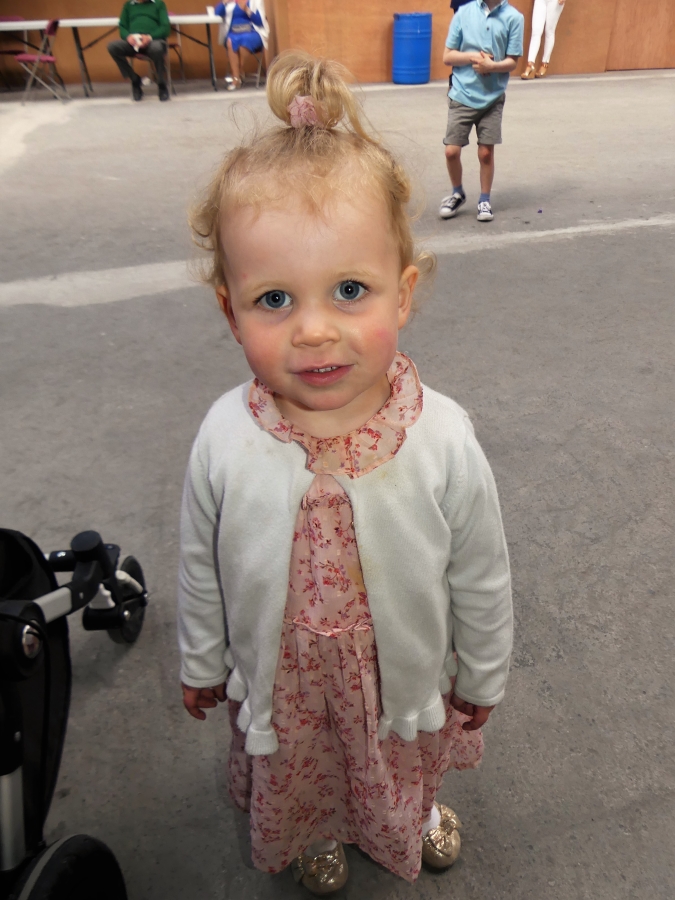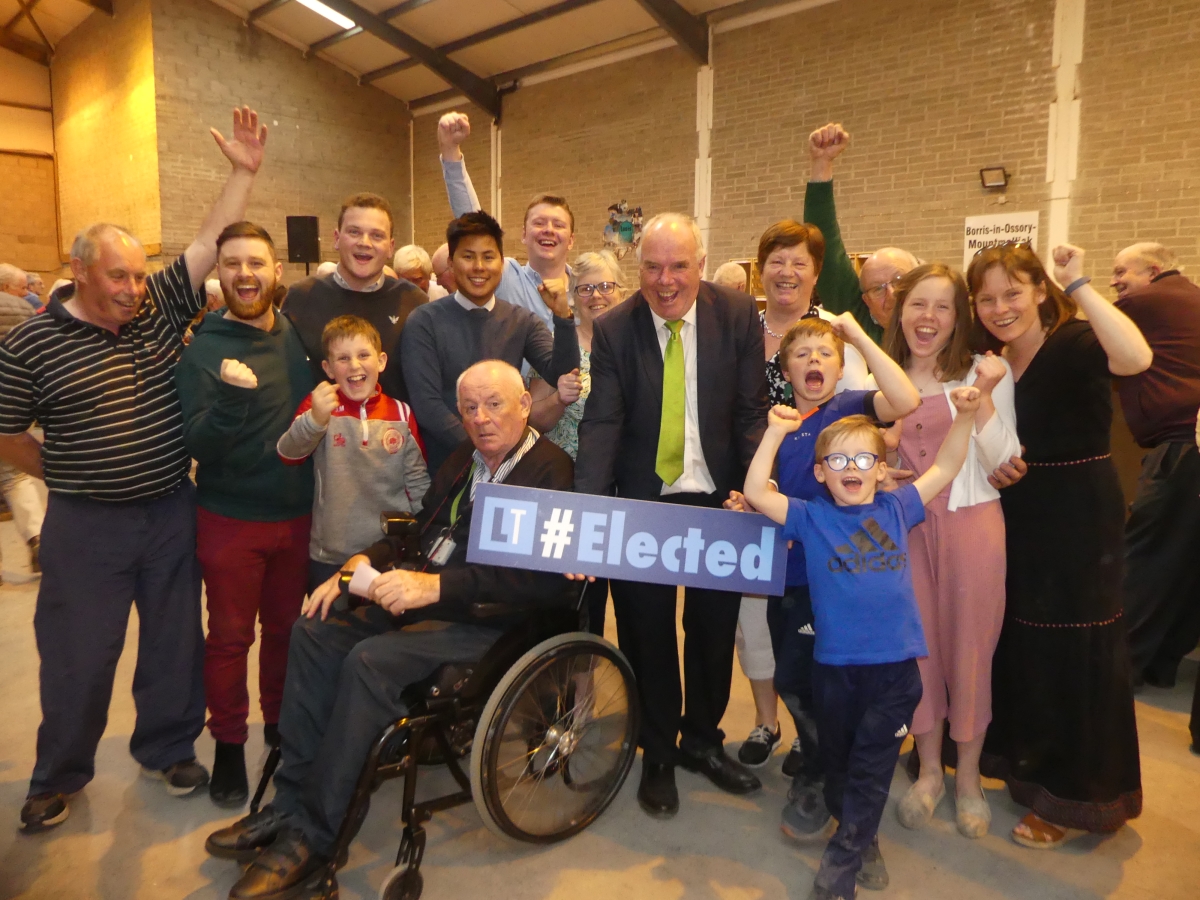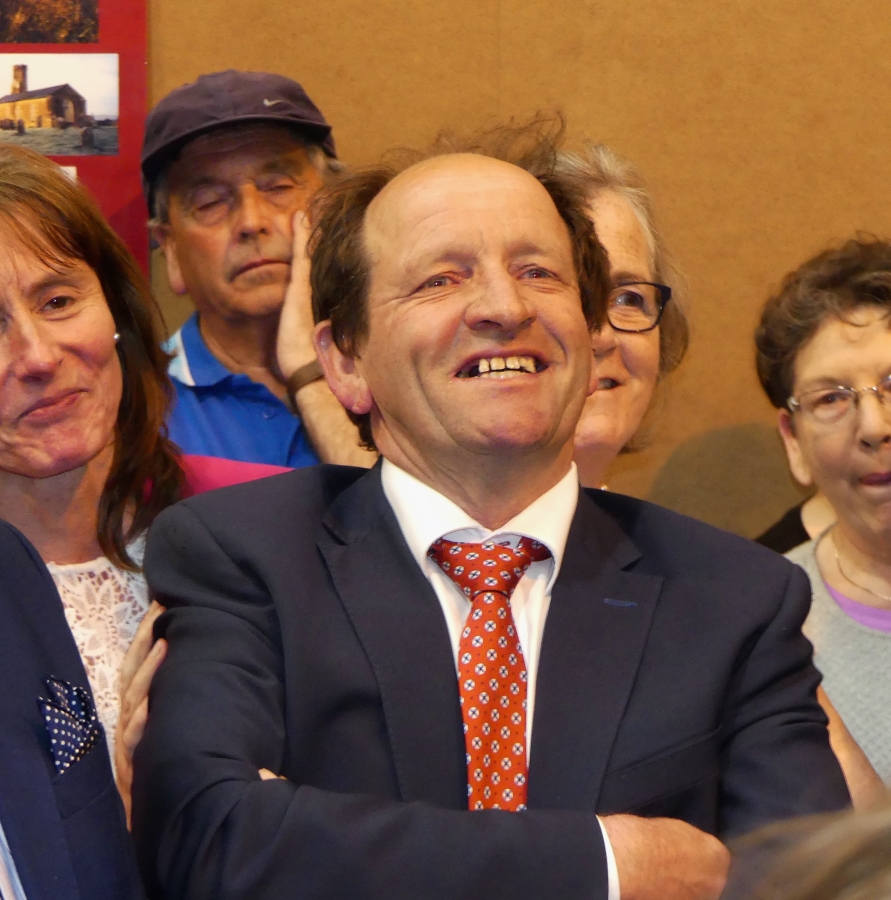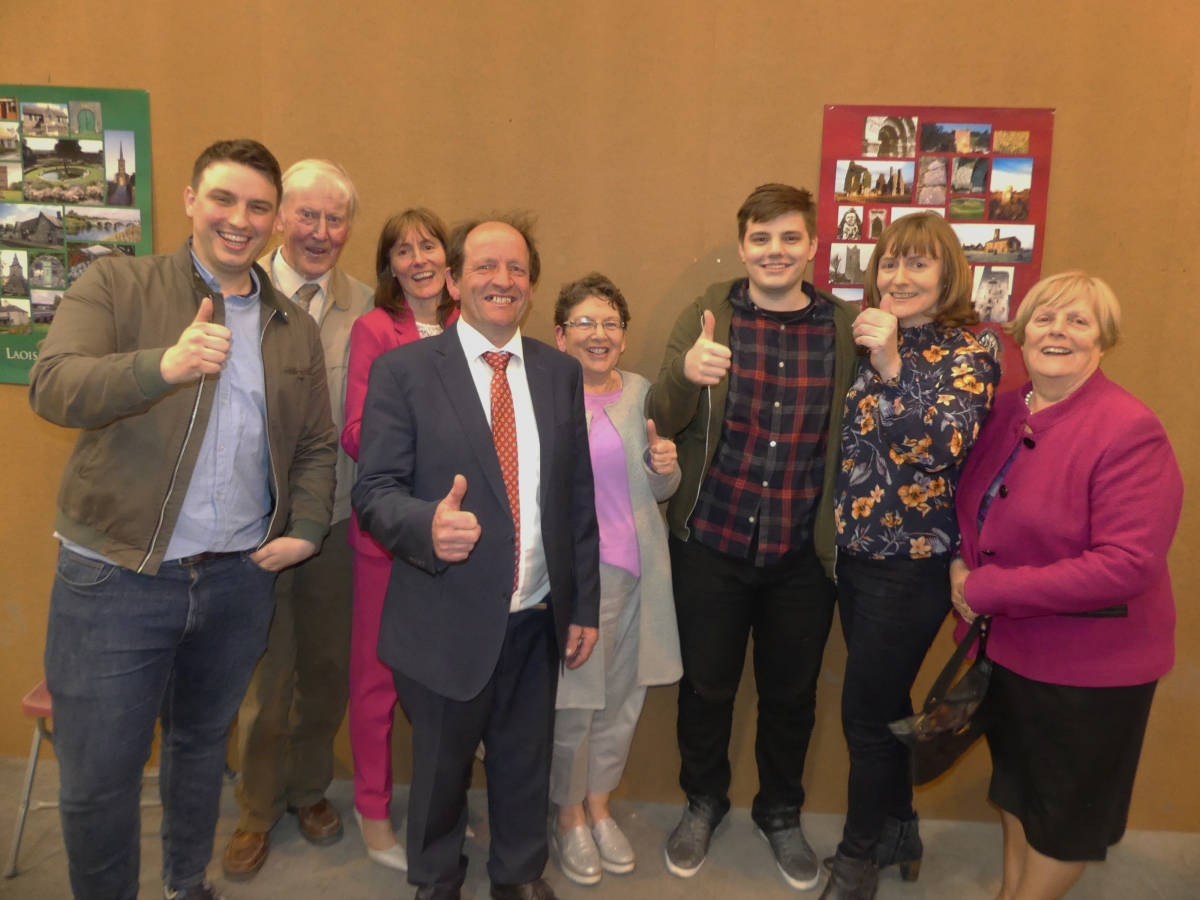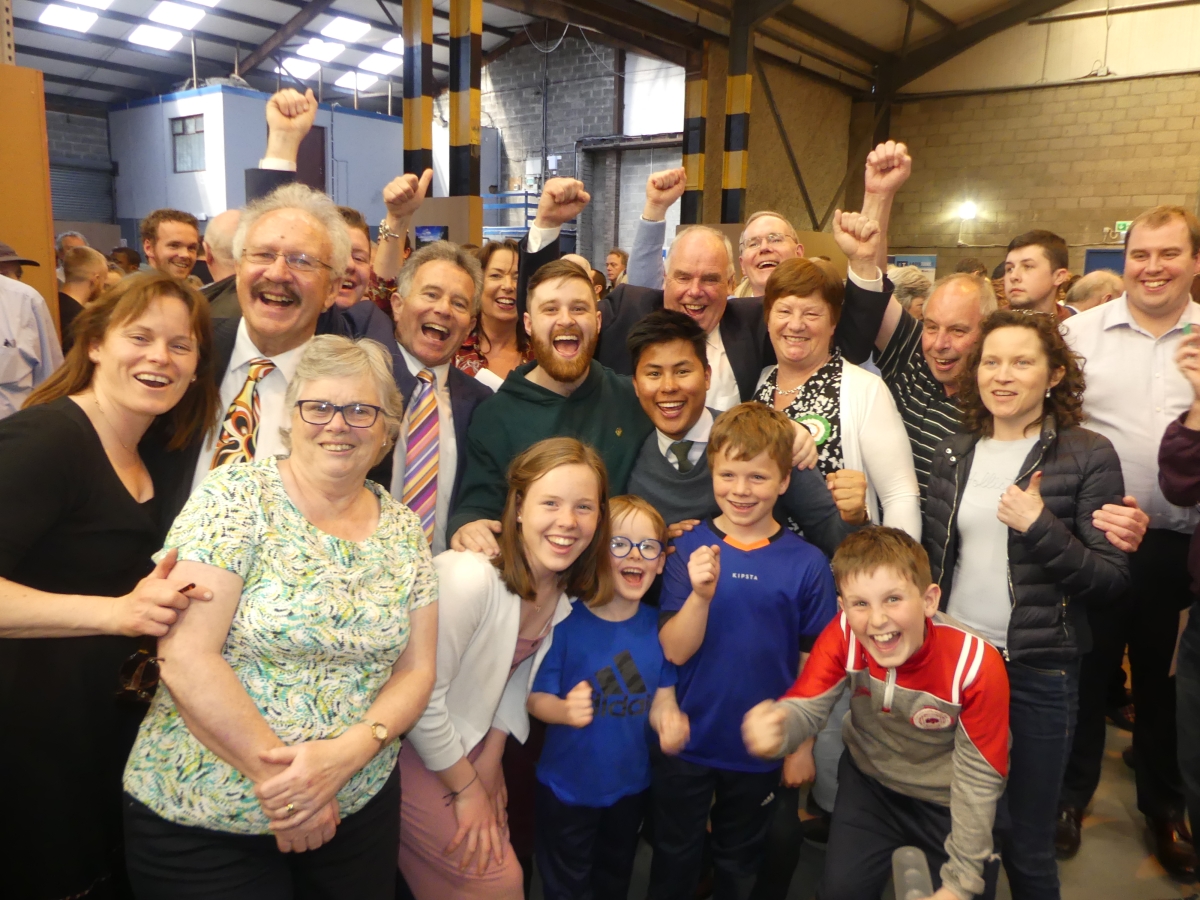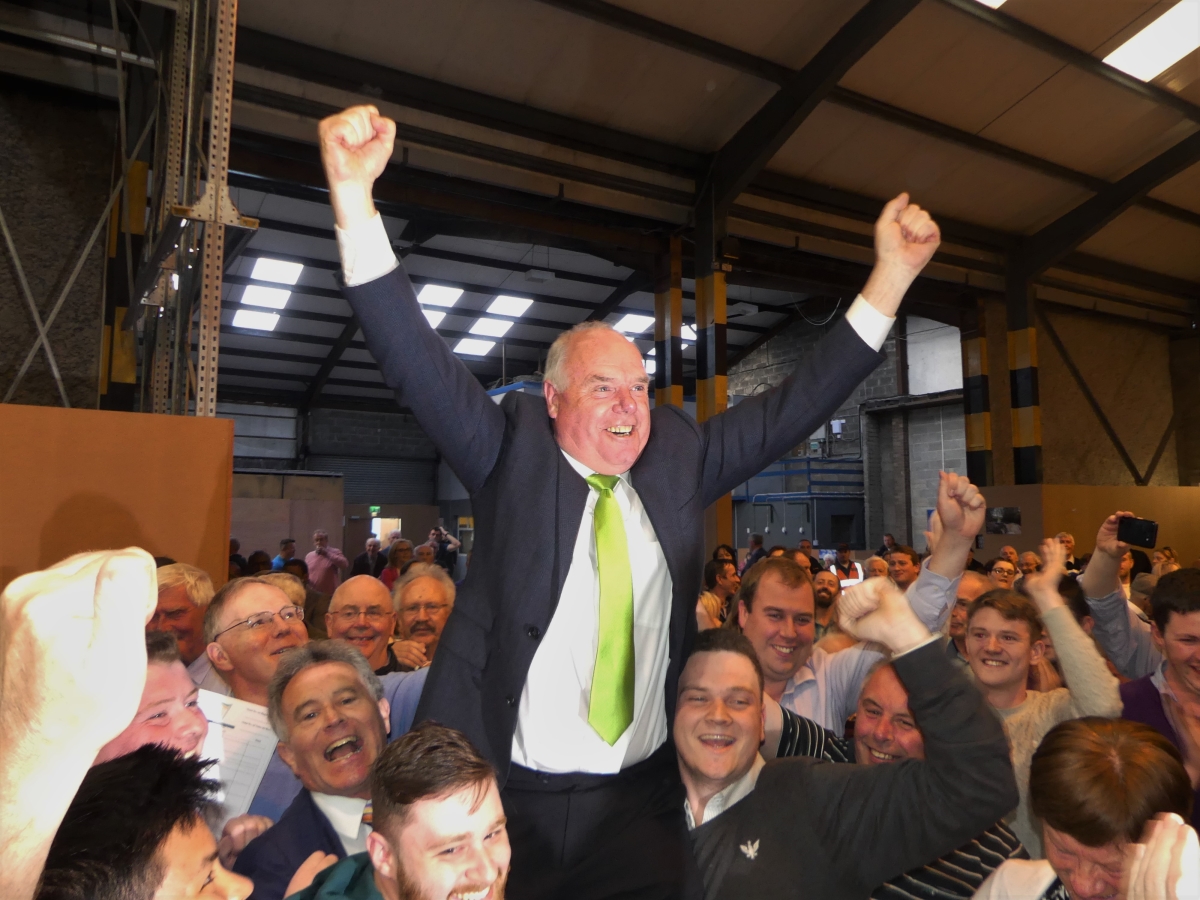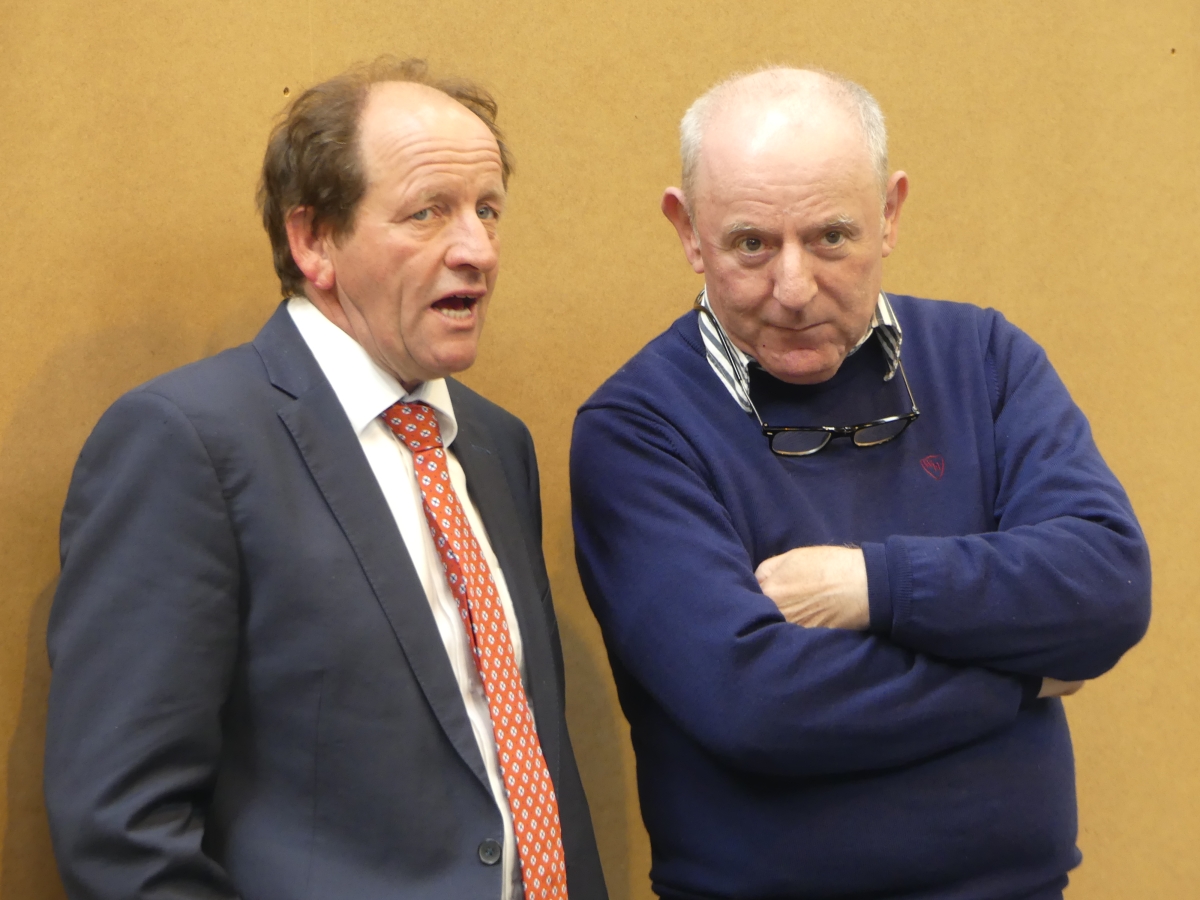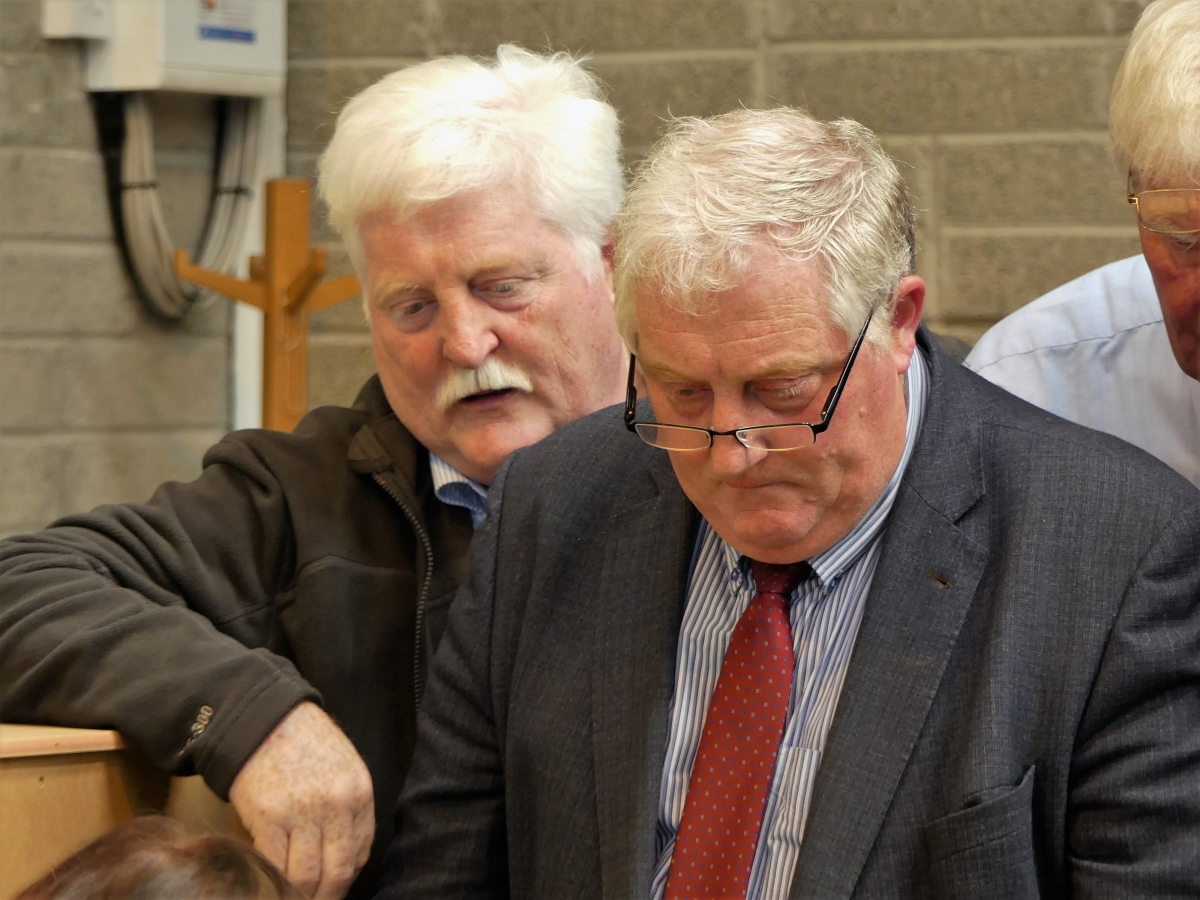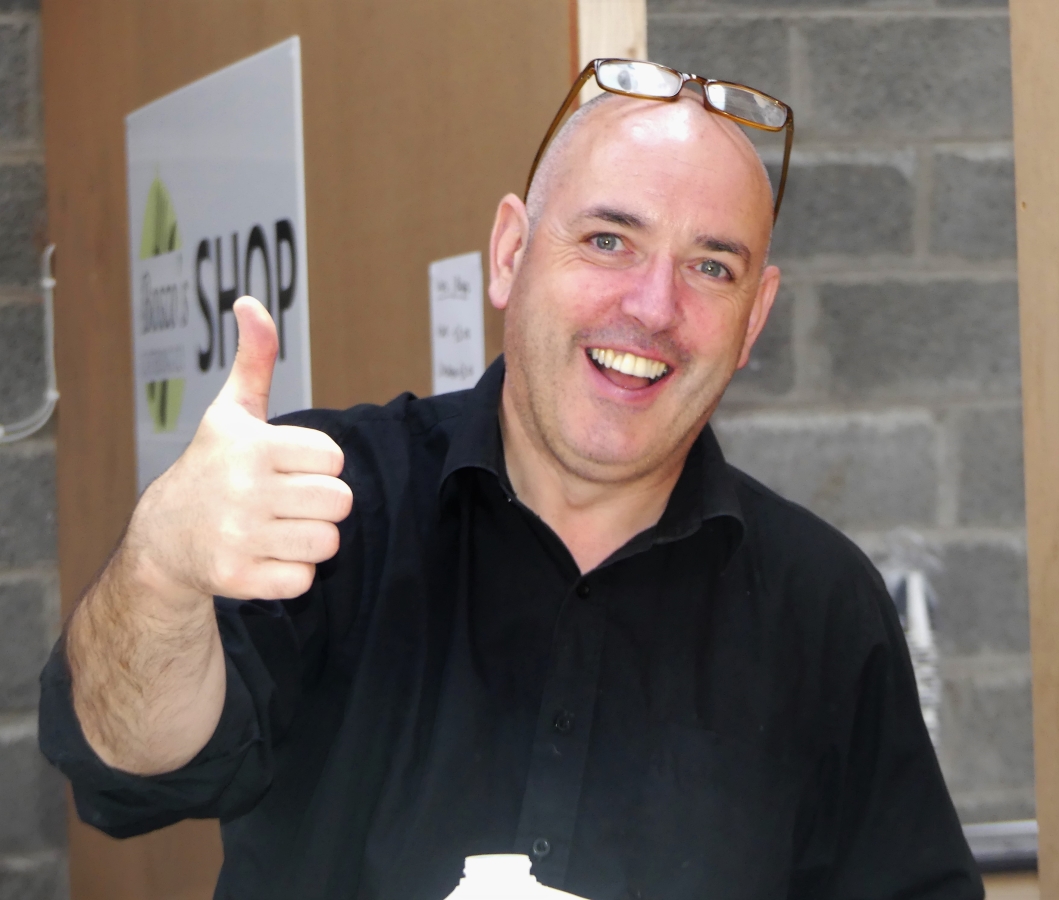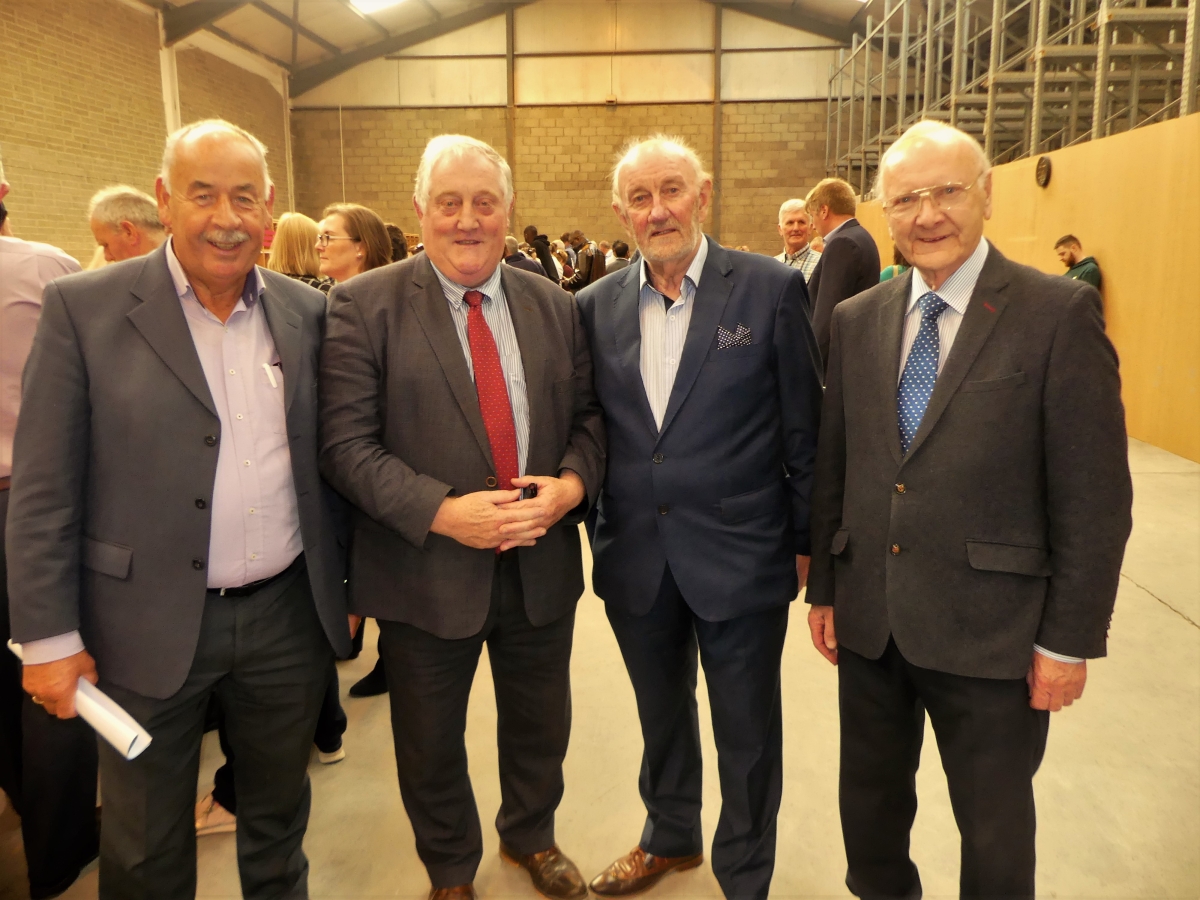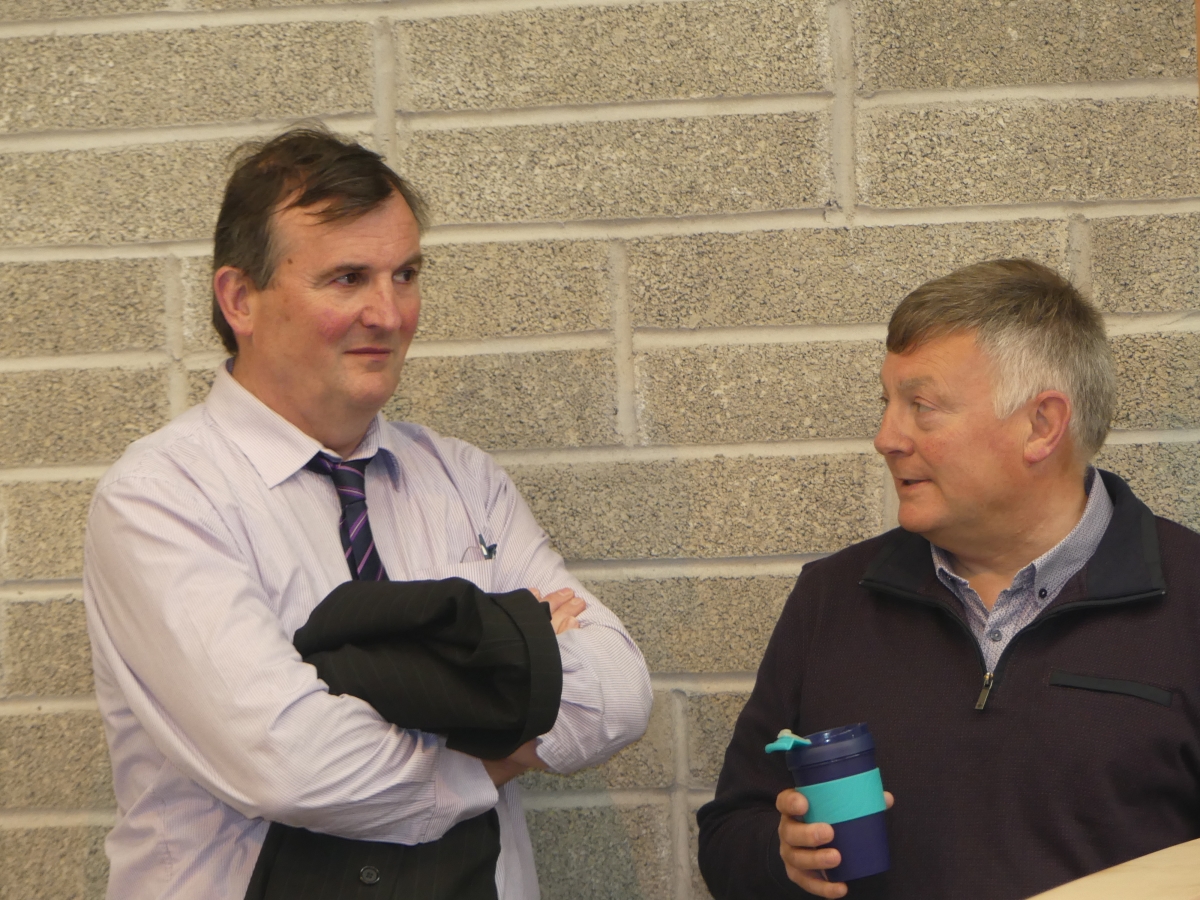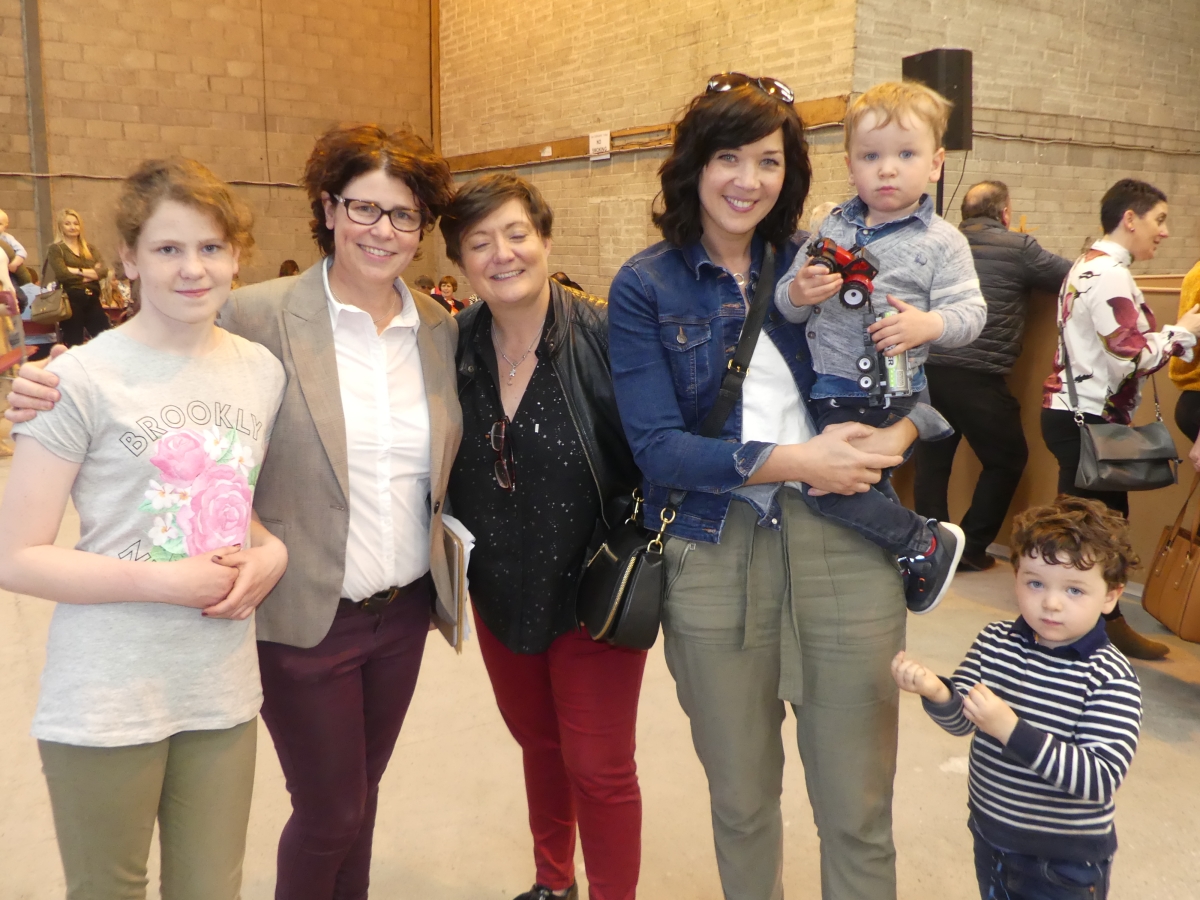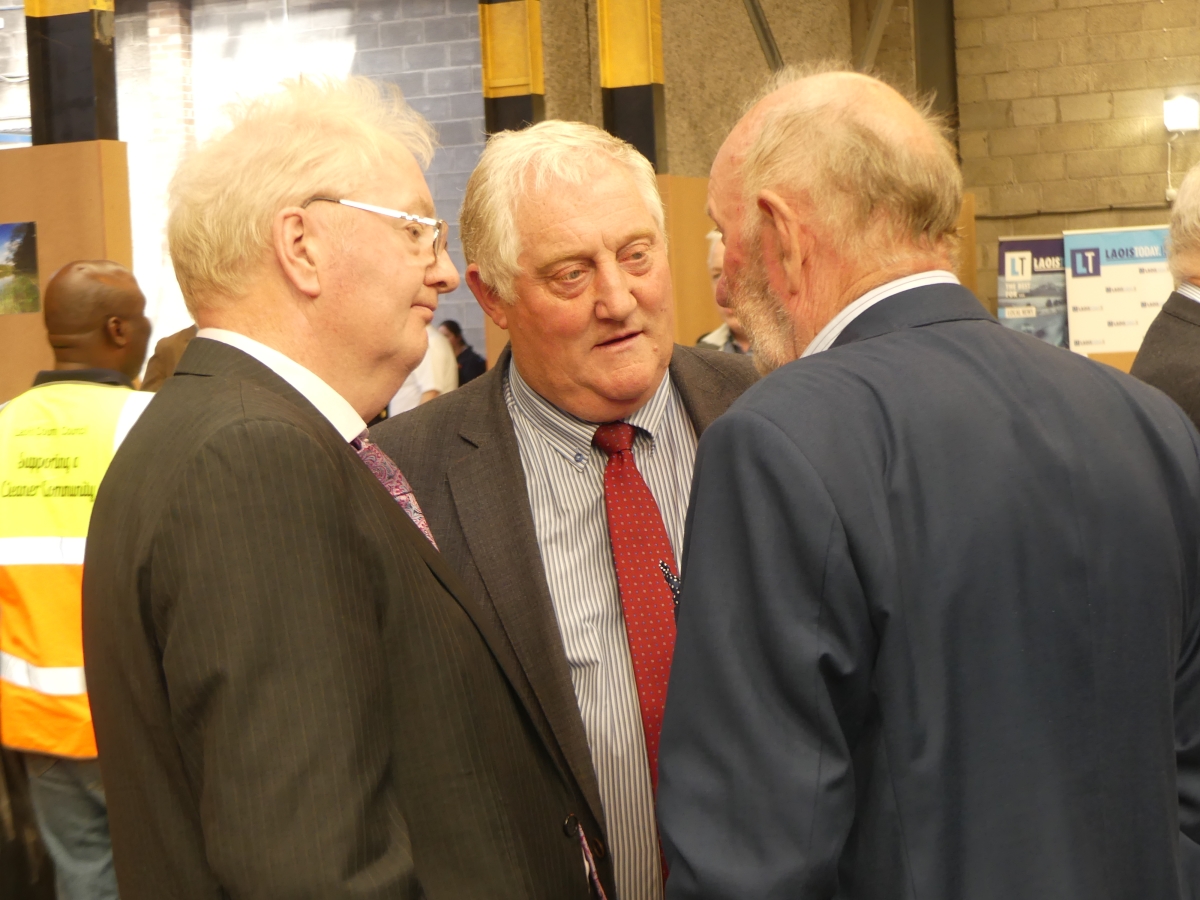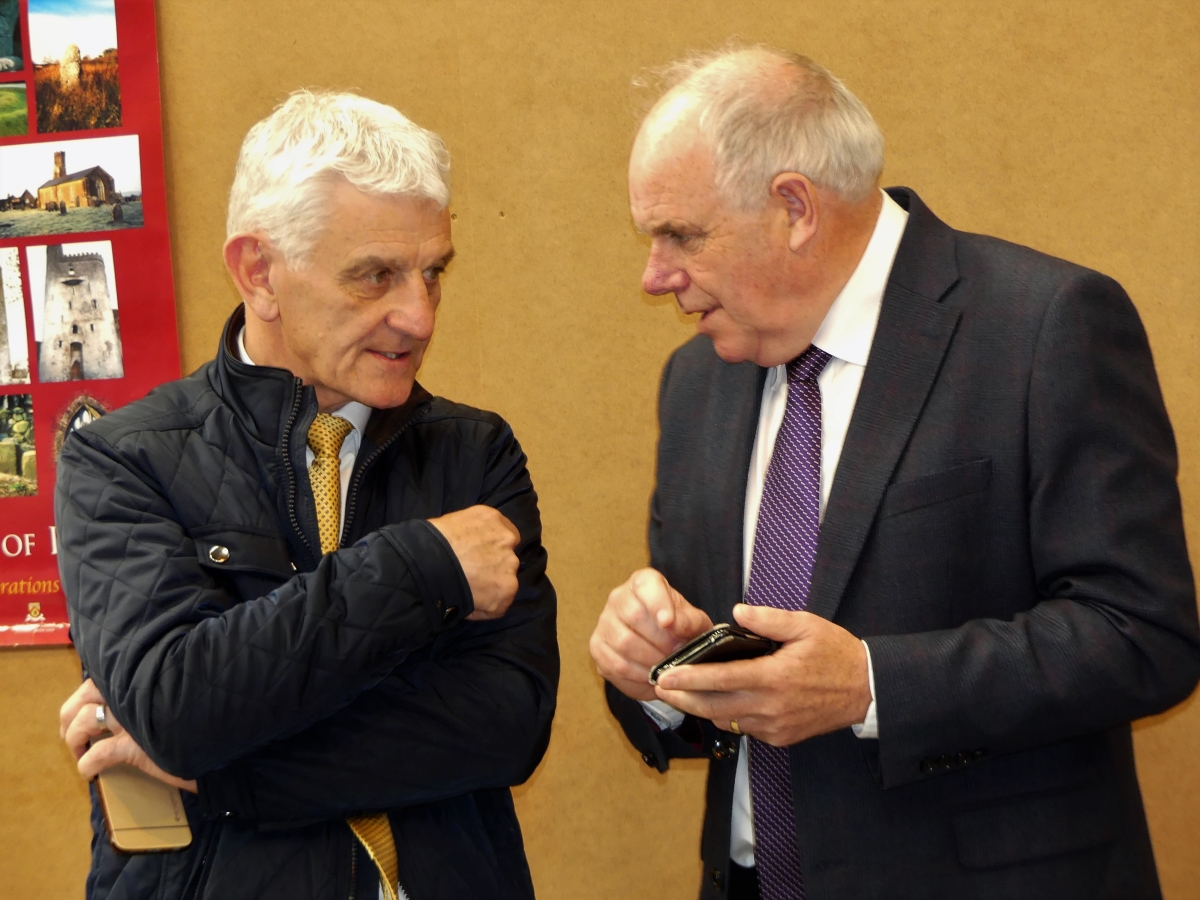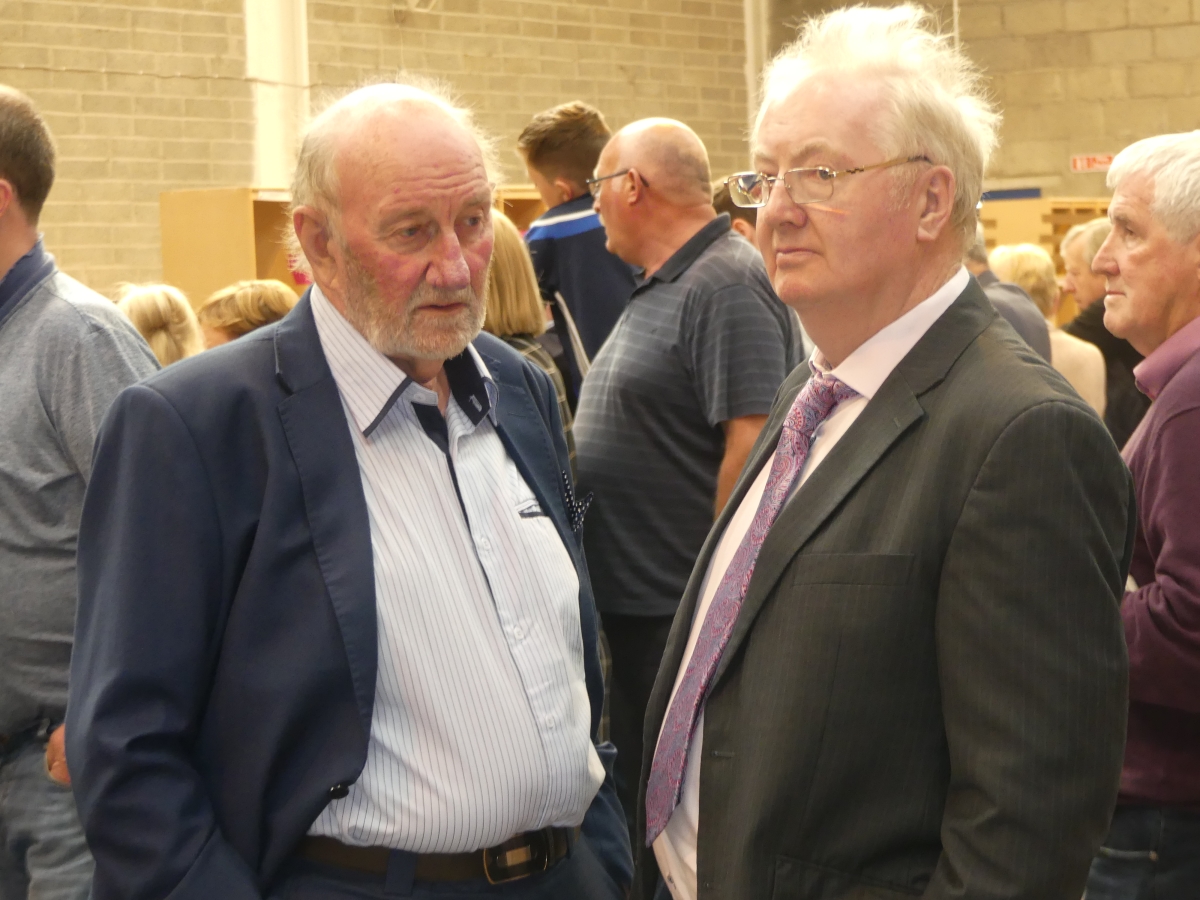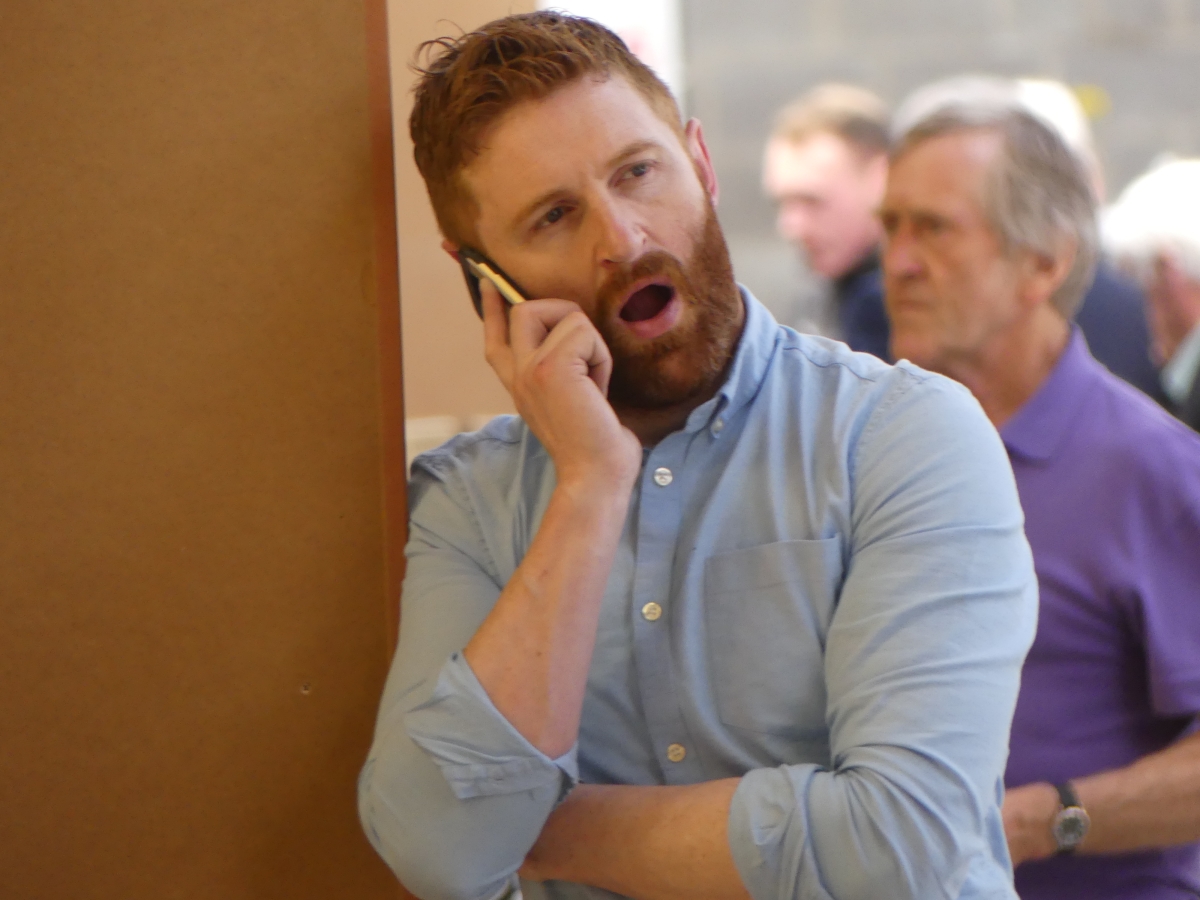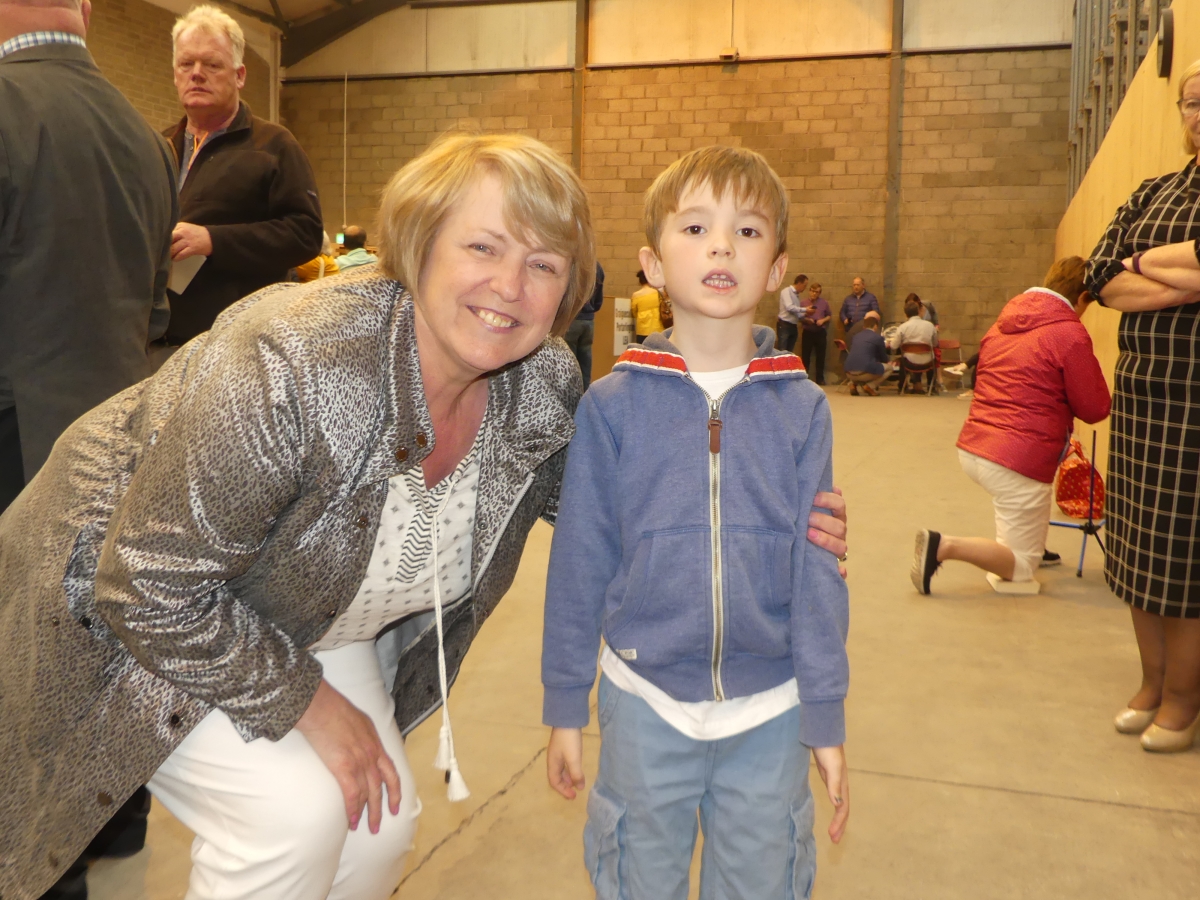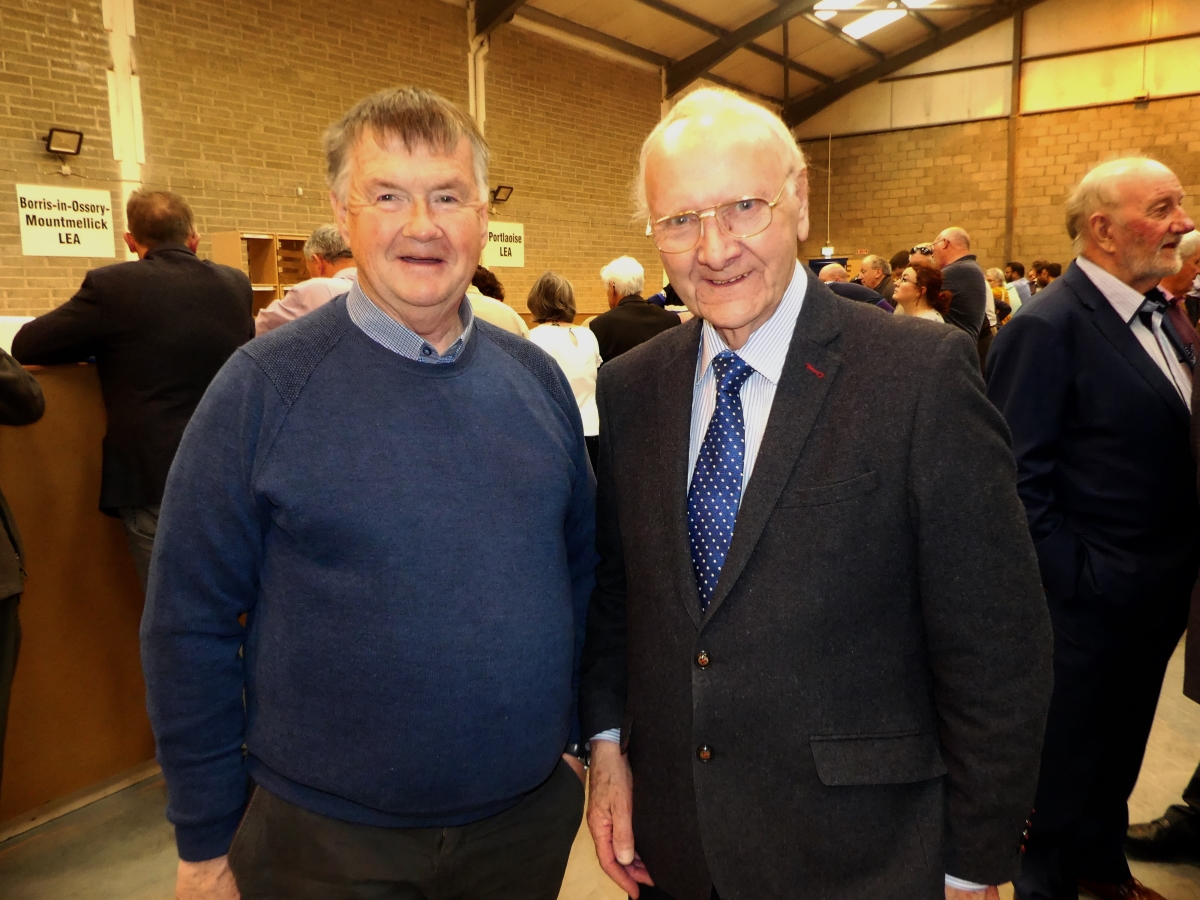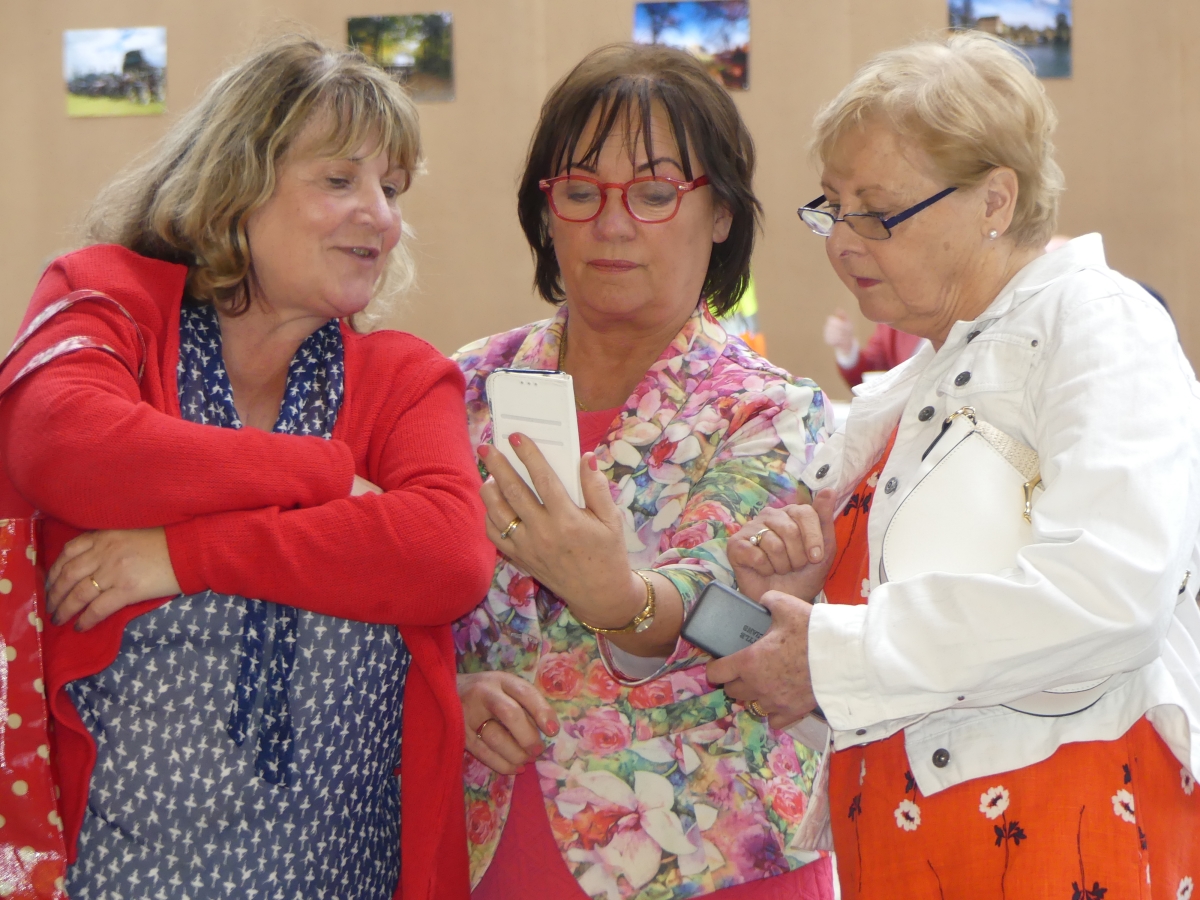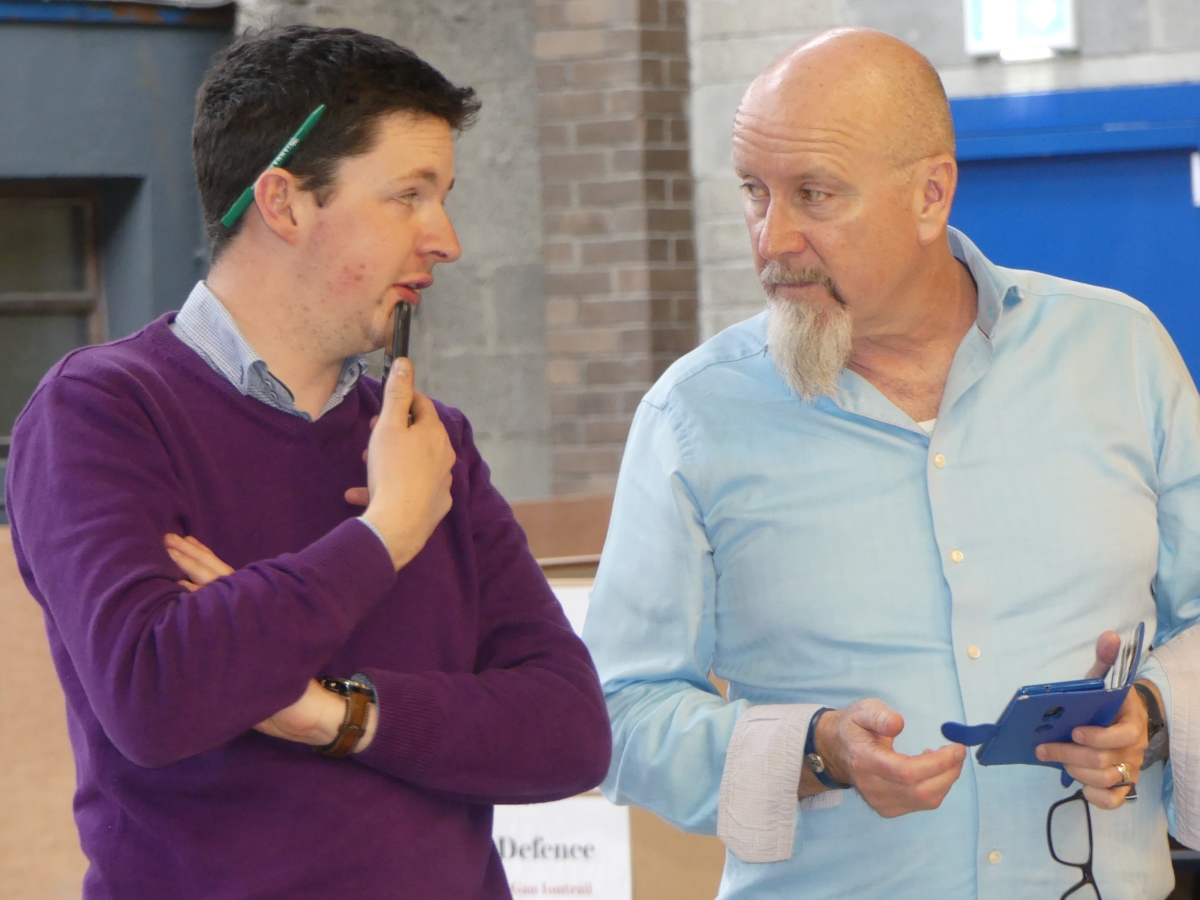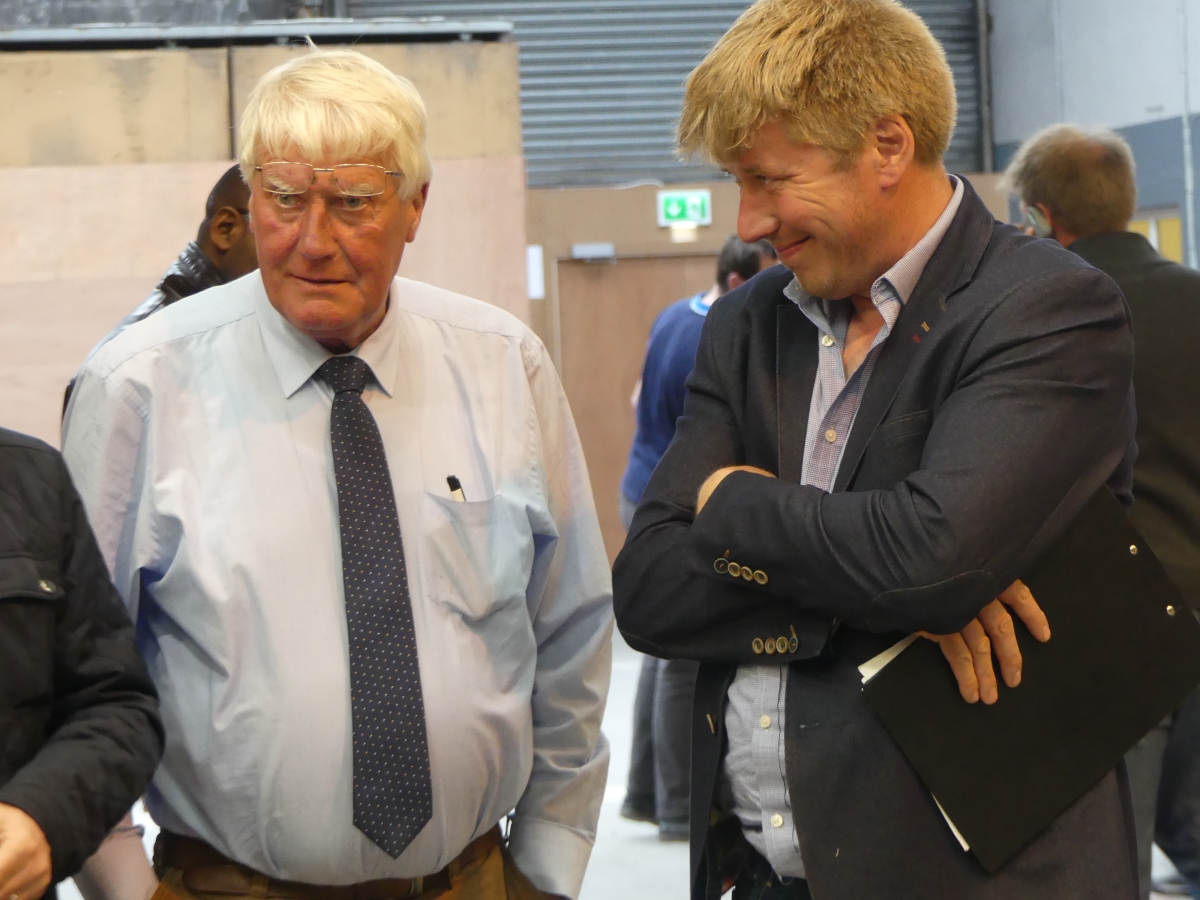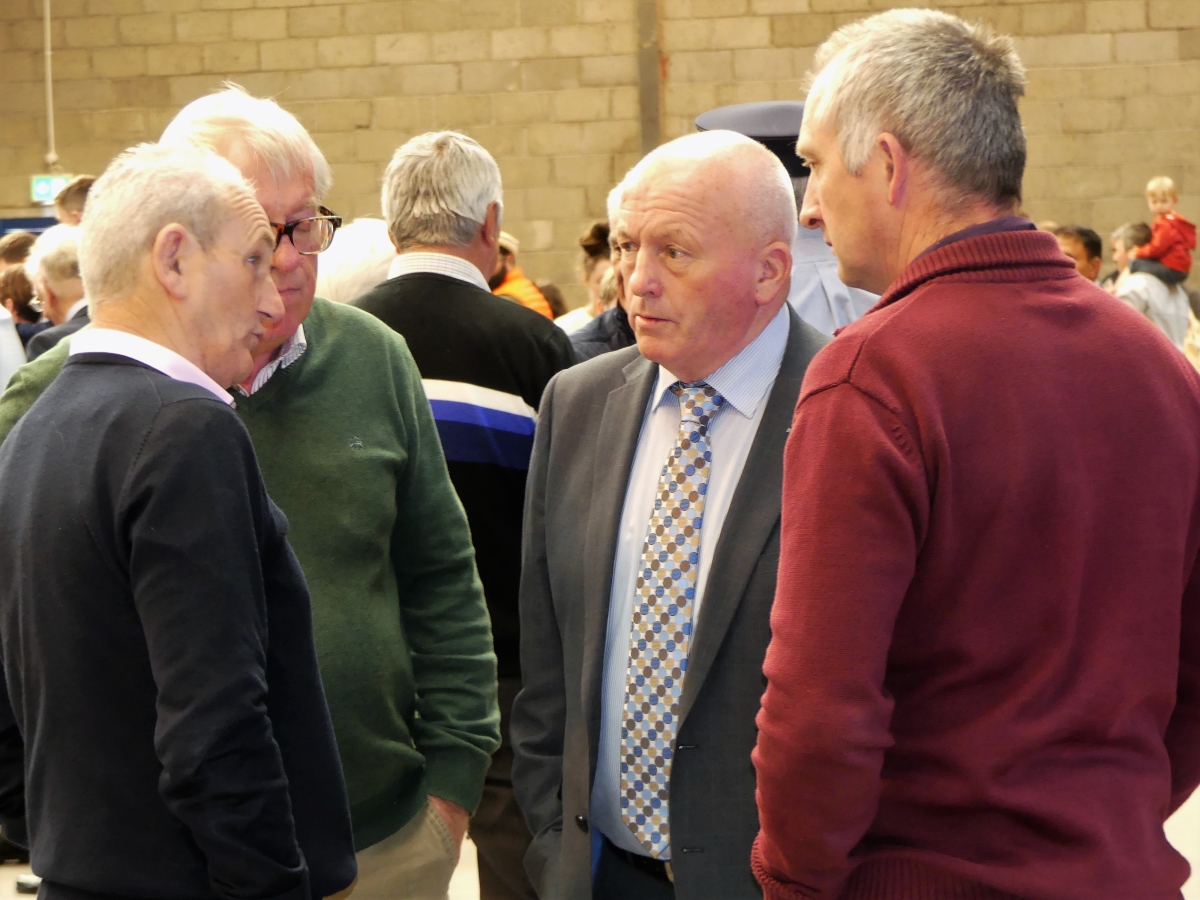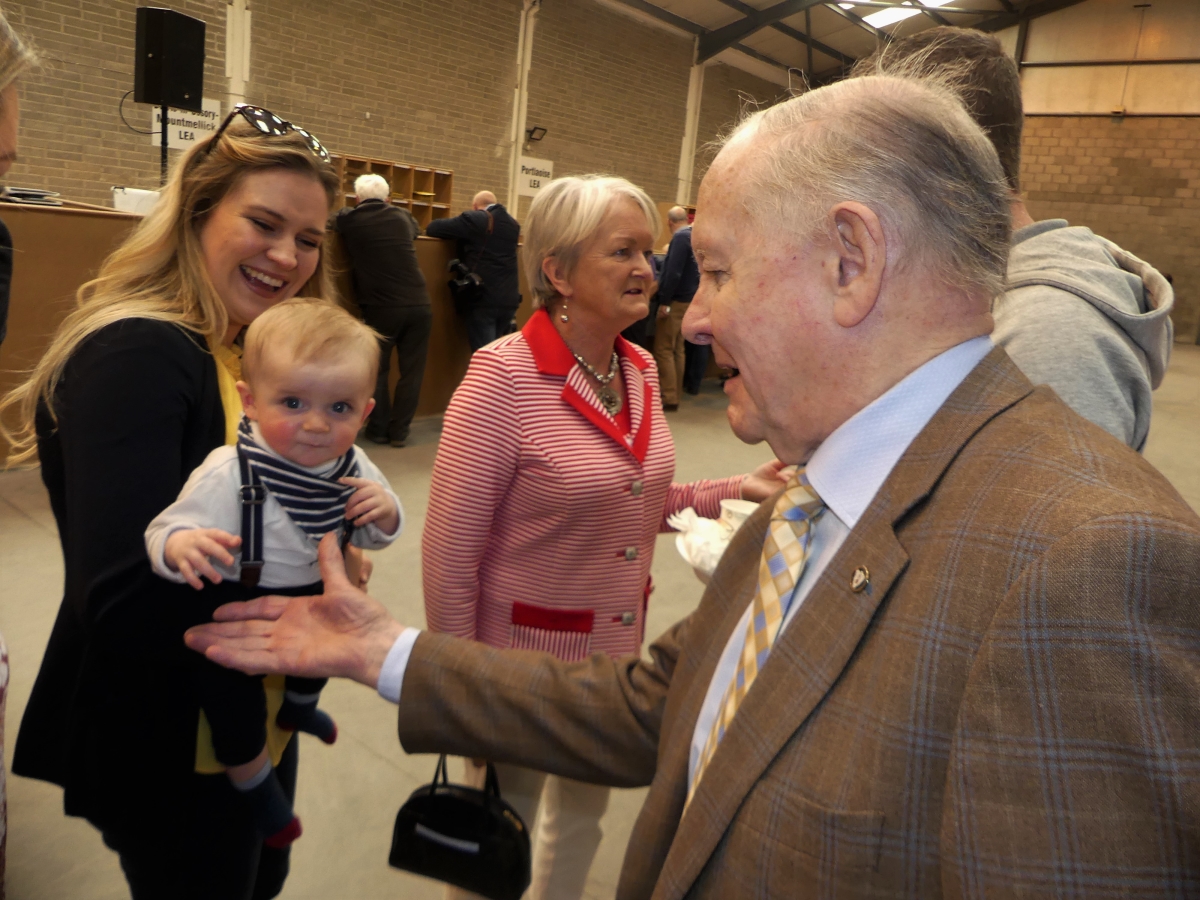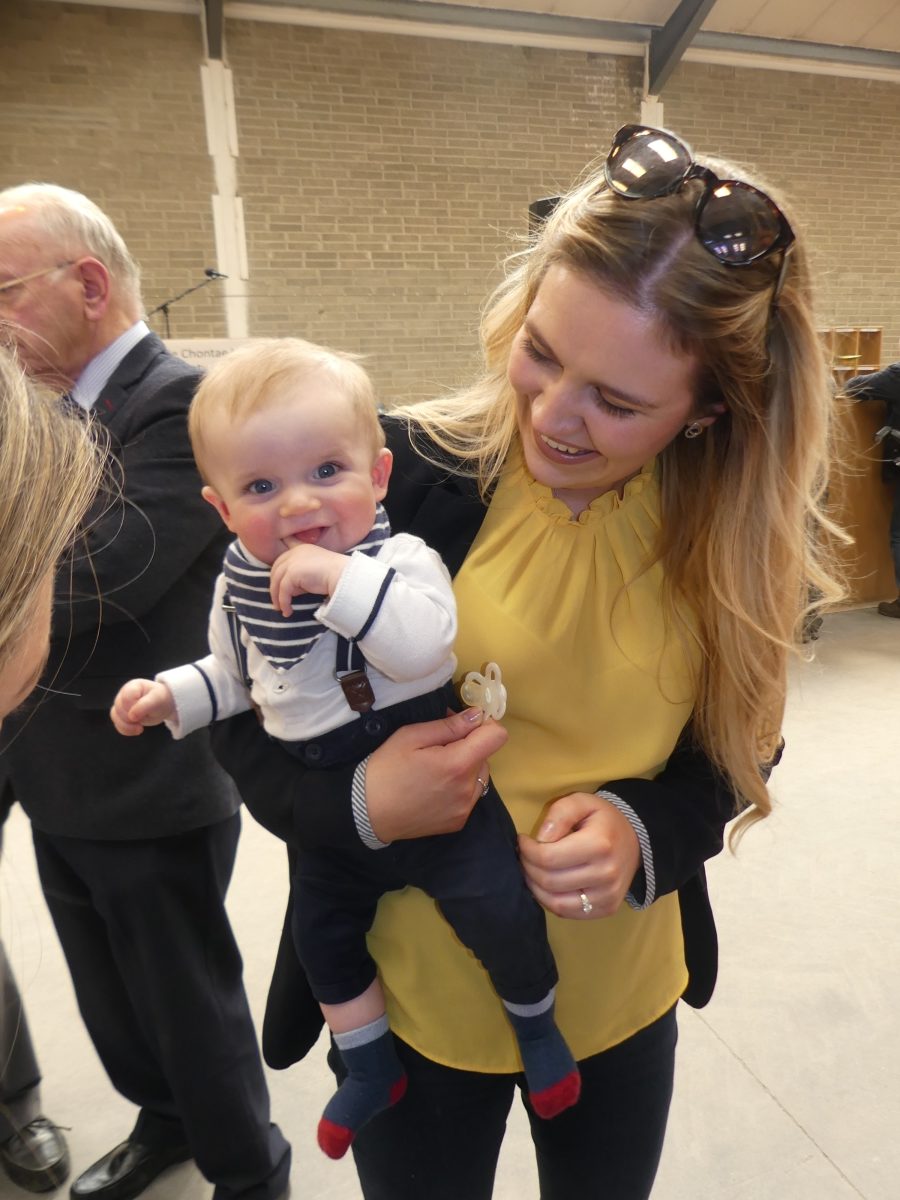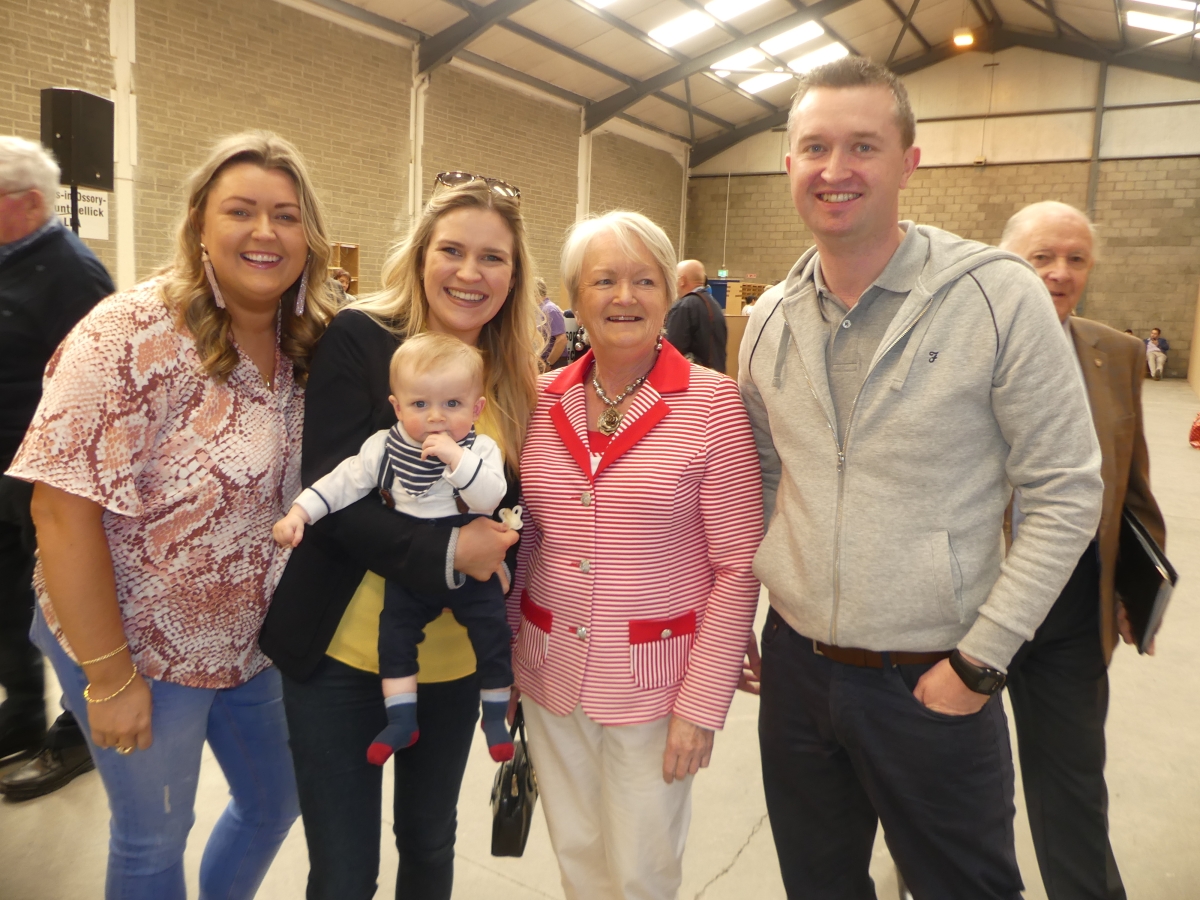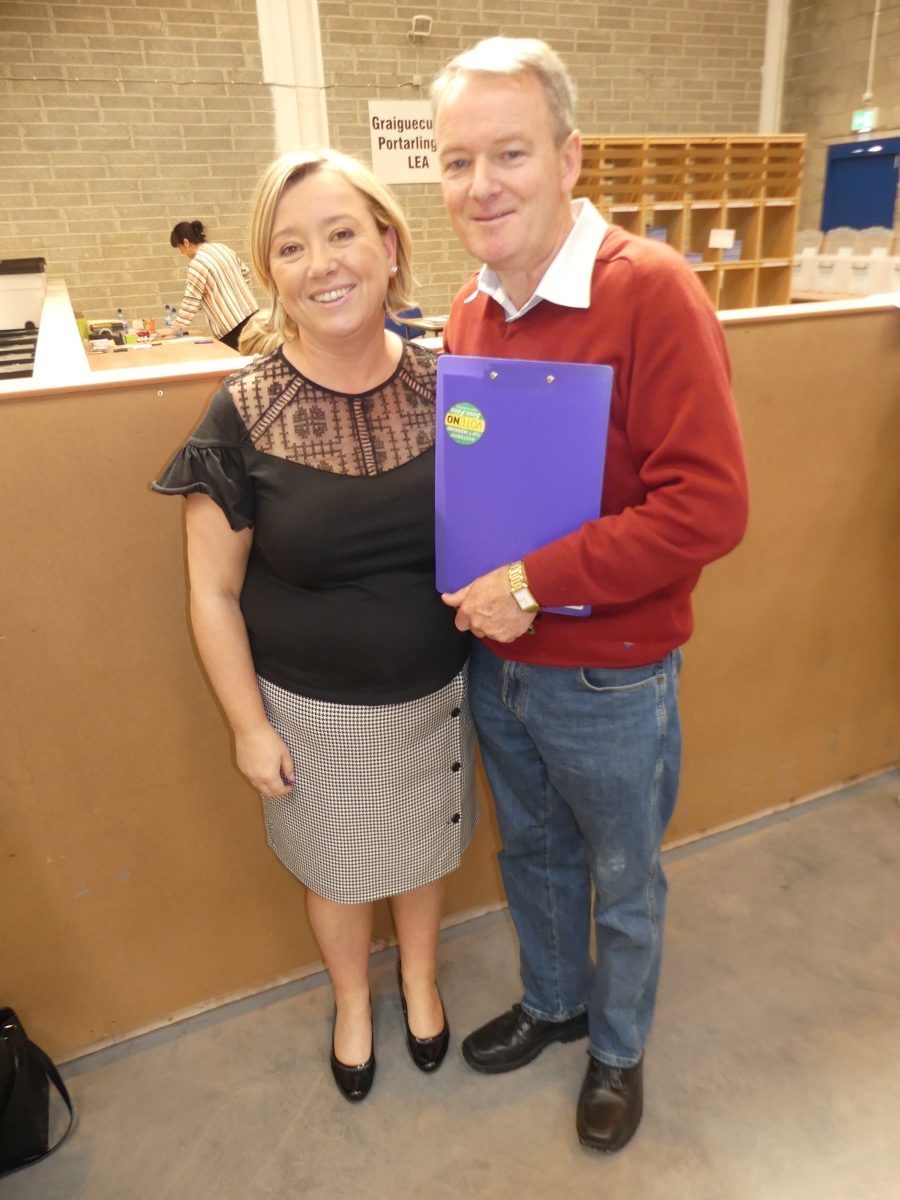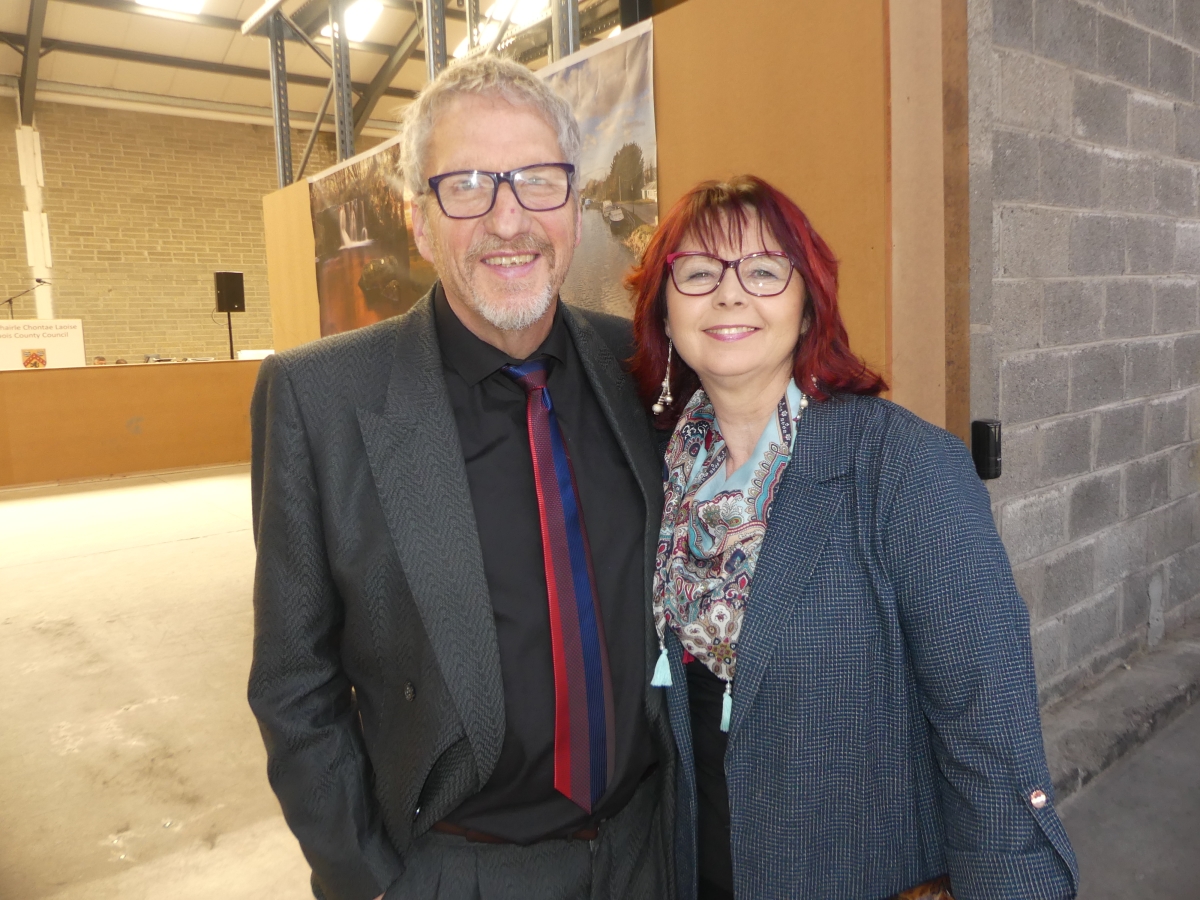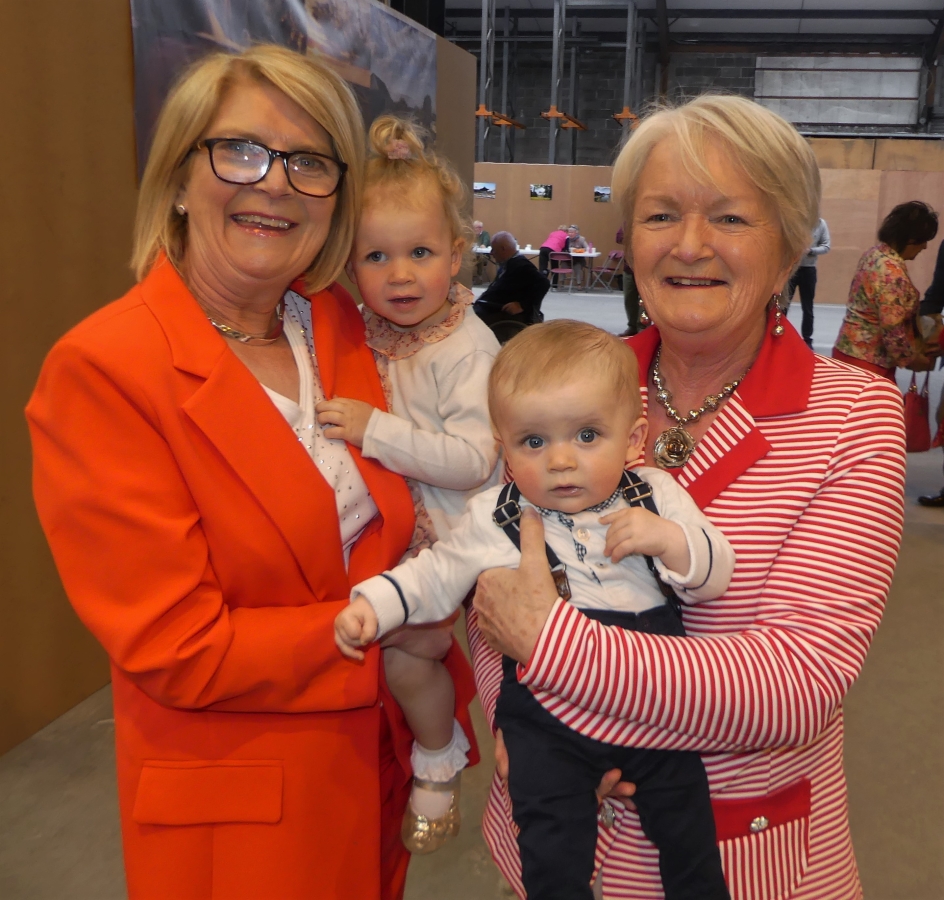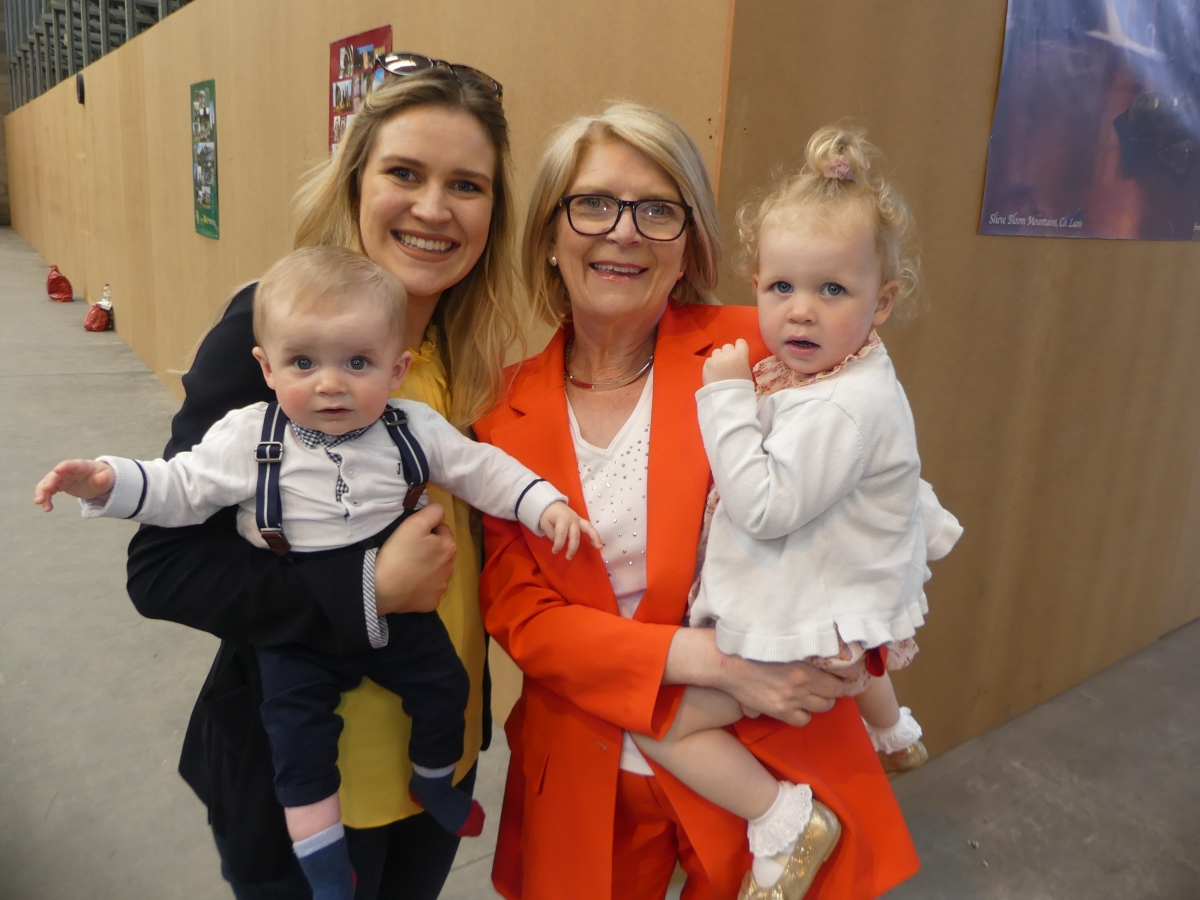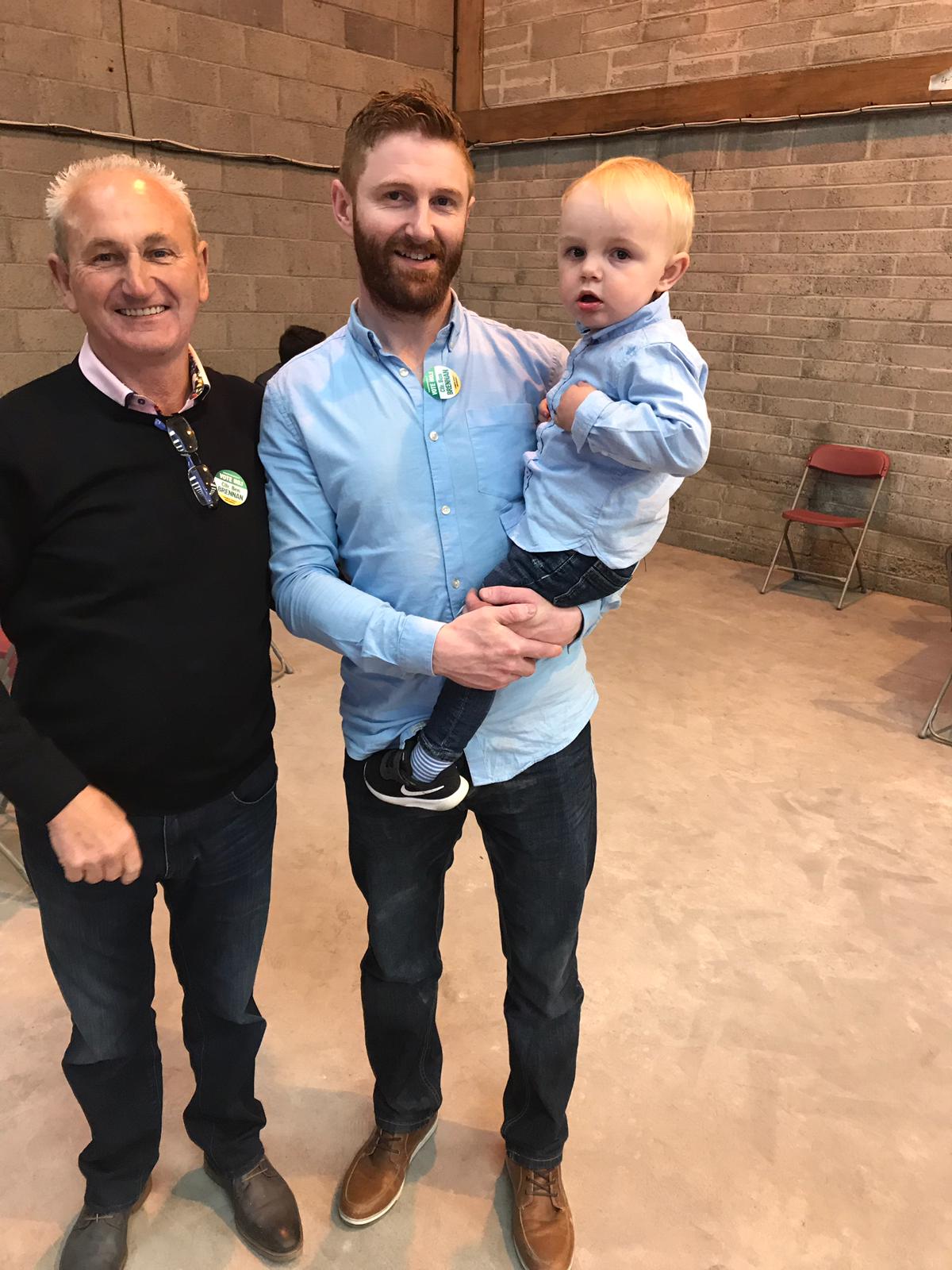 SEE ALSO – John Whelan: Savage scrap in store for final seat in Portlaoise