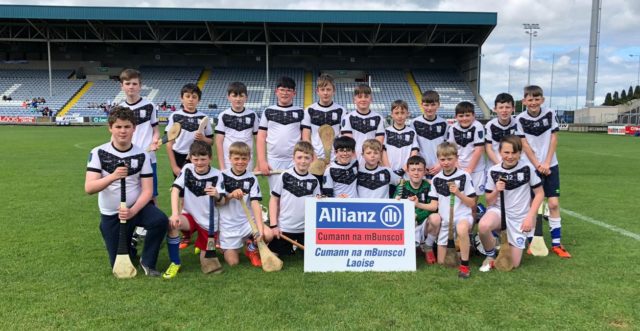 Brought to you in association with Roll n Bowl Portlaoise
Rath 3-2 The Rock 2-2
Roinn 3 Hurling Shield
Rath NS have secured the first title of the 2019 hurling Cumann na mBuscol finals today in O'Moore Park.
Owen McGarry was at the heart of the win for former Laois player and current selector Tommy Fitzgerald's side.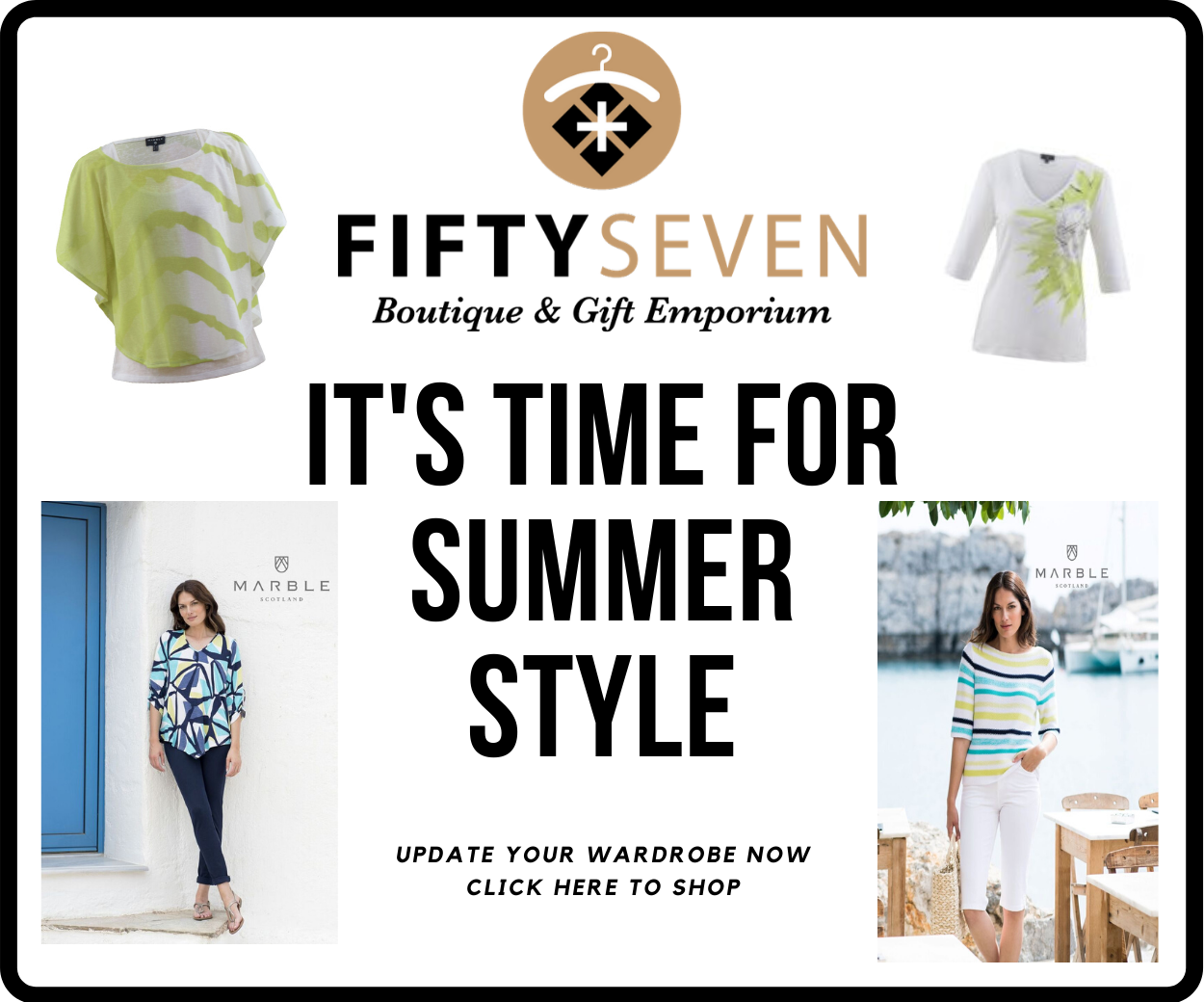 Owen McGarry opened the scoring for Rath with a brilliantly executed 65′ to give his team the edge after two minutes.
Rath continued their pressure and their hard work paid off as forward Patrick Hartigan had nothing but goal on his mind as his smashed the sliotar into the net to make it 1-1.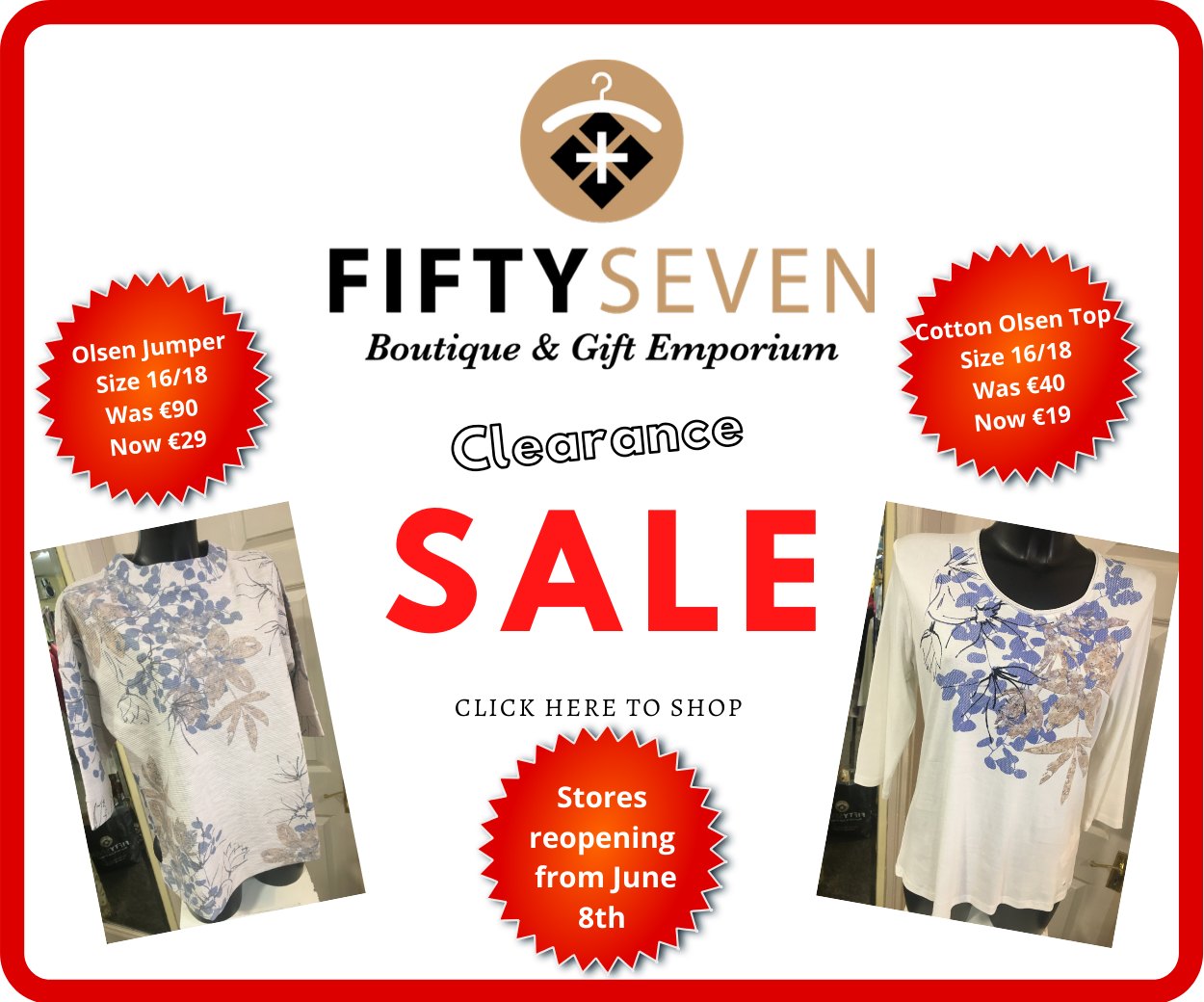 Pete Culleton worked tirelessly for The Rock at midfield, sending in some fantastic balls in.
However Ciaran Boland had a career defining performance in goals, clearing two excellent balls and making a stellar save after nine minutes to keep his Rath side four points ahead.
A Darragh McEvoy pass into McGarry saw him earn his second point to make it 1-2 to Rath after 11 minutes.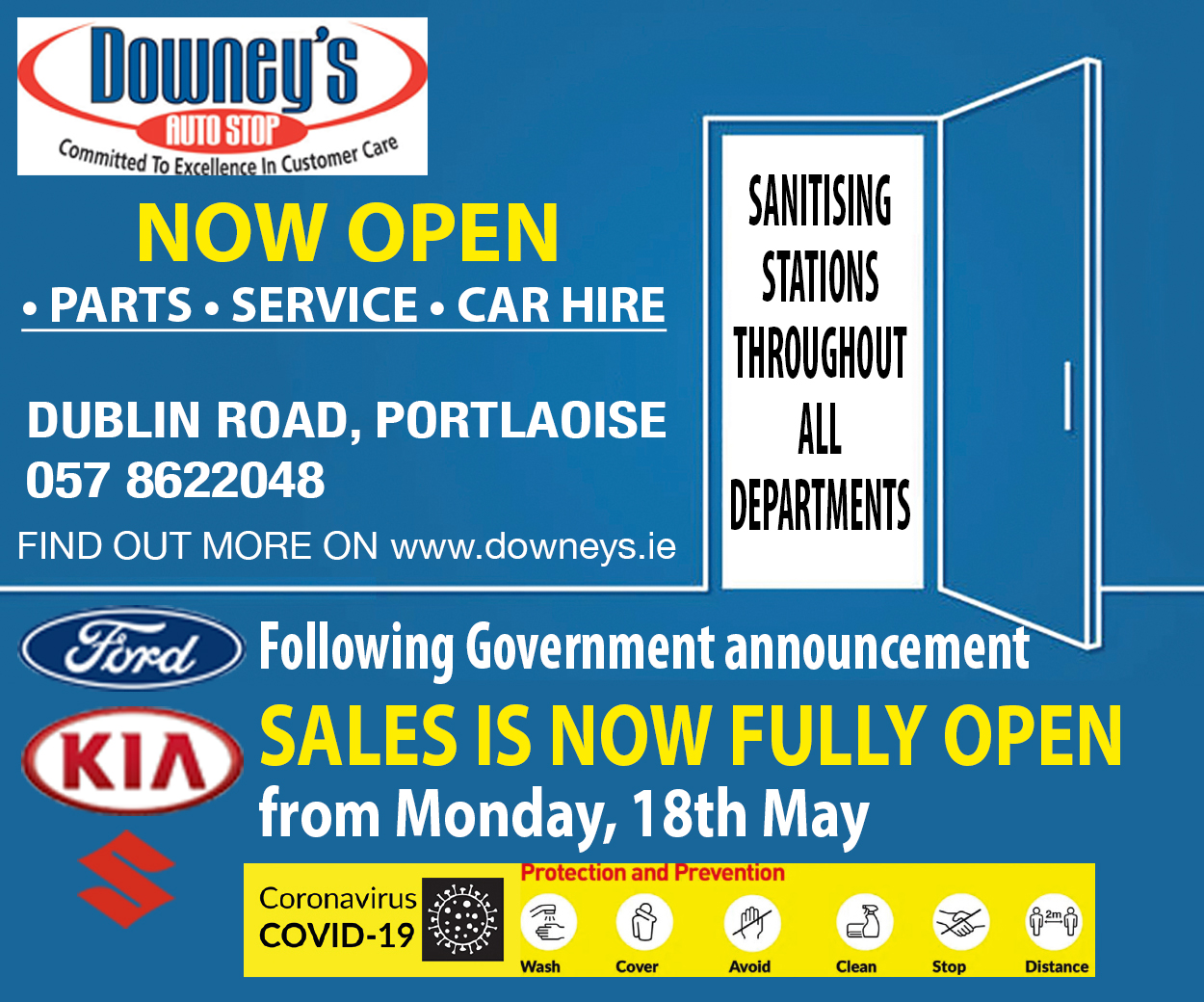 Dylan Bennett denied Rath a second goal but The Rock had something stirring. Aidan Byrne showed huge workrate in the full-forward line and Dylan Payne took his shot on goal and made it count – leaving just two between the sides at half-time.
Pete Culleton cut Rath NS's lead to just one with the first score of the second half.
The Rock were unlucky to see an effort hit off the post as the teams went neck and neck in terms of possession for the next five minutes.
Twelve year old Liam Ward would be the player to change all that. His shot along the ground and into the net made it 2-2 to 1-1 in favour of Rath NS.
Culleton hit back with with another marvellous point off the right for The Rock.
Hartigan set up the next play as he cleared the midfield and found McGarry – who made no mistake in lashing the sliotar into the net to make it 3-2 for his side.
However the game was certainly not over and Pete Culleton made sure of this as he supplied the goal of the game to give The Rock 2-2 and decrease the deficit to a mere goal.
But Rath held on to win it and earn the first Cumann na mBunscol title of 2019.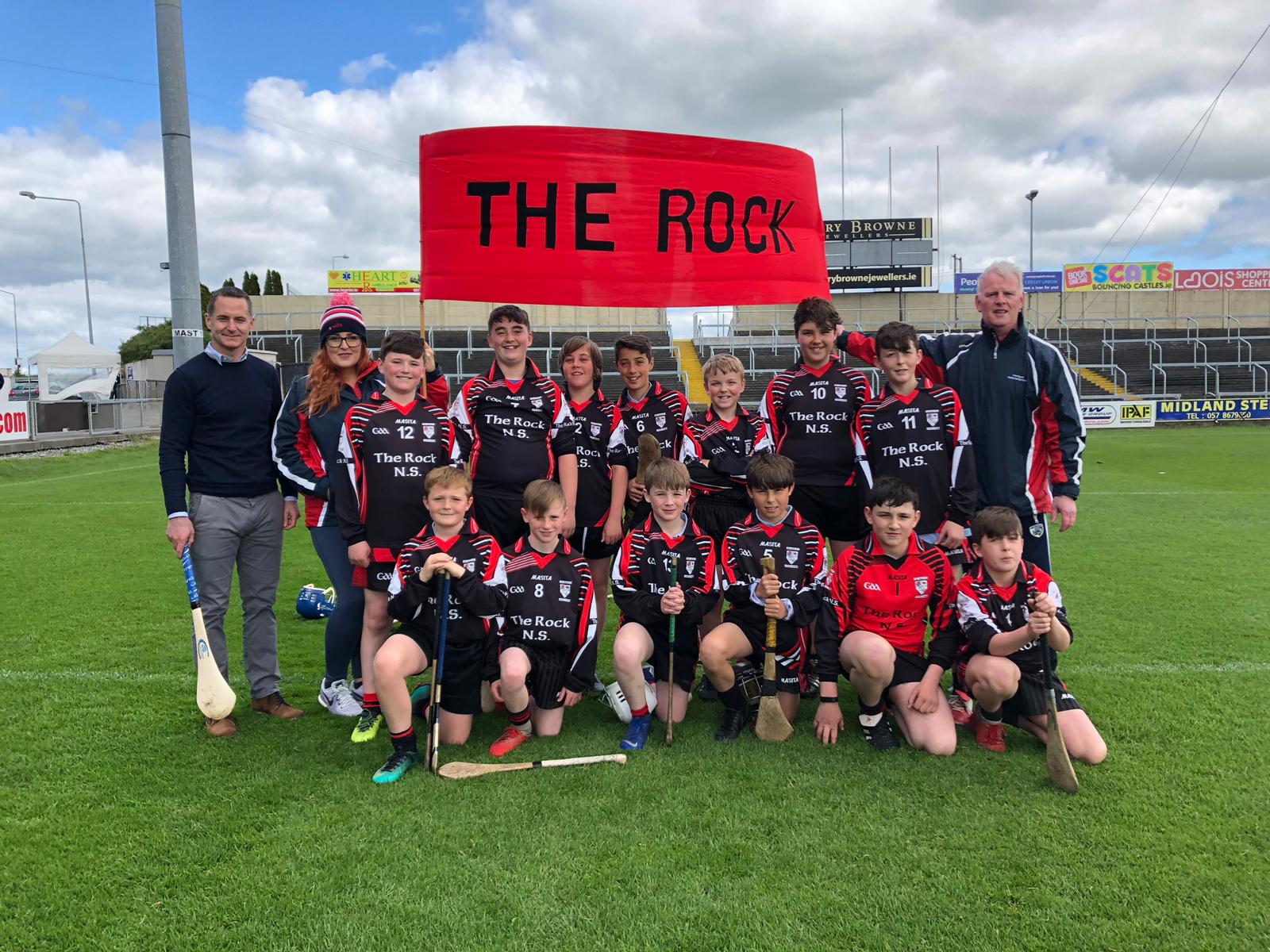 SCORERS – Rath: Owen McGarry 1-2 (0-1 65′), Patrick Hartigan 1-0, Liam Ward 1-0 The Rock: Pete Culleton 1-2, Dylan Payne 1-0
RATH NS: Ciaran Boland; Tadhg Slattery, Dylan Fenlon-Carroll, Diarmuid Nolan; Owen McGarry; Darragh McEvoy; Mikolaj Deren, Liam Ward, Patrick Hartigan.
THE ROCK NS: Dylan Bennett; James Culliton, David Fitzpatrick, Eli Colbert; Pete Culleton; Callum Delaney; Jack McRedmond, Aidan Byrne, Dylan Payne. Subs: Billy Hayden for E Colbert, Eoin Rooney for D Payne
SEE ALSO – LIVE BLOG: Day one of the Cumann na mBunscol hurling and camogie finals