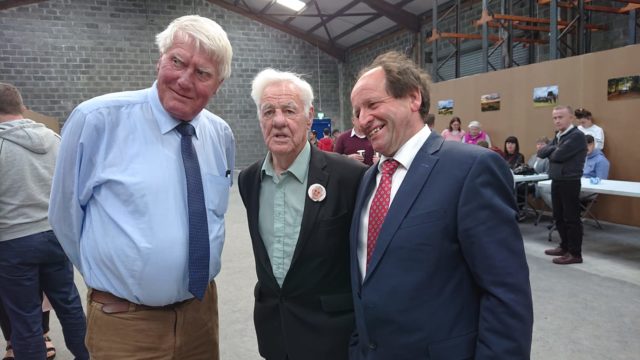 Brought to you in association with People First Credit Union
The Local Elections always bring about a certain number of casualties – and on this occasion one of the biggest was the defeat of Fine Gael's Rosenallis-based David Goodwin, who was first elected to Laois County Council in 1974 in the old Tinnahinch area.
Goodwin's loss of the seat brings an end to a long-standing family involvement as his father William was a councillor for 25 years before that.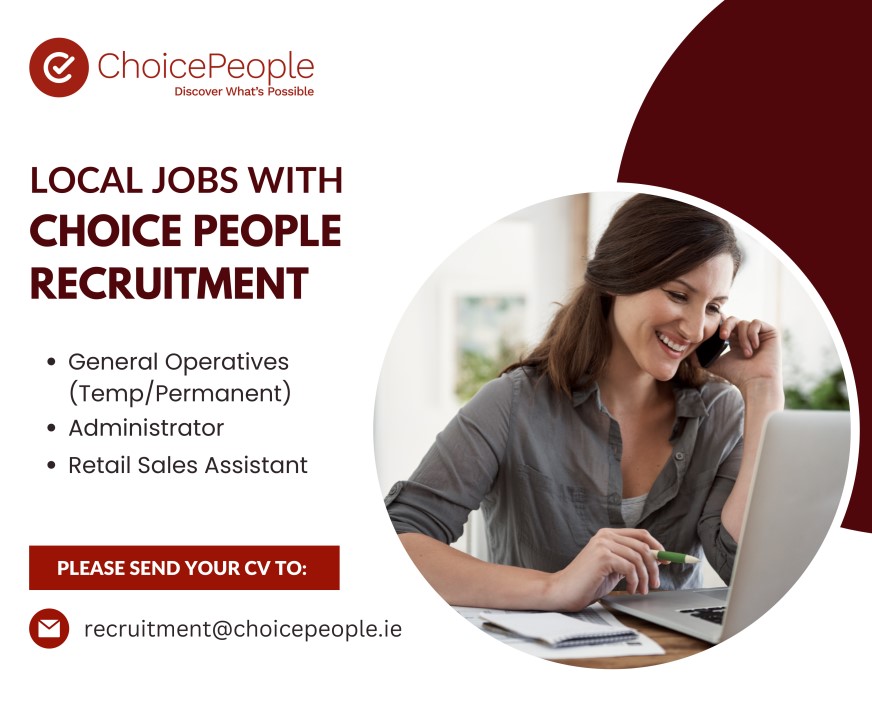 Coupled with the end of Brendan Phelan's 16-year spell as a councillor (whose father Pat and brother Kieran also served in the council), it spelled the end of two very long-standing family council seats.
David – now in his early 70s and well-known in the farming community as the owner of the EV Condell Massey Ferguson dealers in Portlaoise – was co-opted to the council in 1973 following the death of his father William.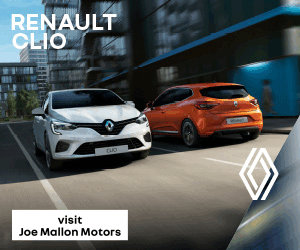 He lost his seat at the 1991 elections when a serious eye injury a couple of weeks before polling day meant he couldn't canvass, but won it back in 1999 and again in 2004, 2009 and 2014.
Five years ago he won out in a fierce battle to retain his seat in the re-sized Borris-Mountmellick area.
Despite finishing ninth on first preference votes on that occasion and behind Sinn Fein's Rhoda Dooley-Brogan, long-serving Fine Gaeler Michael Lalor and Fianna Fail's Michael G Phelan, he got enough transfers to overtake Lalor and win the last seat.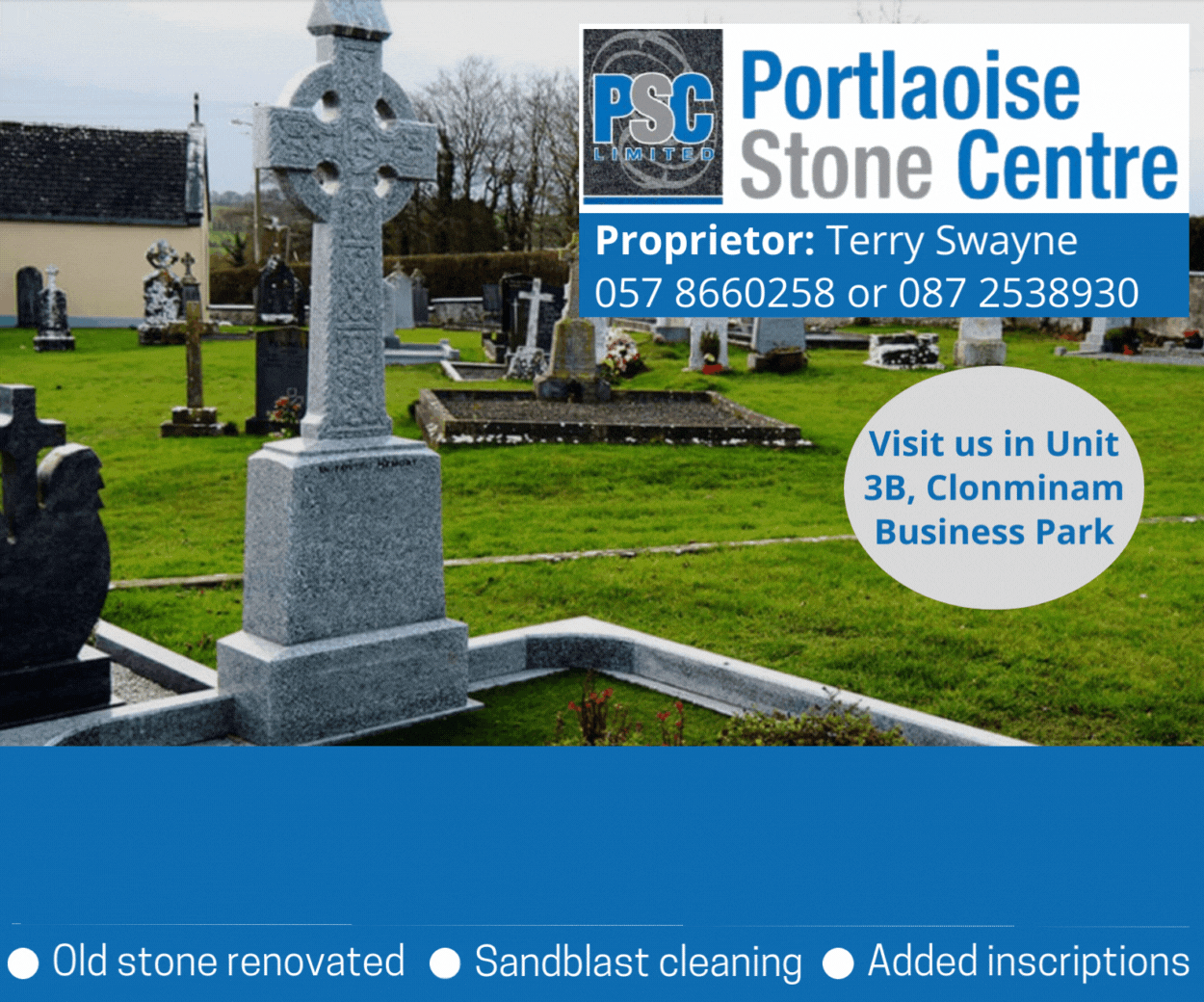 This time it was obvious from the tallies that he was going to be in a scrap again and when the first count was announced it left him eighth in the fight for the six seats.
Interestingly he only polled 22 fewer votes than he did five years ago (825 as compared with 847) but the arrival of his 25-year-old party colleague Conor Bergin and the presence of Fergal Conroy nearby in Mountmellick hampered him.
He called a recount on Monday when he was still in the mix but the outcome of that made little material difference and on Monday night, his reign officially came to an end.
He hung around to congratulate those who had succeeded, and while he didn't wish to do an on-the-record interview, he said he didn't regret his decision to run and not retire like his colleague John Moran did.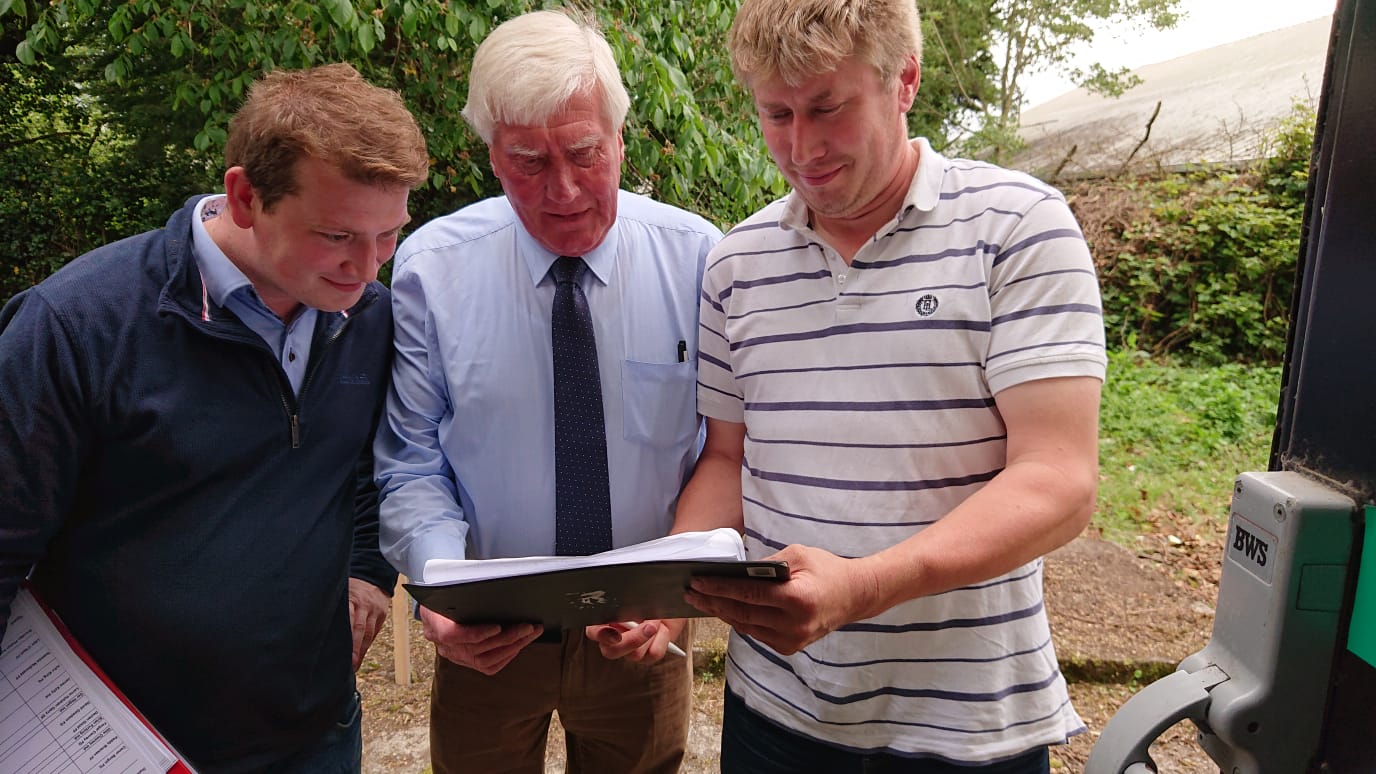 If he was to lose, "go down fighting," was his mantra. His son Bill, who works with him in the business and by his side at the count throughout the weekend, would be an obvious candidate to go in five years time though with a young family, he's understandbly not committing to anything at the moment.
For now, though, after nine elections and 45 years at the thick of it for David Goodwin, it marks the end of a local political era.
David Goodwin's votes through the years
2019 – 825 (6.91%)
2014 – 847 (7.03%)
2009 – 836 (13.85%)
2004 – 671 (13.36%)
1999 – 589 (14.44%)
1991 – 462 (10.1%)
1985 – 485 (10.1%)
1979 – 645 (15.5%)
1974 – 596 (14.7%)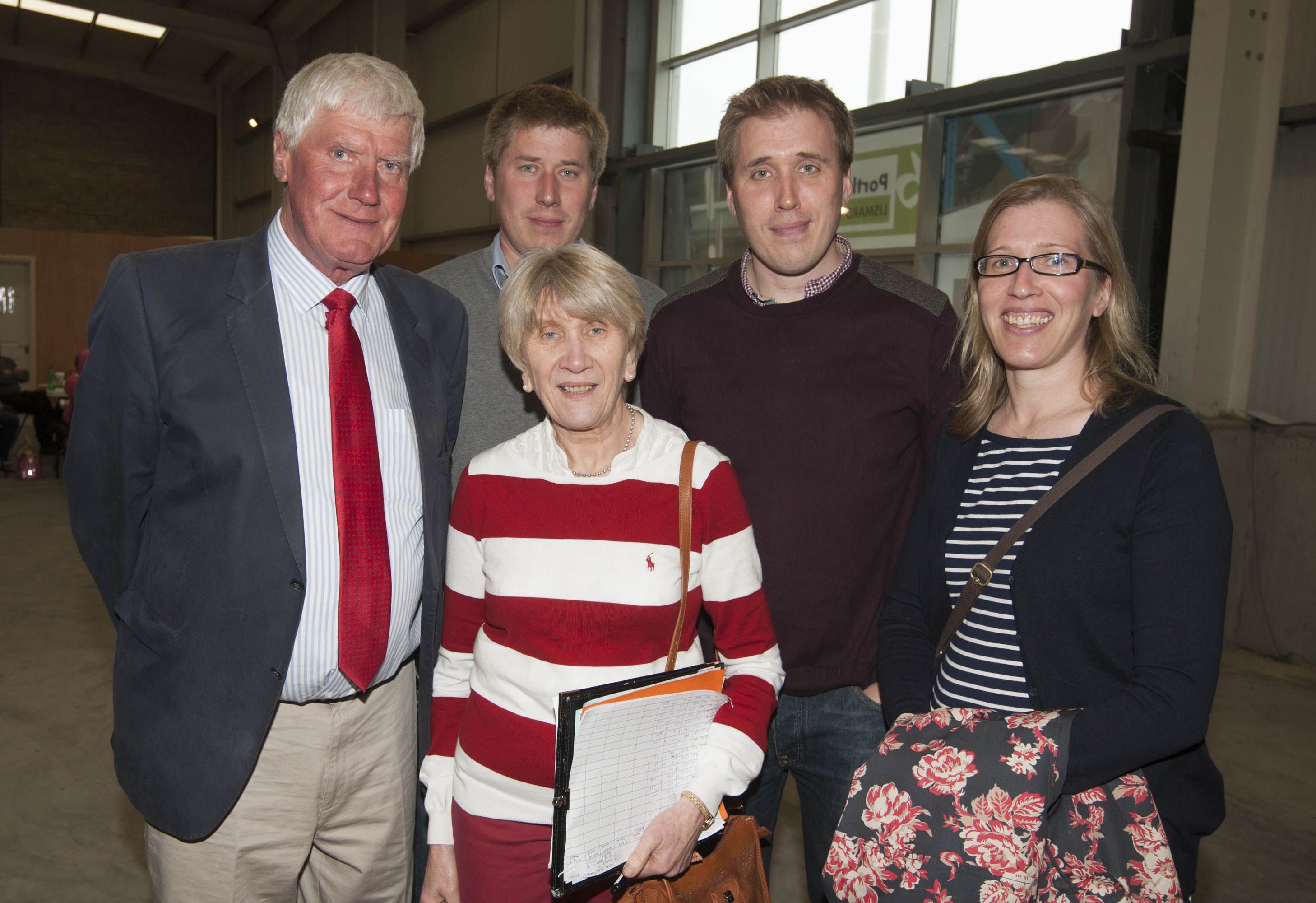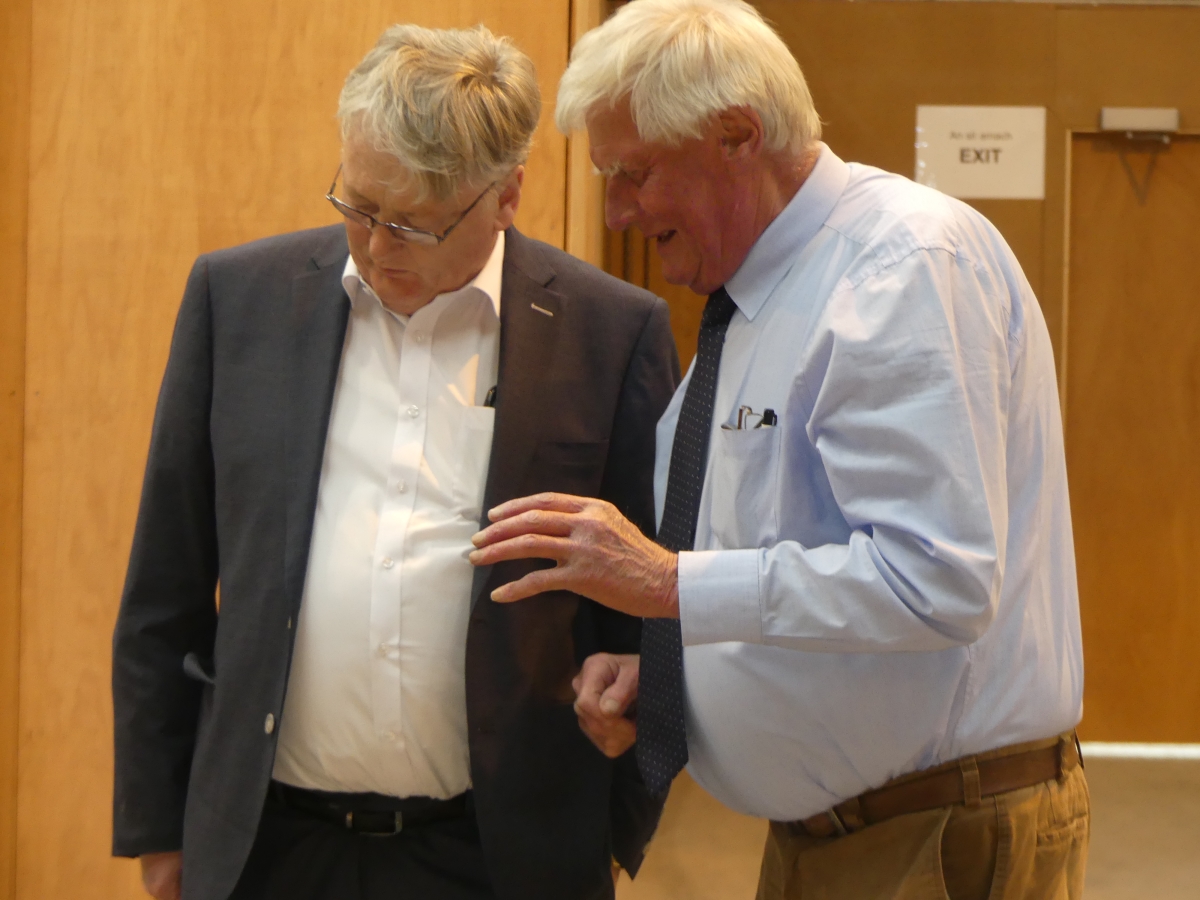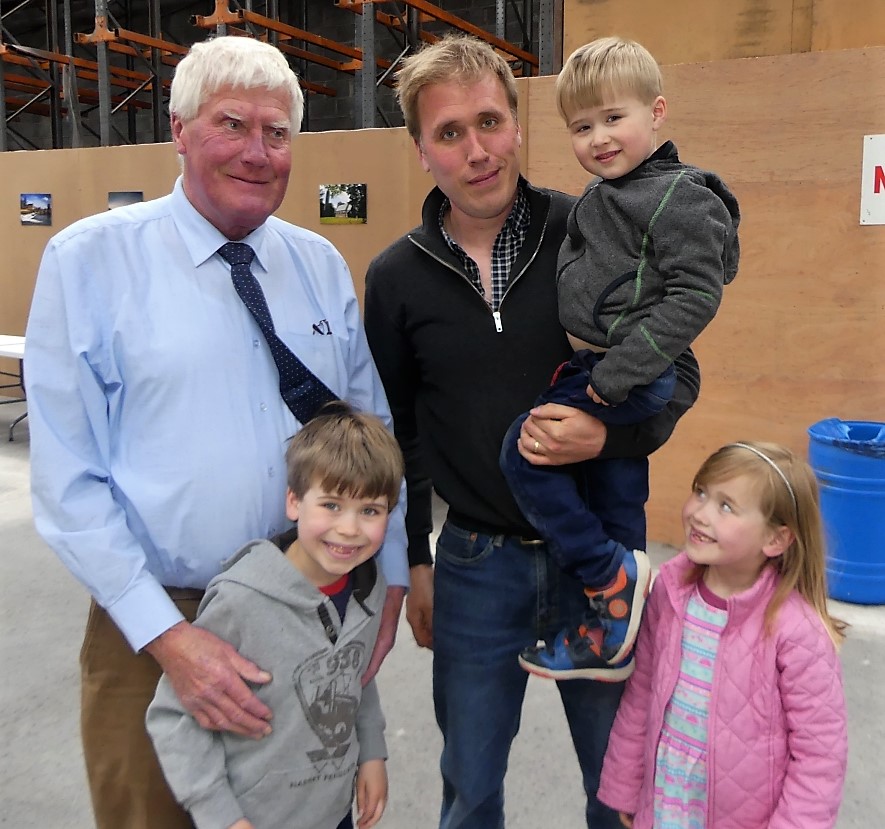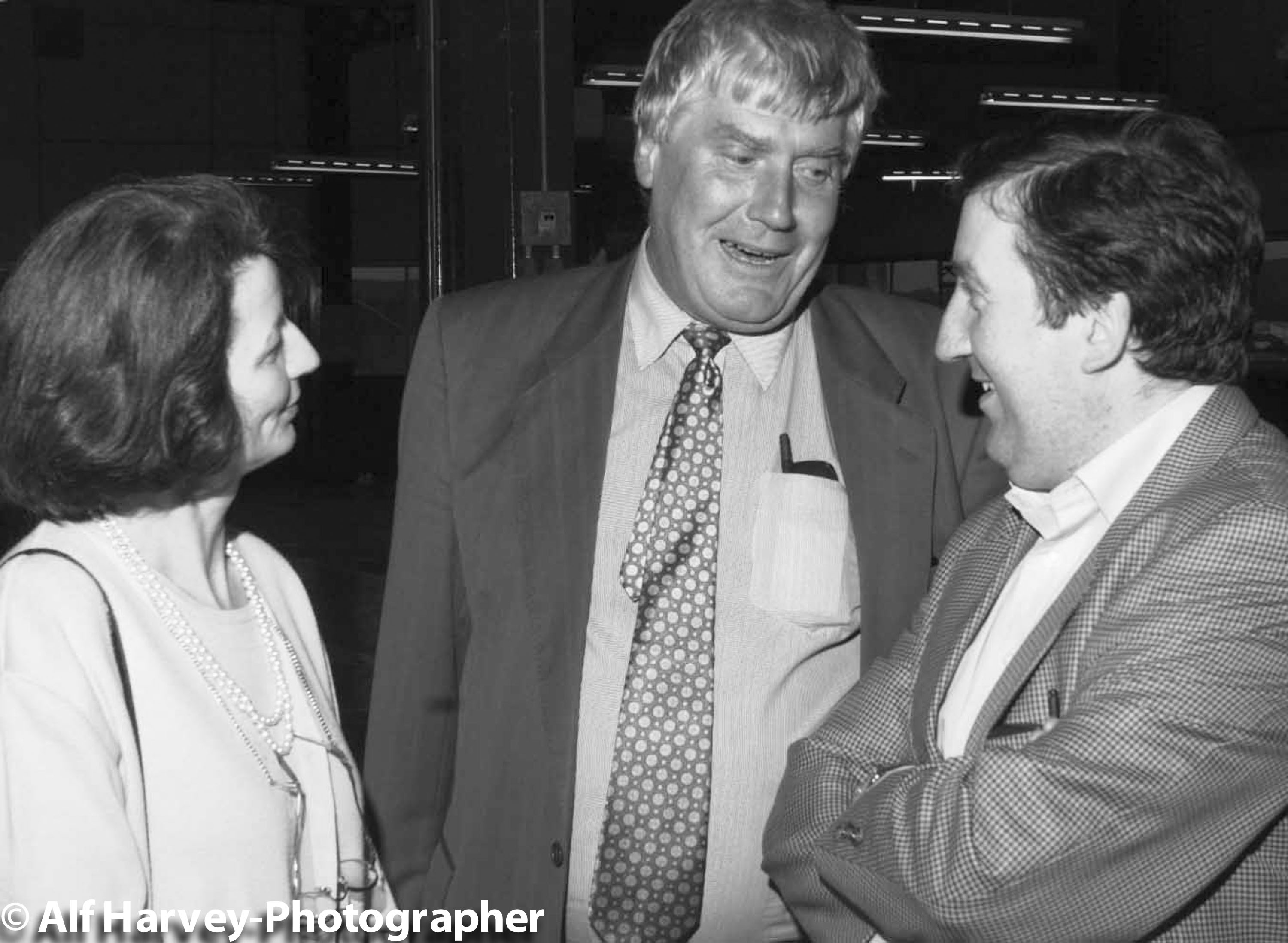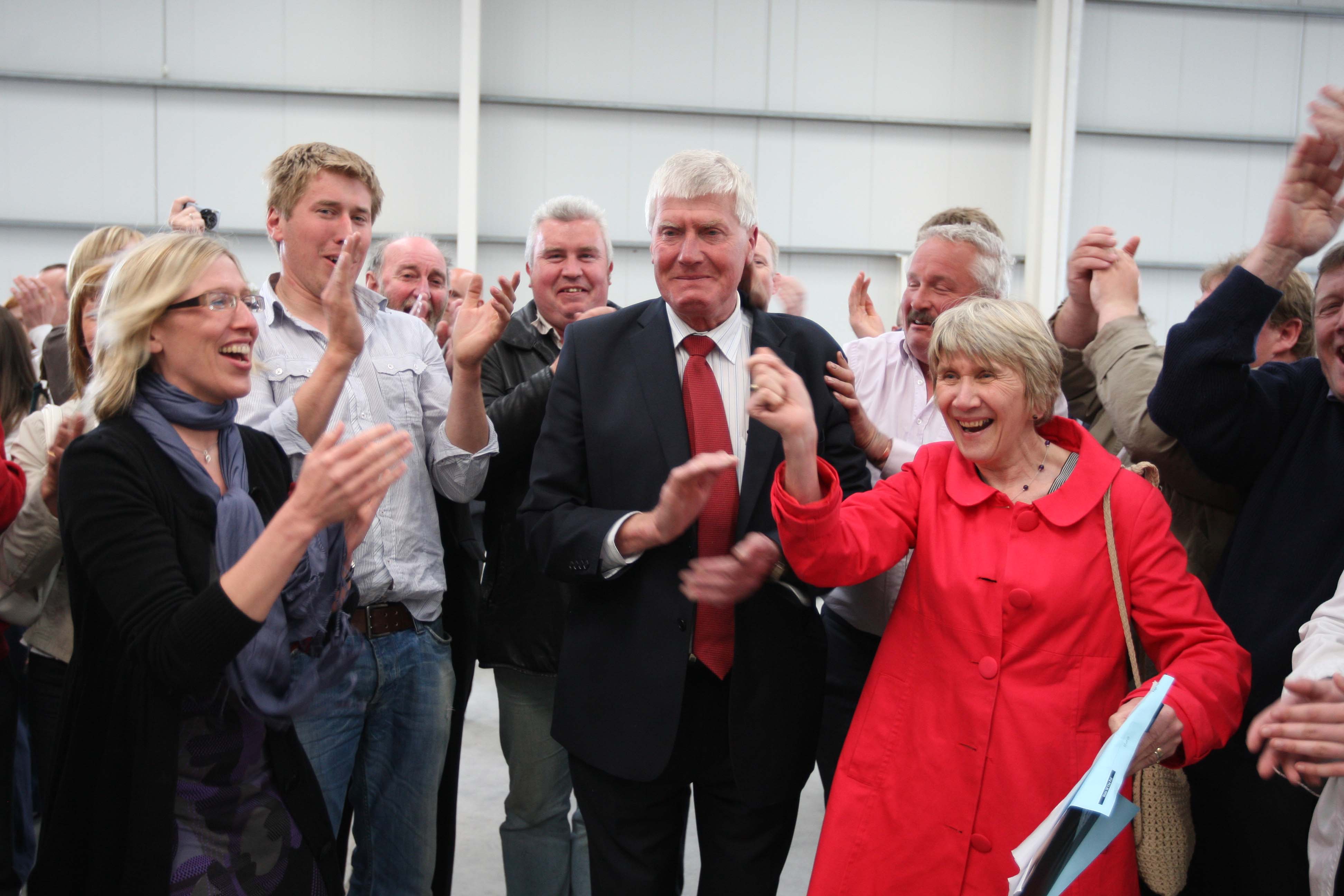 SEE ALSO – Dom proud as he goes the distance in battle for Portlaoise seat
SEE ALSO – Check out all of the 2019 Local Election coverage on LaoisToday