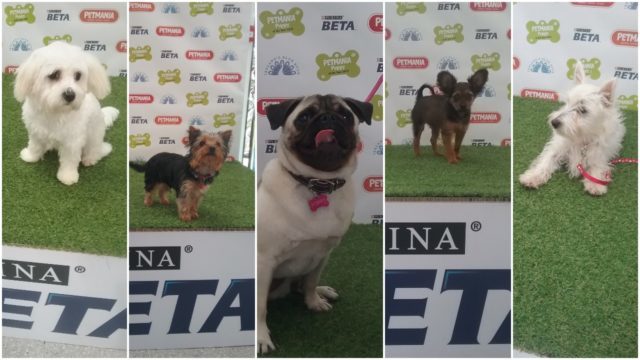 The Laois Puppy of the Year has been named.
Petmania announced Westhighland Terrier Lola as the Laois winning puppy at their Grand Final event in Limerick City.
Lola is a six month old West Highland White Terrier from Portlaoise.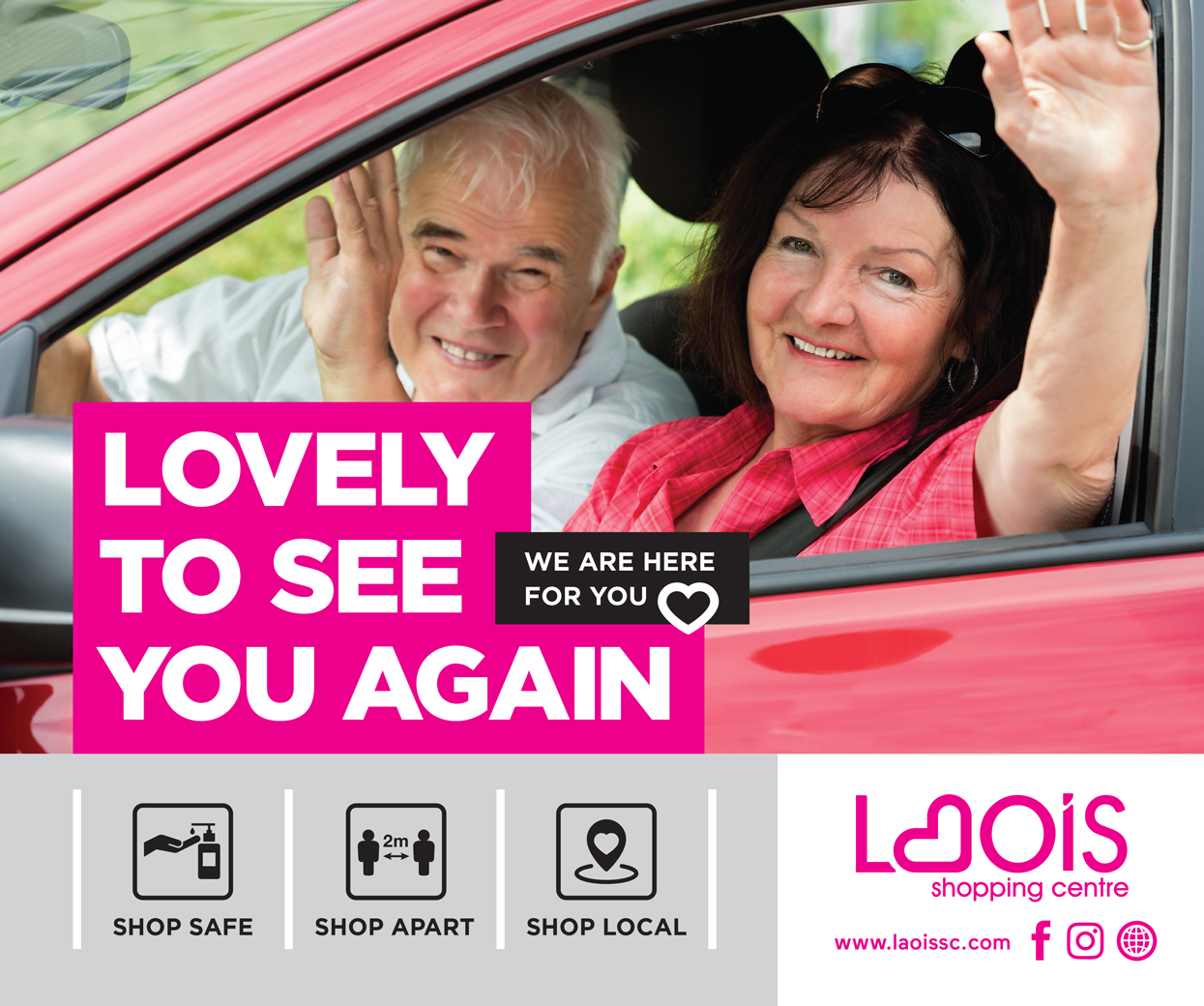 She is a snuggler who loves hugs and kisses. She lives with her sister who came from the same litter and they are best friends.
Her favourite treat food is melon. At the moment she is learning how to walk off the lead and is doing very well.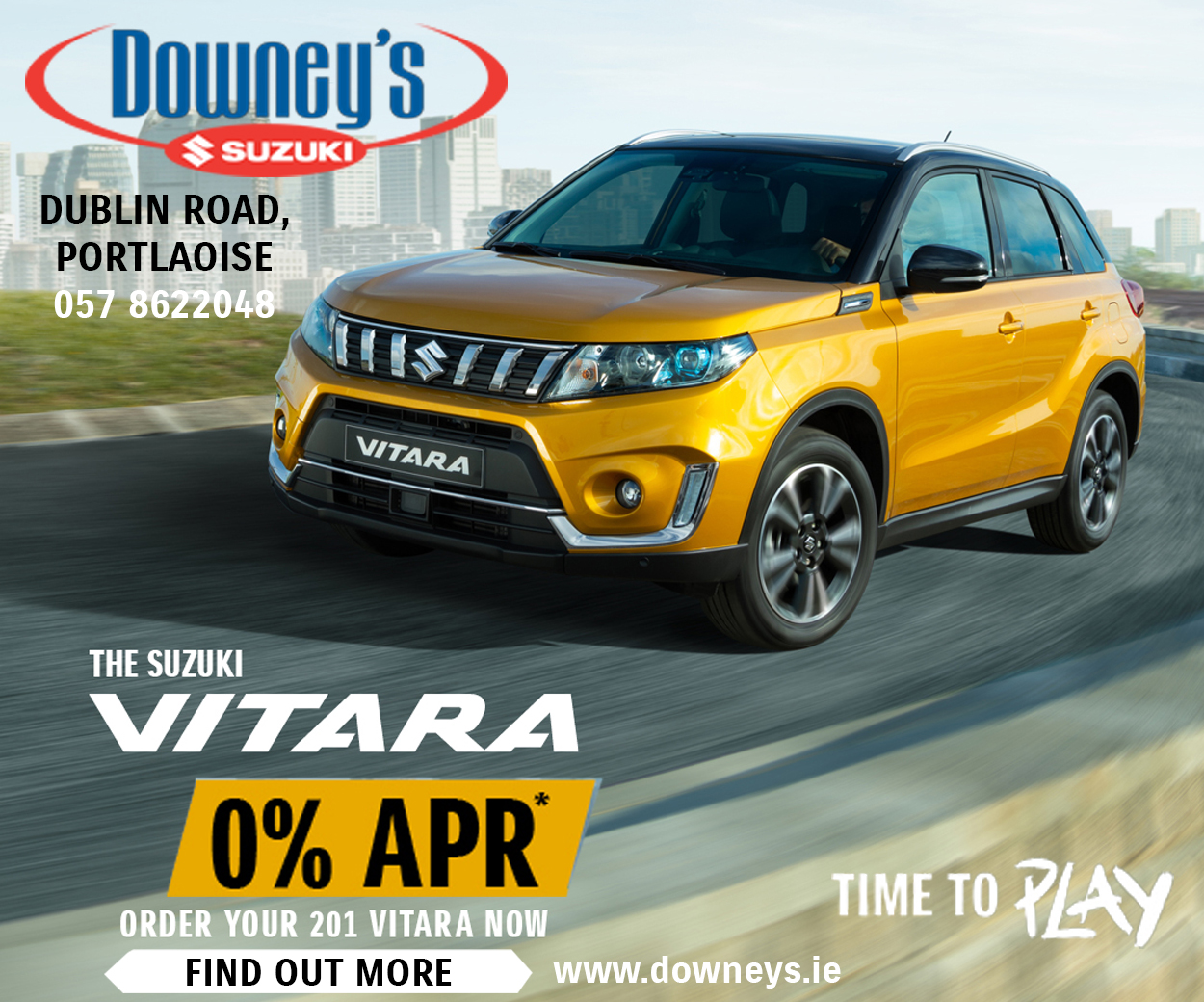 After two months of public voting and over 66,000 votes, 12 puppy finalists who hailed from all over Ireland gathered for the Grand Final.
Emily Miller, Petmania's Marketing Manager, says "We are delighted to crown Lola as this year's Laois Puppy of the Year, a deserving winner oozing with cuteness."
Lola beat off stiff competition as she made her way from 44 nominations to the top five in Laois.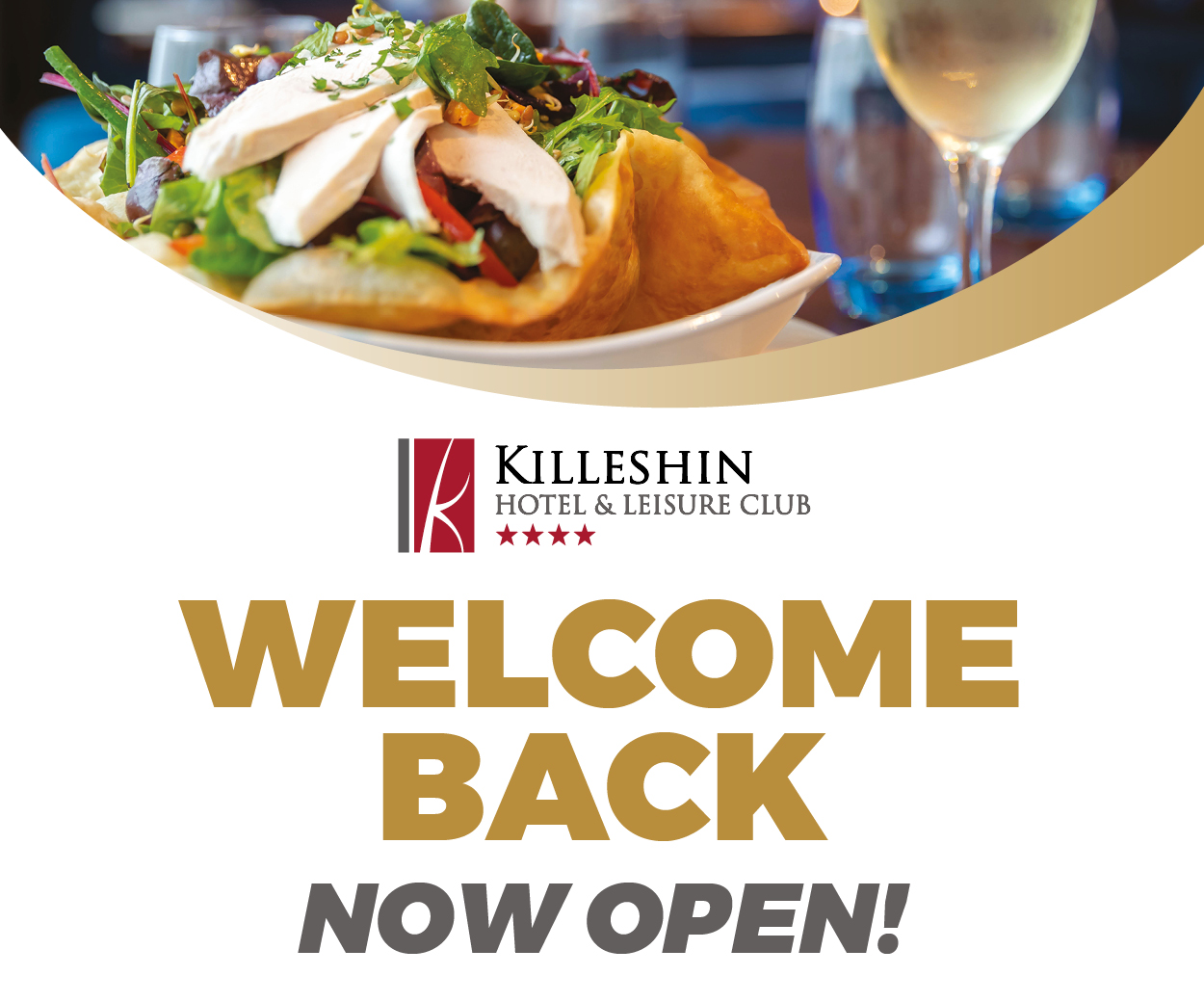 The five finalists from each Petmania store were revealed following a public vote where they received over 2,000 votes combined.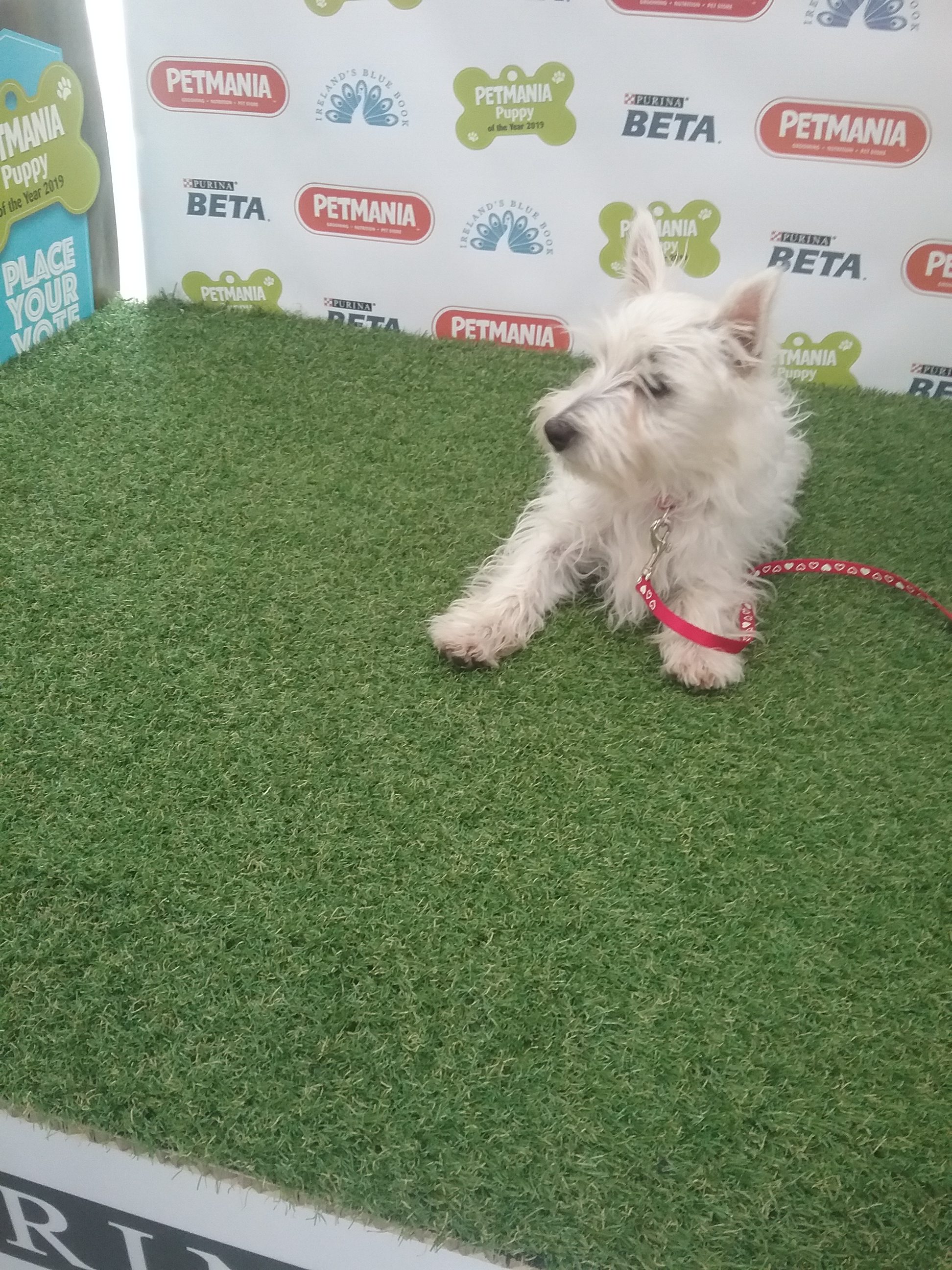 SEE ALSO – Outrage at Council letter asking kids to stop playing football on green area in Laois estate