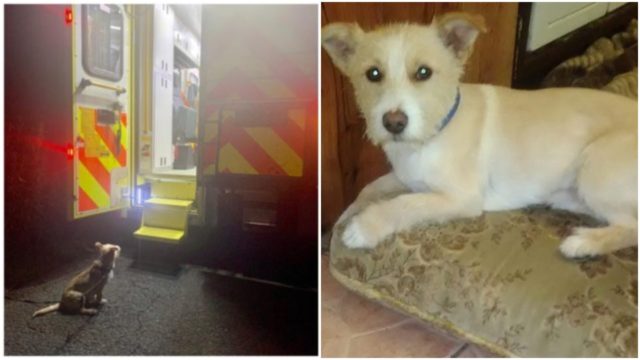 Last night news broke of devoted Jack the dog, who stayed by his owner's side in difficulty.
Loyal Jack's owner Pat Brennan fell into a ditch while walking in Portarlington last night.
The rescue dog stayed by his side on the road, helping the Gardaí to find him, and refused to leave his side even after the ambulance came for Pat.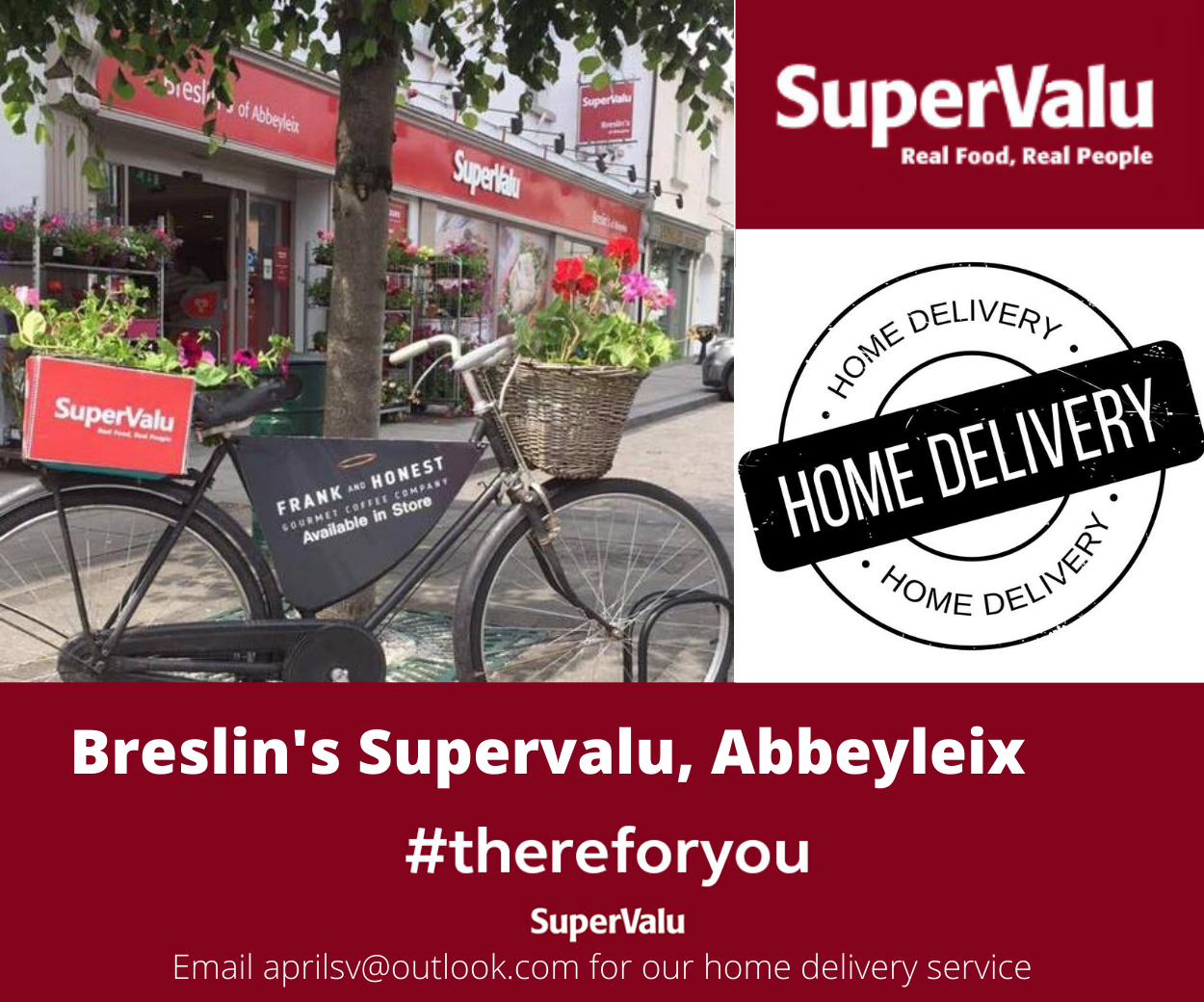 In a mere 12 hours since then, Jack has gone viral on social media, praised as being a very good boy indeed.
This morning, Pat's wife Melanie spoke on Midlands 103 about the special treatment Jack has received since last night.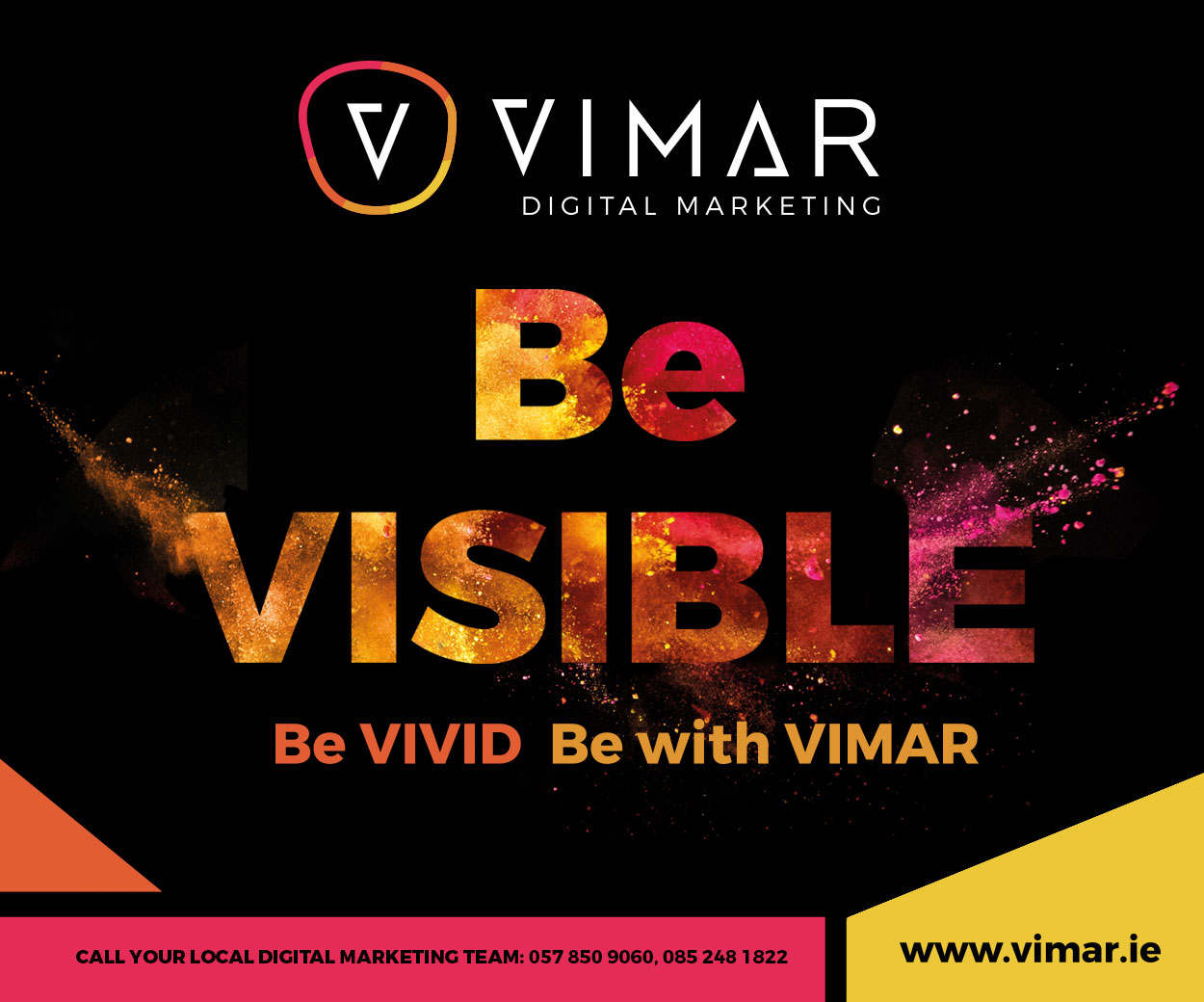 Speaking to Will Faulkner, Melanie described the events of last night: "Jack sat on the road where he [Pat] was, and the Guards said they would have actually driven past, only for Jack sitting there.
"Then when the ambulance men came to put Pat in the ambulance Jack would not move for anybody until Pat was in the ambulance," Melanie laughed.
"He's a bit of a character is our Jack," she added.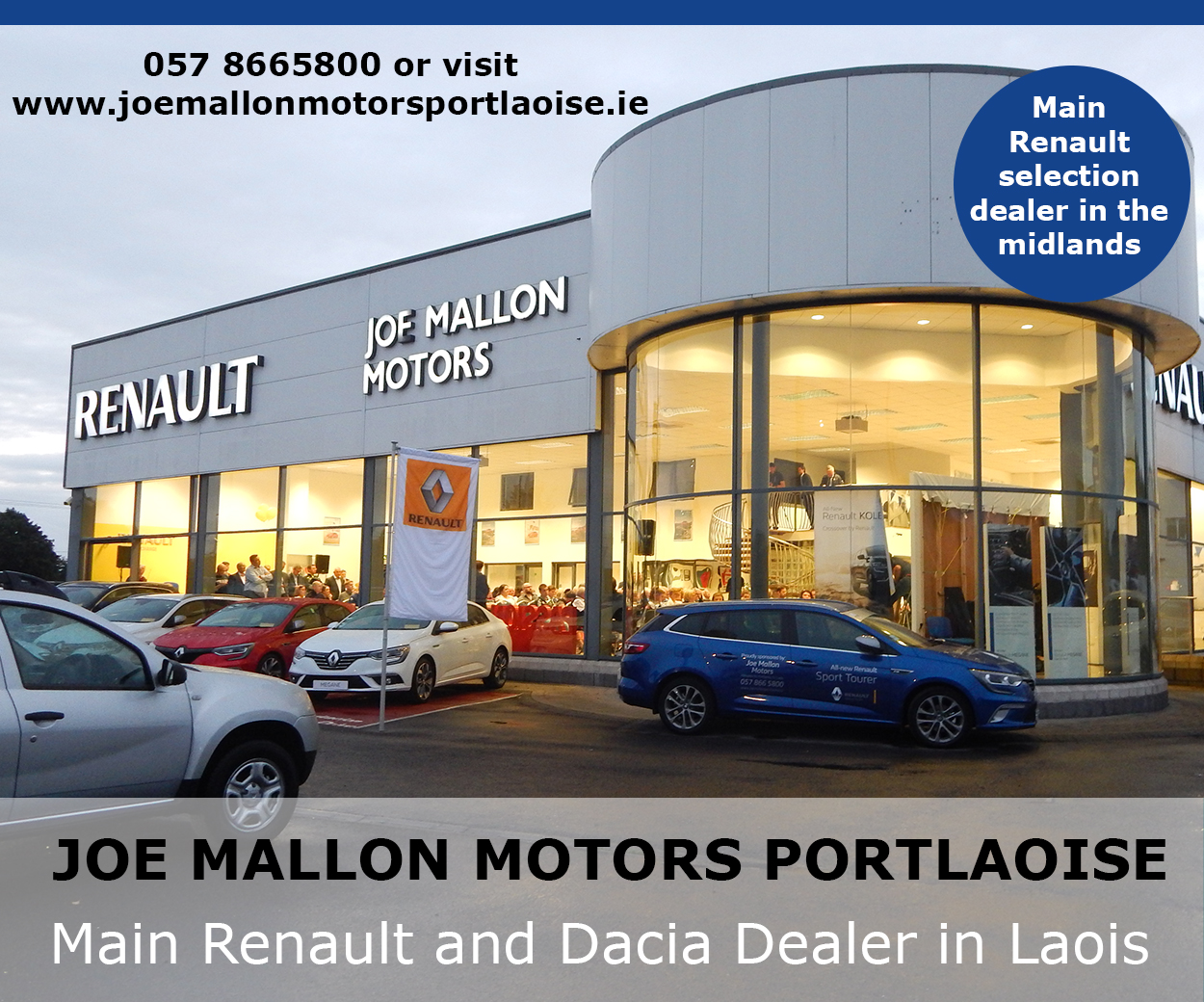 Melanie and Pat took Jack in and fell in love with the young puppy.
"I have to admit he's ruined," she laughed. "We go down the street and everybody's always saying hello to him [Jack], you just can't help it. He's one of those dogs," said Melanie.
Jack got a lamb burger last night for his great efforts for helping Pat and the Gardaí find the area.
"He has a treat every night, a nice treat with his dog food. So wwe gave him a lamb burger last night," she told the radio station.
Melanie wasn't aware of all the attraction Jack gained on Facebook that morning – with the picture of him sitting looking into the ambulance receiving 24,000 likes and 11,000 shares on the Garda Síochána Laois Offaly Facebook page.
"I went off down the town with Jack and so many people were stopping me saying, 'Oh is this Jack? Is this the famous Jack?'"
Well we're certainly glad that Pat is okay, and that Jack the rescue dog is getting even more treats for showing great loyalty to his loving owner in his time of need.
SEE ALSO – Laois school set to hold 5km run to raise funds for sensory garden