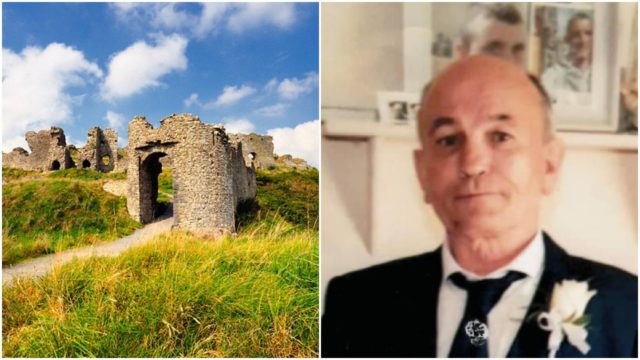 The son of a man who has been missing in Laois since January has made a public appeal for people to come forward to Gardai with information on what has happened to his dad.
Gardai and members of the Defence Forces have sealed off the Rock of Dunamase as they are searching for a missing man who may have been 'killed' and 'buried' there.
According to the Irish Sun, the search began on Tuesday afternoon after a woman made the startling claims in relation to William Delaney.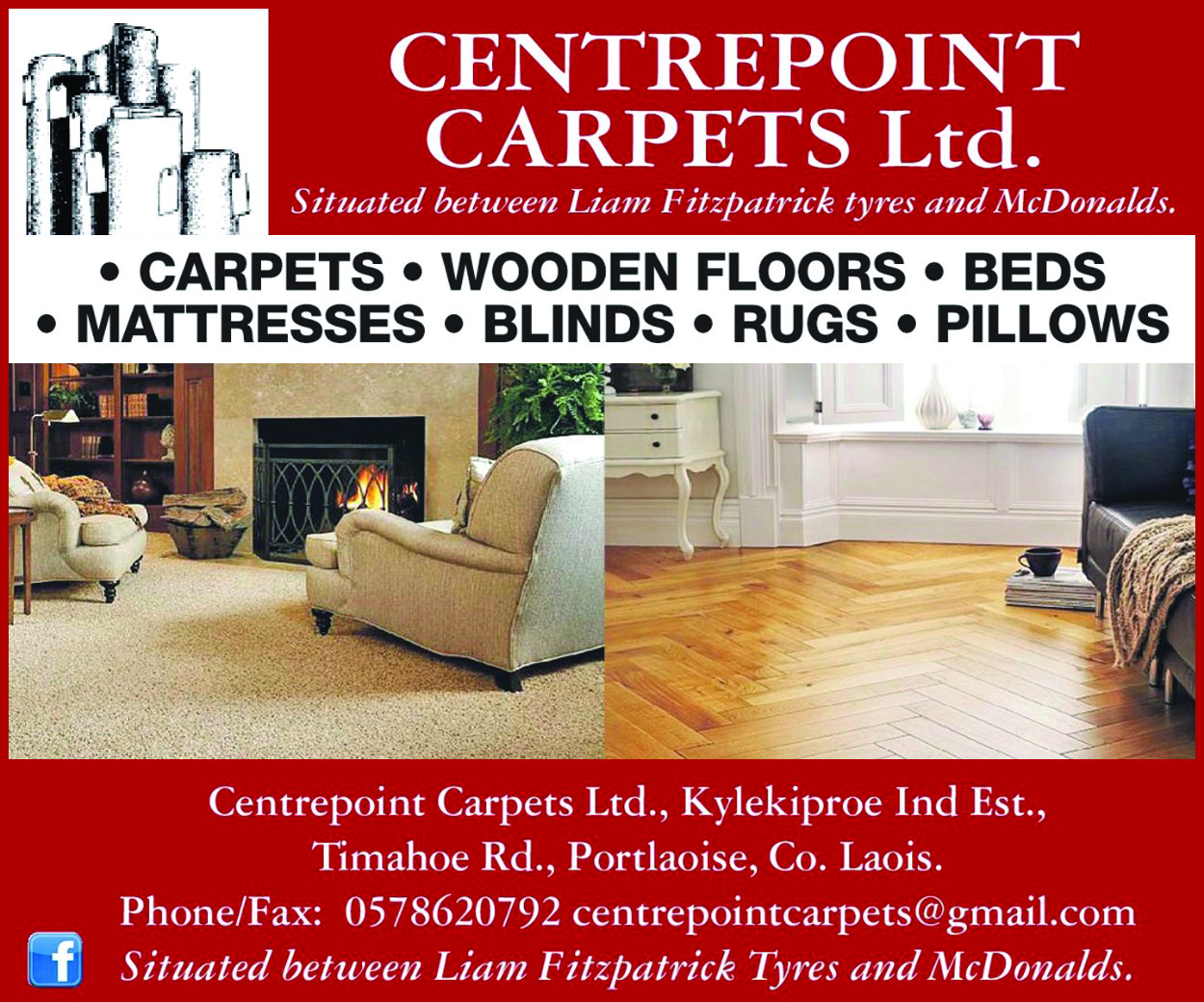 56-year-old MR Delaney, who is originally from Tipperary, went missing from the Portlaoise area on Wednesday January 31.
Gardai issued a missing persons report on March 12 but on Tuesday June 18, a woman walked into Portlaoise Garda station where she claimed he had been killed and buried in a shallow grave at the Rock of Dunamase.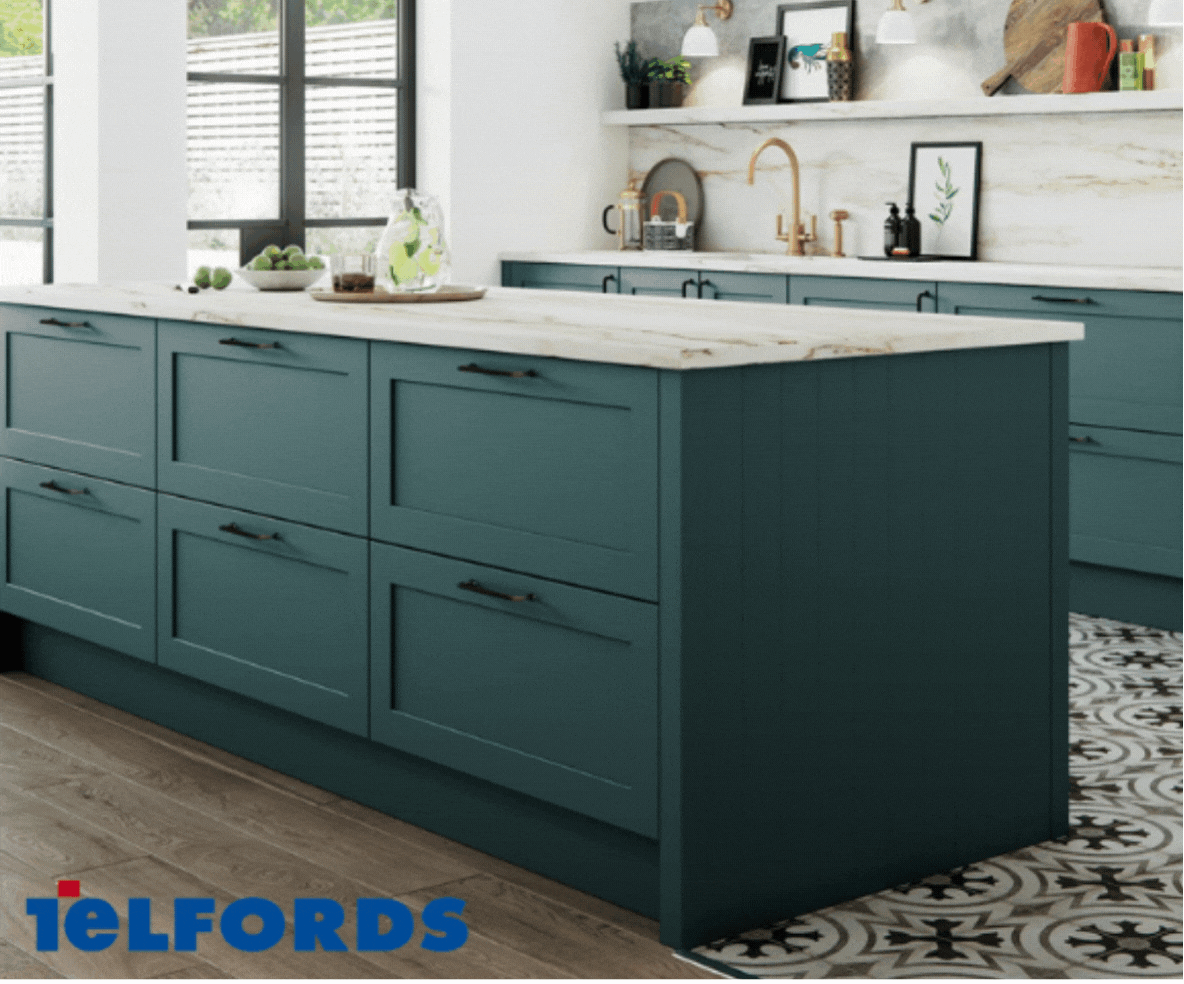 According to the paper, the woman made the statement after she was contacted by a man at a funeral who confessed what he had done to her.
Speaking to Midlands 103 today, John Paul Delaney has launched a desperate plea for information about what happened to his dad.
He said: "It has been very stressful and very worrying – not knowing.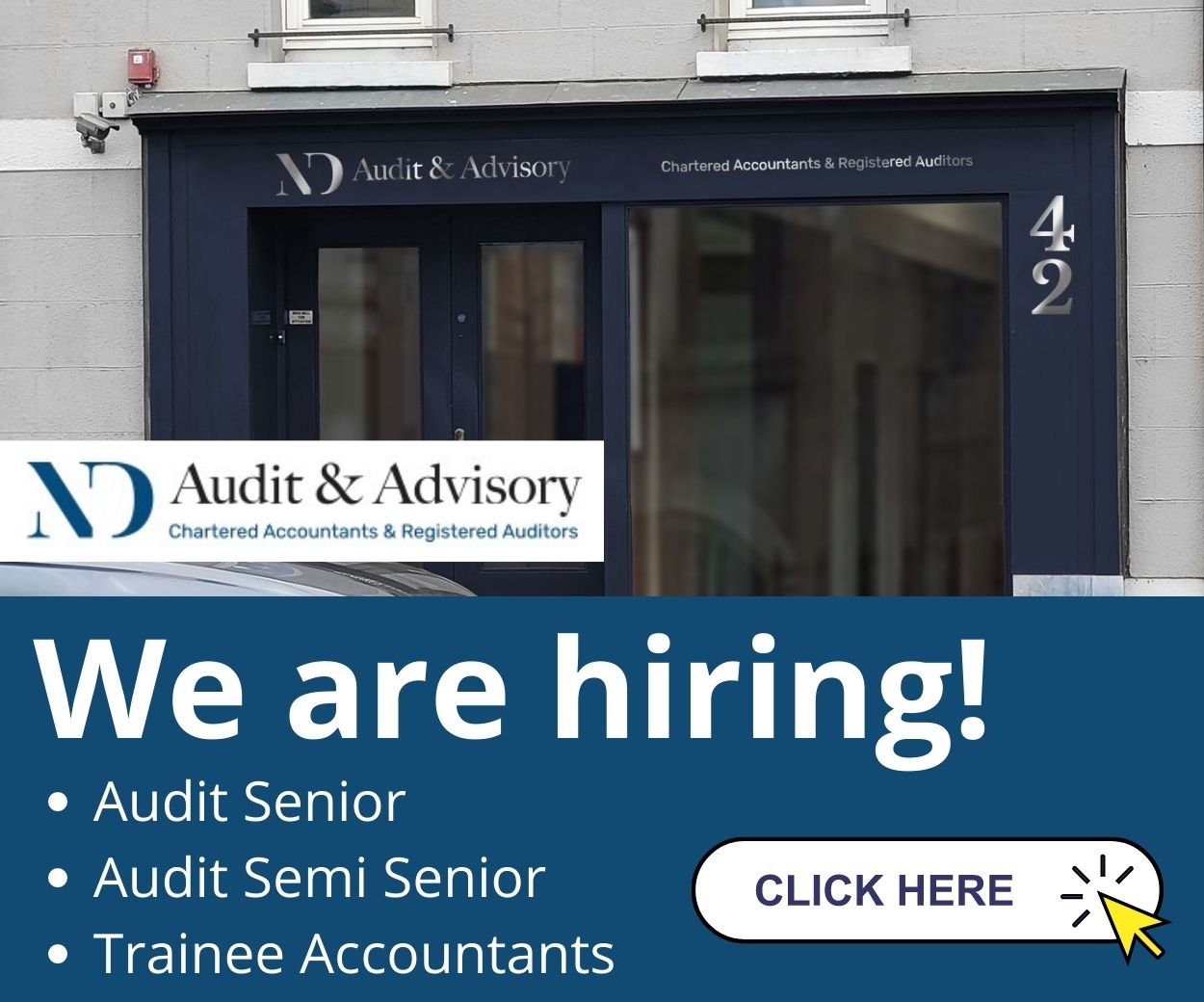 "He never did anything like this. He would always answer his phone, or he'd ring or he'd make some contact but he hasn't so it is very stressful.
"I want to appeal to the public or anyone around the Laois or Kildare area, if they know anything to come forward to Gardai and give them information.
"This needs to be solved as it is going on for too long."
The Rock of Dunamase was sealed off on Tuesday afternoon as Gardai and the Defence Forces comb the area in search of Mr Delaney.
A source close to the investigation told LaoisToday: "When a statement like this is made, we must thoroughly investigate it.
"So far, nothing has been found but the search may well last for a number of weeks."
LaoisToday contacted the Office of Public Works who manage the Rock of Dunamase but they say they cannot comment on an on-going Garda investigation.
Gardai confirmed they are investigating an incident while the Defence Forces say they are assisting Gardai in a missing persons case.
The search for Mr Delaney was suspended last night but has resumed once again today with road blocks in place around the Rock of Dunamase once more.
SEE ALSO – Laois rescue dog given all the treats in the world as his loyalty to his best friend and owner goes viral