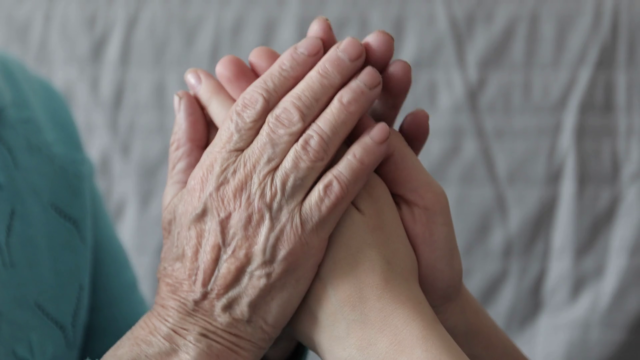 A new TV series, by the company who produced The Town for Virgin Media One, is looking to chat to families for the final episode of a three-part series.
Motive TV are producing a series which focuses on a family who have had success in life, who want to give back and give a hand up to a family who may be struggling.
Yvonne Kinsella, who is in charge of casting for the series said: "Ideally we are looking to chat to potential families this week who have been going through a tough time.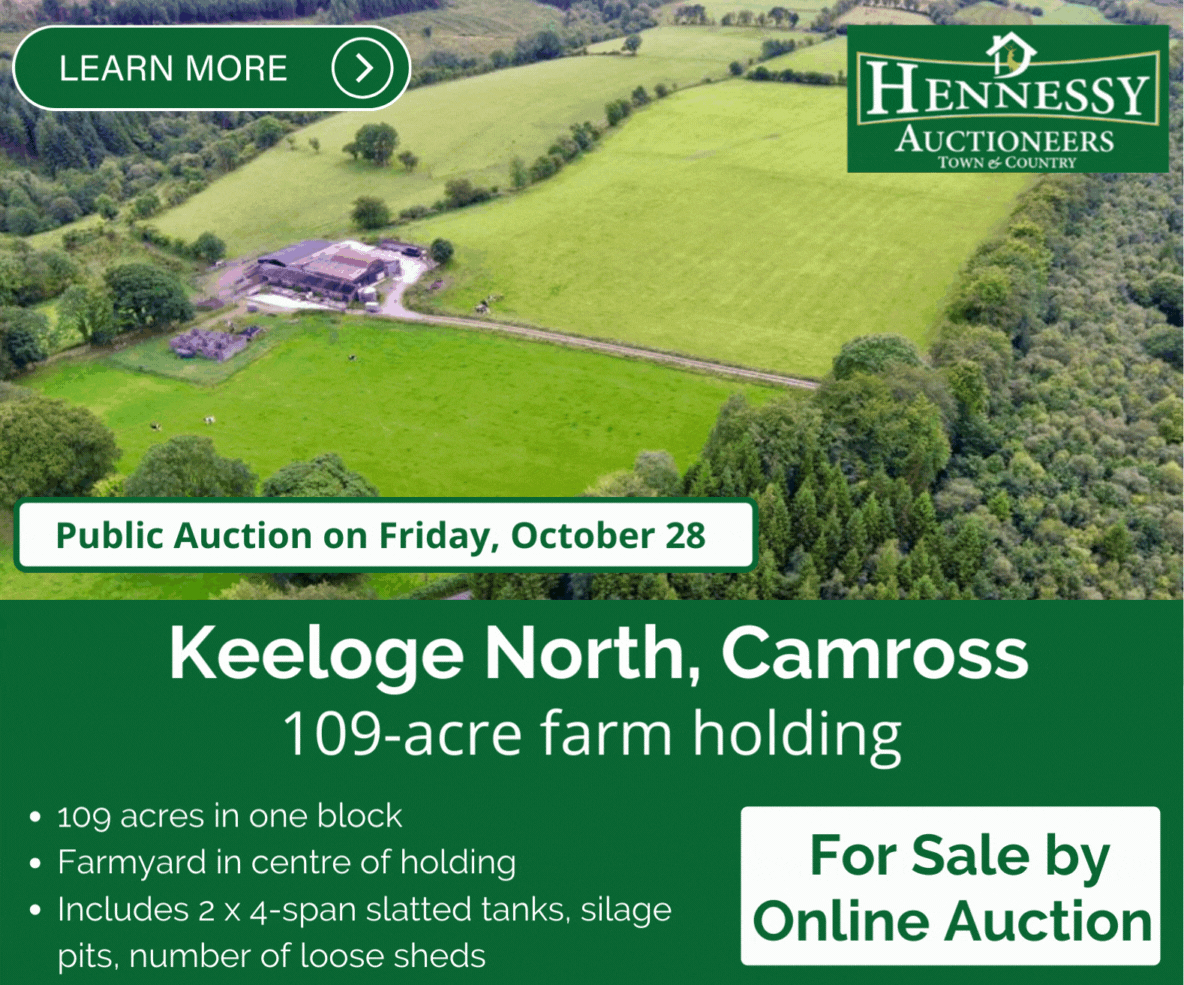 "If you are, or know of, a family (both parents or a dad raising the kids alone) who are struggling, we would love to hear from you."
Yvonne continued: "A family just returning home from living abroad and a bit lost, or if you are a family who have lost a loved one recently and struggling, or a family who have a child just finishing school who are worried about their future, paying college fees etc we would love to hear from you.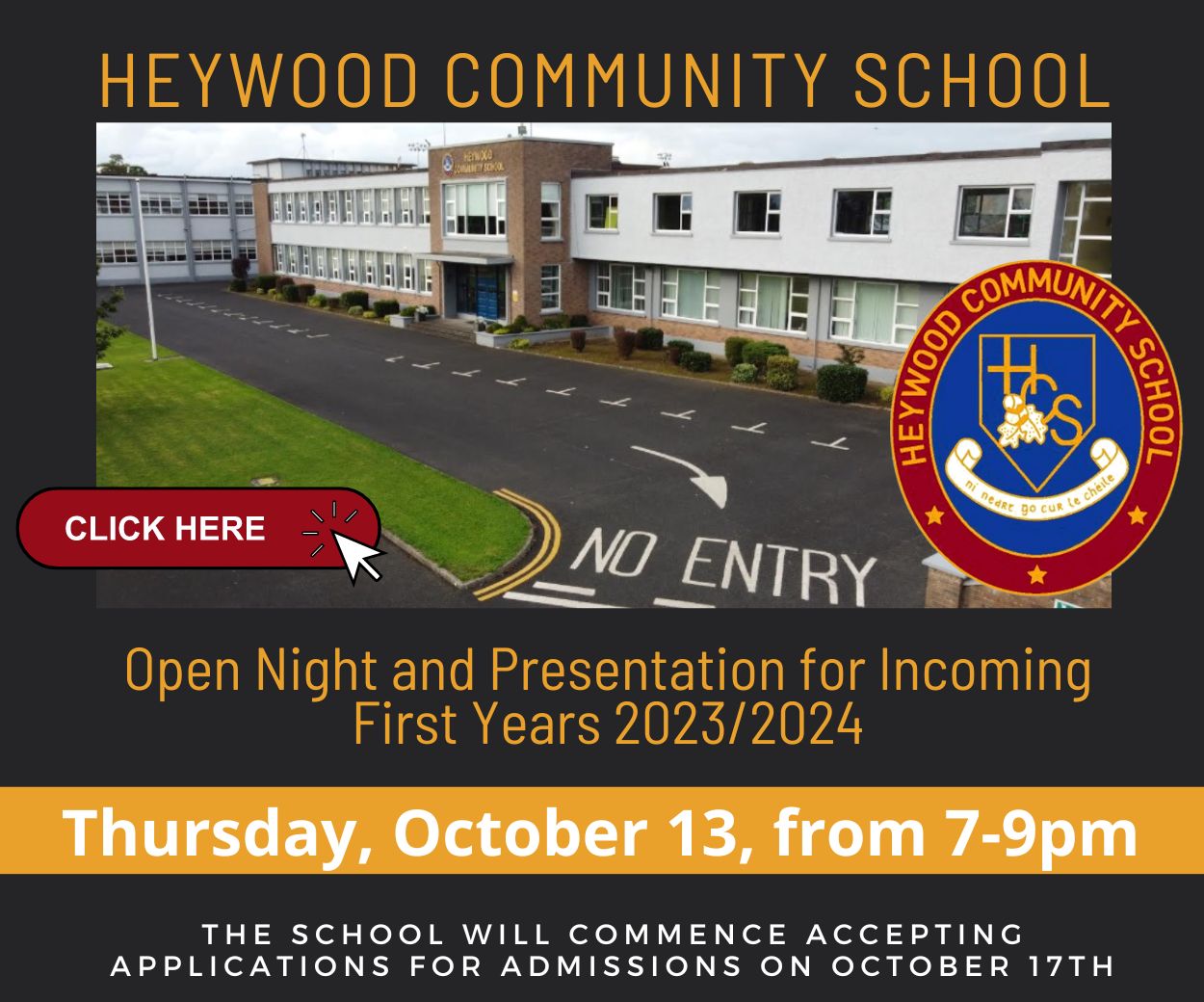 "It could also be a family where dad is working but on low pay and one of you want to advance, or go back to college yourselves.
"We won't know who the right family is until we meet them face to face.
"It is a TV series with real heart that we hope will give out the message that sometimes just a little help along the way can change lives.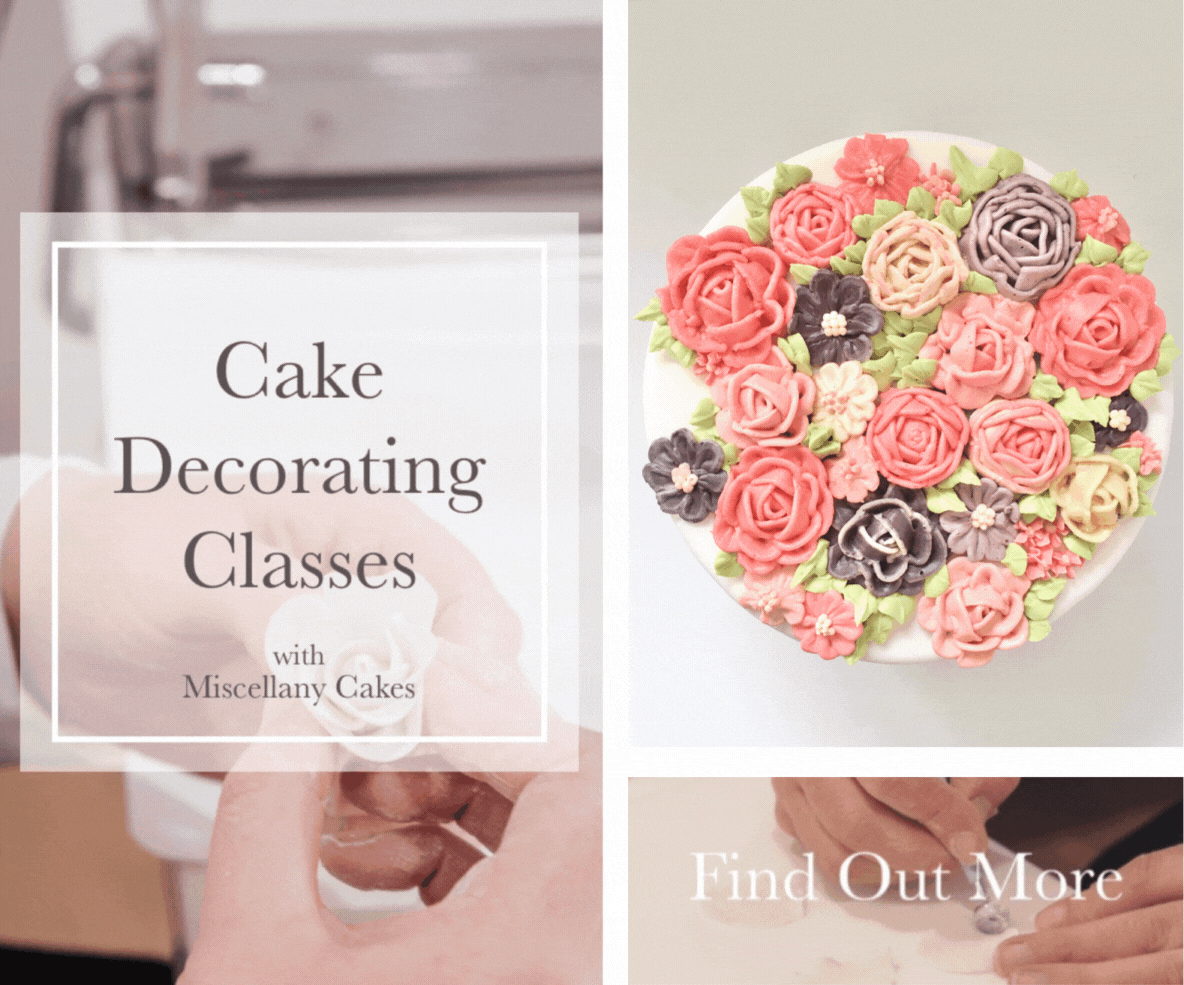 "This is the third and last episode of the programme and as we already have an episode helping a single mum and an episode involving an illness in the family, we unfortunately cannot cover either of these angles for the last series."
This new TV series is being produced by the same company who brought 'The Town' documentary series to our television screens.
Shown on Virgin Media One (formerly TV3) last September, 'The Town' followed the lives of residents in and around Ireland's fastest growing town – Portlaoise.
It was a documentary following a year in the life of Portlaoise, telling the stories of some of its most charismatic residents.
If you think that your story is interesting for this new series or know someone who could do with some help who fits the description above, you can text your story to 085 8073003.
SEE ALSO – Legendary Laois hurler set to be inducted into the Leinster GAA Hall of Fame