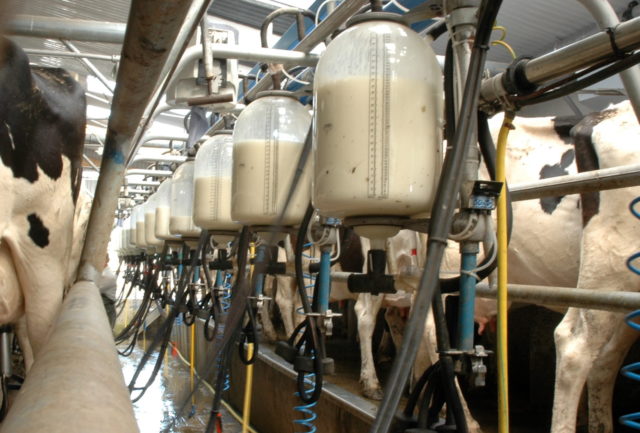 The number of dairy cows has increased in Laois by almost 65% in the last eight years, according to figures recently released by Teagasc and the Central Statistics Office for the years 2010 to 2018.
There are now a record 44,971 dairy cows in the county, up 64.16% (or 17,576) from 2010 following the abolition of the milk quotas in 2015.
That percentage increase is the second highest in the entire country, just behind Roscommon, who are coming from a significantly lower base – up to 8,119 from 4,875 in 2010.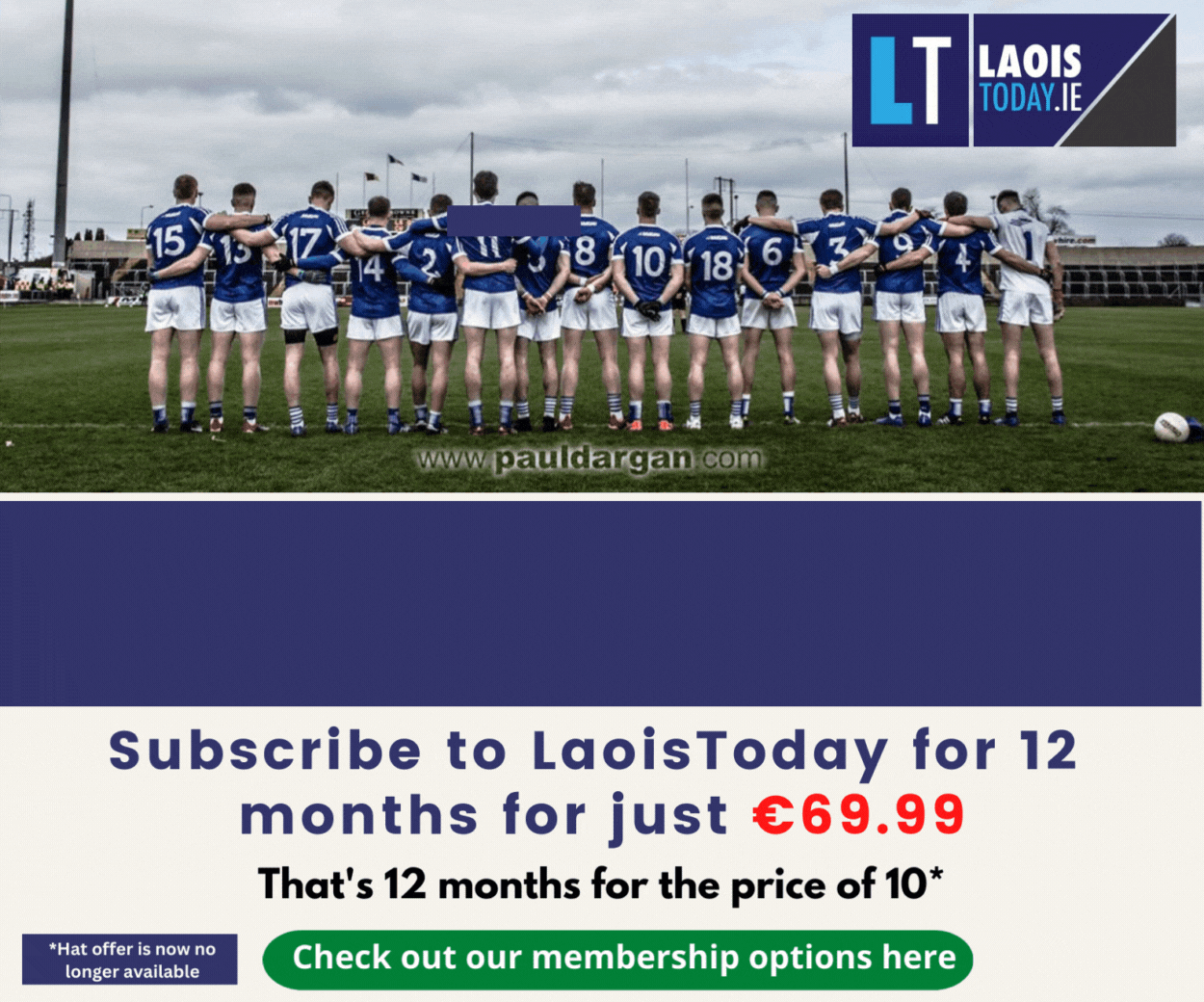 The Laois figure is way ahead of the national average of 38% and ahead of the Leinster average of 52%. Existing dairy farmers have increased their herd size and a number of beef and tillage farmers have made the transition into dairy also.
Interestingly, while the total number of dairy cows has increased from 1,070,755 to 1,480,947 in the last eight years, the number of dairy farms has actually decreased.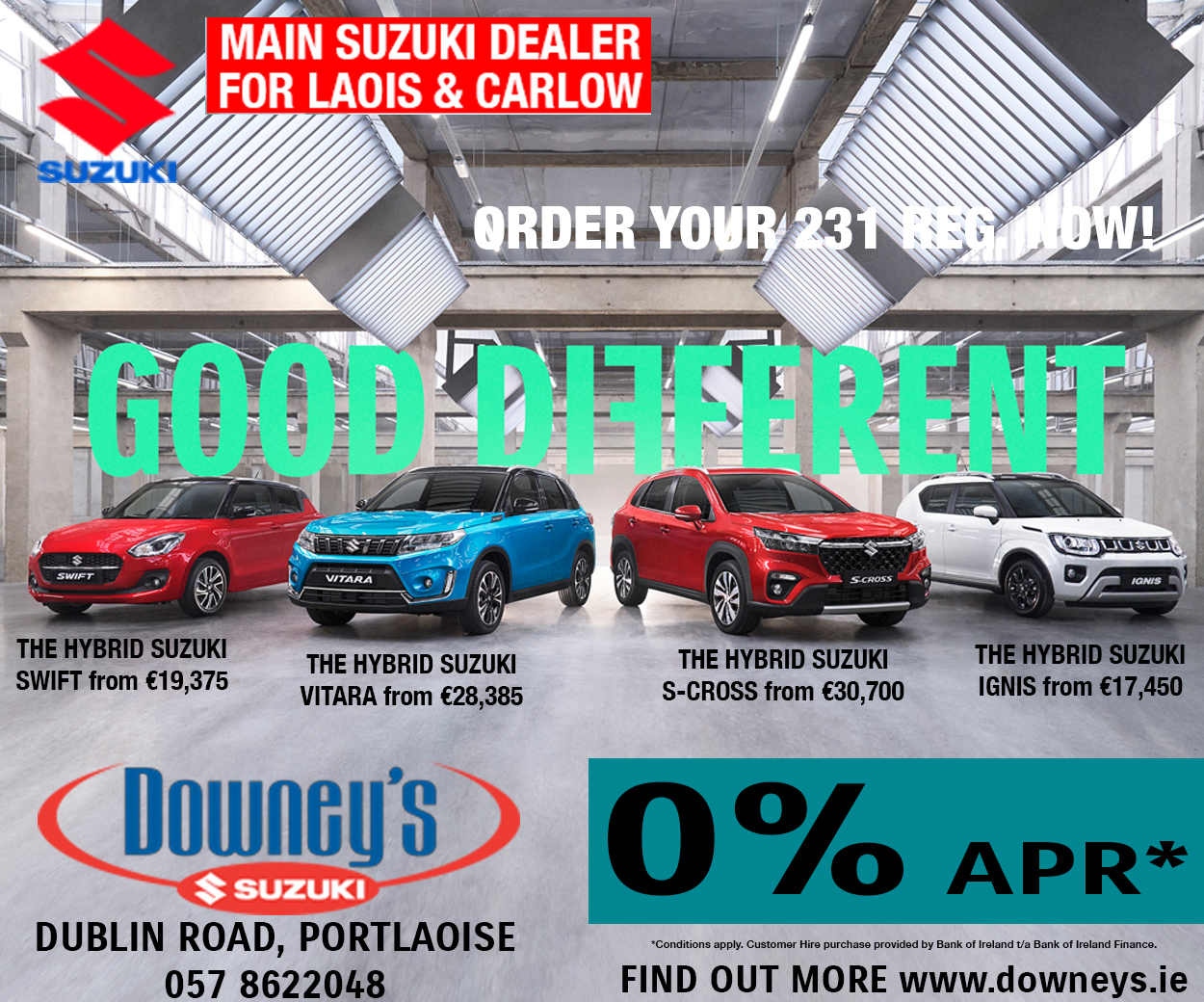 There are now under 18,000 dairy farms in the country, the lowest ever figure. There were almost 18,500 in 2010, which was down from over 22,000 in 2005.
Across the country, there has been a trend of dairy farms getting bigger – and the small holdings getting out of the industry.
But the figures in Laois have bucked that trend as it is one of 11 counties that has seen the number of dairy farms increase.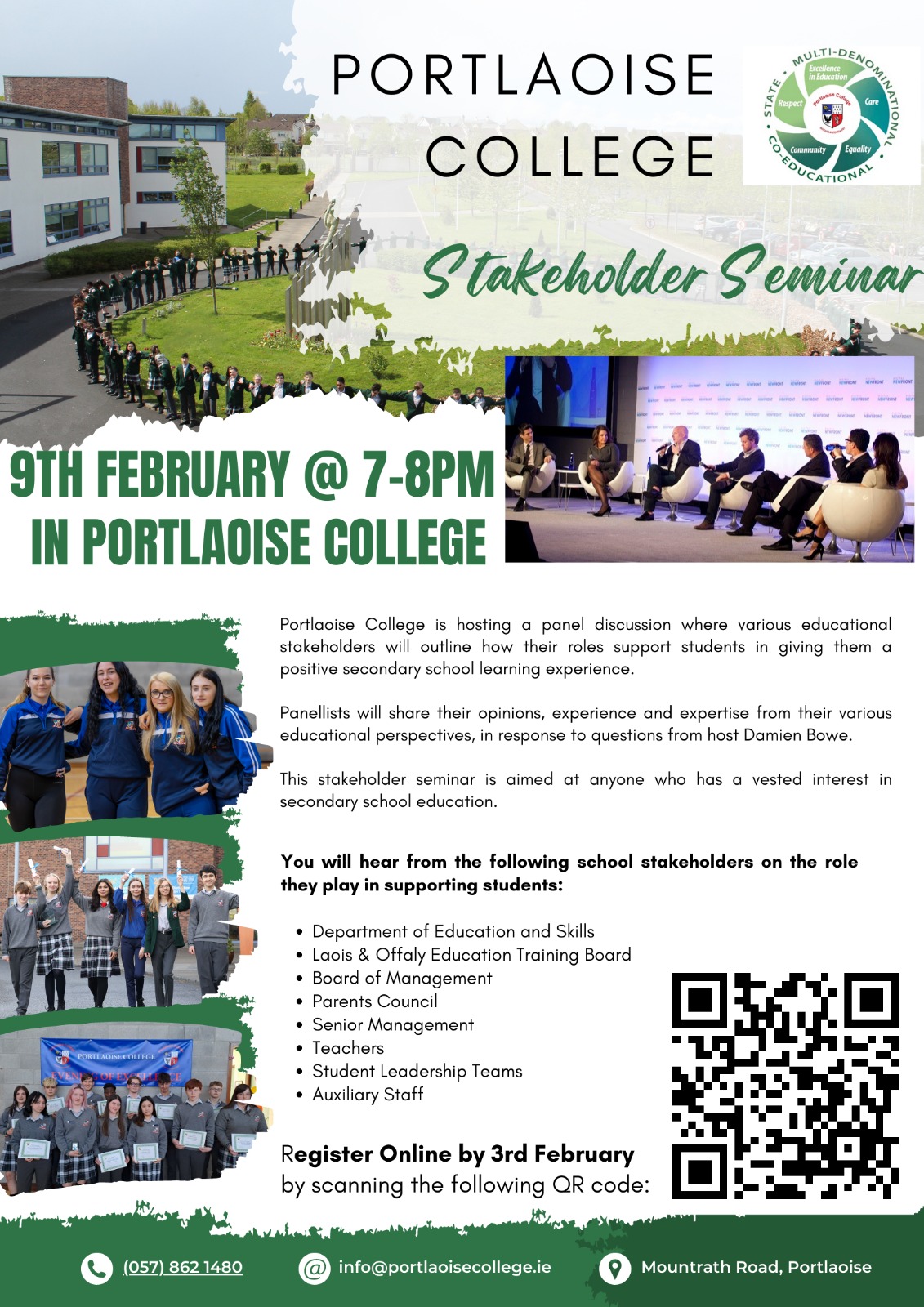 There are now 484 dairy farms in Laois, up from 461 in 2010, an increase of almost 5%. Only Roscommon, Westmeath, Offaly and Kildare have seen a greater percentage increase.
Conversely, the the traditional dairy counties like Cork, Limerick and Tipperary have seen a decrease in the number of dairy farms despite a significant increase in the number of cows.
The figures were revealed in the Farming Independent last week, who noted that the number of dairy farms with 100+ cows has trebled since 2005 while there has been a corresponding collapse in the number of farms with 20 or less.
54% of dairy farms have more than 100 cows but there wasn't a county-by-county breakdown in terms of herd size.
SEE ALSO – Forest trails and incredible views feature in the Adventure Race in this year's Folly Festival