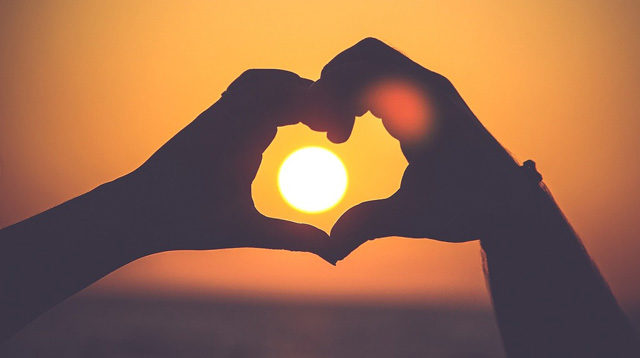 Have you ever thought about your first love, the one who gave you butterflies in your stomach for the first time?
Did you ever wonder how he or she is doing now?
Have you ever thought of meeting them again, but don't know where to start looking?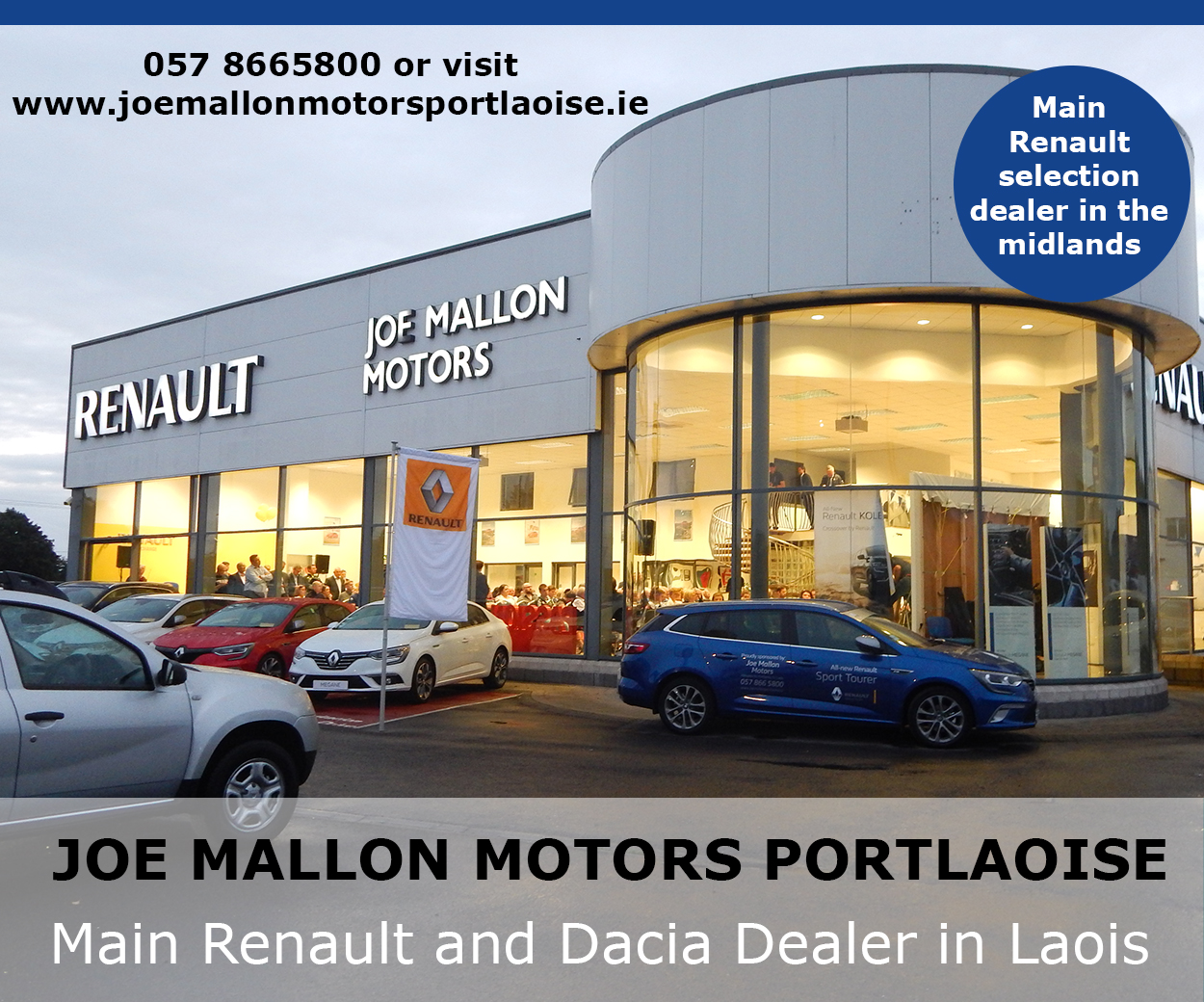 Well the producers of the series The Town, filmed in and around Portlaoise, are looking for your stories.
So many people have lost out on love through situations they had little or no control over.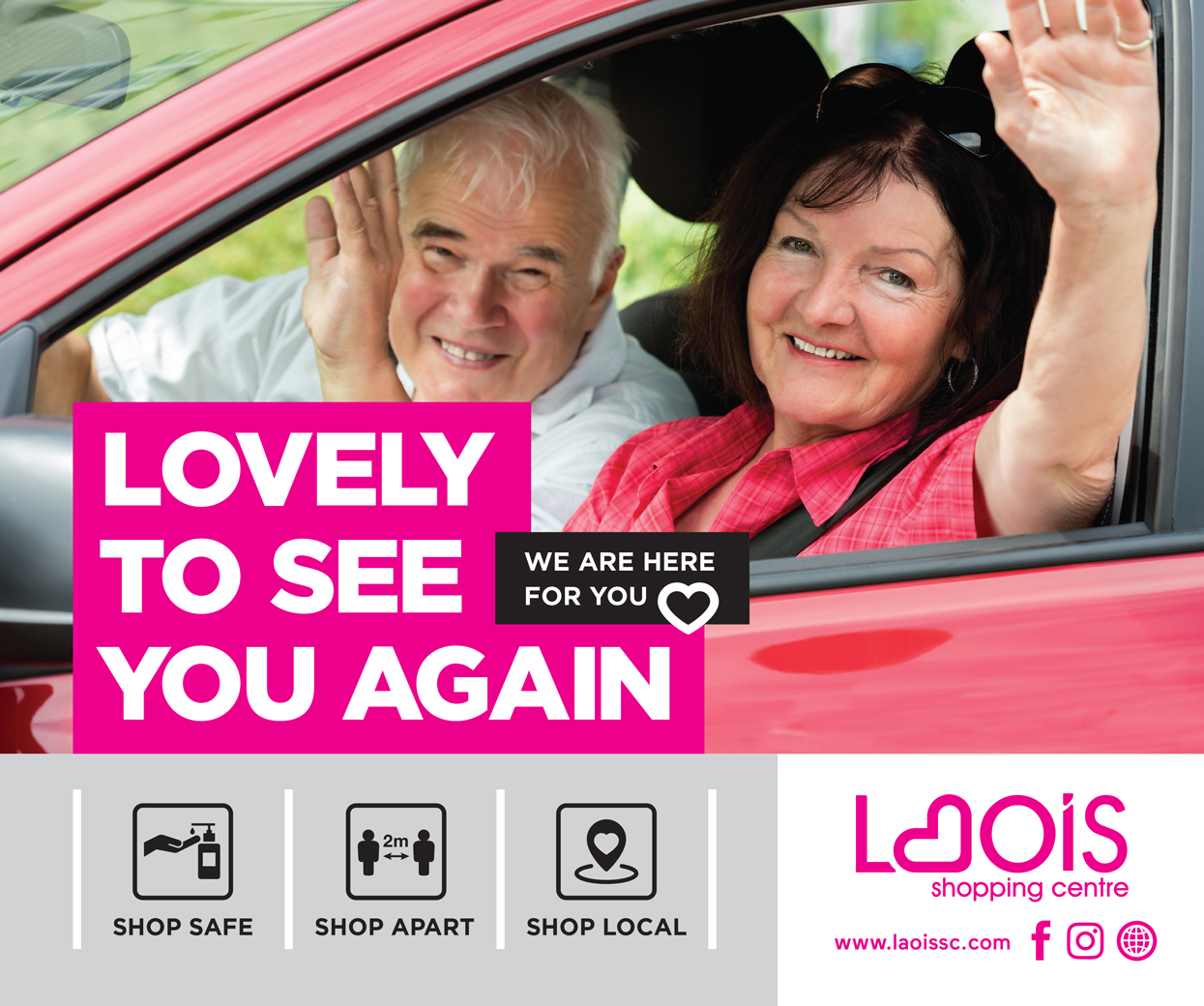 It could have been that your family disapproved of him/her back in the day, maybe he or she was gay and you didn't know and it broke your heart, or maybe you were gay and felt you couldn't come out at the time.
Did they or you, have to move abroad and you lost contact, or was it just that you never told them how you felt and would love the chance to do that now?
It could be that you were in another relationship, which is now over, but you could never forget him/her. Or, did you become a priest or a nun and never have the chance to follow your heart, but life has changed now and you would love to catch up with that person today to tell them how you felt.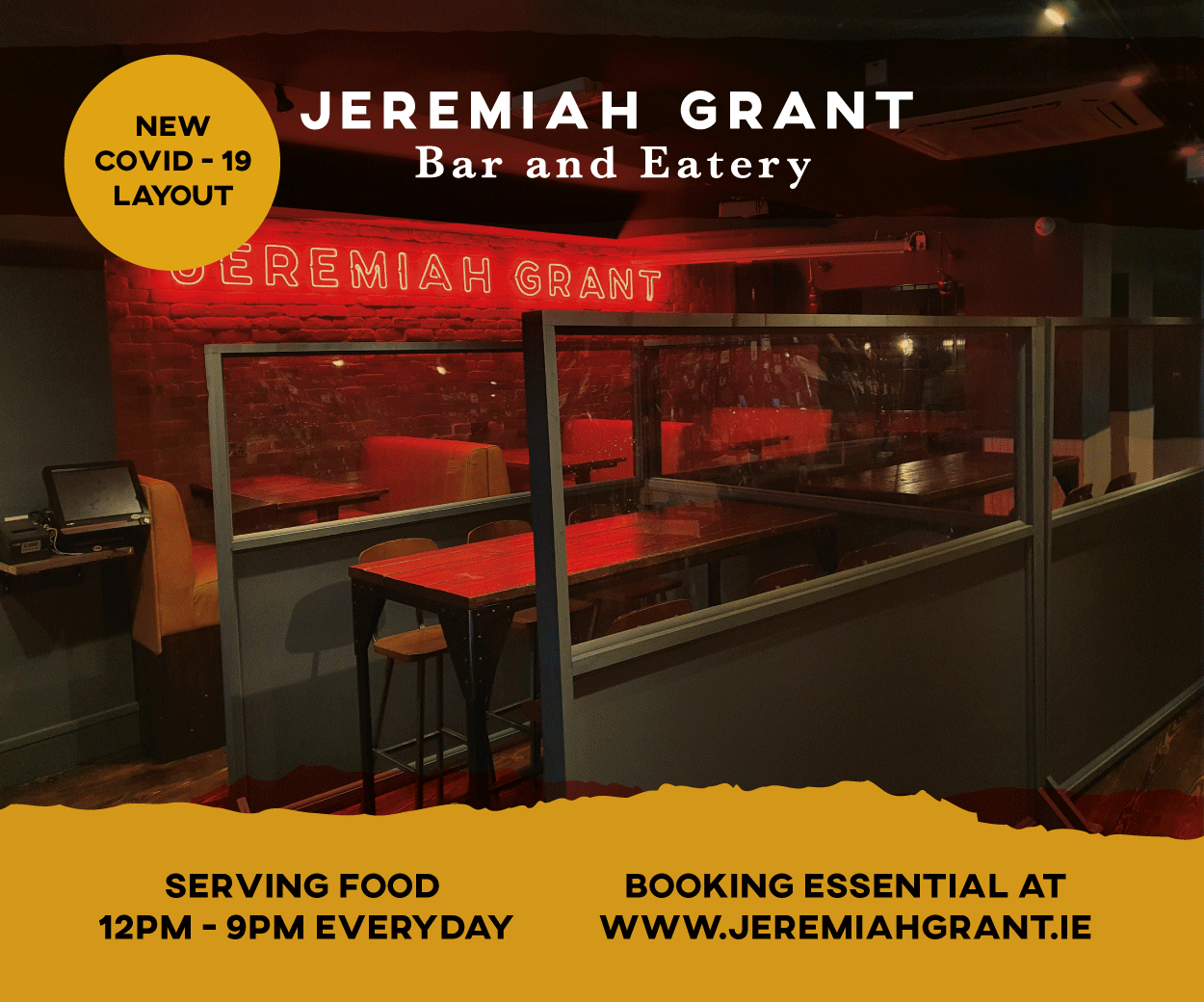 Or did you have a one night stand and regretted never meeting again?
Organisers say: "Whether you are twenty or 100 we would love to her your stories for a new TV series airing early next year on Virgin Media.
"If you have a story of true love where you are still together to this day that's great too and we would love to hear about it, or if you loved and lost that love through sudden death and feel you will never love another the same; we would love you to share your story.
"If you want to track down that first love, that would be amazing too.
"So, if you have an amazing story and want to be considered for this new heart warming TV series, then we would love to hear from you.
"Send in your story to yvonnekinsella@gmail.com or send a brief text outlining your amazing story to 085 8073003 and we will get back to you asap."
SEE ALSO – Laois man releases children's book on Slieve Bloom Mountains with proceeds for a very worthy cause