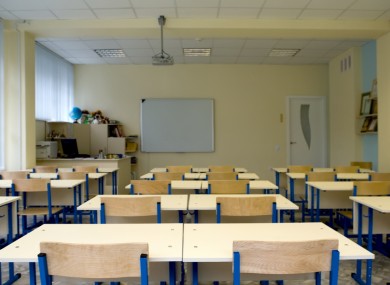 According to figures released this week by the Irish League of Credit Unions, it costs an average of €950 to send a child back to Primary School and €1400 for Secondary School.
This puts an enormous strain on families at this time of year and forces many to turn to money lenders who are charging huge interest rates.
Laois TD Brian Stanley has been speaking on the issue.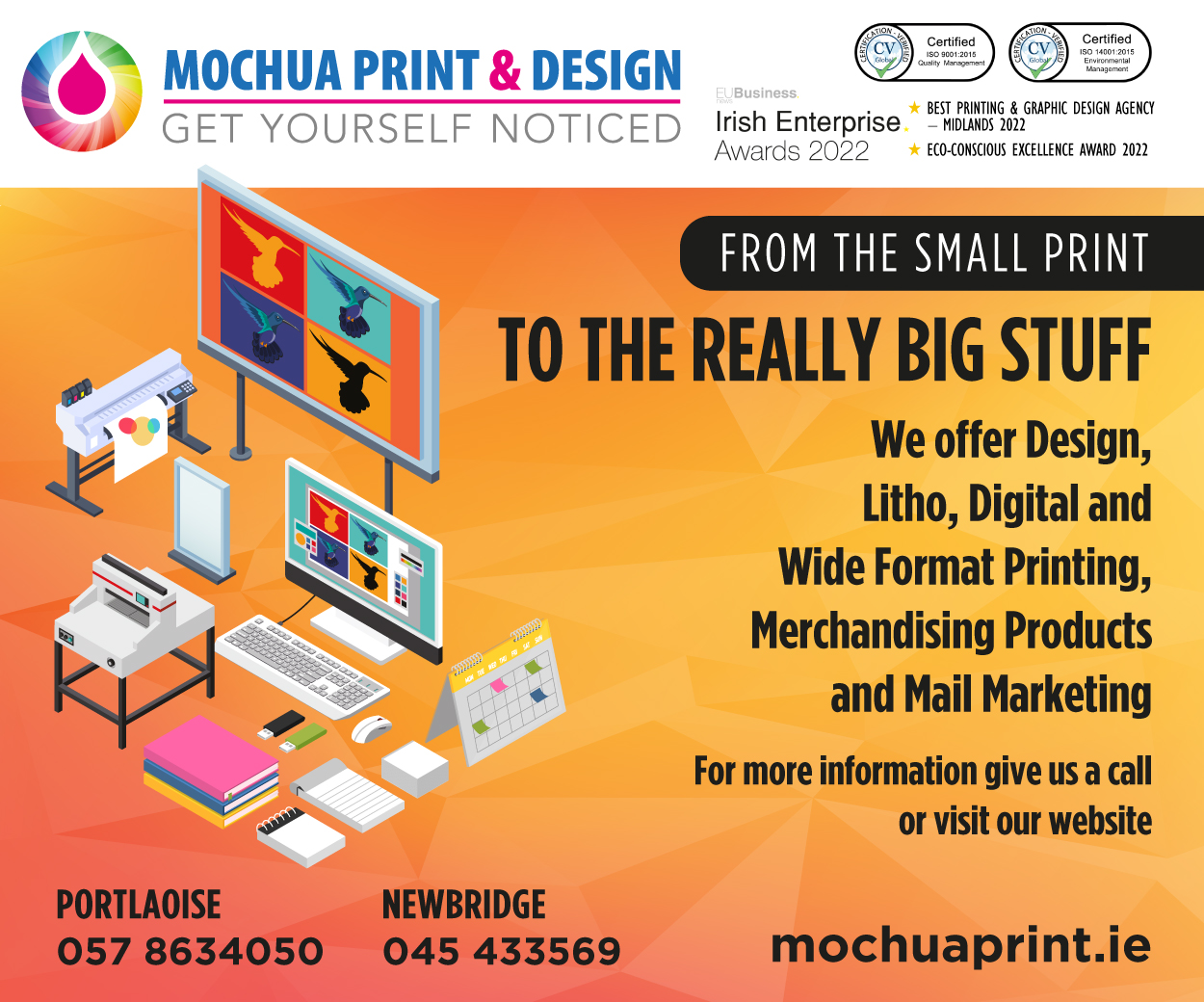 "To ease the burden we are proposing a once off payment of €140 to be paid to all families with school going children.
"This would be an additional payment to child benefit payments and will not affect the entitlements of families already in receipt of Back to School allowance.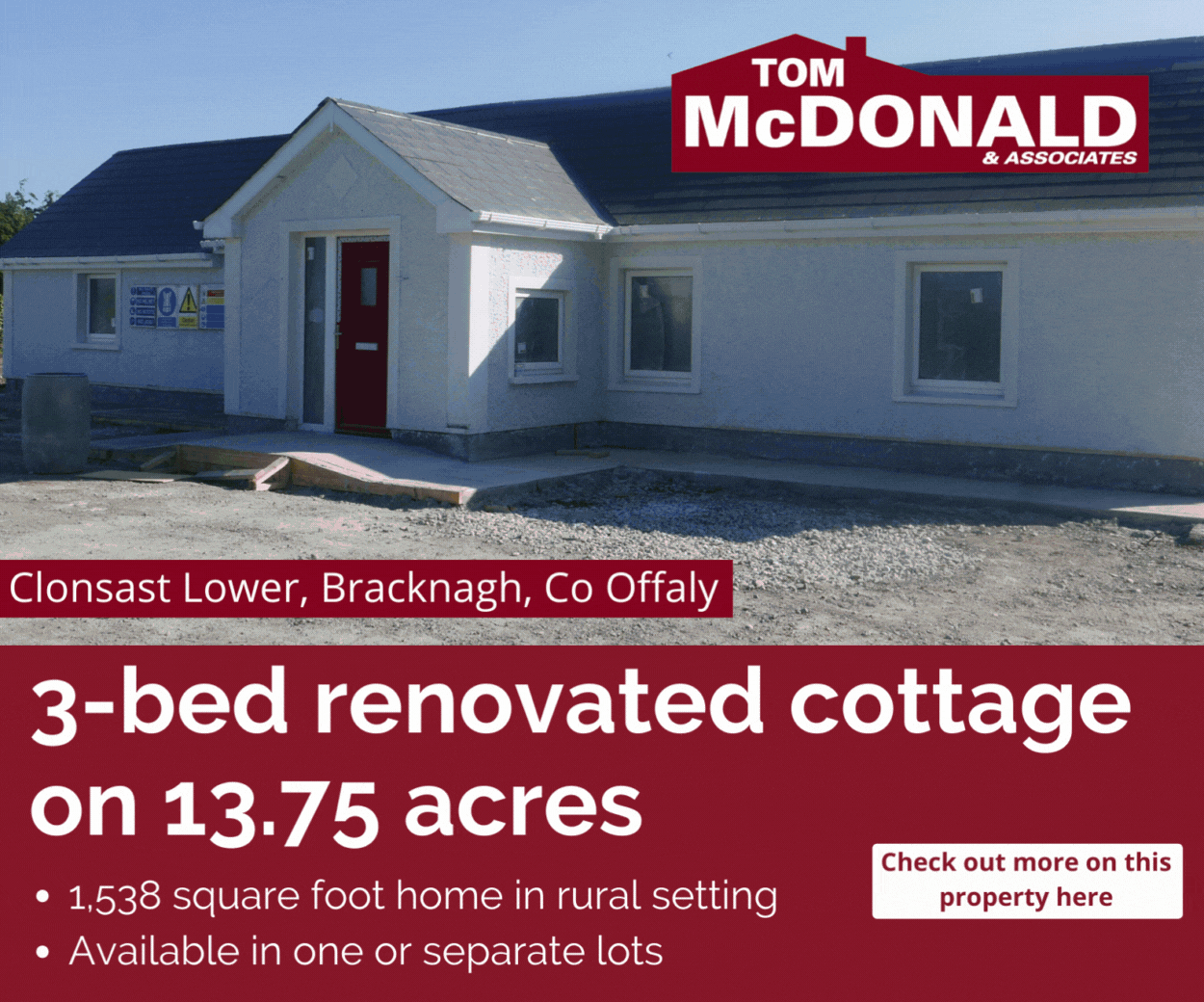 "To reduce the costs of school uniforms, we are proposing that the Department of Education implement a policy of generic uniforms for all schools. This would allow parents better options as to where they purchase the uniforms at a more competitive price," said Deputy Stanley.
The Sinn Féin TD also discussed the book rental scheme.
"The book rental scheme needs to be extended to all schools. This is a practical proposal which would reduce costs and there is no valid reason why it should not be the norm.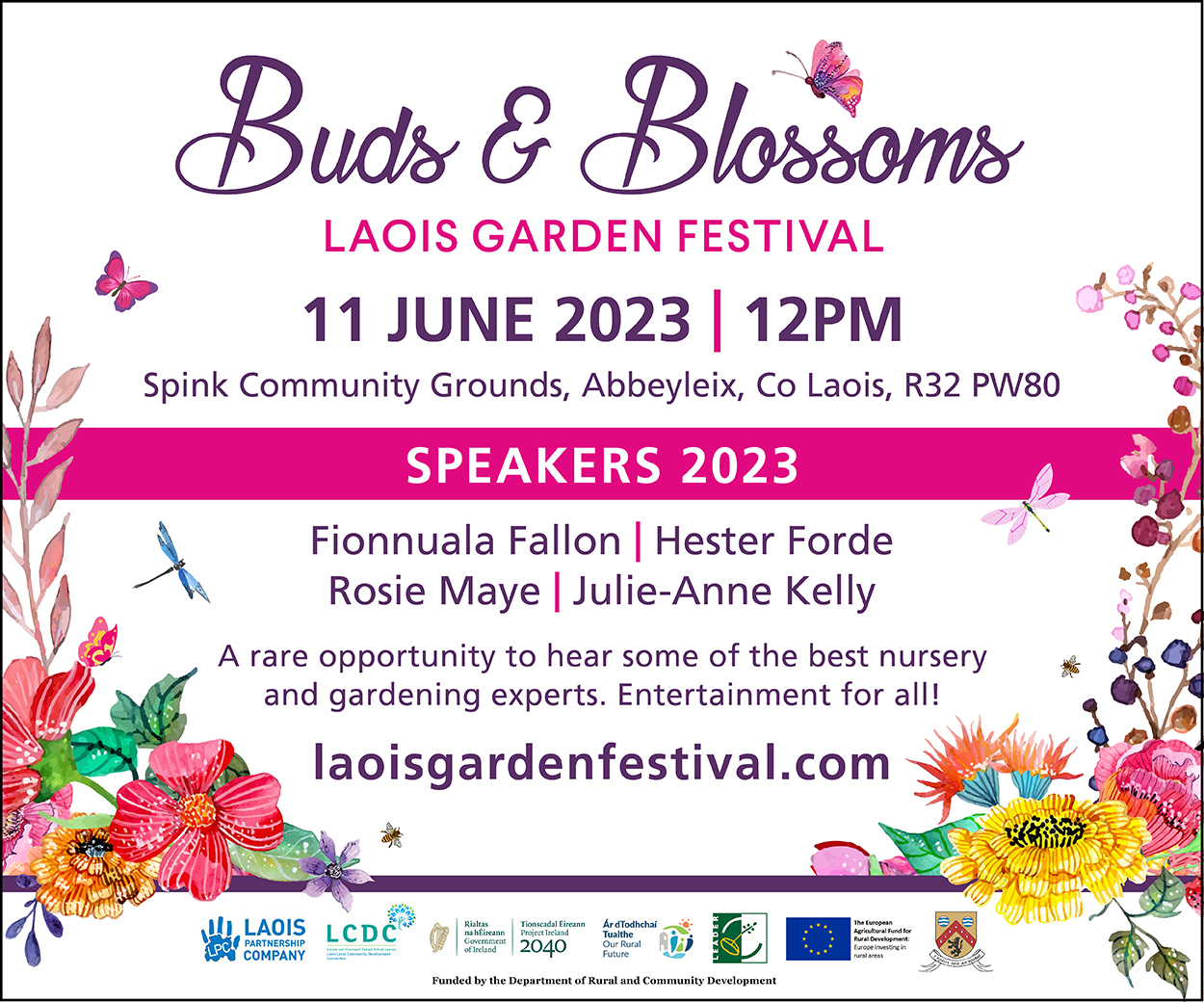 "Parents are also faced with "Voluntary Contributions' from schools.
More and more schools are having to levy these on parents due to cutbacks in the Capitation grants from the Department of Education.
"In 2010 this stood at €200 per pupil and it is now just €178. This now needs to be restored to the 2010 level and Sinn Fein will again include this in our Budget proposal in October.
In 2018  154,000 Primary School children were eligible for the Back to School payment but 409,459 were not and 112,000 secondary school children with 245,408 not eligible.
The combination of costs for uniforms, footwear, school books and voluntary contributions is just too much for most parents and it's time to give them a break," Deputy Stanley concluded.
SEE ALSO – In Pictures: Mountrath and Portarlington Cul Camps draw huge crowds