Family Carers Ireland are looking for nominations in Laois for Carer of the Year 2019.
The 'Carer of the Year' awards recognise carers who sacrifice so much to care for their loved ones.
There are over 6,480 carers in Laois over the age of 15. If you have a friend or family member who you think is deserving of a Carer of the Year award you can nominate them here.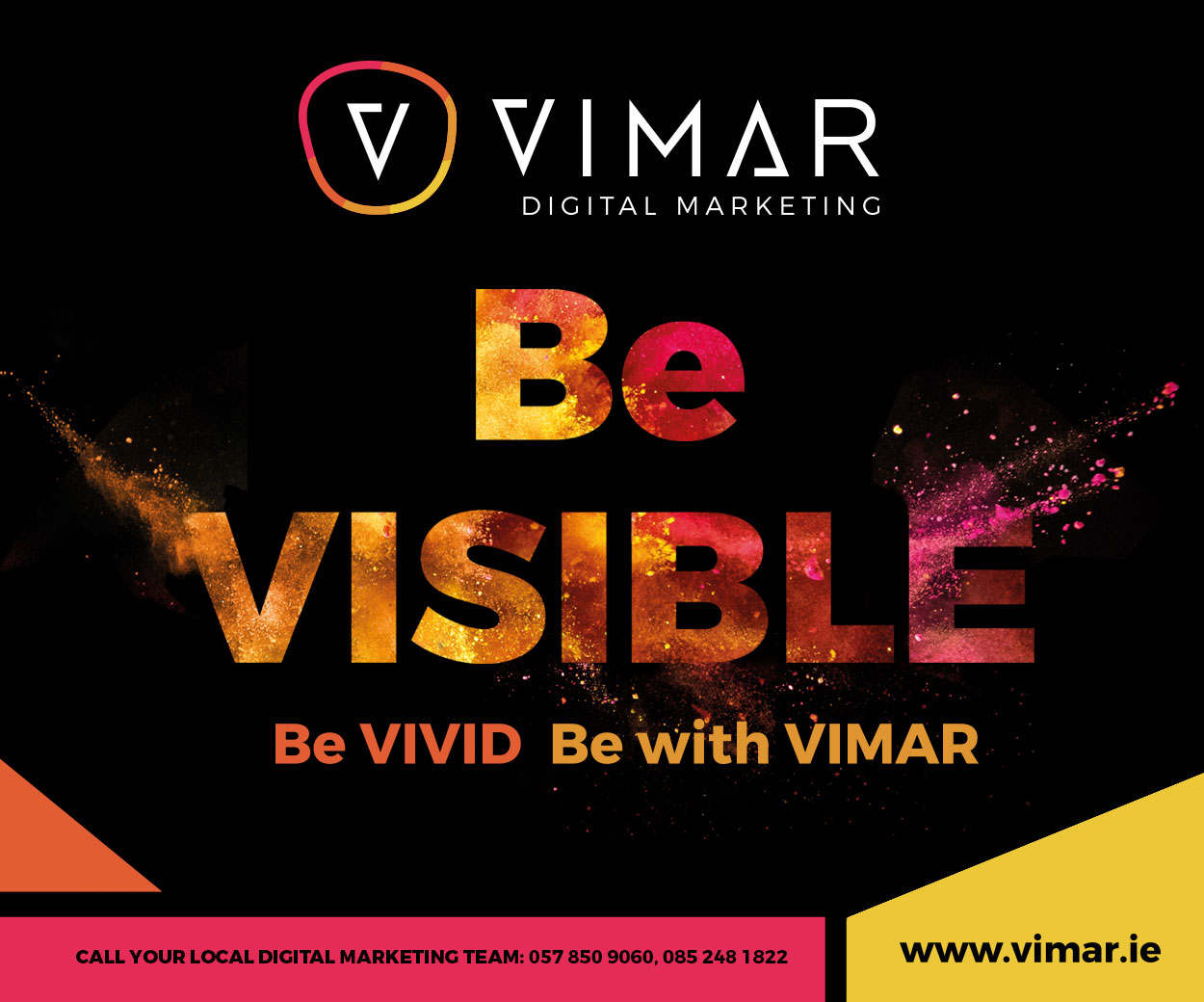 There are two categories of awards, Carer of the Year and Young Carer of the Year.
The 'Carer of the Year' awards will take place in November at the Westin Hotel in Dublin hosted by broadcasters, and patrons of the charity, Mary Kennedy and Marty Whelan.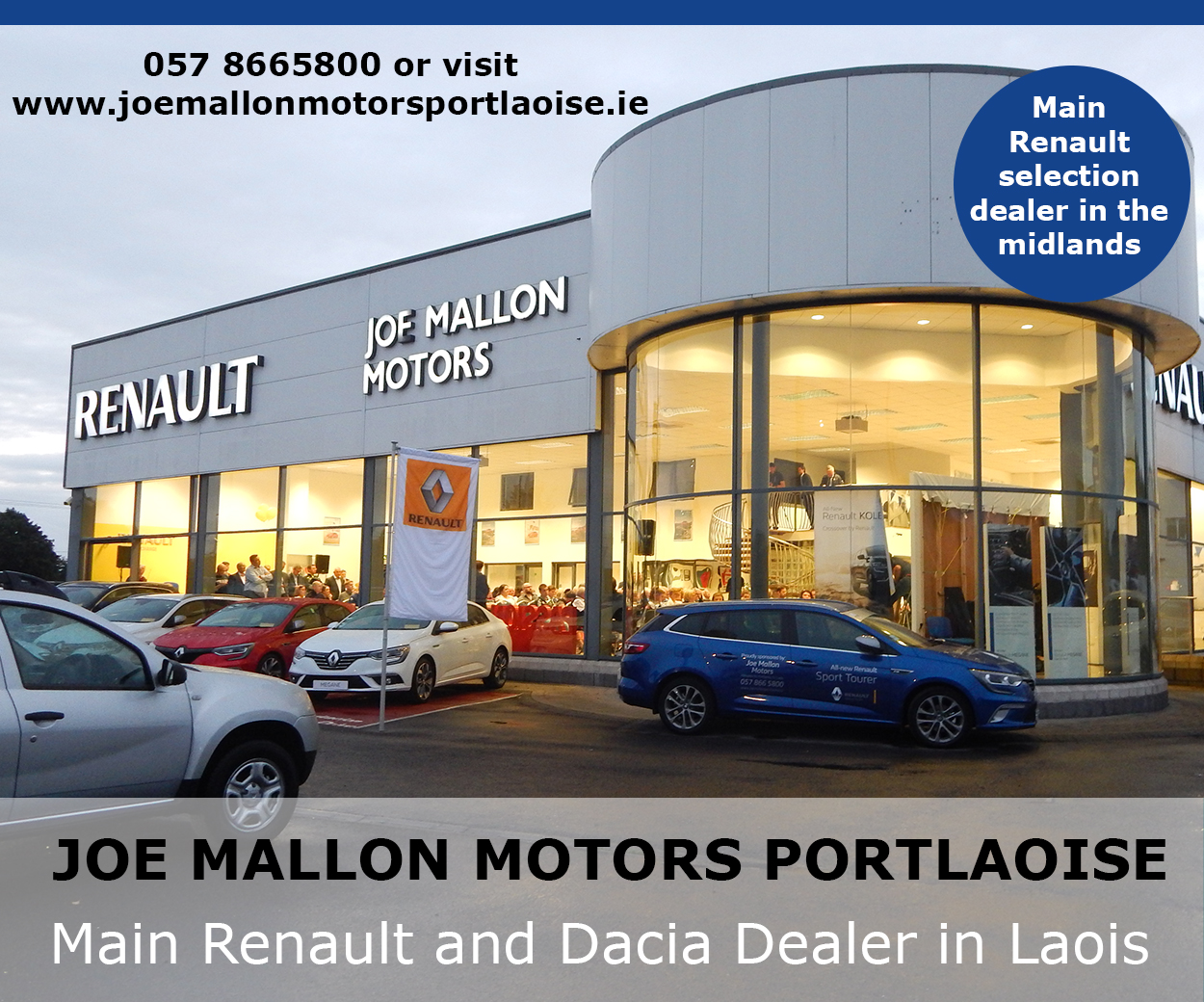 Last years 'Carers of the Year' will be in attendance, including Brenda O'Connell Barry, the 2018 Carer of the Year from Charleville. She cares for her son Fionn (4) who has NACC1, a rare genetic mutational condition.
SEE ALSO – Documentary looking for soon-to-be married Laois couples to star in