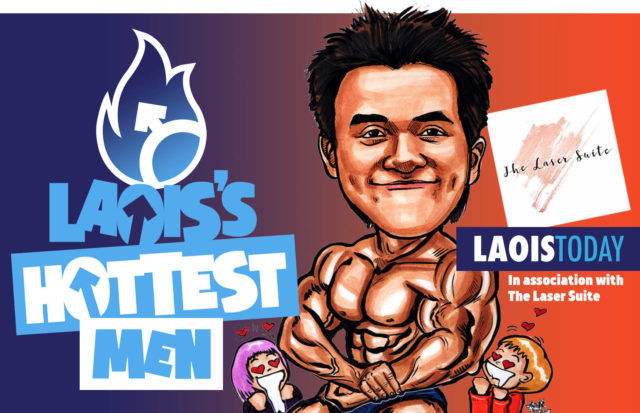 Brought to you in association with The Laser Suite, Portarlington
After weeks of deliberations, thousands of nominations, all sorts of campaigns and new categories to showcase the finest Laois men that are out there, we have whittled it down to the 'hottest of the lot'.
Our independent judging panel have ranked the hottest red heads, farmers, golden oldies, blow ins and sports stars and now it's time to reveal the identity of the top 15.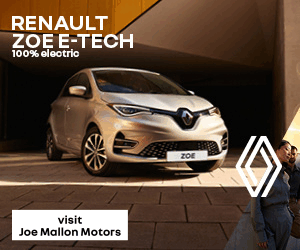 We've had lads nominated by their friends, families, wives, girlfriends, mothers, brothers and sisters and all of that was fine.
But there was instant disqualification for anyone who nominated themselves. And believe us – there was quite a lot of them!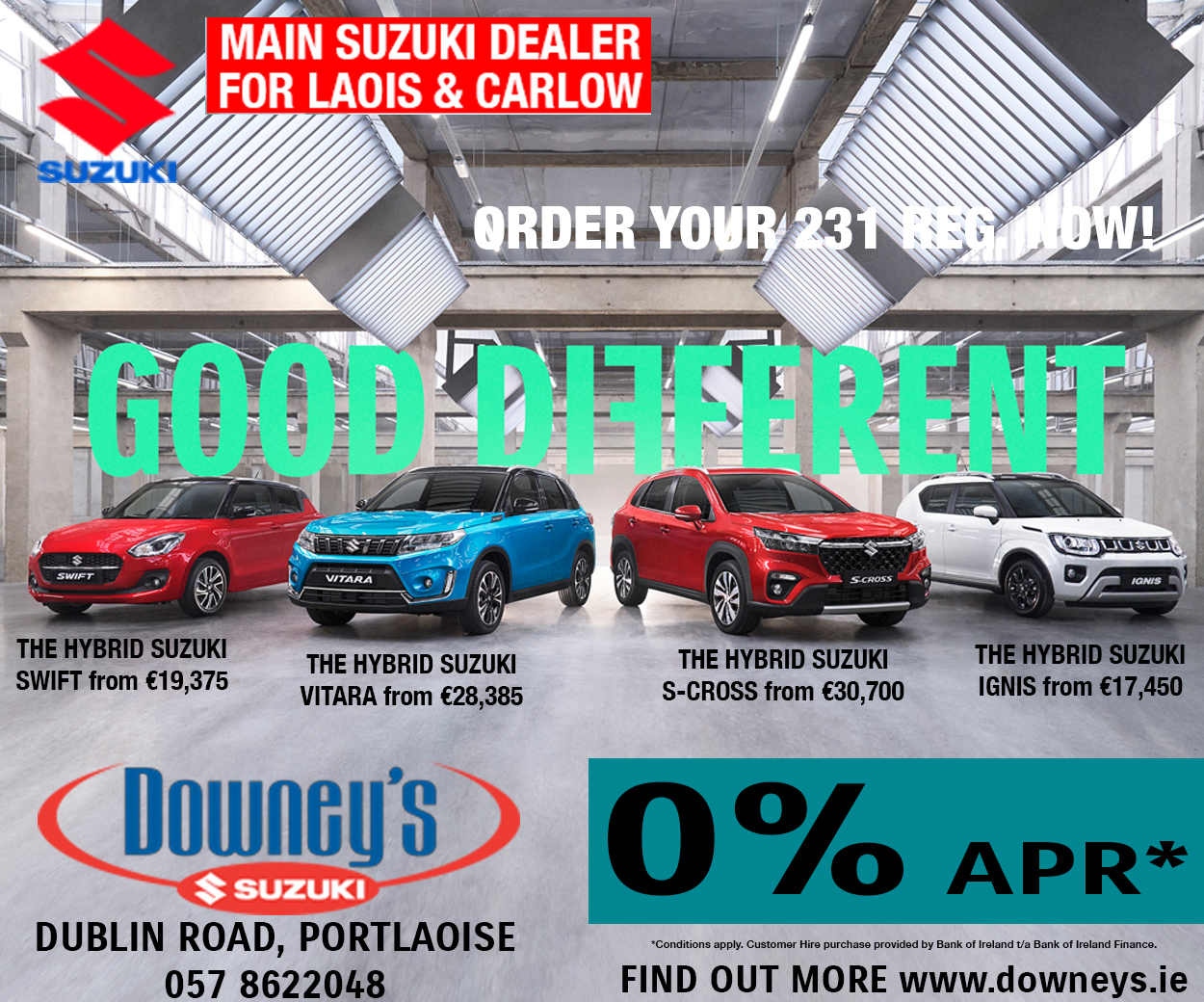 Here we have a selection of sports men, a couple of golden oldies, farmers and red heads.
And we're sure you won't be disappointed by our final selection.
We hope you enjoy our choice. But please don't waste your time complaining because we won't be listening.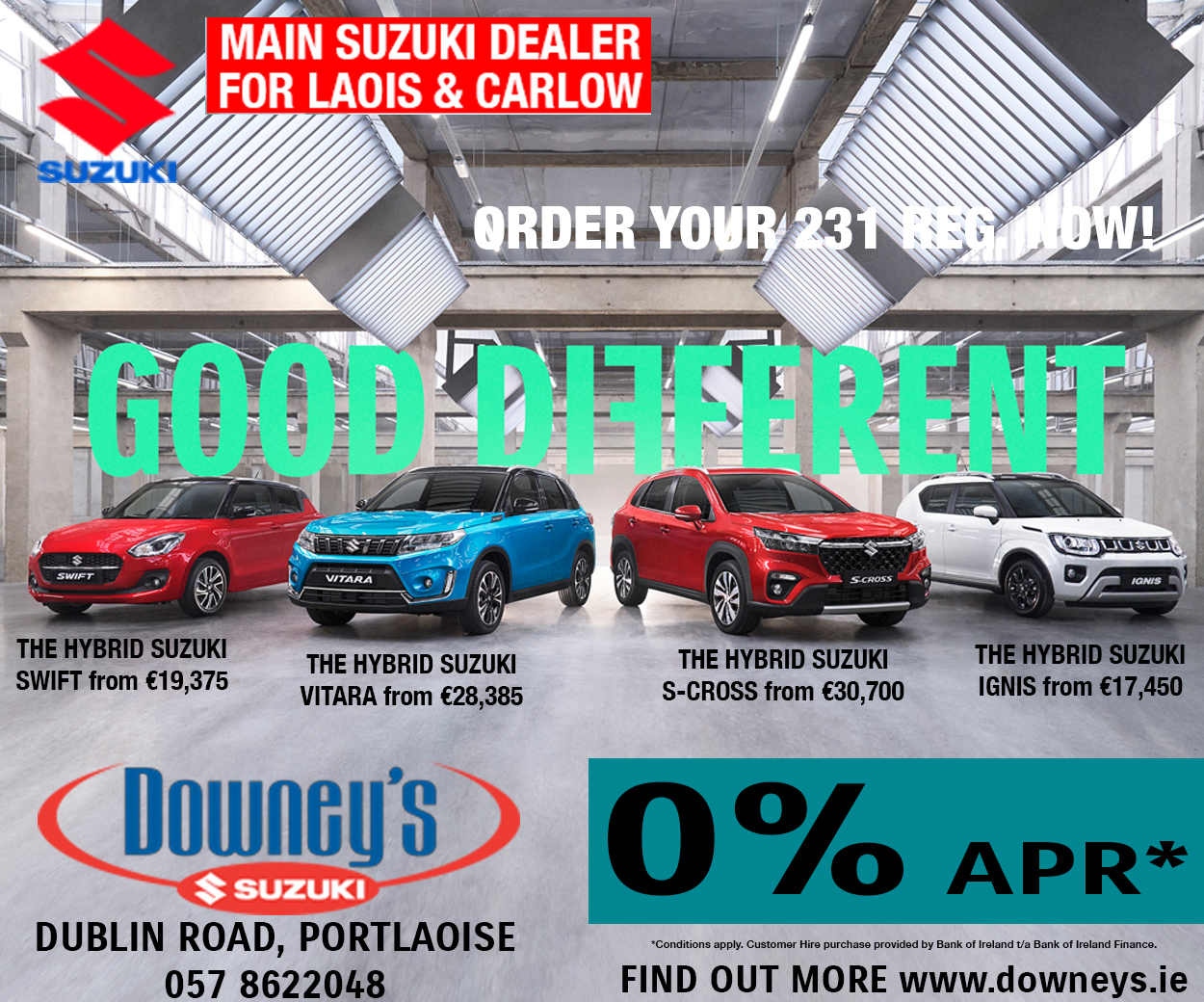 The judging panel have now resigned and won't be heard from ever again – until maybe this time next year when they might decide to do it all over again.
Congratulations to the chosen ones. Here they are …

15. Denis Booth
This man qualified under a number of categories – farmer, sports man and red head.
But his rugged good looks and a huge number of nominations ensured he was above all of that and makes it into the Top 15.
---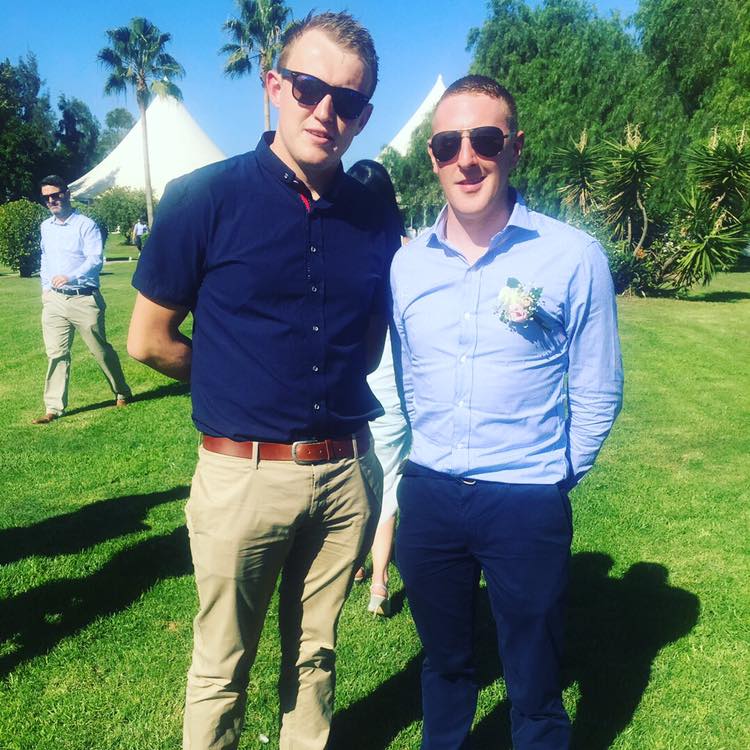 14. Eoin Burke
As the saying goes, 'you gotta love the underdog'. Errill native Eoin Burke played a key part as Errill became Junior B football champions in recent weeks and this fella has also managed to charm his way into the hottest men list for 2019.
A man of style too no less, check out them sunglasses!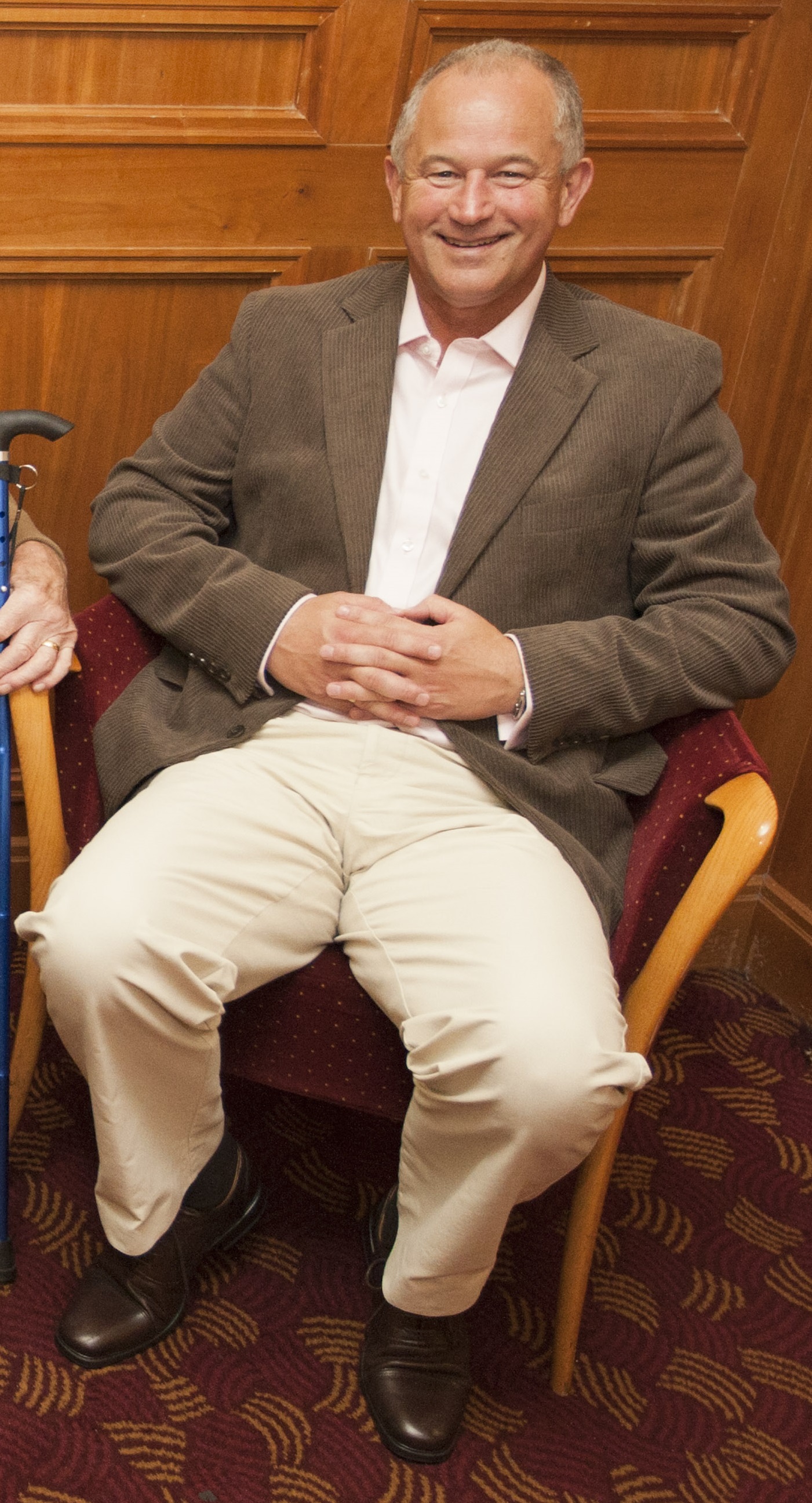 13. Tom Prendergast
Was kept out of the Golden Oldies category to keep him for here! A highly-regarded Laois footballer of the 1970s and 1980s, Portlaoise man 'Curly' is a handsome sort too!
Our judging panel reckon he must have been a right looker in his day – and that he'd have been getting a lot of 'Swipe Rights' on Tinder had it been around in the 1980s.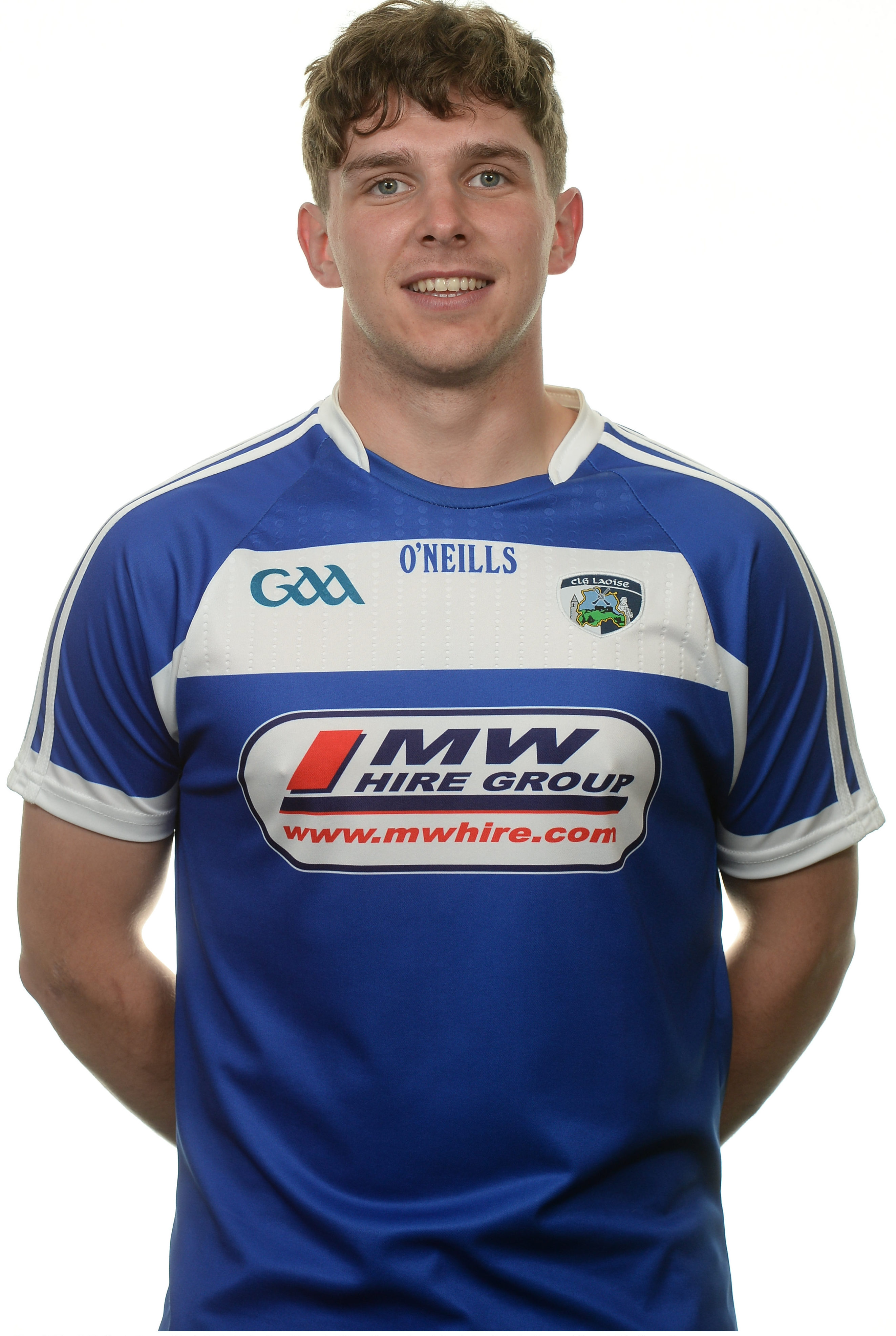 12. Cha Dwyer
The Ballinakill man had a great season with the Laois hurlers – but most impressively of all he looks like he could be in a boy band!
Smile and curls – we're surprised he hasn't Louis Walsh on to him!
---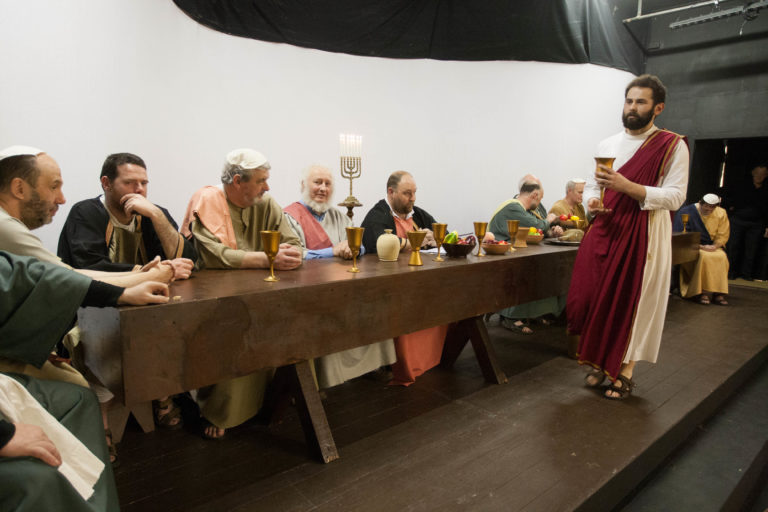 11. Johnny Mulhare 
This man is so cool he plays Jesus Christ in the Ballylinan Passion Play.
Proved a big hit in our 2018 list and while he drops a few places here, there's no arguing that he doesn't deserve his place.
---

10. James 'Sal' Kelly
Charm, wit, a great sense of humour and not a bad looker either, James 'Sal' Kelly makes it into our Top 10, beating off a lot of competition for such a prestigious honour.
---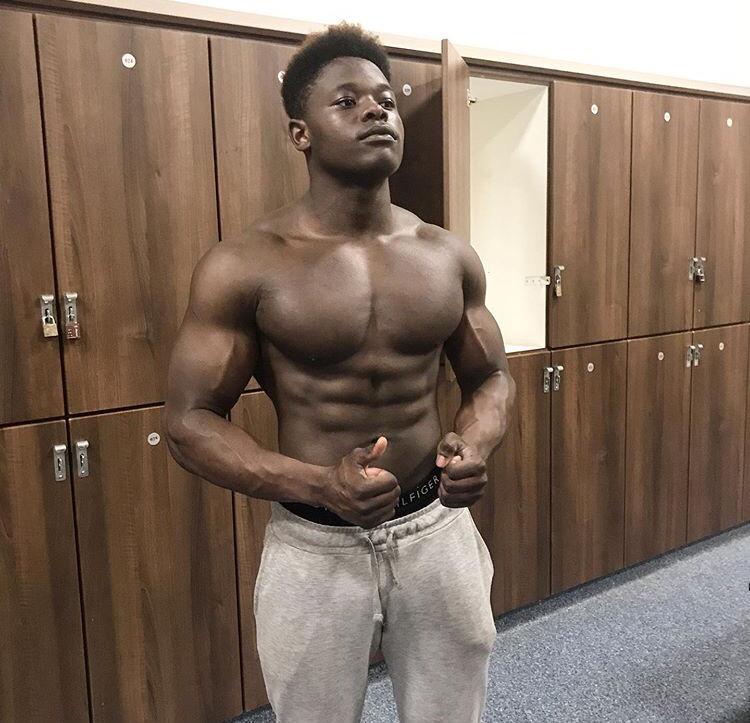 9. Tobi Sanni
What a man! Just look at that ripped upper body. Tobi Sanni is one of the younger members of our Hottest Men categories this year but a very worthy candidate nonetheless.
With youth on his side, he's likely to rise up these rankings as the years go on.
---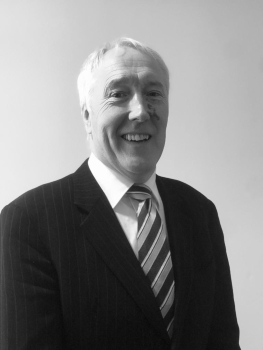 8. Matt Dunne
Criminally overlooked for a place in the Golden Oldies section, well-known Portarlington auctioneer Matt Dunne was brought to the attention of our independent judging panel late in the play but this dapper gentleman certainly cuts a dash.
---

7. John Watchorne
The Mountmellick native and Portlaoise publican (proprietor of the very popular Jeremiah Grant's) is, as the older generation might say 'a fine cut of a lad'.
That's enough reason to include him.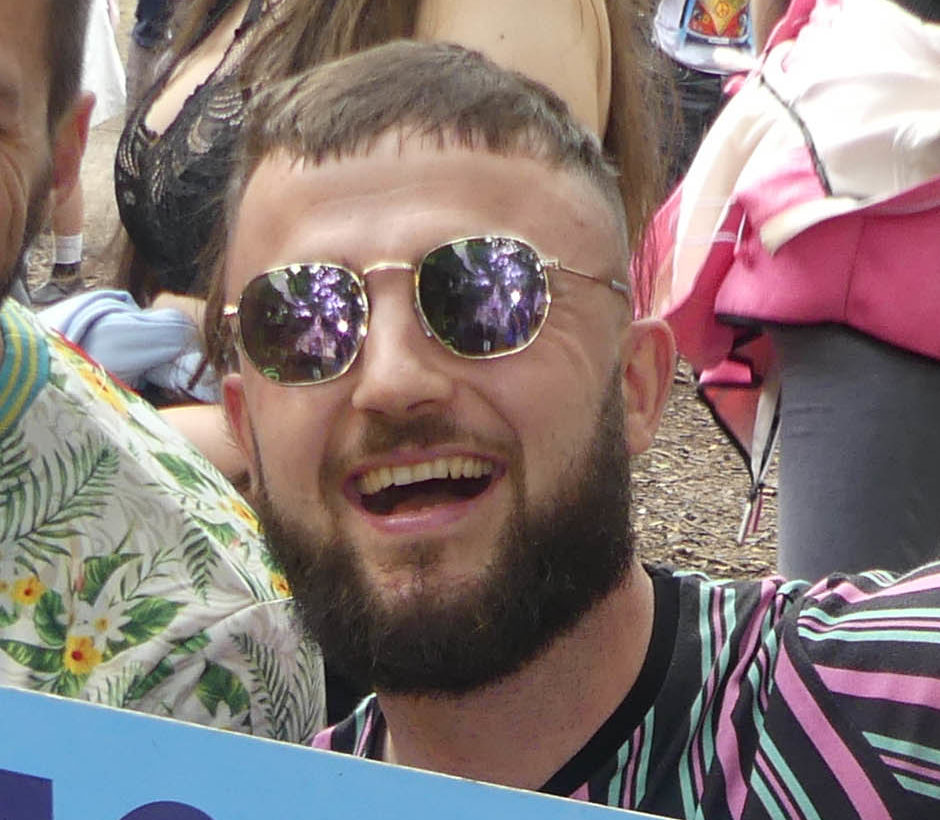 6. Ricky Maher
Owner of one of Laois's most stylish beards, Portlaoise football sharp-shooter Ricky Maher is a bit of a trendsetter and after a flood of nominations we just simply couldn't ignore him.
---

5. Jordan Walshe
The young Ballacolla man has a mega-watt smile and is another who has time on his side.
Has broken on to the Clough-Ballacolla hurling team this season and is as stylish off the field as he is on it.
---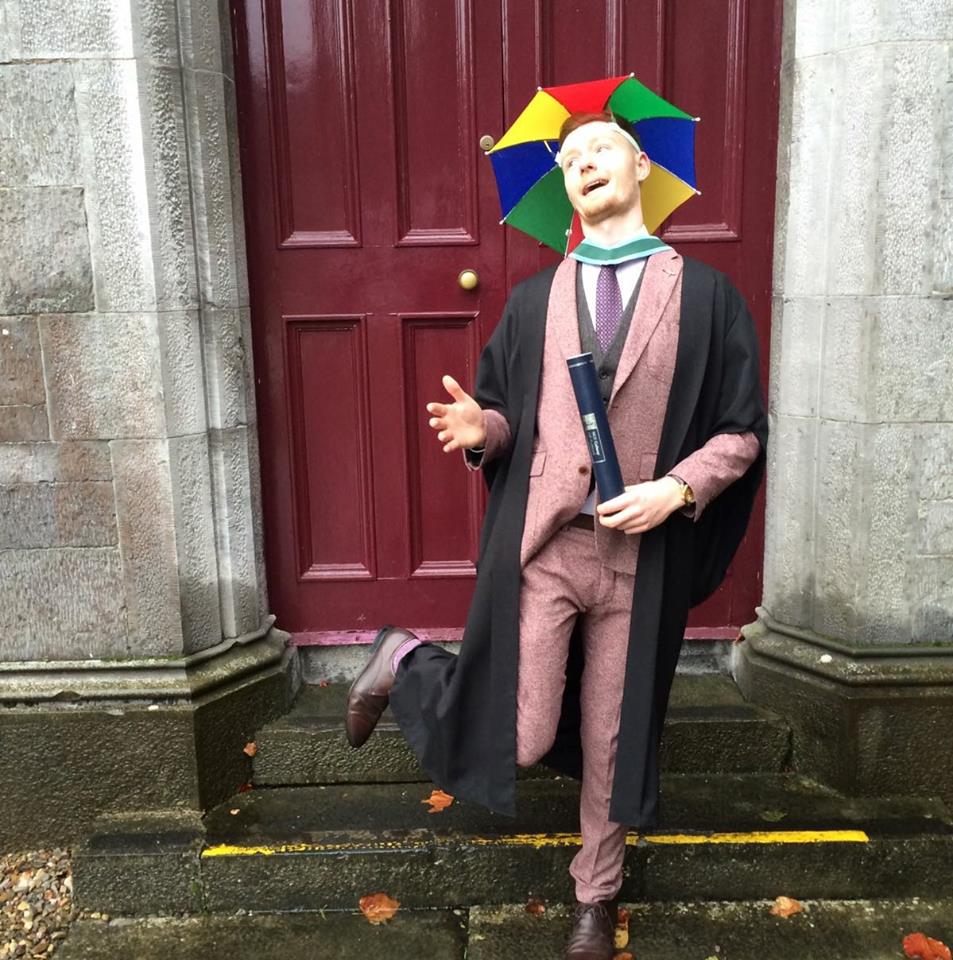 4. Barry Mangan
Our judges were very impressed with Sean Mangan and had him as Number 1 of our Red Heads list. But when they found out he had a twin brother,  And look at that for style too! Very impressive.
---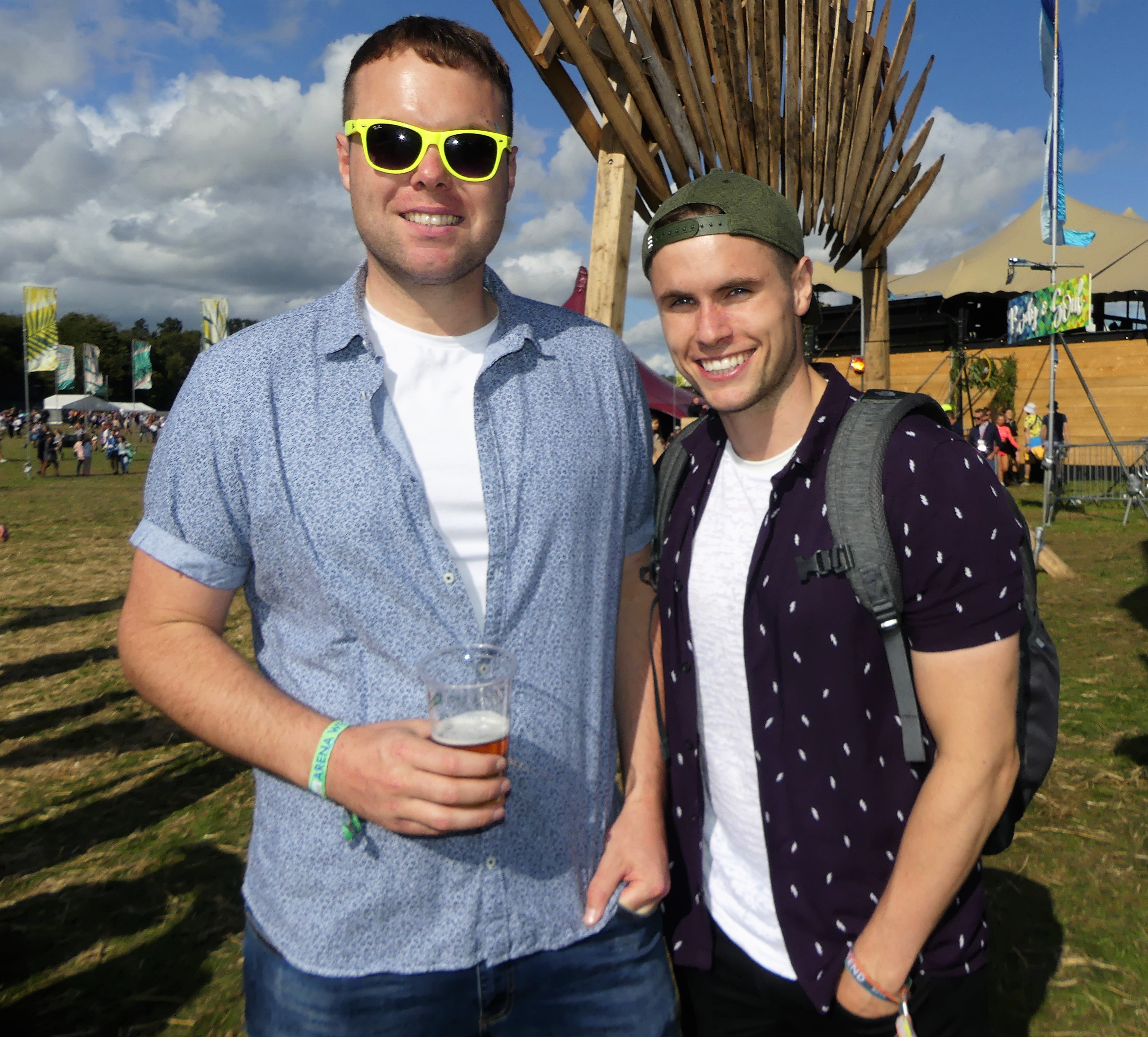 3. Paddy Downey
Earlier this year we ran a Mr Valentine competition on our Instagram stories and Paddy Downey from Portlaoise went all the way to the final, beaten only by Paddy O'Sullivan from Portarlington.
He's pictured above with big brother Richie at Electric Picnic. A very pleasant looking duo!
---

2. Robbie Pigott
Robbie Pigott is a new entry and goes straight in at Number 2. Tanned, tough and talented – the Portarlington man was highly rated by the judging panel, hence his high position here.
---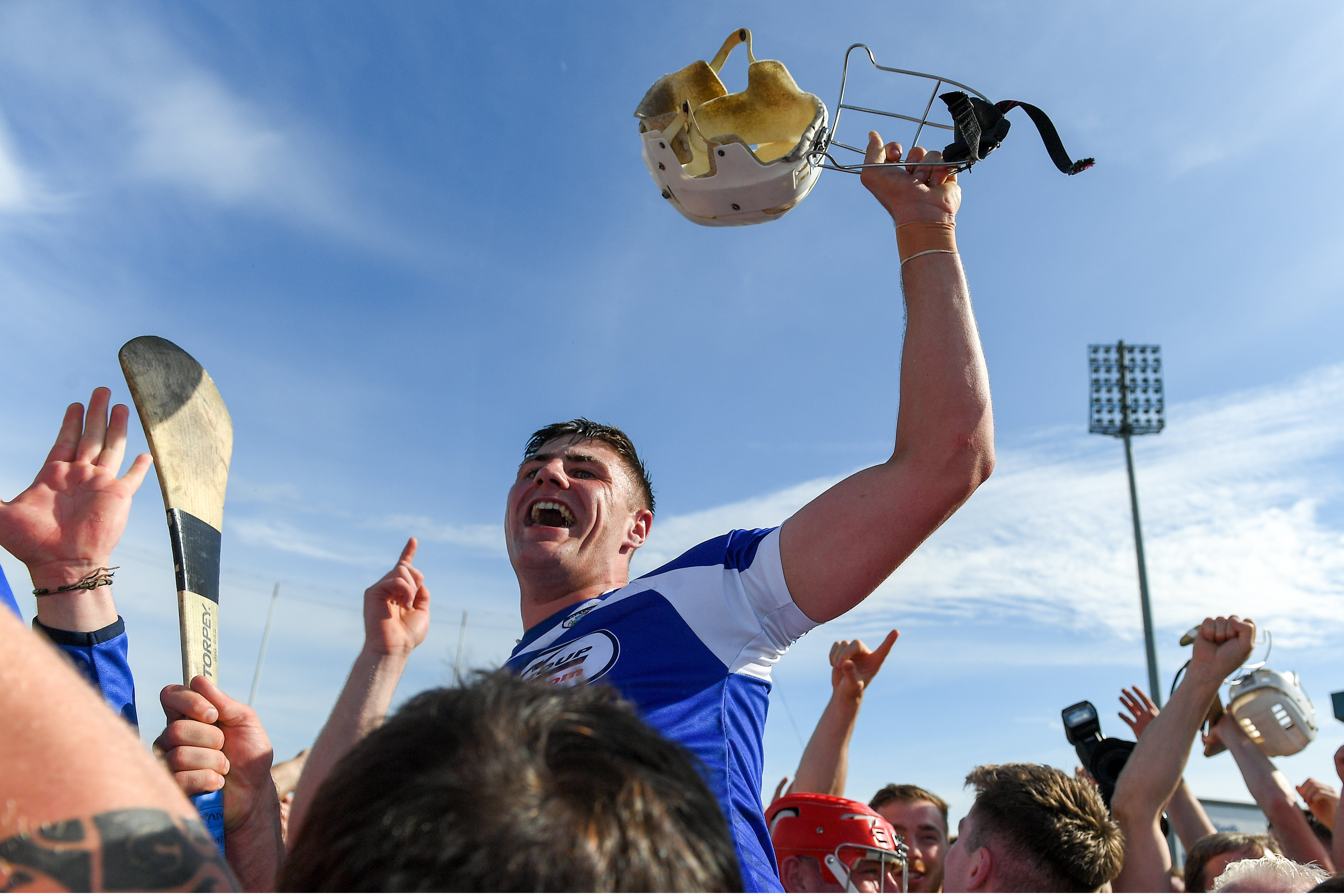 1.Ryan Mullaney
The nominations flooded in for the Laois hurlers this year with their increased profile obviously doing them no harm whatsoever.
The barrel-chested Castletown man Ryan Mullaney is a firm favourite with the ladies and is very deserving of his top place of Laois's Hottest of them all 2019.
SEE ALSO – Check out all of the Hottest Men coverage here