Louise Phelan, the former vice-president of Paypal Europe, will be the keynote speaker when the Laois Chamber of Commerce will be officially launched at the Heritage Hotel Killenard later this month.
Minister for Justice Charlie Flanagan, CEO of Laois County Council John Mulholland, Chambers Ireland CEO Ian Talbot and Bernie Everard and Martin Crowley, CEO and President of Laois Chamber respectively will also speak.
"Making Laois the Centre of Ireland for Business" is the theme of the launch, which will take place in Killenard from 8.30am to 10.30am on Tuesday, September 24.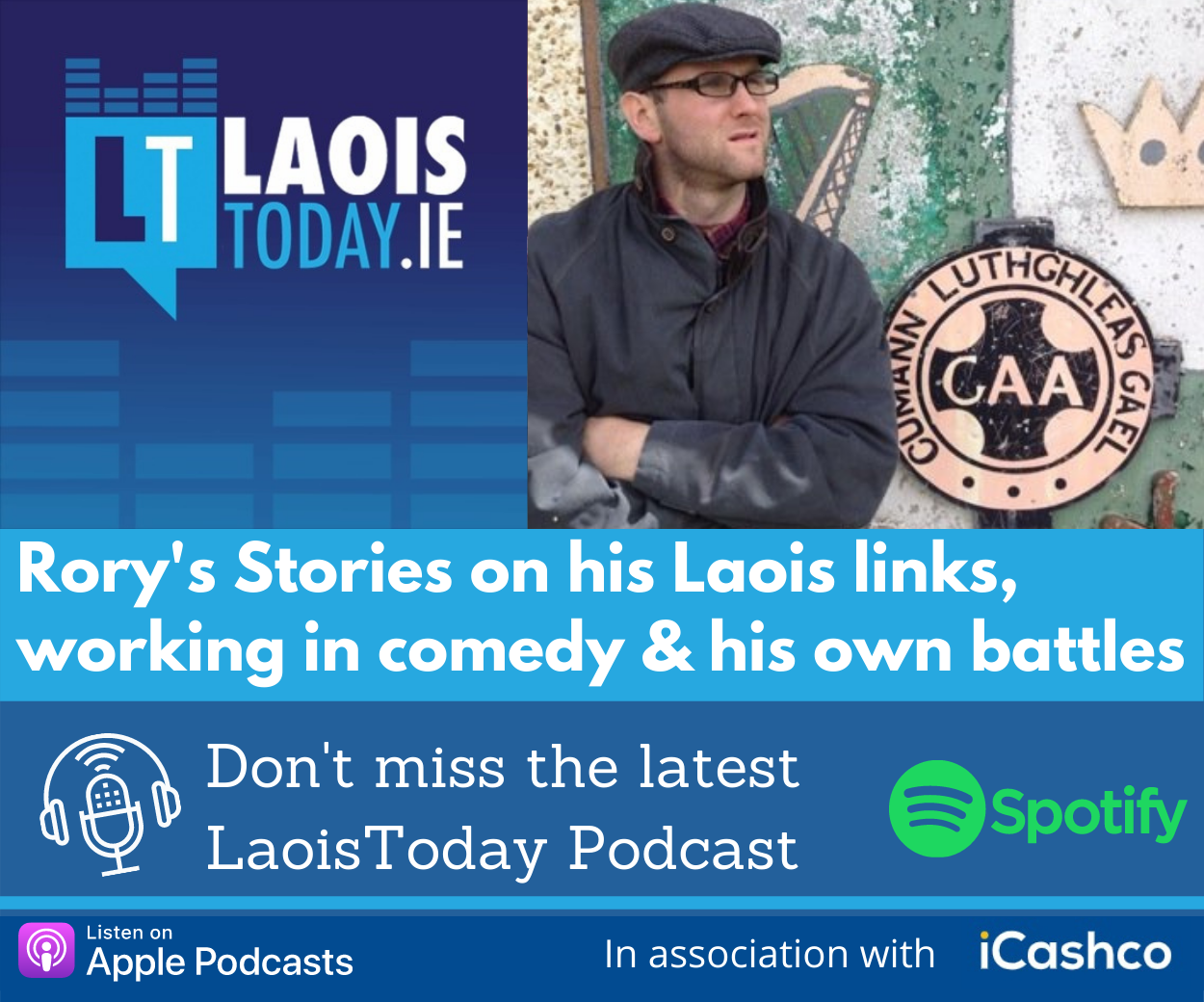 Louise Phelan, who is from Rathdowney, spent 13 years with Paypal before moving on earlier this year. She has since taken on a leading role with the Phelan Energy Group, a global solar power producer which is owned by her brother Paschal.
Laois Chamber was revived earlier this year having been identified by John Mulholland as a top priority.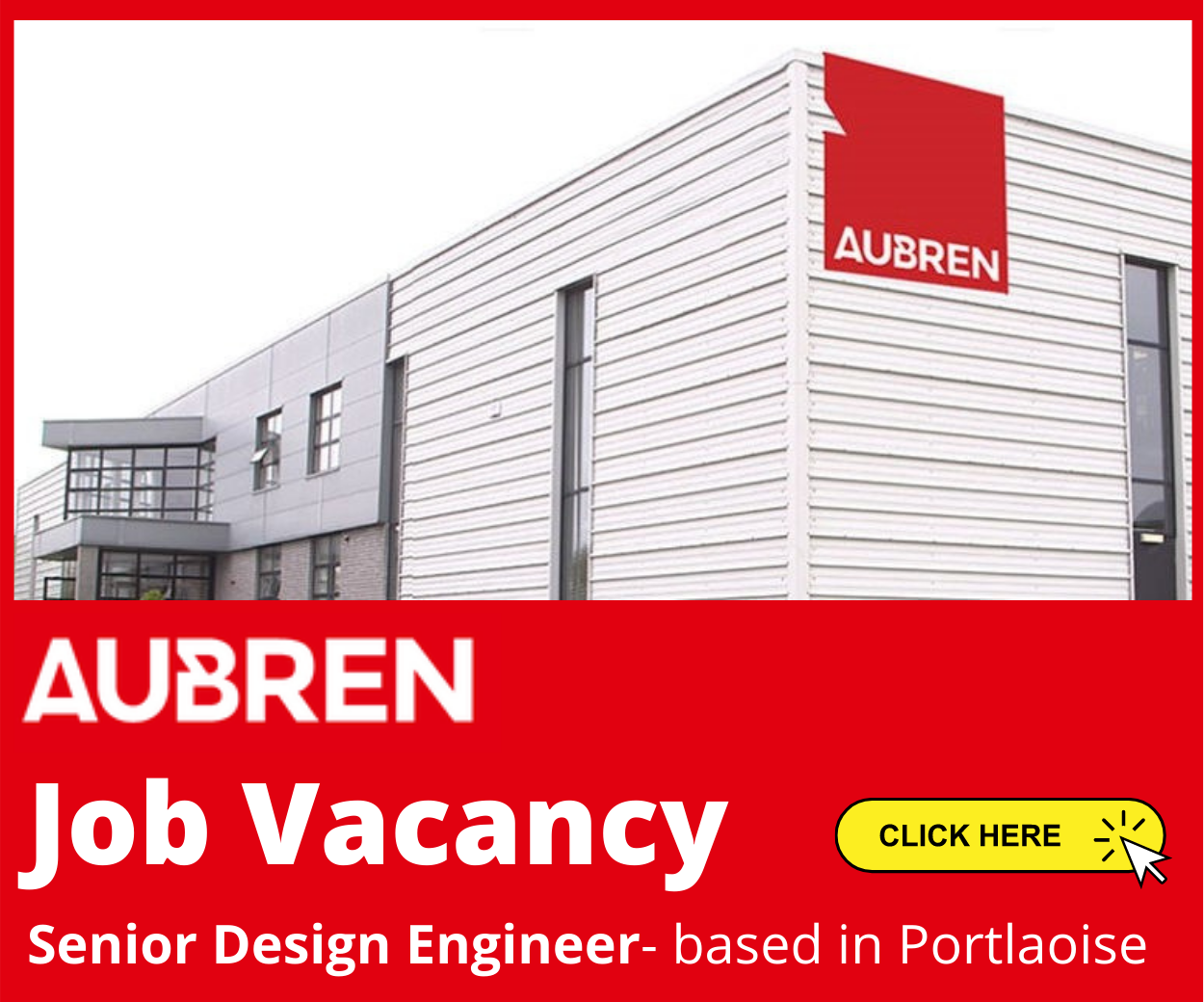 Bernie Everard, a vastly experienced business woman from Kildare, was appointed as CEO after a lengthy recruitment process while Martin Crowley, who lives in Emo and set up a hugely successful food distribution and wholesale business Wilbay Ltd, is the chamber's president.
"My plan is to create a membership organisation for the business community in Laois that will encourage engagement, connection and economic prosperity," said Ms Everard when she was appointed to this role in July.
"I'm very encouraged by the positive attitude and warm welcome I have received to date from all involved in the process."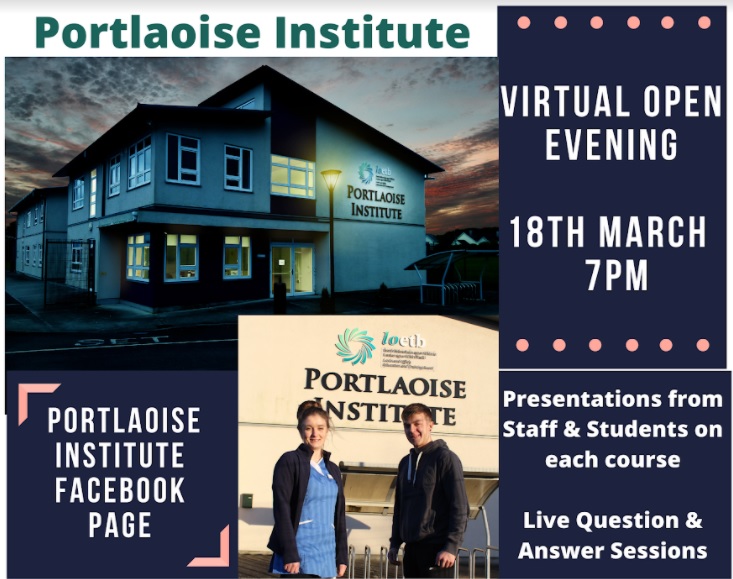 According to the new Chamber President Martin Crowley: "Laois is the most central location in Ireland for any business to locate particularly with its road network and easy access to the main cities, all within 90 minutes.
"It certainly contributed to the success of my businesses over the years. I see one of the vital roles of the Chamber as bringing new companies and more importantly new jobs to Laois."
The interview process was conducted by an interim Board chaired by local businessman, Ciarán Finane of Finline Furniture.
Ciaran is joined on the interim board by a further four directors; Conor McGarry of Powerpoint Engineering; Alison Browne of Browne's Jewellers; David Walsh-Kemmis of Ballykilcavan Brewery and Paul Muldowney, Bank of Ireland.
The establishment of the Chamber has been strongly supported by the Chief Executive of Laois County Council, John Mulholland, Evelyn Reddin of the Laois Enterprise Office and Denise Rainey of the Business Support Unit at County Hall.
The new Chamber office is located in Lyster Square, Portlaoise.
For any information on the Chamber you can contact Bernie Everard on 0852522566 or email bernie@laoischamber.ie
SEE ALSO – Property Tax to remain unchanged in Laois for 2020
SEE ALSO – From Rathdowney to PayPal – the incredible story of Louise Phelan