The Laois Arthouse Gallery in Stradbally, is the venue for an exhibition by Kildare based artist Cathy Whelan who specialises in ceramic artwork. The exhibition 'Losing Ground' will officially open this Wednesday, September 18 at 7.30pm.
The exhibition explores the beauty of our indigenous wildlife species and challenges those who explore and engage with the works to consider just how good natured are we, or more to the point how good to nature are we in our everyday lifestyles.
Cathy's work explores evolving ideas about the environment and highlights the intersection between humanity and nature. It serves to question the impact of human activity and the pressures we exert upon the natural world through a modern culture of excess.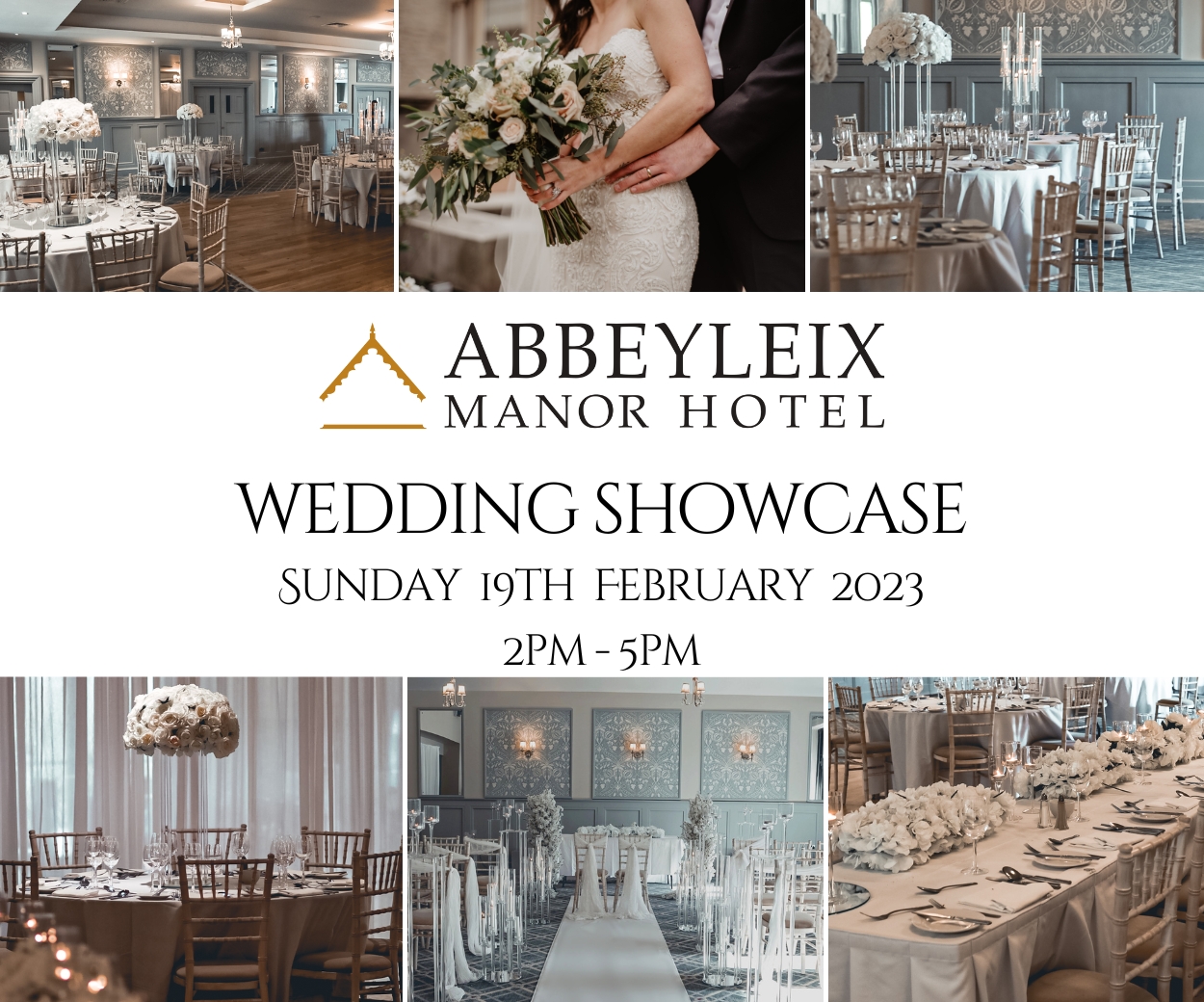 "We place huge demands on our environment. As well as celebrating the beauty of Irish wildlife, it is my hope that this exhibition will encourage visitors to consider our relationship with the natural world and seek a more sustainable and natural approach to consumption," Cathy comments.
"Excess, indulgence and instant gratification, the demands of modern living are leading us to an ecological crisis," the artists suggests.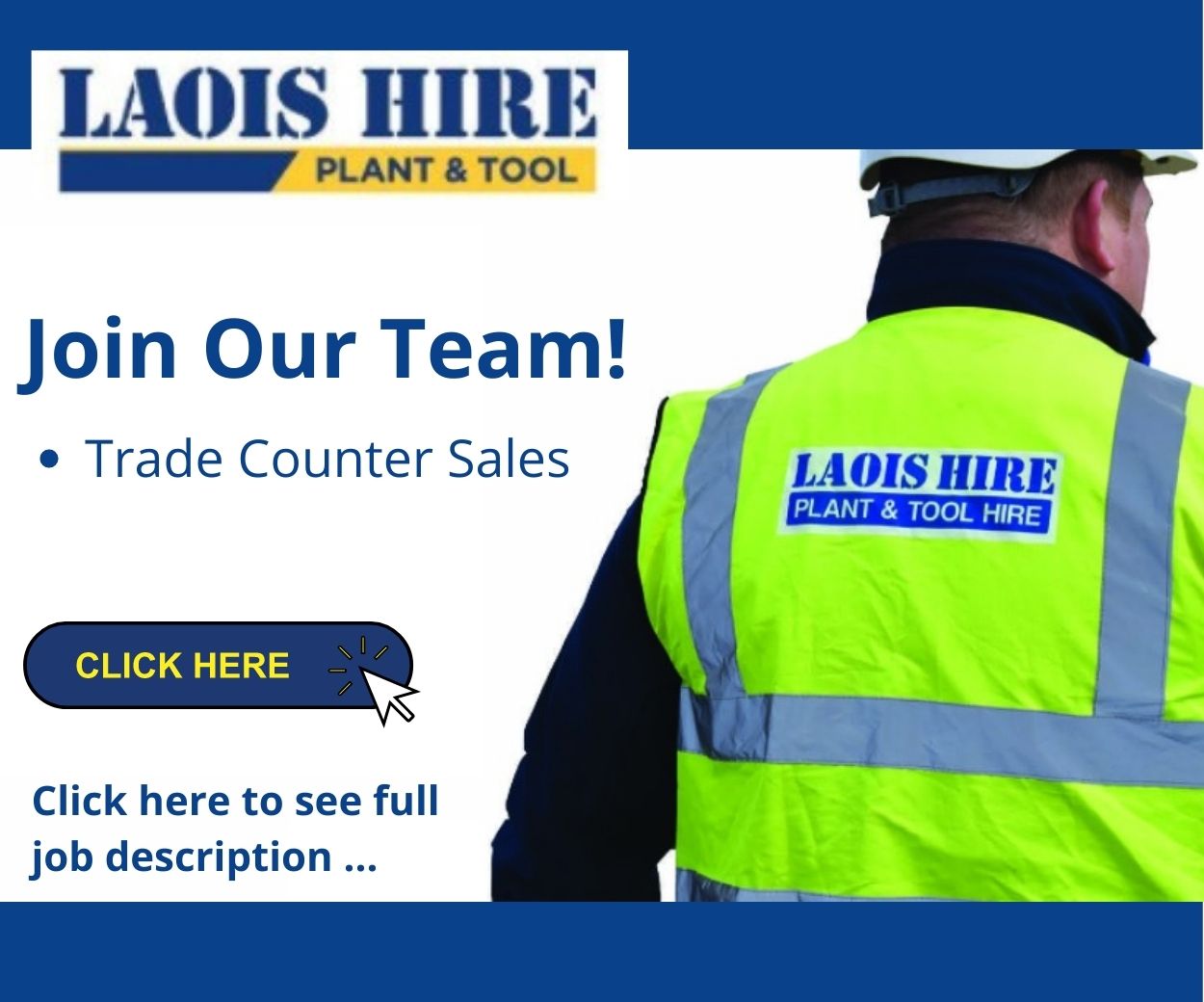 This exhibition explores an intersection of two paths. The anamorphic forms serve to question the pressures exerted upon the natural world by a modern culture of excess.
It highlights the intersection of humanity and nature, the demands we place on the environment in order to satisfy our incessant need for more.
Cathy is graduate of the National College of Art and Design and is currently in residence at Laois Arthouse. She is a ceramic artists and educator.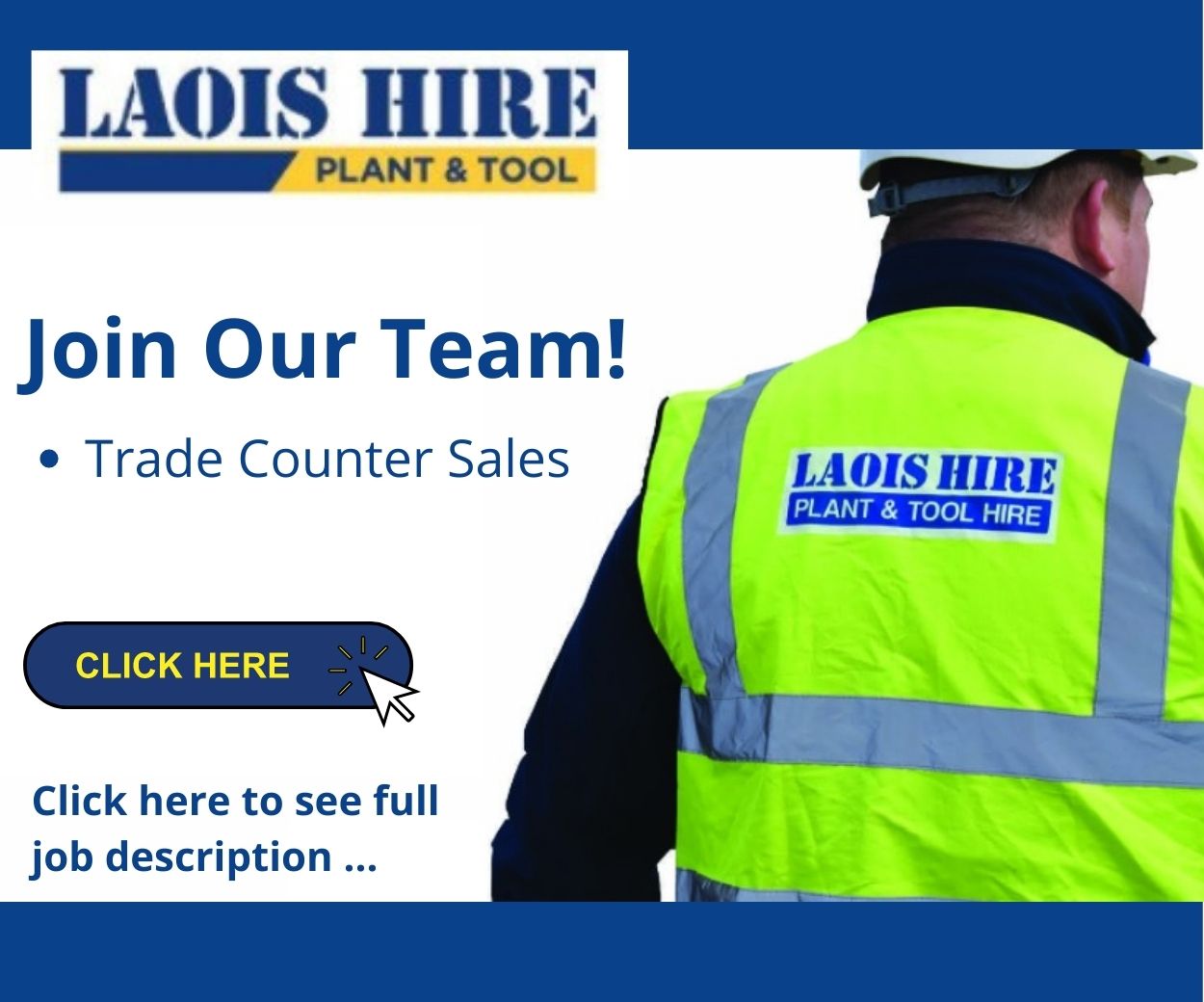 Her inspiration stems from the natural world and areas of mental heatlh. She has exhibited work in Gallery Zosimus Dublin, NCAD Window Gallery and as part of a Group show in Laois Arthouse.
The exhibition will be opened by Wildlife Conservationist, Ricky Whelan.
Ricky studied Zoology in NUIG. He works with BirdWatch Ireland's Conservation Team, where he heads-up a number of projects relating to species such as Swifts, Lapwings and the study of Waterbird populations within Dublin Bay.
In his spare time he helps run the Irish Wildlife Trust – Laois Offaly Branch having formed the branch in November 2013. He has lectured extensively on the topic of crows, country wide. He has previously worked with the Royal Society for the Protection of Birds (RSPB) in Suffolk and Cambridge in the UK. He is currently chairman of the Abbeyleix Bog Project.
You can visit the Arthouse in Stradbally to view the wonderful work by Cathy Whelan, as it will be on display until the October 18, 2019.