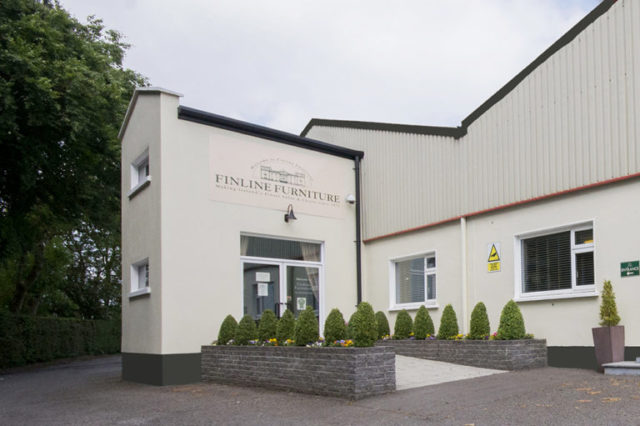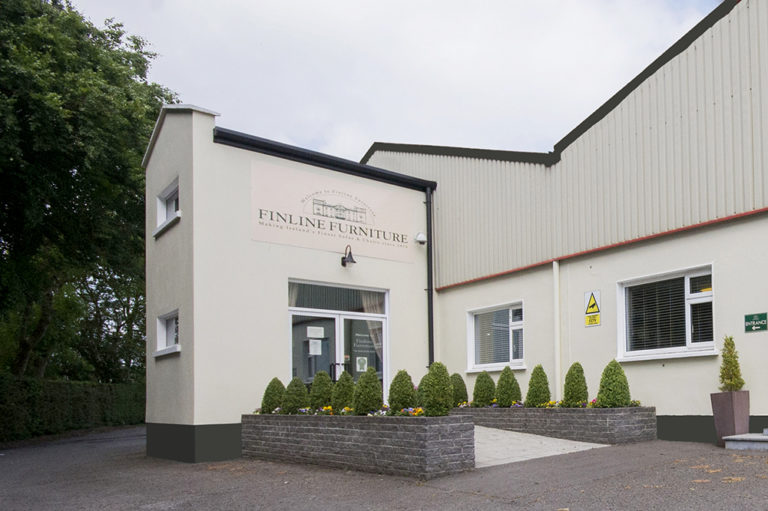 Finline Furniture are seeking a Sales Person for their Emo Showrooms in Laois.
Experience in Interior Design is preferable but not essential.
To apply
Please send CV & Cover Letter to ciaran@finlinefurniture.ie. 
About Finline Furniture
The story of Finline Furniture, the Emo-based business in Laois, is one of the great success stories.
Finline Furniture is the largest manufacturer of sofas and couches in Ireland – and one of the biggest in the British Isles – and 2019 marks the 40th anniversary of their establishment.
And from small acorns do large oak trees grow. The factory in Emo, built in 1979 by Kieran Finane and his wife Bridget, has expanded considerably over the years. They employ over 50 people, have exported to over 50 countries and have expanded their retail services in Ireland massively in recent years.
They can now boast of showrooms at their base in Emo, on the Long Mile Road in Dublin, in the old Woolen Mills in Douglas in Cork and on the Tuam Road in Galway.
You can check out their website here – and on their Instagram and Facebook.
SEE ALSO – Check out the dedicated jobs section on LaoisToday
SEE ALSO – Finline Furniture celebrate 40 years in business with Foxford Woollen Mills collaboration