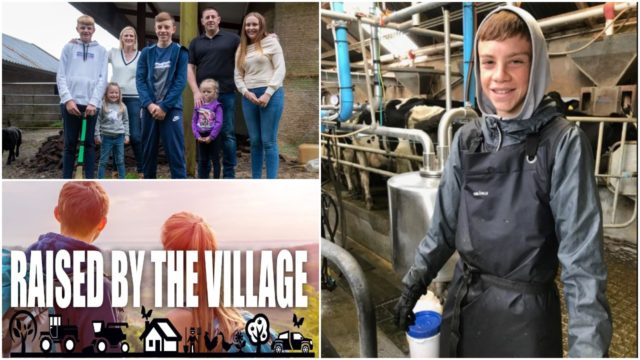 A second kind-hearted Laois family are set to appear on our TV screens this weekend in the popular RTE show 'Raised By The Village'.
This morning, we revealed that the Dunne family from Clonaslee are going to be on our TV screens on Sunday evening as they try to turnaround a young teenagers life. 
And now a second Clonaslee family have confirmed that they will also be on the episode – the Keeley-Cusack family.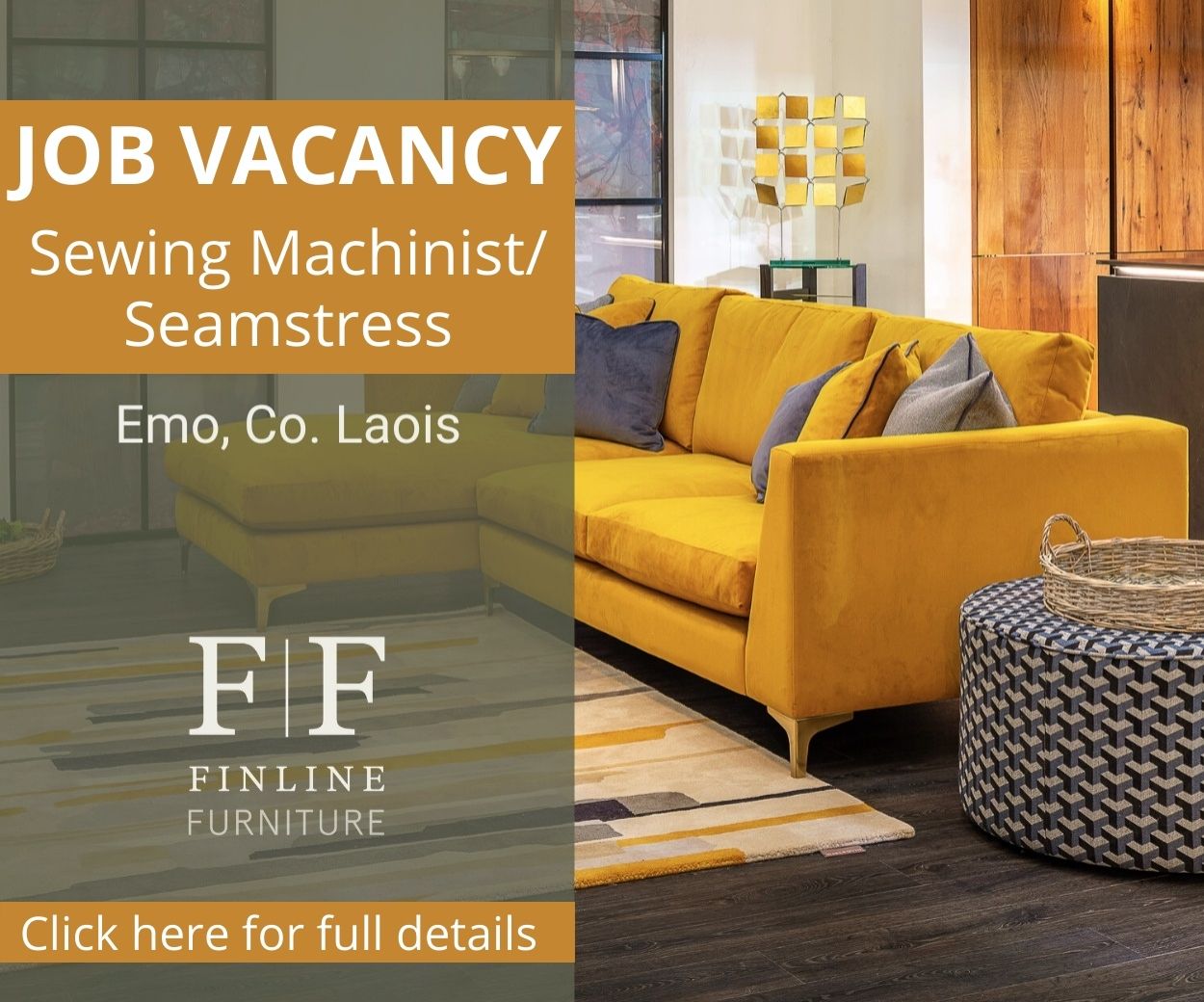 This Sunday, 14-year-old Jamie Lee, who is the eldest of four children living in a 2 bedroomed apartment in West Dublin, will travel to Clonaslee.
His Mum Valen is separated from his Dad and Jamie Lee lives in an area besieged by drug dealing, joyriding and anti-social behaviour and many of his friends have already been in trouble with the gardai.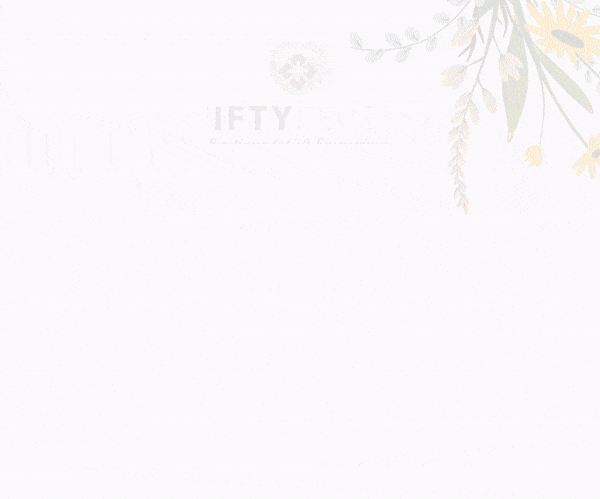 His Mum is terrified that her son might be next. When he was younger Jamie Lee played junior football at a high level with St Francis and had trials with Manchester City.
At nights Jamie Lee goes missing, hanging around his estate watching the joyriders and playing chicken with the gardai.
He's been mitching from school and when he does turn up he's disruptive in class.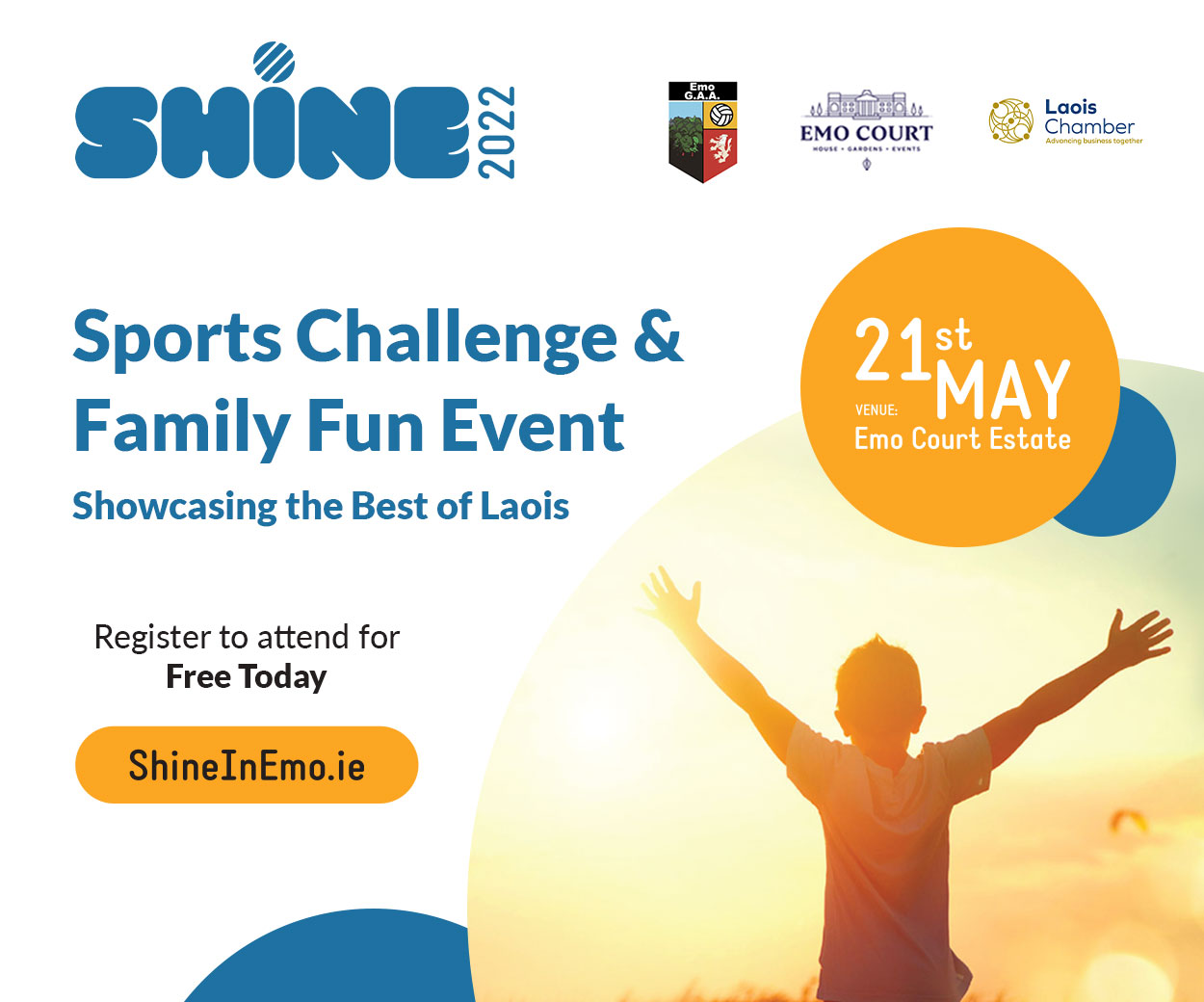 Jamie Lee's Mum hoped that the Village might wake Jamie Lee up to the fact that he's not living up to his own potential.
She hopes that time out in a healthier environment might inspire her son to aspire to a better life.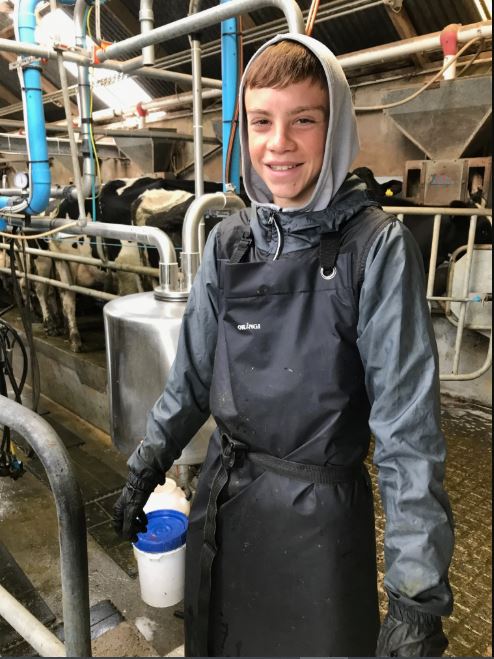 And so he is off to the Keeley-Cusack family who are a 'blended family' – Mam Noeleen's two teenagers Matthew (15) and Ellen (16) hail from her first marriage, while dad Mark and Noeleen together have two daughters aged 4 and 5.
Mark works as an Army Ammunitions Engineer stationed at The Curragh and is a big believer in discipline, order and the value of a regimented life.
Noeleen echoes her husbands' belief in discipline and keeps a tight reign on her two teenagers.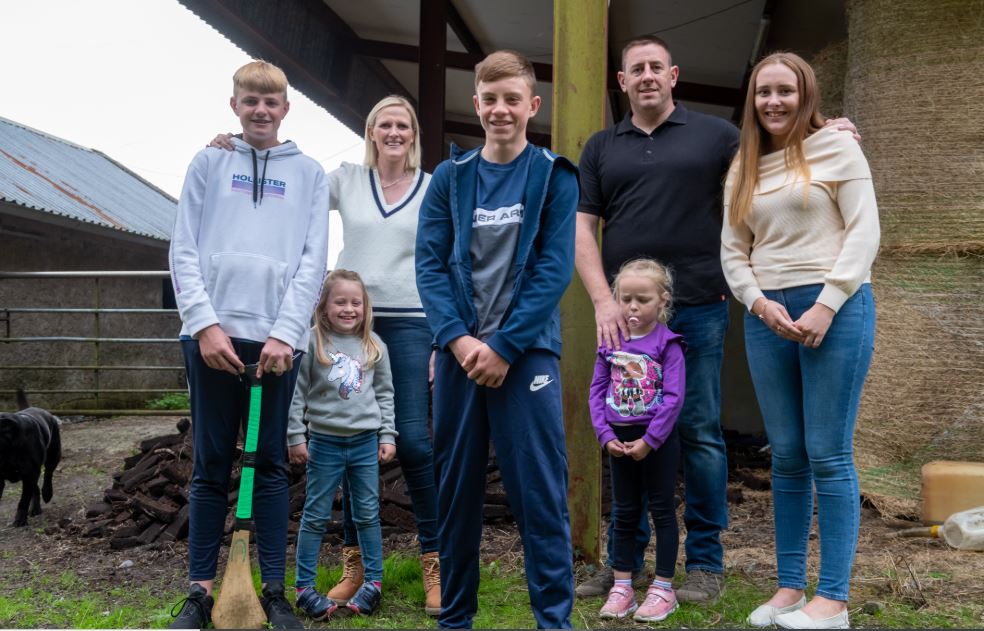 Although the Keeley-Cusacks are an Army family their home is attached to a farm owned by the extended family and teen son Mark is heavily involved in farming activities.
Mam Noeleen said: "We were approached by Frank Fitzpatrick in Clonaslee about taking part in the show and we said we would like to try help.
"Jamie Lee came down to us and he is a great kid. He really got involved in all of the activities that we asked him to.
"He milked on Kevin Flynn's farm, helped out at the Clonaslee Show, went thatching in The Heath and spent some time with the Gardai in Mountmellick.
"He still comes down to us at the weekends and he really is a great fella."
Each episode of Raised By The Village tells the story of two city families who need major help with parenting and are taking drastic steps to get it.
In a last ditch attempt to rein in their rebellious kids, they're each moving their troublesome teen to the heart of the countryside and allowing them to be raised by the village.
Can they turn Melita and Jamie Lee around? Tune in at 6.30pm on Sunday October 20 on RTE One to find out.
SEE ALSO – From the TV screen to O'Moore Park glory – 2019 is a year this Laois teenager will never forget