To paraphrase the famous quote, rumours of her political demise have been greatly exaggerated.
Fianna Fáil general election candidate, Pauline Madigan, has defiantly confirmed her intention to persevere and press on as a candidate in the forthcoming general election.
Pundits are divided this week on whether the election will be held prior to Christmas or take place next May.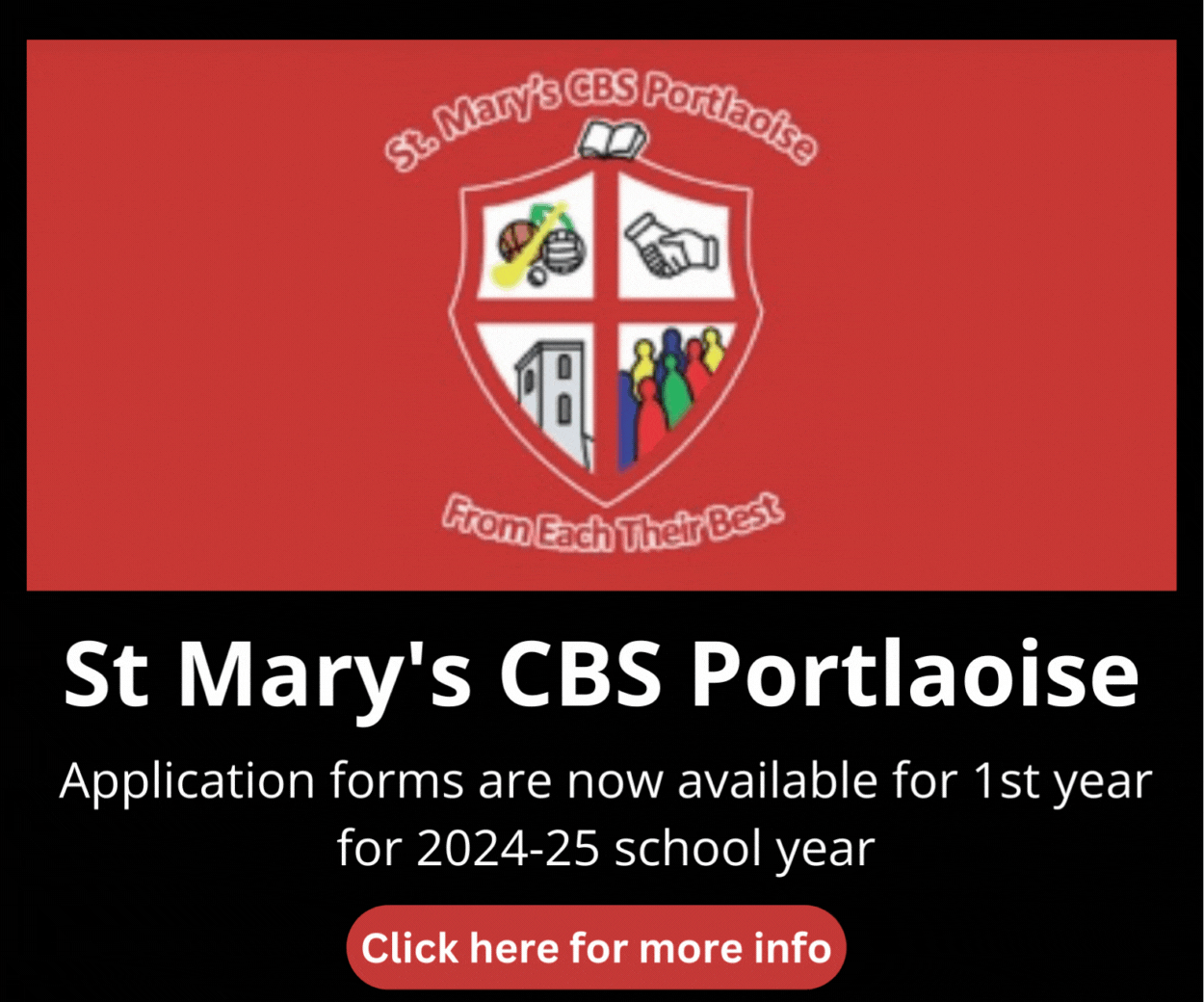 But there is no such doubt or ambiguity in the position of the Portlaoise-based candidate even though she spectacularly failed to retain the Council seat to which she was co-opted following the death of the long serving Jerry Lodge in 2018. He had held the seat for 50 years.
The seat was won by Fine Gael's Thomasina Connell, a General Election candidate in 2016, but Madigan certainly wasn't helped by the splits, rancour and bitter personal rivalry within the Portlaoise FF ranks.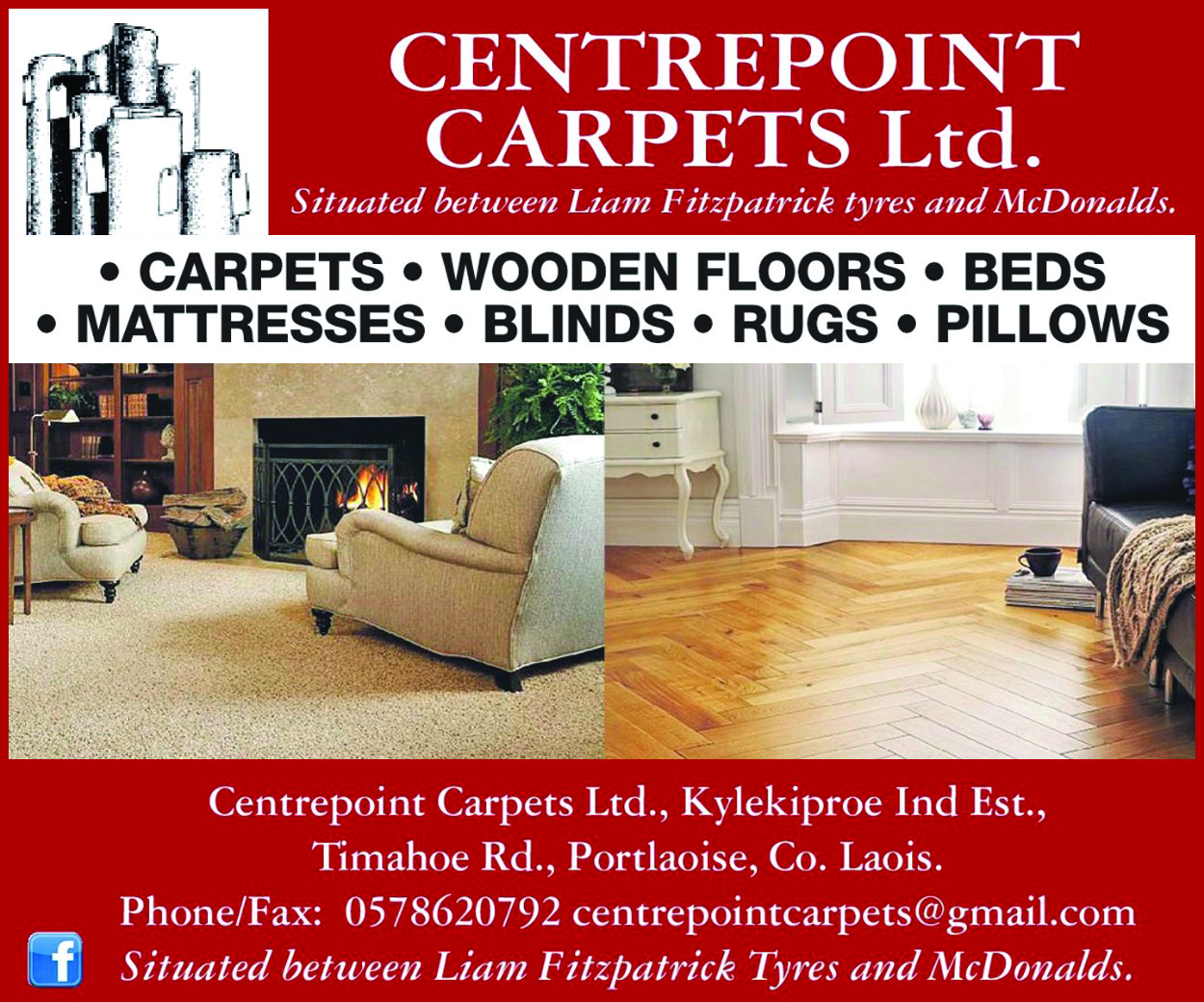 Pauline Madigan tried to rise above all that but without the support of the local cumann, long serving party stalwarts or experienced canvassers she was always going to struggle. She polled a poorly with only 326 first preferences.
Now as a general election looms large the rumour mill has it that Fianna Fáil are preparing to ask her to step aside and if not to put pressure on her to do so.
The speculation was that she would do so of her own volition in the aftermath of the local election debacle in any event.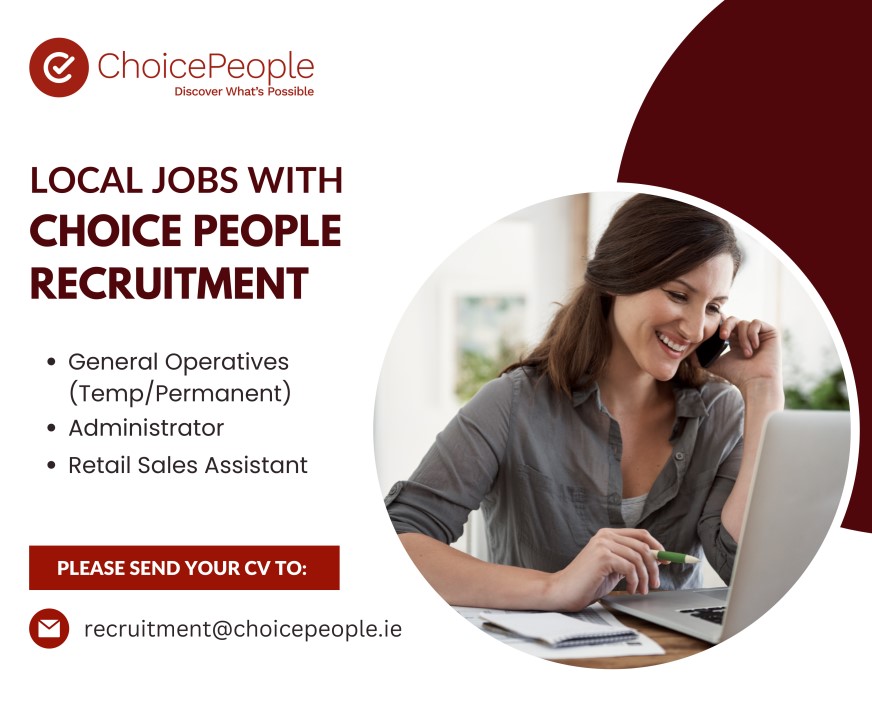 It's not just idle political banter. Well-placed sources suggest that a delegation of Comhairle Dáil officers (the Fianna Fáil Laois county organisation structure) are preparing to pay her a visit and to ask her to see sense and stand down from their Laois-Offaly general election ticket.
Separately other senior figures within the party have confirmed that there is unease with Pauline Madigan's candidature.
"There are murmurings, yes and they are gathering momentum. Some people feel that while she is a lovely person she is no longer the right candidate and hasn't a hope," they revealed on condition of anonymity.
"There are grumblings and rumblings about asking her to consider her position. As of now, if there's an election in the morning she's on the ticket, but after that, who knows,"
"That's all news to me. As far as I'm concerned I'm the candidate and I intend to run in the general election," insisted Pauline Madigan when contacted.
"Yes of course I was gutted with the result of the local elections, but I learned a lot and I kept going and I intend to stay going.
"There is fire in my belly for this and I honestly believe that I am the best candidate. It's all systems go and I've certainly heard nothing to the contrary.
"I'm in constant contact with the grassroots, attending meetings not just in Portlaoise but across the constituency and liaising with headquarters.
"I sought clarification from HQ after the local elections, nothing has changed; I'm still the candidate and I'm pressing ahead all guns blazing."
Pauline Madigan attended the Cáirde Fáil Presidential Dinner in the Clayton Hotel, Burlington Road in Dublin at the weekend and there are no indications whatsoever that anyone in authority wants her to quit.
"Absolutely not," asserts Madigan who emphasises that there is a world of difference between local elections and general elections, although she does accept that she faces an uphill battle, but one that she is determined to tackle.
"I'm originally from Limerick, I'm working in Carlow and I go by my own name, while my husband and family are all better known around the town as Flanagans.
"I accept I have to improve my profile further but the general election is totally different from the very local flavour of the Council elections.
"I honestly believe that I am the best candidate, I firmly believe that I am the best candidate to assist Seán in trying to win that additional seat in Laois-Offaly."
Fianna Fáil held three seats out of five in every general election in Laois-Offaly from 1977 until 2011. Pauline Madigan's predicament is not without precedent in the constituency either.
In 2009, Marcella Corcoran-Kennedy failed to get elected to Offaly County Council but successful won a Dáil seat in the 2011 general election, one which she retained in 2016, in the face of strong local support for Cllr John Leahy.
"I'll just crack on and I do realise and I do respect and understand that I need the support of the local cumann and the grassroots organisation.
"I understand their animosity and anger that they feel I was just parachuted in on top of them but it's up to me now to reach out and work with them and to show them that I am the best candidate and to try get them to realise as to why I was selected.
"I want to work on building that relationship with the grassroots for the better not just in Portlaoise but across the county though active listening and respect, that's the only way forward," said a resolute Pauline Madigan.
And what about when the men in suits come calling?
"I'll be waiting and I'll put the kettle on," she responds defiantly.
As another formidable politician once famously said: The lady's not for turning.