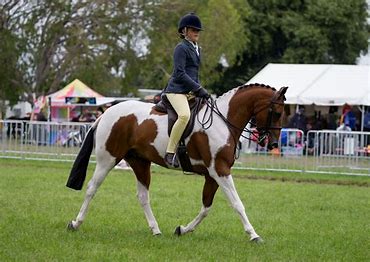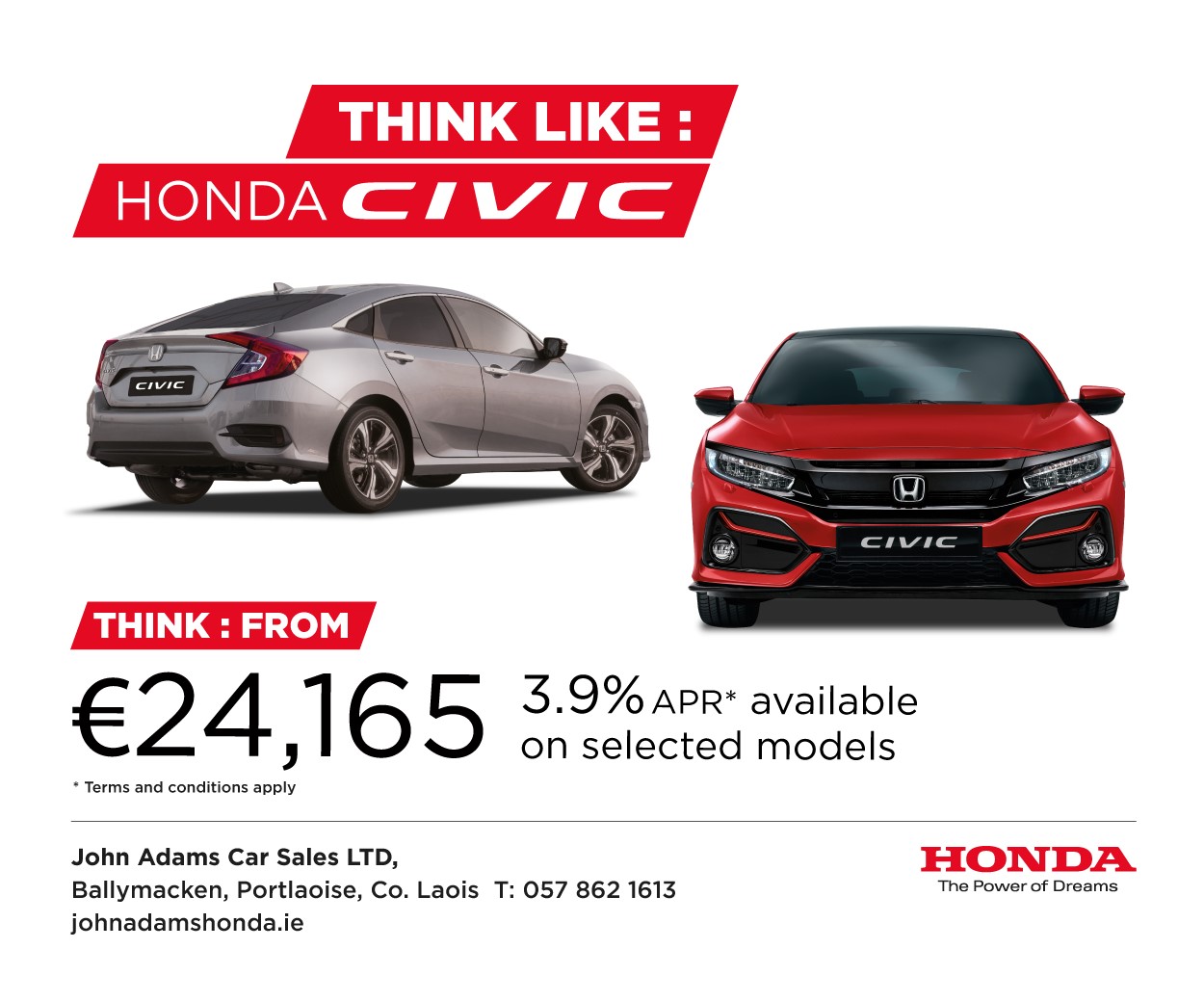 The sky stayed blue and the rain stayed away all day to make sure the Laois Hunt Pony Club were able to have their end of year show in the "The Field" in Ballyadams in Saturday the 28th of September.
Children from ages 5 to 16 and their ponies got to take part in a fantastic display of show jumping, cross country, showing, games and even a fun round of "Chase me Charlie pairs"
The fun was endless with the day starting at 10am with both riders and ponies all turned out impeccably.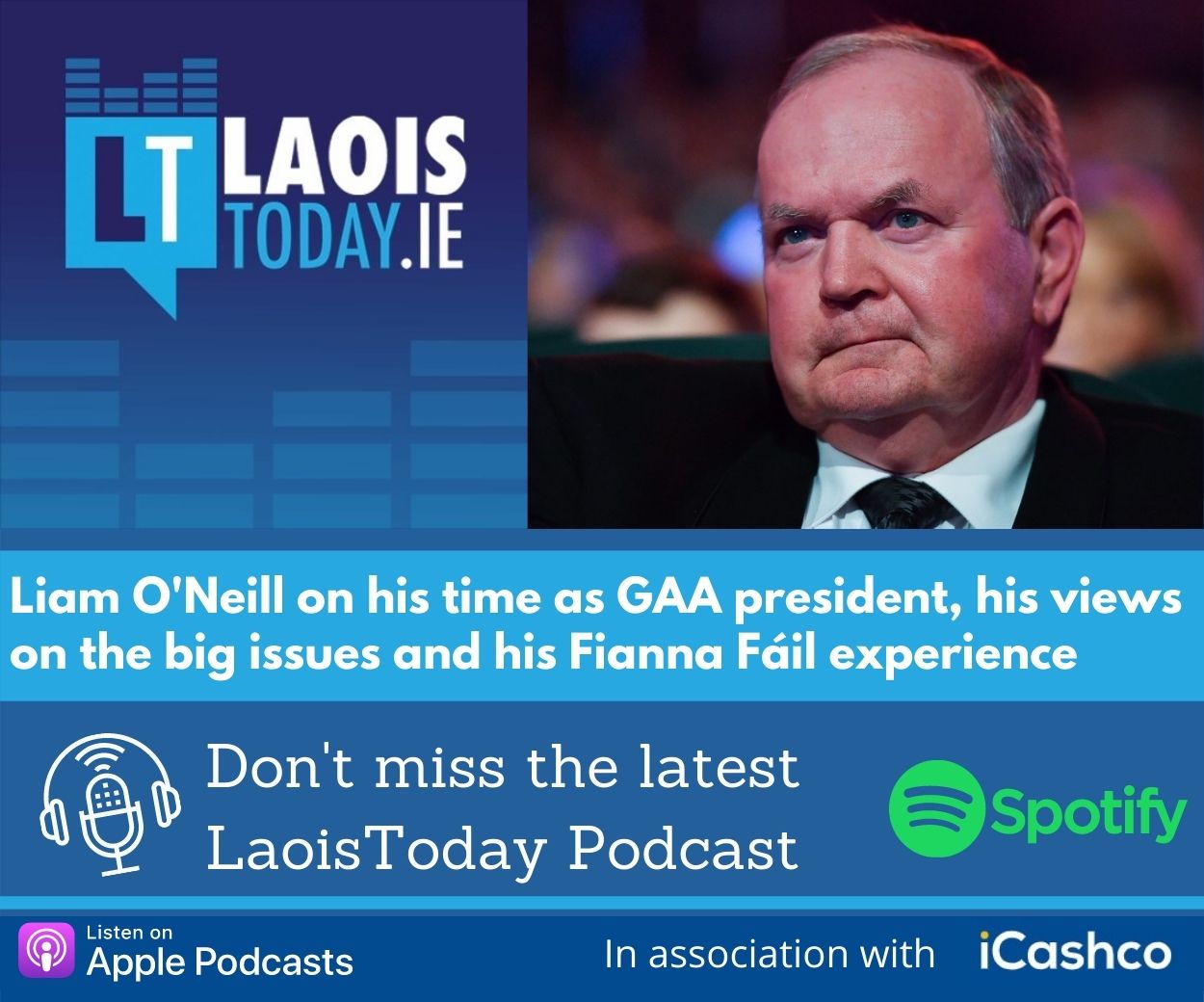 Each age category got to put all the skills into action they had learnt during the year at the training rallies to the test, with rosettes, prizes and inaugural trophies presented all around to some very happy children.
With a fully catered break for lunch, everyone a chance to refuel and they were soon back to business as all the members tried out games.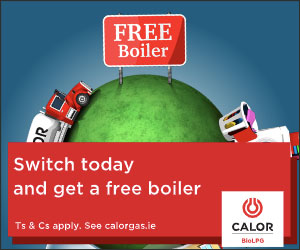 The day was finished off with some "Chase me Charlie" pairs.
Where one older child is paired up with a younger one and they show jump higher and higher.
''The pairing up gives the younger ones confidence to maybe try a height they haven't done before, It is such a boost in confidence for rider and pony alike."
The last surprise of the day was the visit from the ice cream van to give everyone a much needed sugar boost.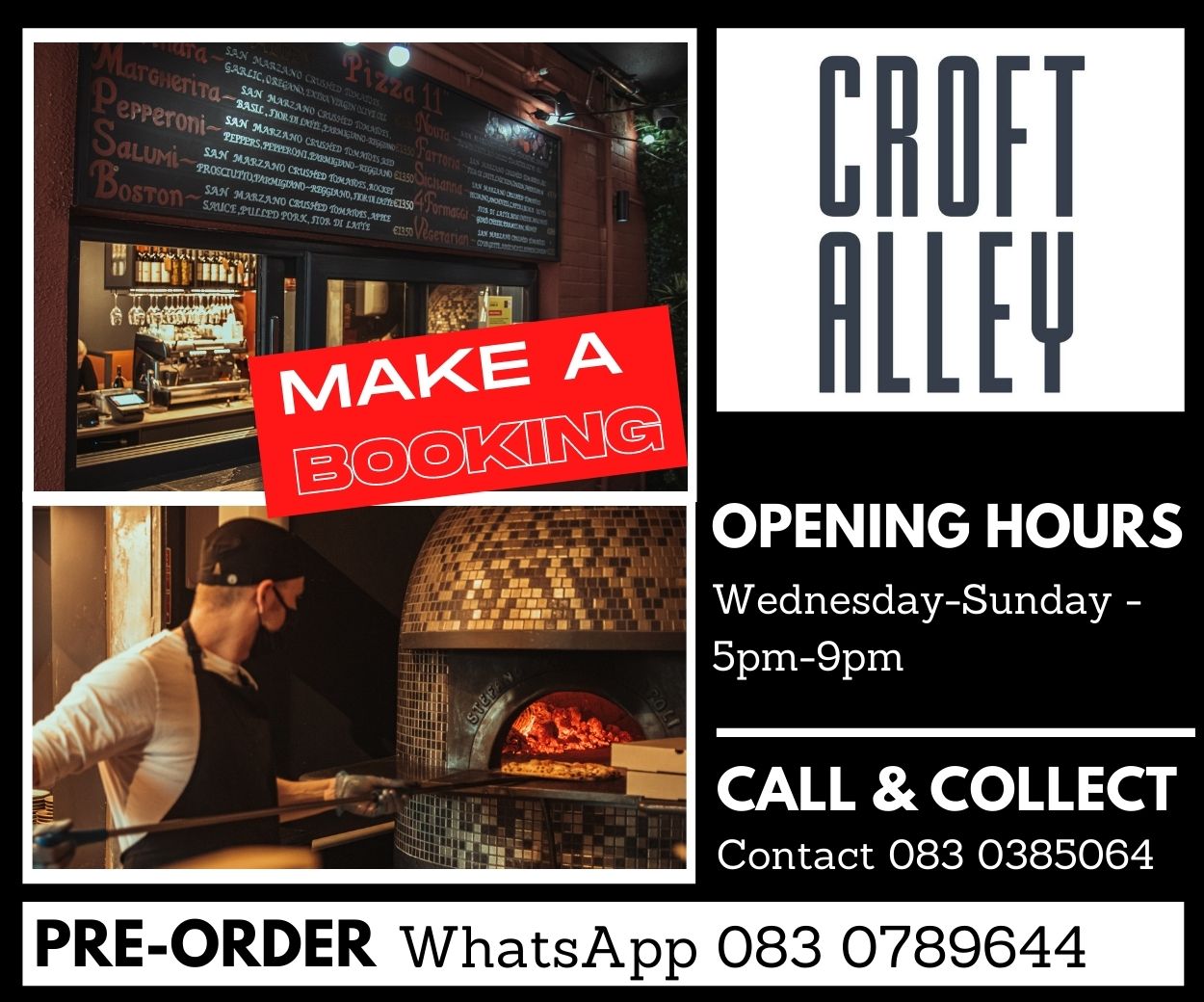 "The best part of today was seeing the kids have such good fun, the friendships that are formed at the club are like no other, they cheer each other on when they are going well and they support each other when the nerves kick in.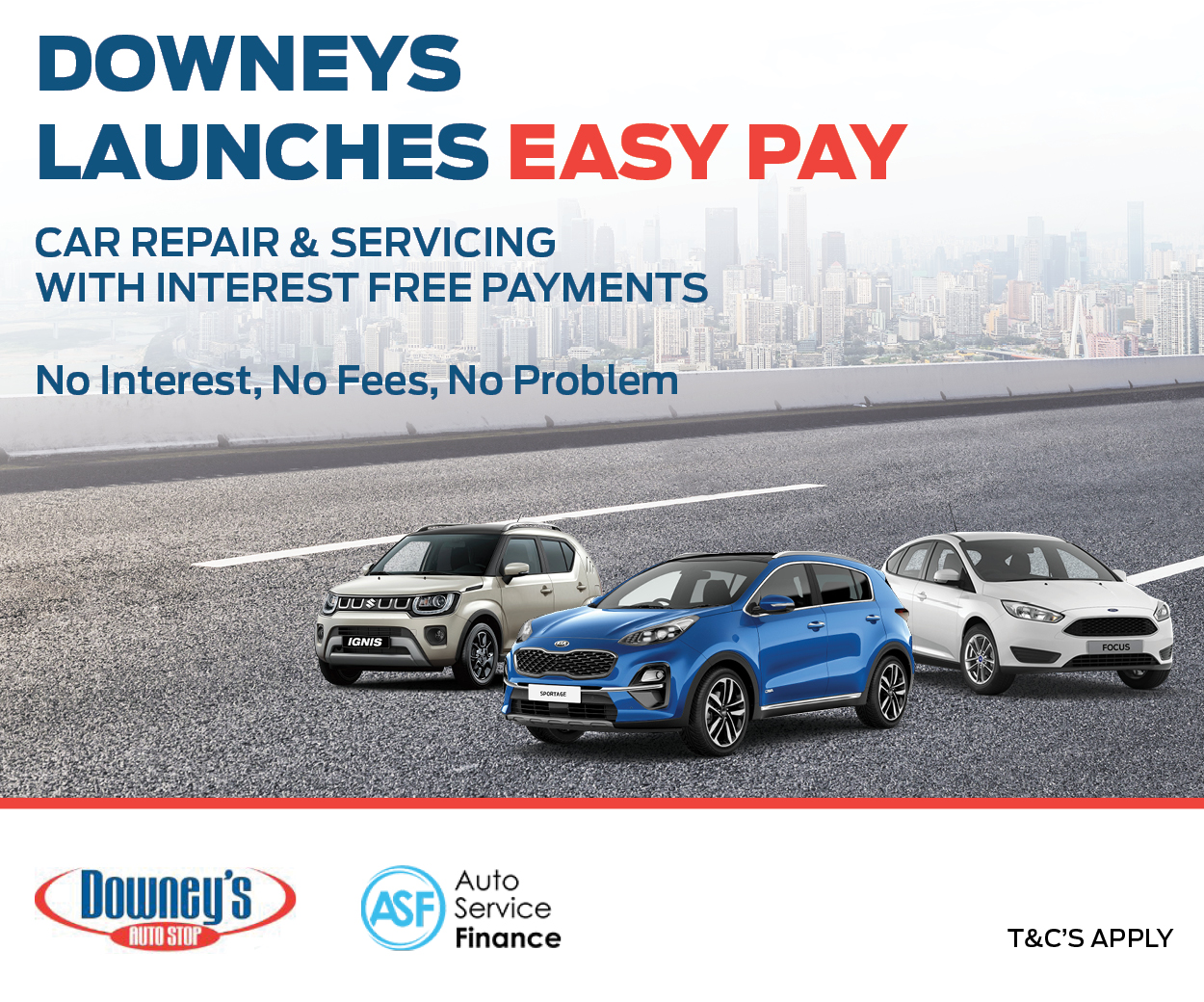 To see our members overcome their personal milestones" is something really special" said Sarah Phelan who recently was appointed Assistant DC of the club after a number of years being actively involved.
"We have some winter activities still to happen" finishing off with a Christmas show at the end of December and before we know it we will be starting a new year and planning out what 2020 will bring.
"It is very exciting as we have a lot of young members and the Irish Pony Club run lots of events for this age category.
"Some of our youngest members will begin the swimming and athletics training ahead of the annual Minimus competition which is a 3 phase event" Sarah added.
The Laois Hunt Pony Club is always looking for and welcoming any new members who are looking to get invovled.
For more information please contact Sharon Maher on 0872454746 or visit the Laois Hunt Pony Club website

SEE ALSO – JOB VACANCY: Finline Furniture seeking to hire Sales Person for their showrooms in Laois