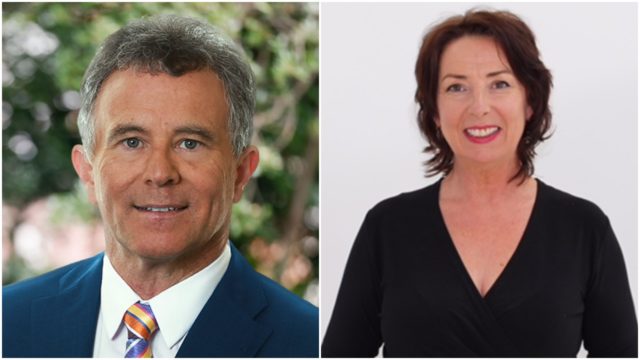 Laois members of the Fianna Fail party have been asked to attend a special meeting this evening in O'Loughlin's Hotel to discuss the upcoming General Election.
Last week, Taoiseach Leo Varadkar confirmed that an election would not take place before Christmas and instead confirmed that a May 2020 election was his preference.
As it currently stands, sitting TDs Sean Fleming and Barry Cowen will run for election in Laois-Offaly for the party while John Ormond (Offaly) and Pauline Flanagan, formally Madigan, will also contest.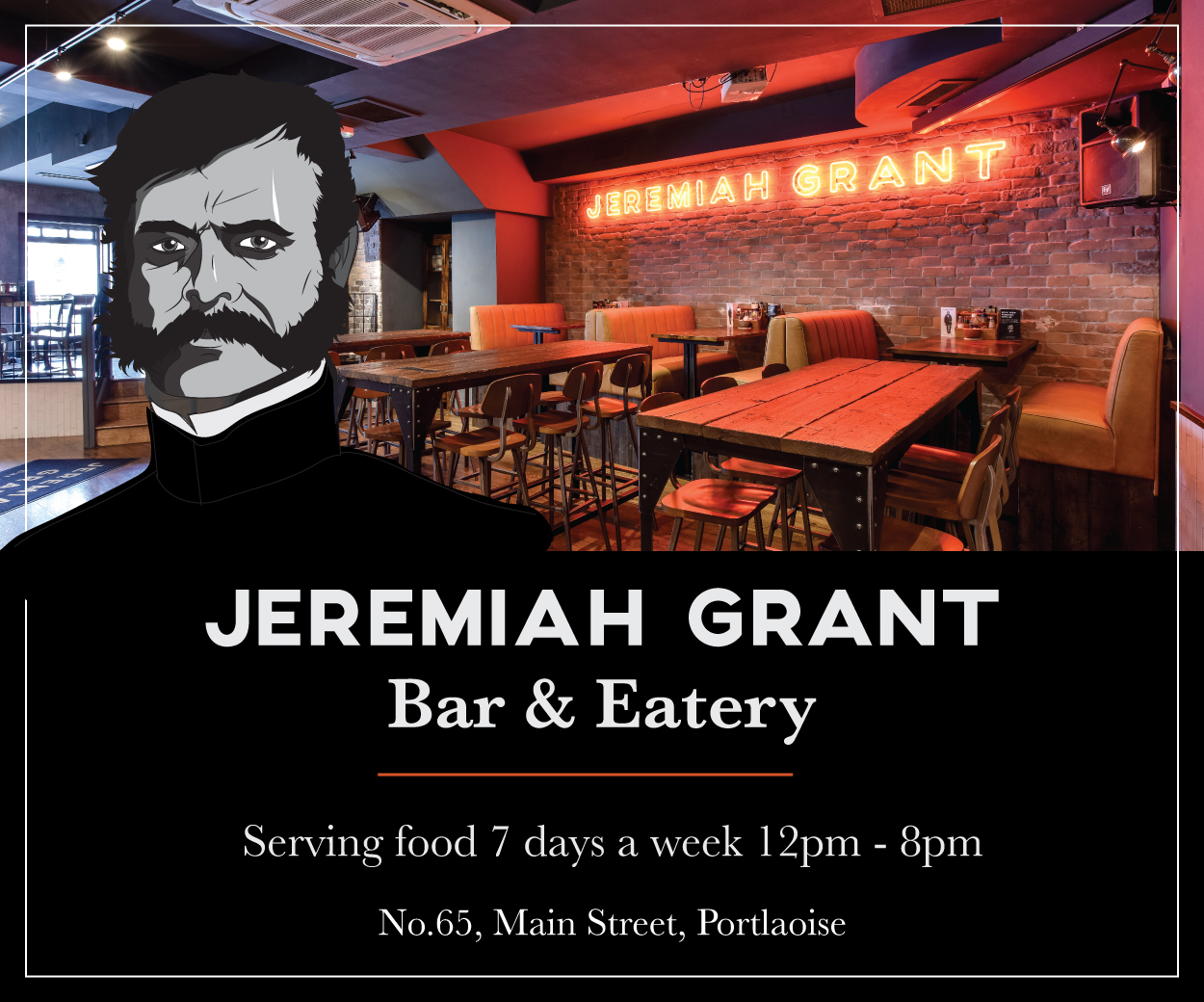 Pauline Flanagan lost out to Sean Fleming at the Laois Fianna Fail Selection Convention last year but in December, she was later informed by party HQ that she will be Fleming's running mate in Laois.
She was co-opted onto Laois County Council in 2018 following the sad passing of of the long serving Jerry Lodge who had held the seat for 50 years.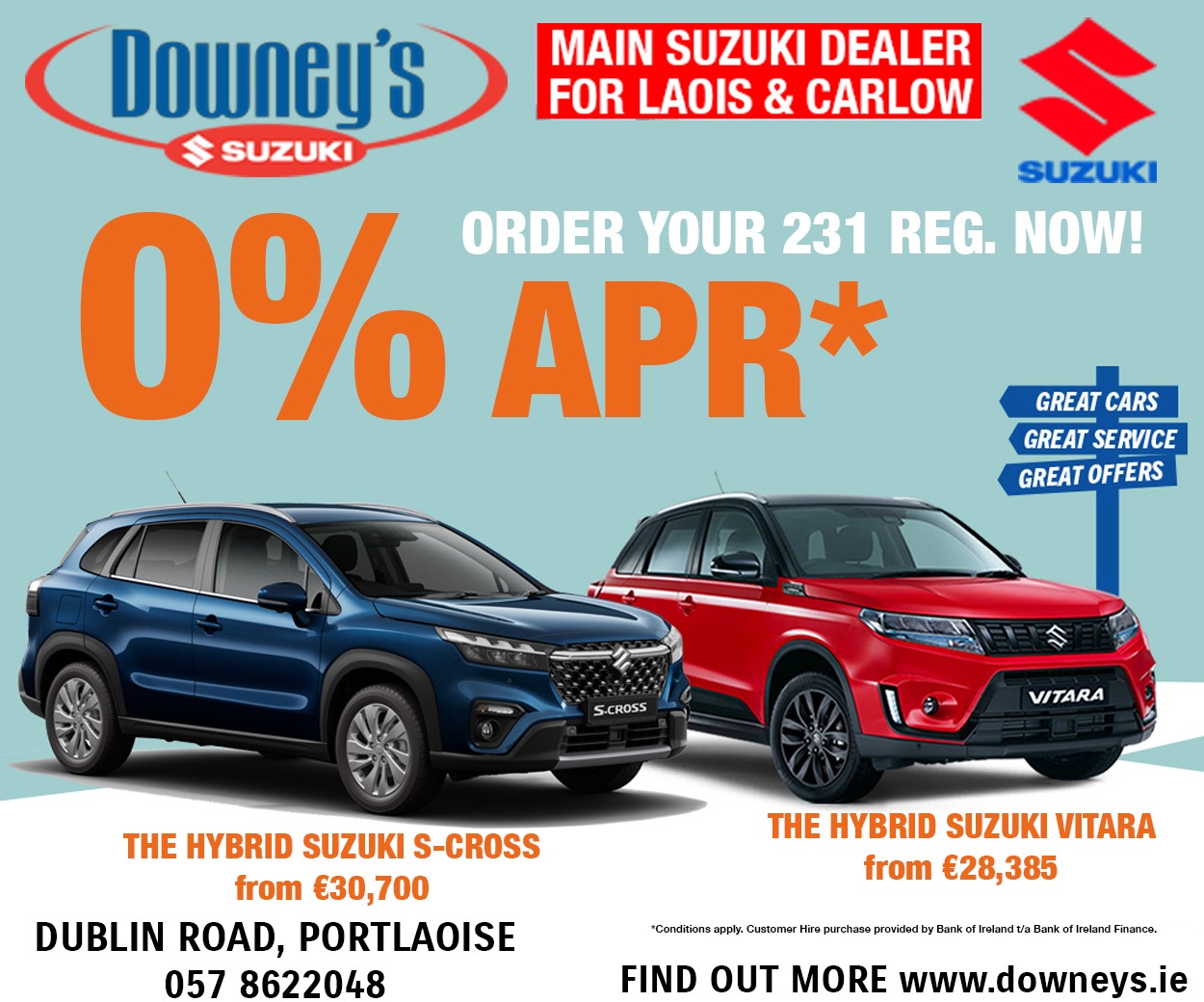 But Mrs Flanagan lost the seat in the Local Election earlier this year to Fine Gael's Thomasina Connell and there have been rumblings in recent weeks that Fianna Fail may be about to ask her to step aside here.
And it is expected that this will be raised at the meeting tonight.
However, in an interview with LaoisToday three weeks ago, Pauline Flanagan defiantly confirmed her intention to persevere and press on as a candidate in the forthcoming general election.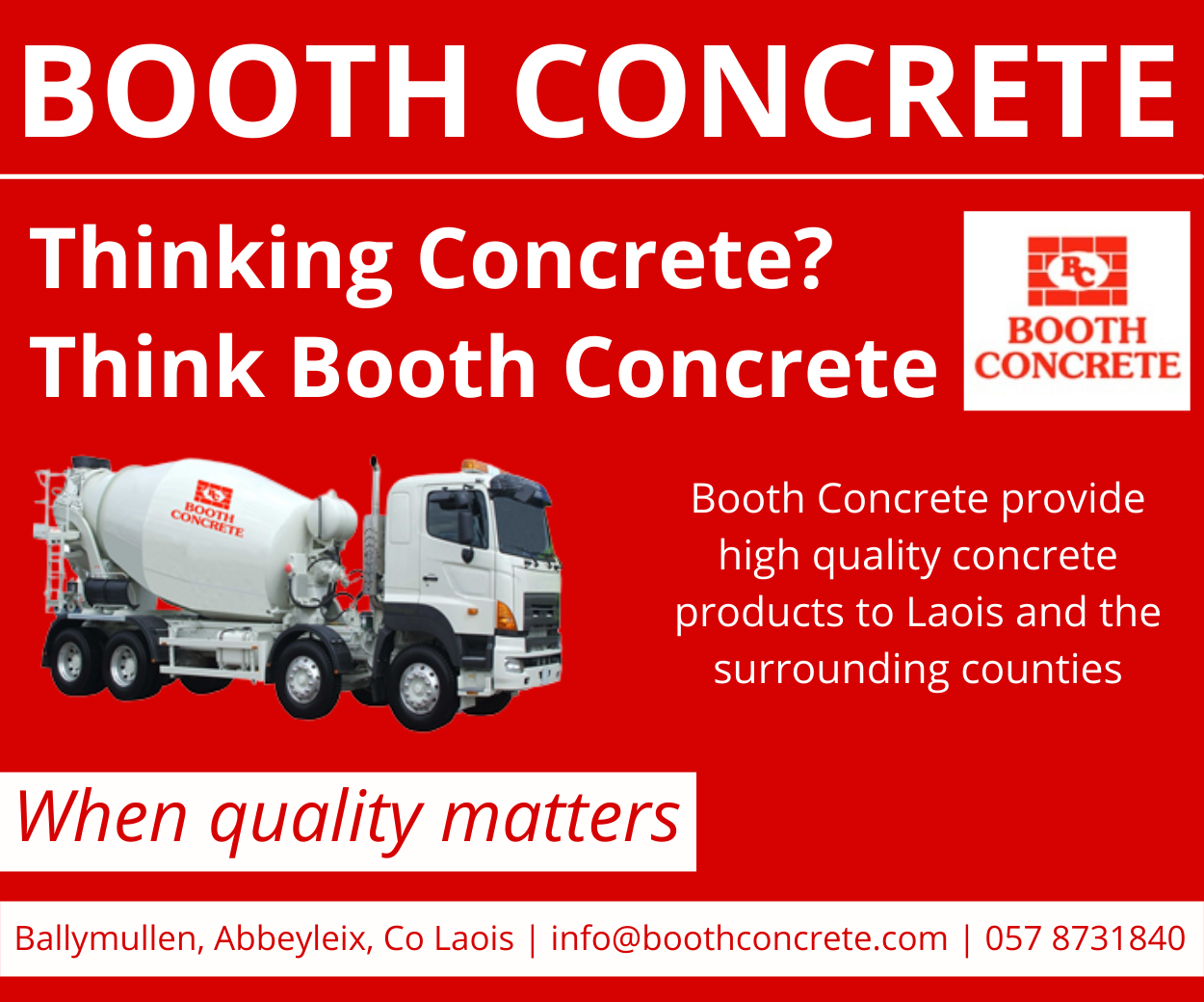 "That's all news to me. As far as I'm concerned I'm the candidate and I intend to run in the general election," insisted Pauline Madigan when contacted.
"Yes of course I was gutted with the result of the local elections, but I learned a lot and I kept going and I intend to stay going.
"I'm in constant contact with the grassroots, attending meetings not just in Portlaoise but across the constituency and liaising with headquarters.
"I sought clarification from HQ after the local elections, nothing has changed; I'm still the candidate and I'm pressing ahead all guns blazing."
Director of Elections John Moloney has written to all Laois Fianna Fail members asking them to attend tonight's meeting which takes place at 8.30pm.
In the letter, seen by LaoisToday, he says: "It is important that we all work together in order to secure three seats in order to return our party to government."
SEE ALSO – Laois Priest set to appear on popular RTE TV show