It was an end of an era in Portlaoise today as the O'Loughlin family that have been proprietors of the popular hotel on the town's main street for the past 25 years held a going away party to mark the change of ownership that will come into play early next week.
O'Loughlin's Hotel was bought by Declan and Liz O'Loughlin in 1995 with their son Ivor working full-time with them since the mid 2000s.
Liz sadly passed away in 2014 and the hotel was put up for sale last year with a deal agreed in recent weeks to sell the hotel to Kilkenny native John McDonald and his wife Sally, owners of the popular Field Bar in Kilkenny city.
John McDonald and his daughter Laura were in the premises this morning but the event was mostly an opportunity for the O'Loughlins to say goodbye to their customers and many friends in Portlaoise.
The O'Loughlins also own the nearby unit where Lilly's Bar now is. That is on a long-term lease to publican Alan Clancy who owns the NolaClan hospitality group. Dublin footballer Bernard Brogan is involved while Laois footballer Kieran Lillis is the proprietor and the name is a play on his name.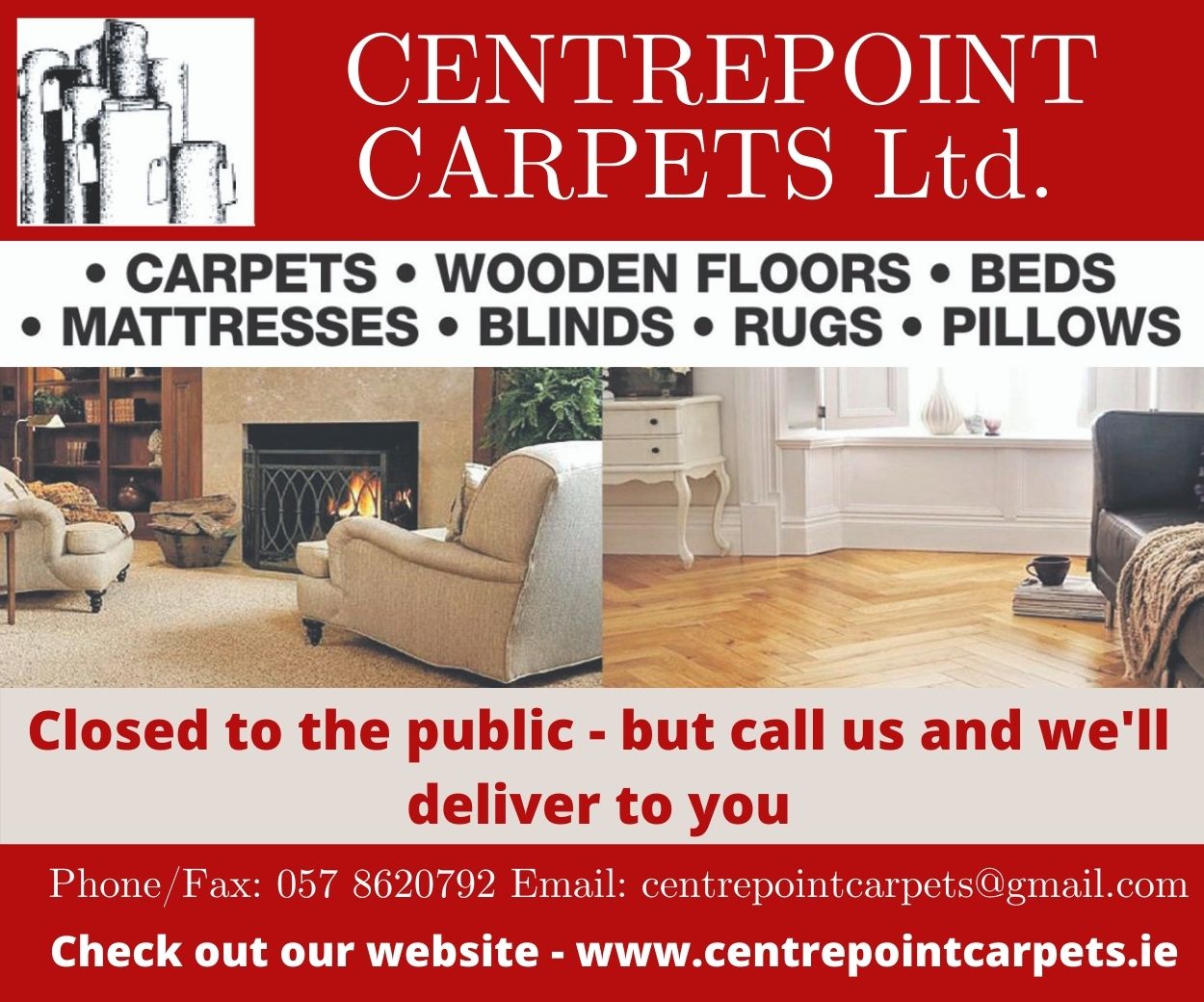 Under the O'Loughlin family the hotel has been a central part of Portlaoise life for the past quarter of a century.
As well as a busy lunch trade and regular coffee customers, the hotel also had a number of conference rooms and bedrooms. The old nightclub, the once hugely popular Club 23, has been a function room in recent years having last operated as a night club in March 2013. There is also significant car parking space at the back.
In a short speech – both humorous and heartfelt – Declan wished the new owners well and paid tribute to their many staff and customers.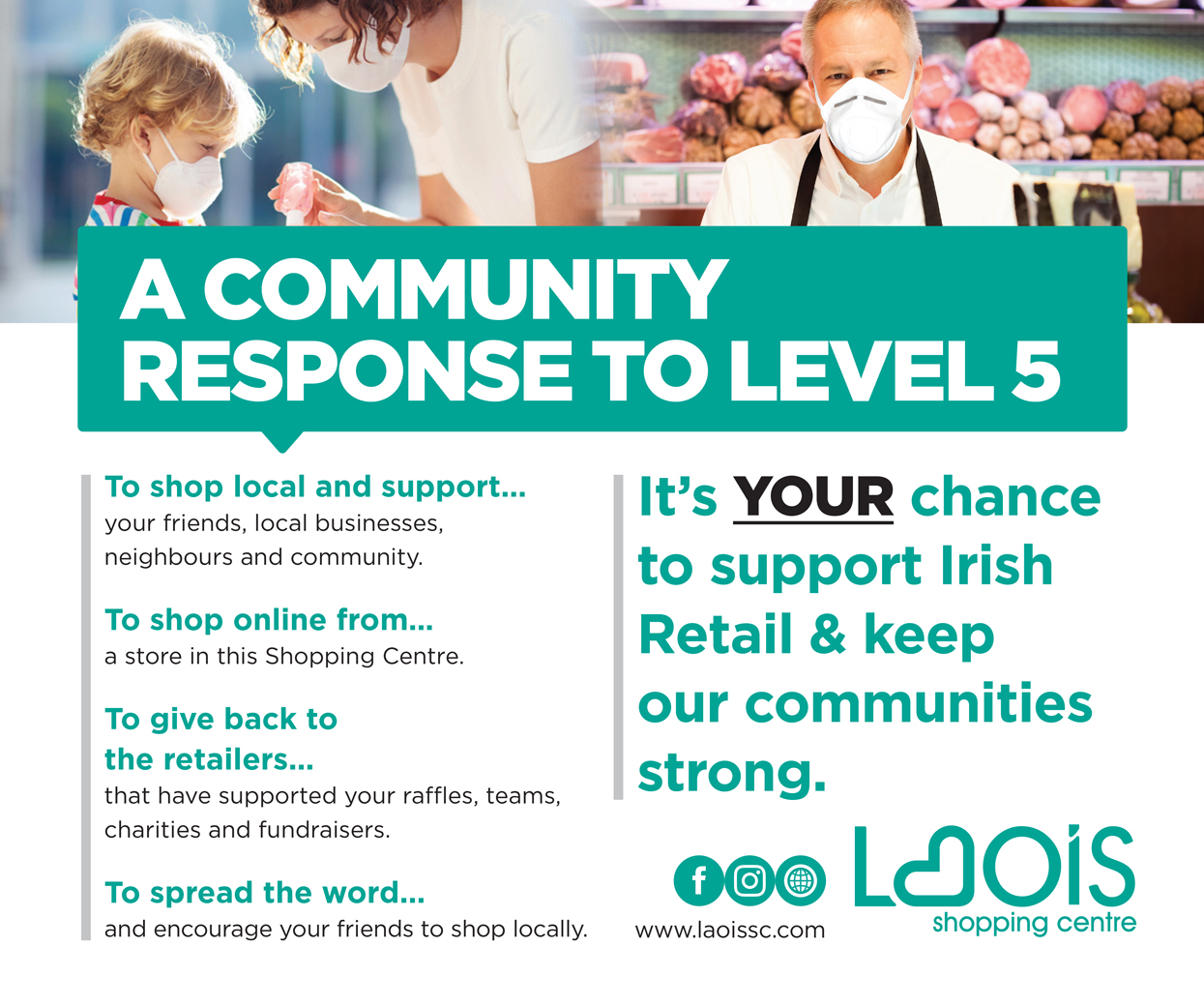 "I would like to wish John well and I do believe he will do very well here. It's a great unit, a great hotel and it has been very good to us."
Declan recalled how Club 23 came about under the stewardship of Seamus 'Cheddar' Plunkett in 1995 and thanked him for his "friendship and leadership" over the years.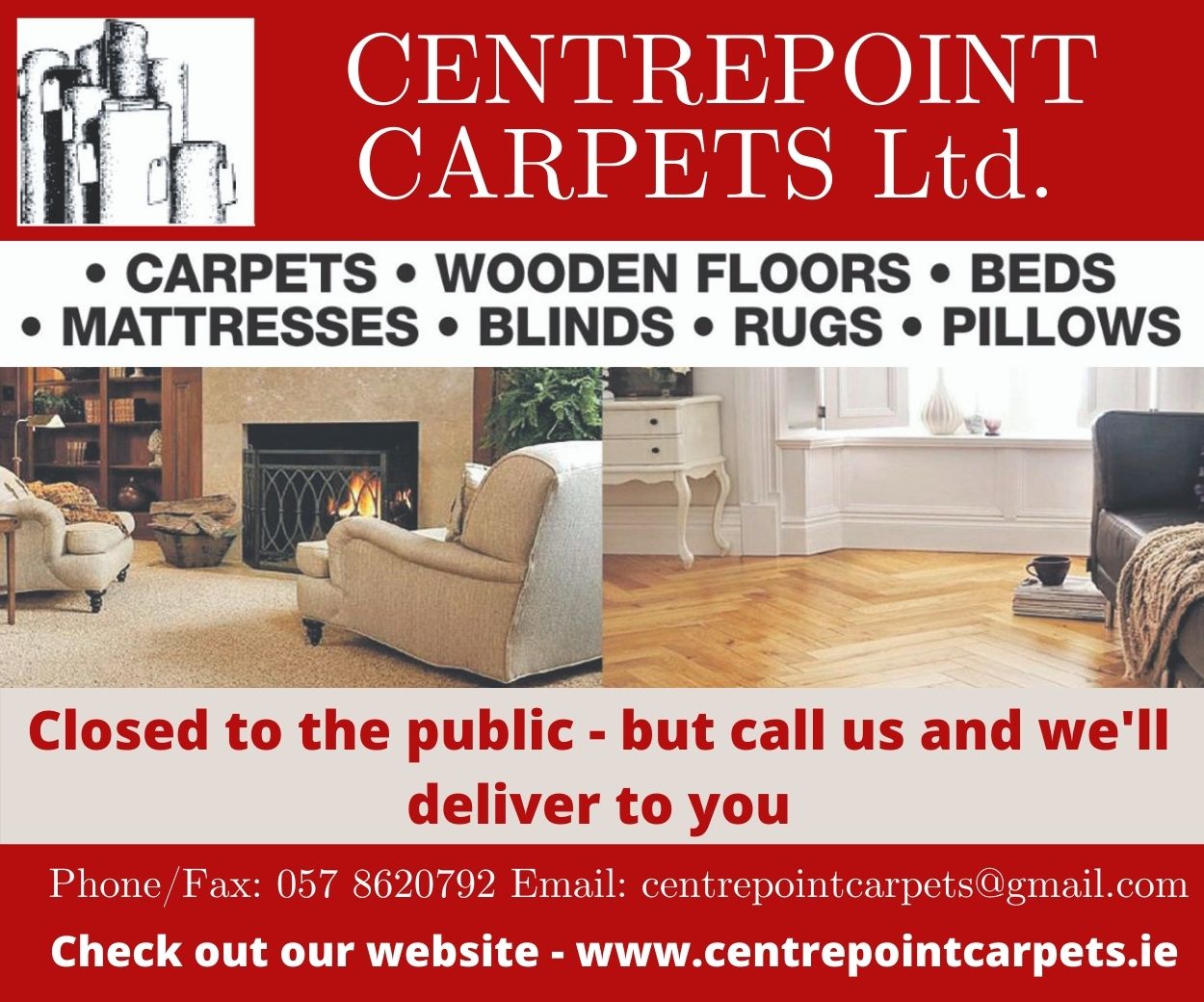 Cheddar would later go on to manage the Laois senior hurling team while the strong GAA connections were mentioned with reference to the glorious Leinster football final triumph in 2003 when Declan was a selector alongside Mick O'Dwyer.
"It was a wonderful occasion and one night I can say was one of happiest nights of my life in here. We'd a marquee outside and most brilliant night back celebrating Laois winning a Leinster."
Many of Declan's brothers and sisters were in attendance while he also thanked his own children – Ivor, Billy and Kate – in his typical light-hearted way.
He remembered some of the people who have sadly passed away. "Phil O'Keeffe, Pat Miller, John McNamee, Tom McGrath – sad they're all gone but great memories, great friends."
And he reserved the last word for his late wife Liz who was the "heartbeat of this place" and "a wonderful person".
O'Loughlin's Hotel will continue to trade under the same name.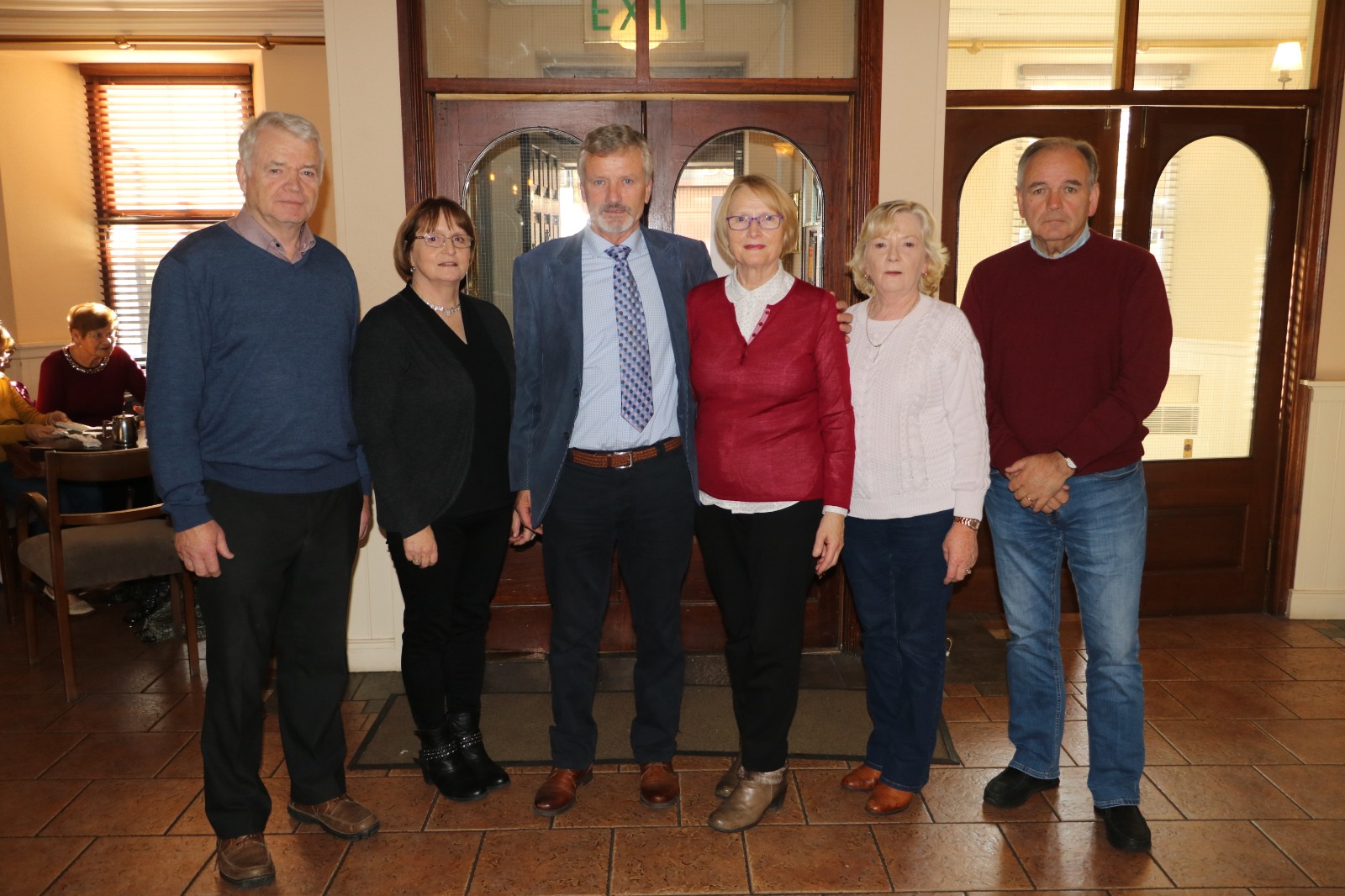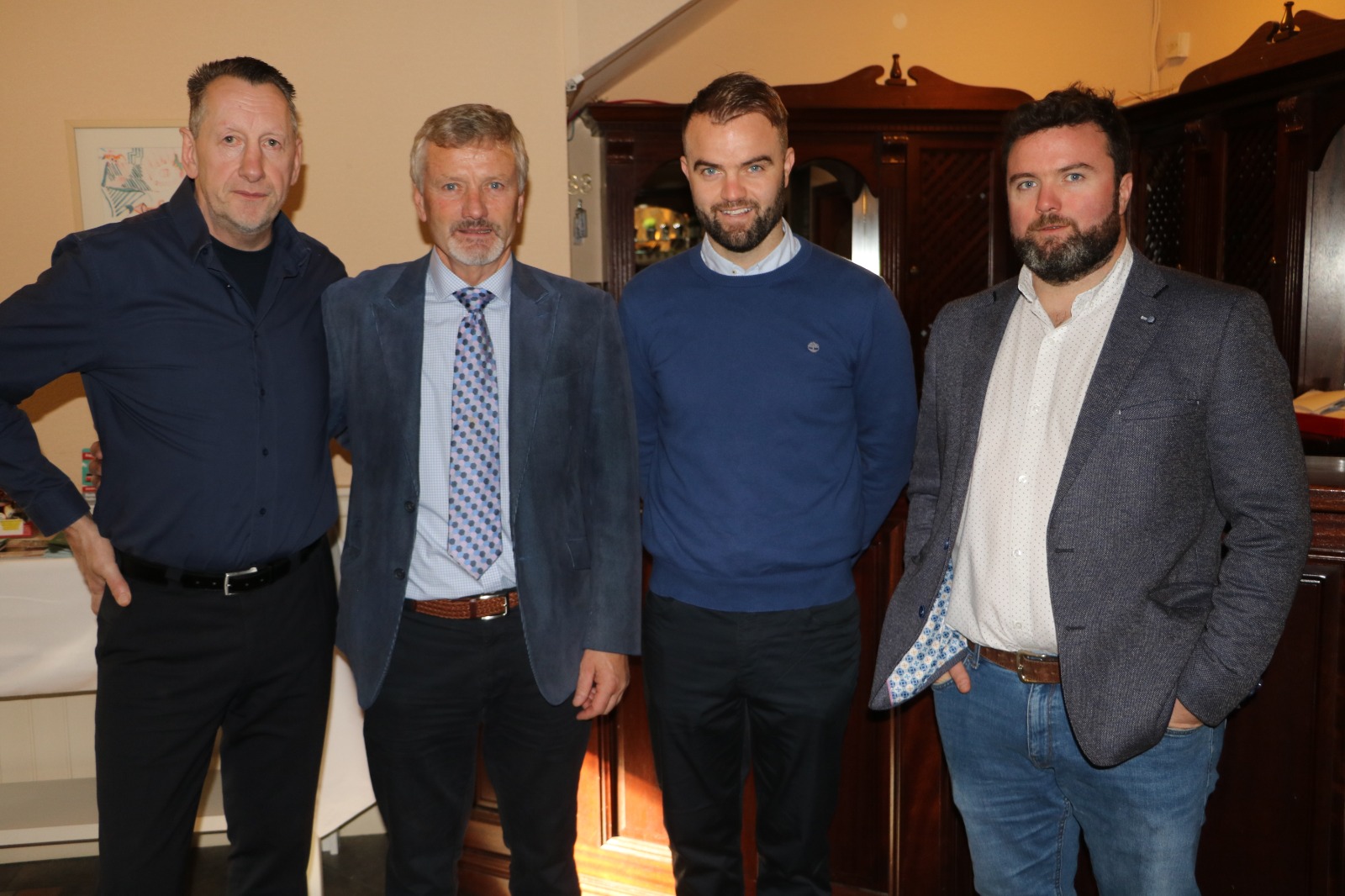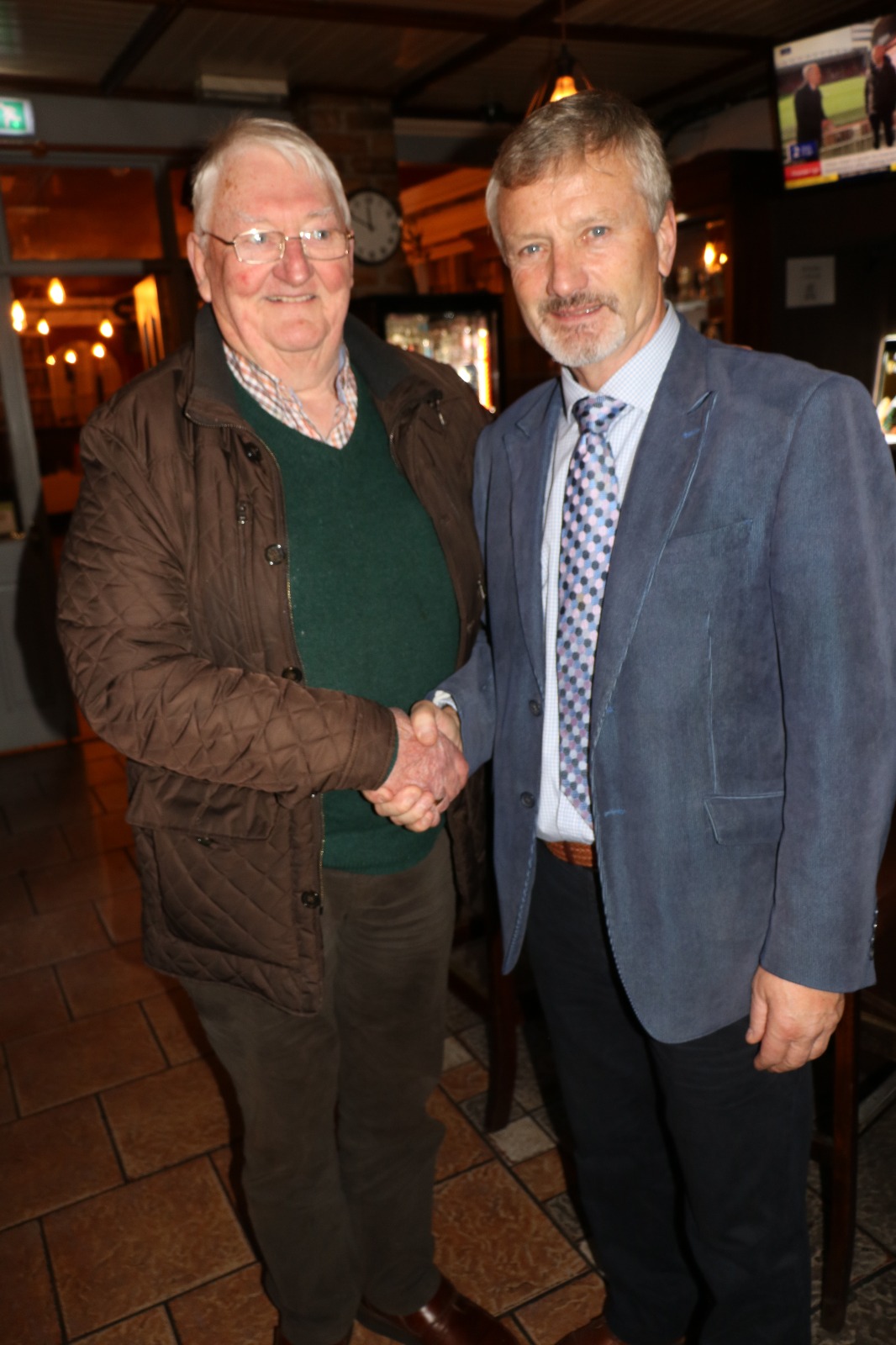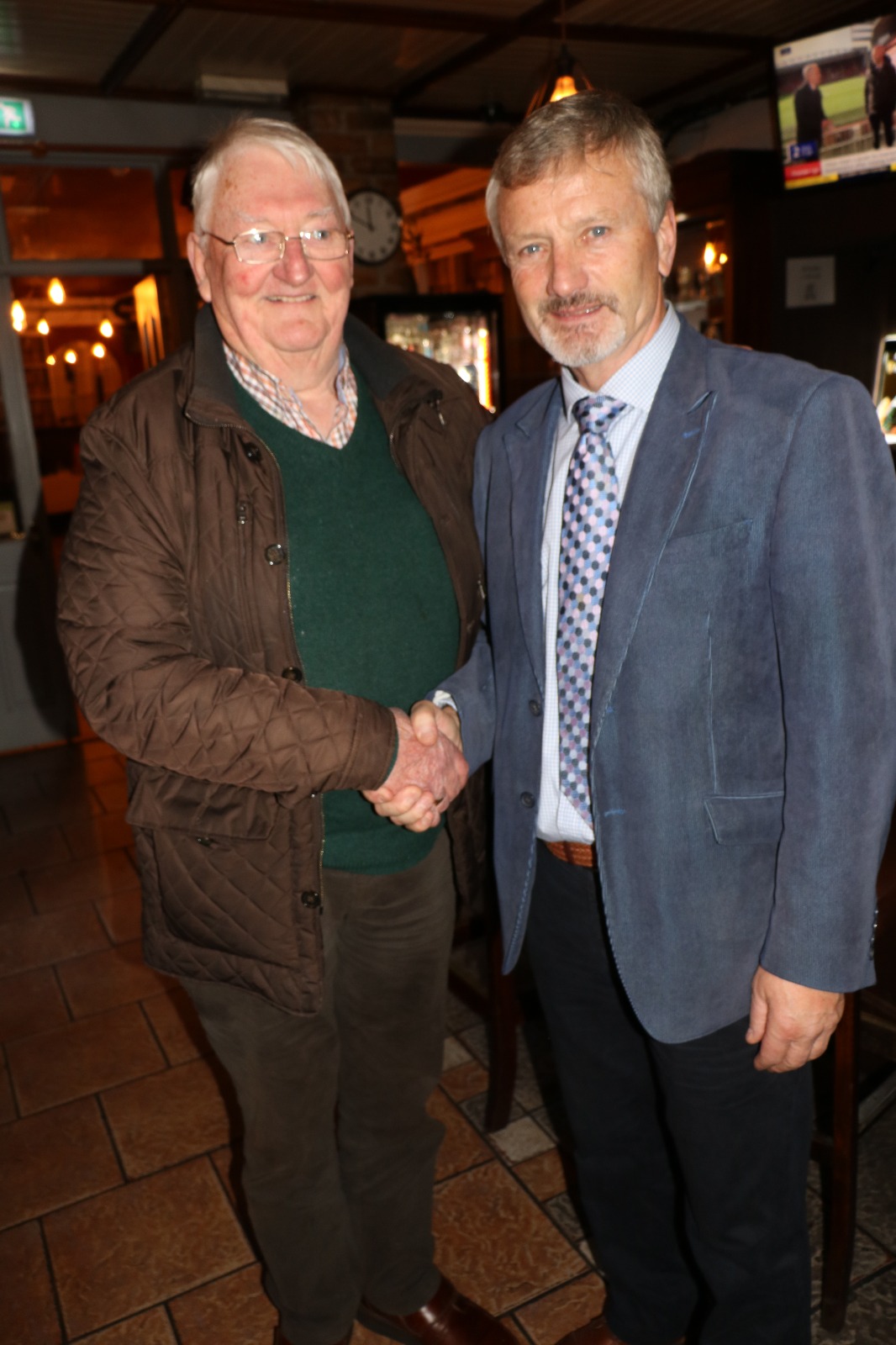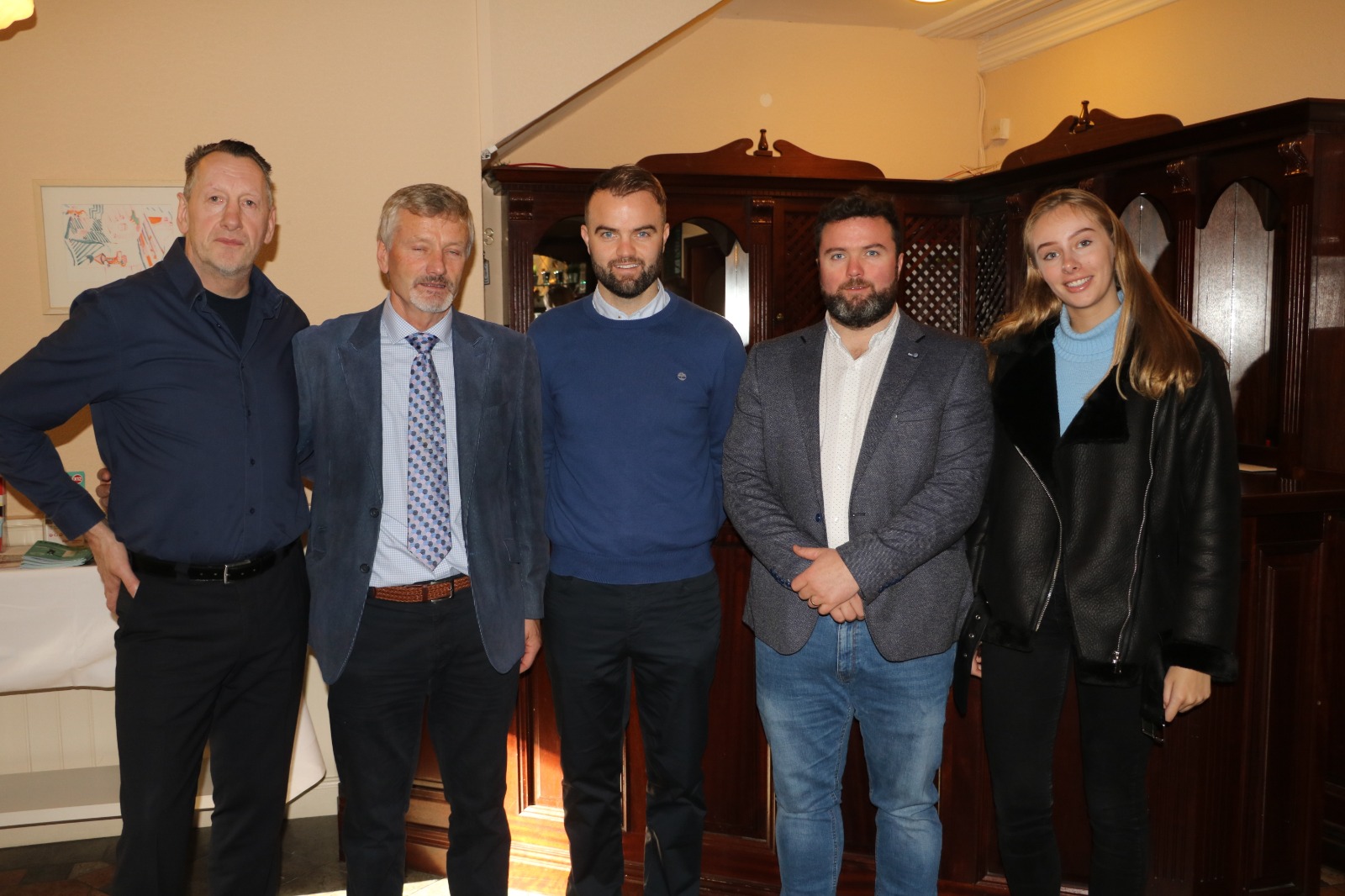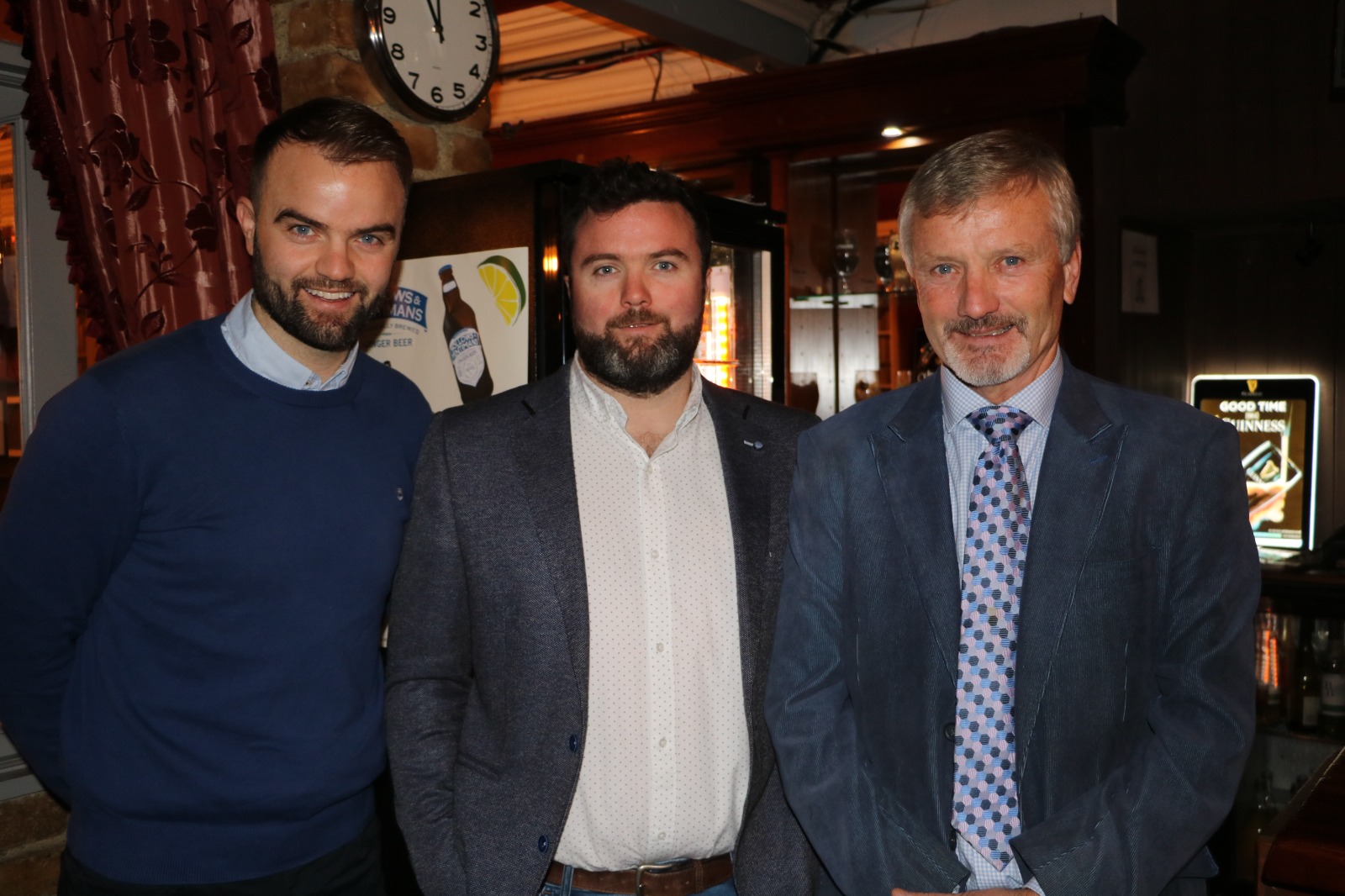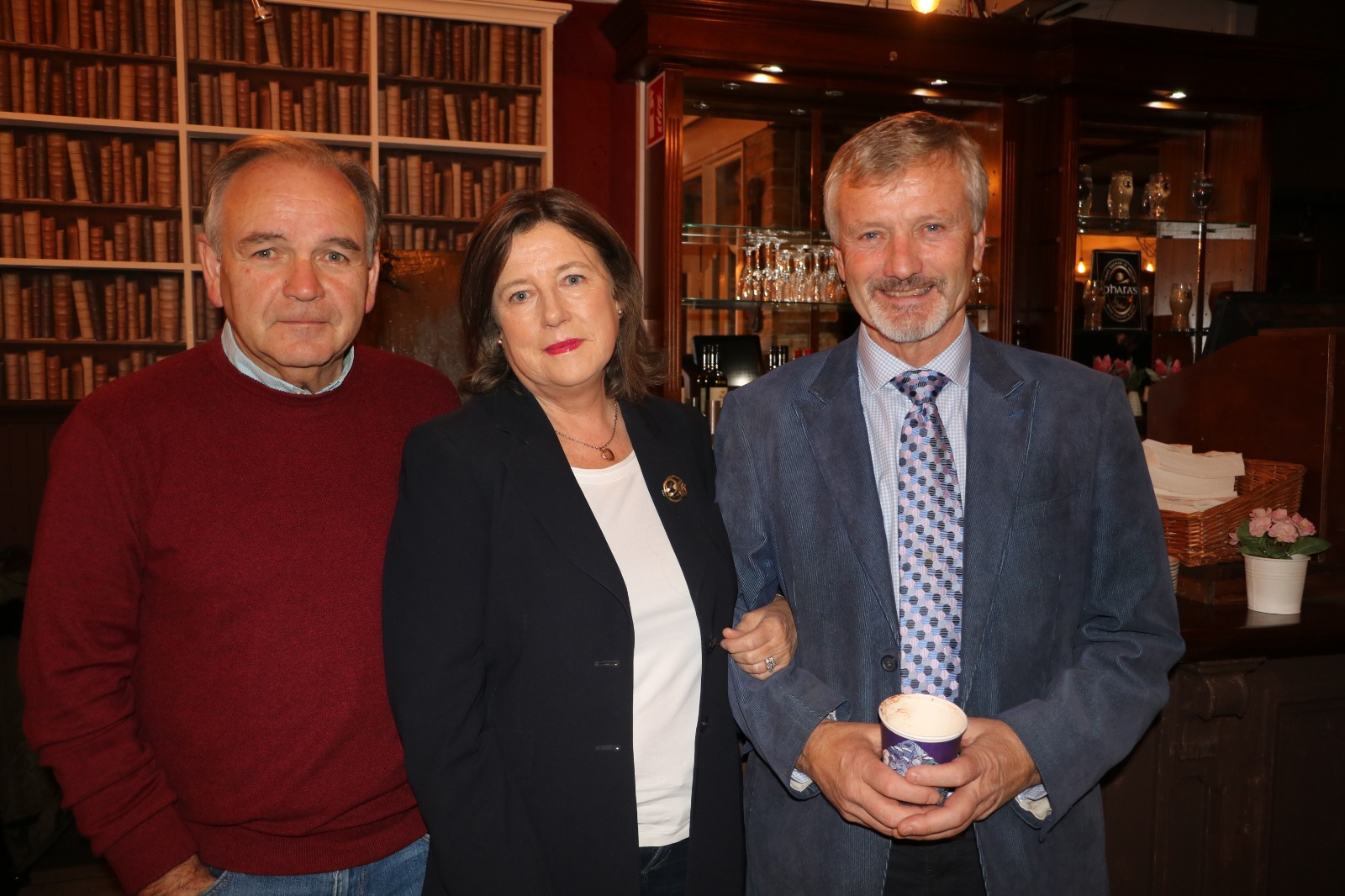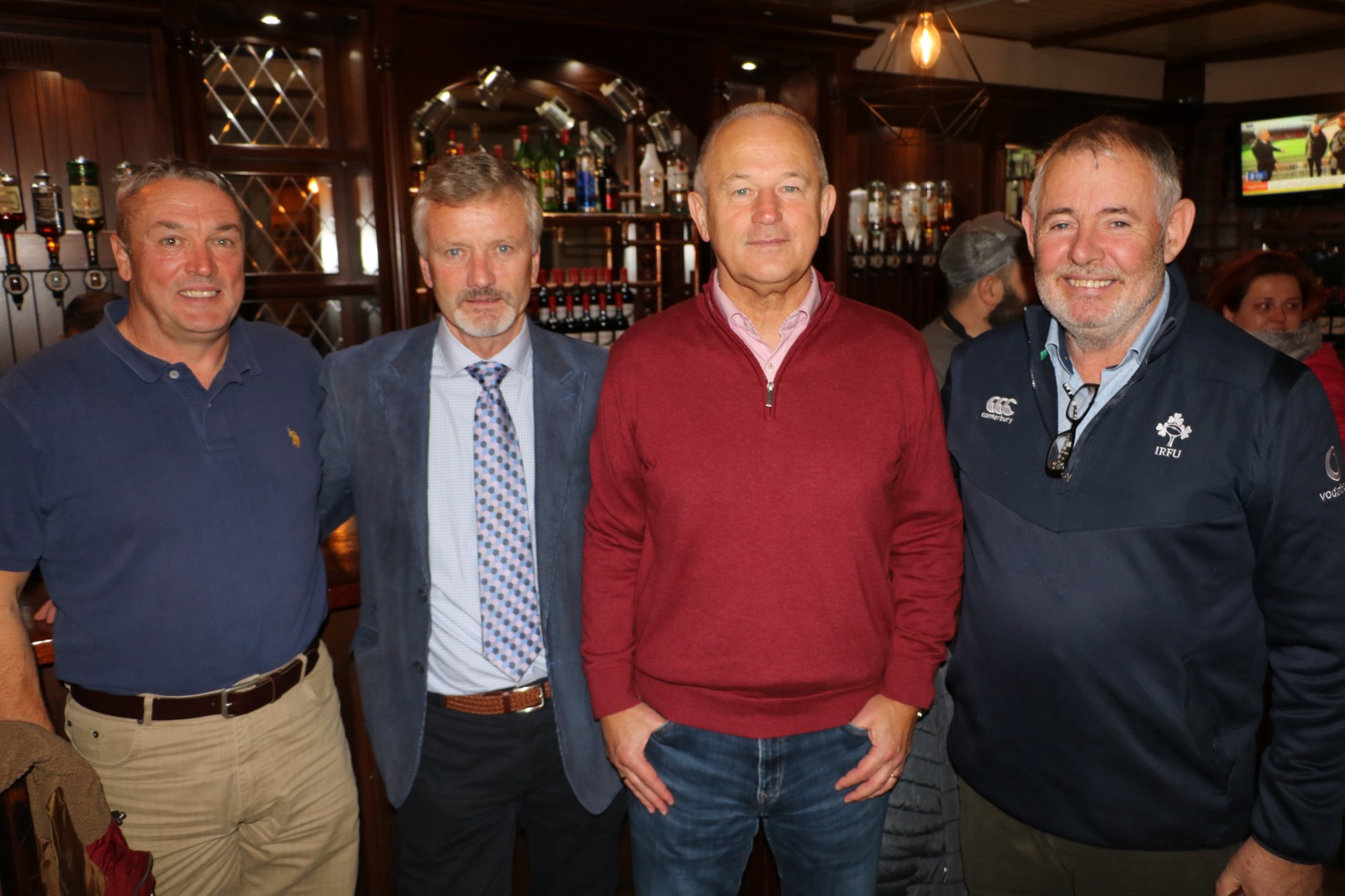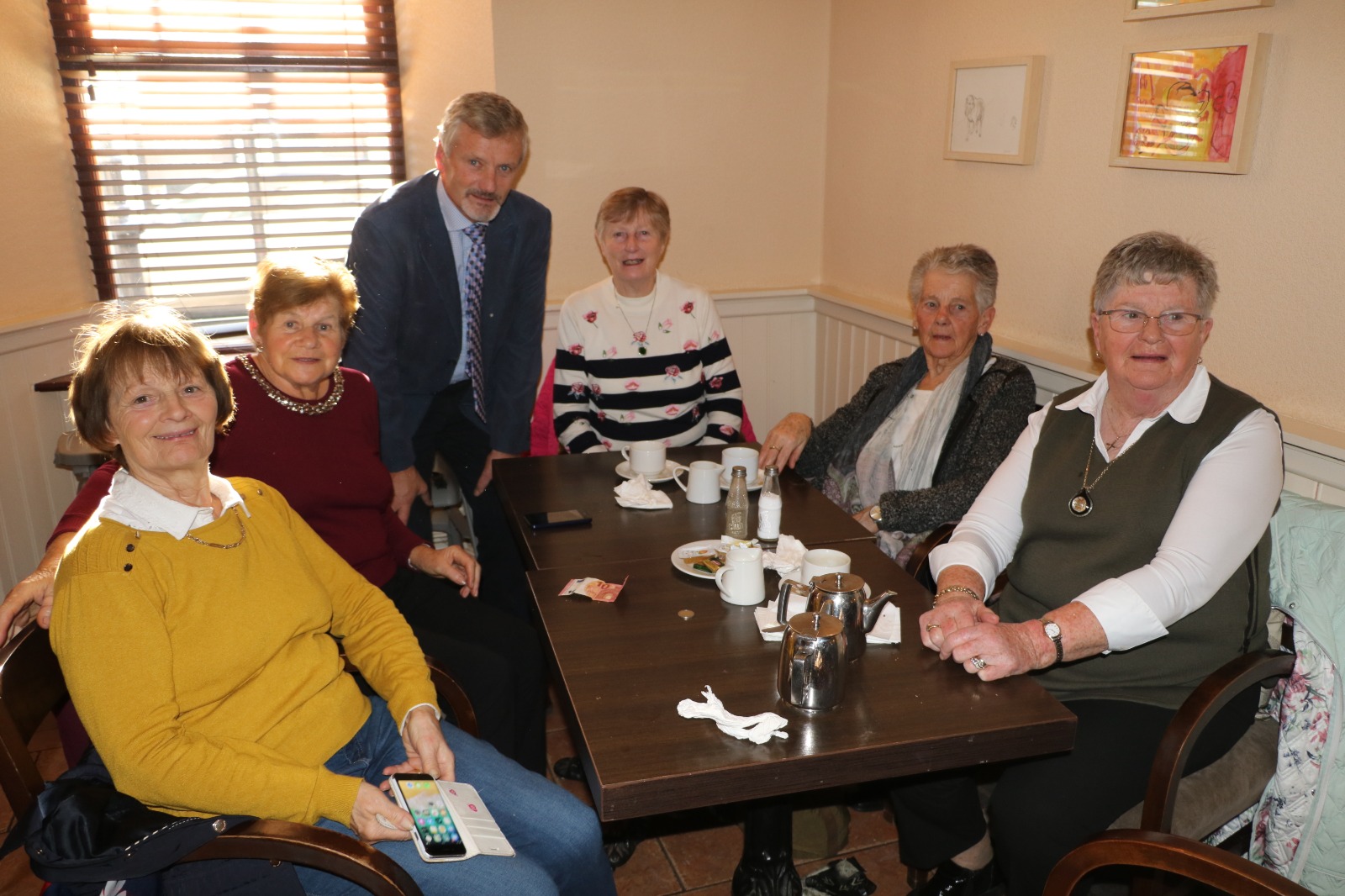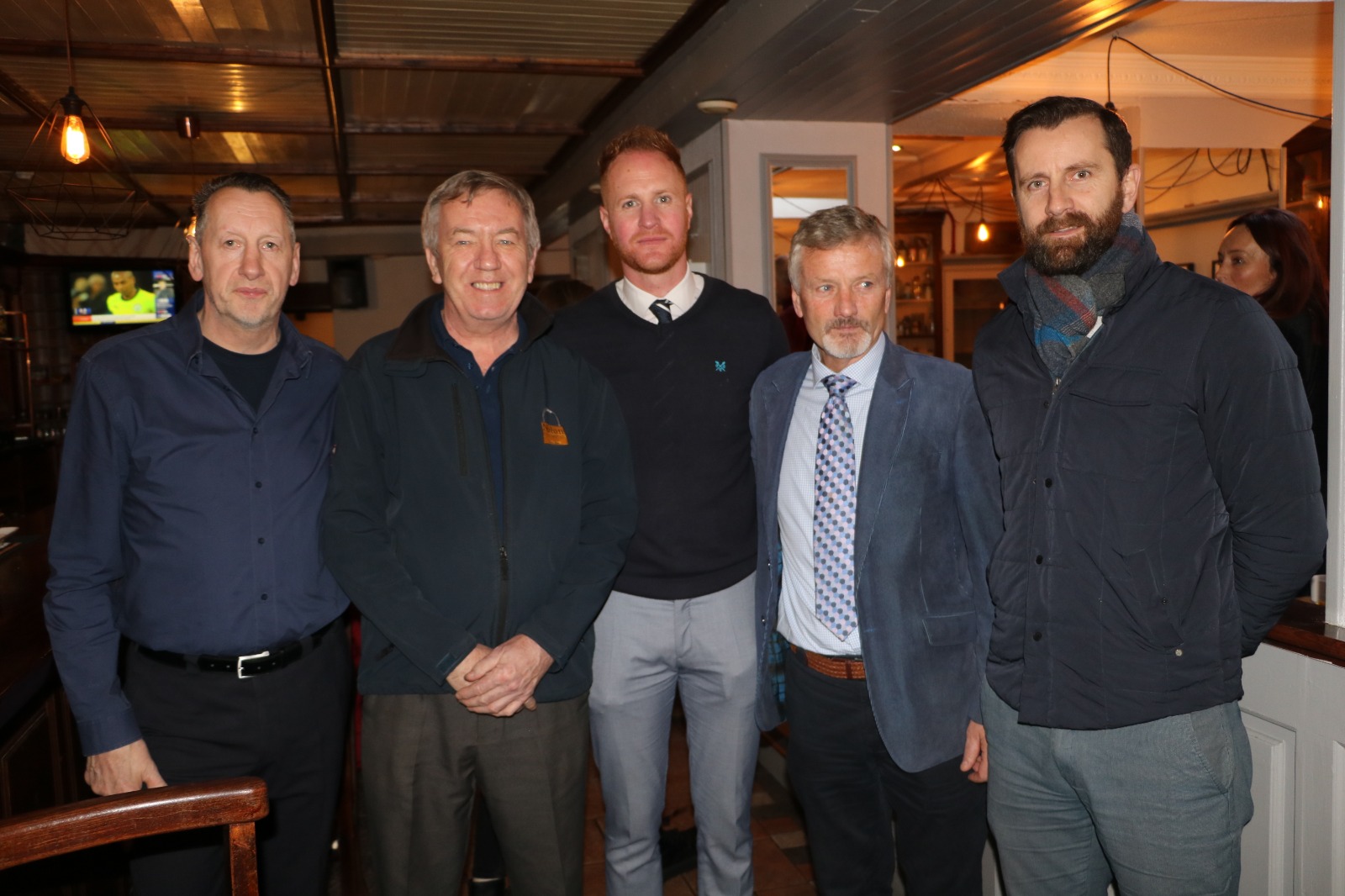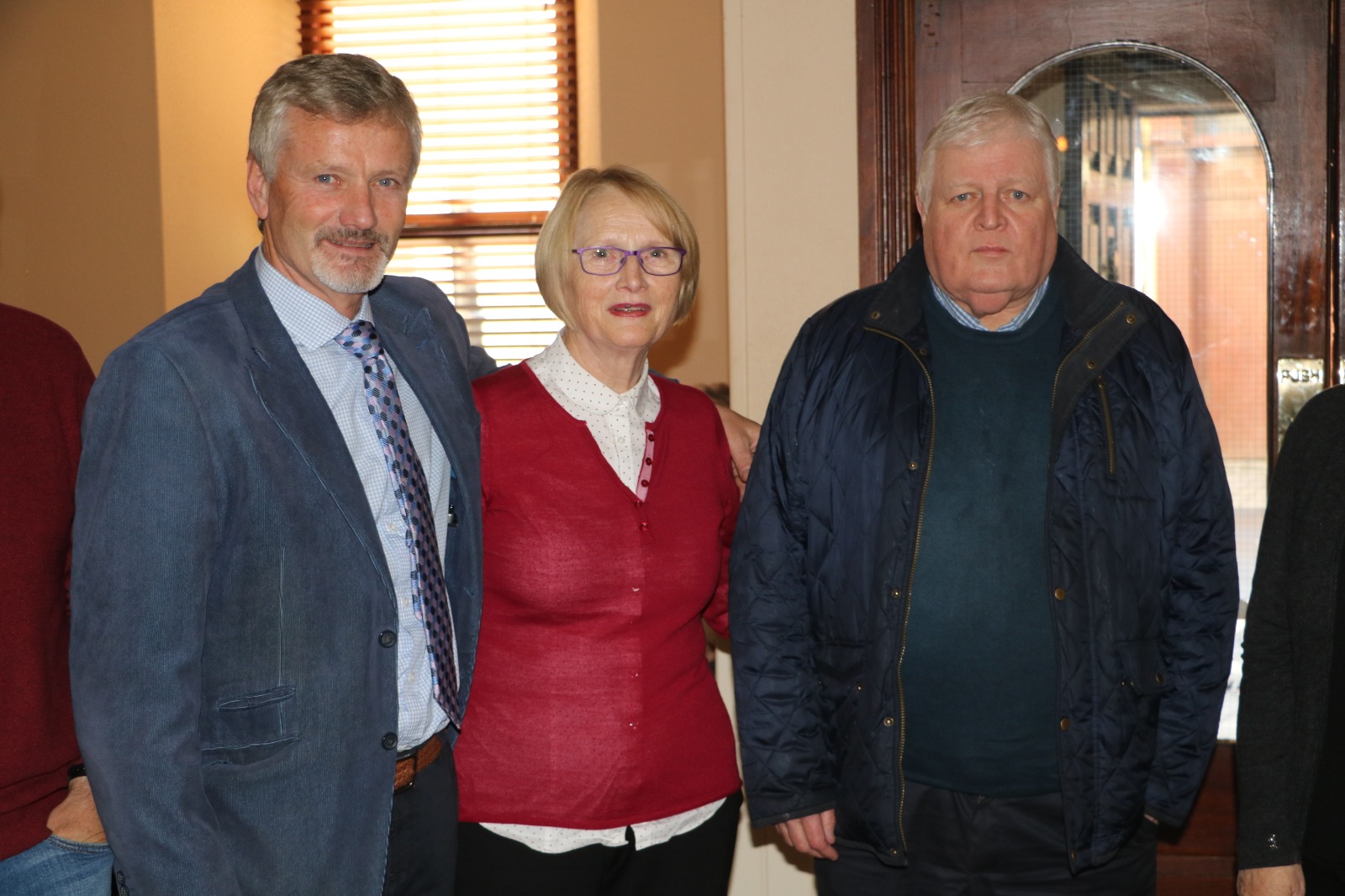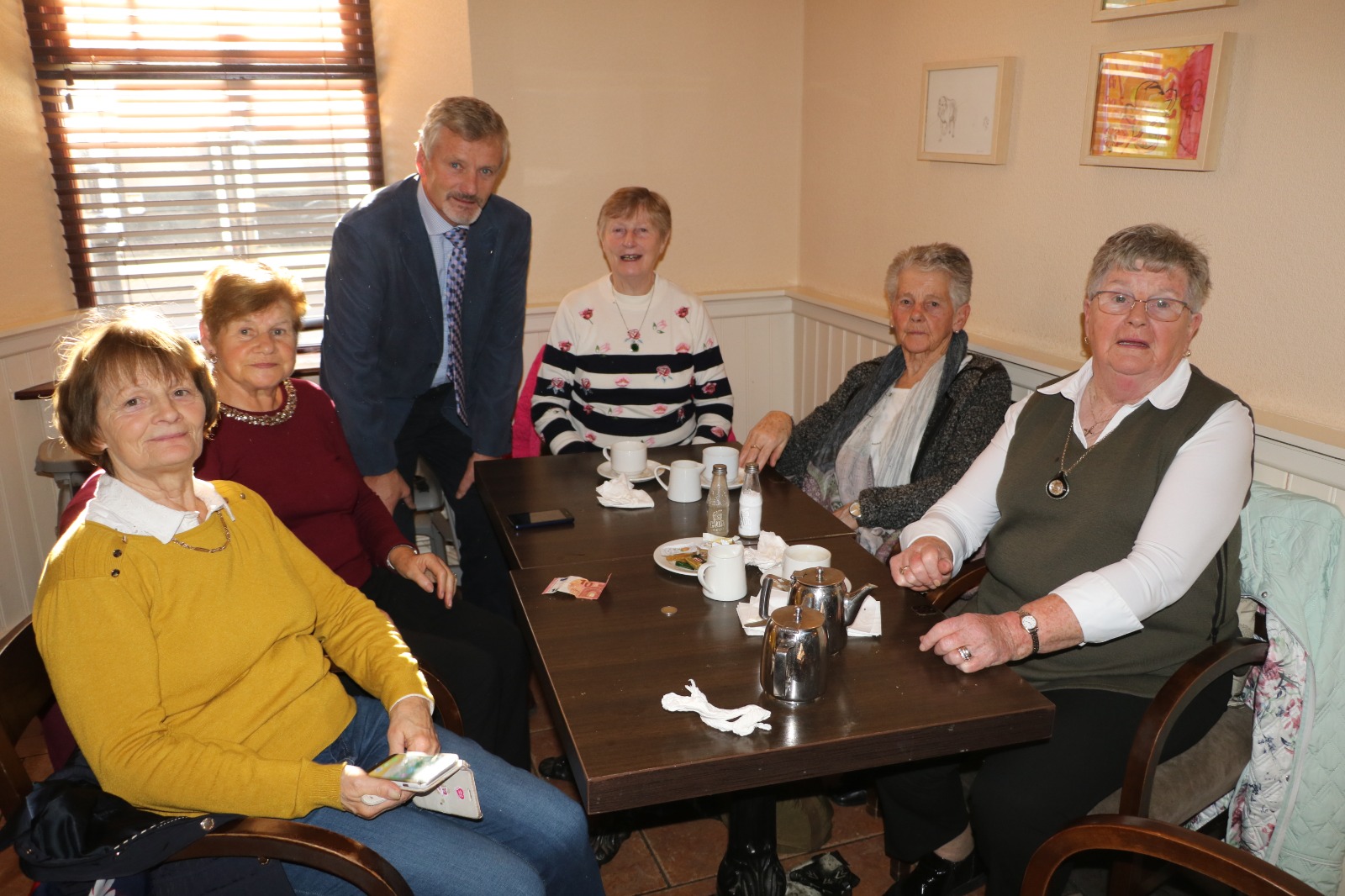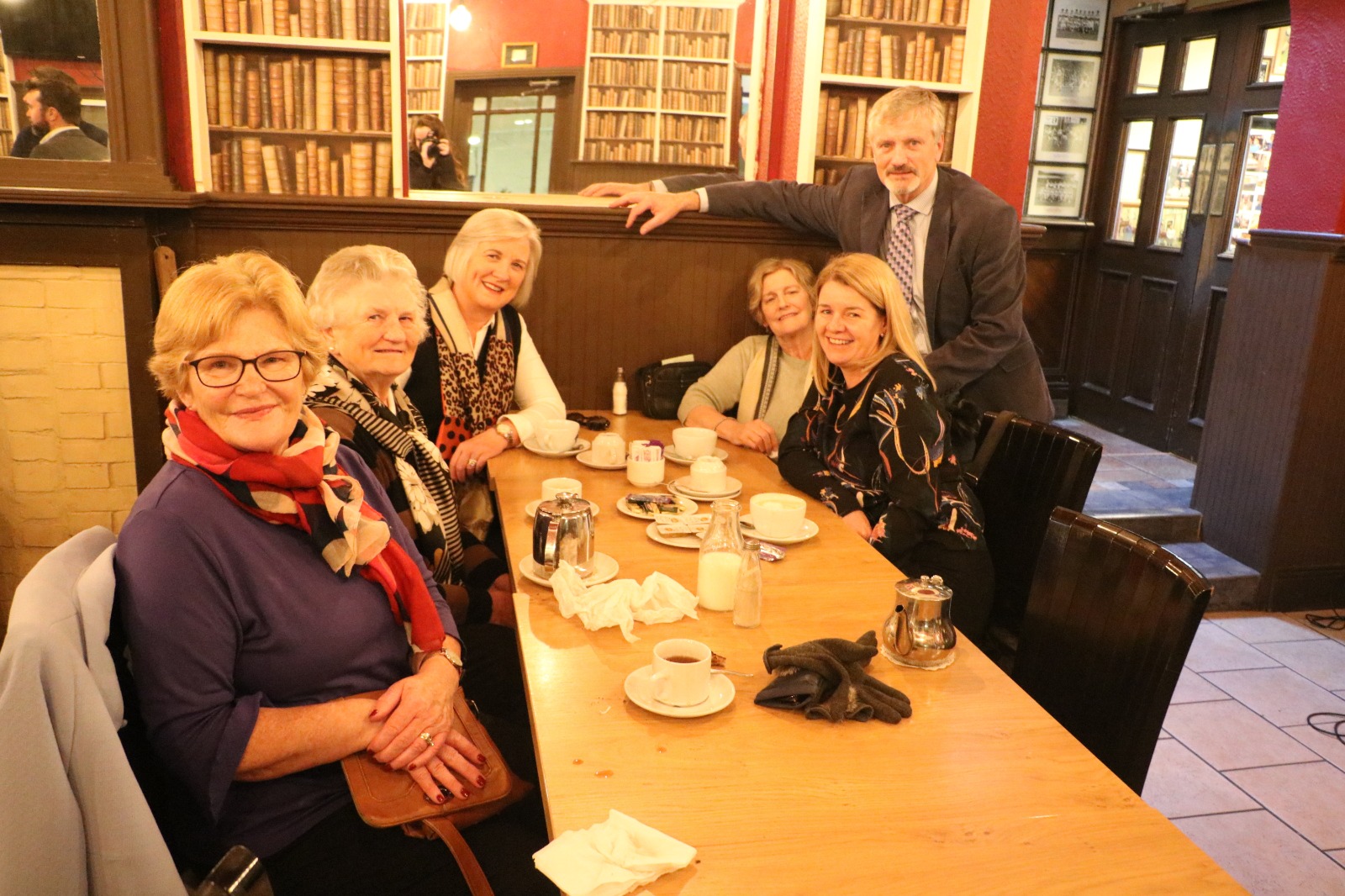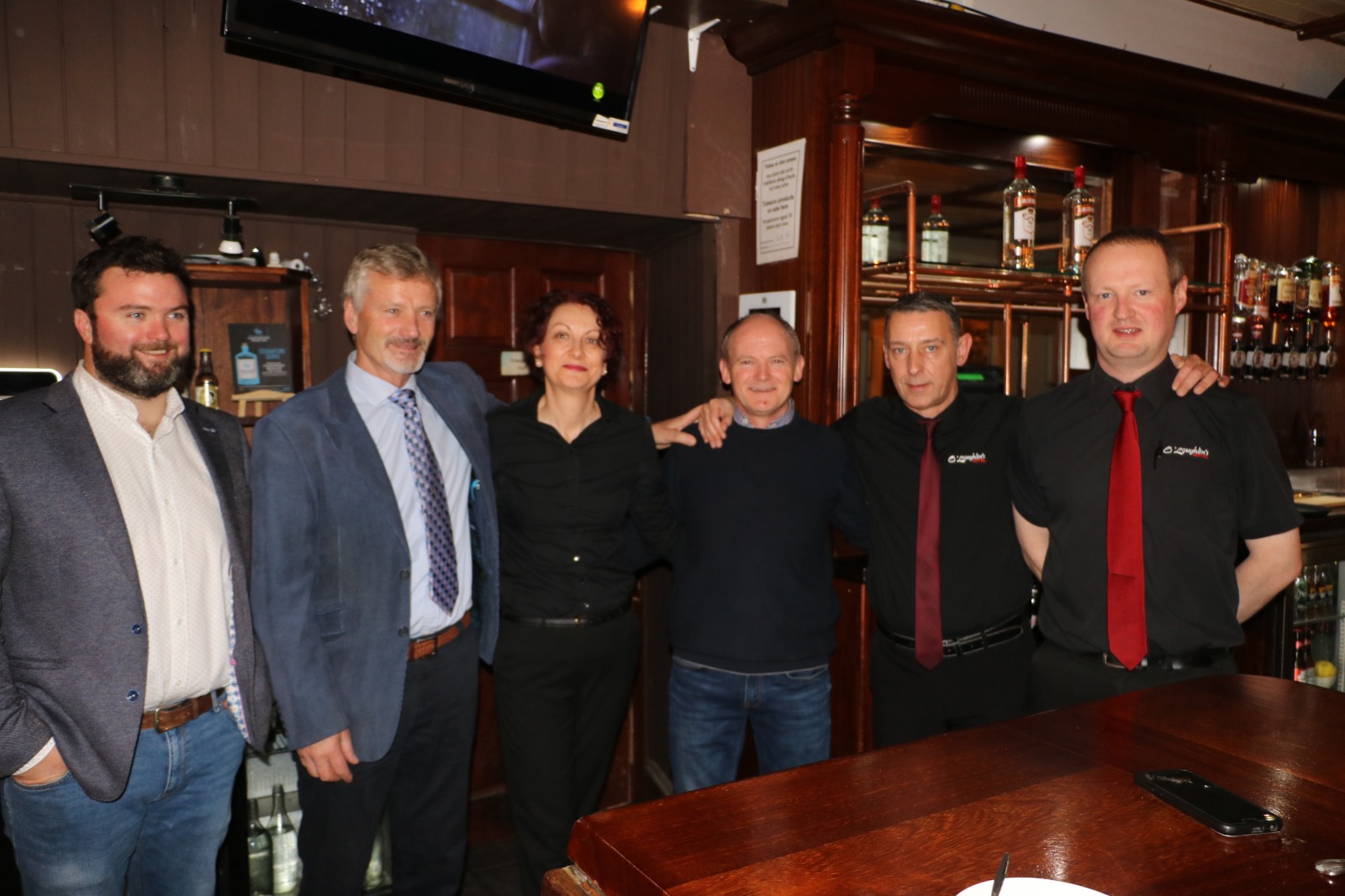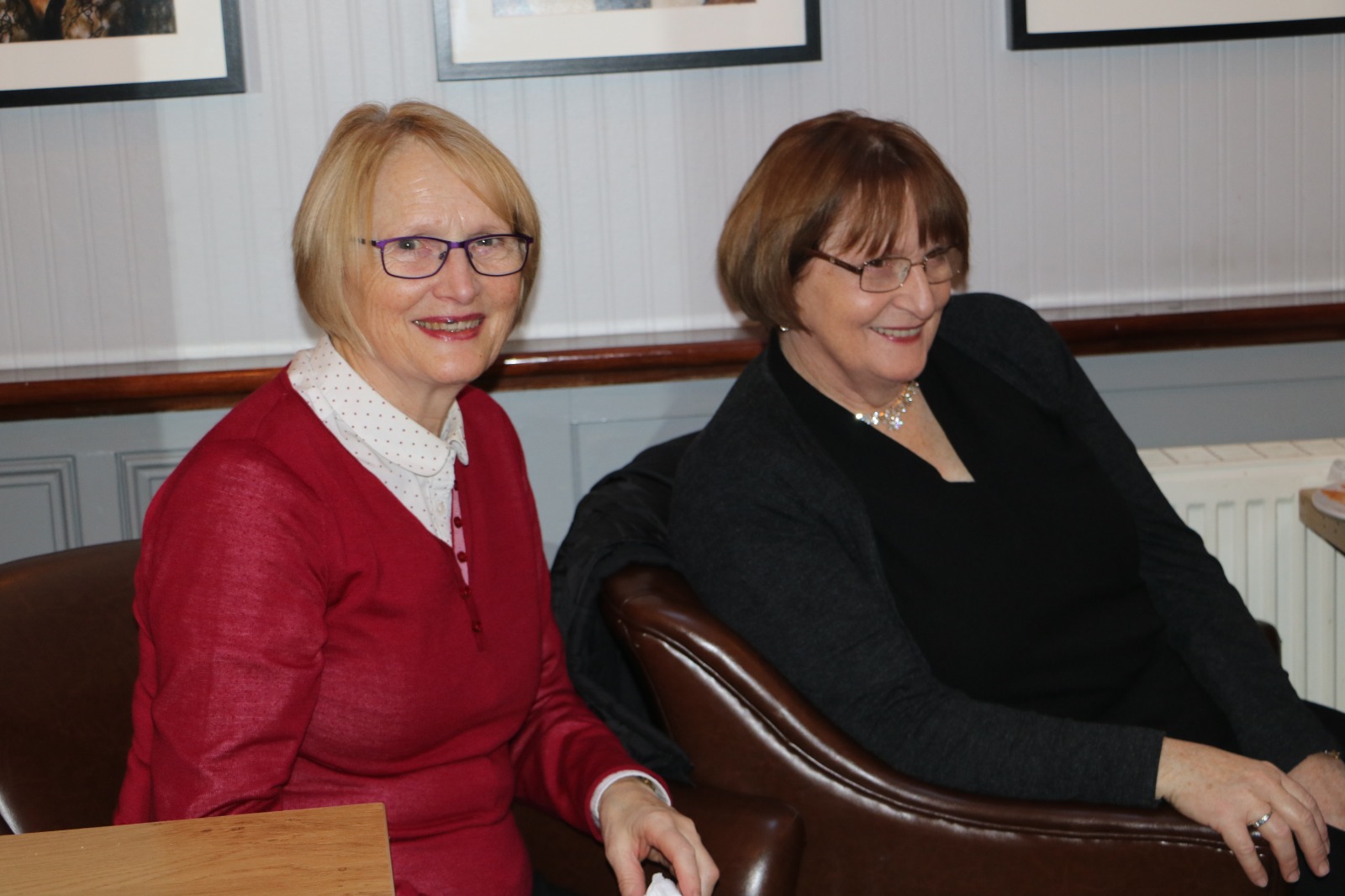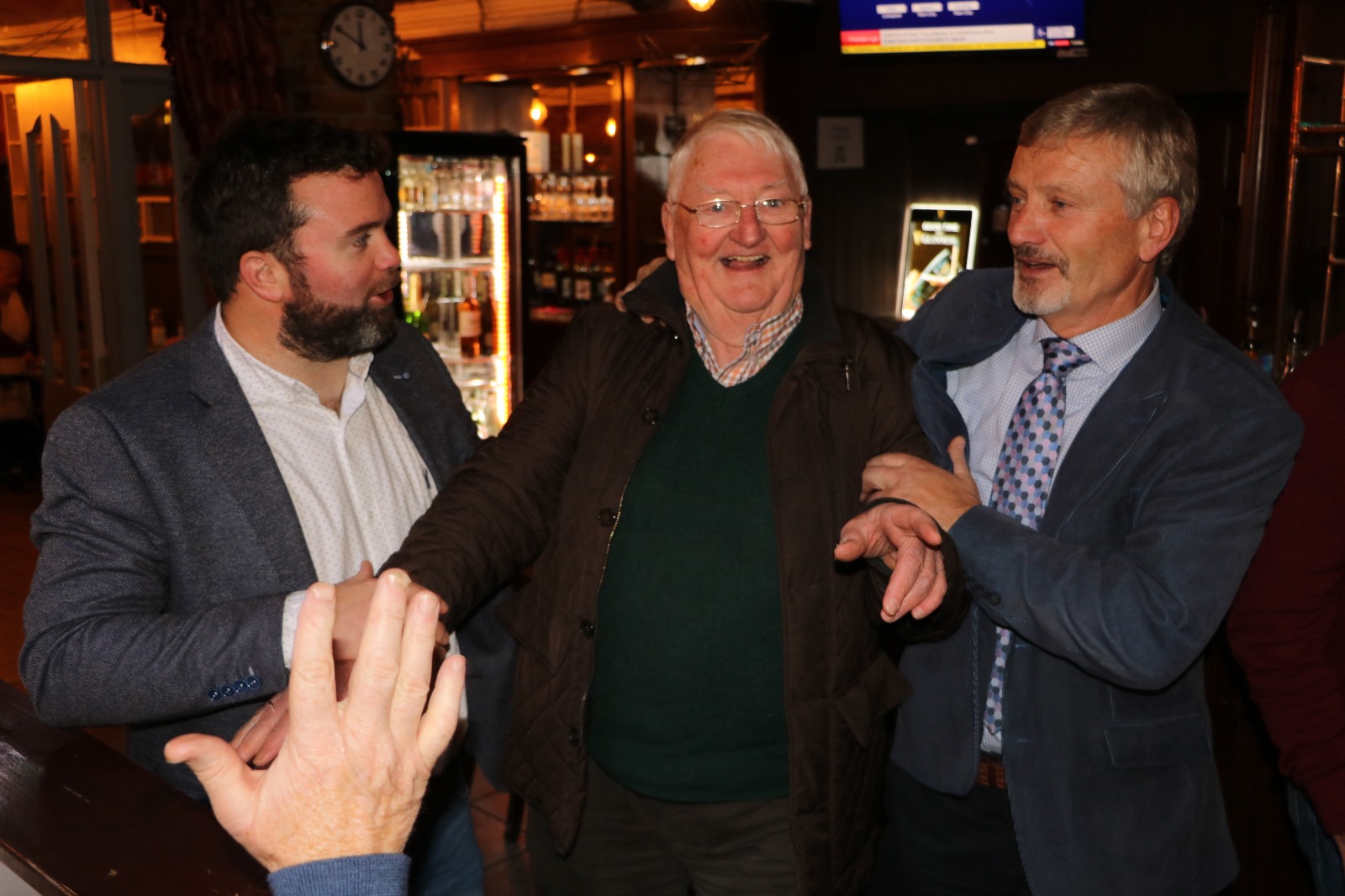 SEE ALSO – Prestigious national award for Telfords Portlaoise